Today we visited the Minnesota Landscape Arboretum. Its over 1,000 acres of trees, flowers and plants. Almost everything was blooming since there has been lots of rain and warm weather lately.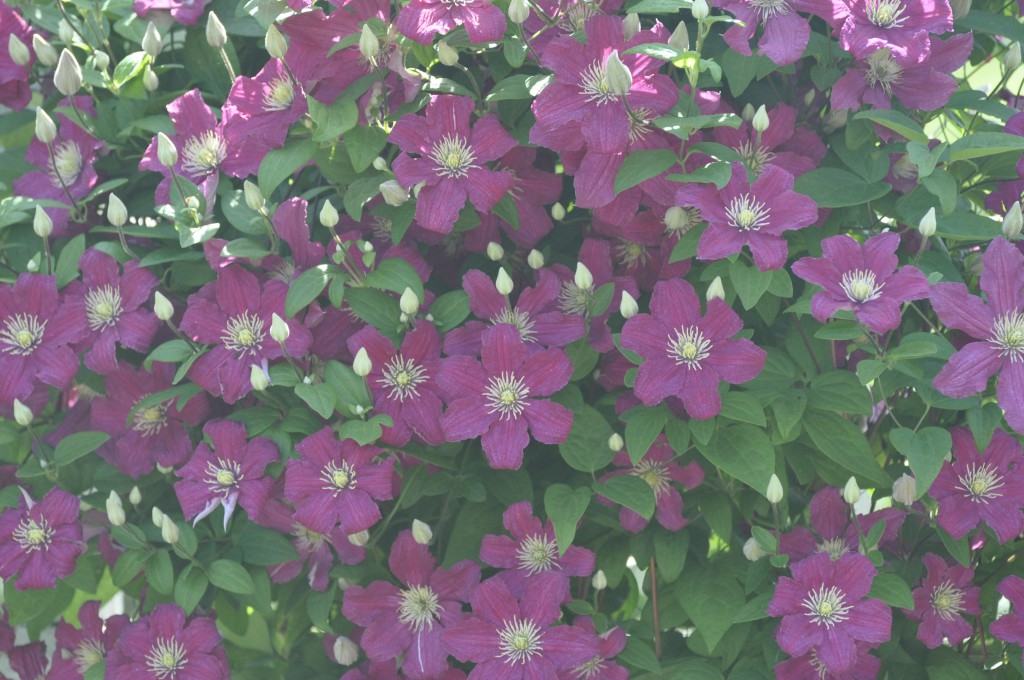 Plus we saw butterflies, snakes and a hummingbird.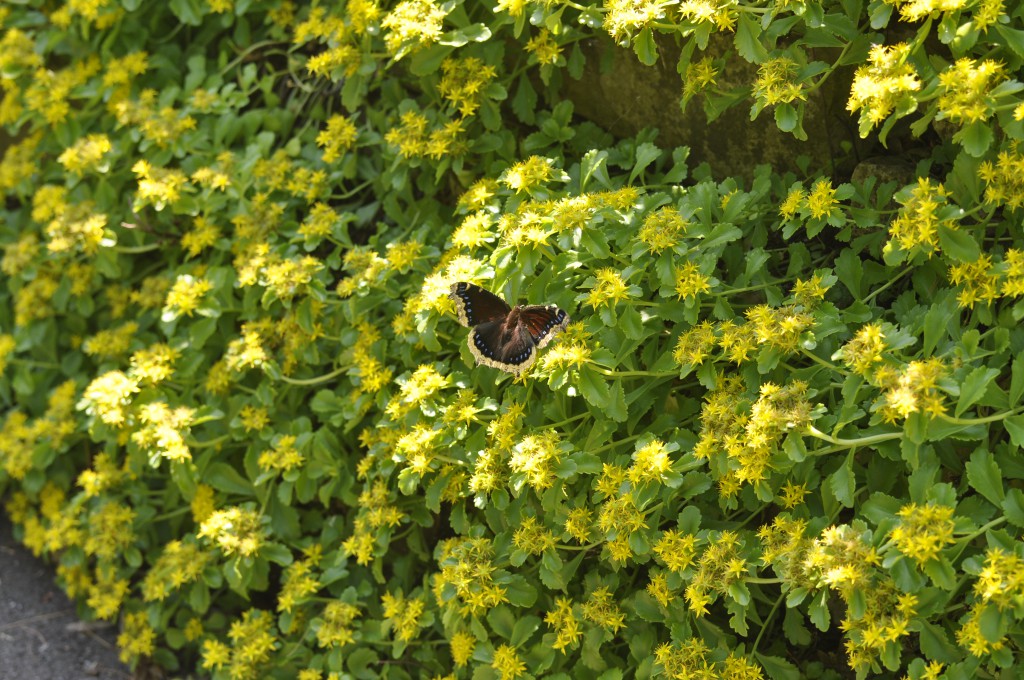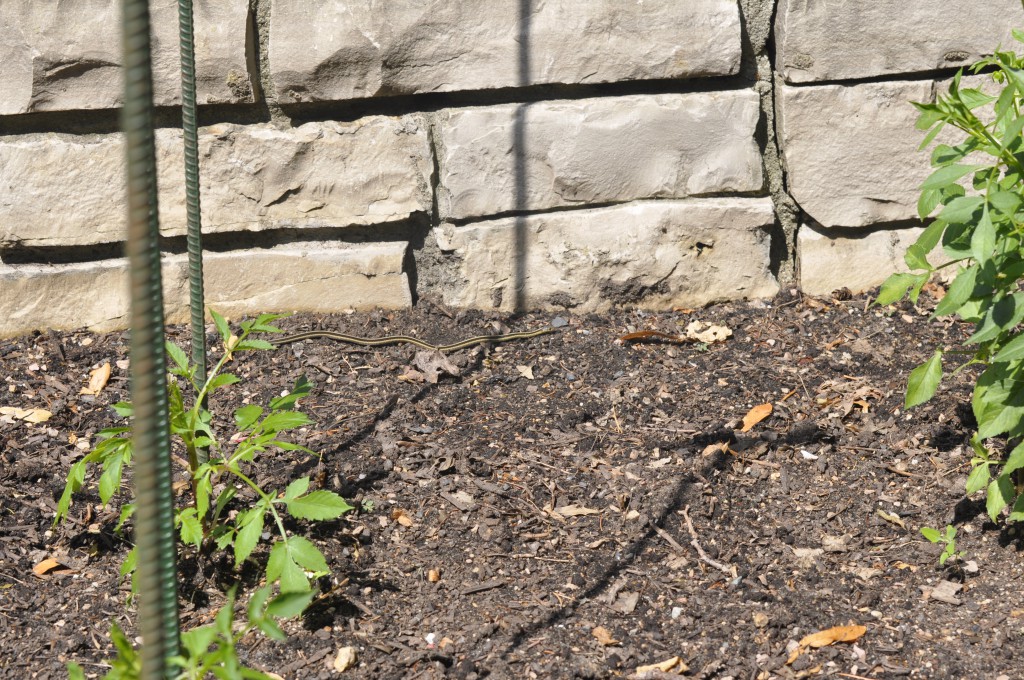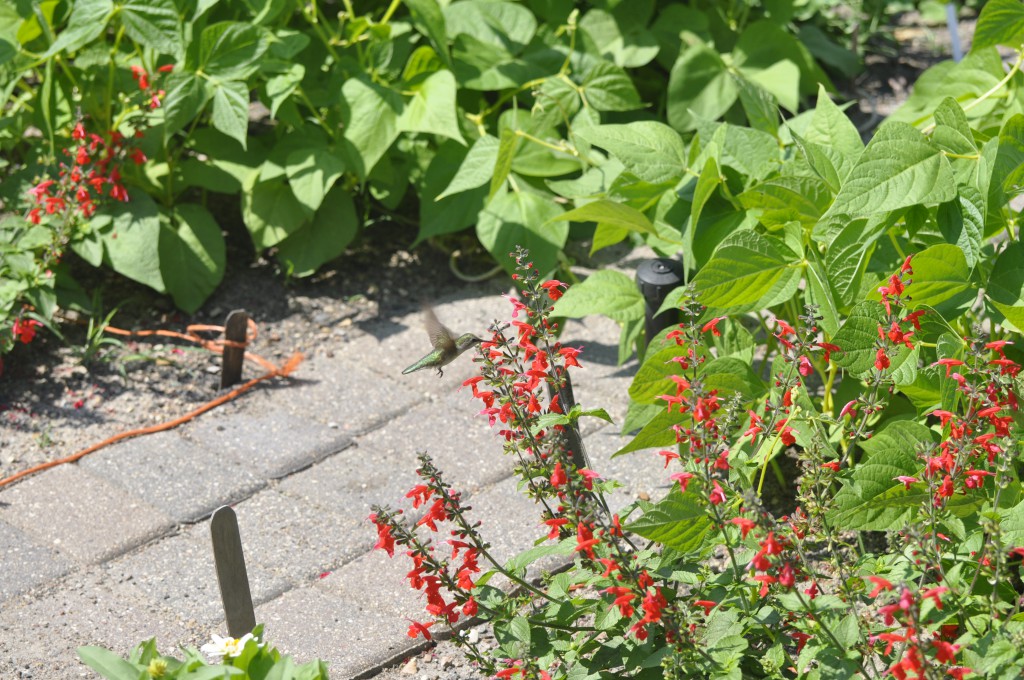 Emma took a nice long nap while we were there.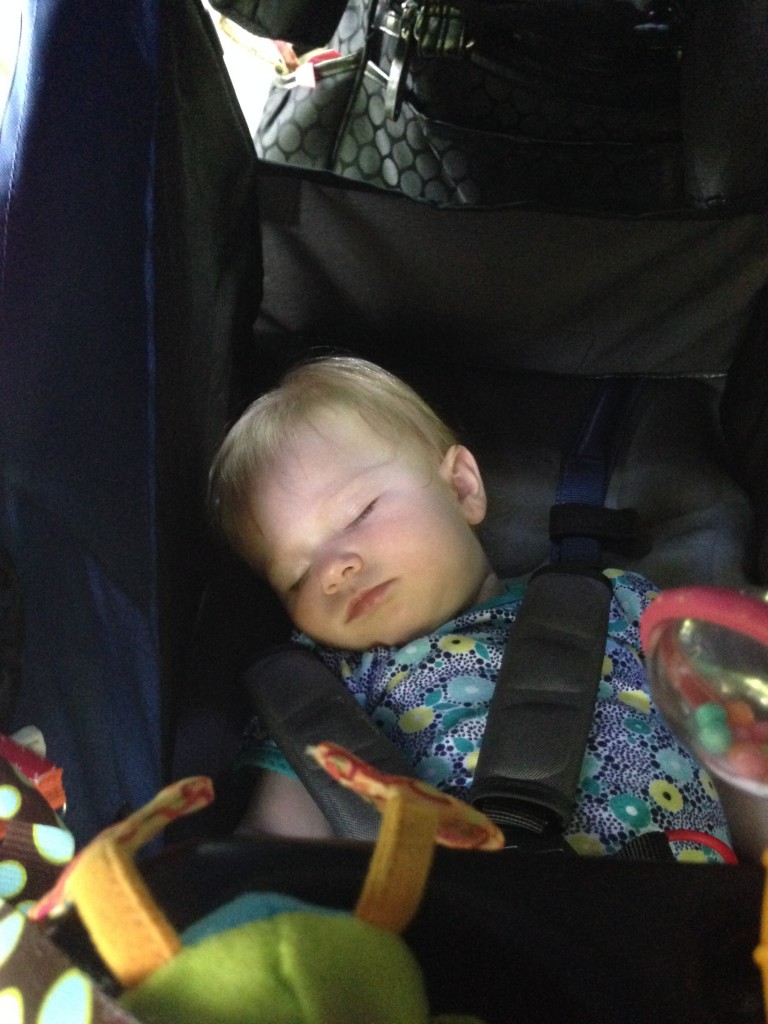 She was all smiles when she woke up.