meet oreo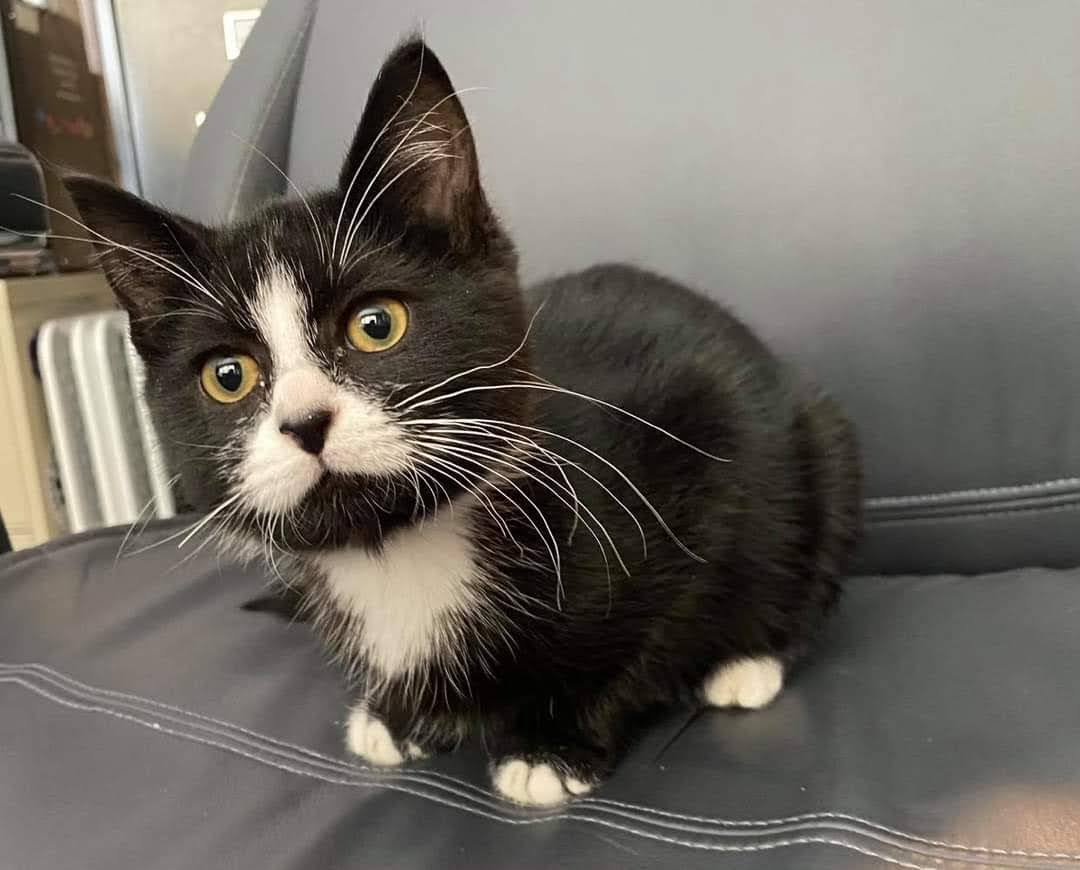 Three weeks into our first kitten fosters I said I would never foster again. Three of the four came down with ringworm. They had to be quarantined for 8 weeks. We could only go in their room fully covered head to toe. They all needed medicine and cream twice a day. I vacuumed their room daily, bleached everything over and over and did tons of laundry. I was done!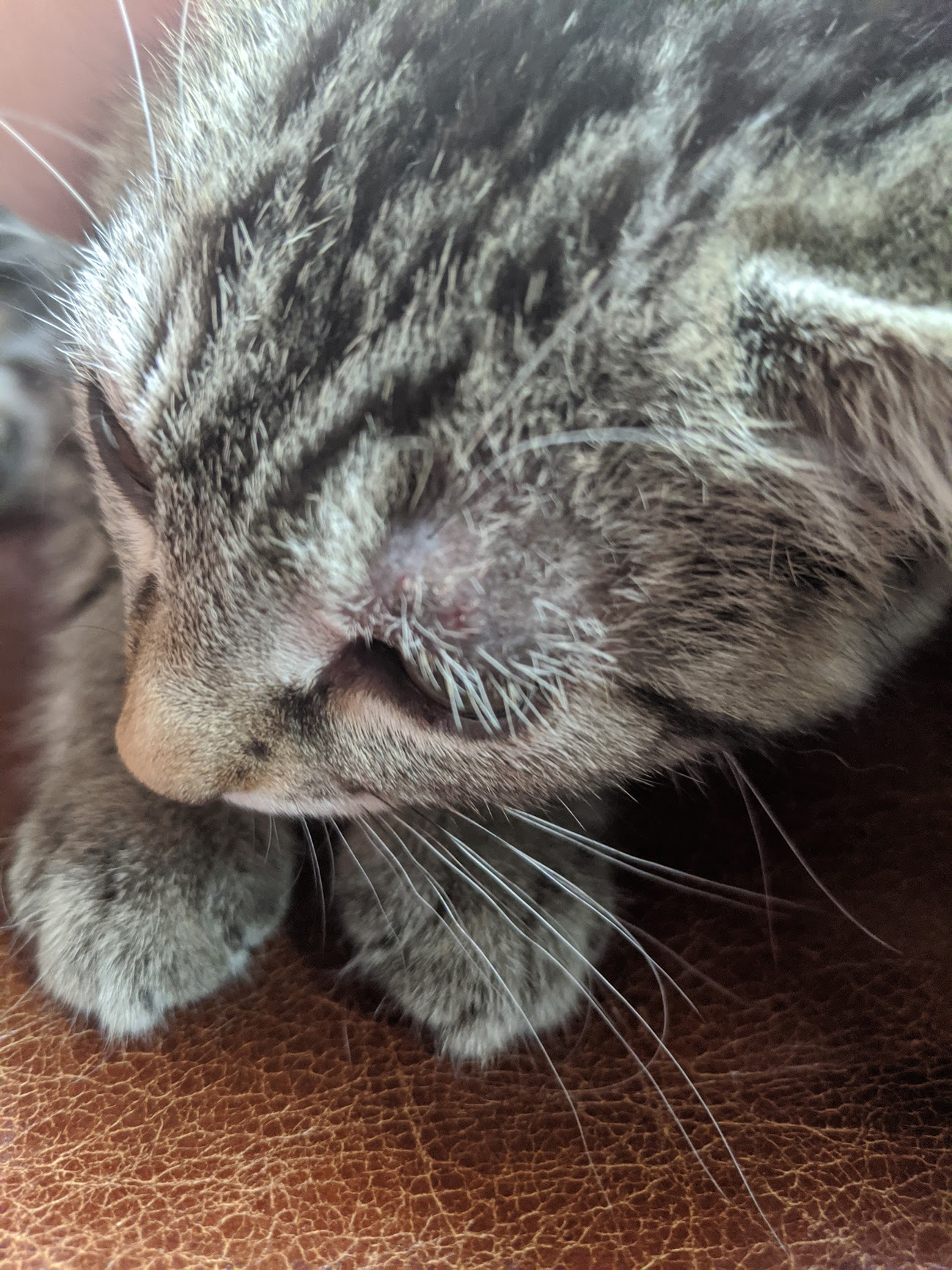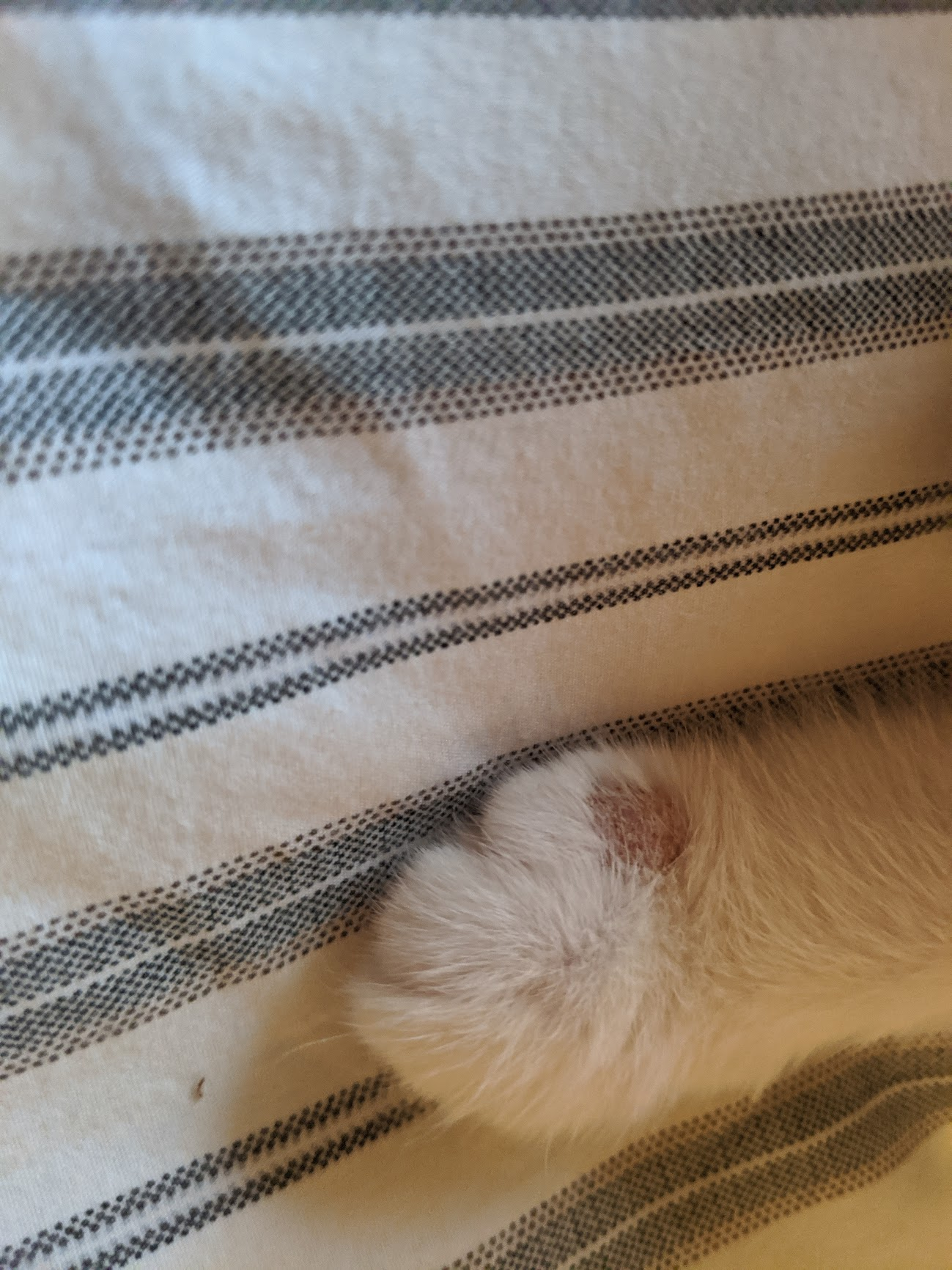 Yet... here we are. Meet Oreo.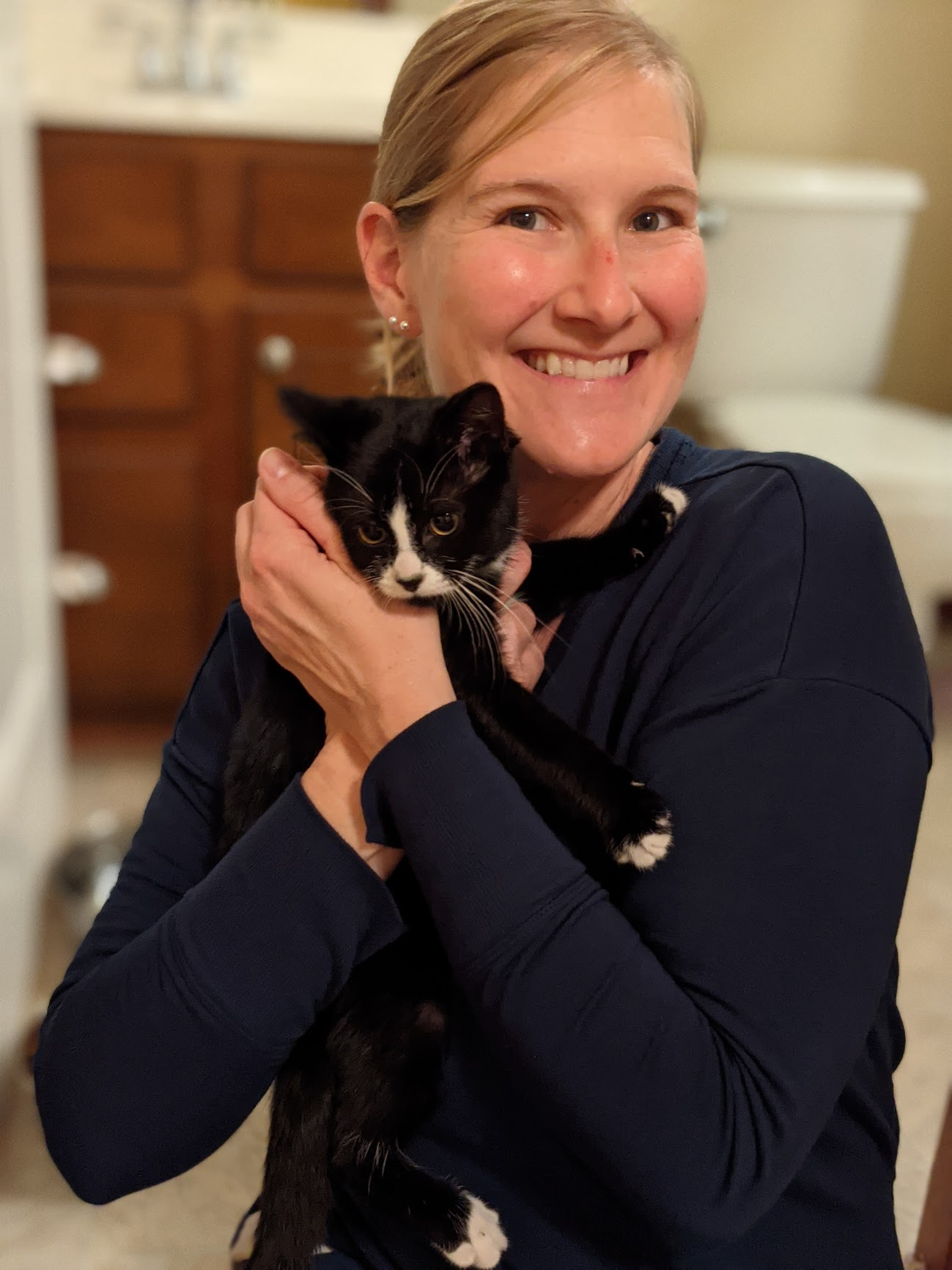 We're going to give it another go. Hopefully this one goes better than the last.