I just got all of the pictures from our trip into one place… so now I can finally give a recap of how we spent the last nine days in Florida.
Emma was super excited to ride the boat over to Magic Kingdom.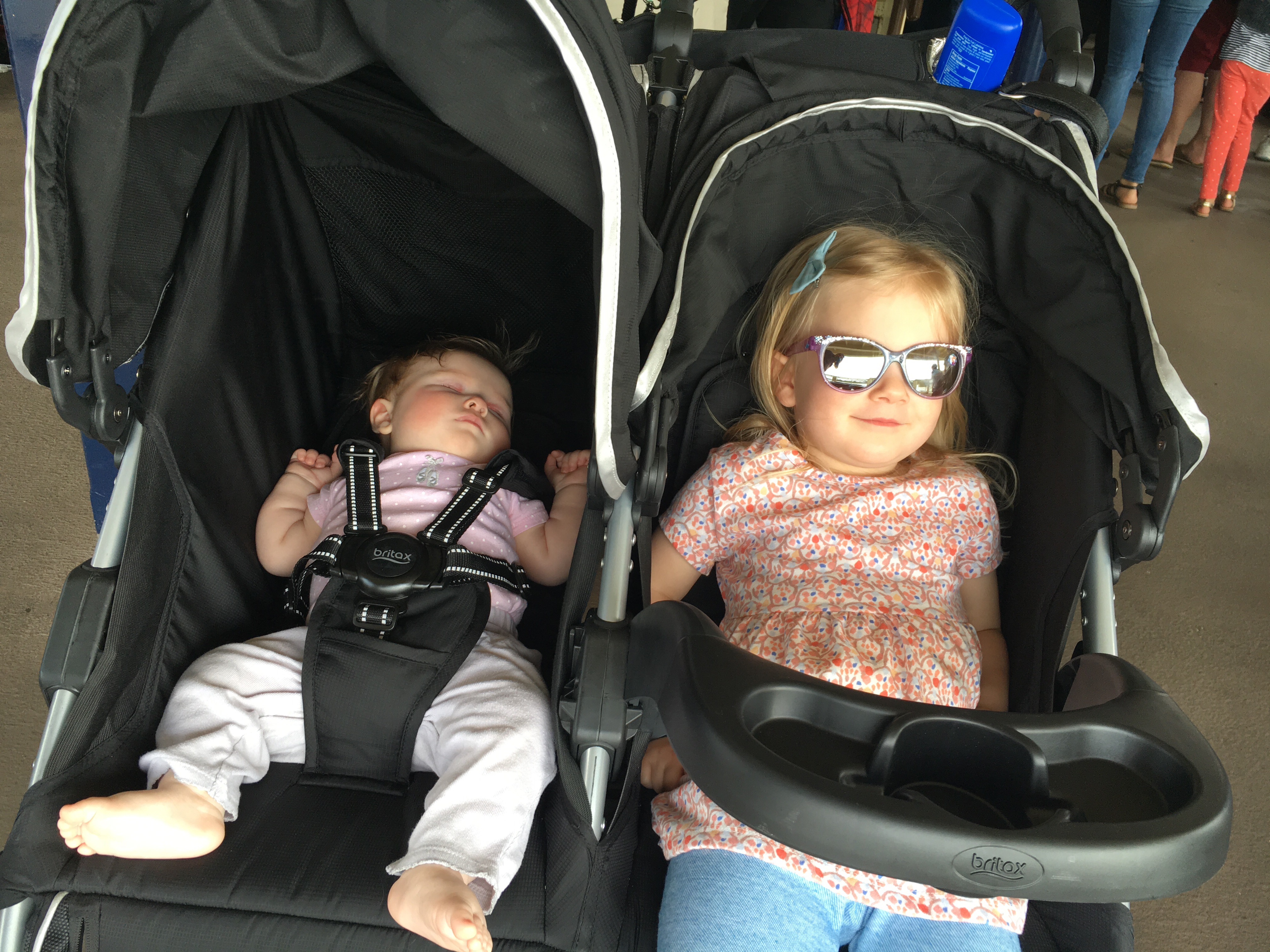 We covered quite a bit on our first day, including meeting Ariel, the People Mover, Its a Small World and Bears Jamboree.
Emma said her favorite thing was the Enchanted Tiki Room. That's my girl.
On our way out of the park both girls passed out. Neither one woke up the whole way back to the hotel.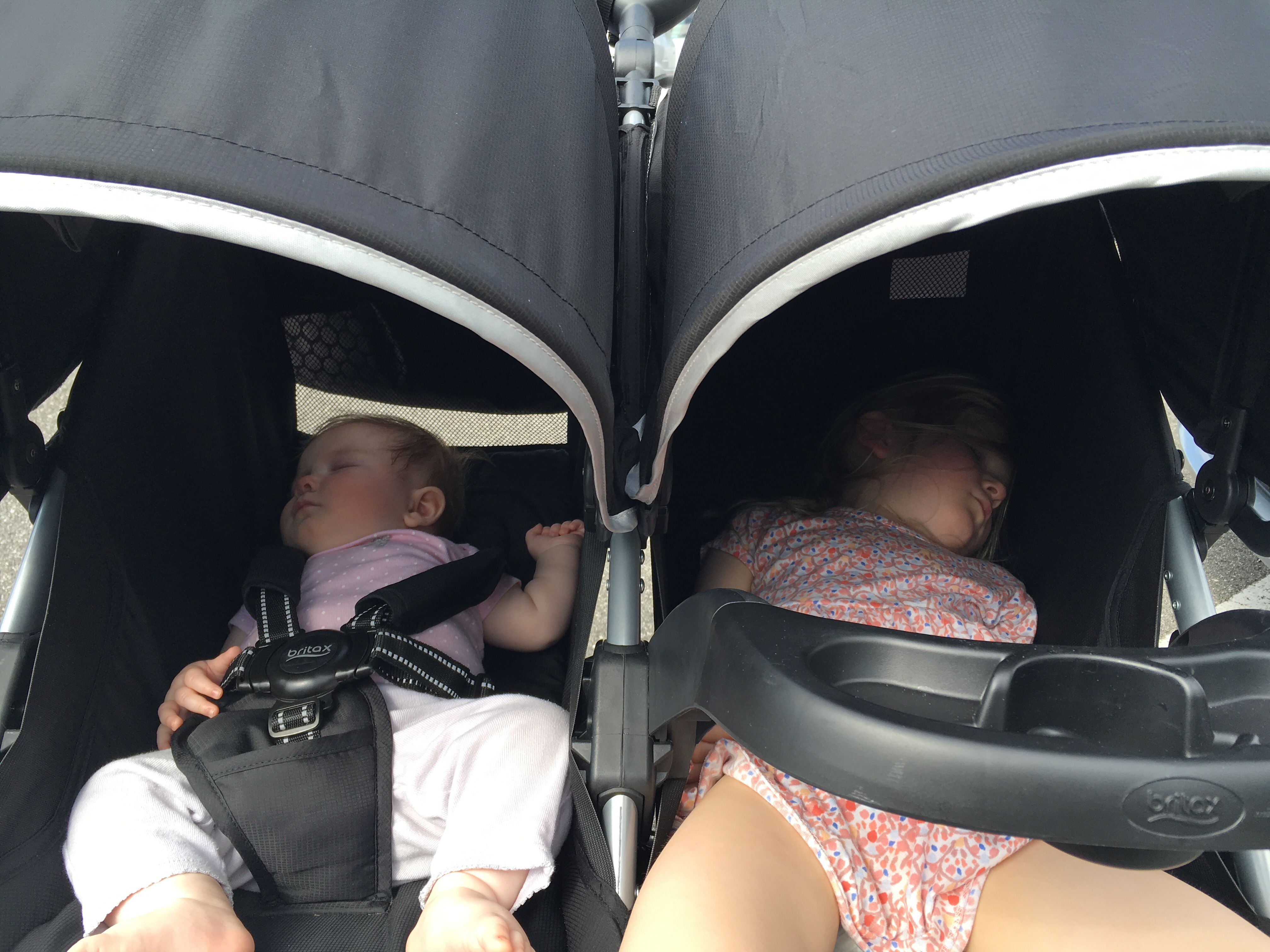 While the girls were sleeping we walked around our hotel. We stayed at the Animal Kingdom Lodge, so we could see all the animals from our room but they also had a viewing area near the lobby.