let it snow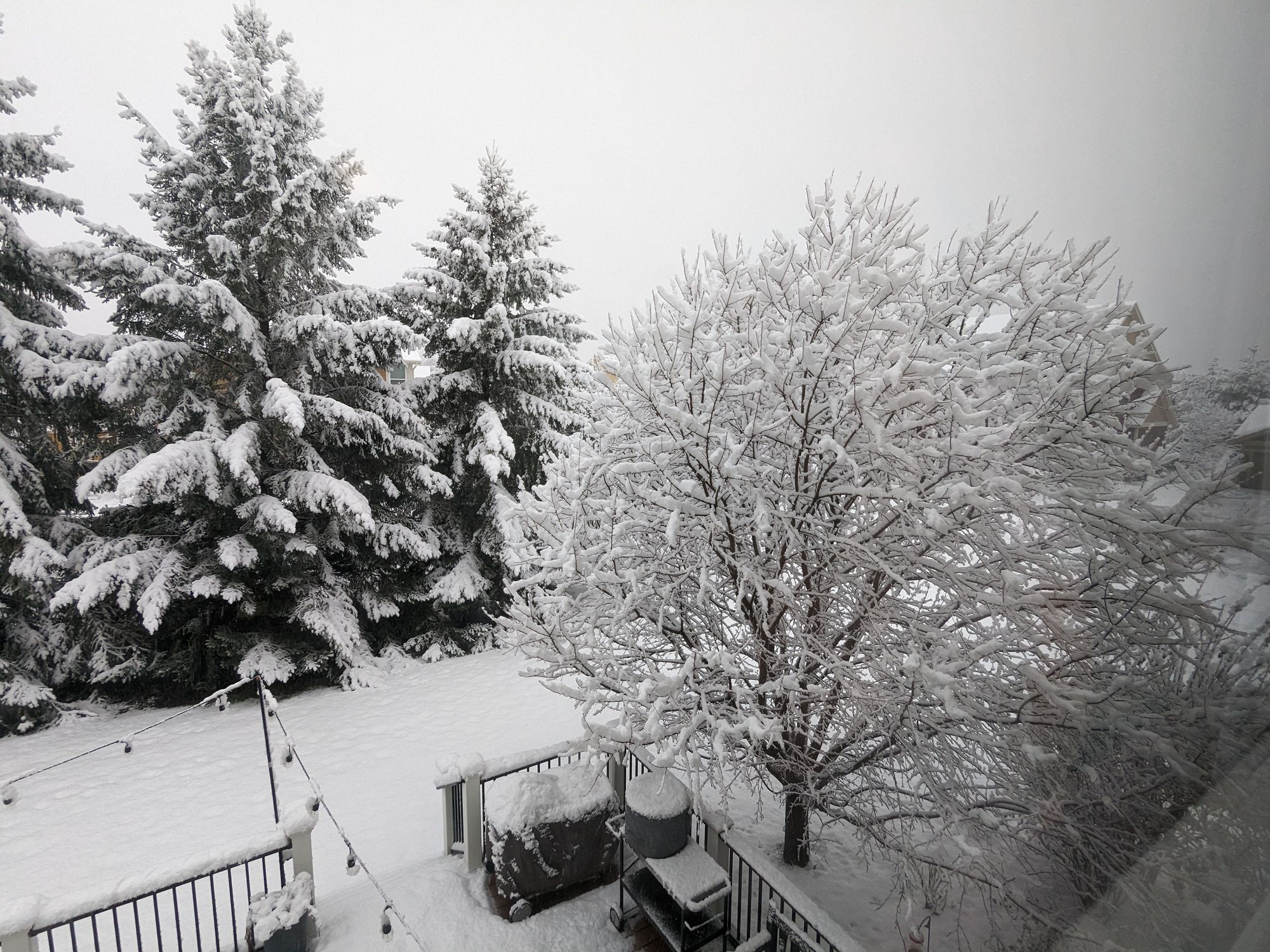 Found this cute little snowman at Walmart on Wednesday, so I hung it on our front door.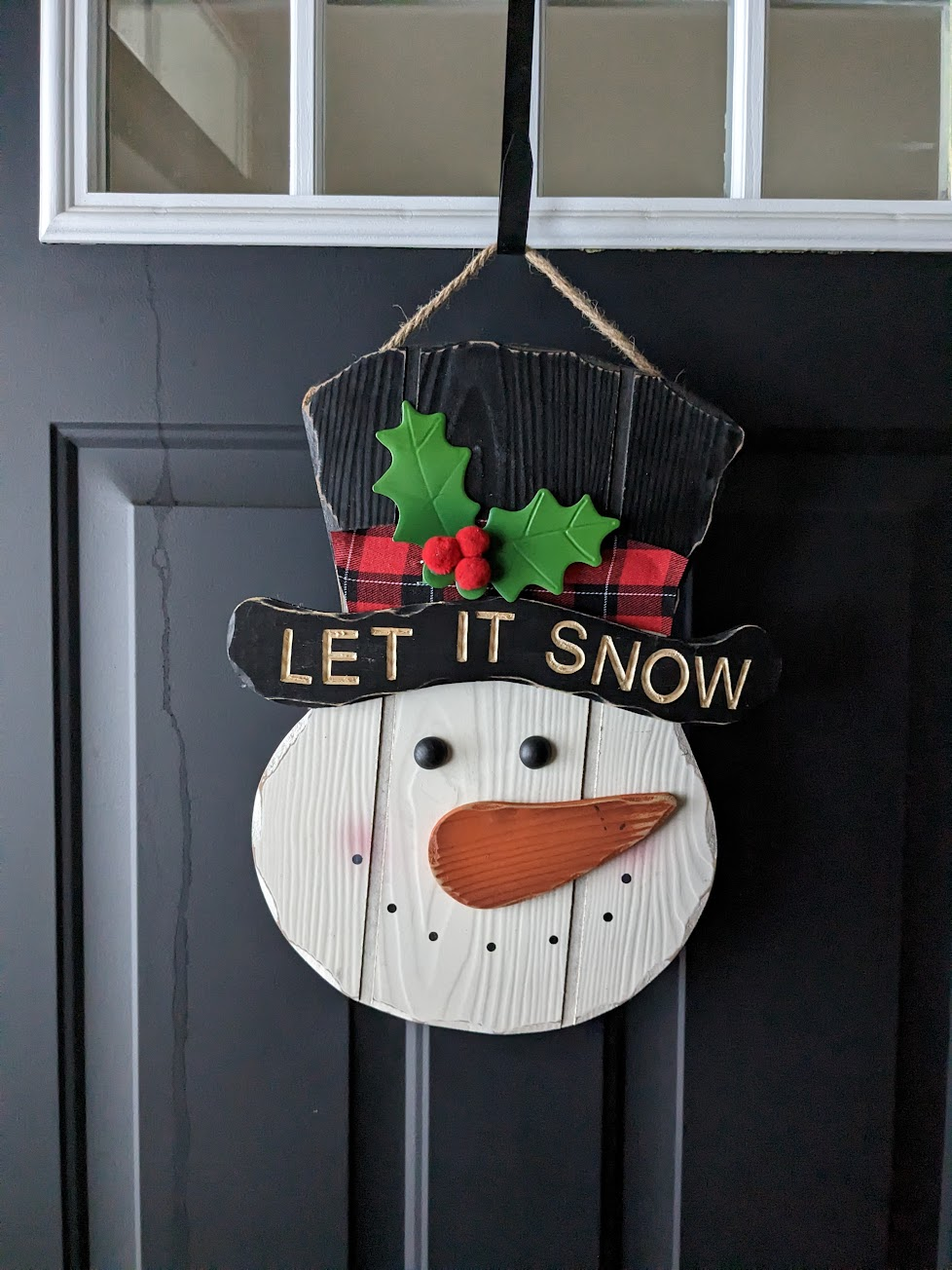 Thursday we woke up to this...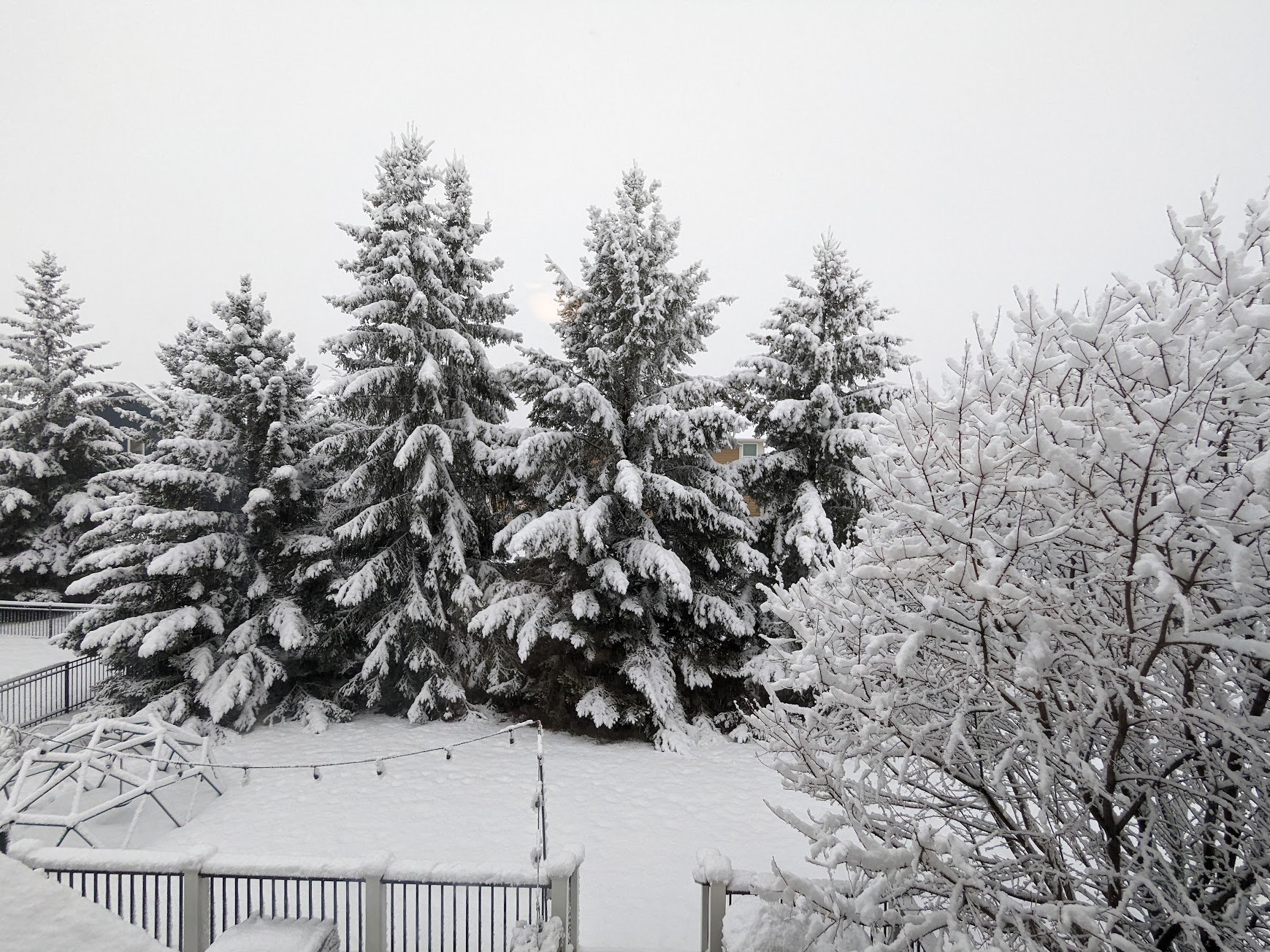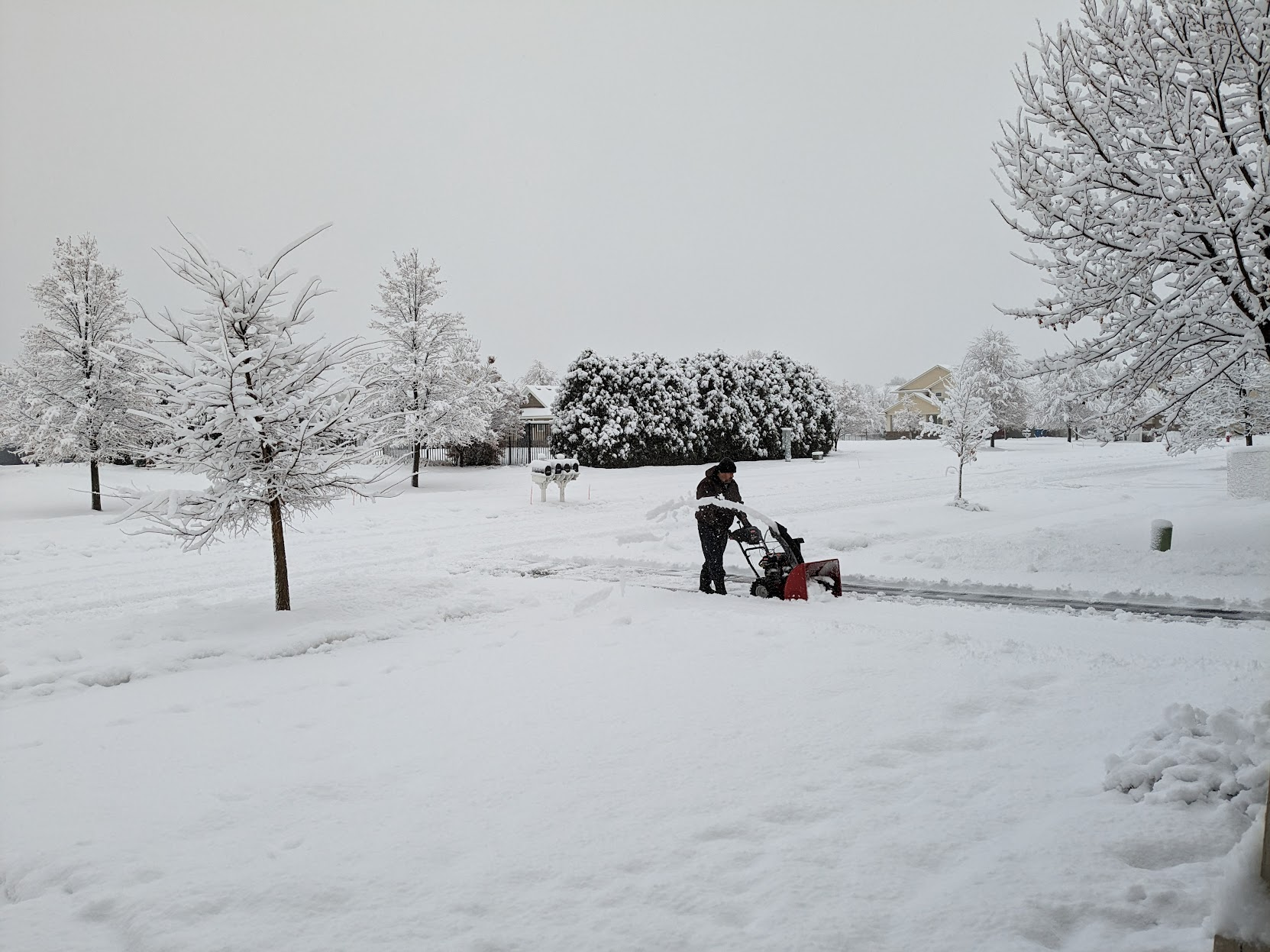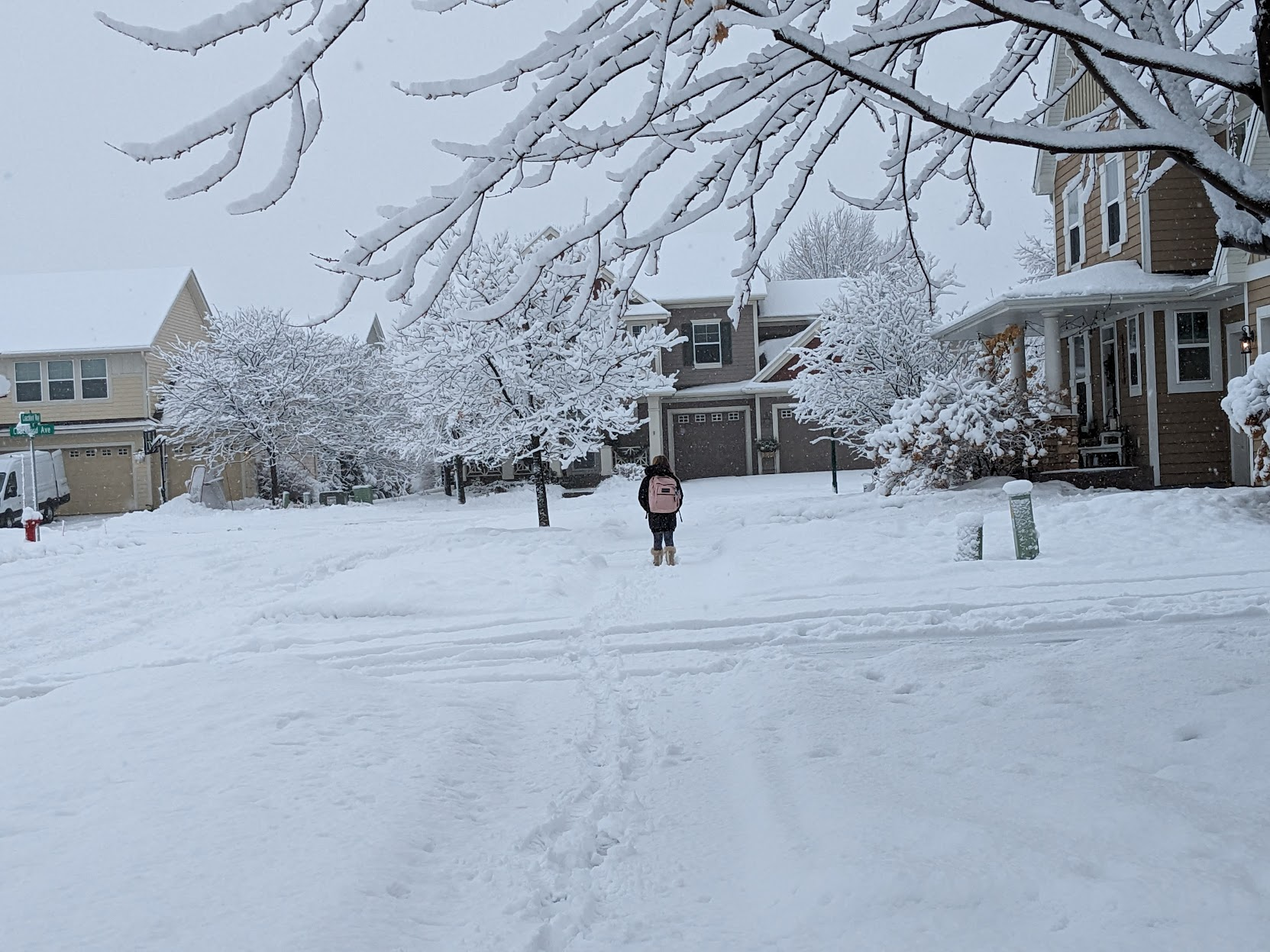 We also really slacked this year on Christmas lights and missed all the nice weather days to hang them. I started laughing when I saw this at Walmart and thought it would be perfect for a lightless house.