We've been busy the last two weeks with Aunt Leanne here, so there haven't been many website updates. Here is a summary of what we've been up to…
We went to Little Mates at the water park.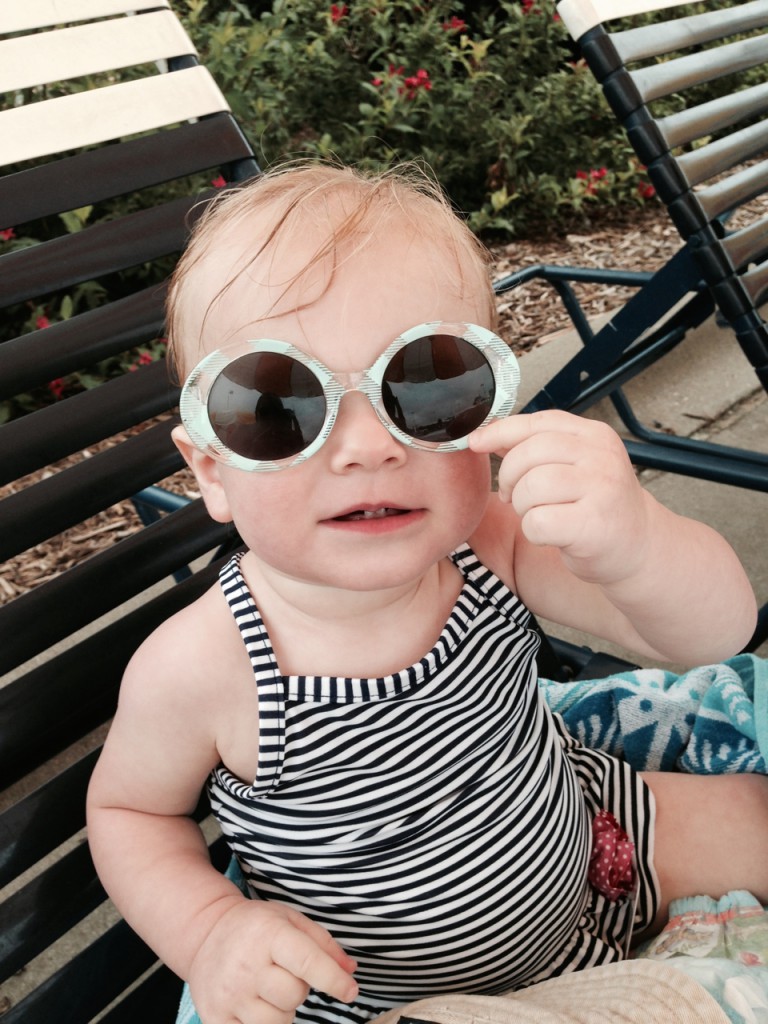 We did some clothes shopping.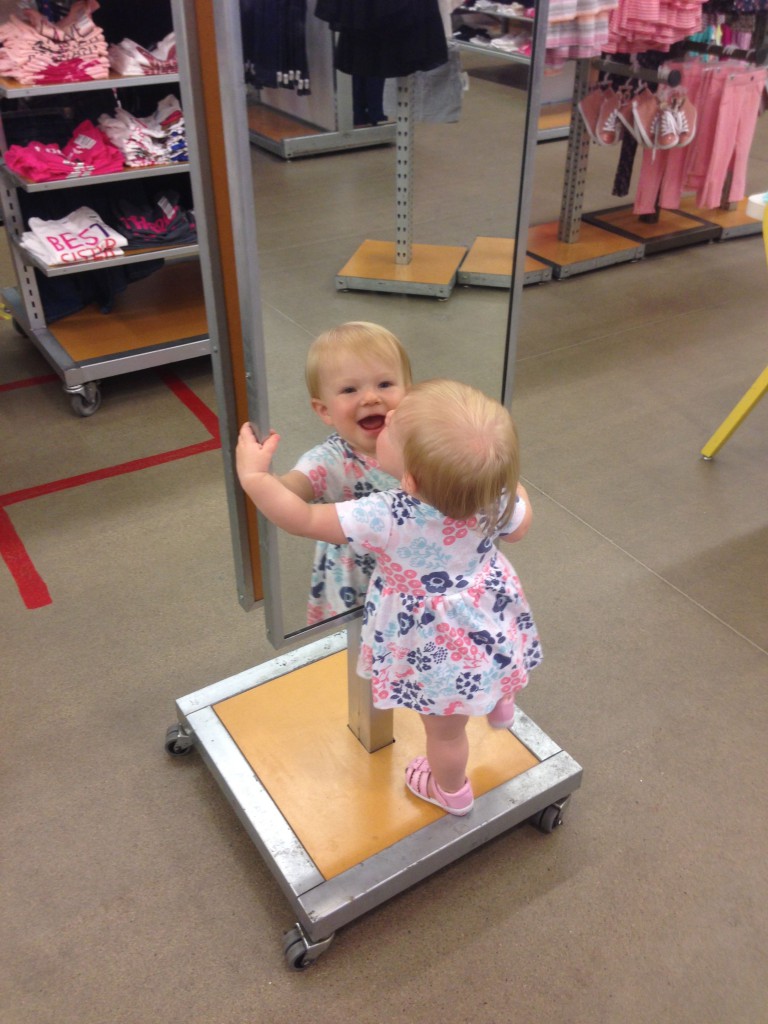 We visited the fair… twice.
We had lunch at Minnehaha Falls.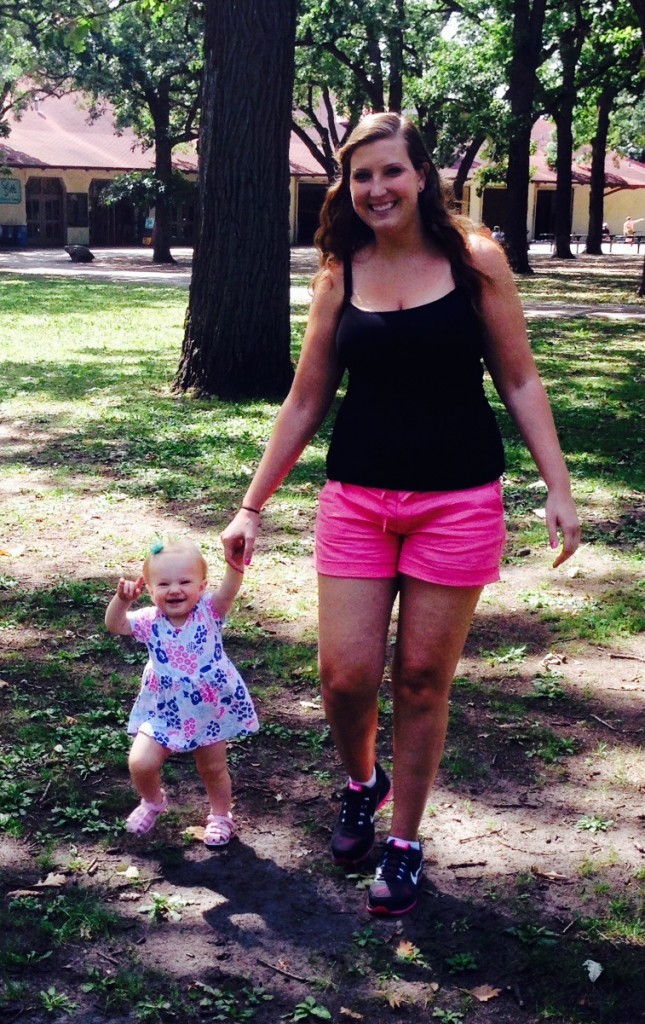 We spent an afternoon at Schulze Lake Beach.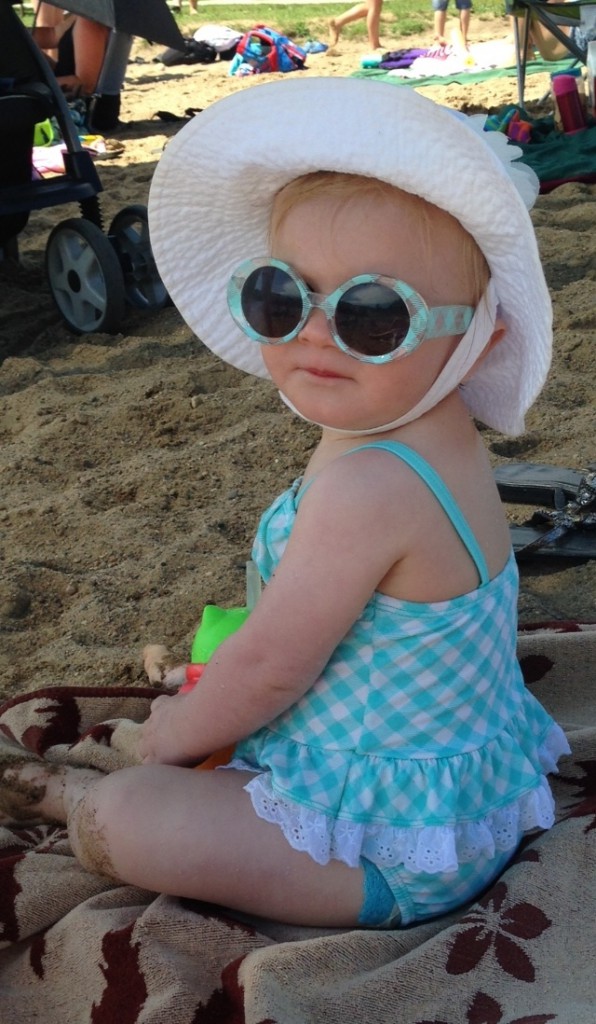 We shopped at the Mall of America, rode some rides and went to the aquarium.
Braden and I went on our first date night in over a year!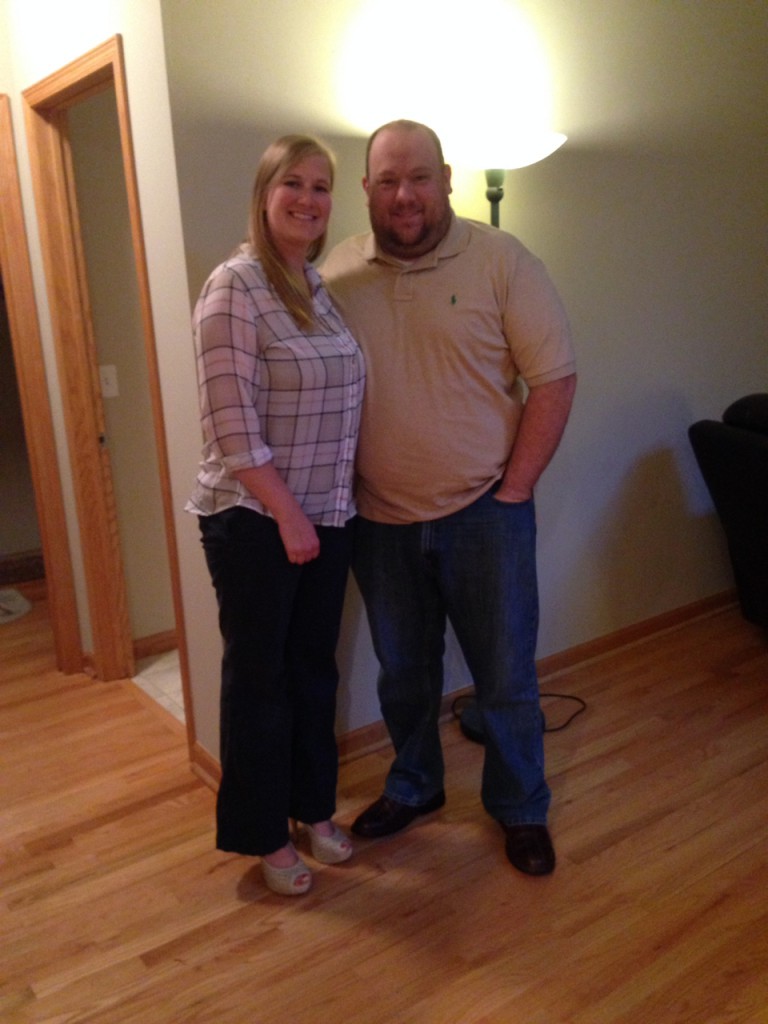 We said goodbye to Aunt Leanne this morning. After two weeks its strange being home by ourselves…. so we got out this morning and met some friends at the park.