just us girls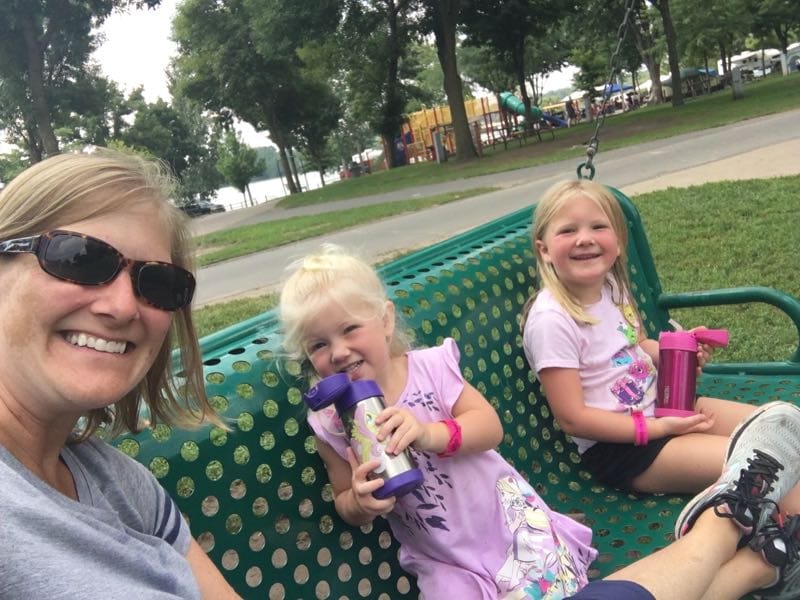 Braden had to work this week, so it's just us girls at the bus until Friday. We started off the morning with breakfast and tv.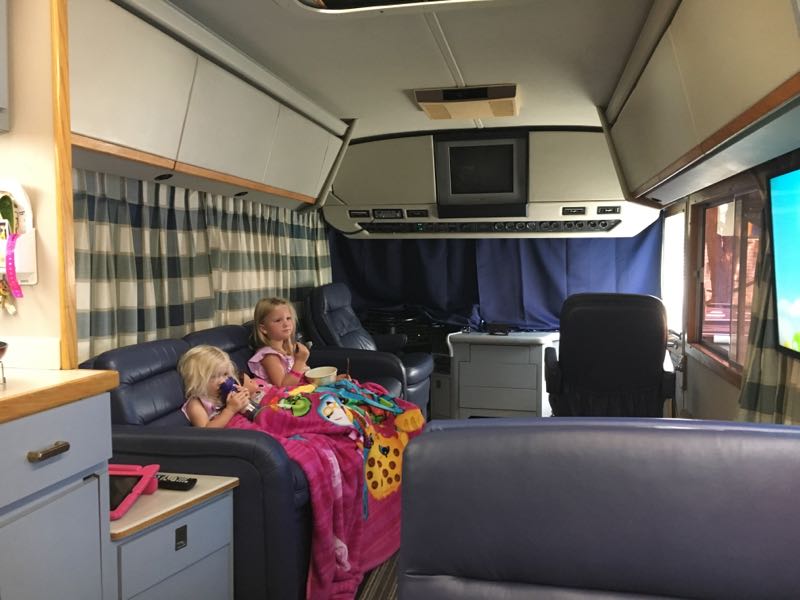 After breakfast was a walk to the park. Emma said she had to change out of her dress because "a shirt and shorts is a more hikey outfit". 😂🤷🏼‍♀️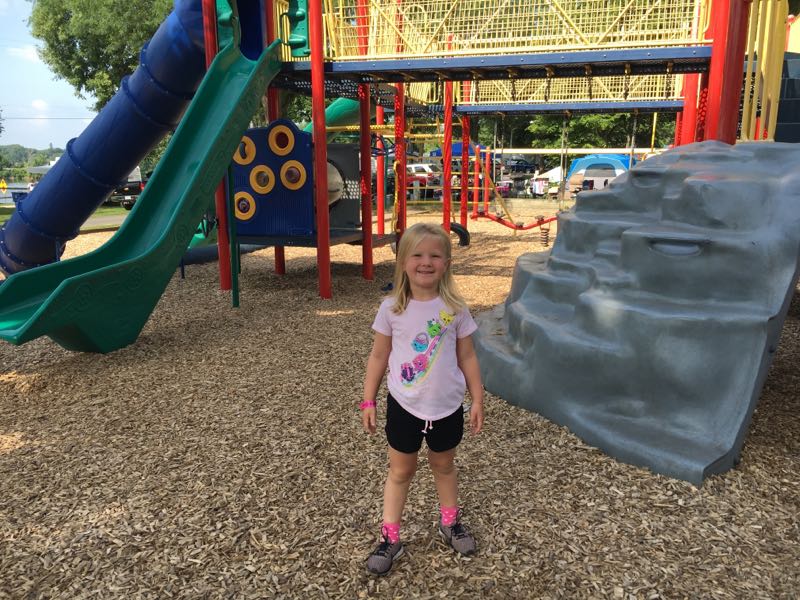 The petting zoo was on our way back, so we made a quick stop to feed the animals.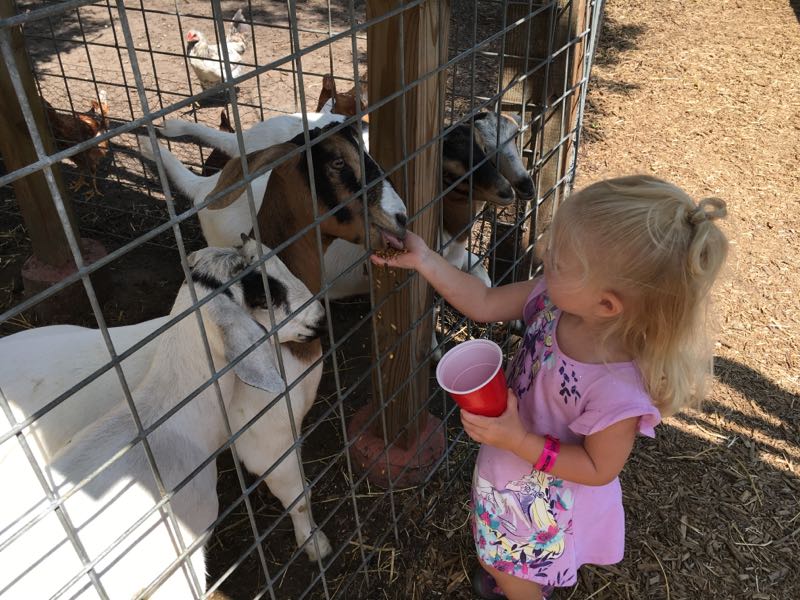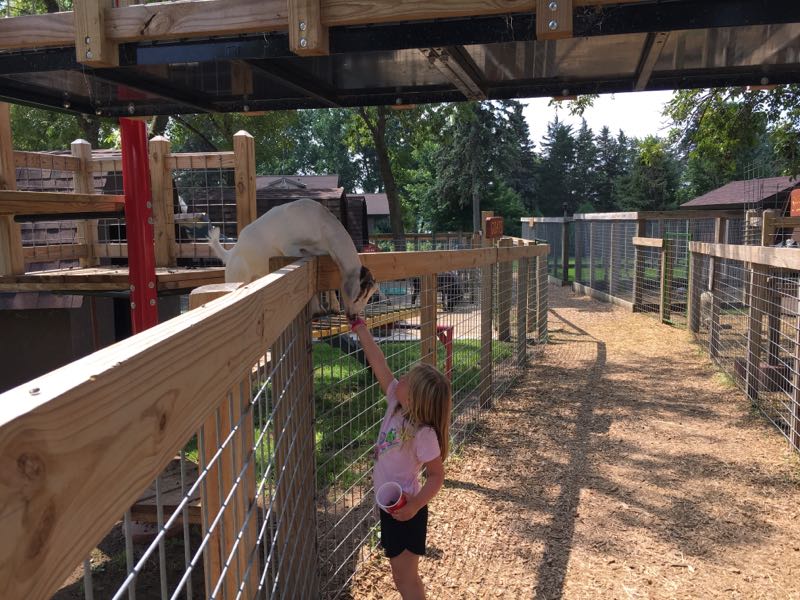 As we finished the rest of our walk Emma said it was hot and we needed to go to the pool. I lost count at 5 times down the slide. She probably went down at least 5 more times after that. Yesterday Braden told her if she laid down she would go faster... so that's what she did.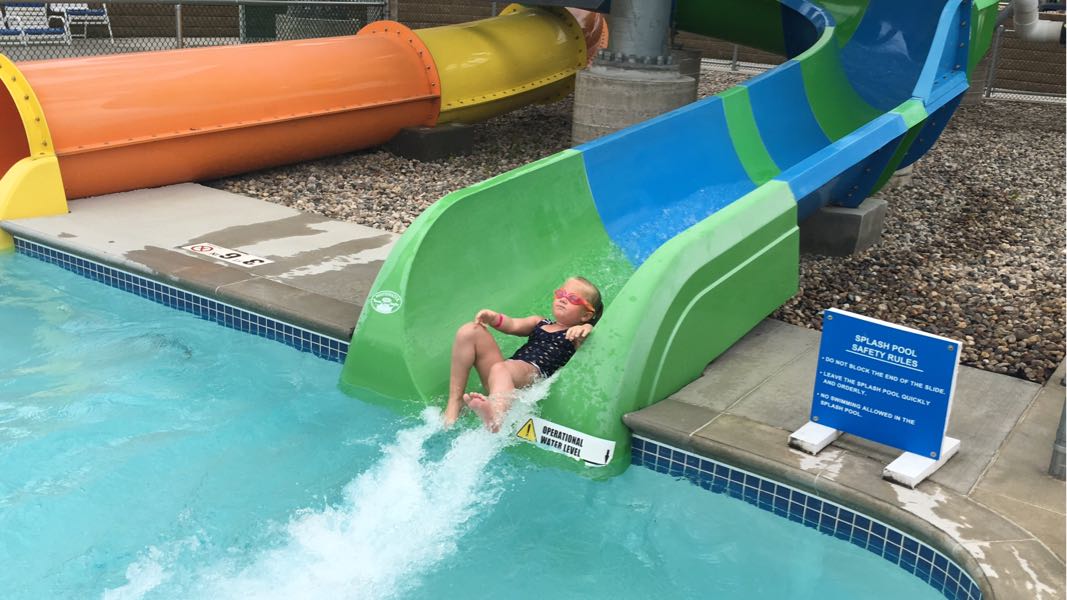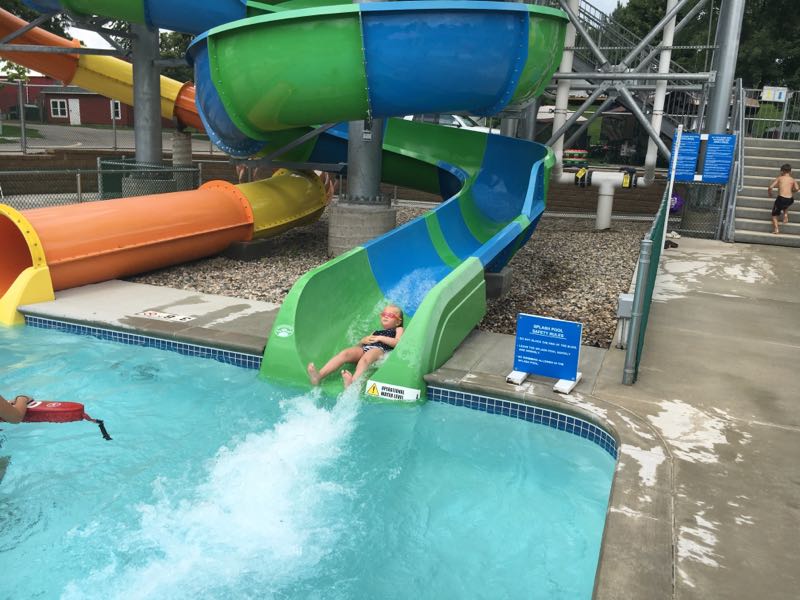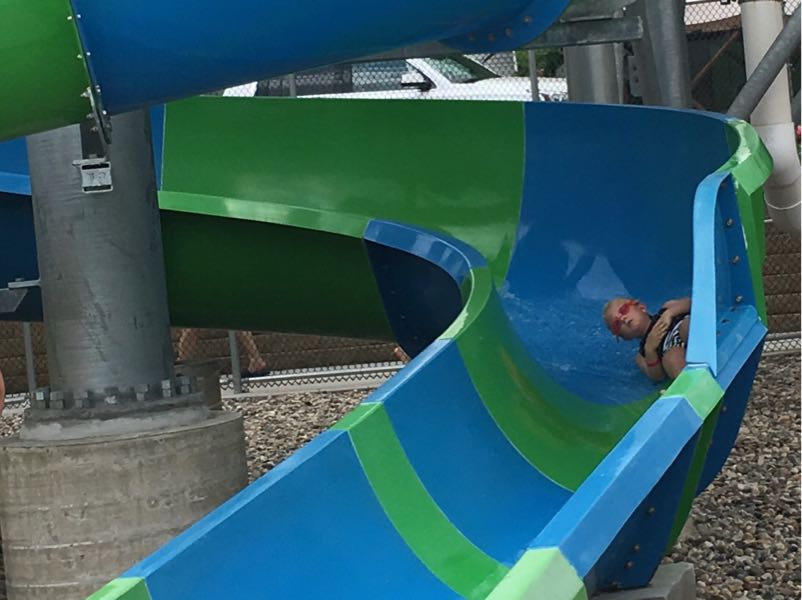 She couldn't leave the diving boards out. Apparently walking to the end and jumping off is for amateurs. Her new technique is to run down the board and jump.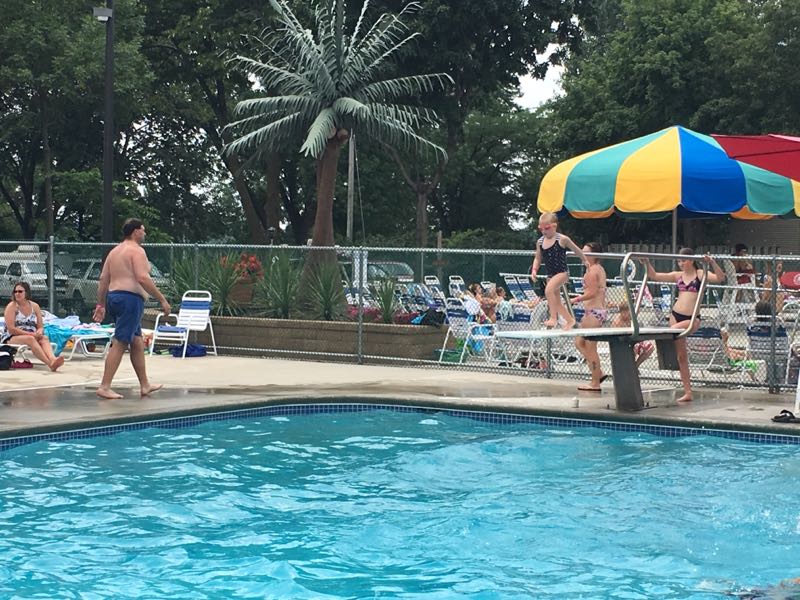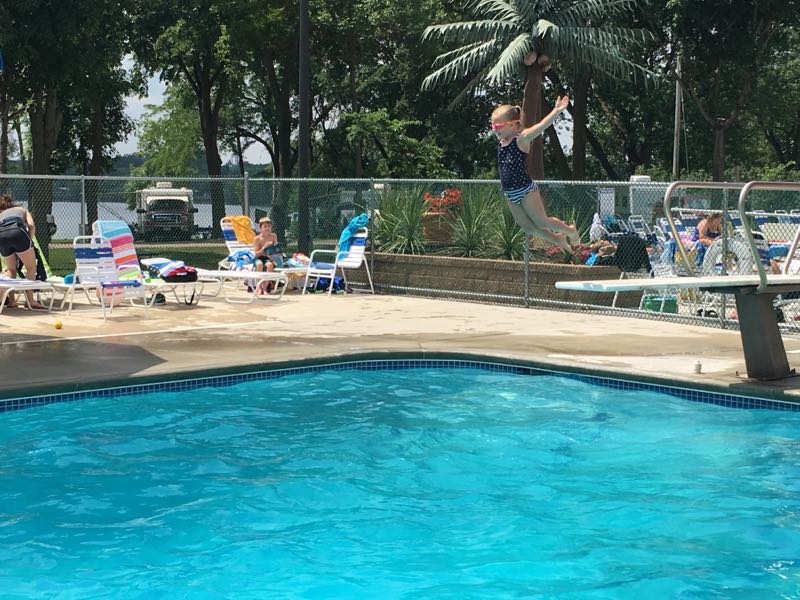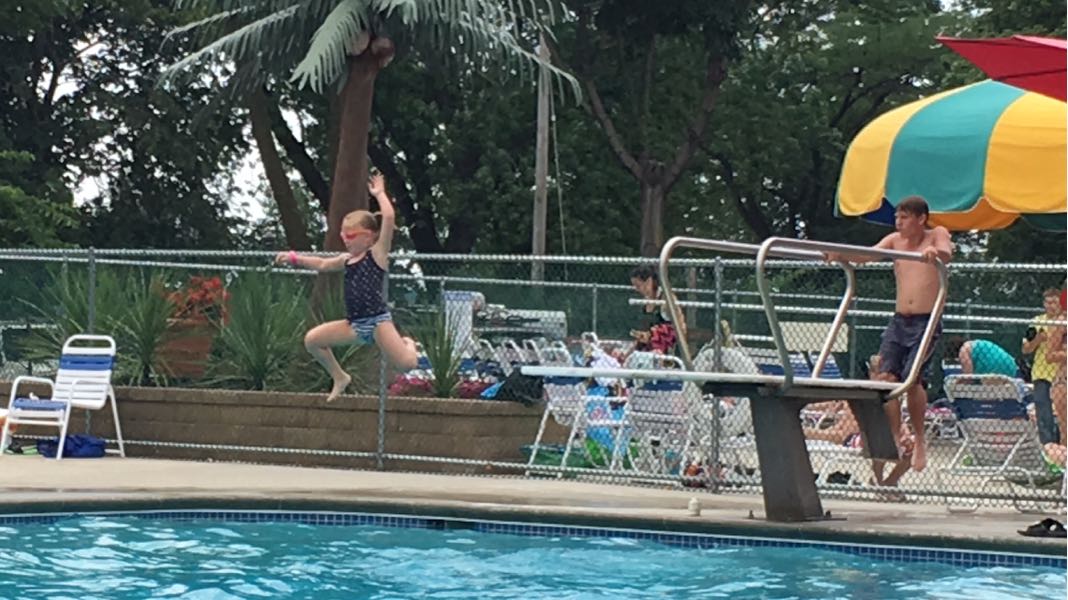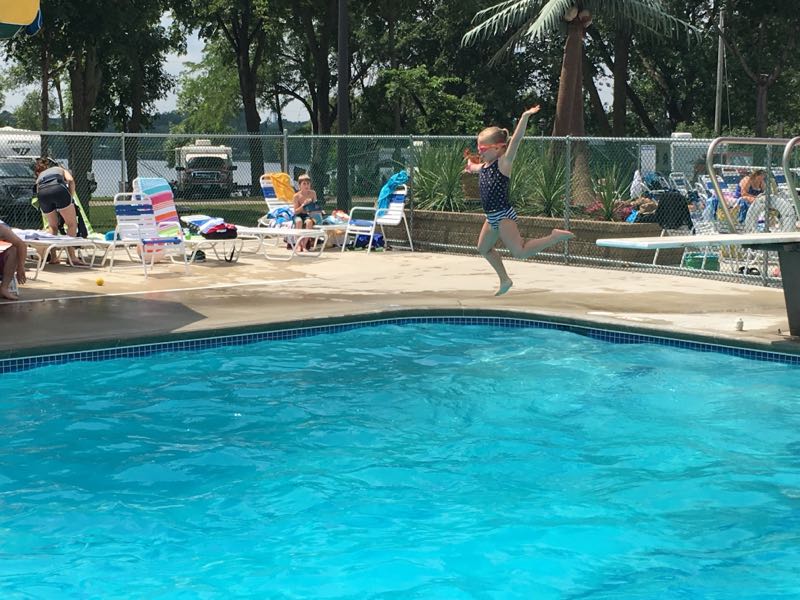 Olivia got some fun in too.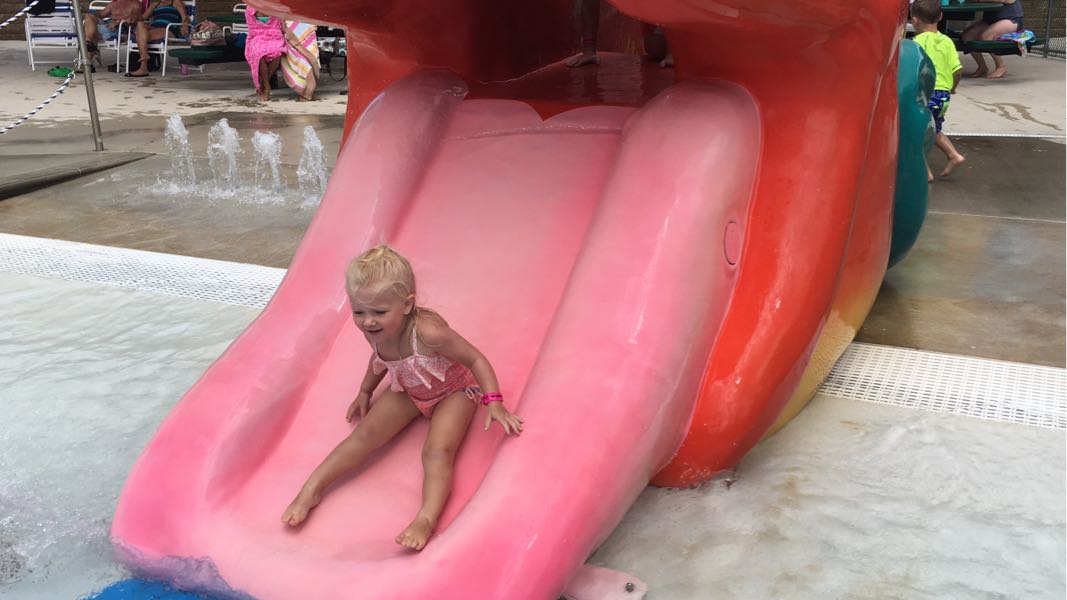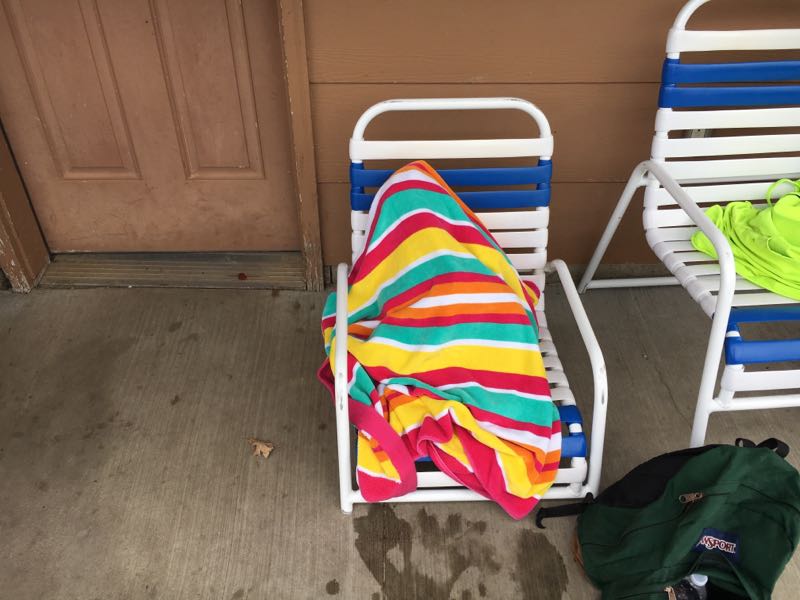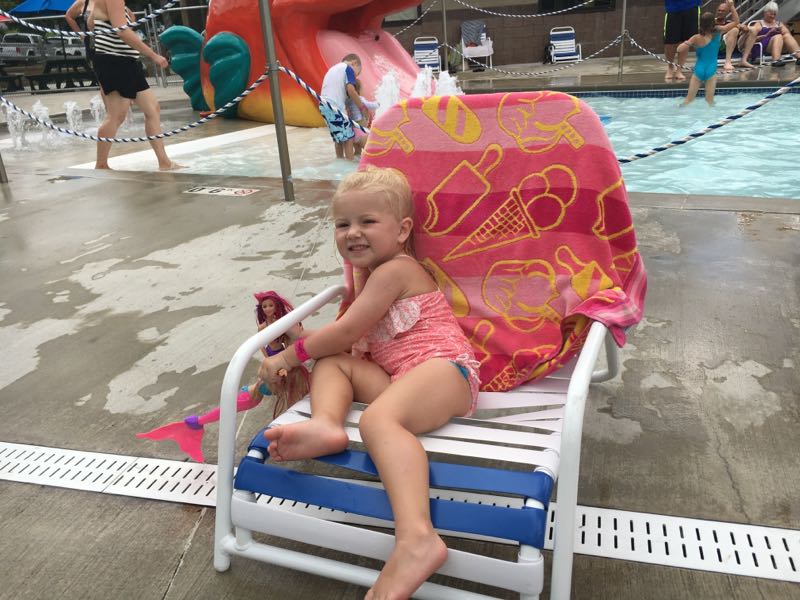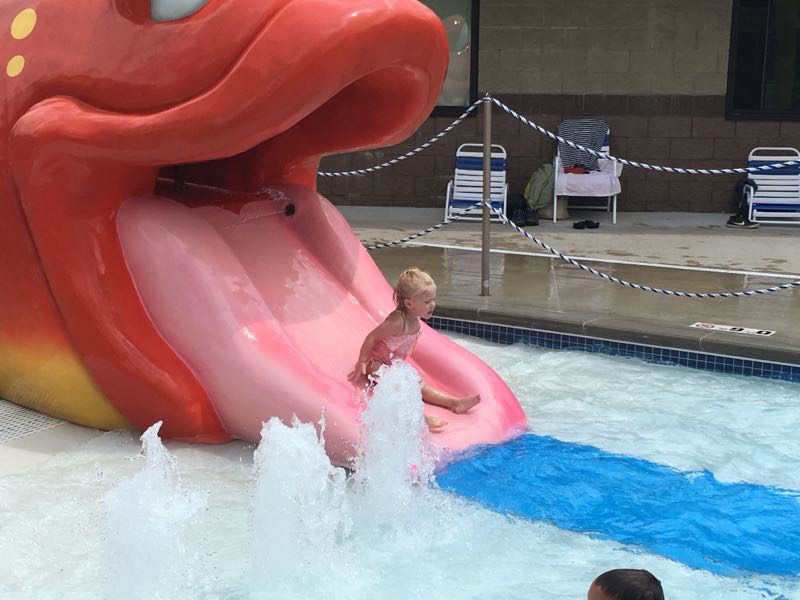 Our day didn't end there! We participated in the scavenger hunt. We didn't win, but everyone gets a bomb pop!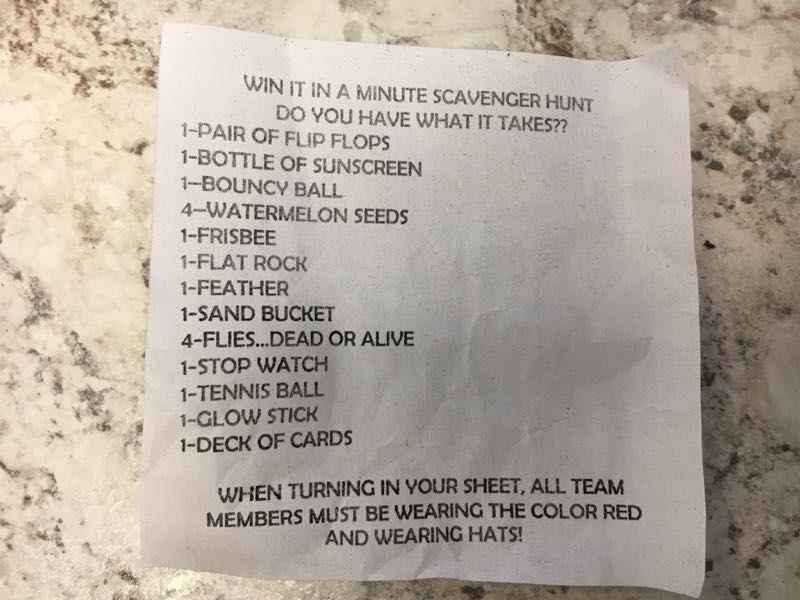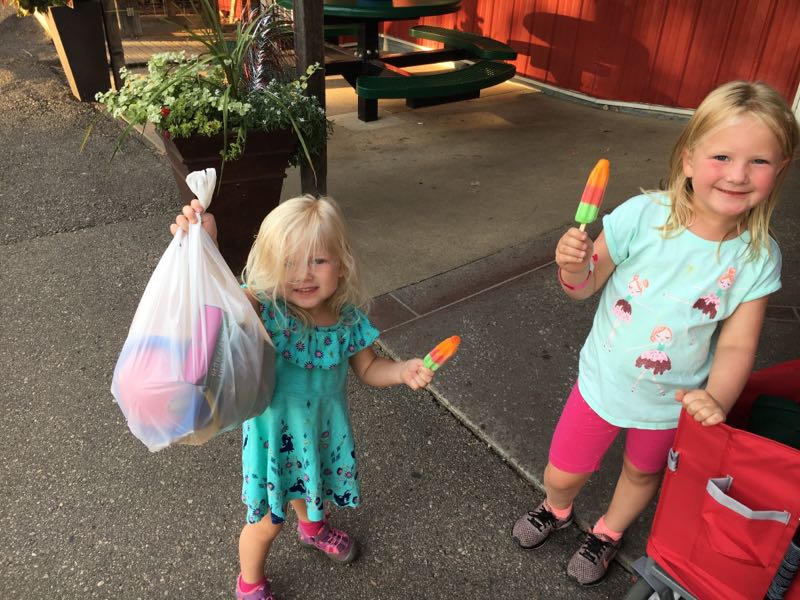 To complete our day the girls caught lightning bugs with the boys next door... a lot of lightning bugs.