I'm way behind on my posts… we spent our first day in Jacksonville at the zoo. Since we're members of the Minnesota Zoo we get a discount at a bunch of zoos throughout the country.  The Jacksonville Zoo is huge compared to our zoo.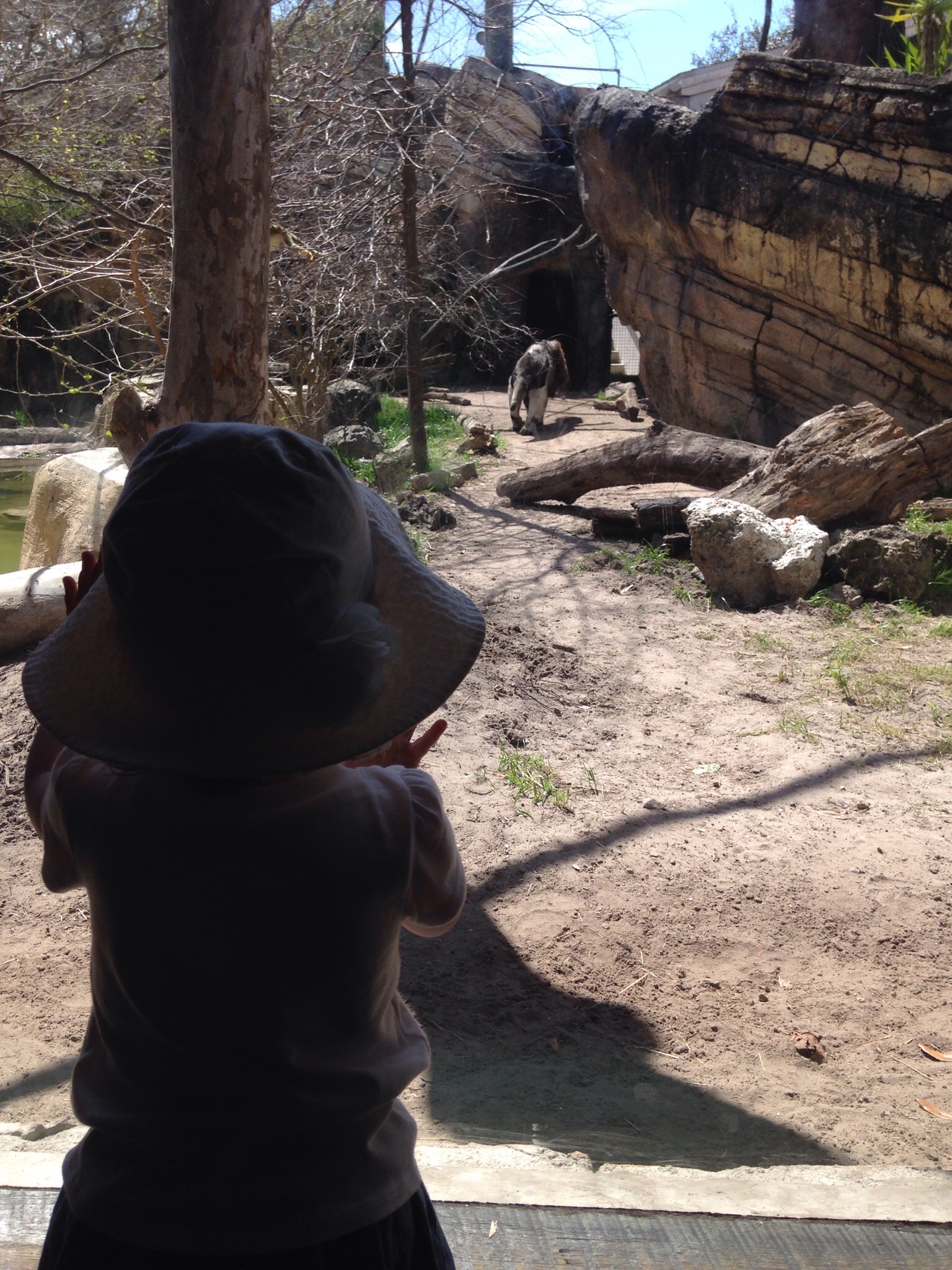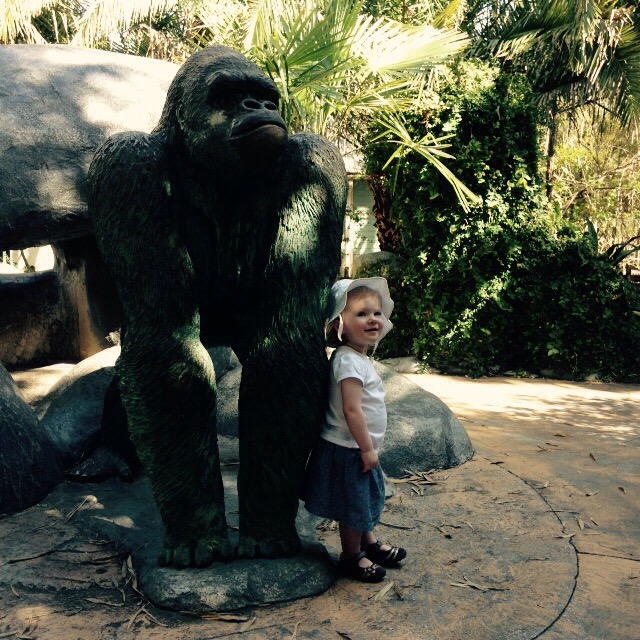 We saved the train ride for the end.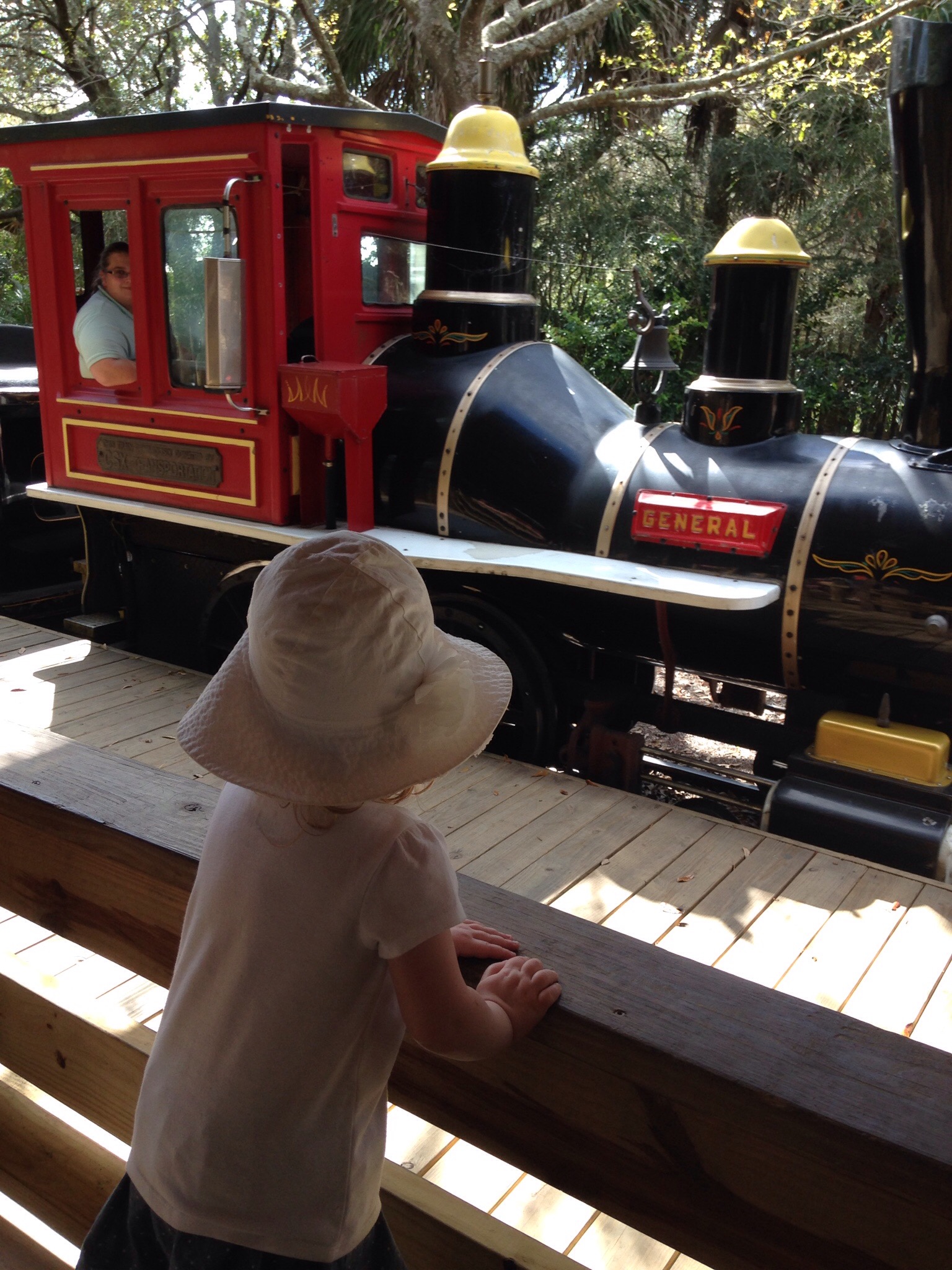 Emma didn't even make it through half the ride.