it's beginning to look a lot like christmas
I couldn't wait any longer.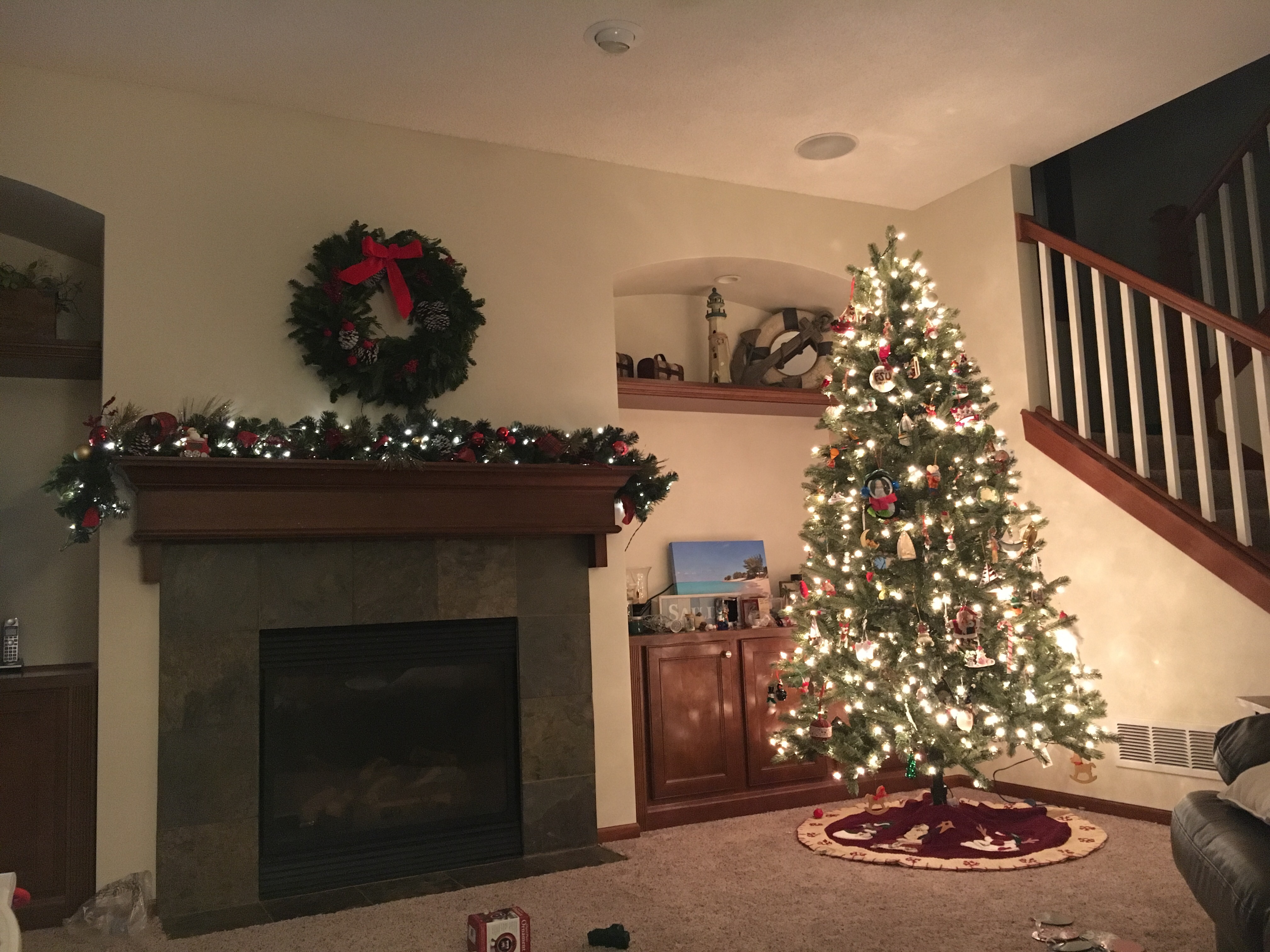 We planned to stay in today since the forecast was 5 inches of snow. It didn't end up snowing that much, but it did snow and rain all day. Emma had so much fun helping me decorate the tree… in her underwear. I tried and I tried, but she wouldn't put pants on.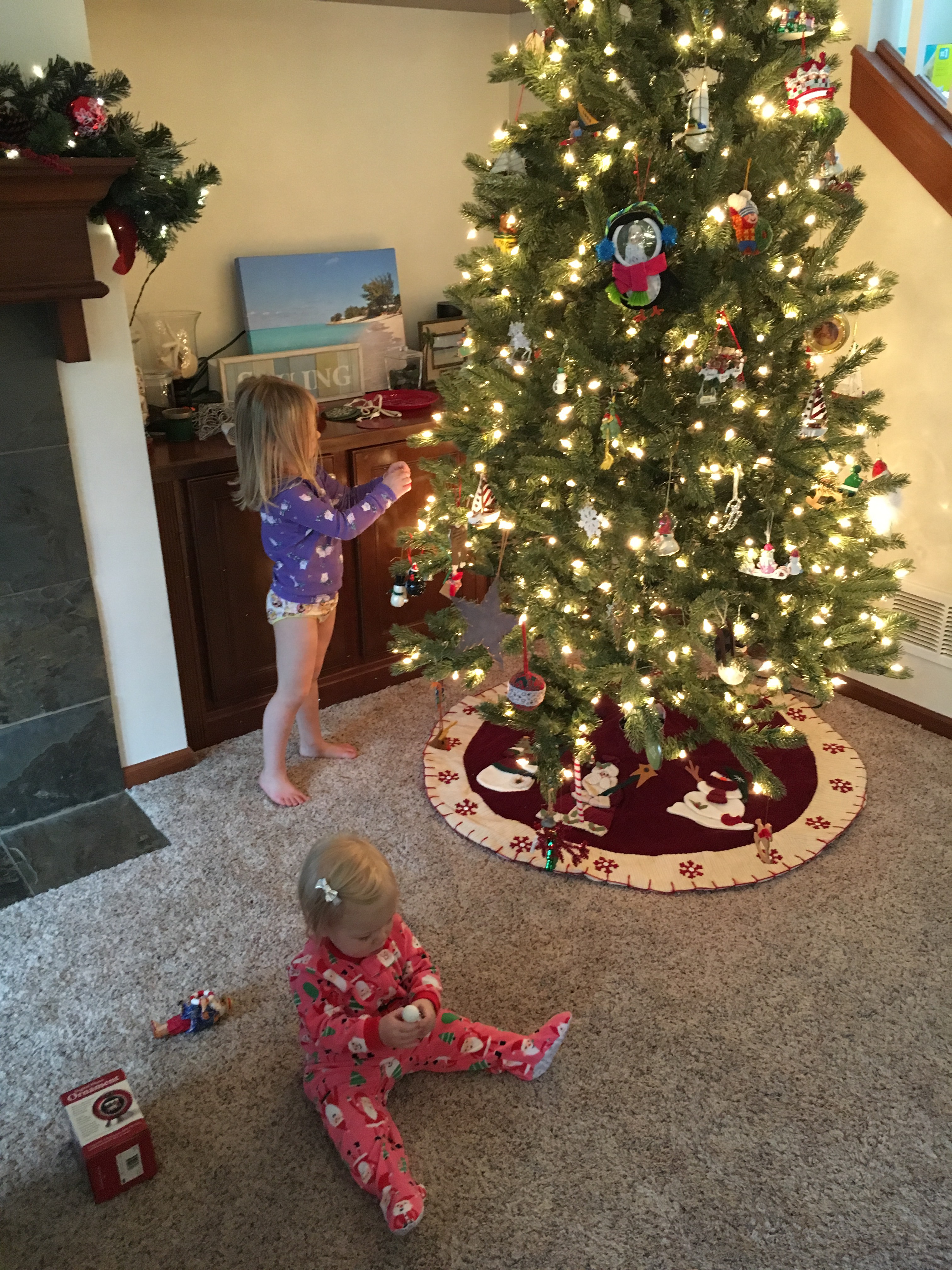 She was saying "ho ho ho" while wearing a Santa hat on her head, and stockings on her feet. Still no pants.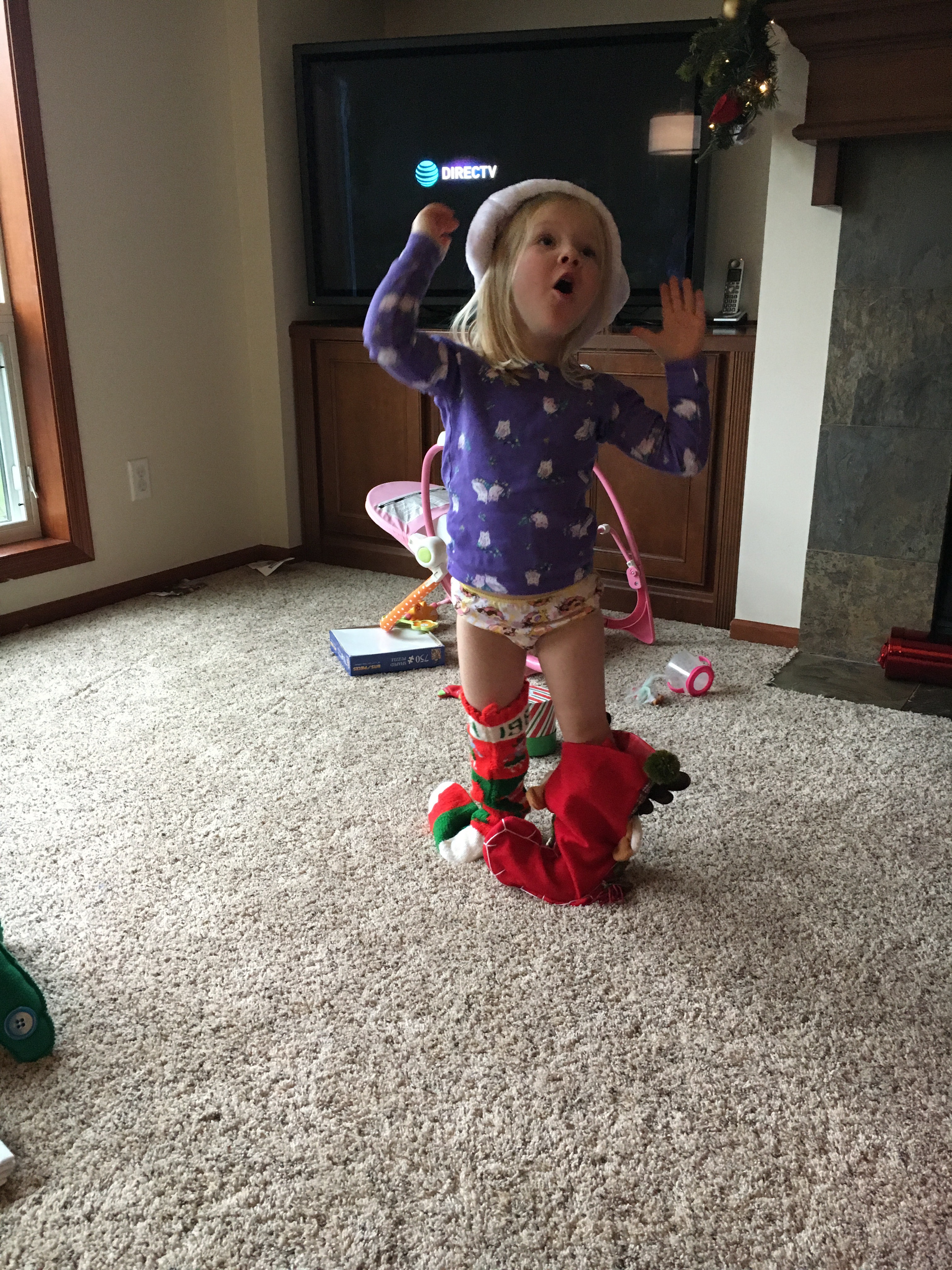 Olivia thinks it's a lot of fun to take the ornaments off the tree. That candy cane is her favorite.