itasca state park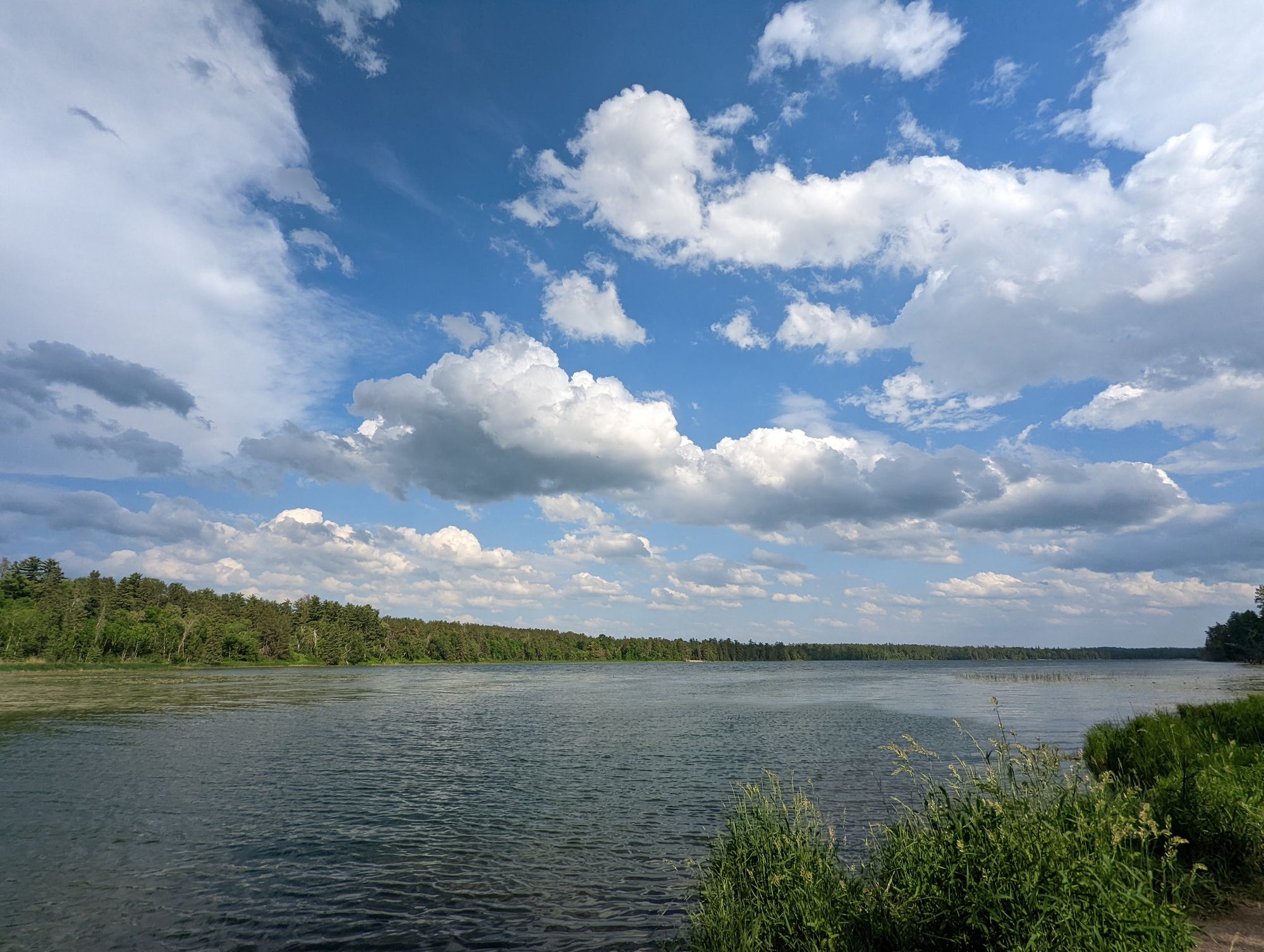 We try to visit a Minnesota State Park every summer.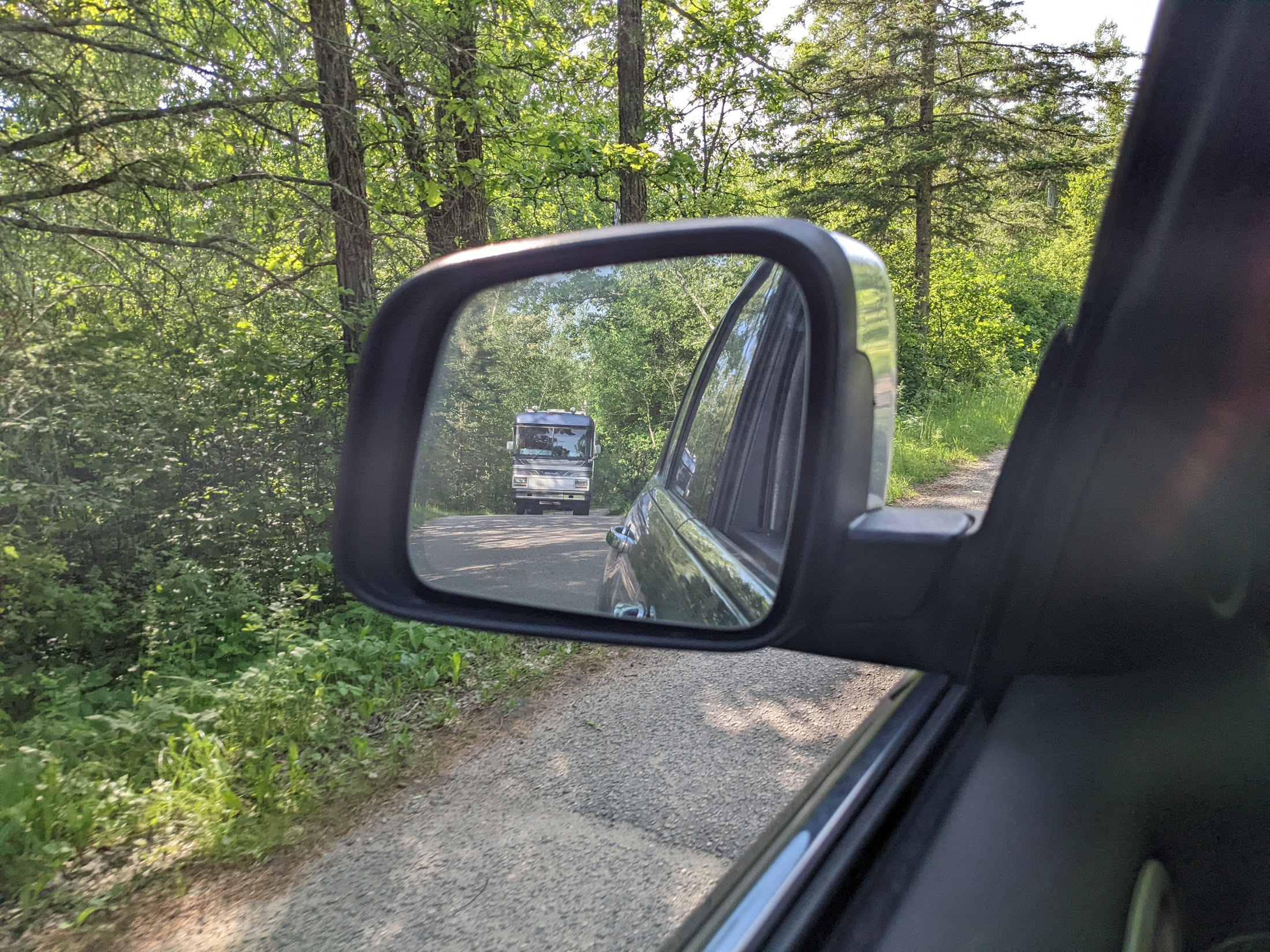 This summer we chose Itasca State Park which is popular for the Mississippi River headwaters.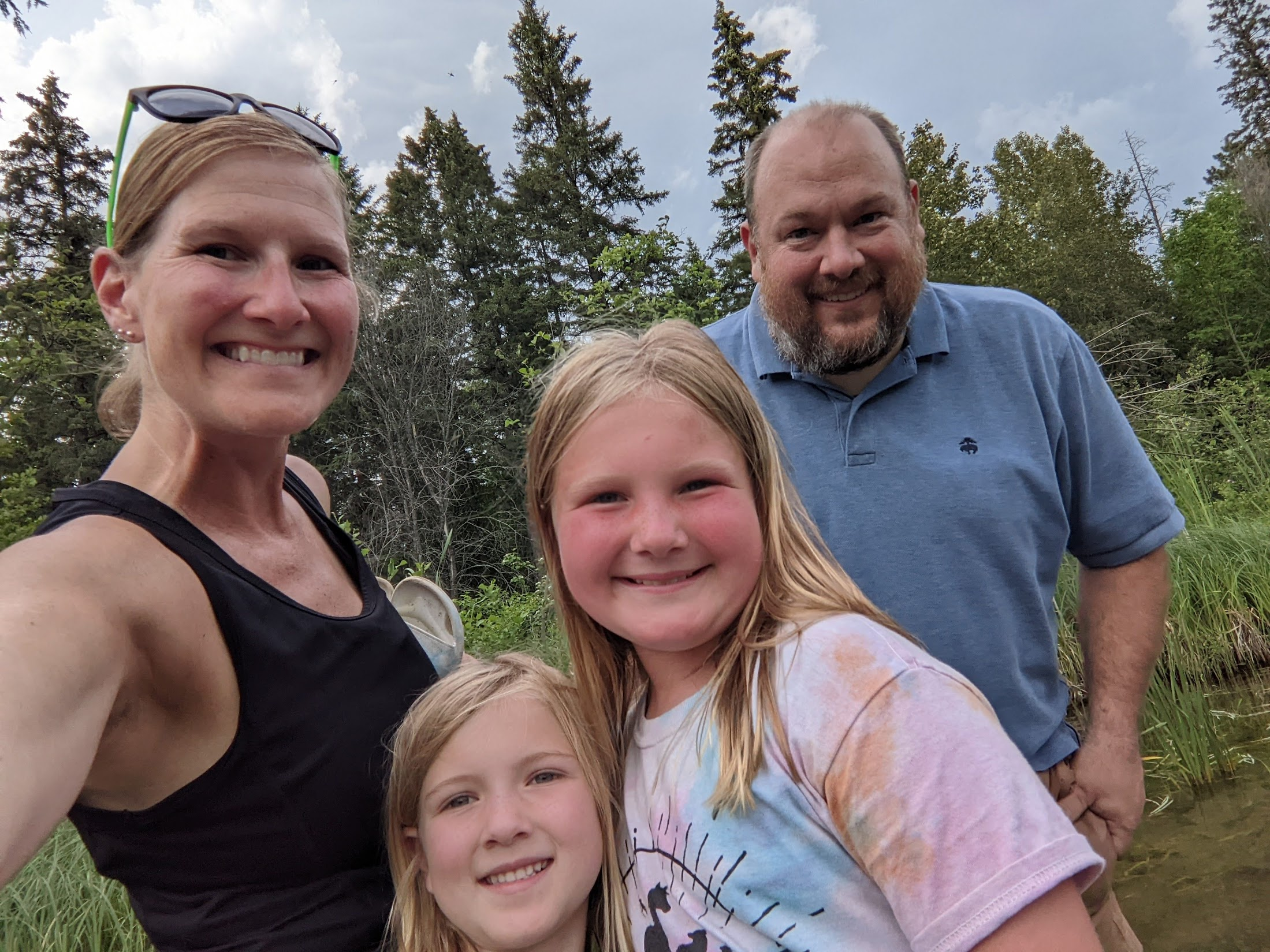 We're here all week and have a whole list of things we want to do. First up on our agenda was exploring and finding out where everything is.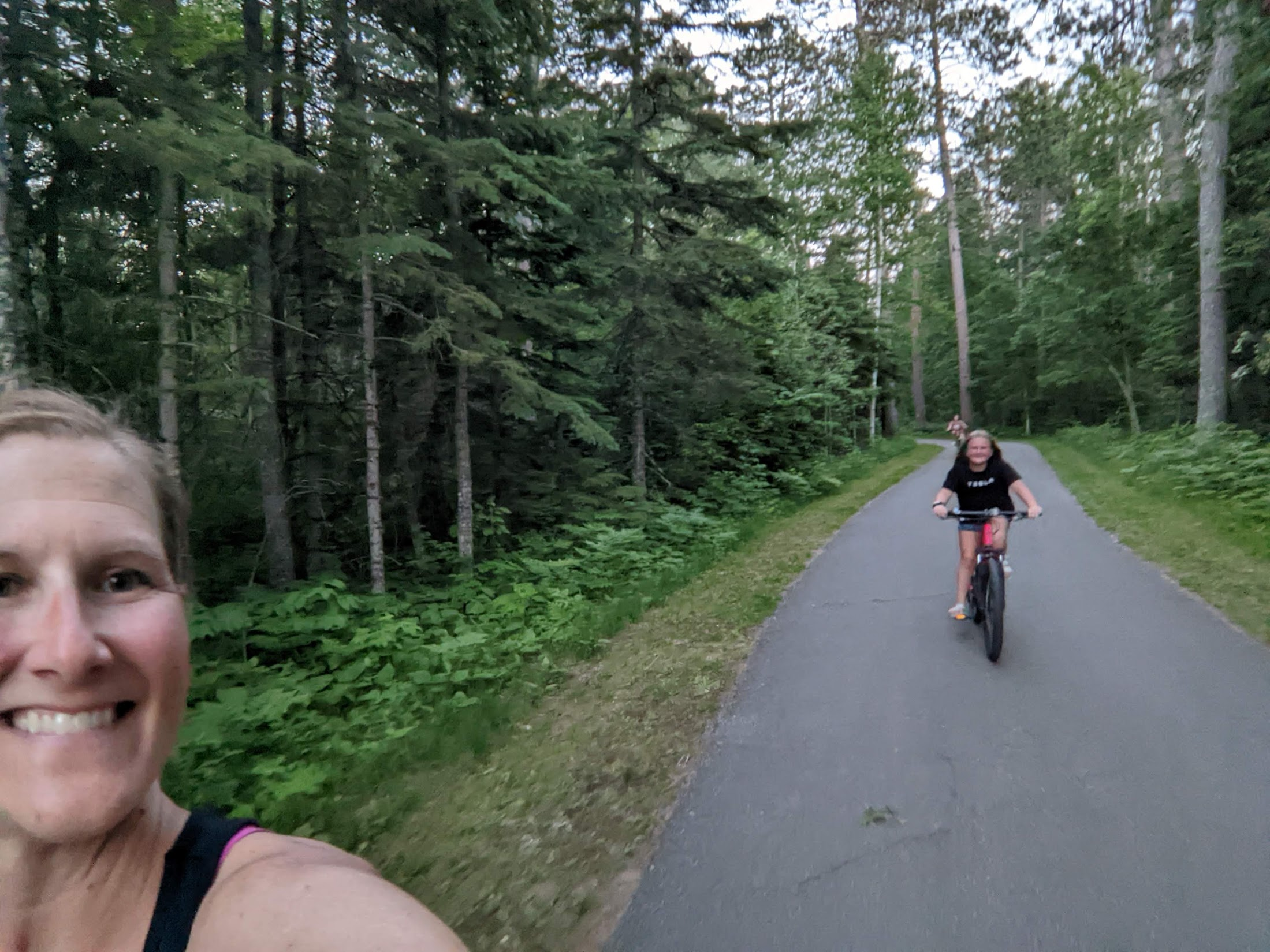 This park is huge. It even has it's own museum.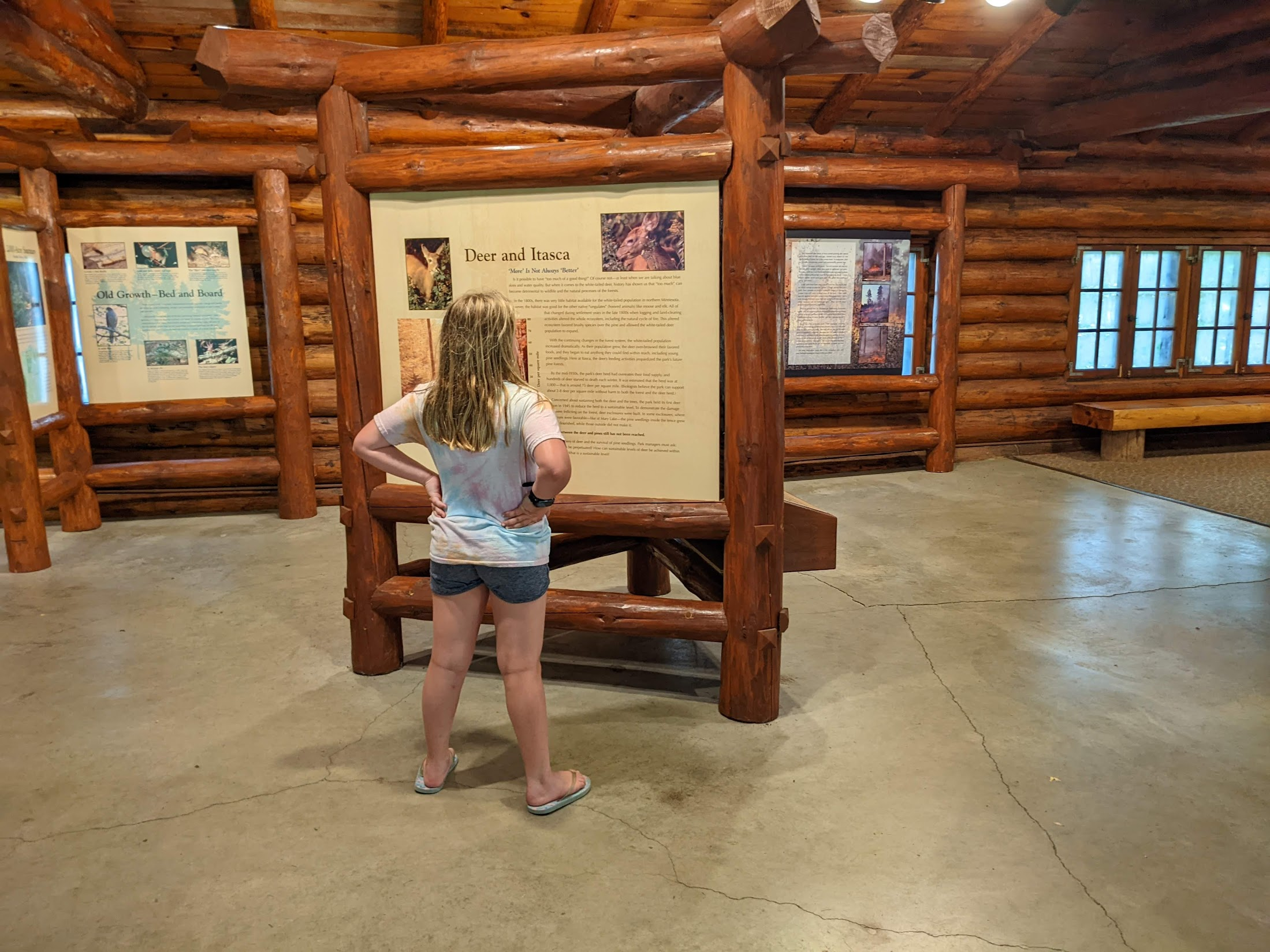 Today we also visited the Lodge, the Visitor's Center, the swimming beach and at the top of our list... the Mississippi River headwaters.