idaho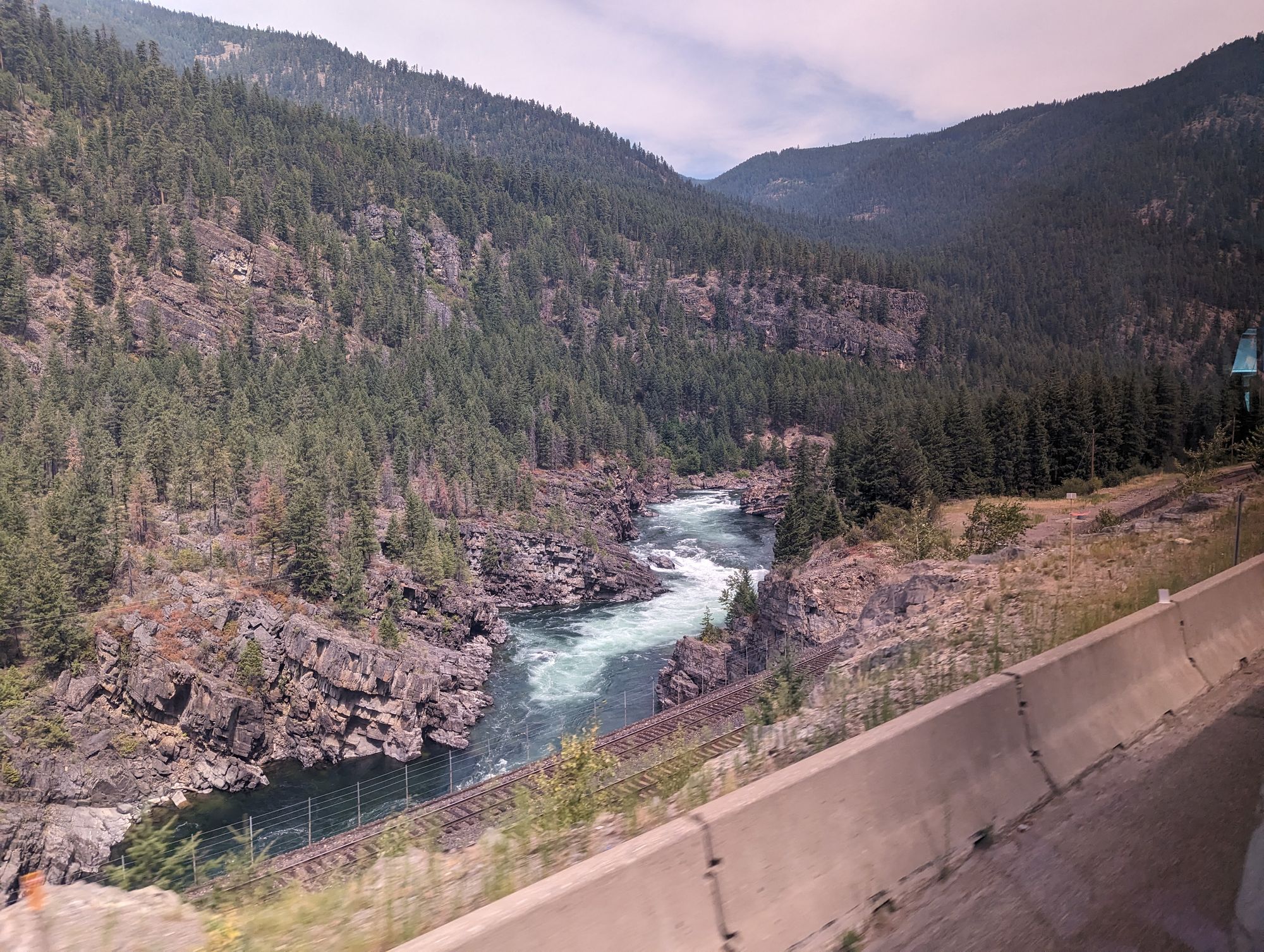 A new state for all four of us - Idaho!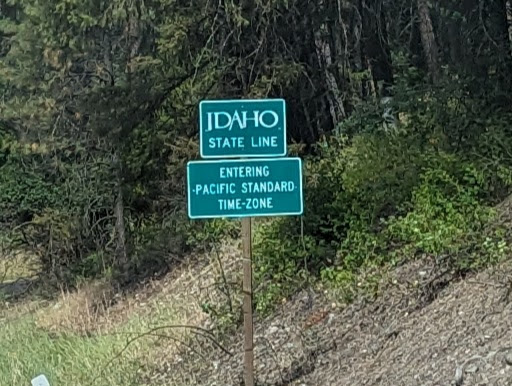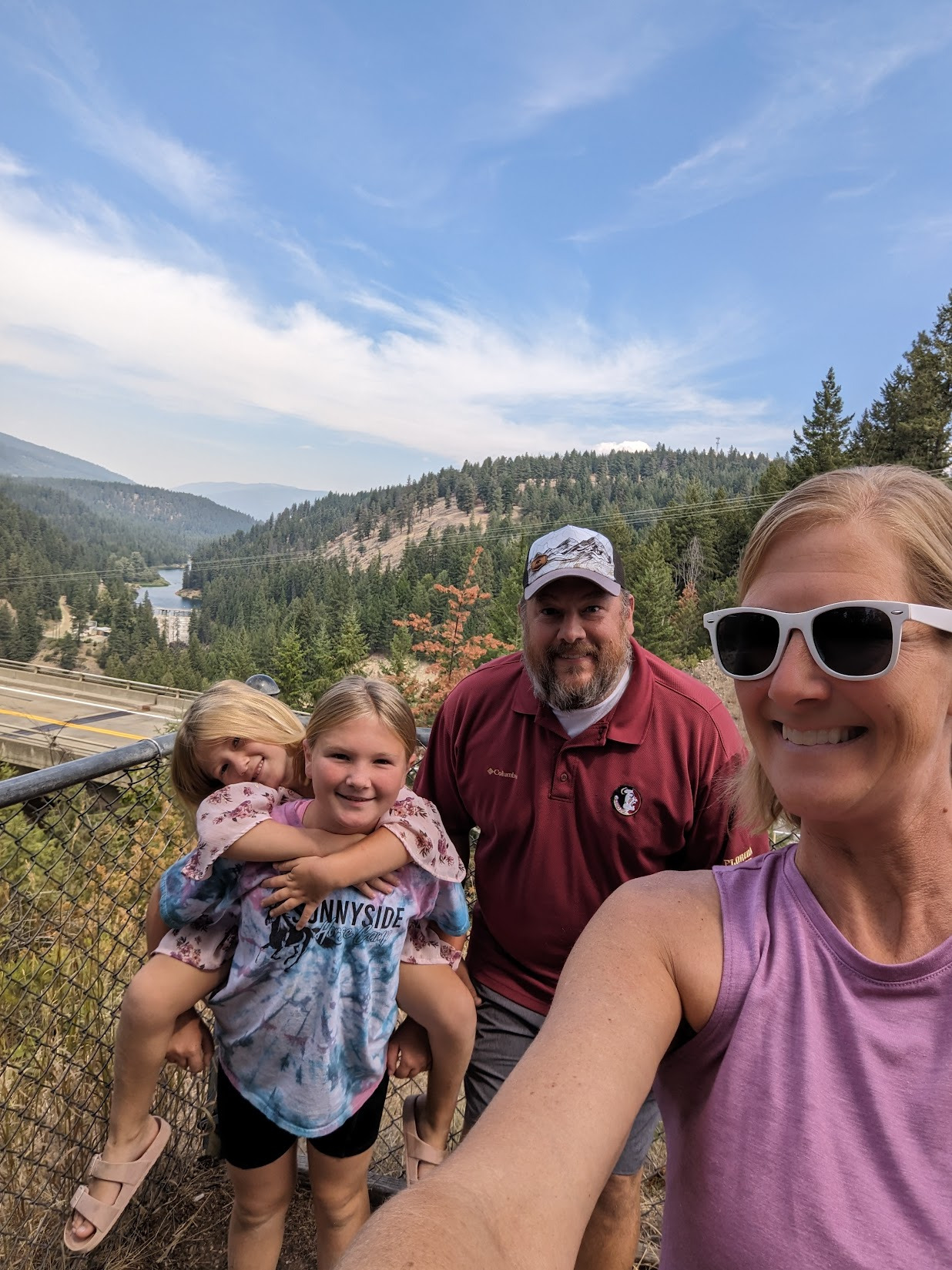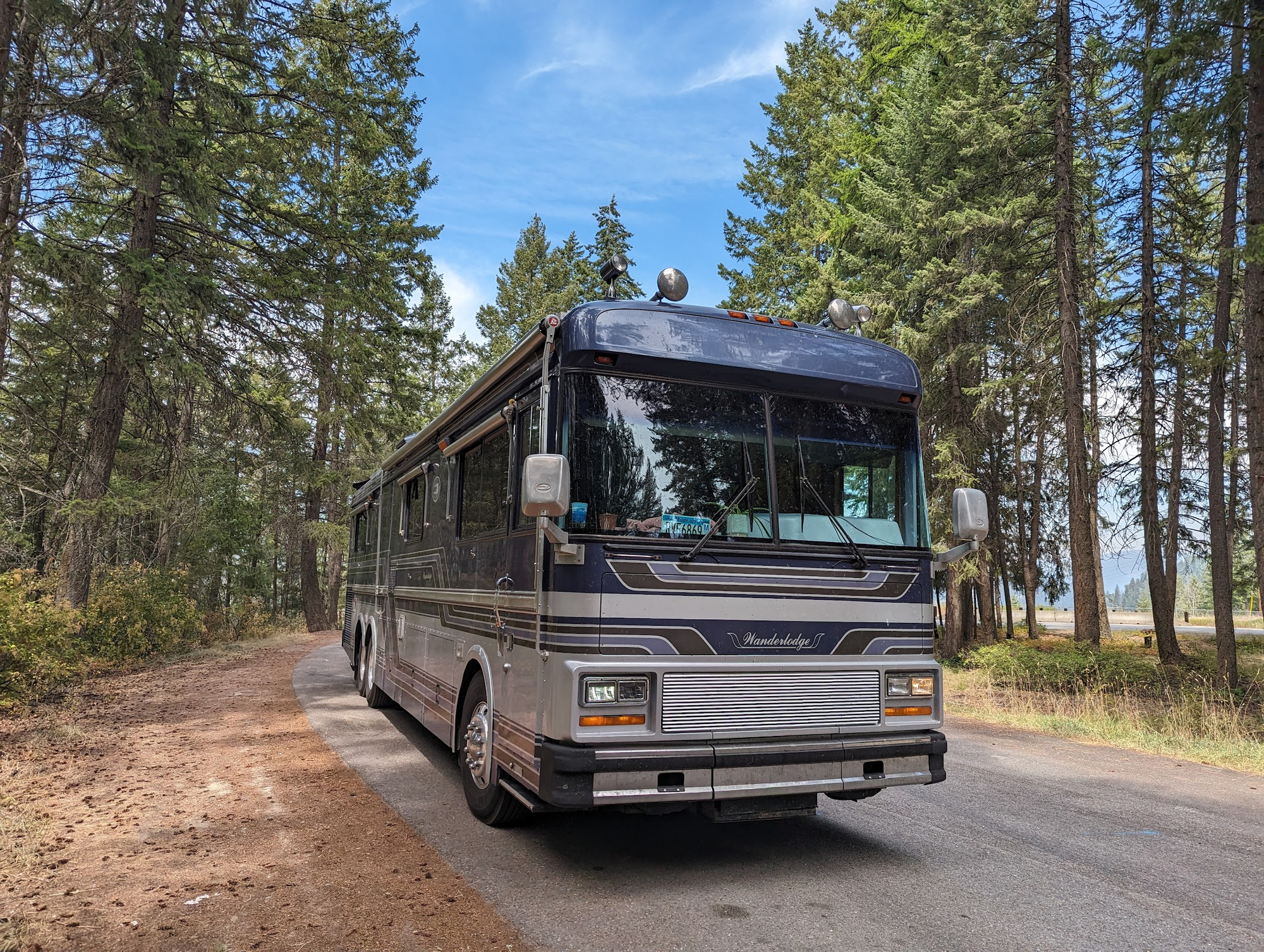 Our last monarch butterfly emerged two days ago. Fun fact for Austin - the official state insect of Idaho is the monarch butterfly. So it made sense to release our last butterfly here.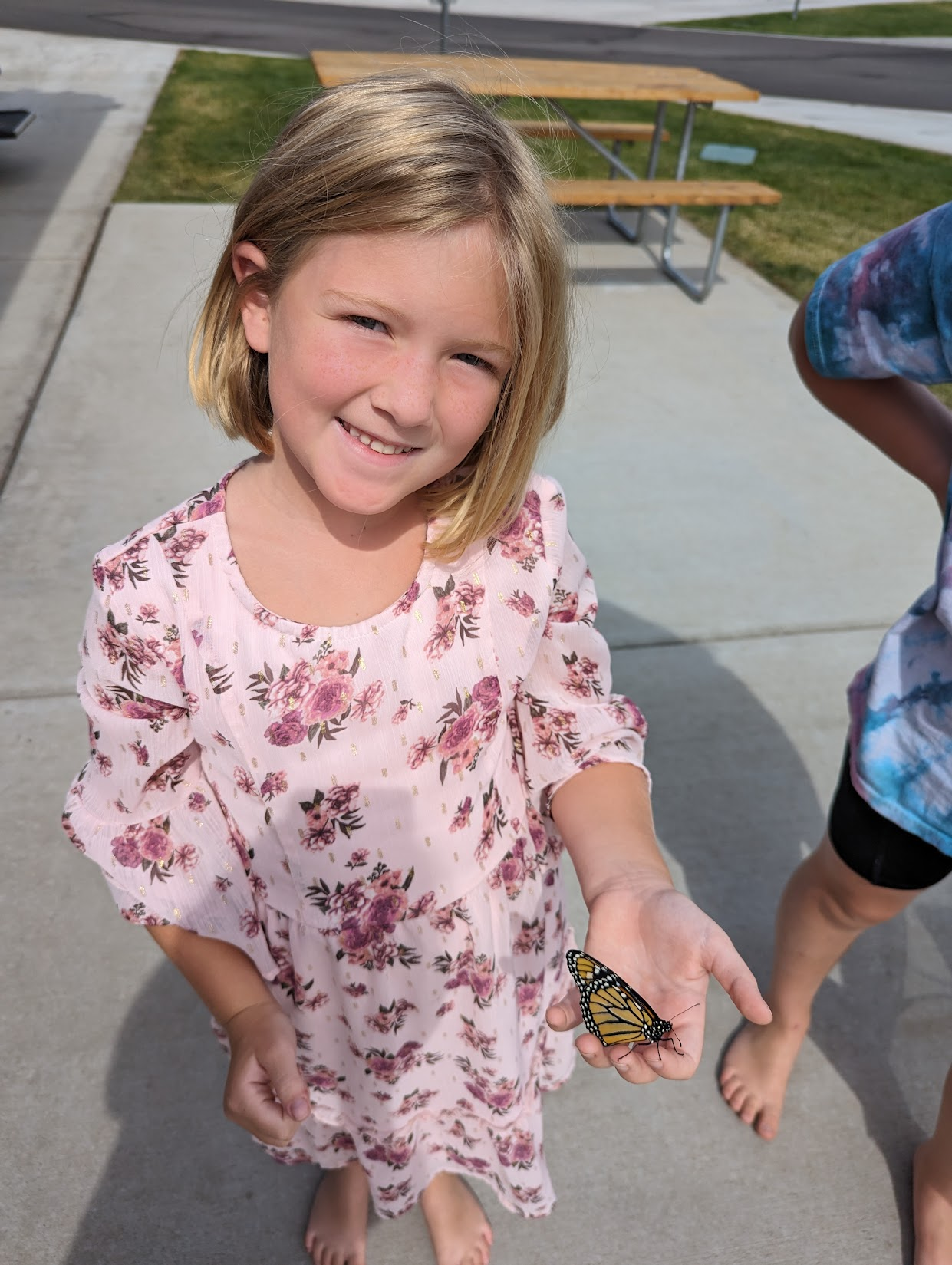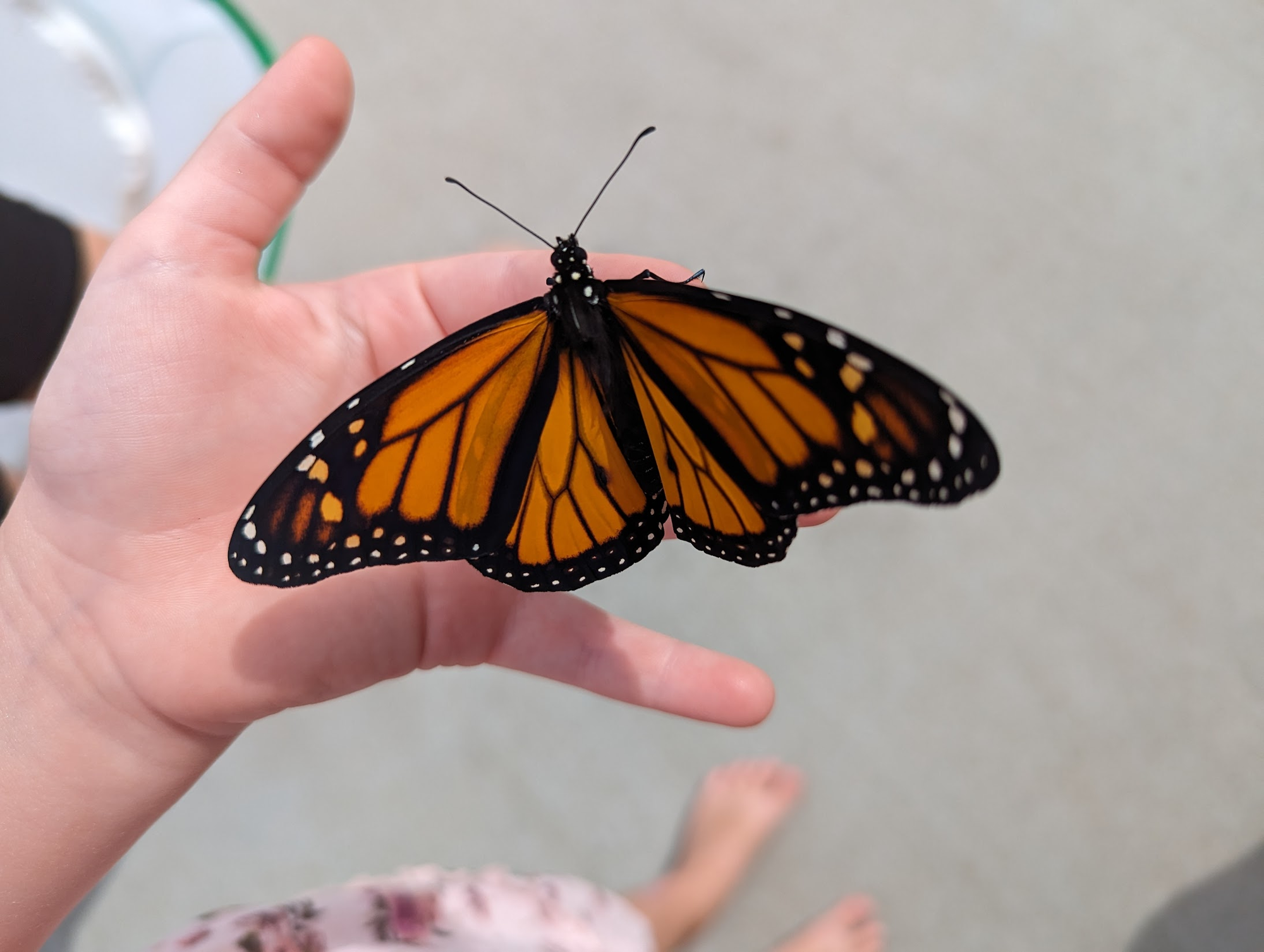 When we left Montana the fires were picking up. They even staged a fire camp right next to our campground. Luckily the fires were far enough away that they didn't impact our time at Glacier too much.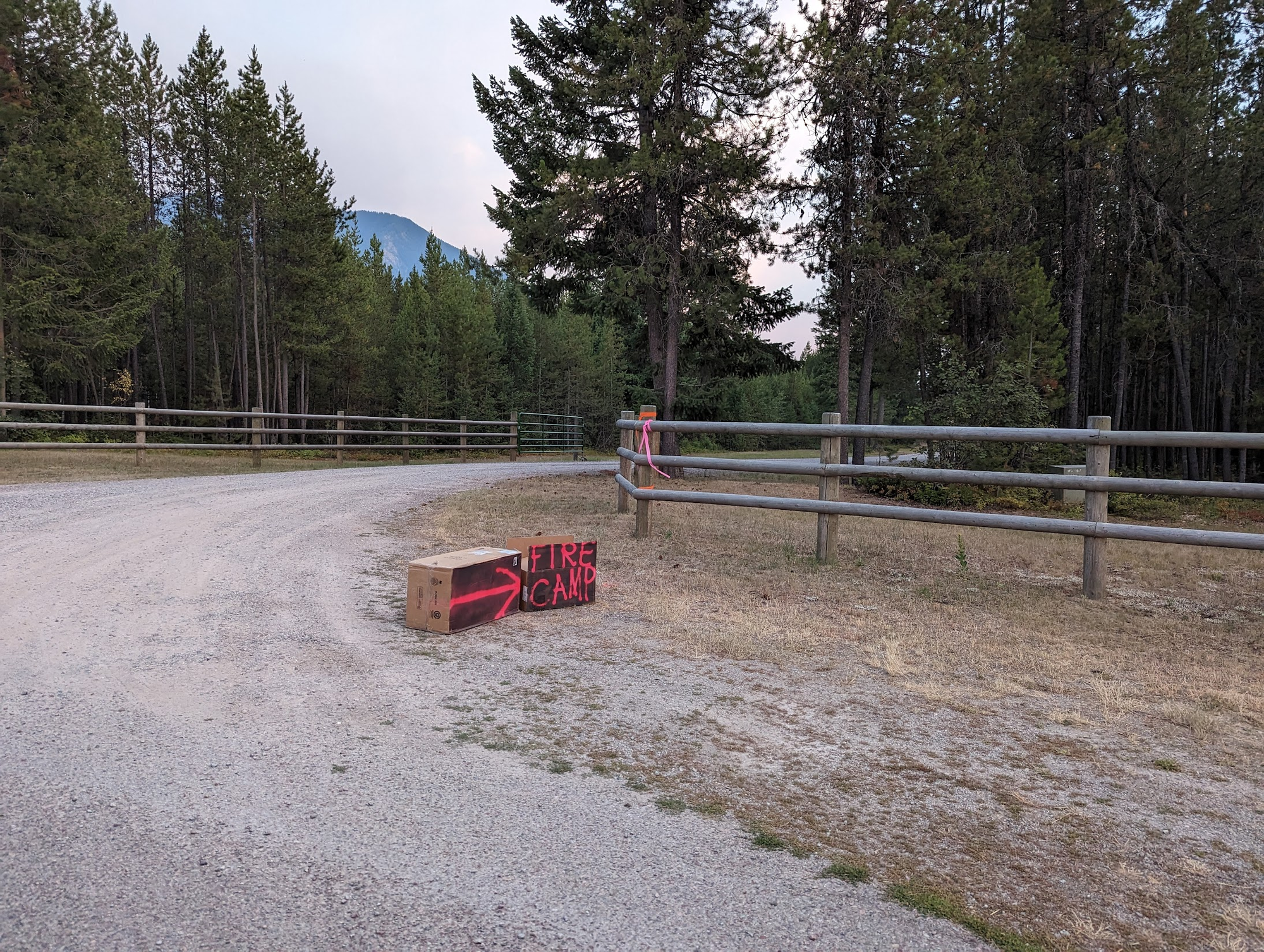 I thought when we got to Idaho we would be done with the fires... but no. As we pulled up to our campground we saw a small fire in the distance. By the time we got all settled in the fire was huge and fire fighting planes were flying right over the campground. We watched them drop water and fire retardant on the fire for hours.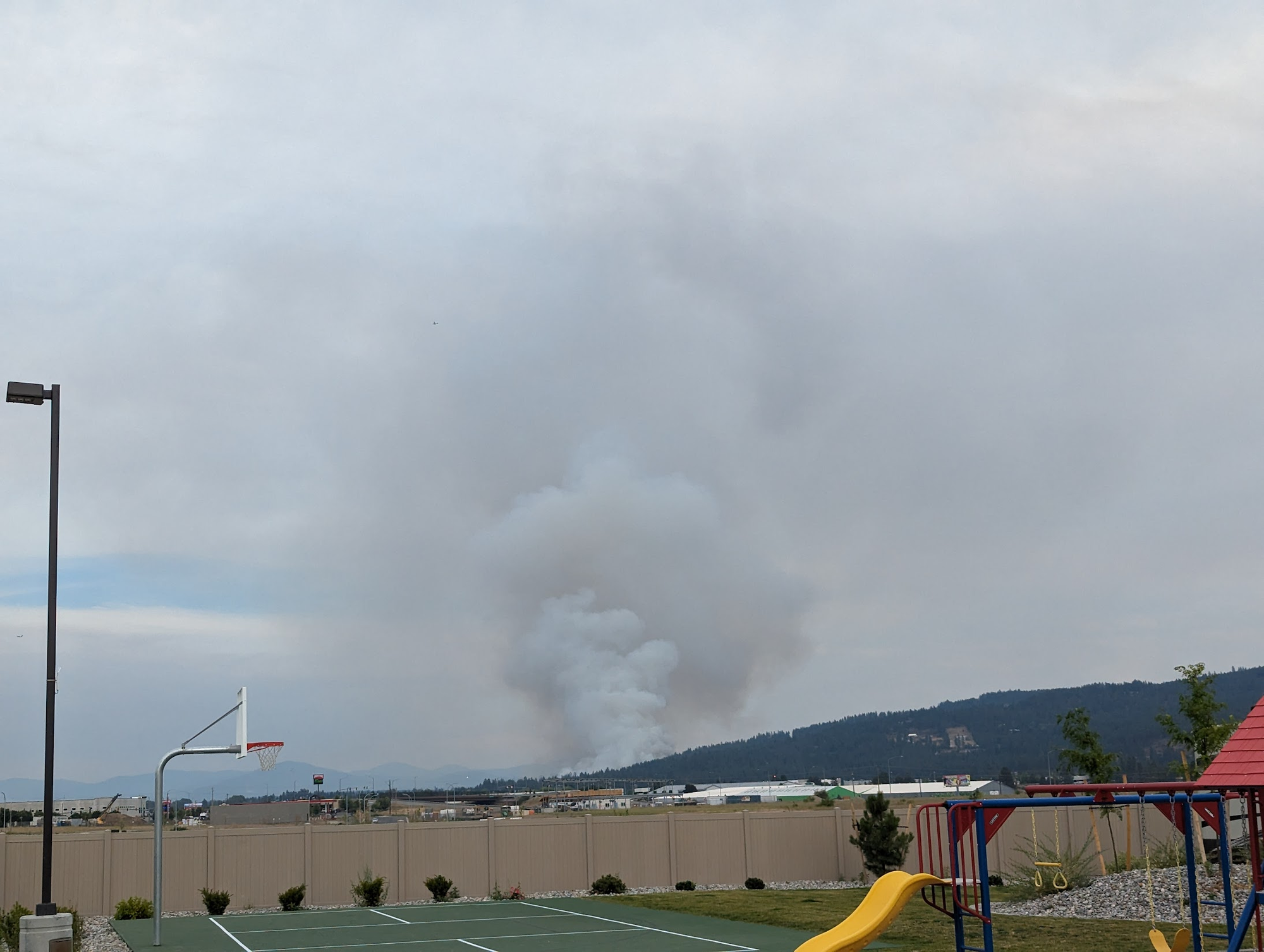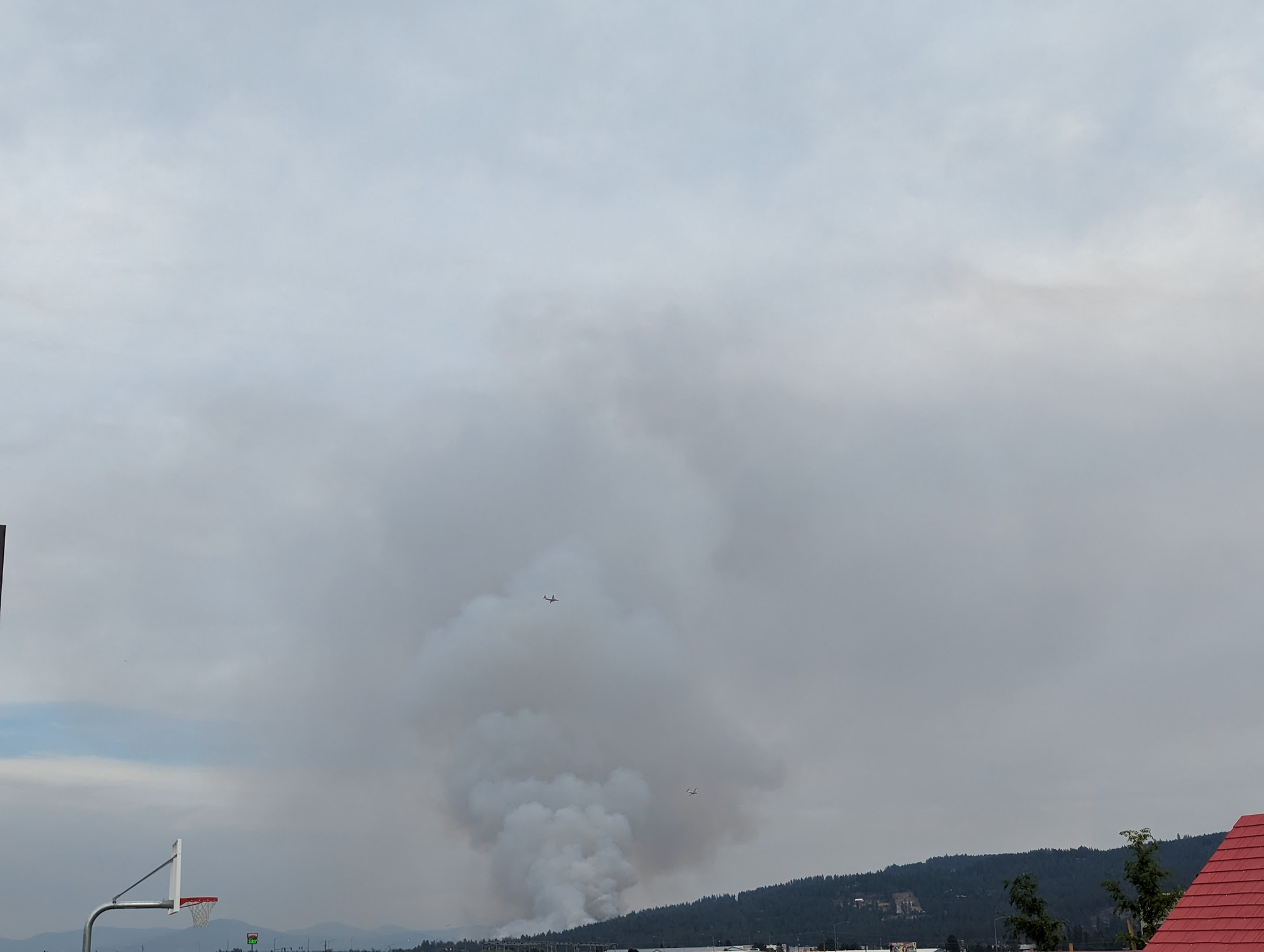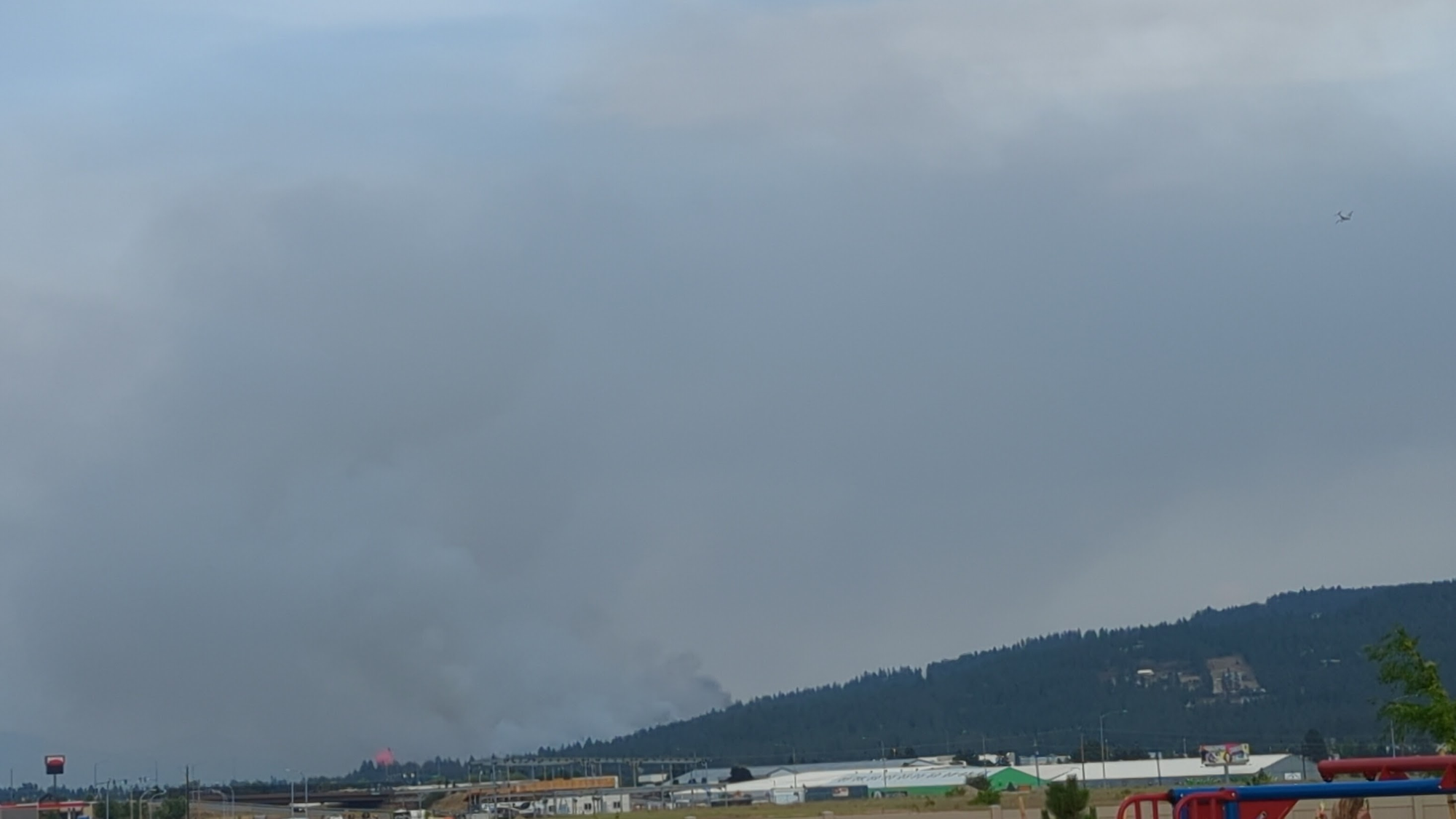 Idaho was supposed to just be an overnight stop, but today we decided to stay another two days. When we planned this trip months ago we thought we would spend a couple days in Coeur d'Alene. We ended up going to Glacier instead, so we were going to bypass Idaho completely and head straight to Washington. We couldn't find any decent campgrounds near Spokane, but we ended up finding a campground about 20 minutes from Coeur d'Alene. Today we decided to go check it out when we found out there was a food and art festival going on downtown.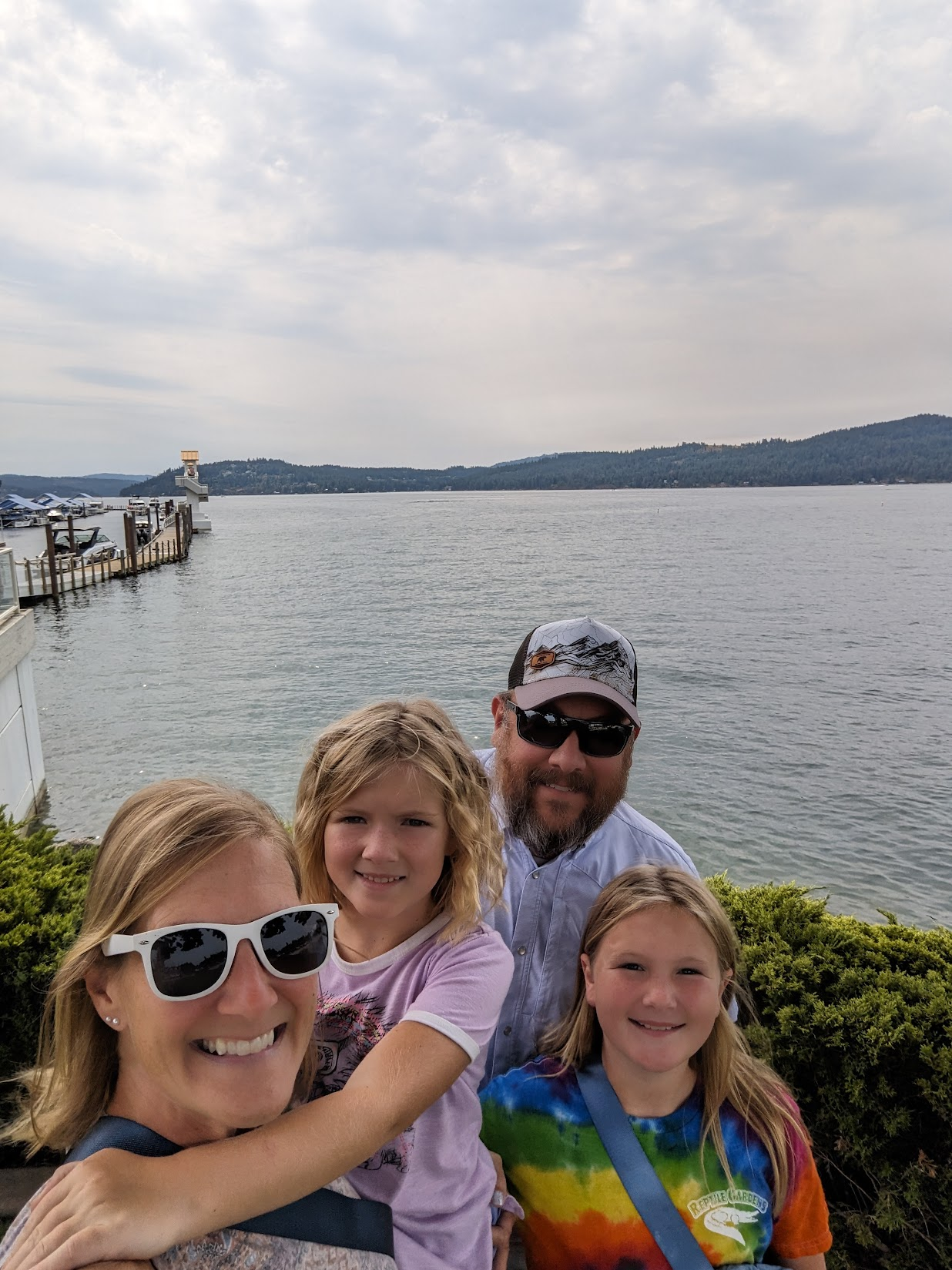 I somehow didn't take many pictures except to pictures of food. Olivia loves cotton candy and waited all day for some. She really wanted it on a stick because she's never had it that way. It was bigger than her head and she ate every bite.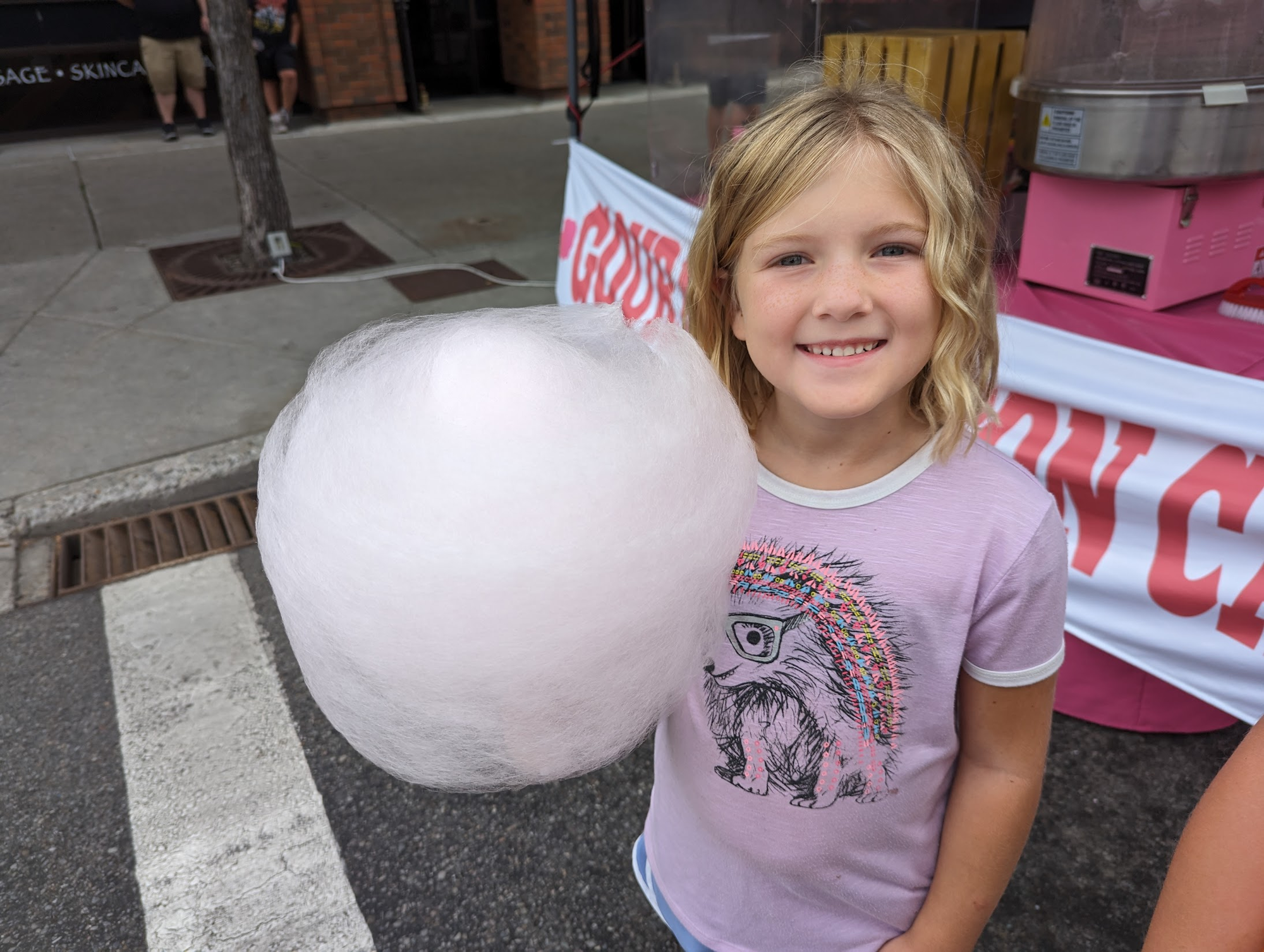 We got garlic fries from a booth claiming they had the best garlic fries.
Lies. The Ball Park Cafe at the MN State Fair has the best garlic fries. We confirmed it.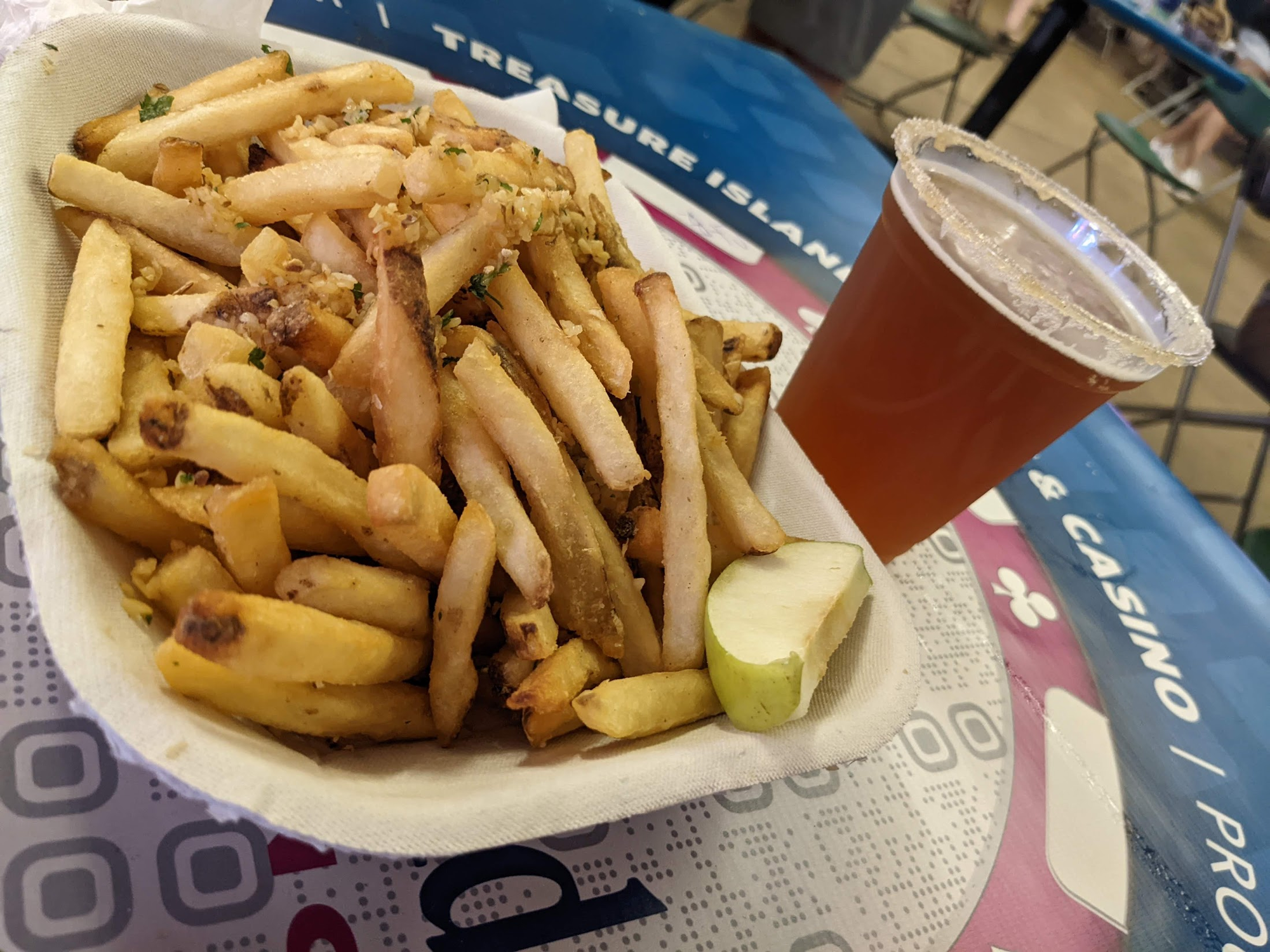 We're spending two more nights in Idaho and then heading through Washington to Oregon. Two more new states for all of us.