hoping for a better february
We've had a really rough 2017 so far. Saturday night I ended up in the ER with Emma. She woke up crying, coughing and saying she couldn't breathe. By the time we got there she was feeling better, but I wanted to get her checked out just in case. They said it was croup, gave her something to help with the inflammation and we headed home by midnight.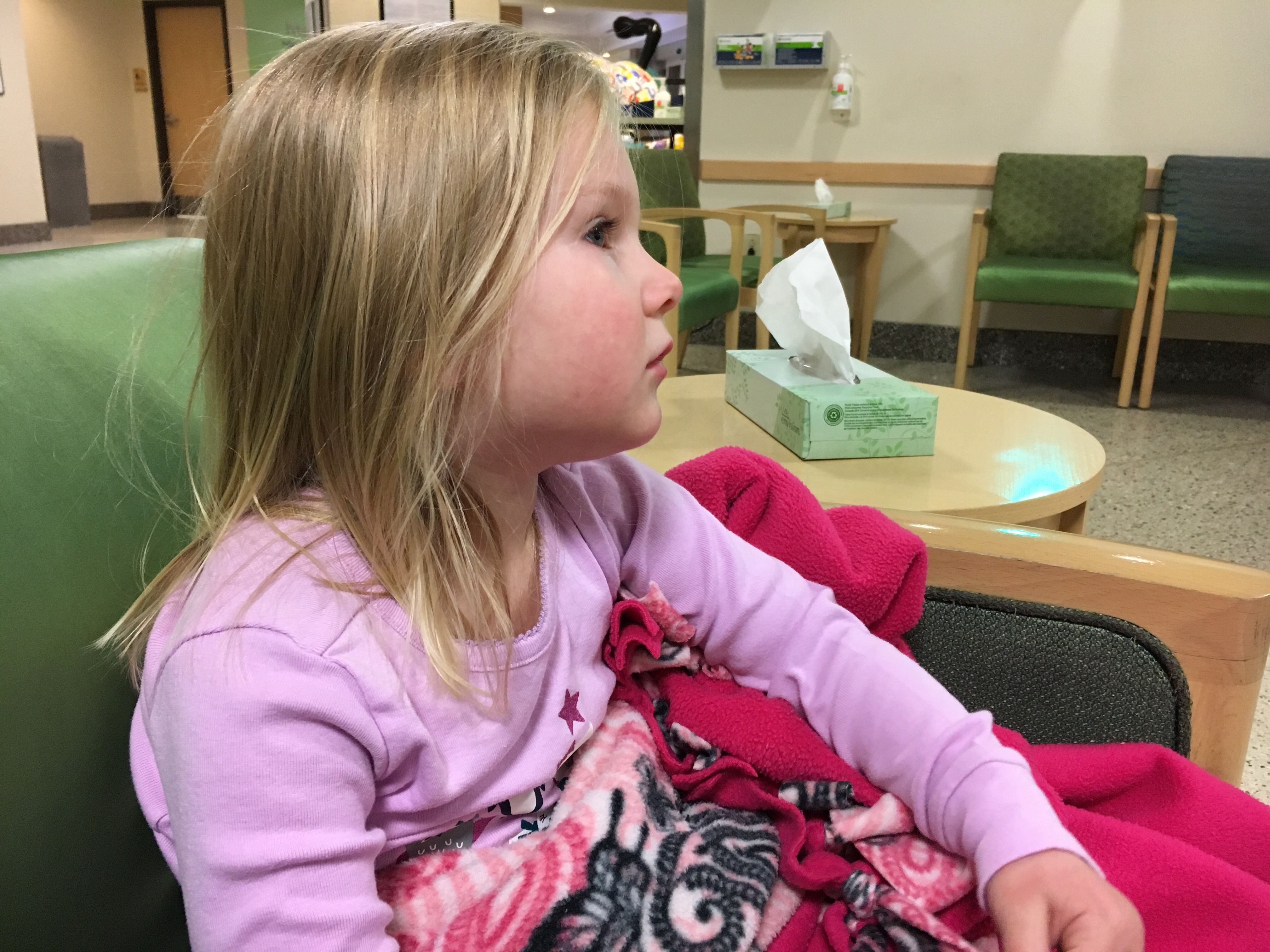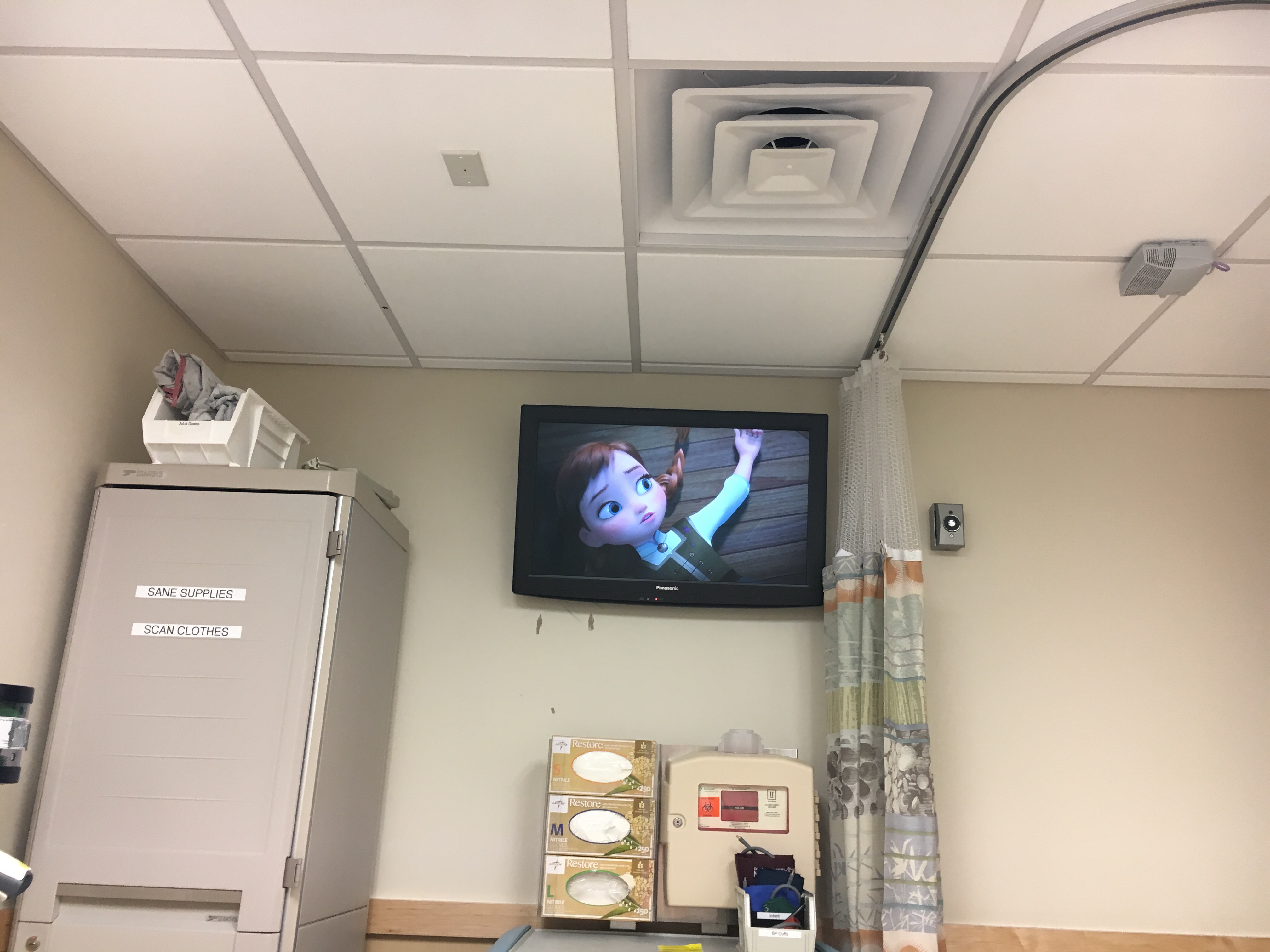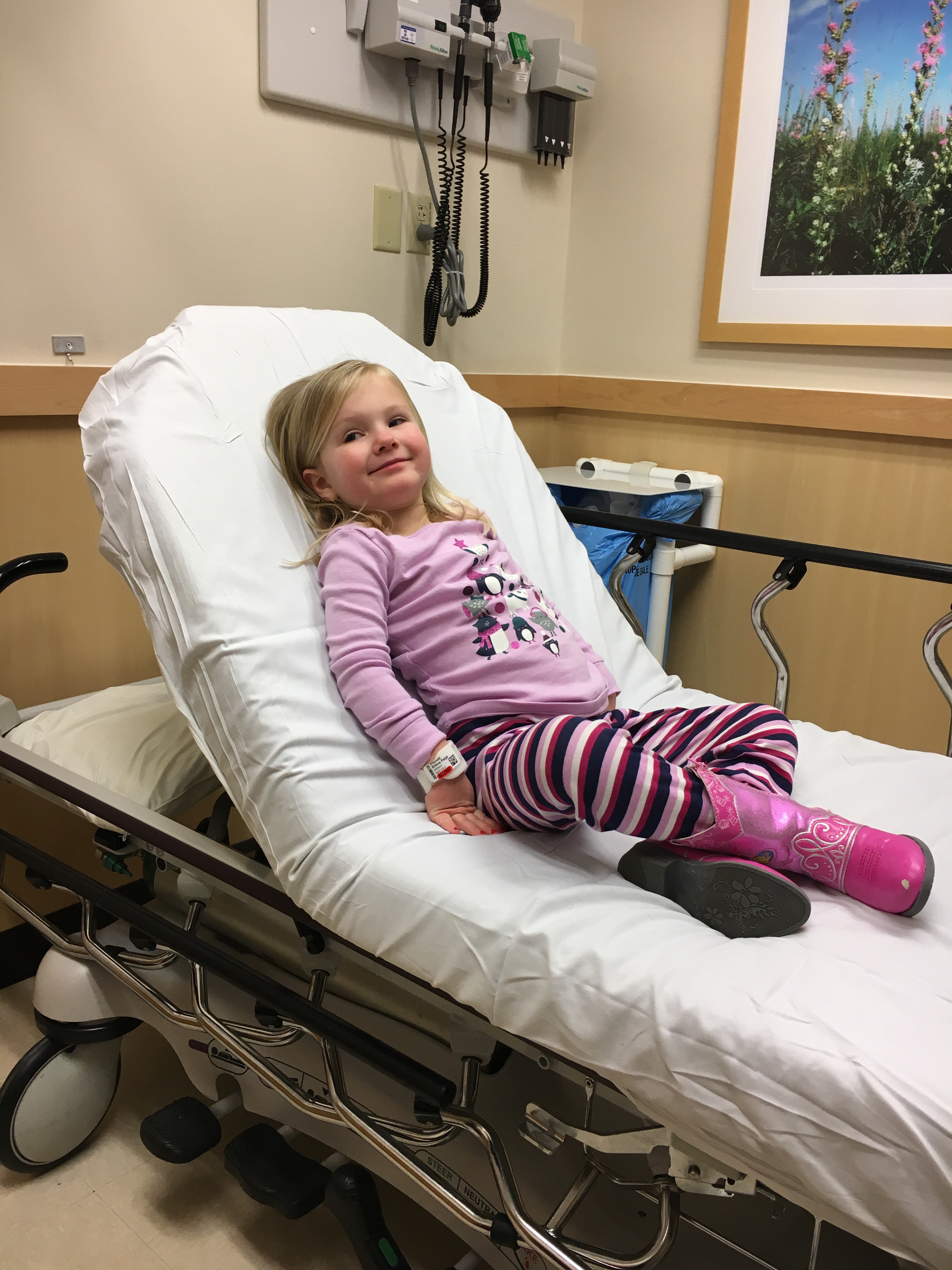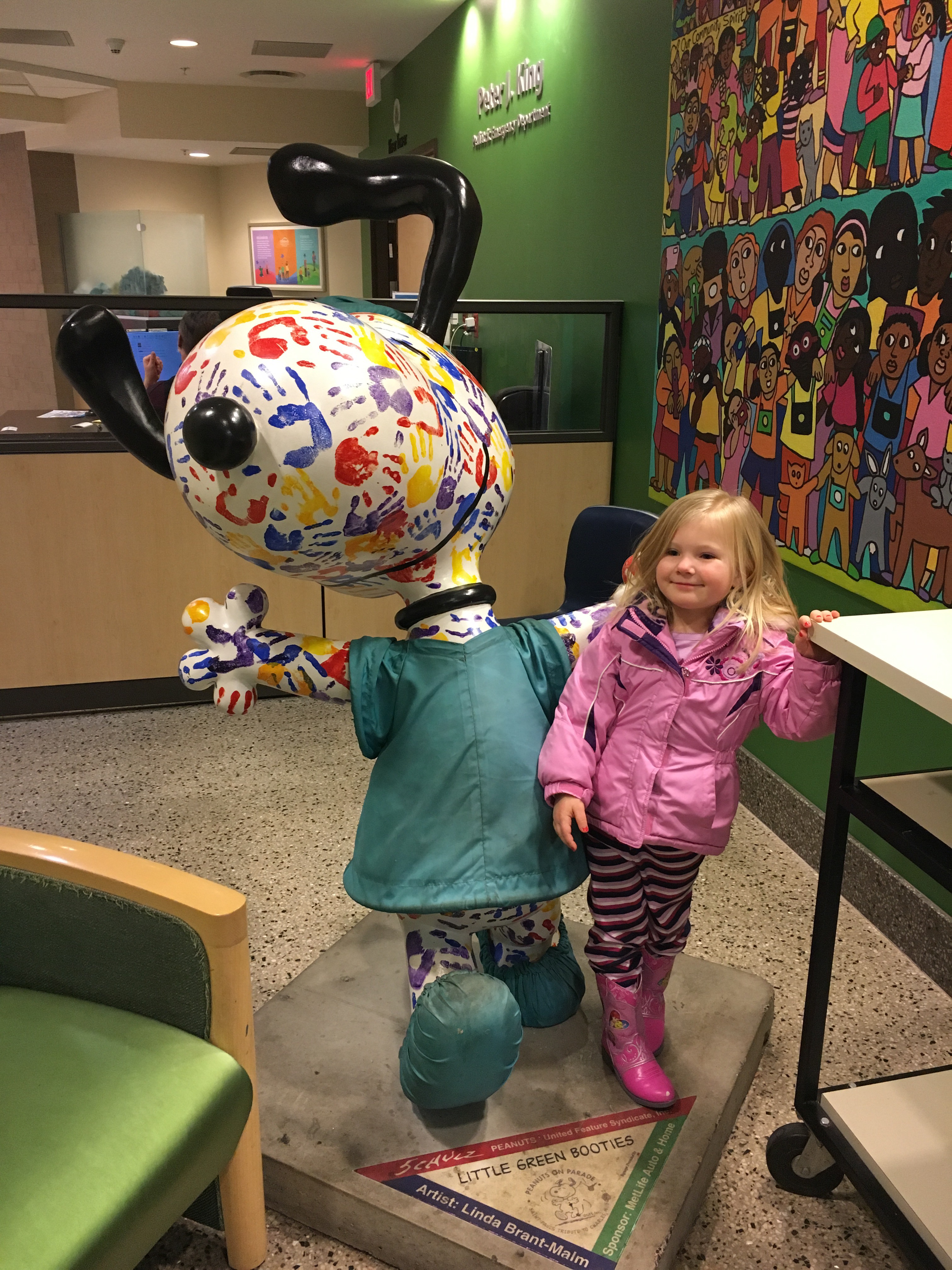 Sunday turned out to be even worse. Her UTI is back, so we made a trip back to urgent care. She's on a new antibiotic and feeling much better.
After that horrible weekend we had a little fun at the Crayola Experience on Monday.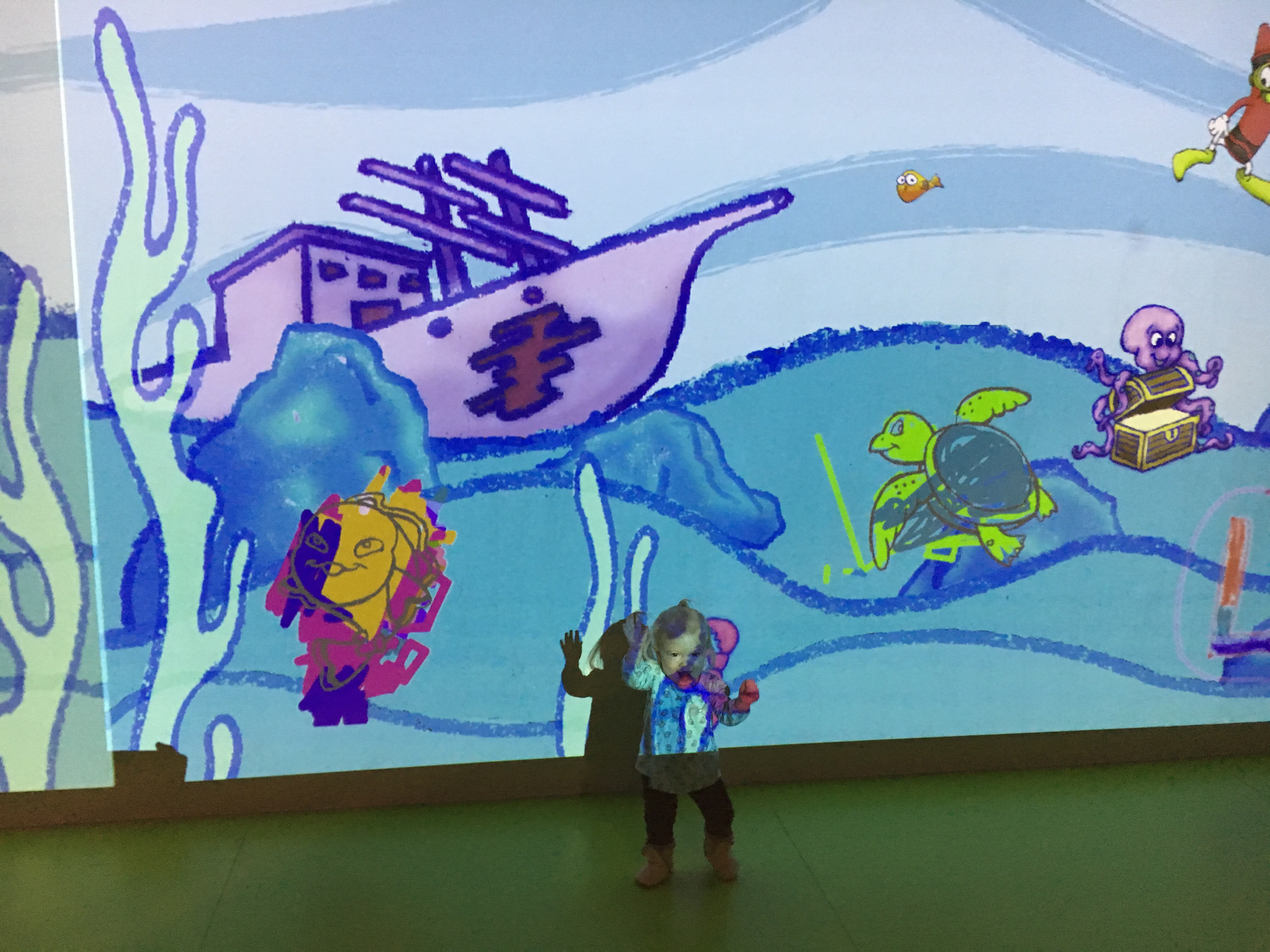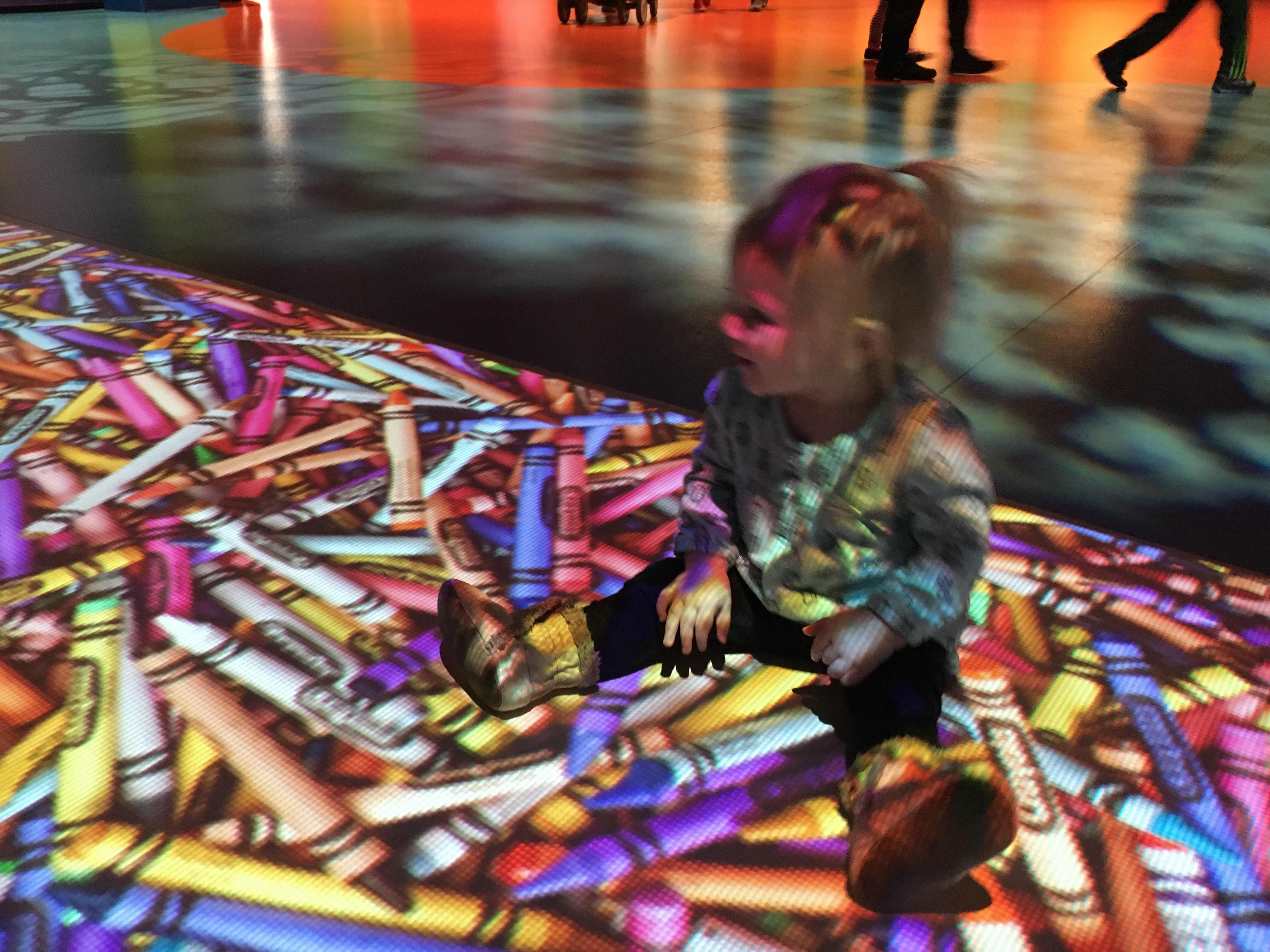 As soon as we got to the mall Emma said "we can ride the rides because daddy is here to help with Olivia!". So ride rides we did….