home: day 1, 2 & 3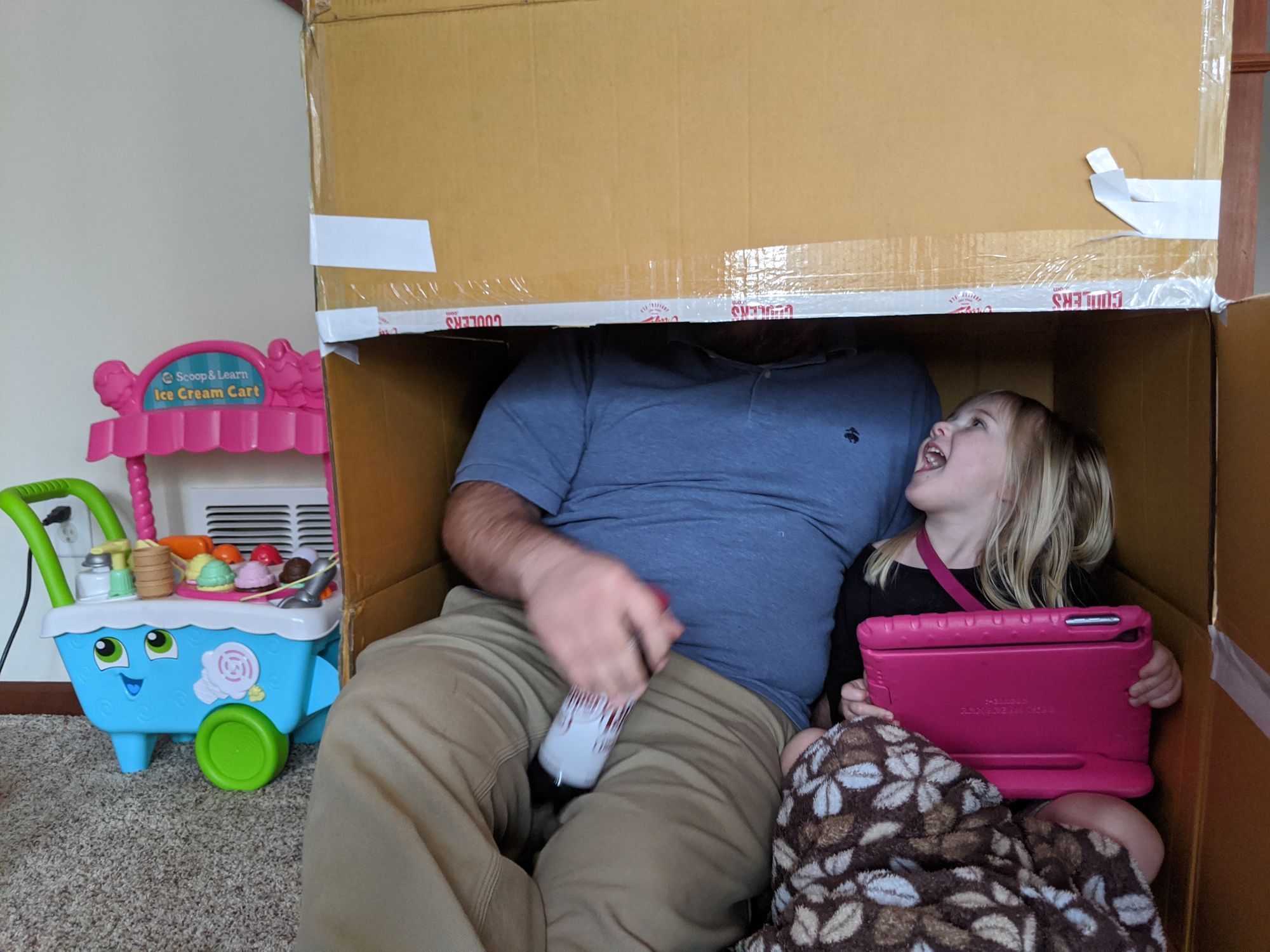 I quickly realized Monday that doing nothing all day wasn't going to work for 1 out of the 3 of us. Luckily I found Mo Willems (author of the Elephant and Piggie and the Pigeon books) is doing a video every day for the next 2 weeks.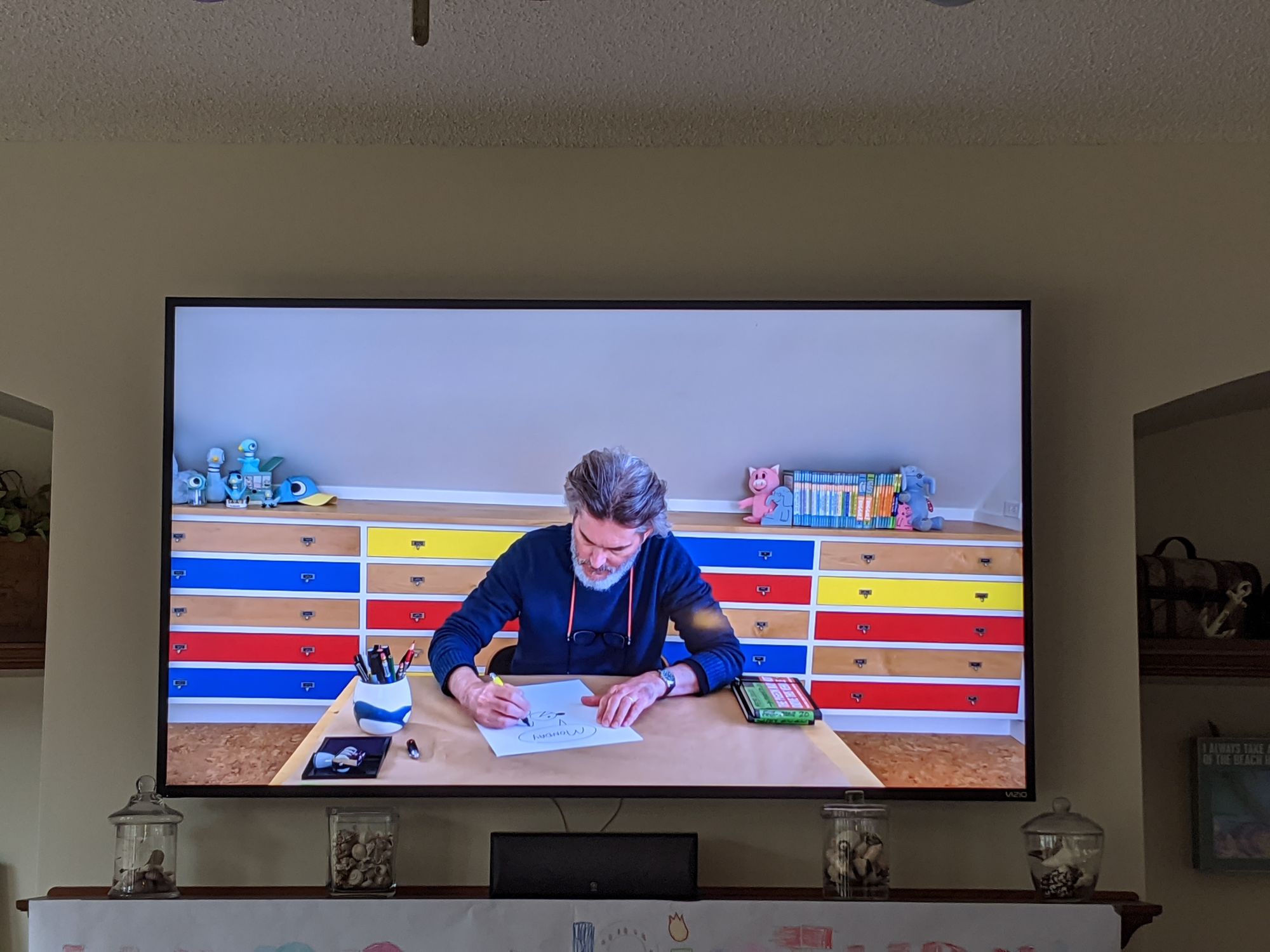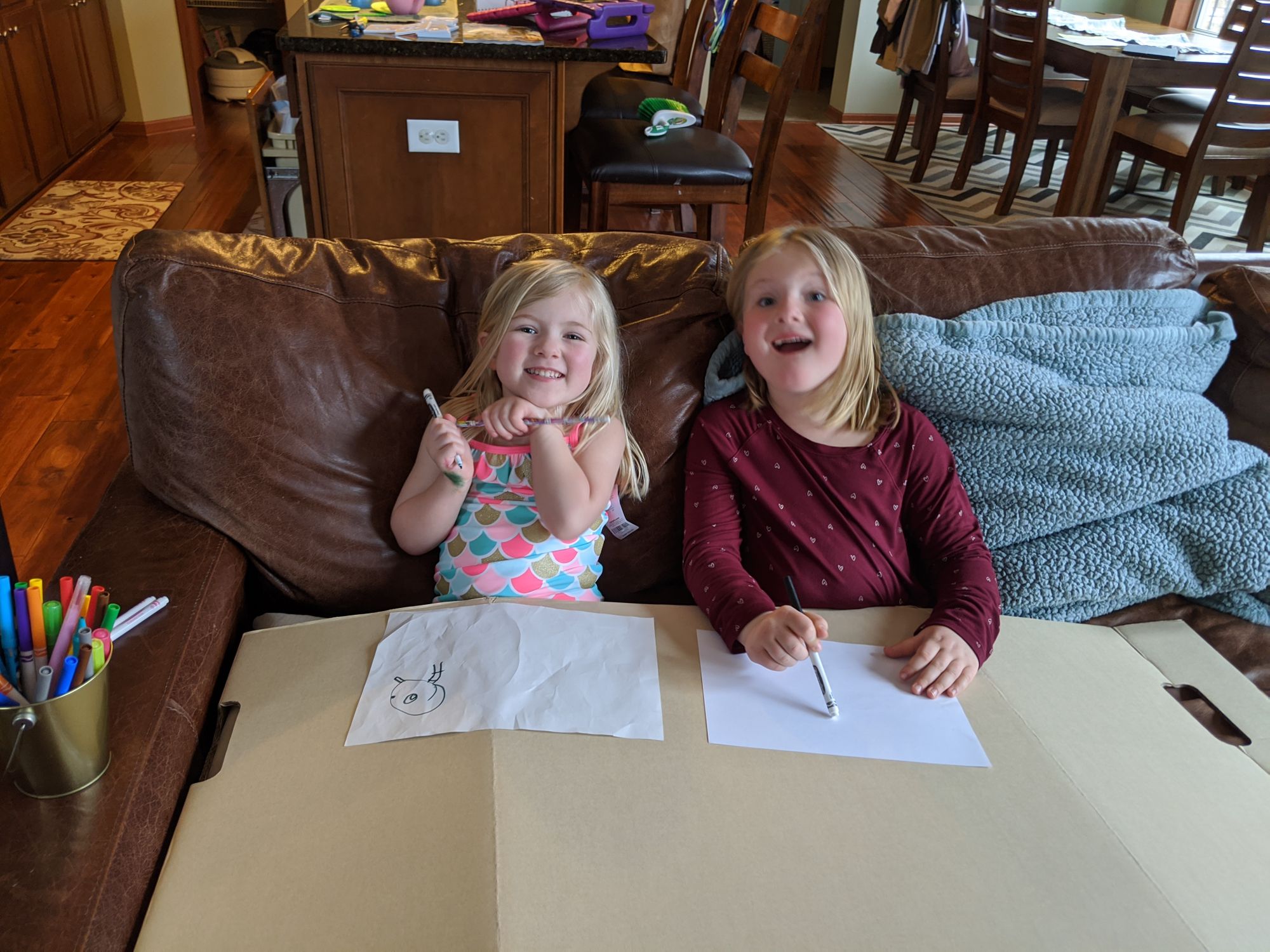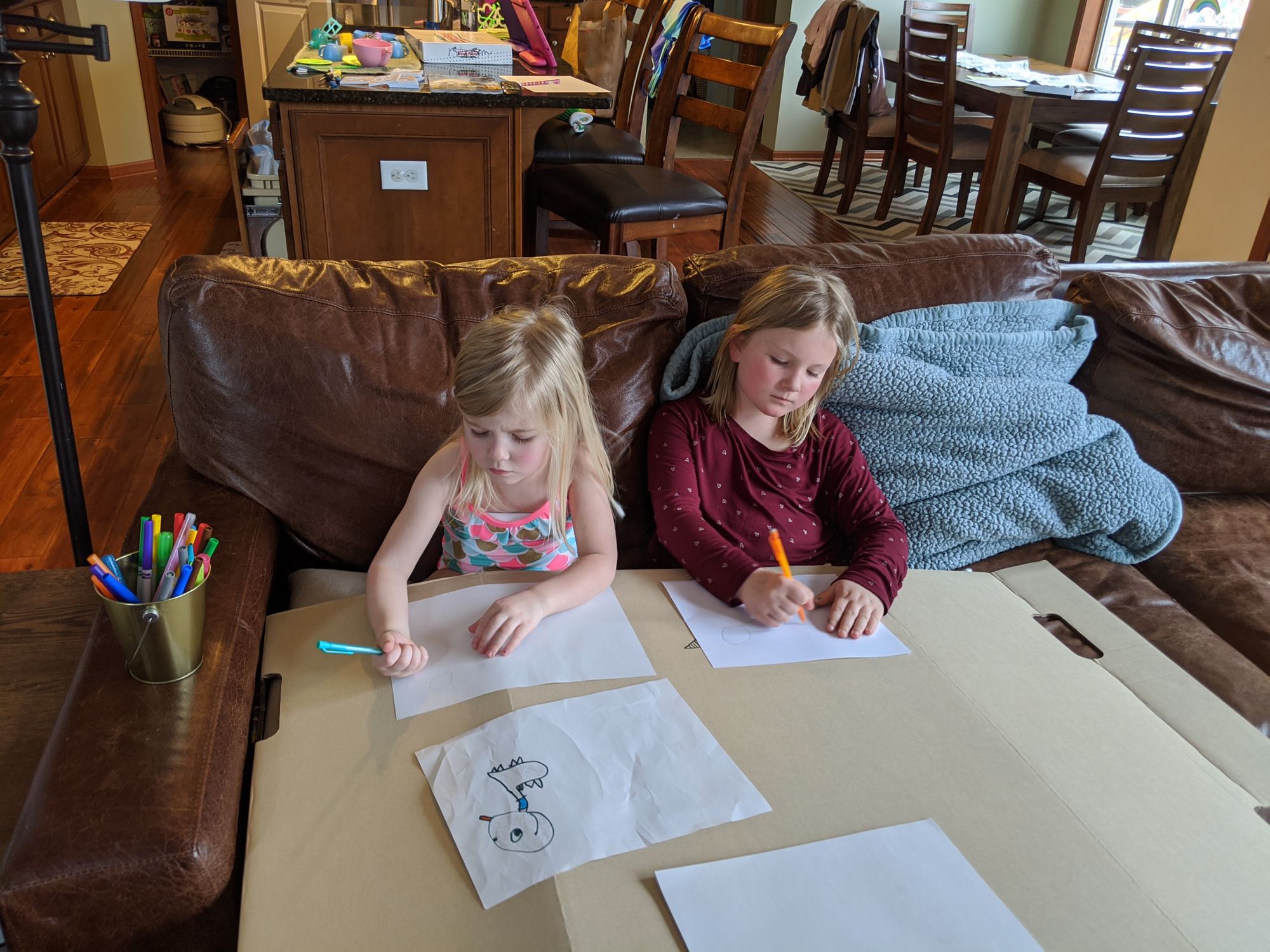 Monday afternoon it warmed up enough for a quick bike ride. Emma left messages at her friends houses. 💕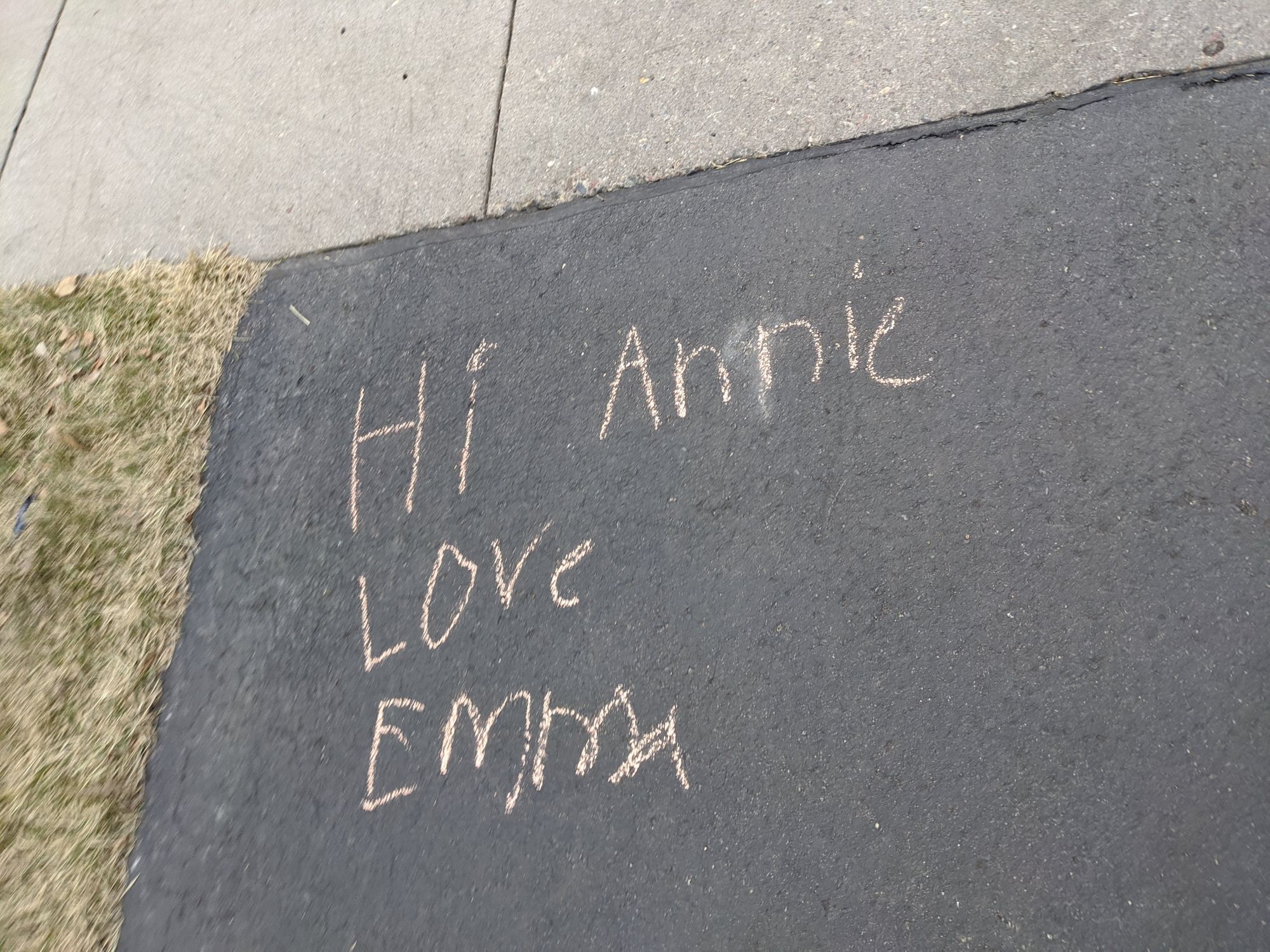 She was very excited to get a message back.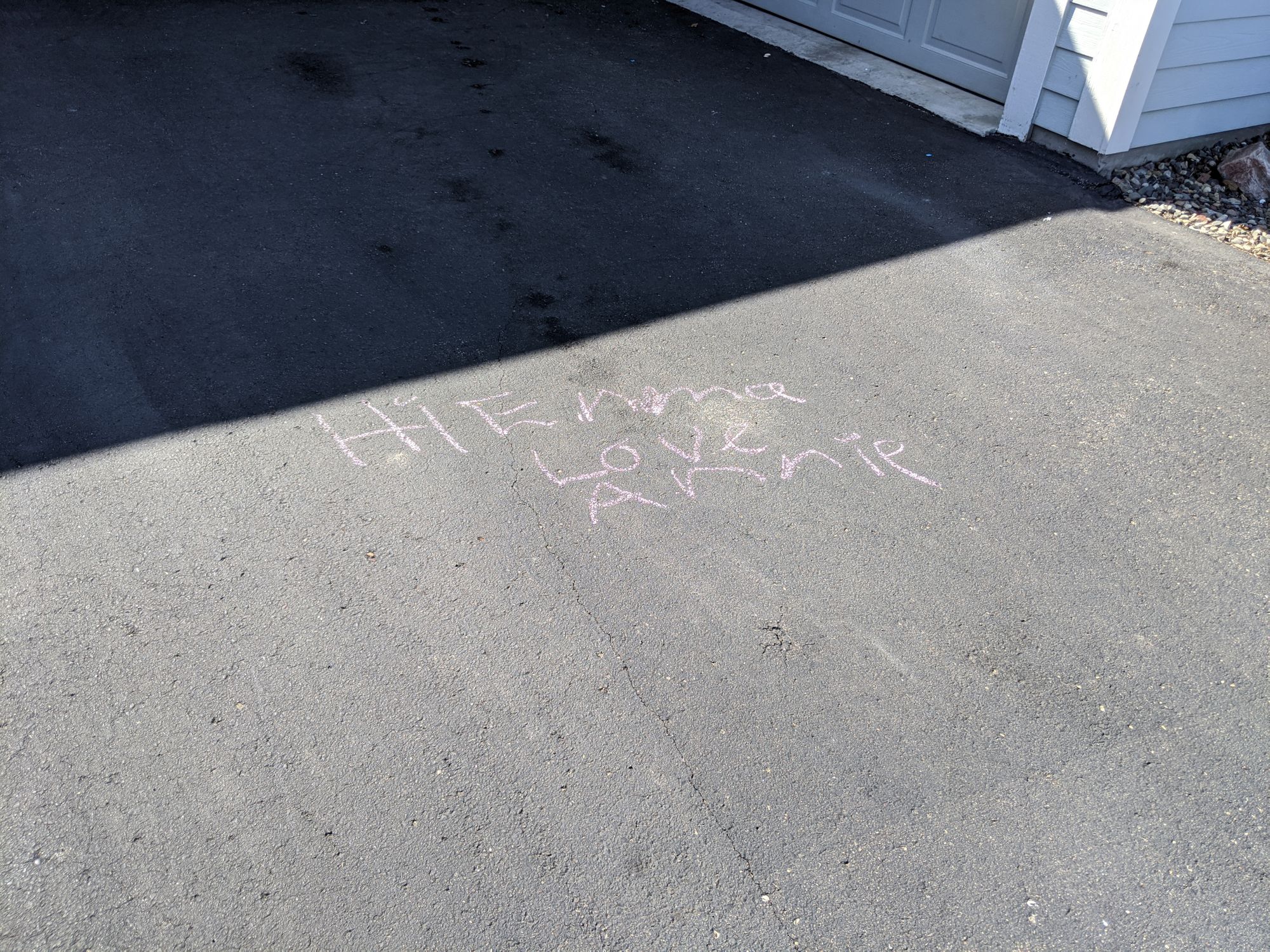 Tuesday I was a little more prepared. People in our neighborhood hung shamrocks in their windows for kids to find while they're outside. We did our part and hung 3.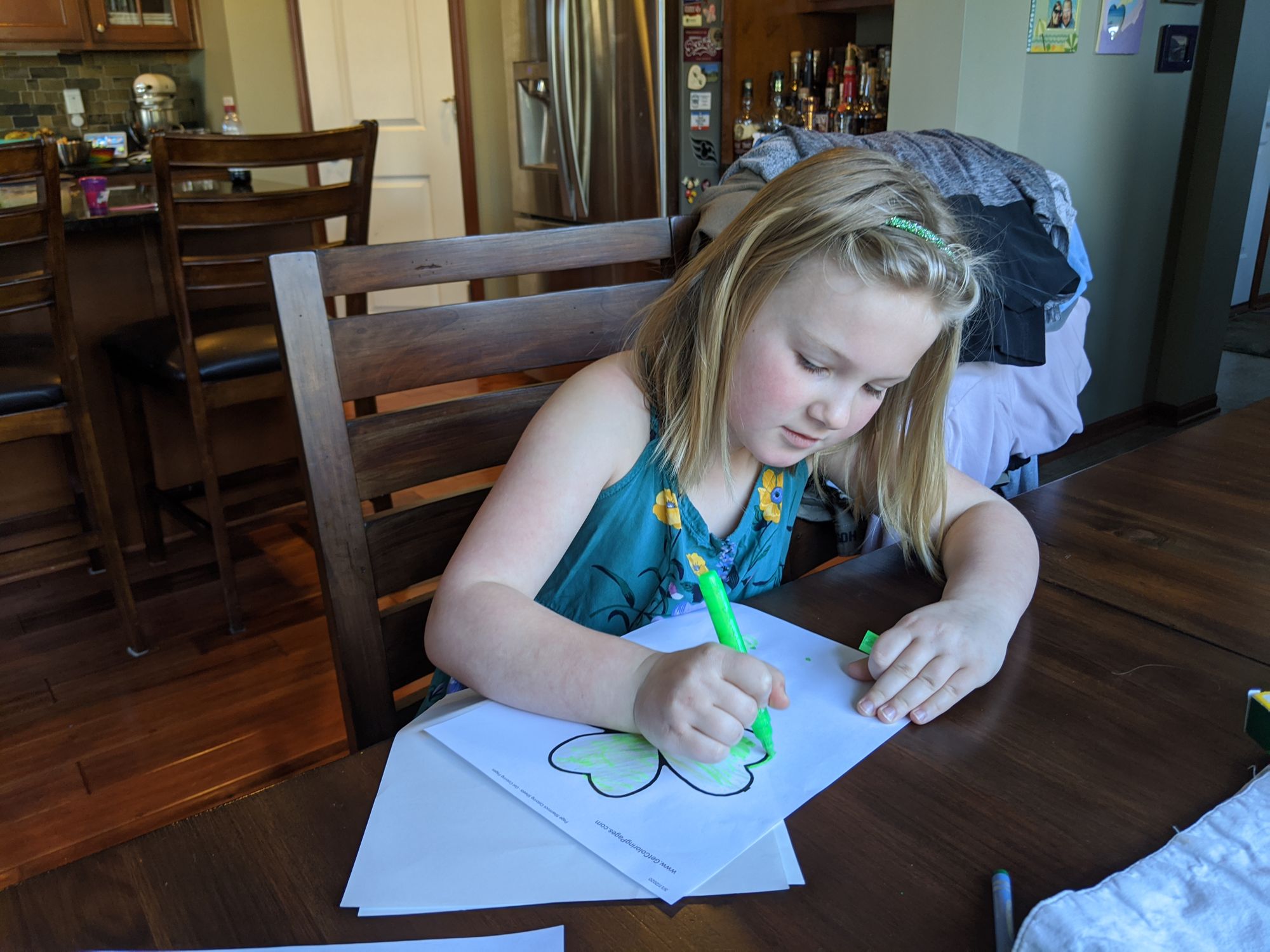 The girls decorated cookies. 😋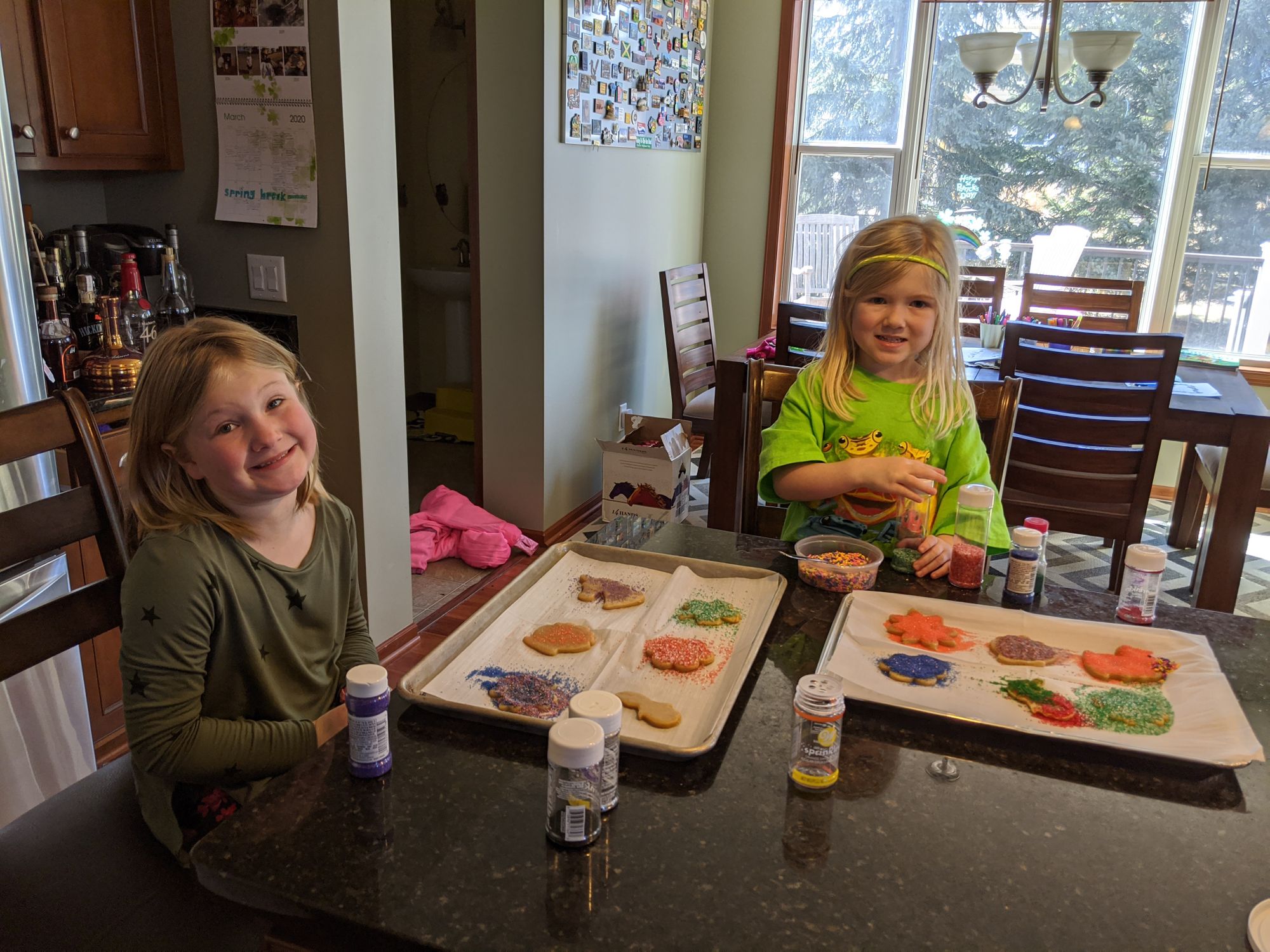 It was much warmer (in the 40s), so we got out for 2 bike rides.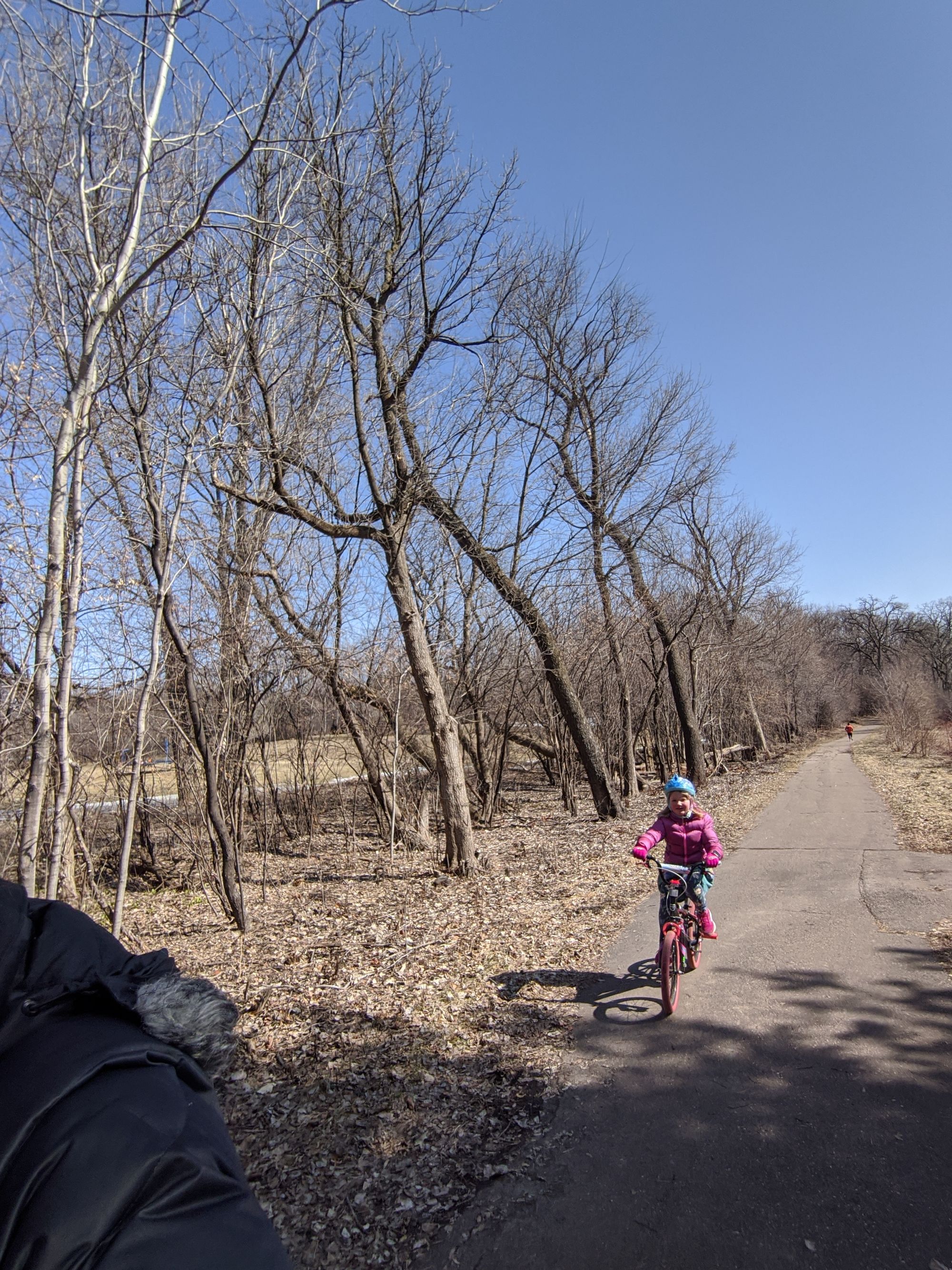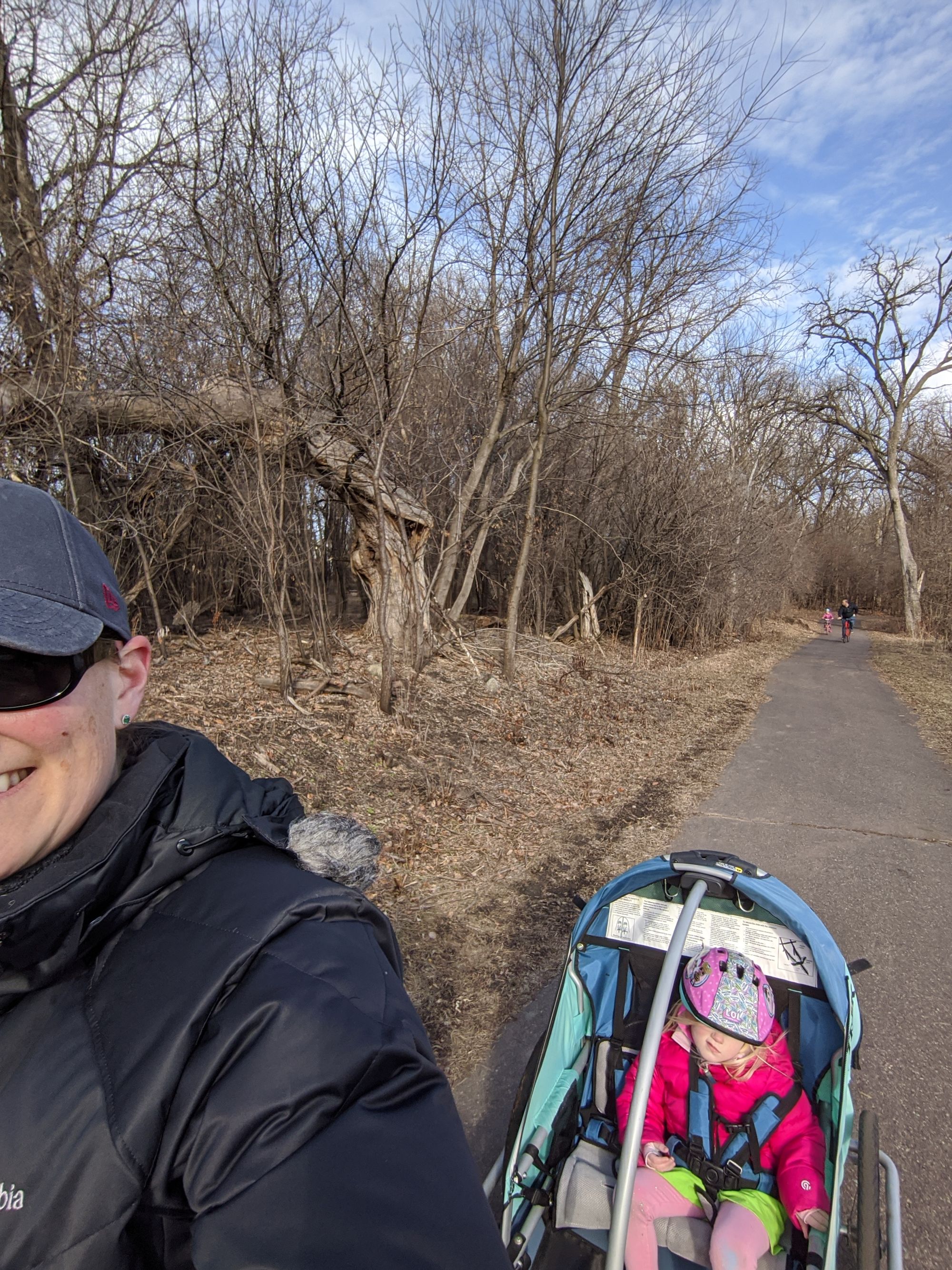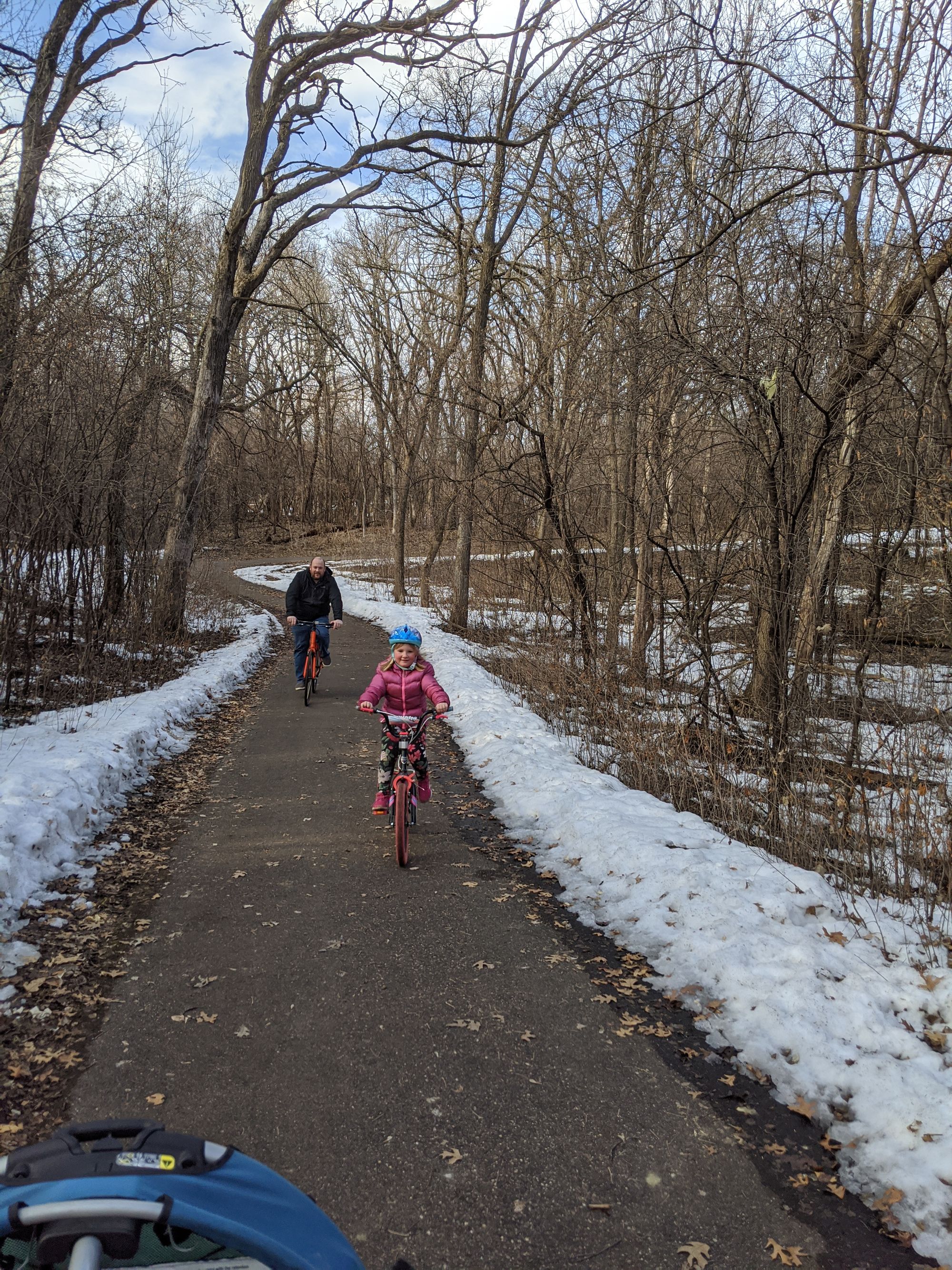 We also got the chalk out.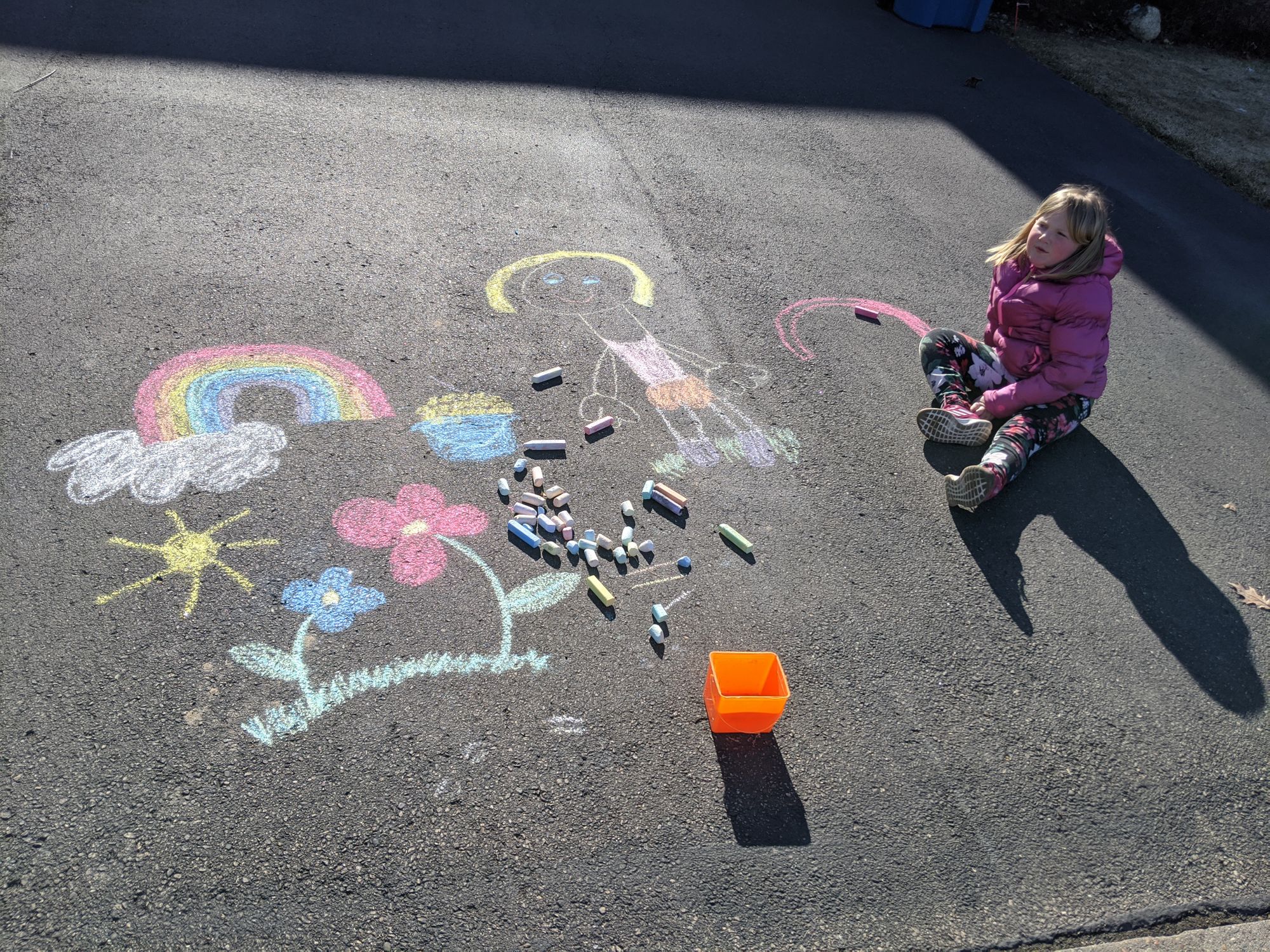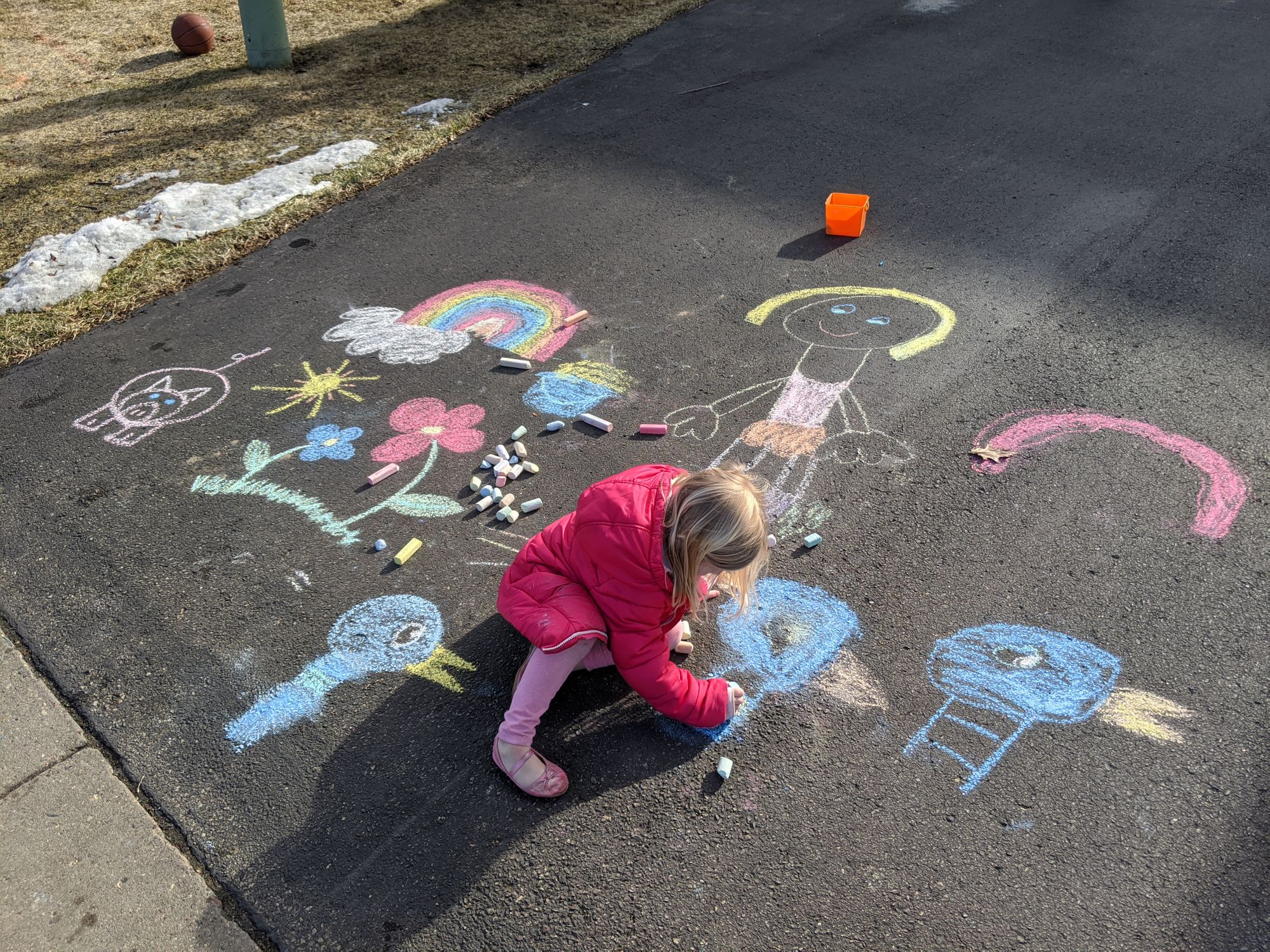 The girls hadn't been out of the house for days, so we took a drive and did a scavenger hunt.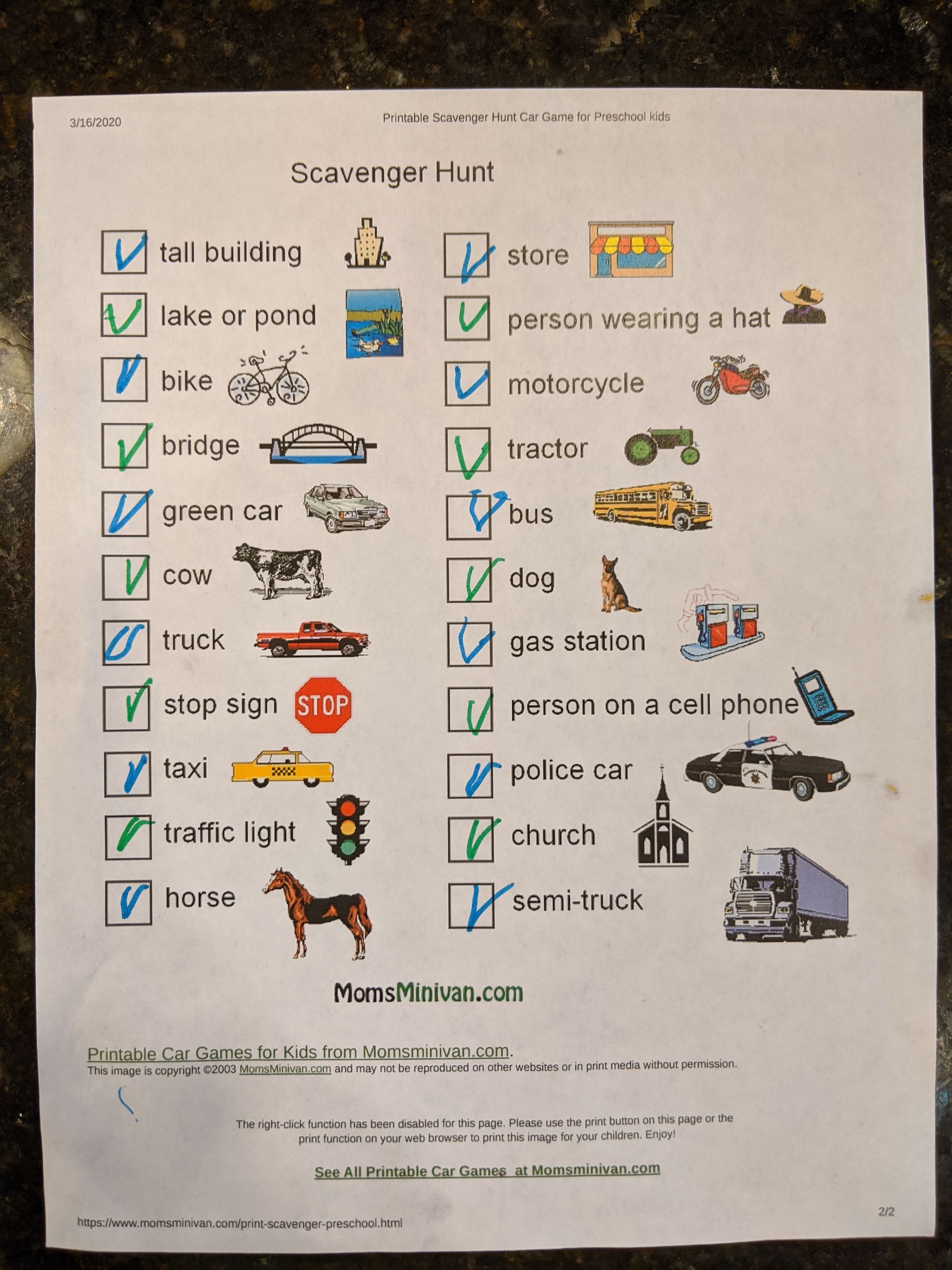 Wednesday morning started off with science experiments.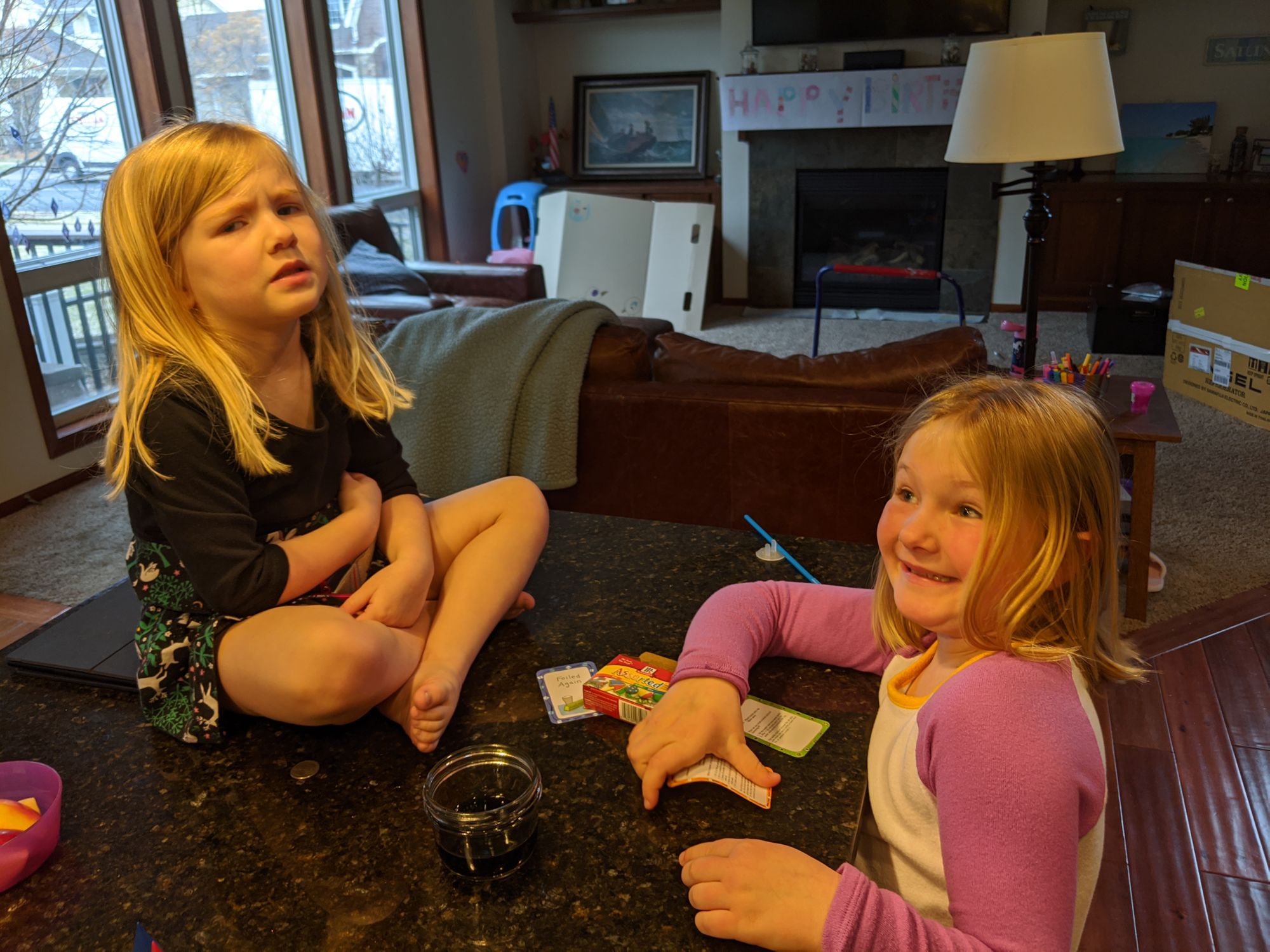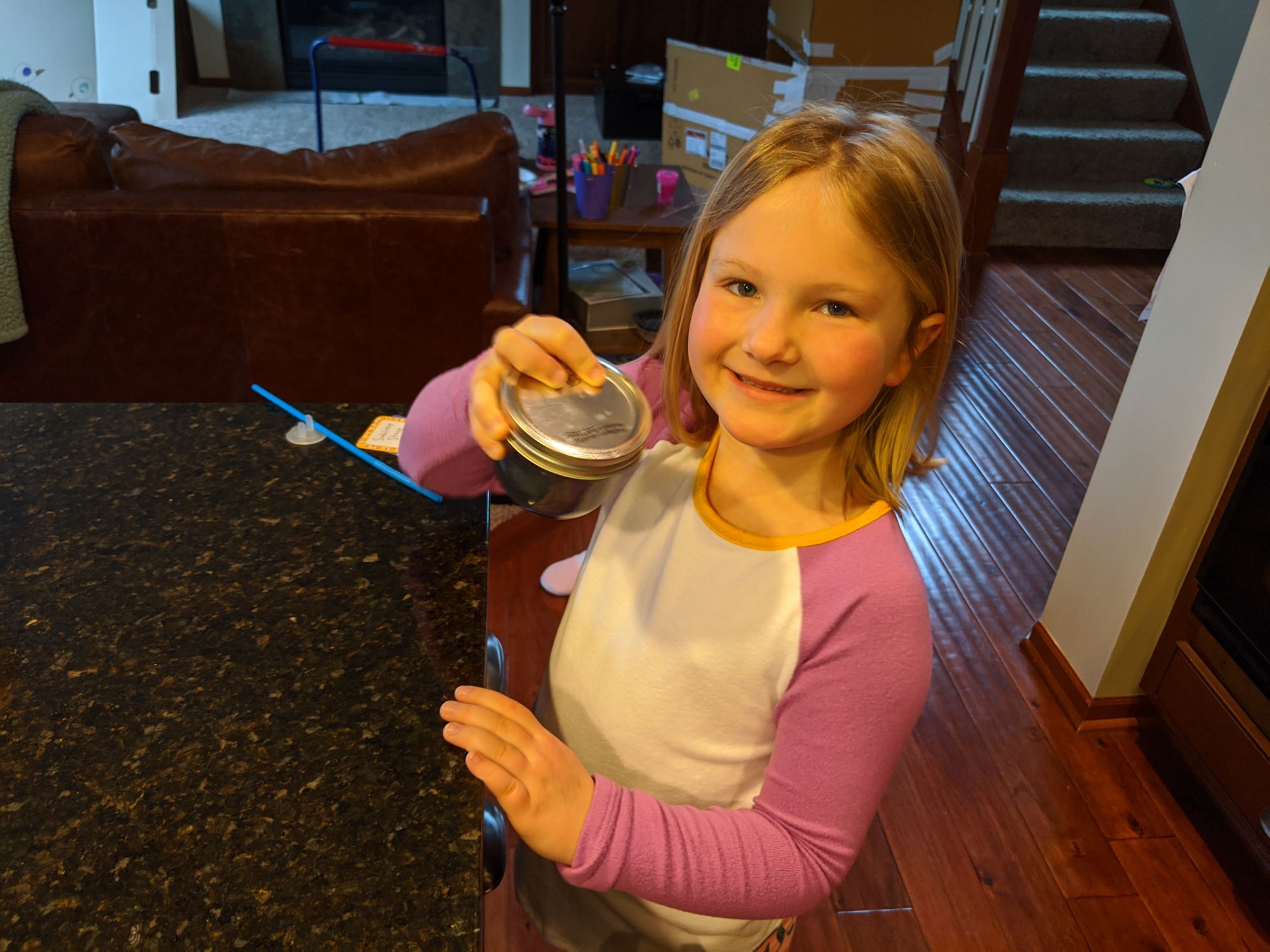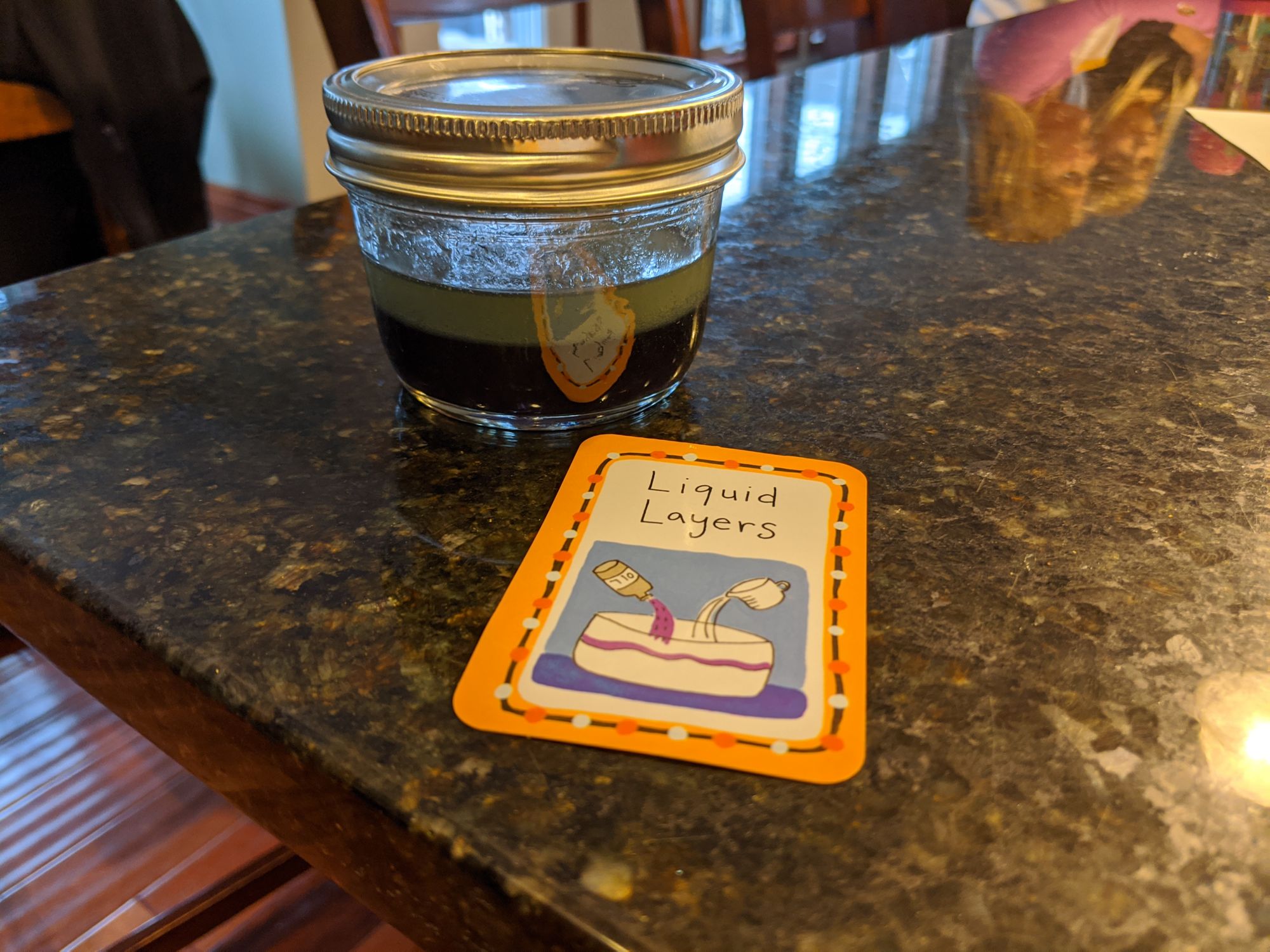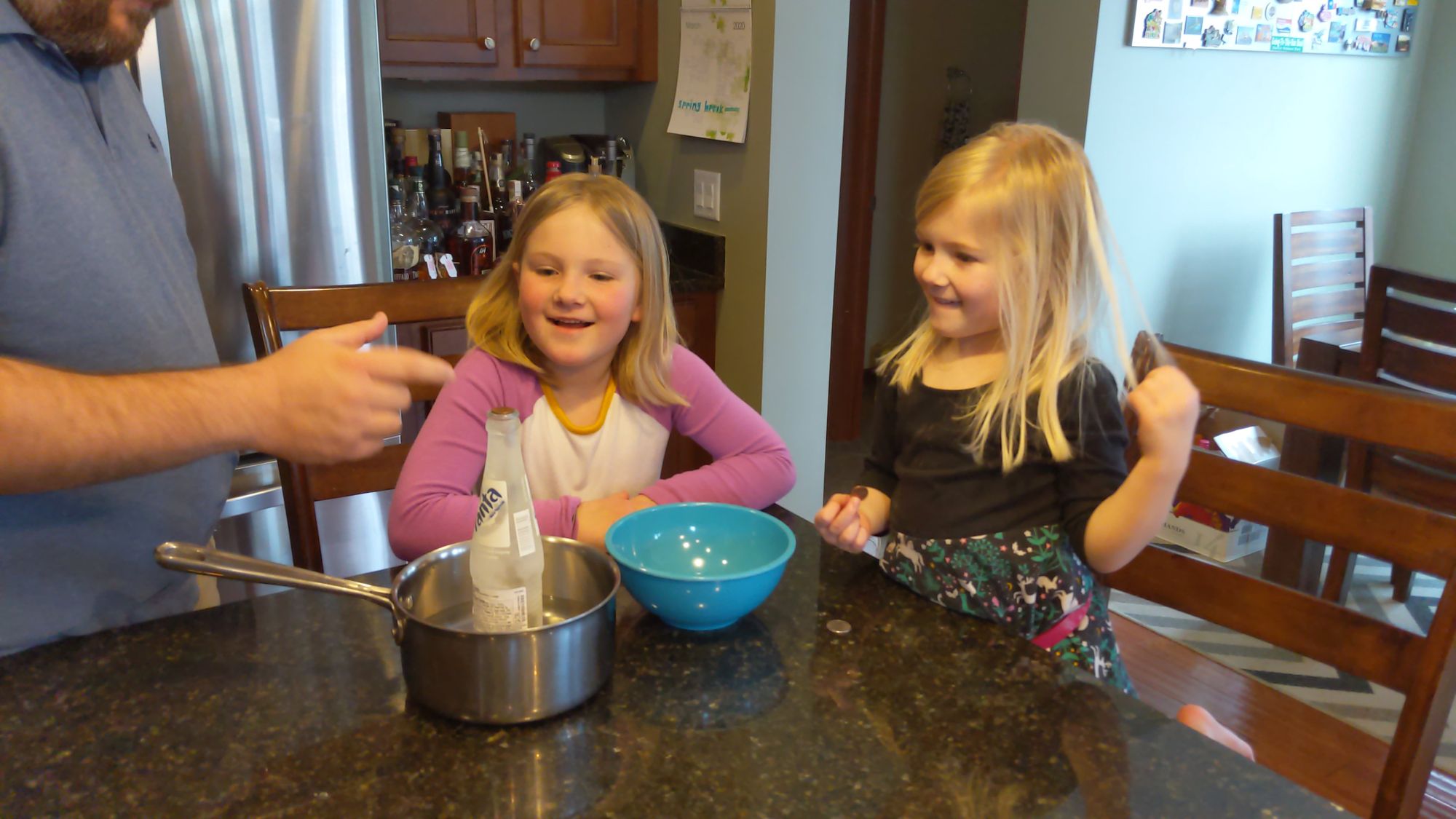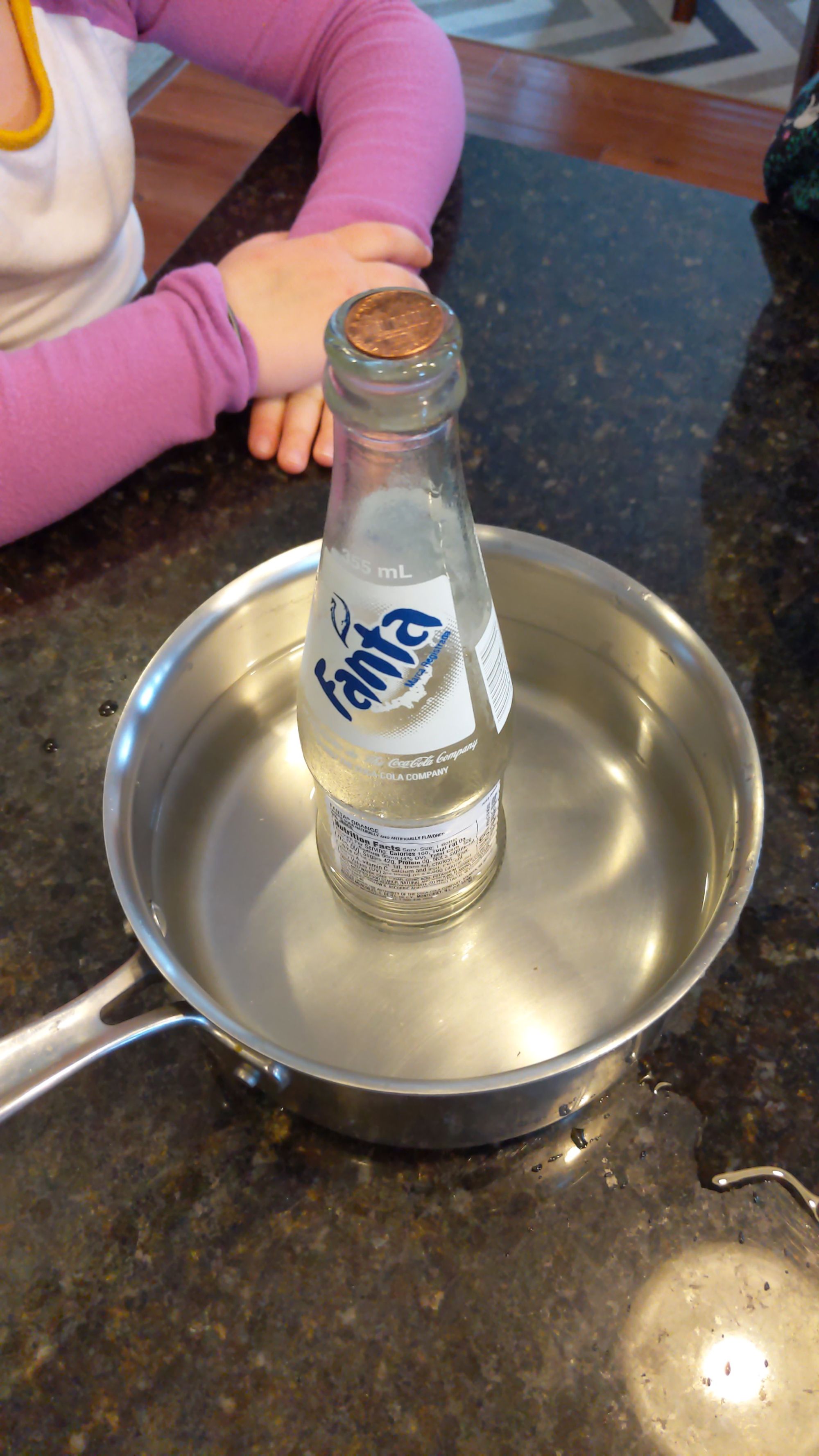 Since their dance classes are cancelled their teachers are posting videos for them to practice their recital dances.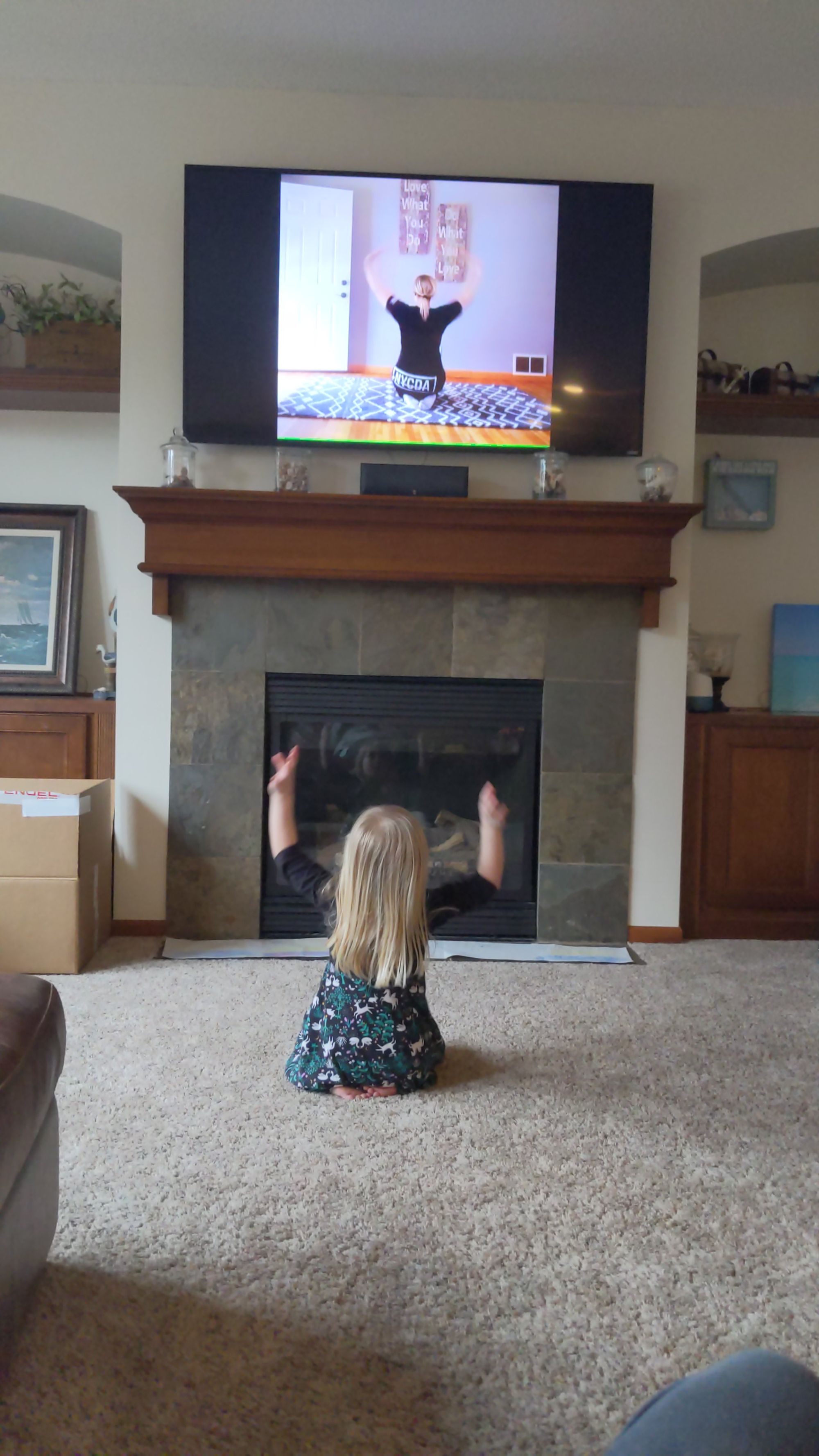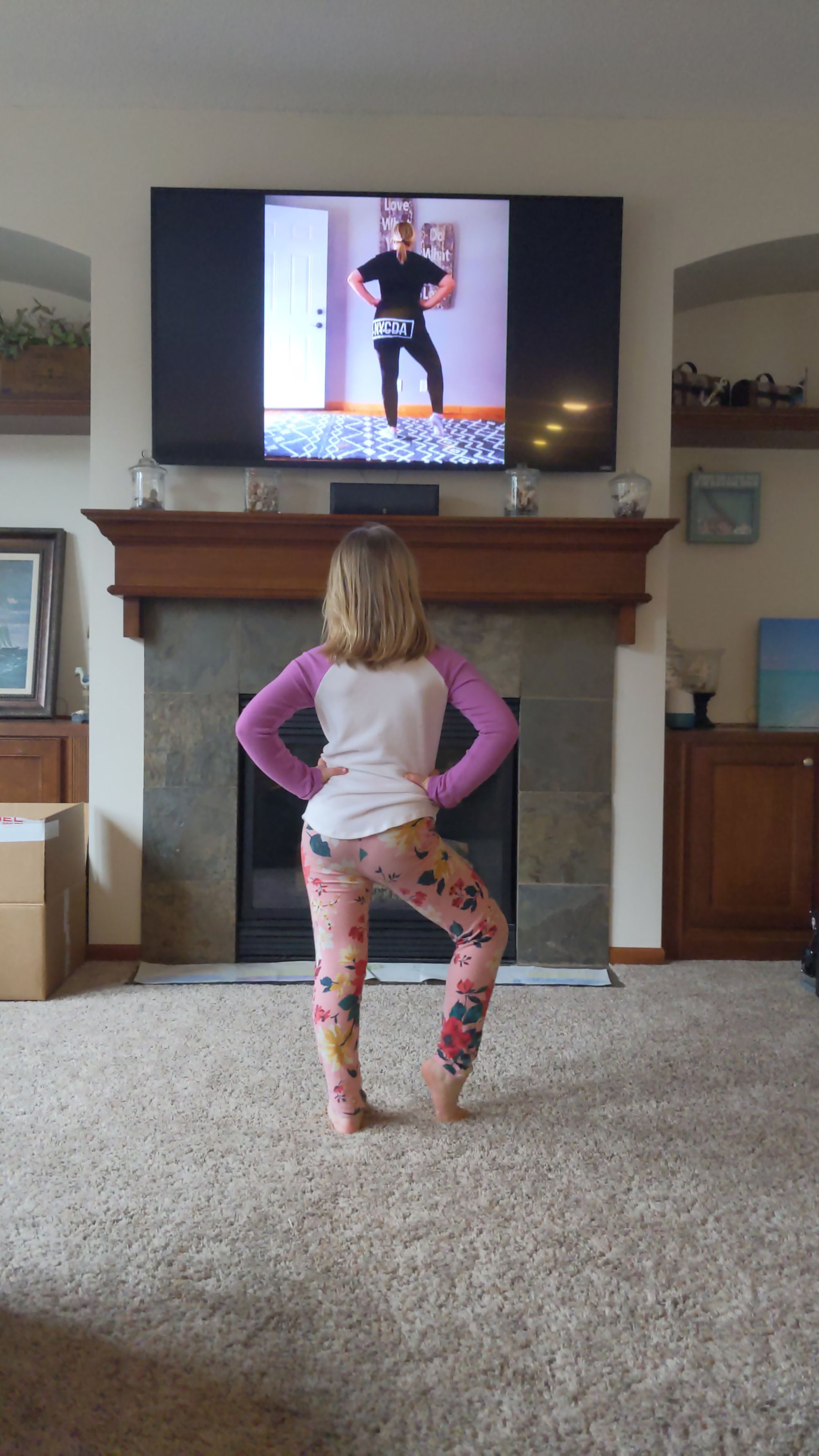 It was chillier than Tuesday, so we didn't go for any bike rides. Emma still wanted to be outside and added some drawings to the driveway.