Emma woke up really hoarse and stuffed up. That meant a lazy day for us. First on the agenda… the very first Sofia episode. Do you know how many episodes of Sofia I've seen? A LOT! All of them multiple times. I just found out there was one about how she became a princess and I've been dying to watch it. It cost $3.99, but it was well worth it.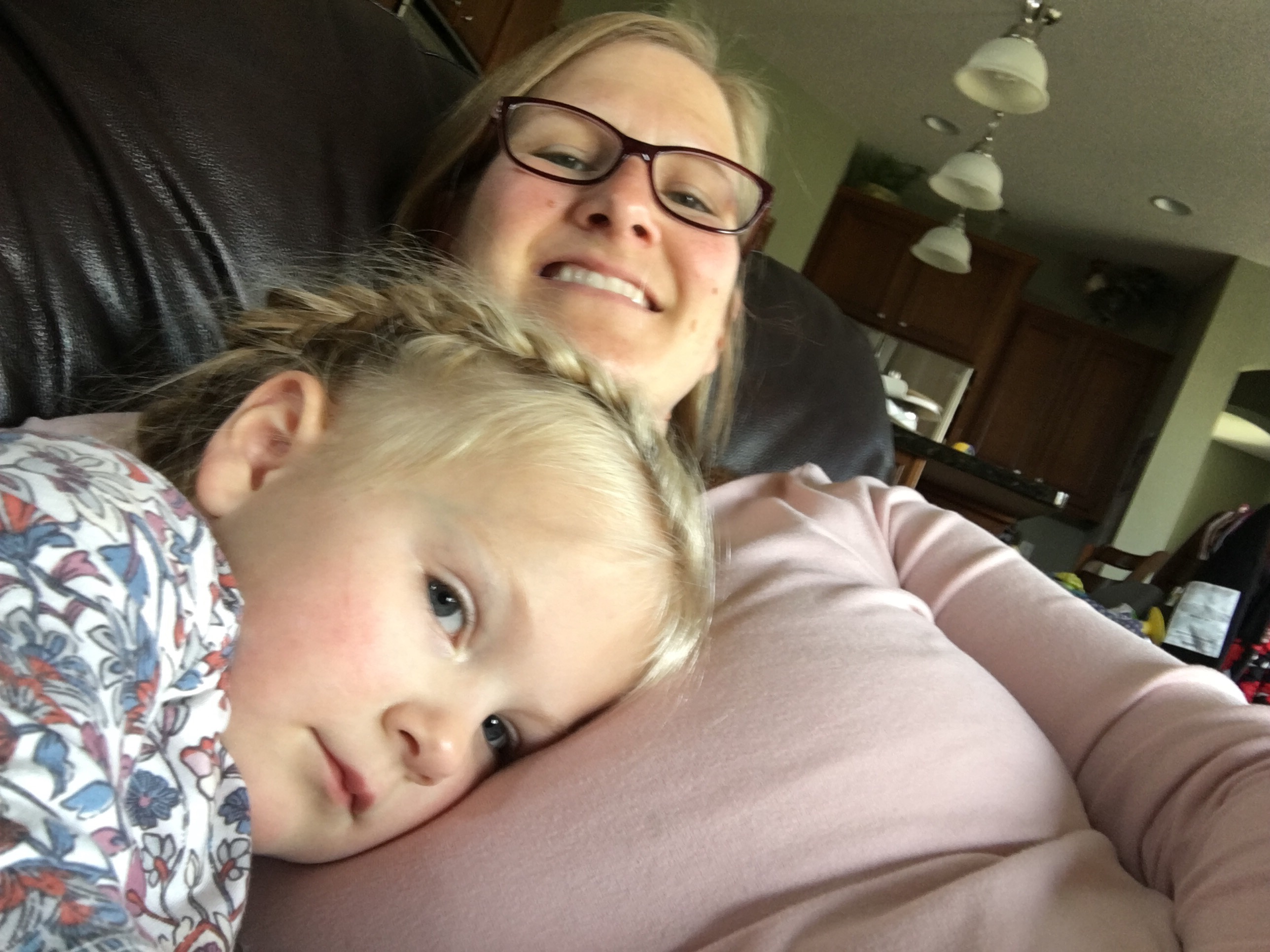 After Olivia's nap we headed to the car wash because my van needed one badly.
I signed both girls up for parents night out at the church. I took Olivia. Emma stayed home and we ate popcorn while we watched The Princess and the Frog.