high school girls basketball
One of the best things about living in a small city.... seeing lots of people lining the street to wave and cheer on our high school girls basketball team.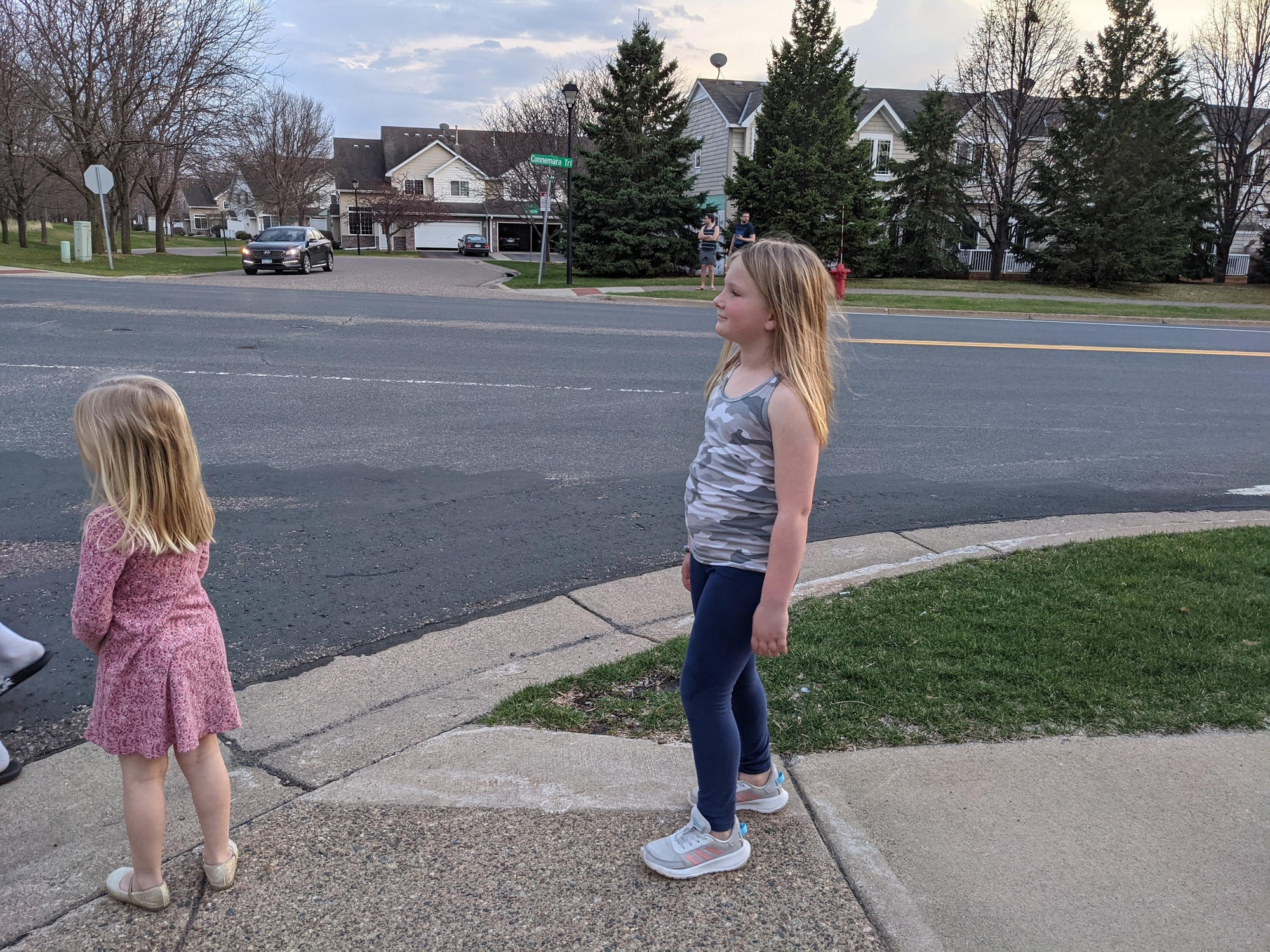 They are playing in the state tournament for the first time since 1988. Tonight was the semifinal game and they got a firetruck escort on their way out of town.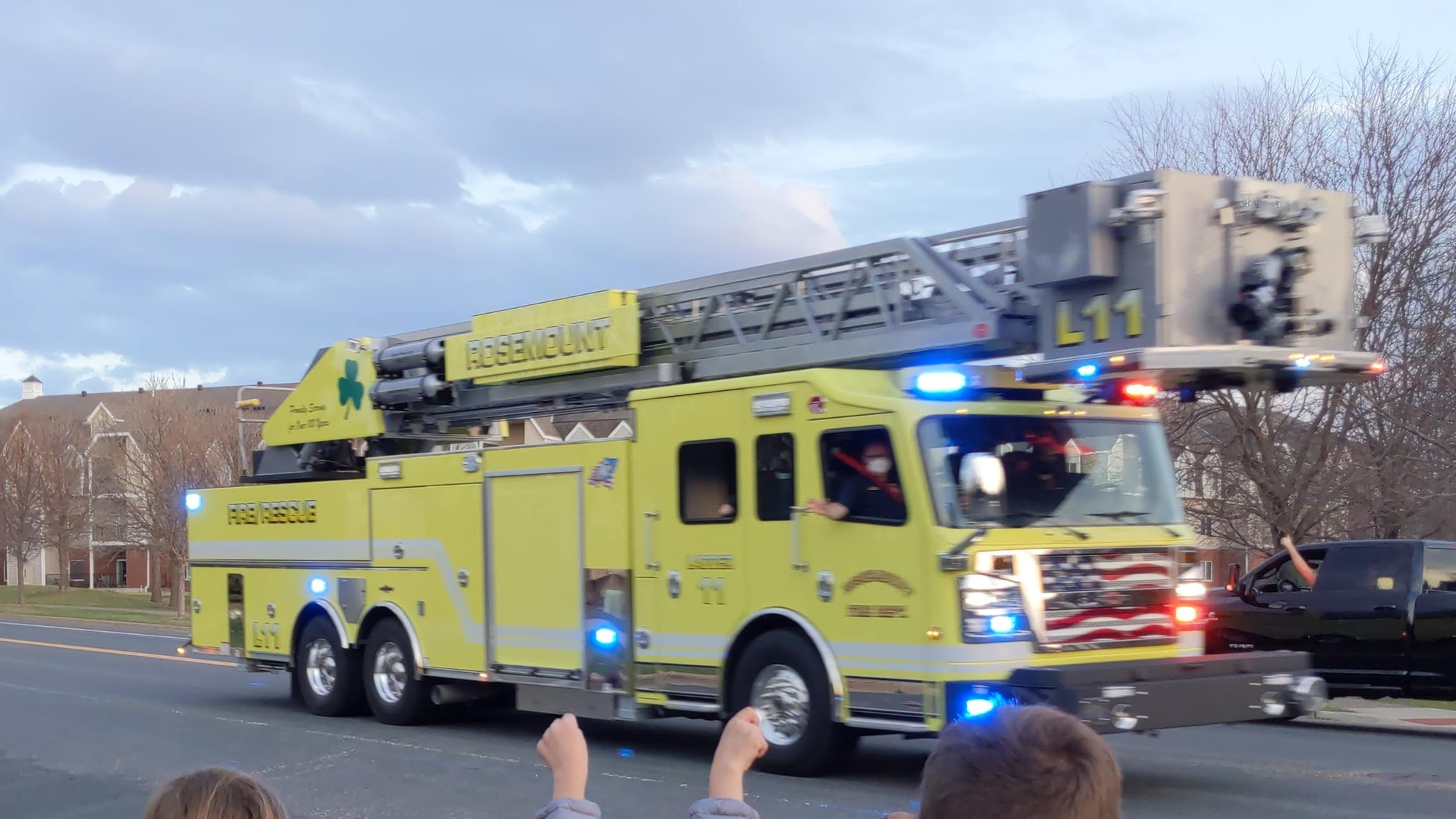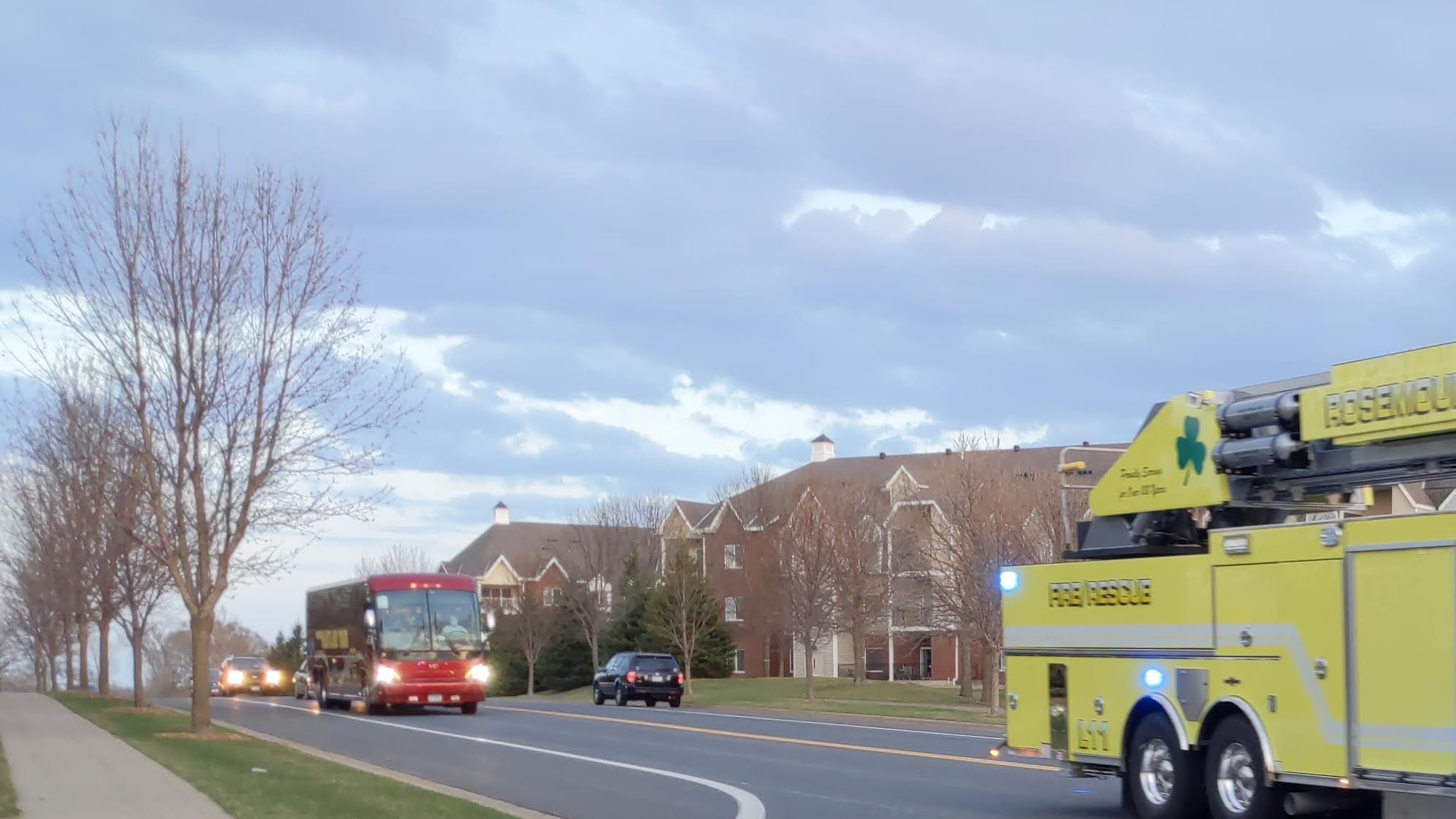 The girls won and are on their way to the state championship game. I guess we'll be back out there cheering them on one more time!