hello miami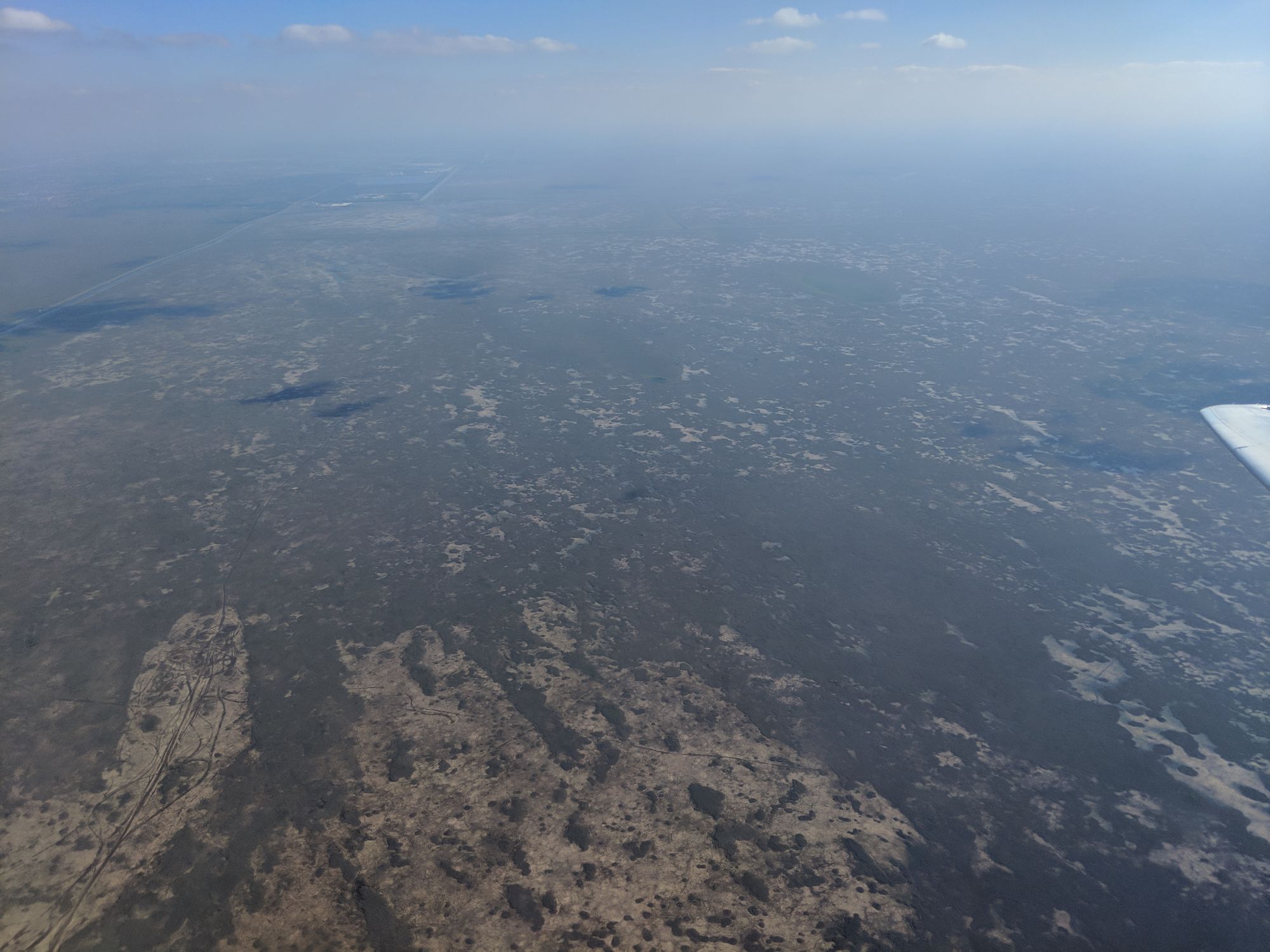 Next week is spring break and there is no better place to spend it than in the Bahamas. 🏝️ This morning the girls and I took a flight to Miami to meet Braden.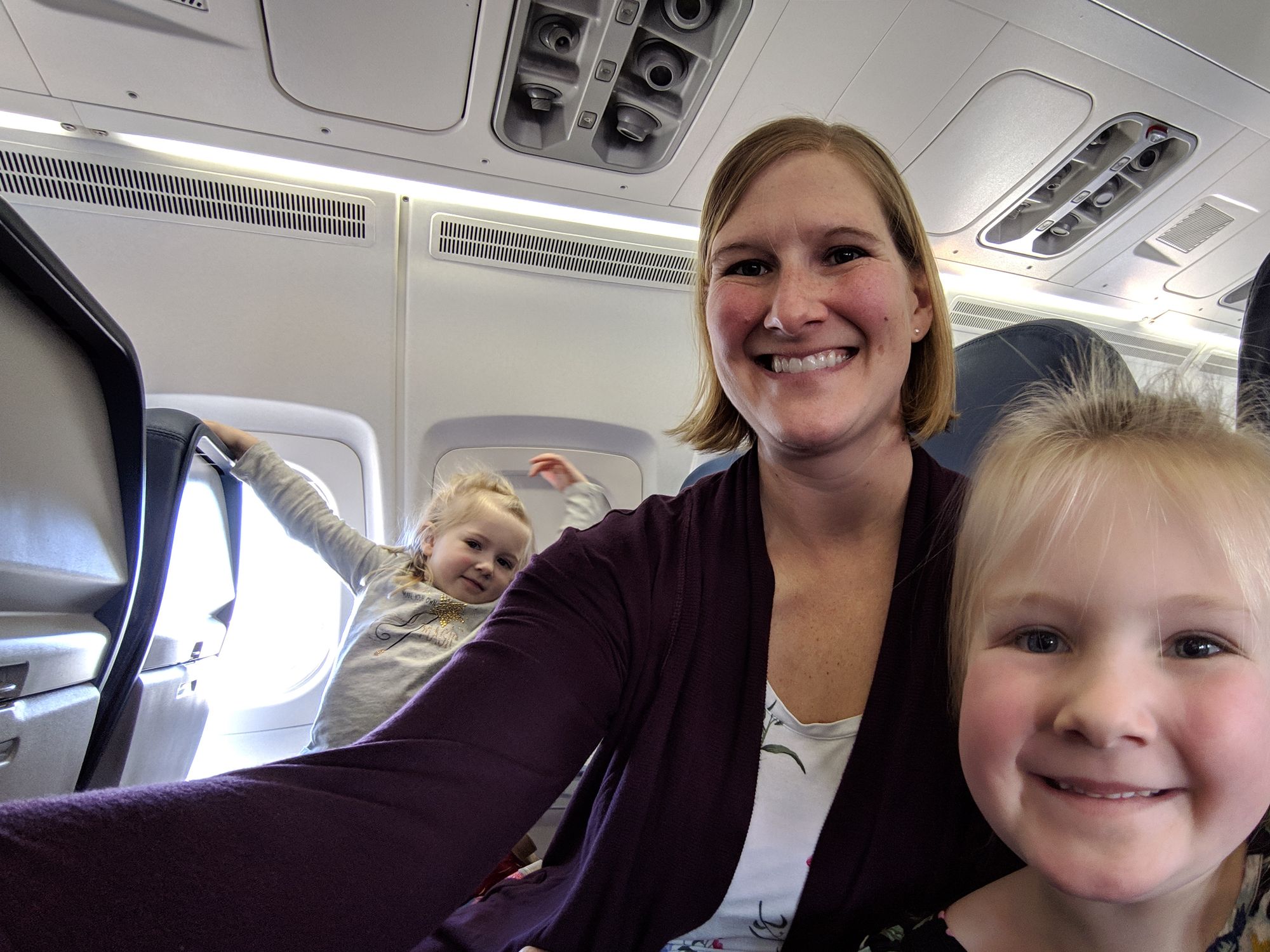 This is why Braden is on airplane bathroom duty. Do you know how hard it is to fit 3 people in an airplane bathroom? It doesn't matter that two of them are little people... it's still a tight fit.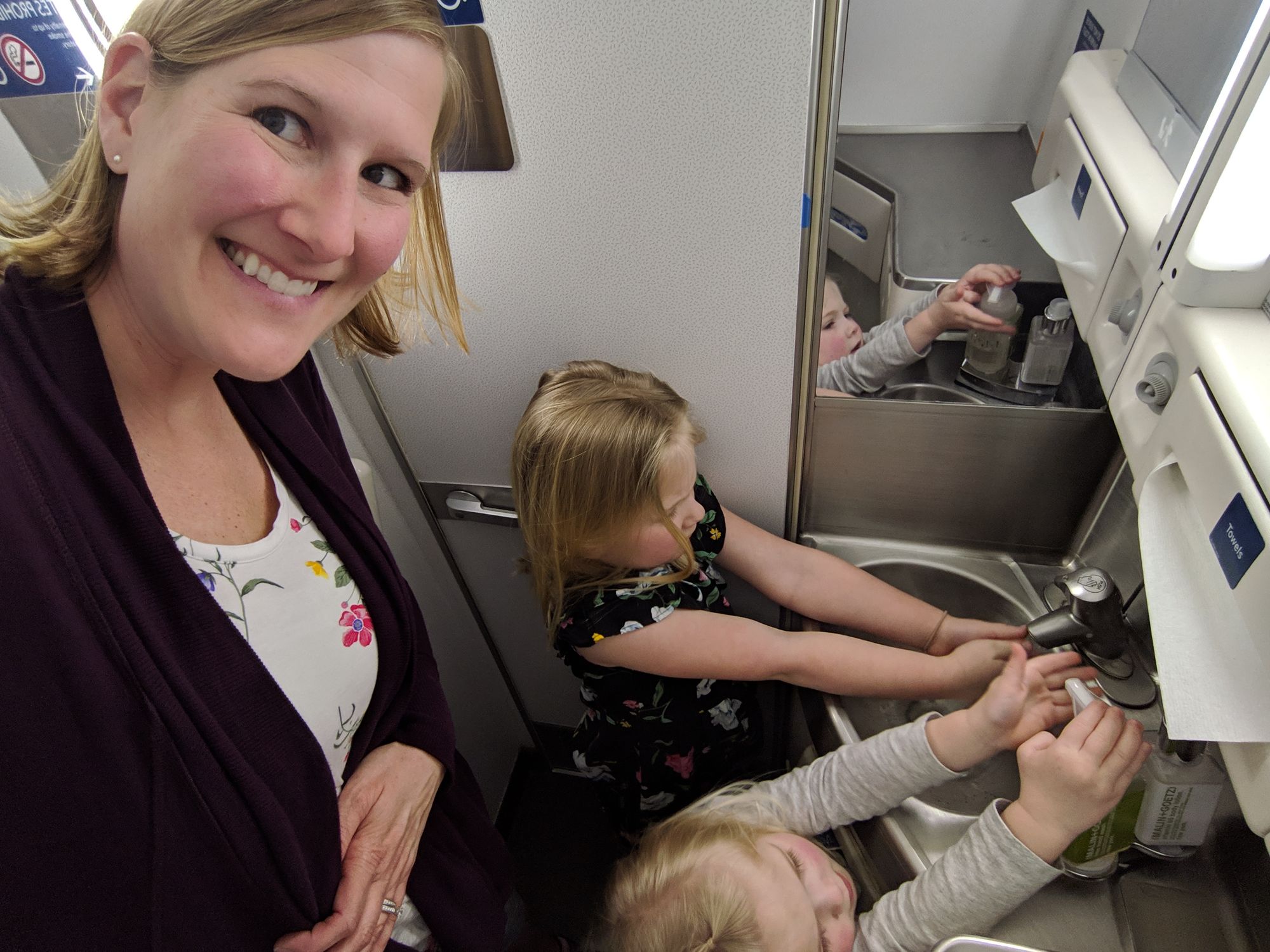 The girls enjoyed the airplane drinks, snacks and iPads.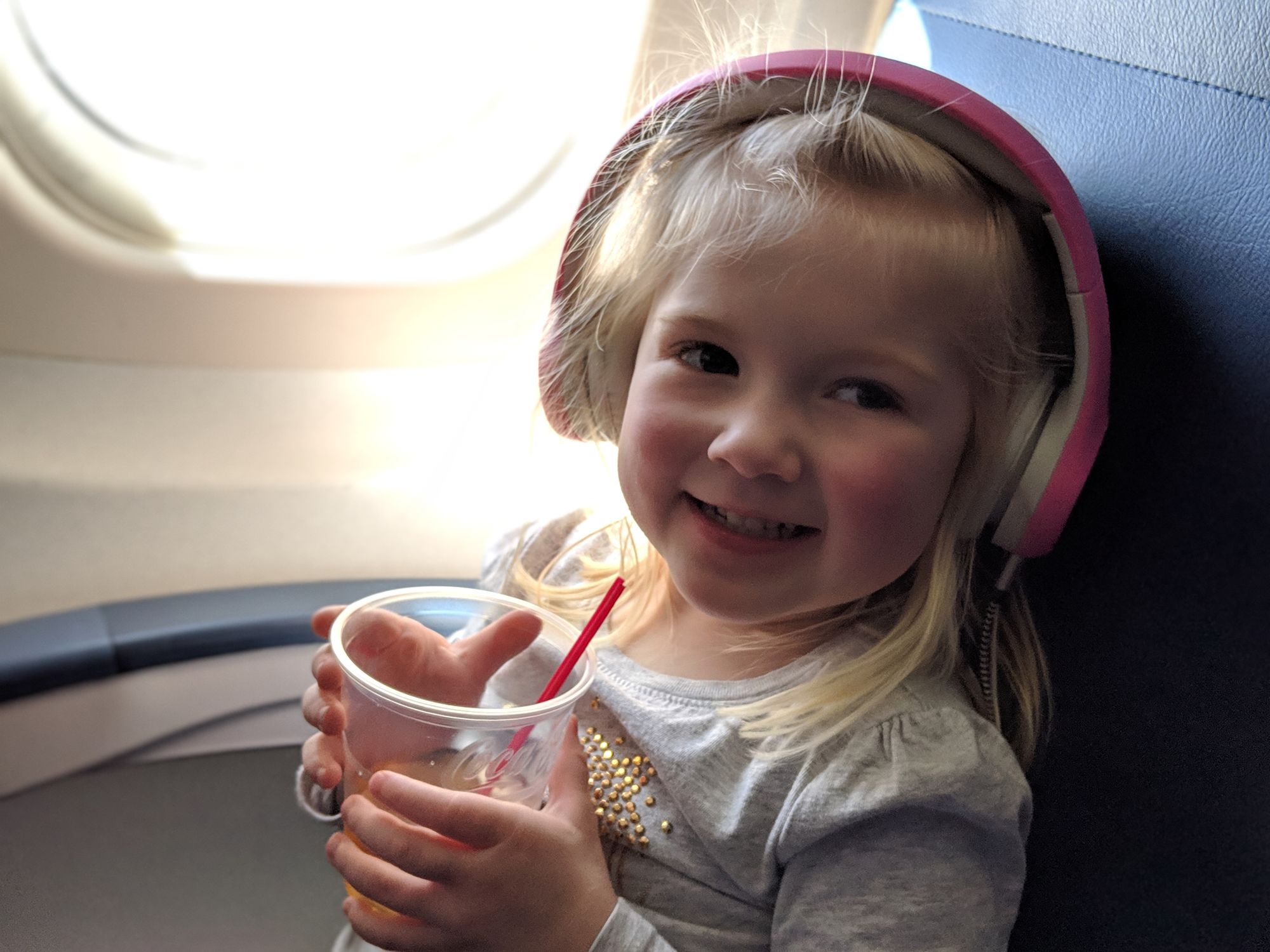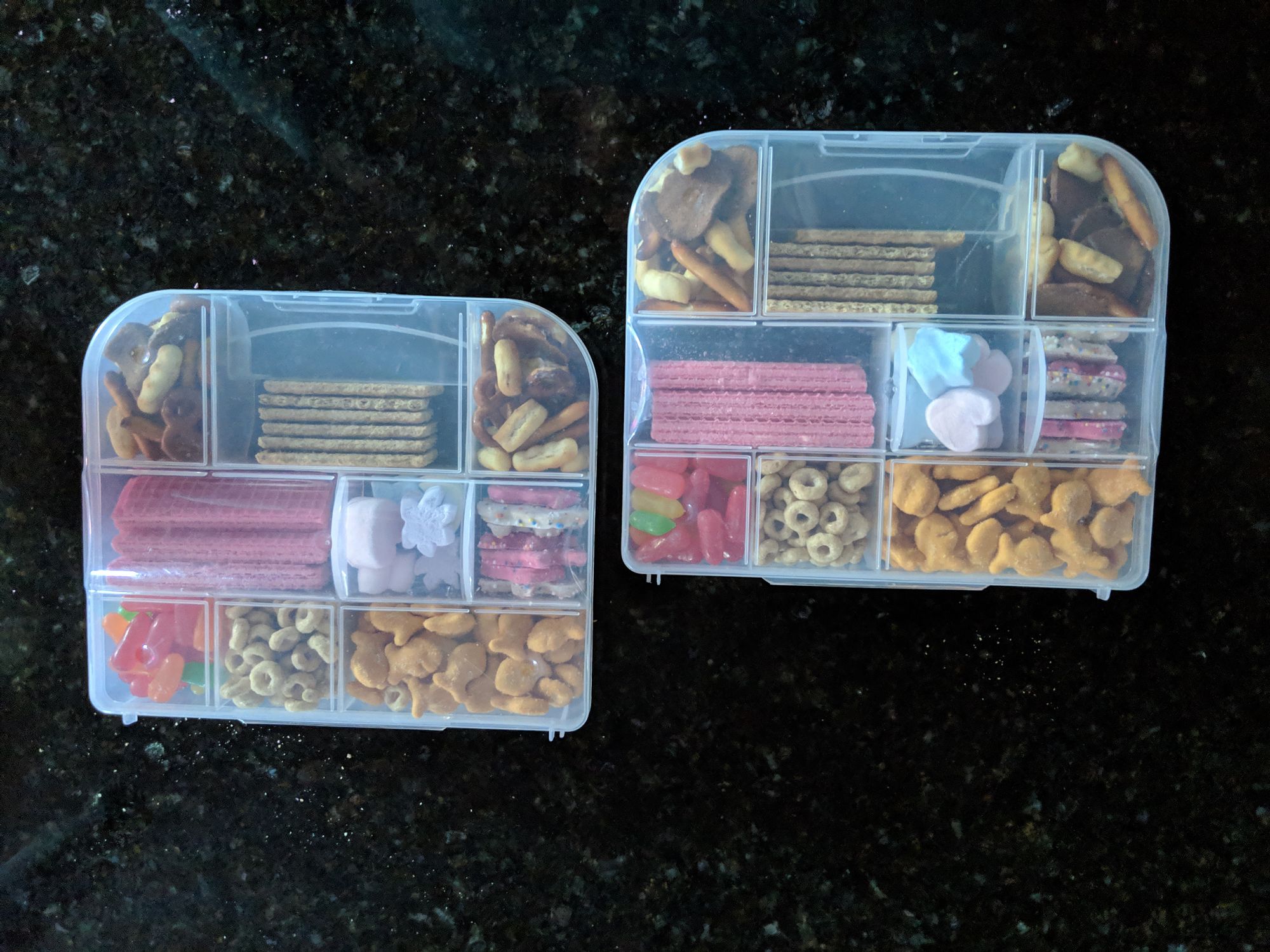 This was Emma's face when she heard the pilot say we were getting close to landing.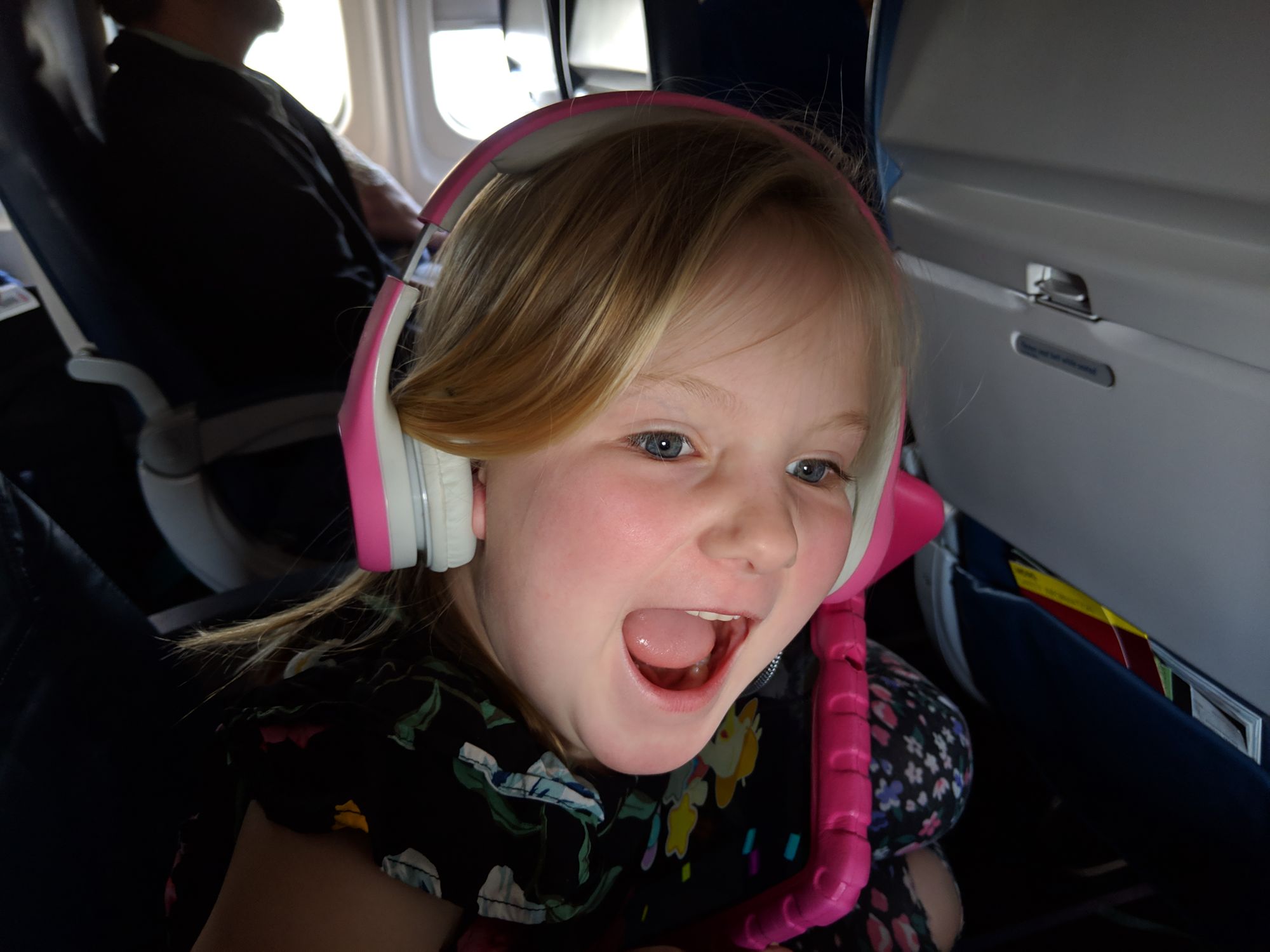 They were very excited to see daddy when we got to Miami. 💕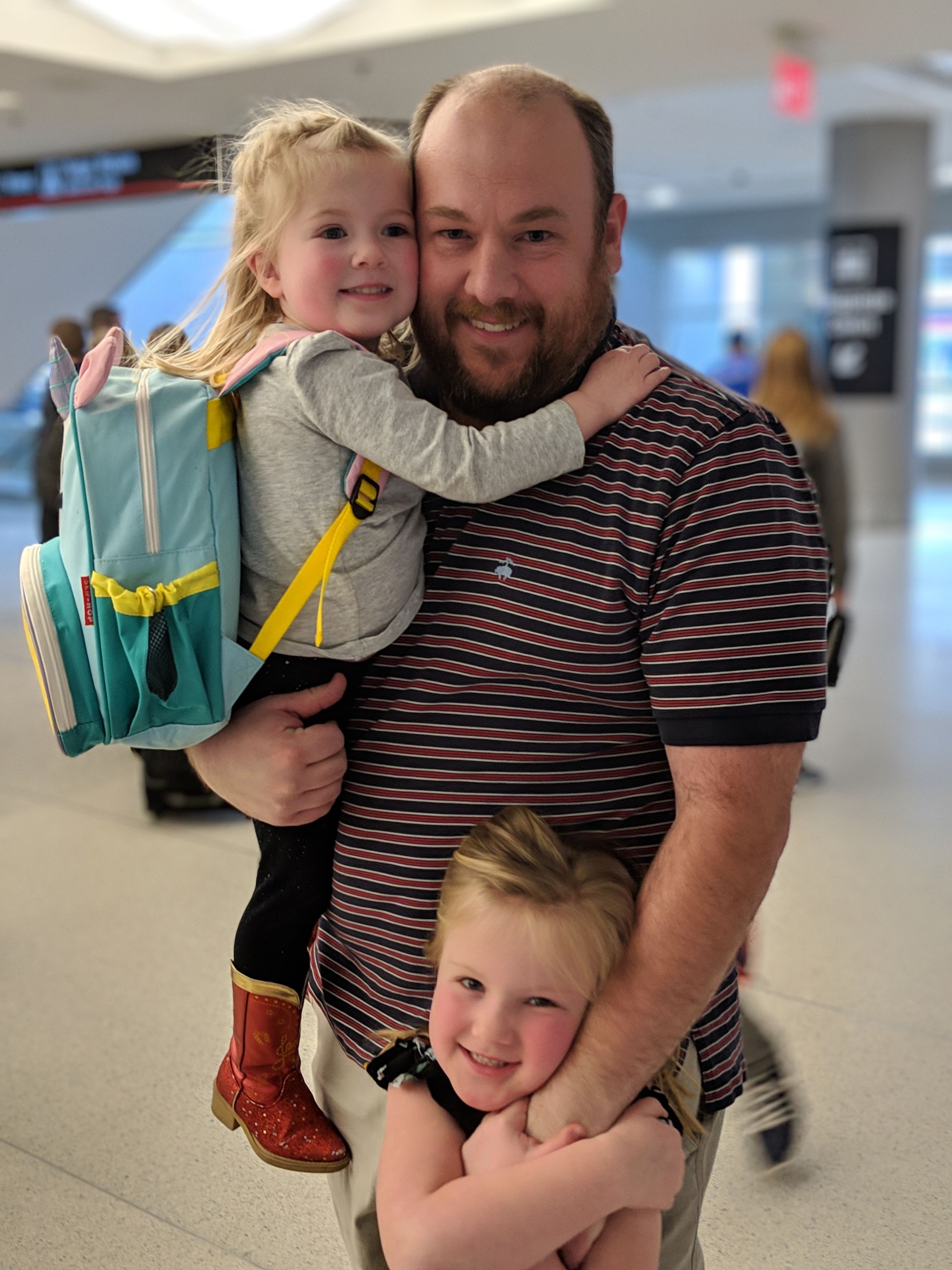 We were all hungry by the time we landed, so we made a quick stop at our hotel and then were off to dinner.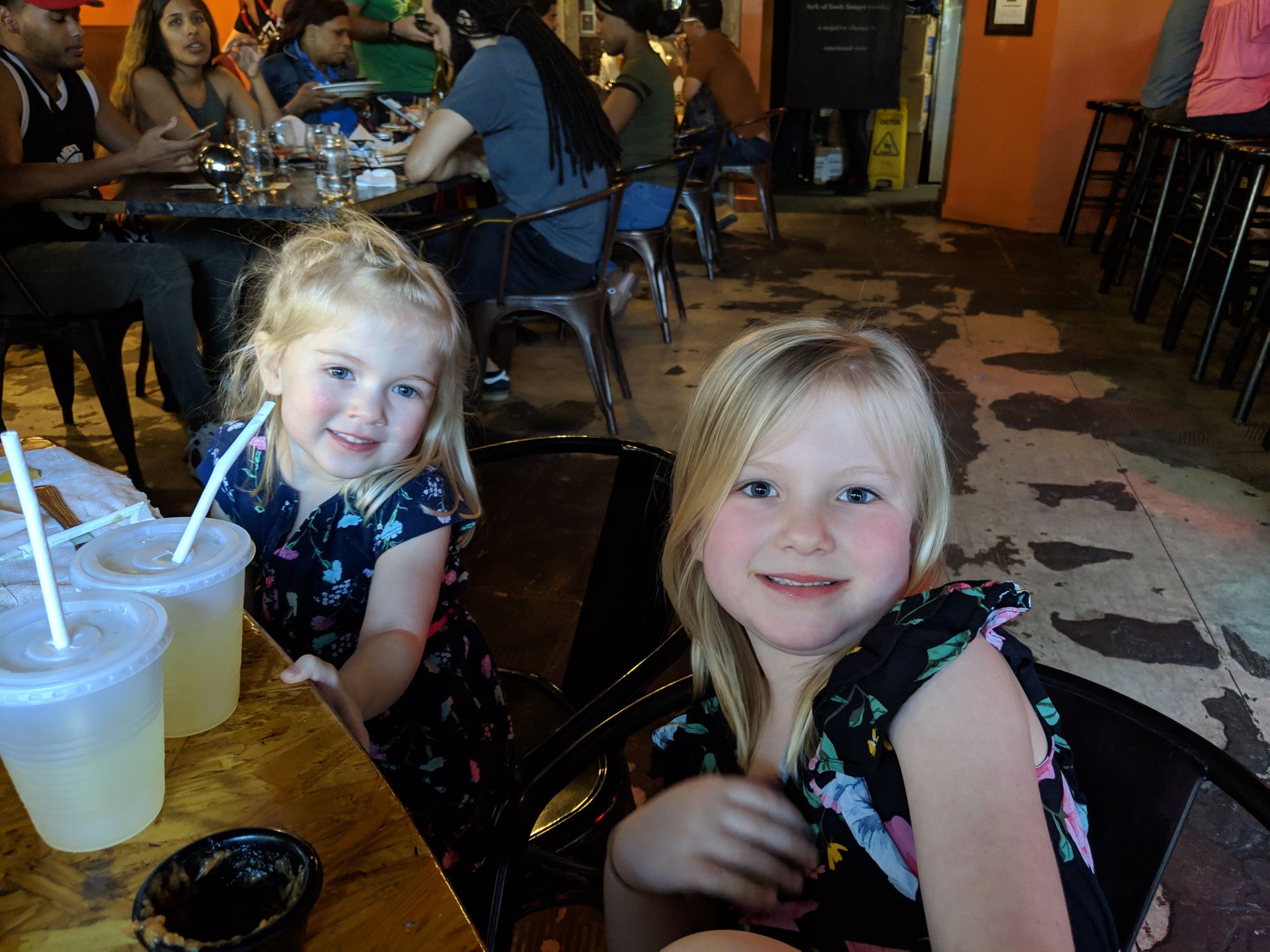 Ah... Coconut Grove. We spent a lot of time here when we were on our sailing trip.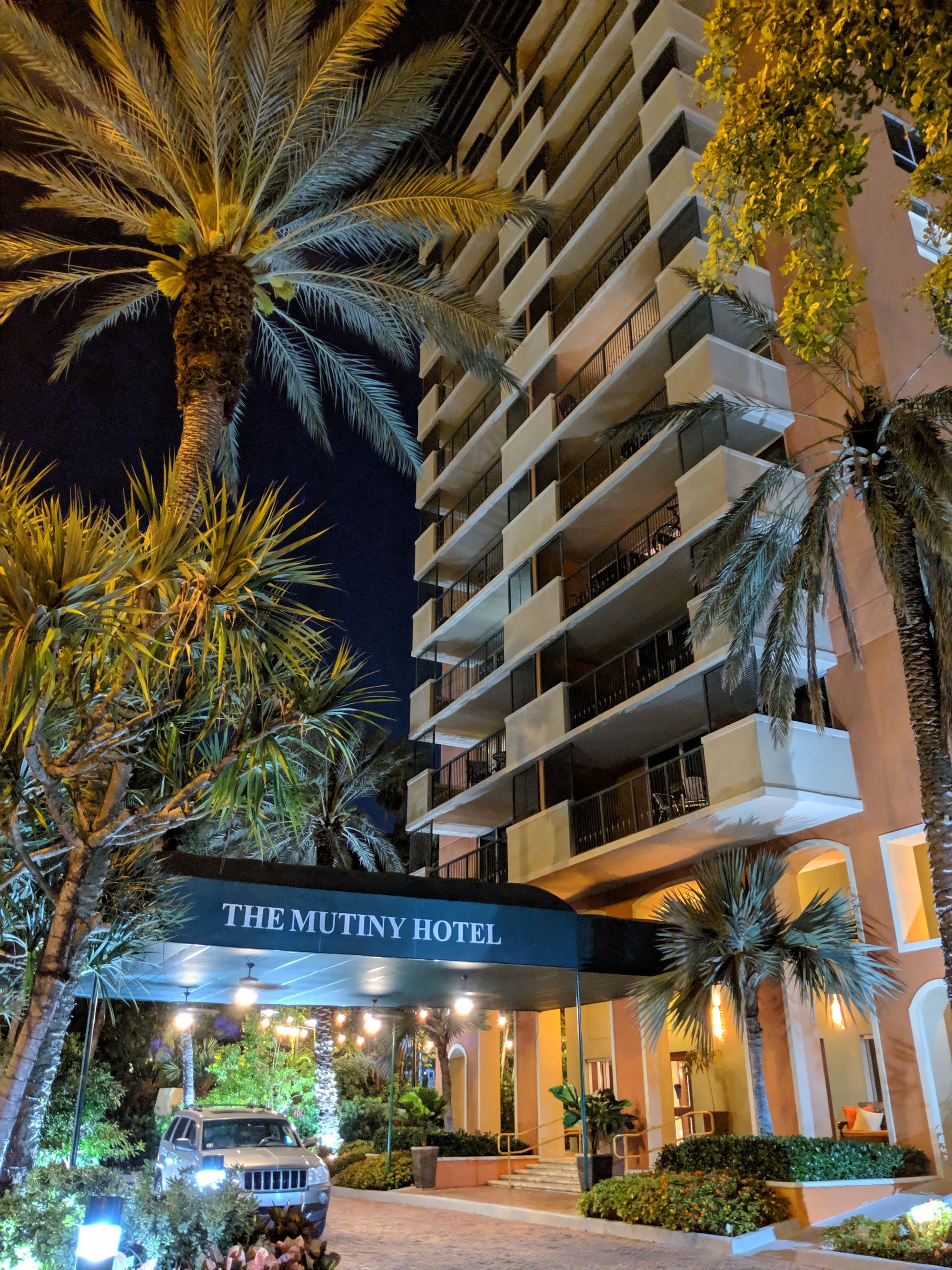 We stopped at a playground on our walk back to the hotel. It's been a long time since the girls got to play on a playground outside without all their snow gear on.