heading home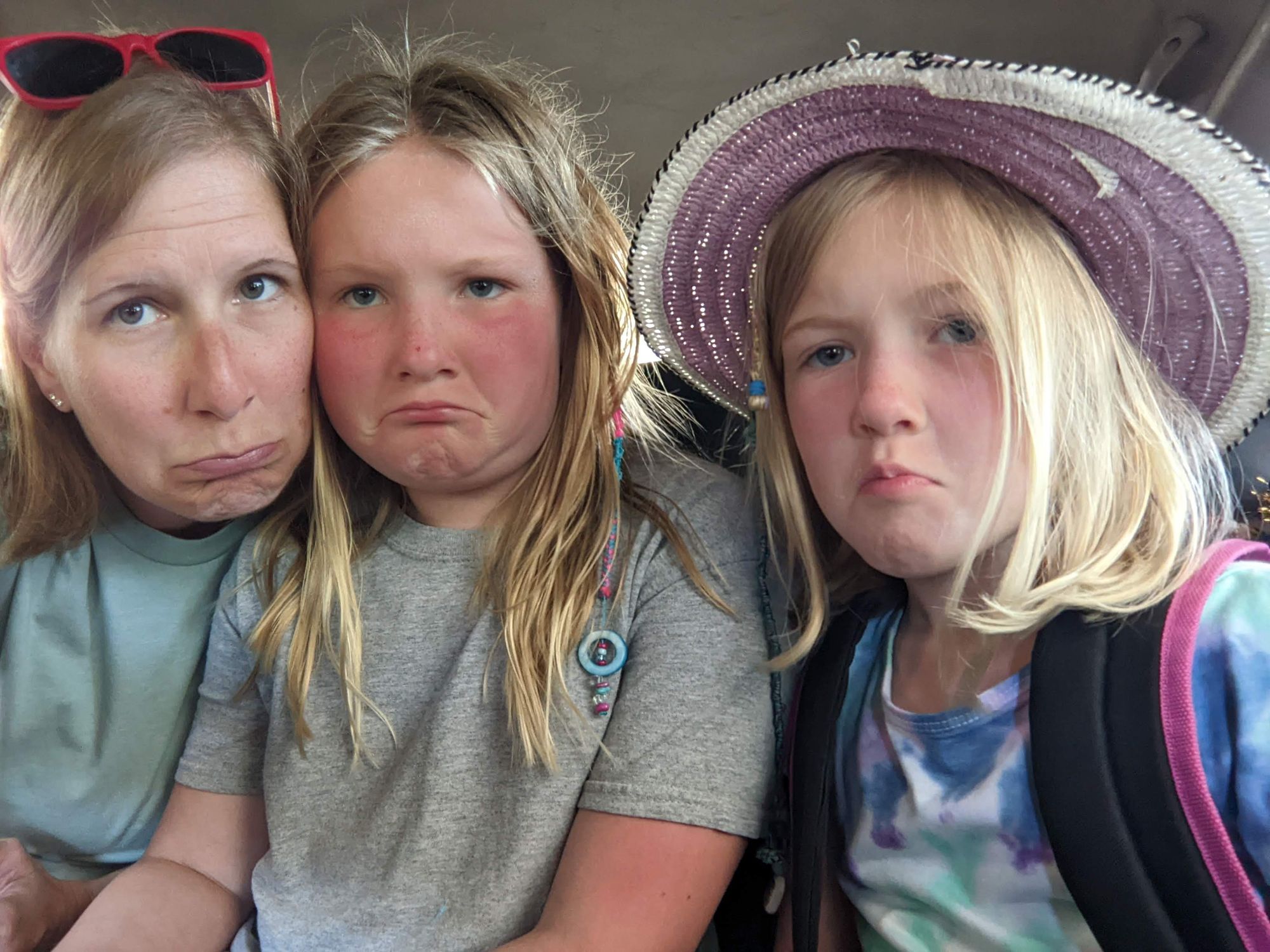 This was a tough vacation to end. We had the best time with lots of our friends... and the girls came home with sunburns to prove it.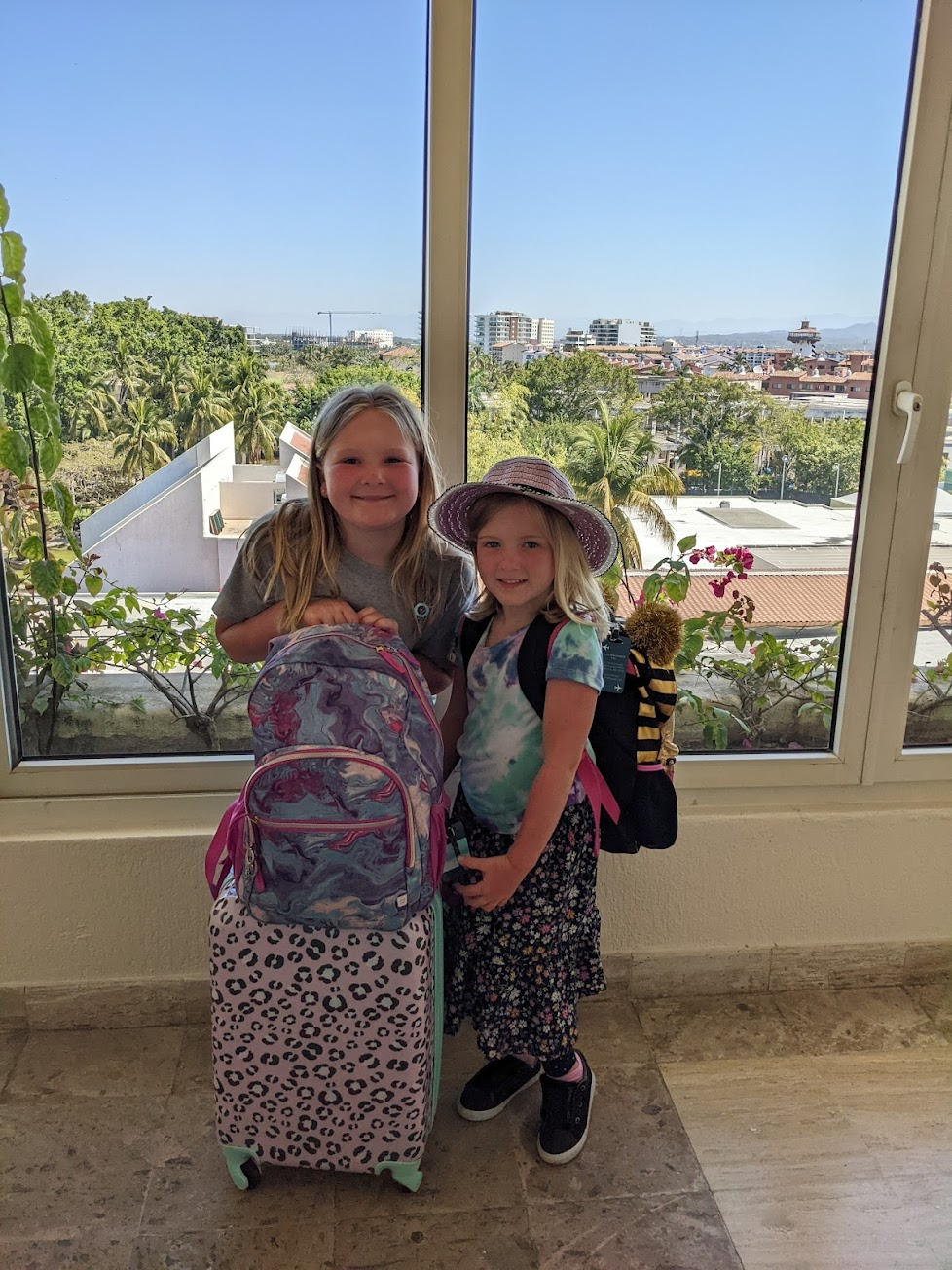 The girls thought it was pretty cool that we had to ride a bus to our plane.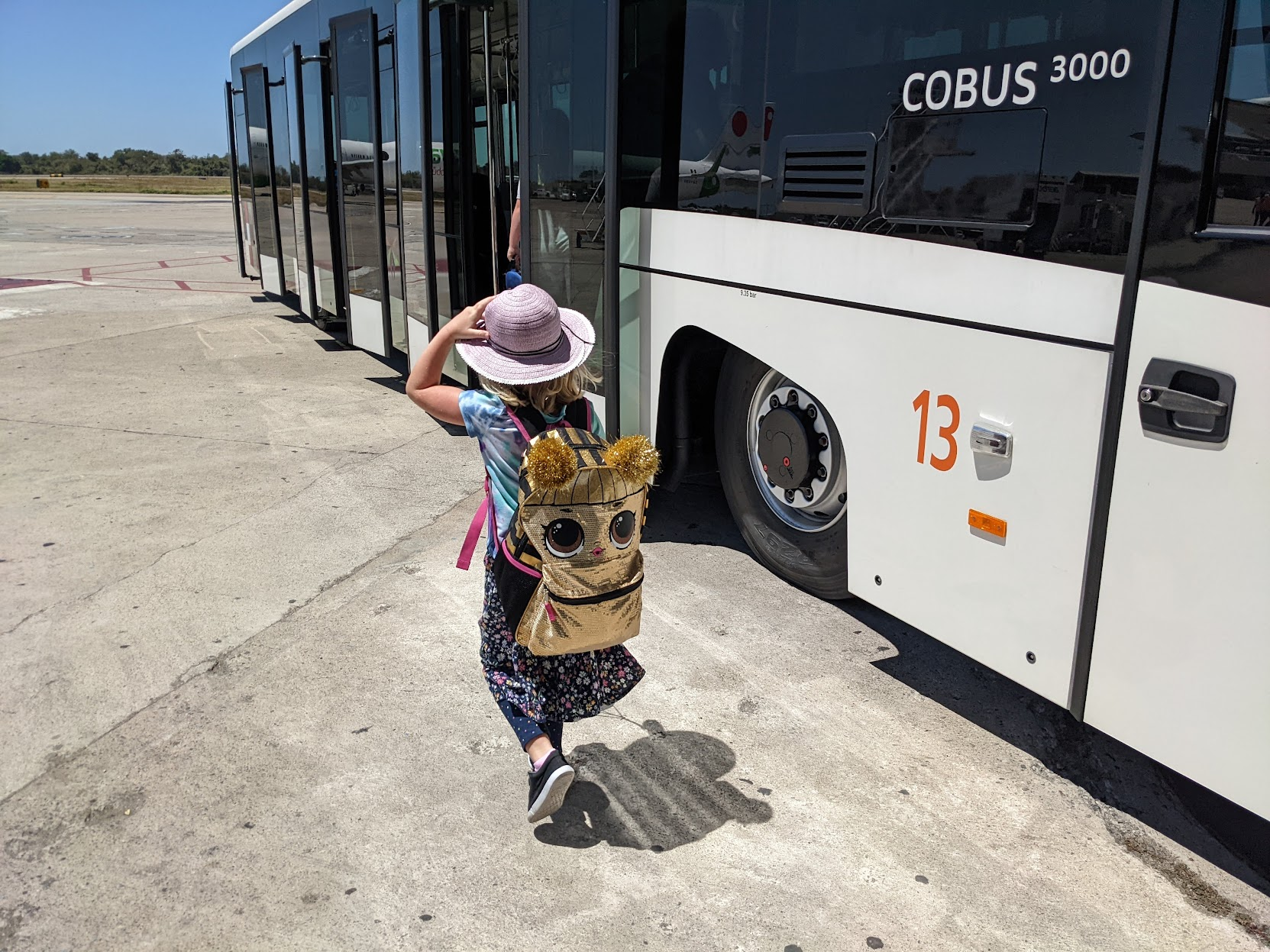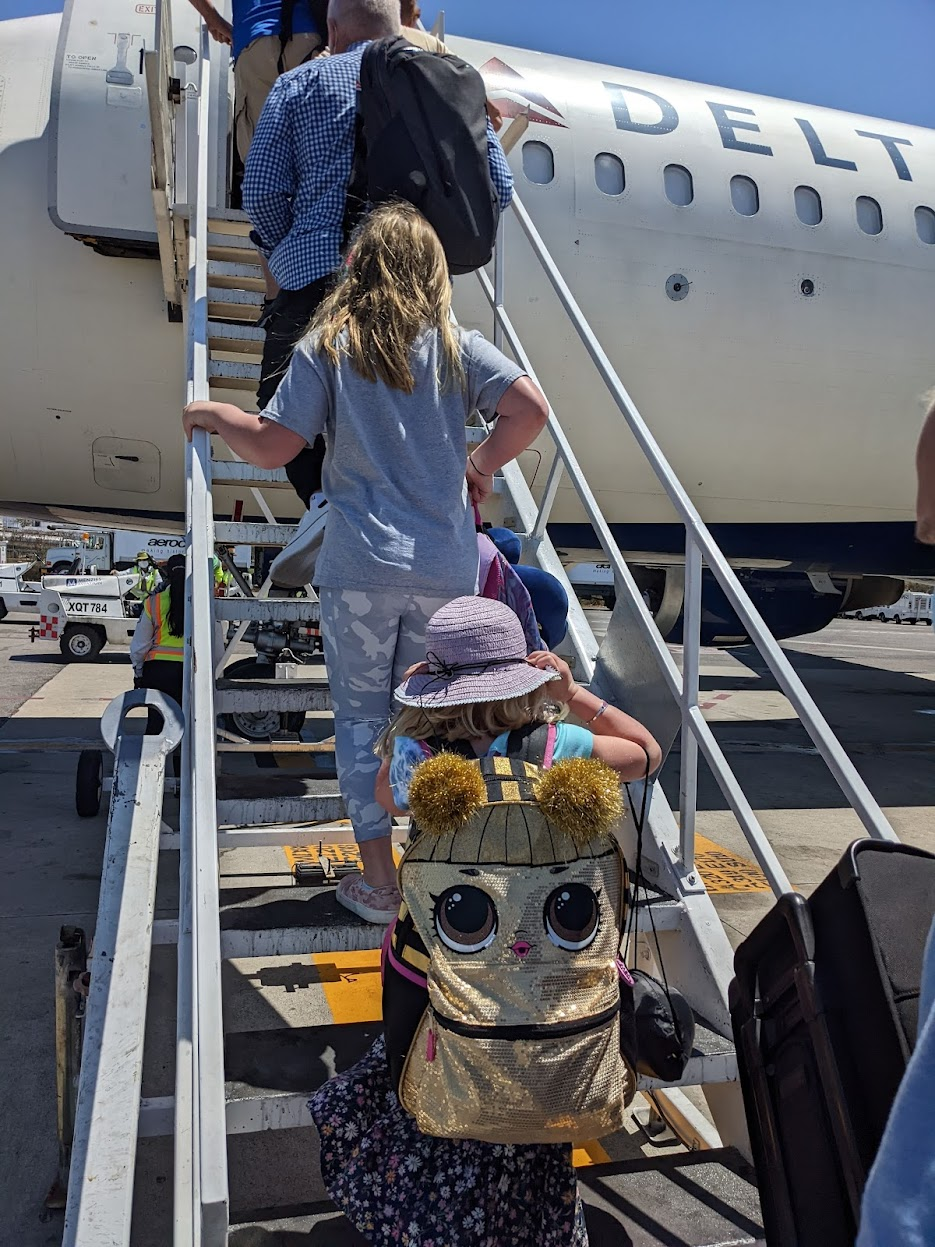 We enjoyed the last of our Mexican snacks on the plane ride home.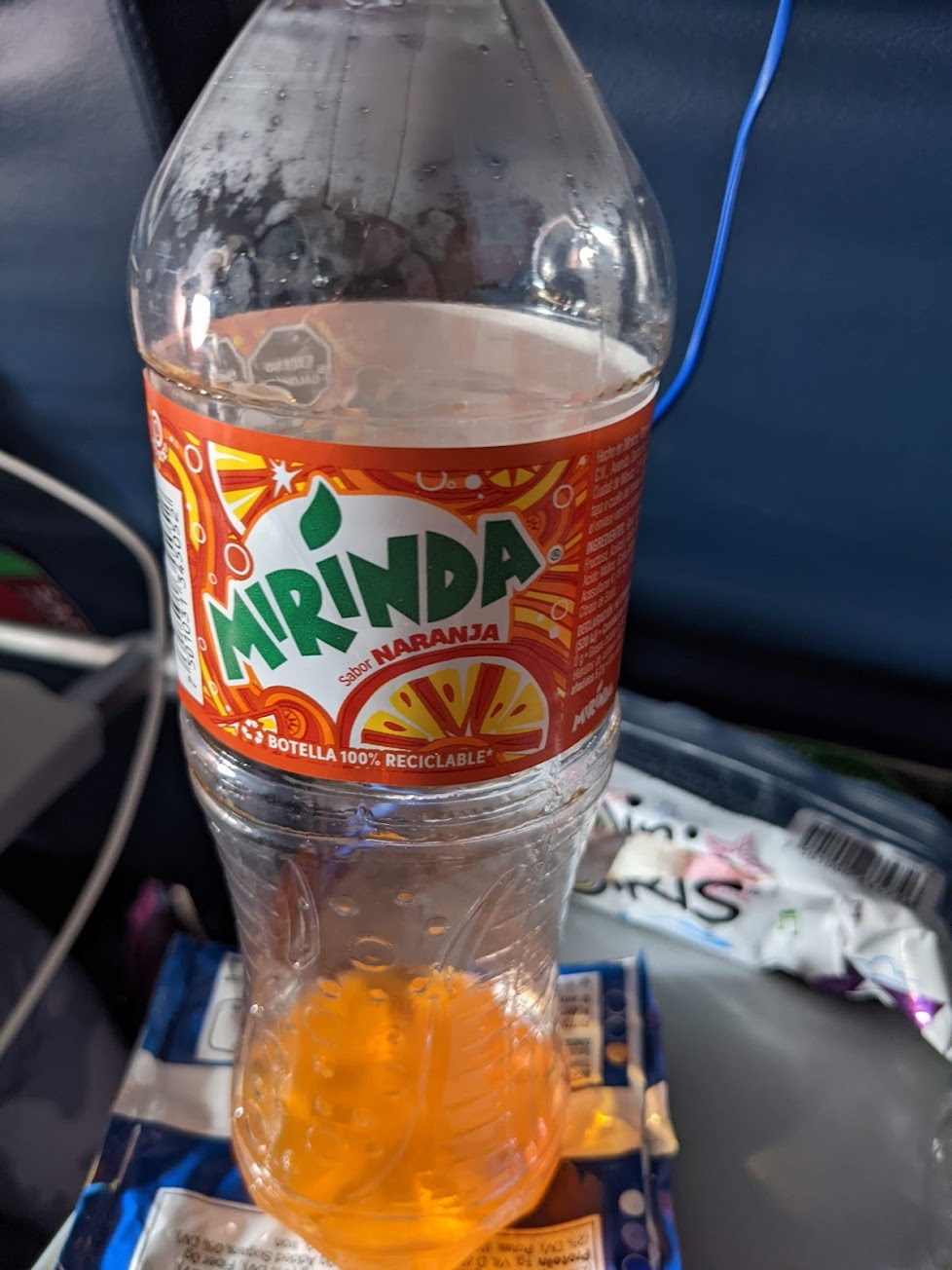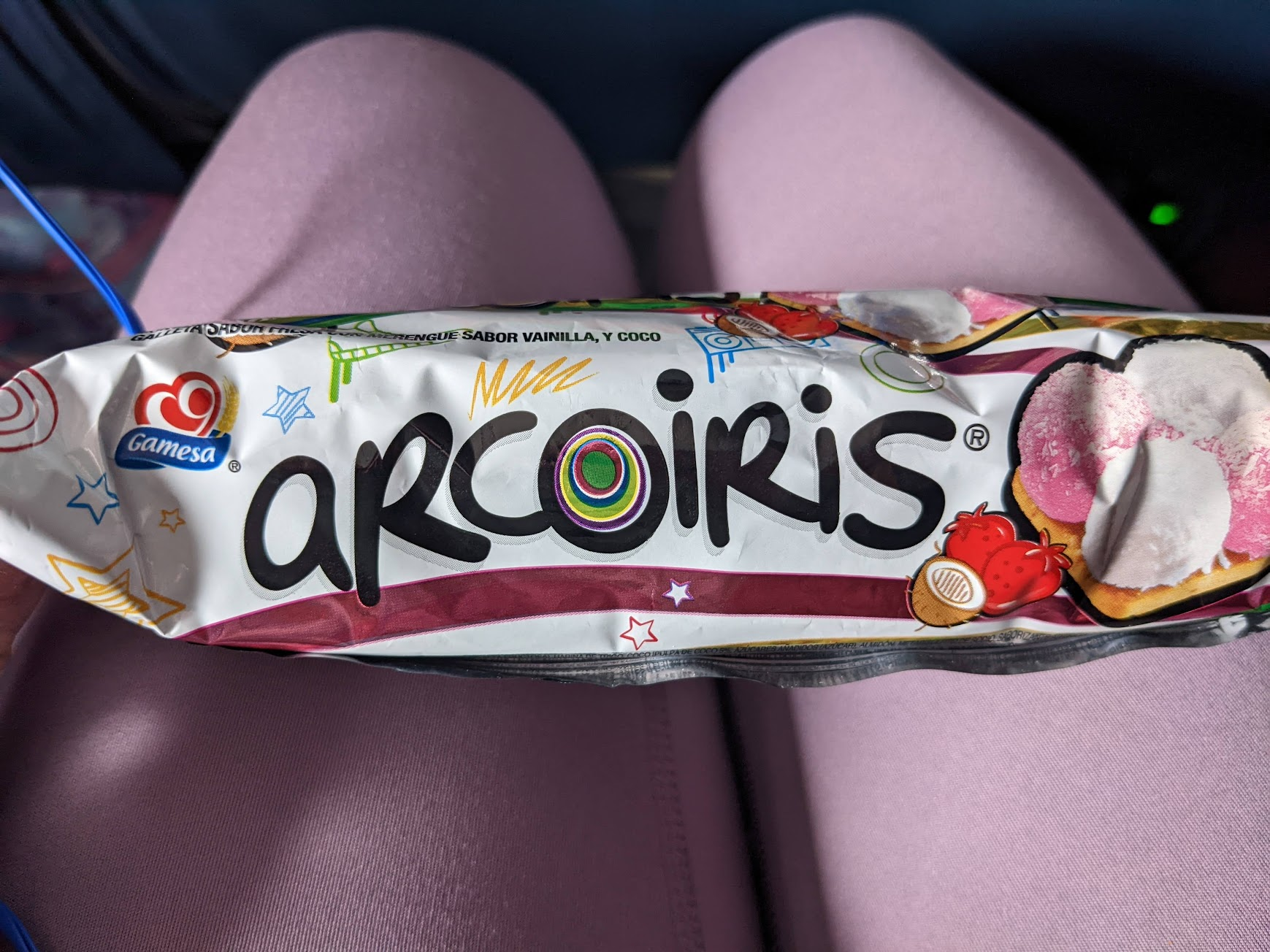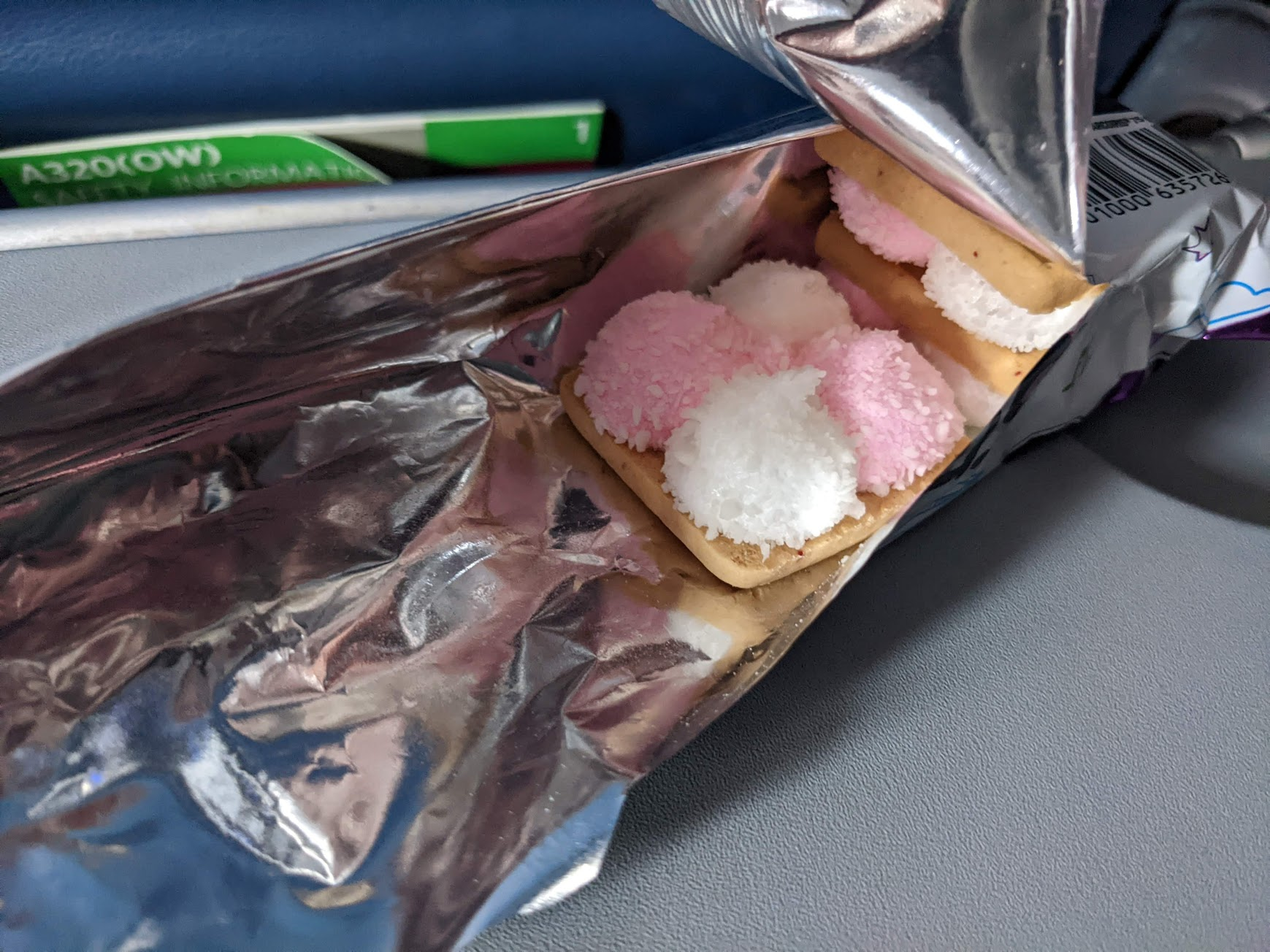 Until next time Puerto Vallarta...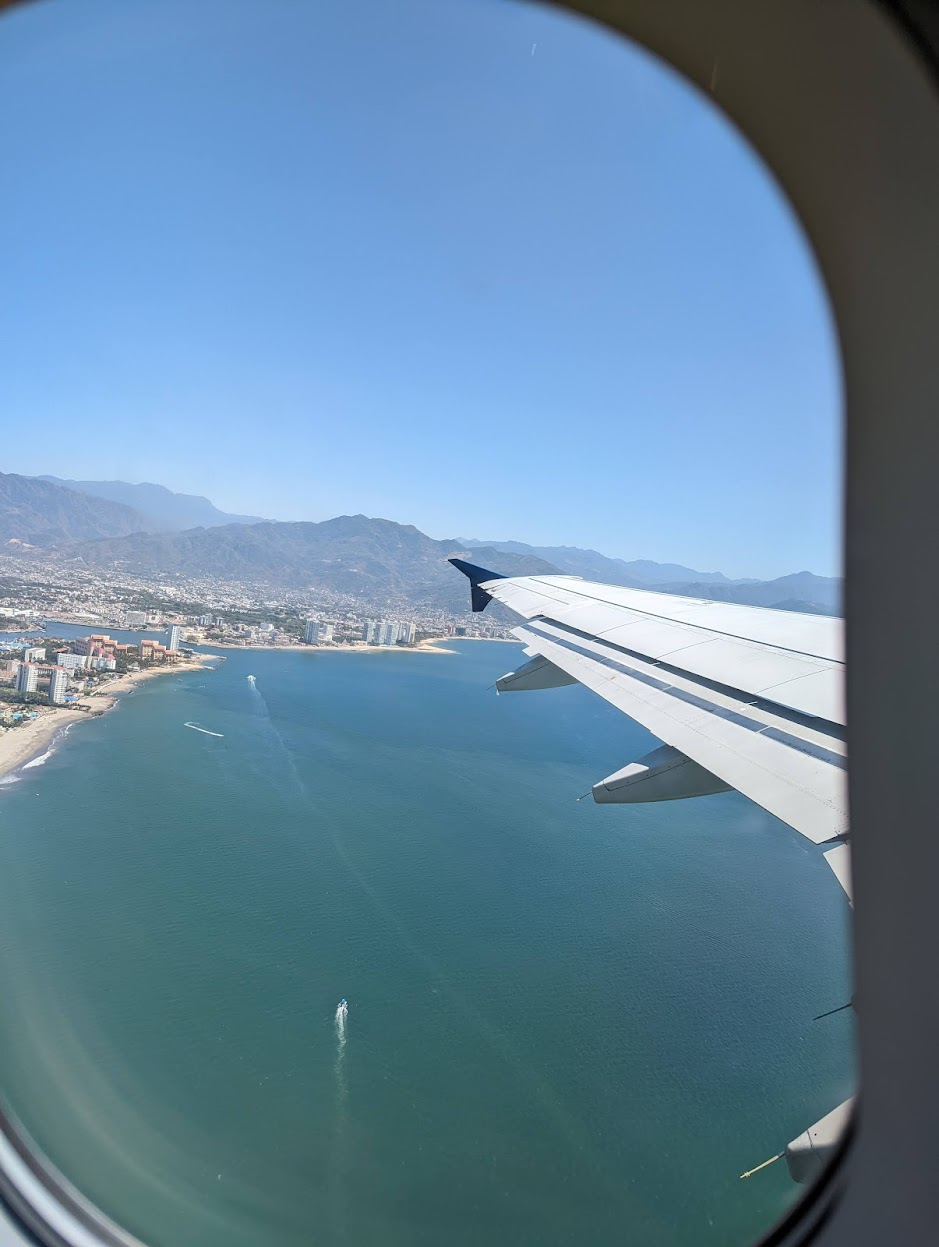 This is what we came home to...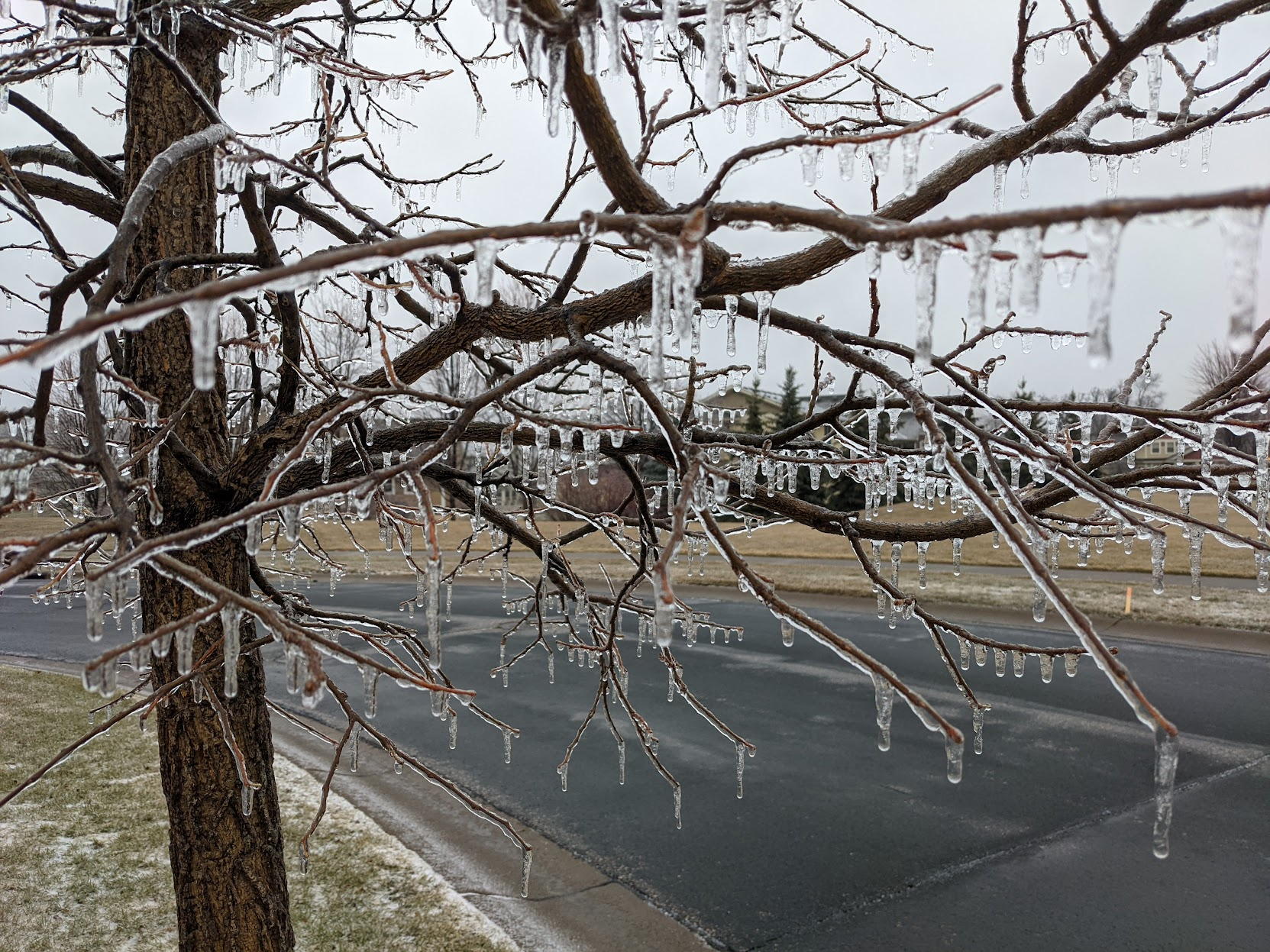 ...and laundry. Lots and lots of laundry. Unfortunately it will be a while before we'll need all these swimsuits.