happy valentine's day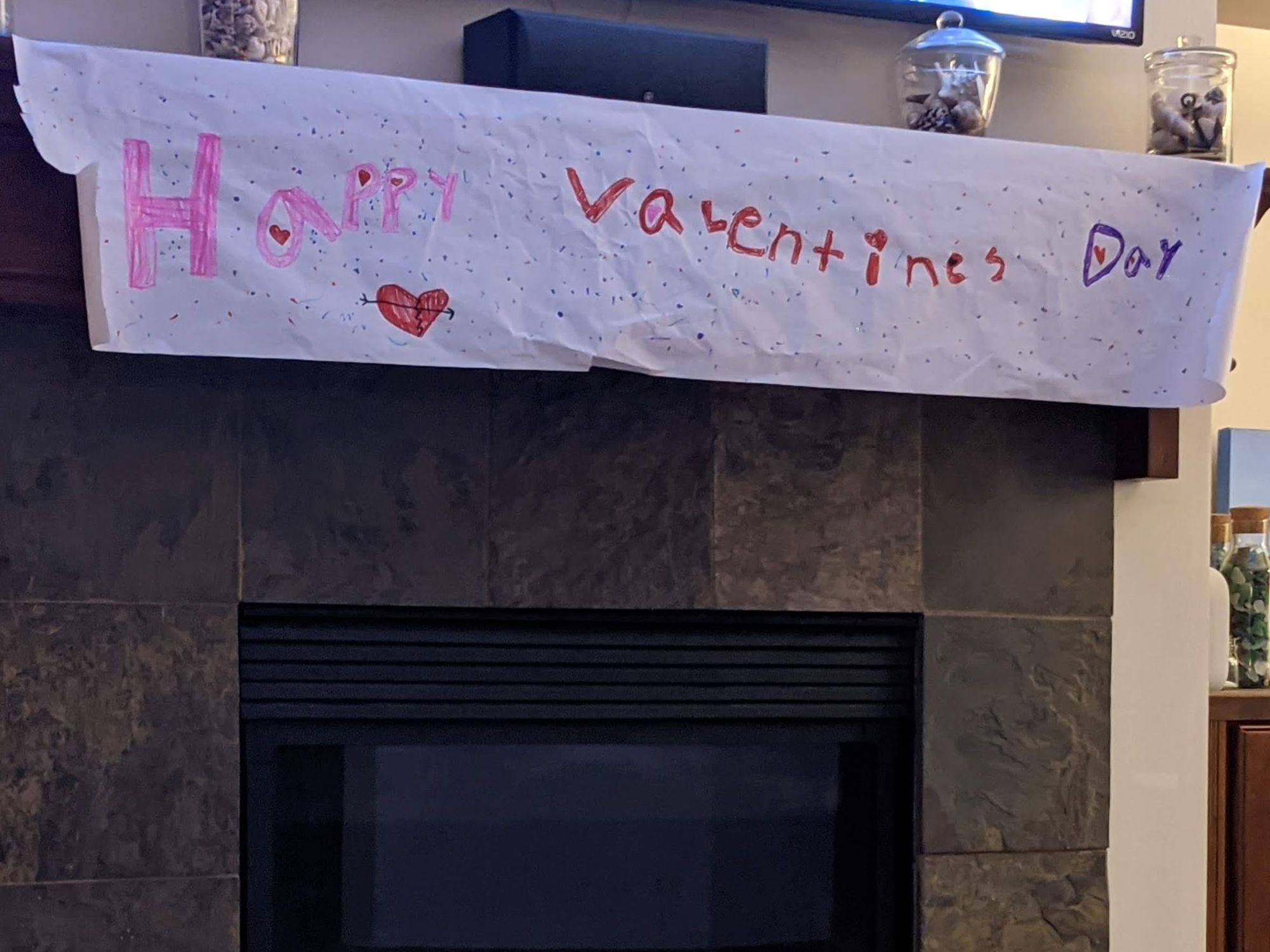 The girls were very excited about Valentine's Day this year, so we celebrated all weekend. First up... heart shaped pizza for dinner on Saturday night.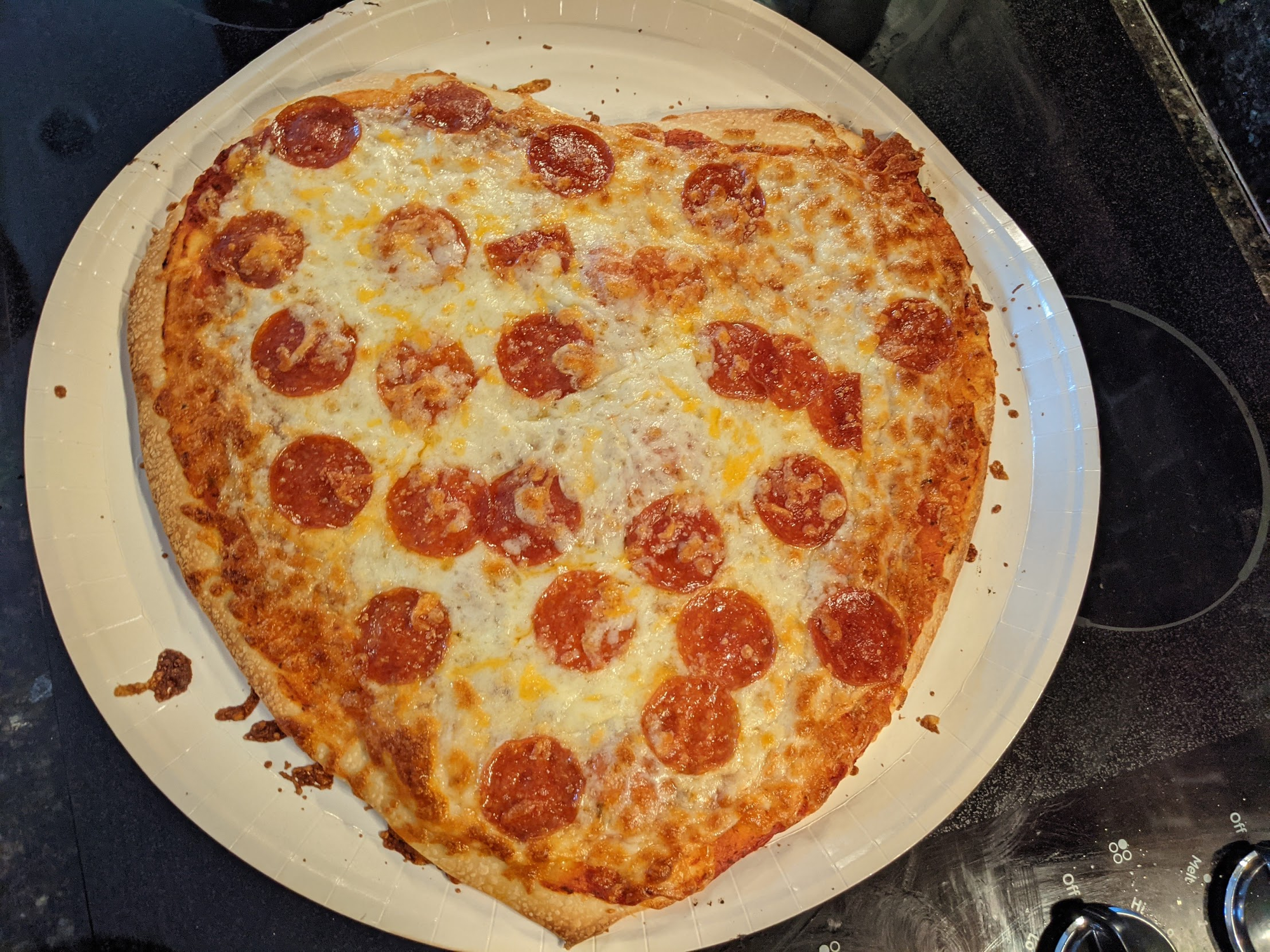 Sunday morning it was pink waffles with whipped cream and heart shaped sprinkles.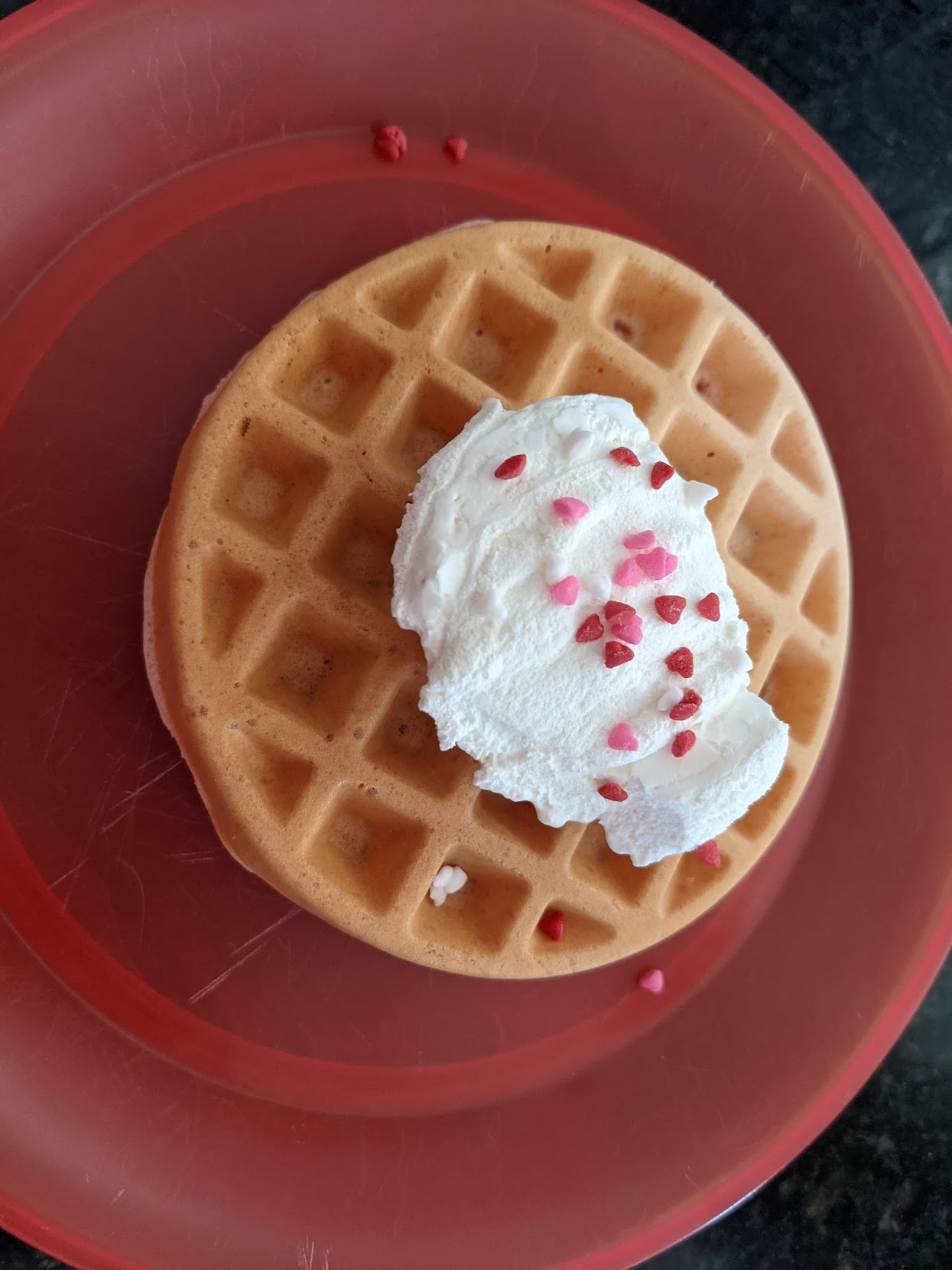 Sunday afternoon we baked heart shaped sprinkle cookies.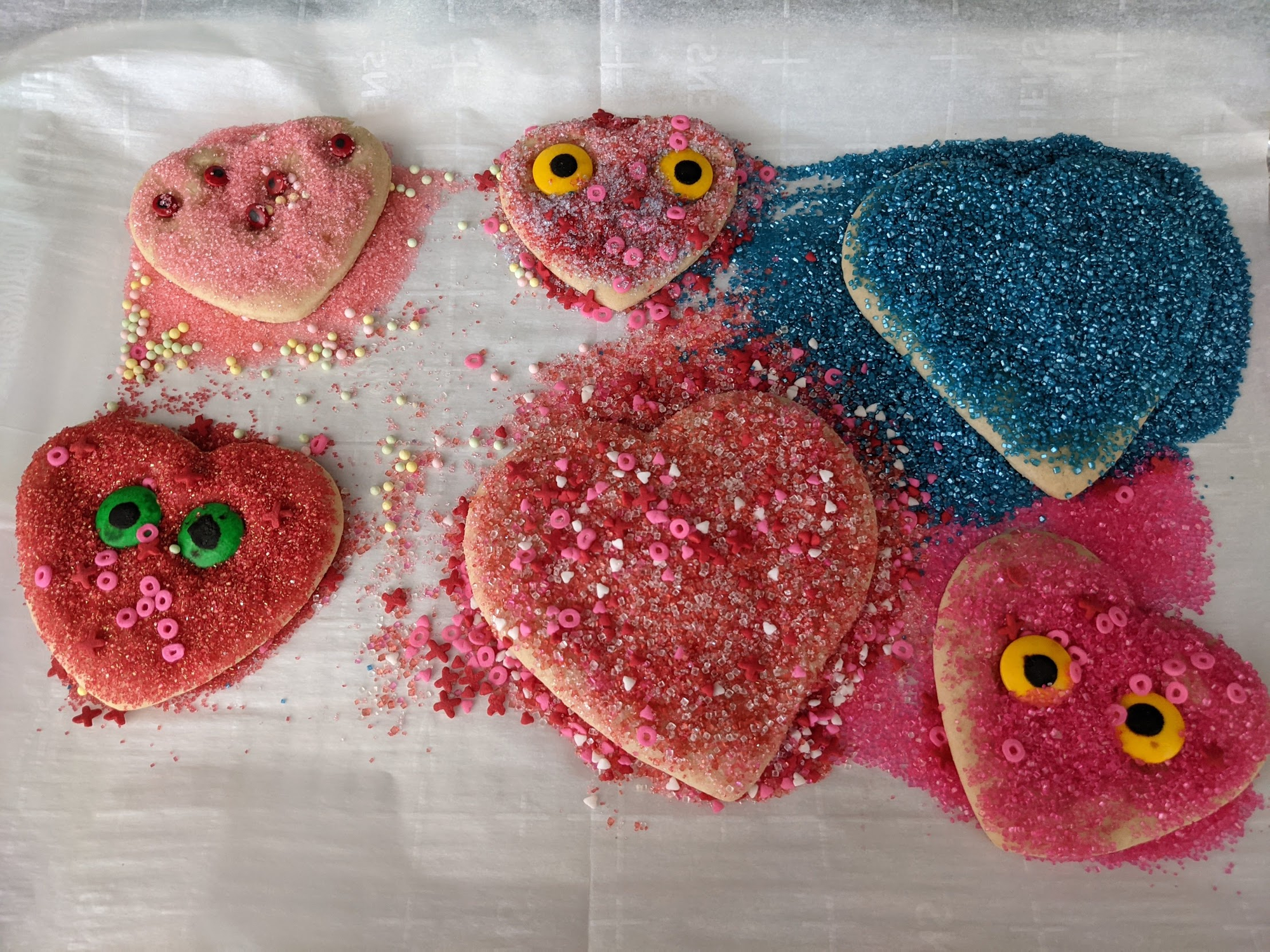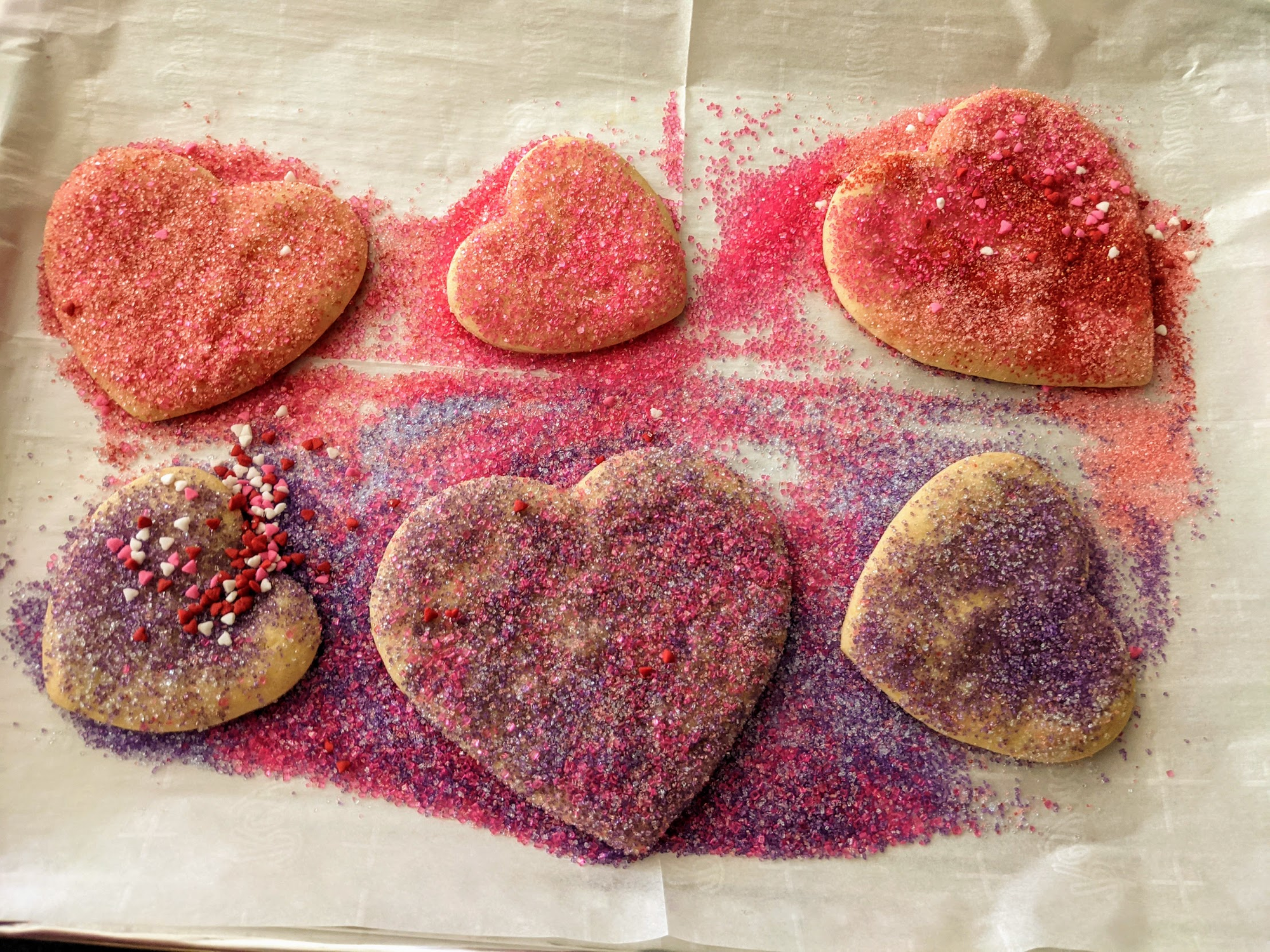 We had a special fondue Valentine's dinner. The girls don't like the cheese fondue...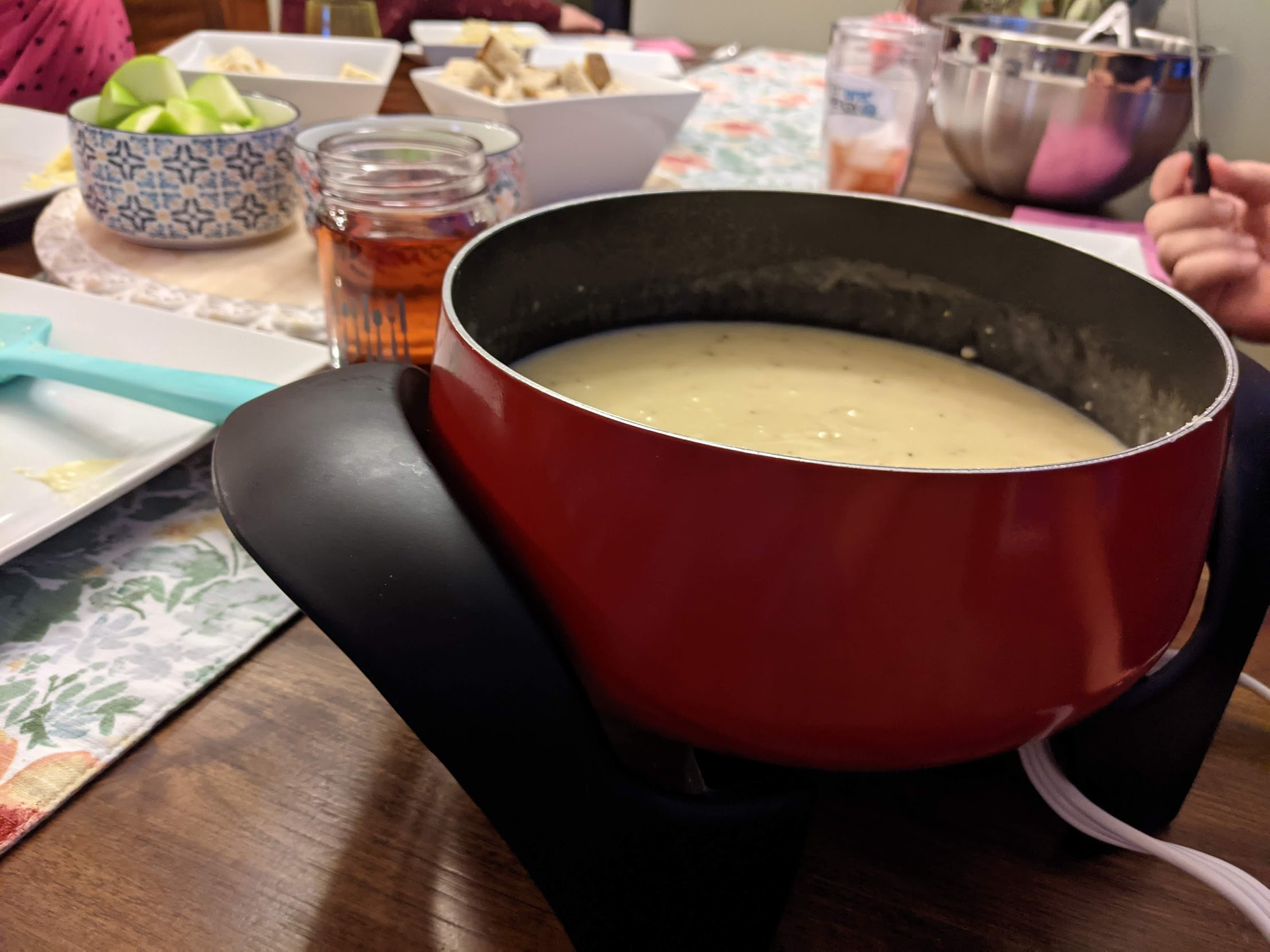 But they love chocolate fondue.