happy thanksgiving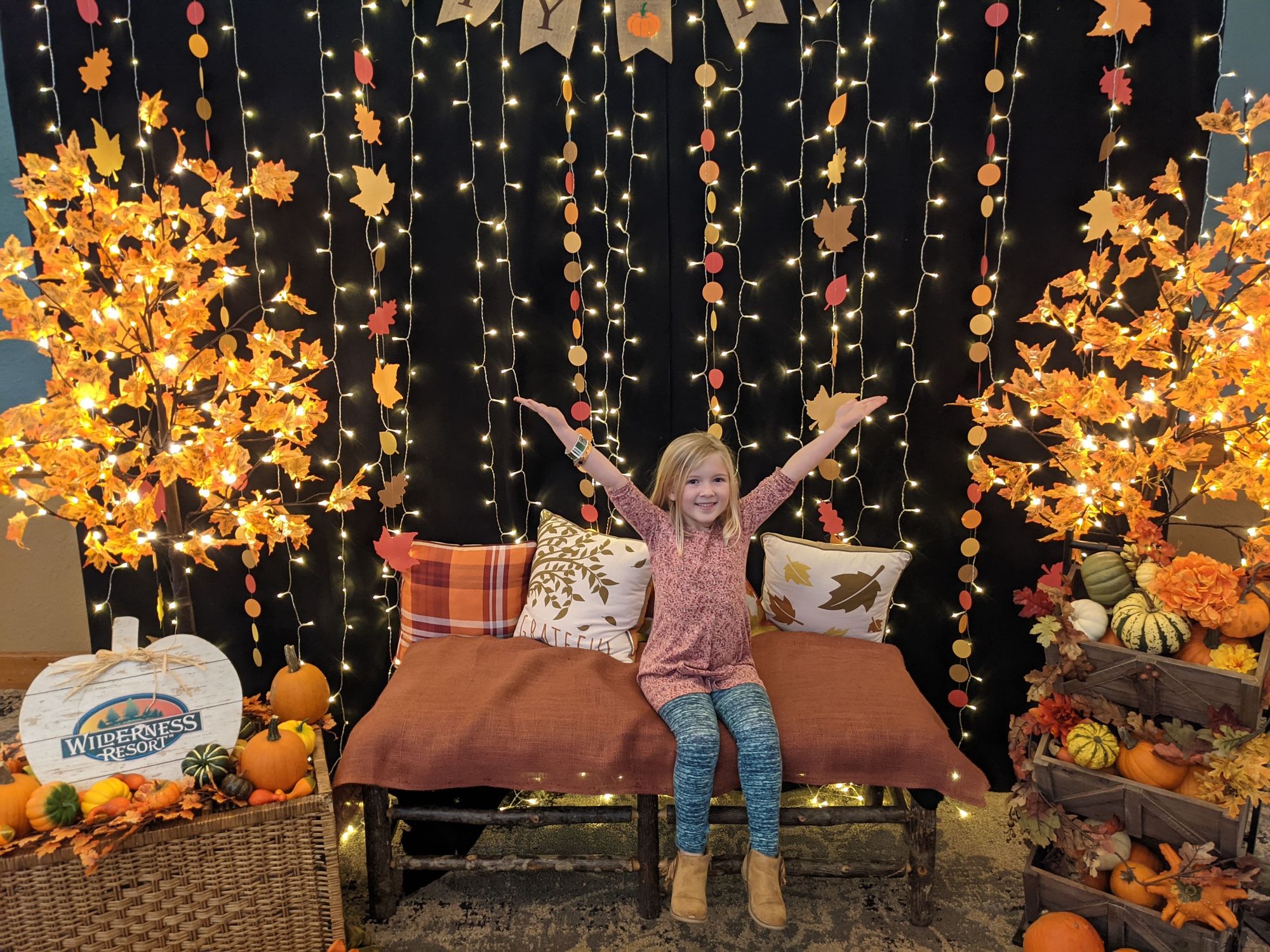 A little bit of an untraditional Thanksgiving for us this year. This morning we spent time at the arcade, the play park and the ropes course.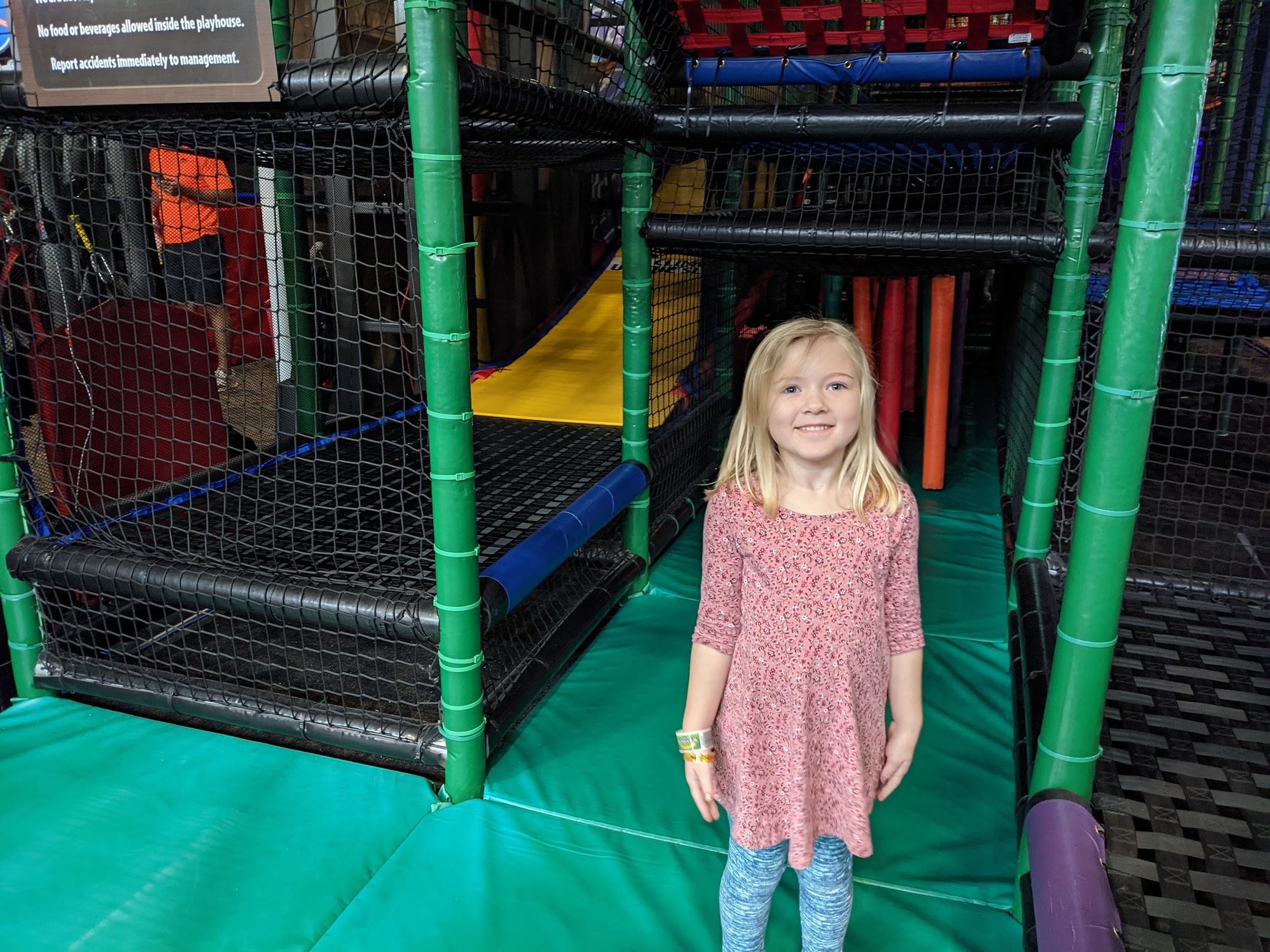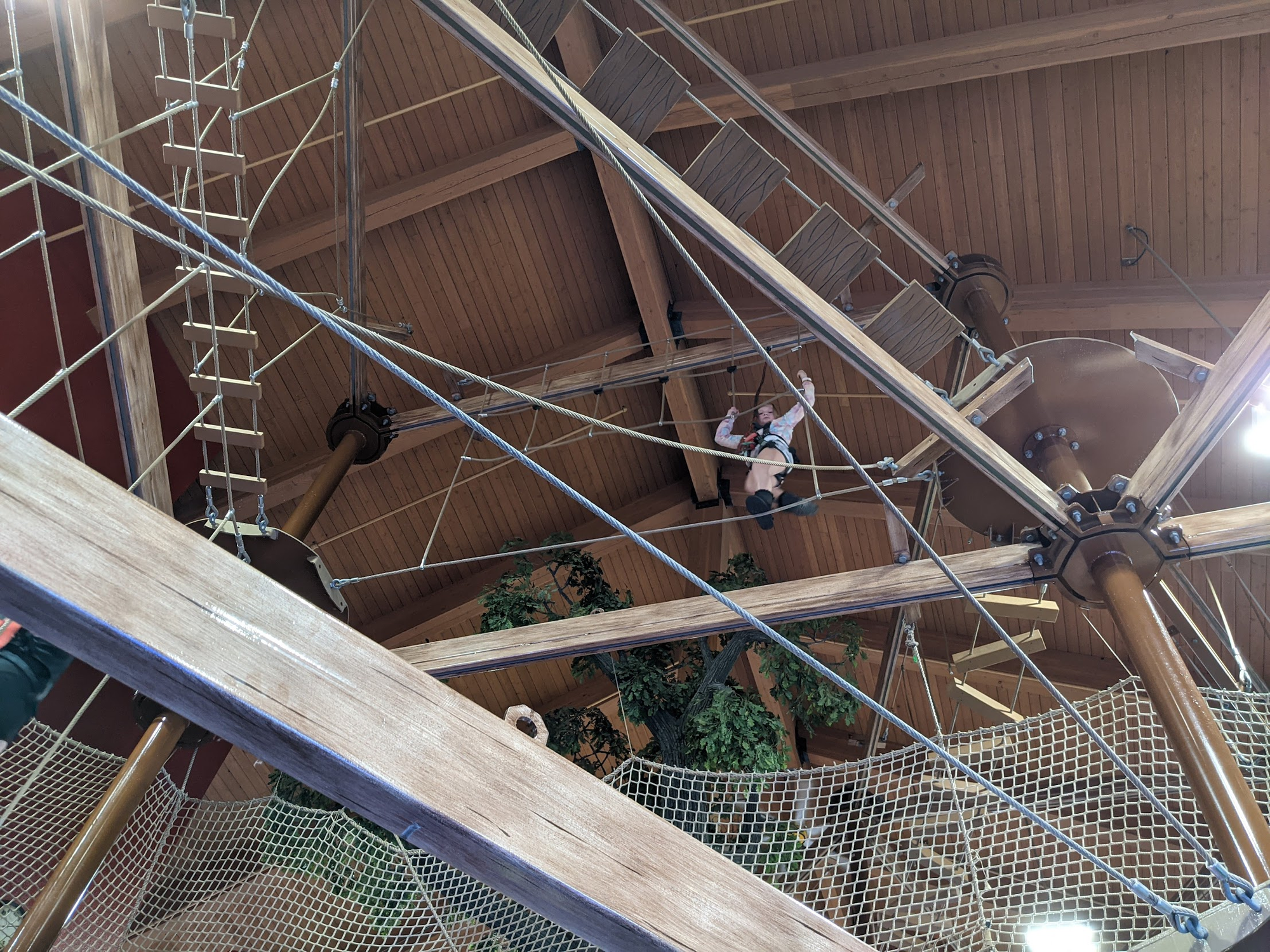 We ate a huge Thanksgiving buffet for lunch.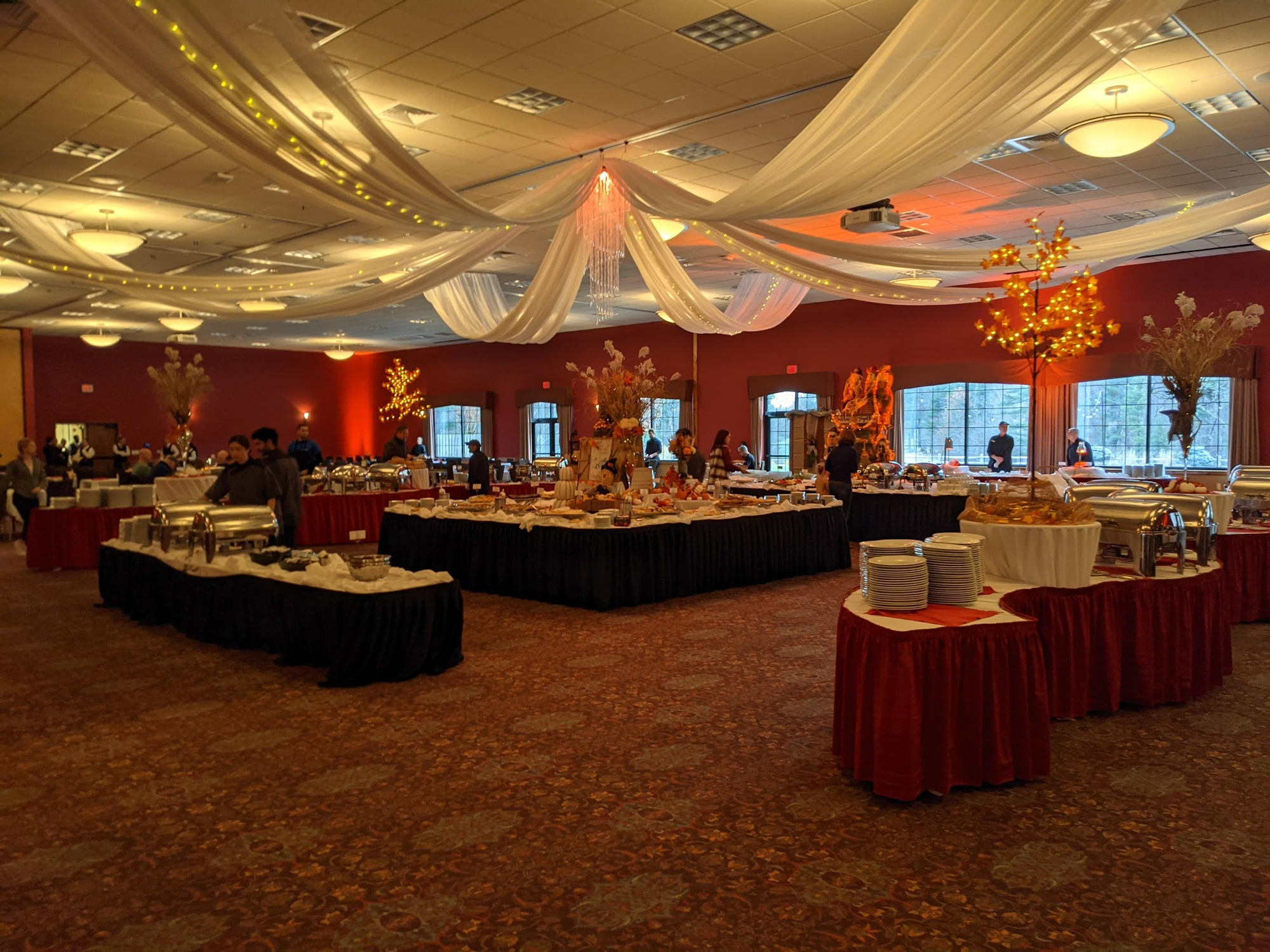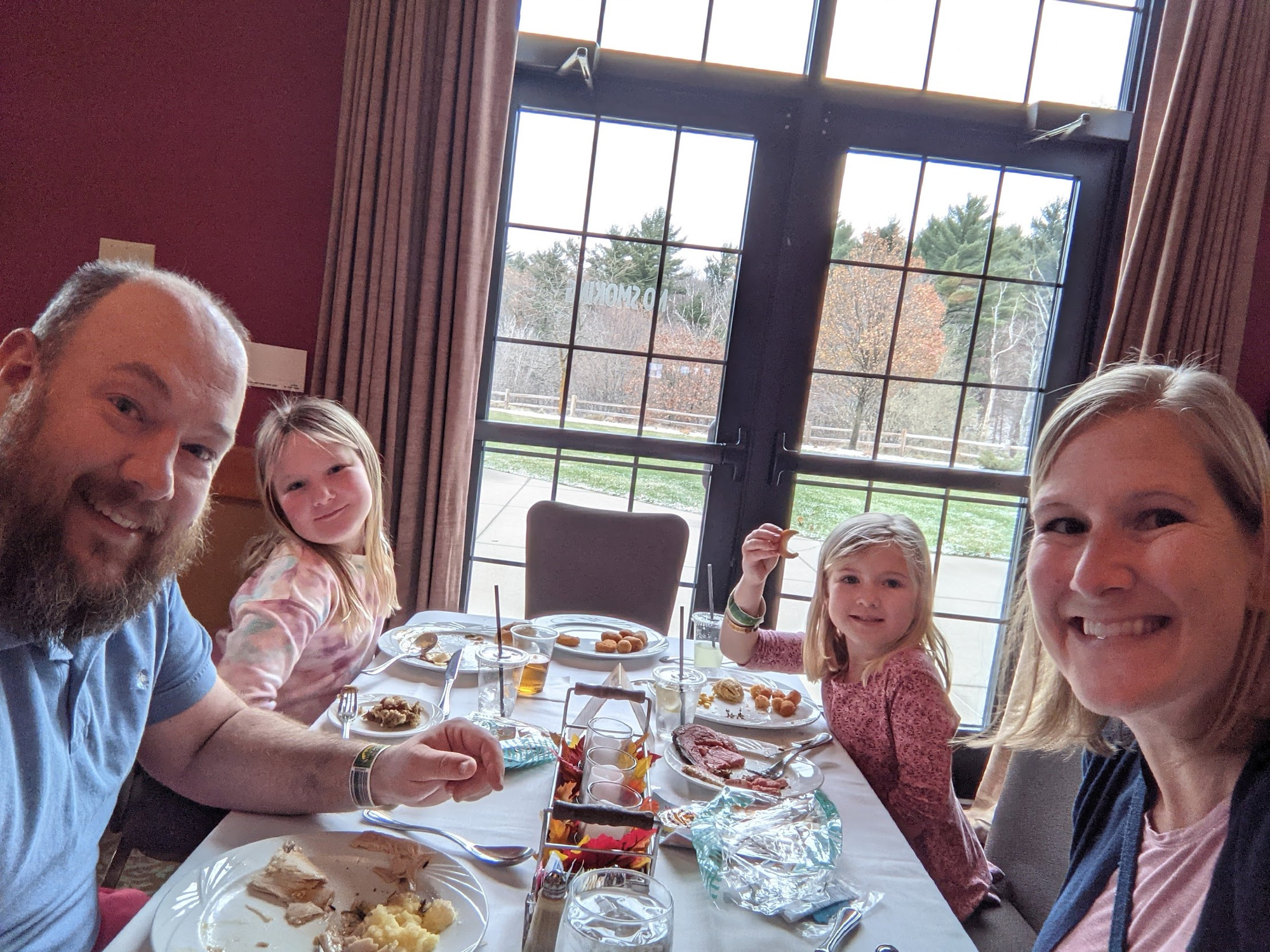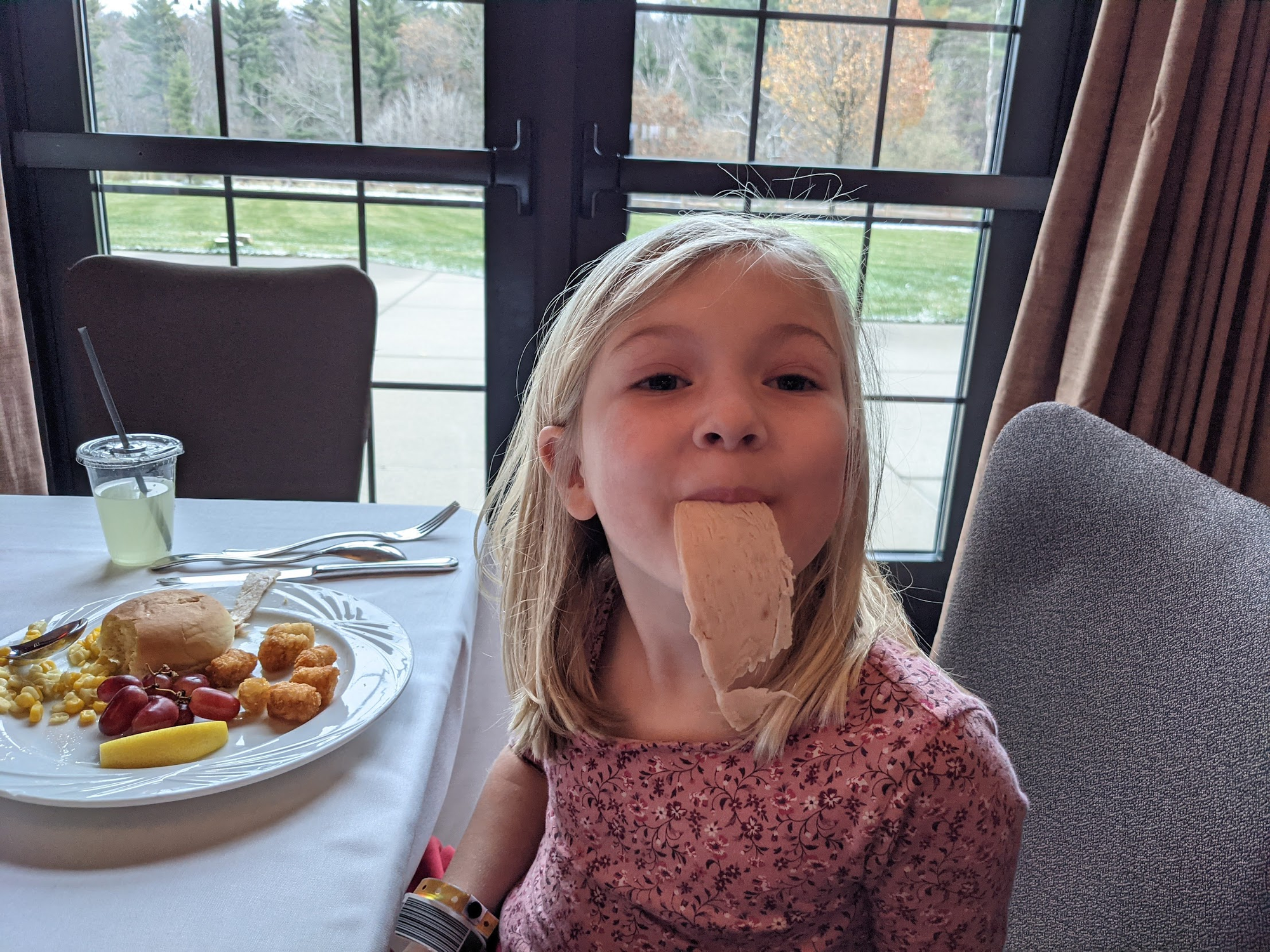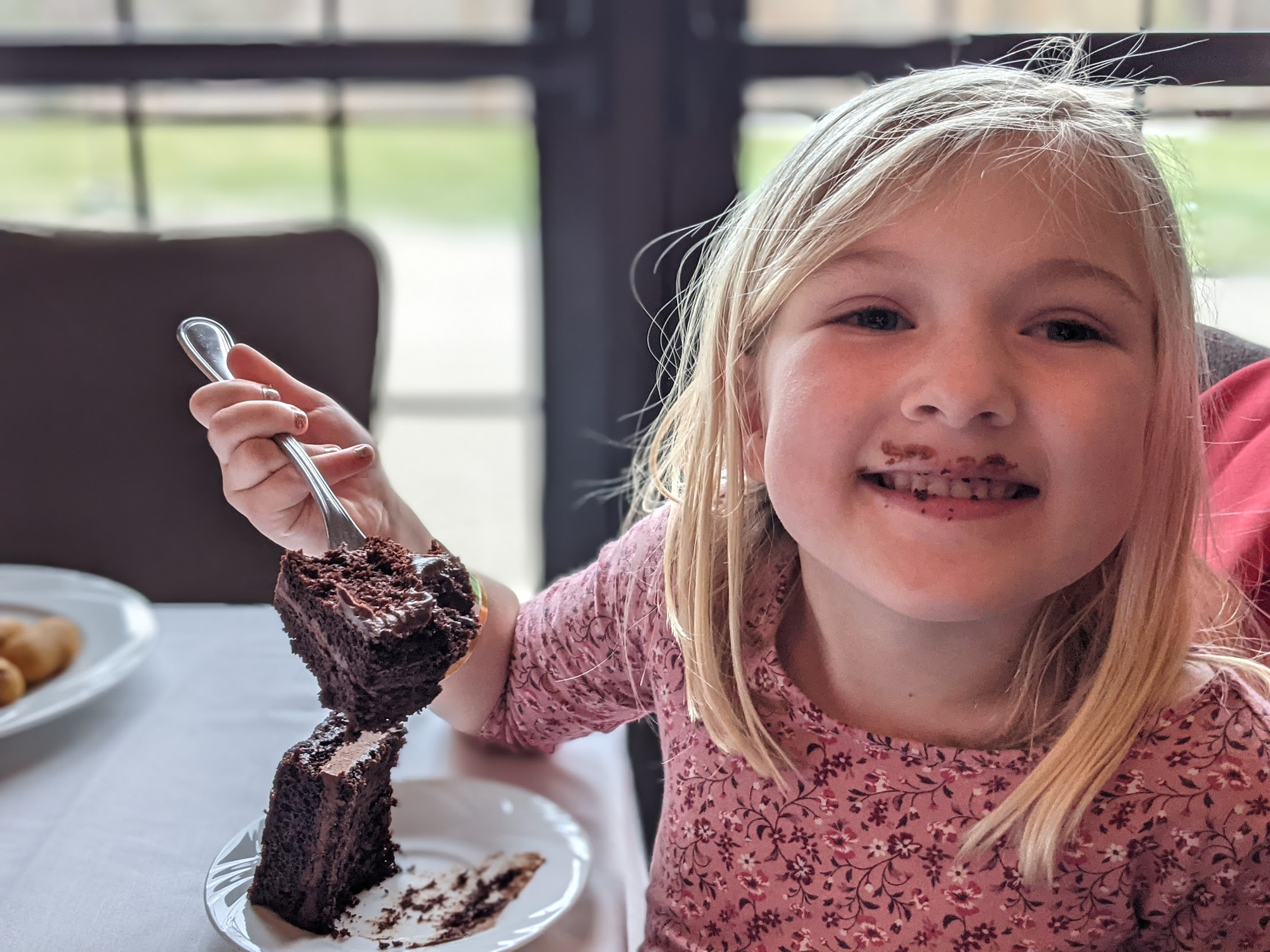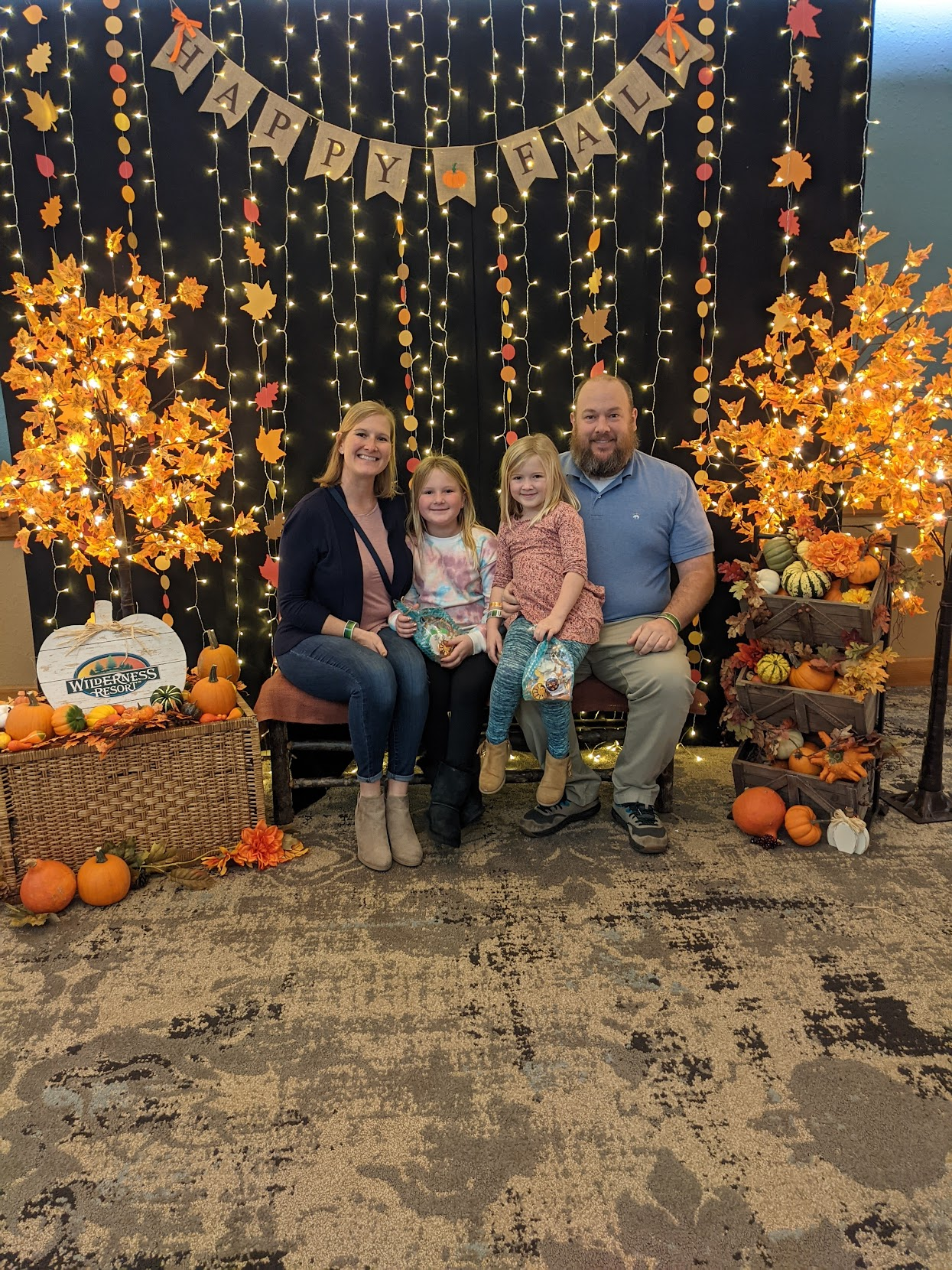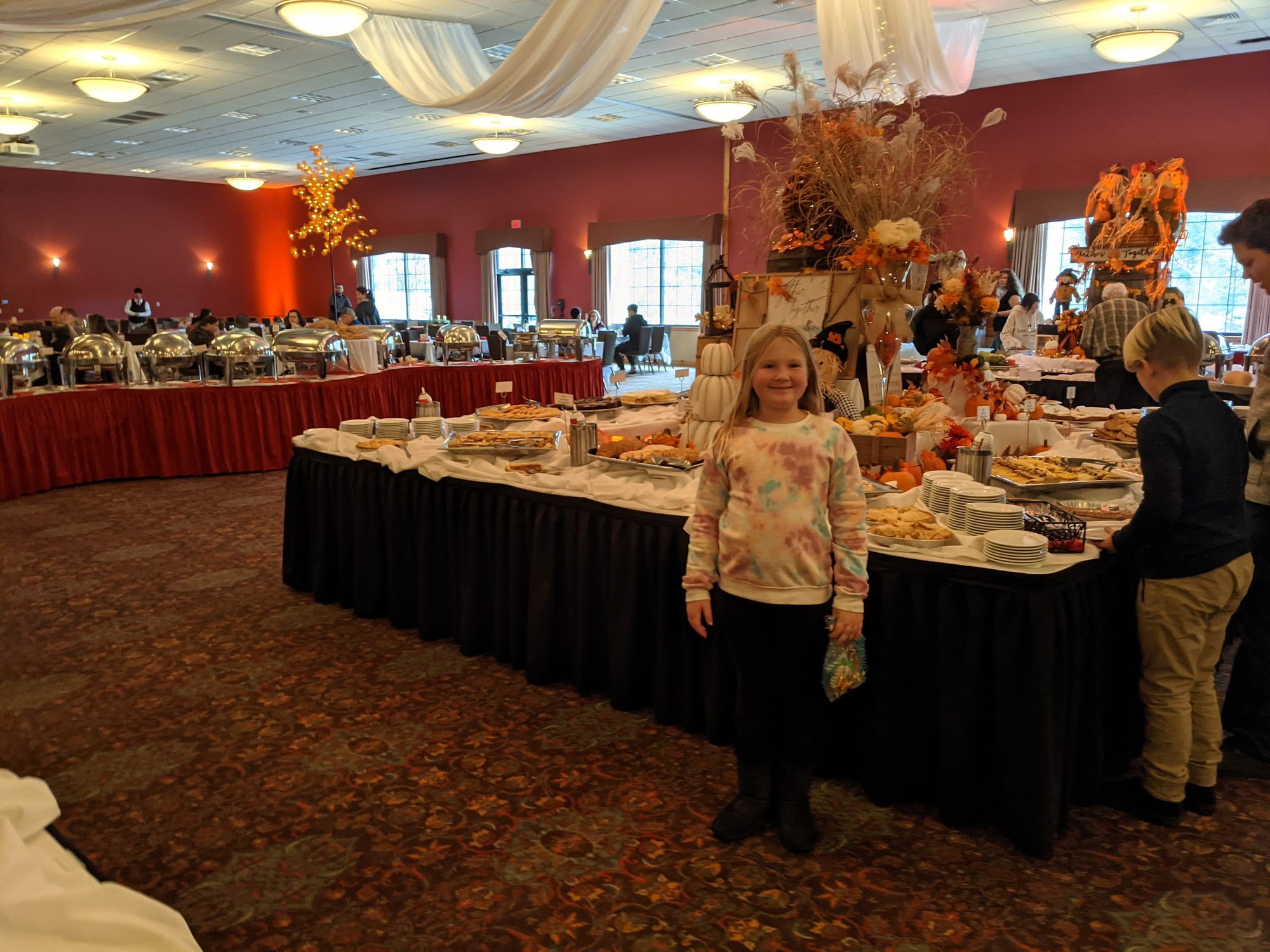 After lunch it was water park time!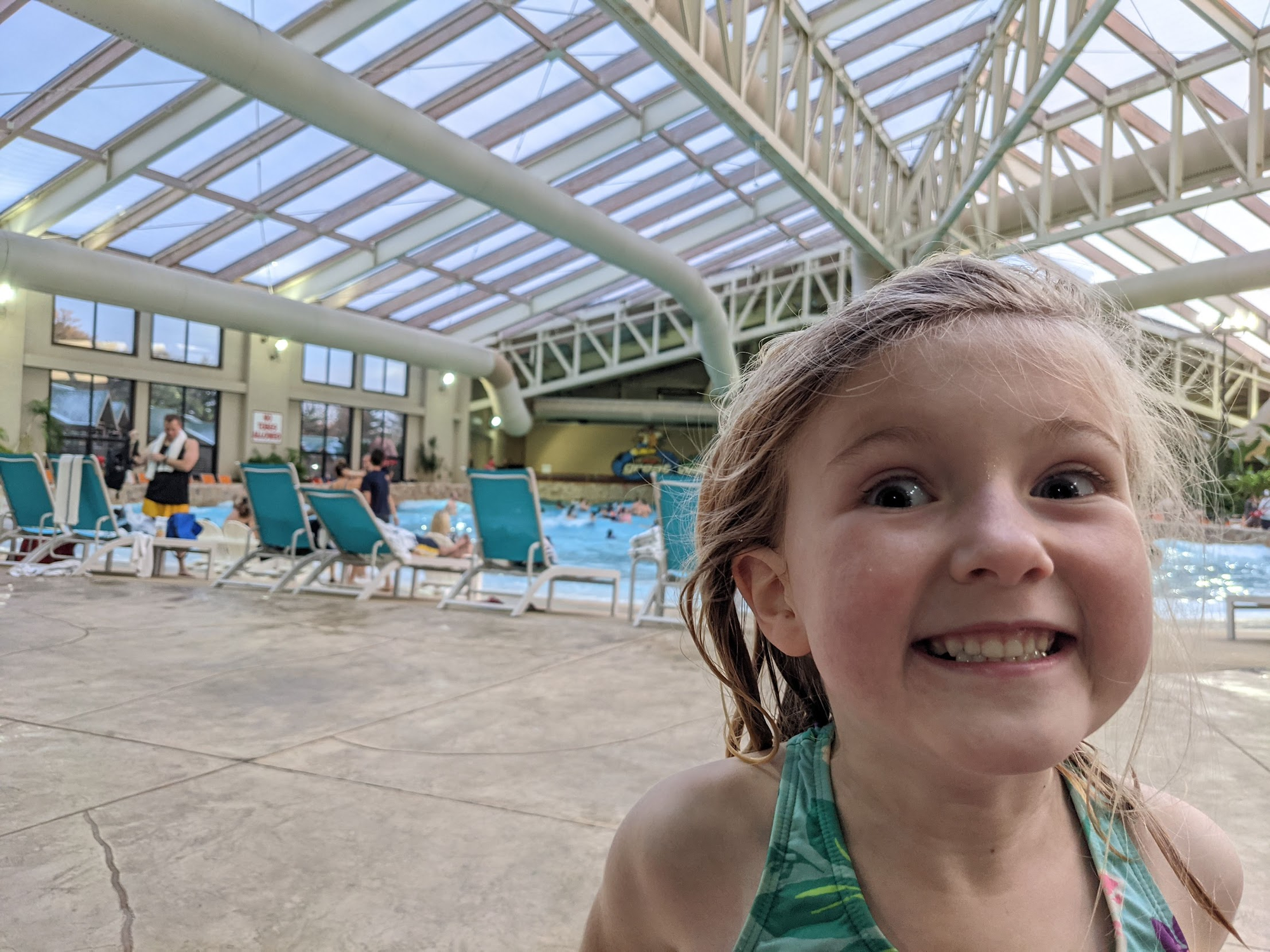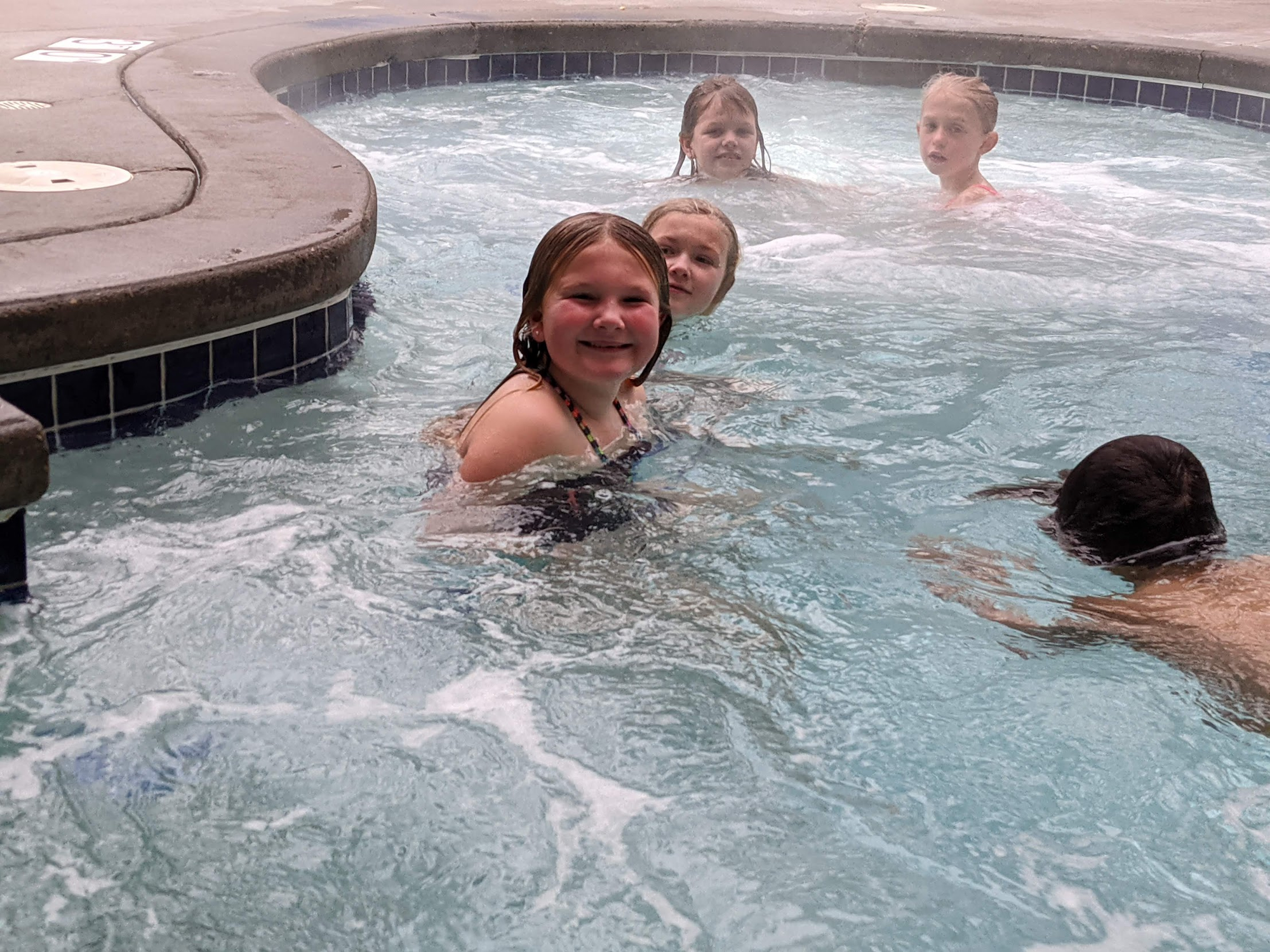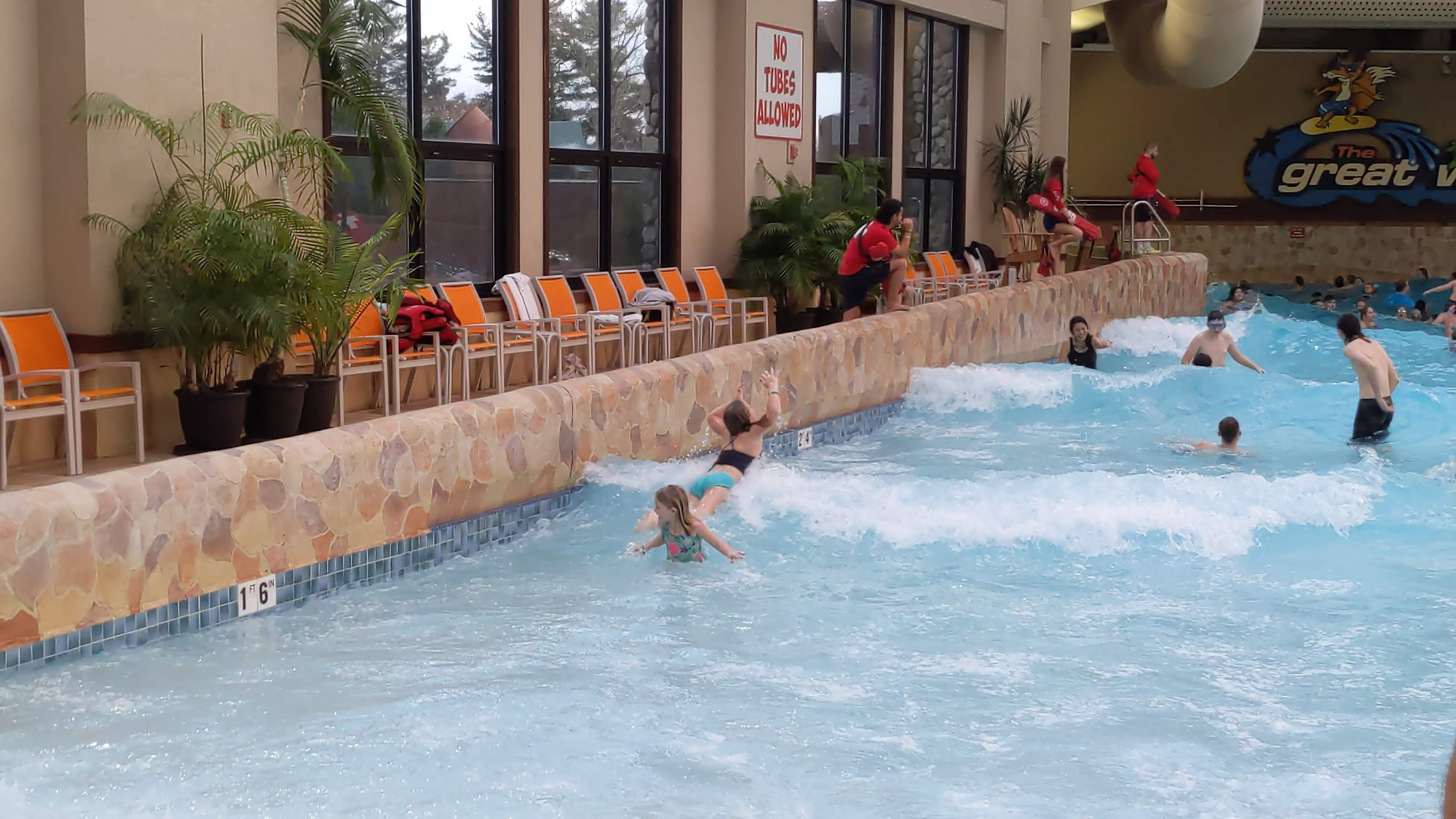 After the water park it was back to the ropes course. Usually Olivia is not a fan of anything somewhat dangerous. Apparently today she decided she wanted to be adventurous and try the 2 story high ropes course. She is too short to go by herself, so she needed an adult chaperone.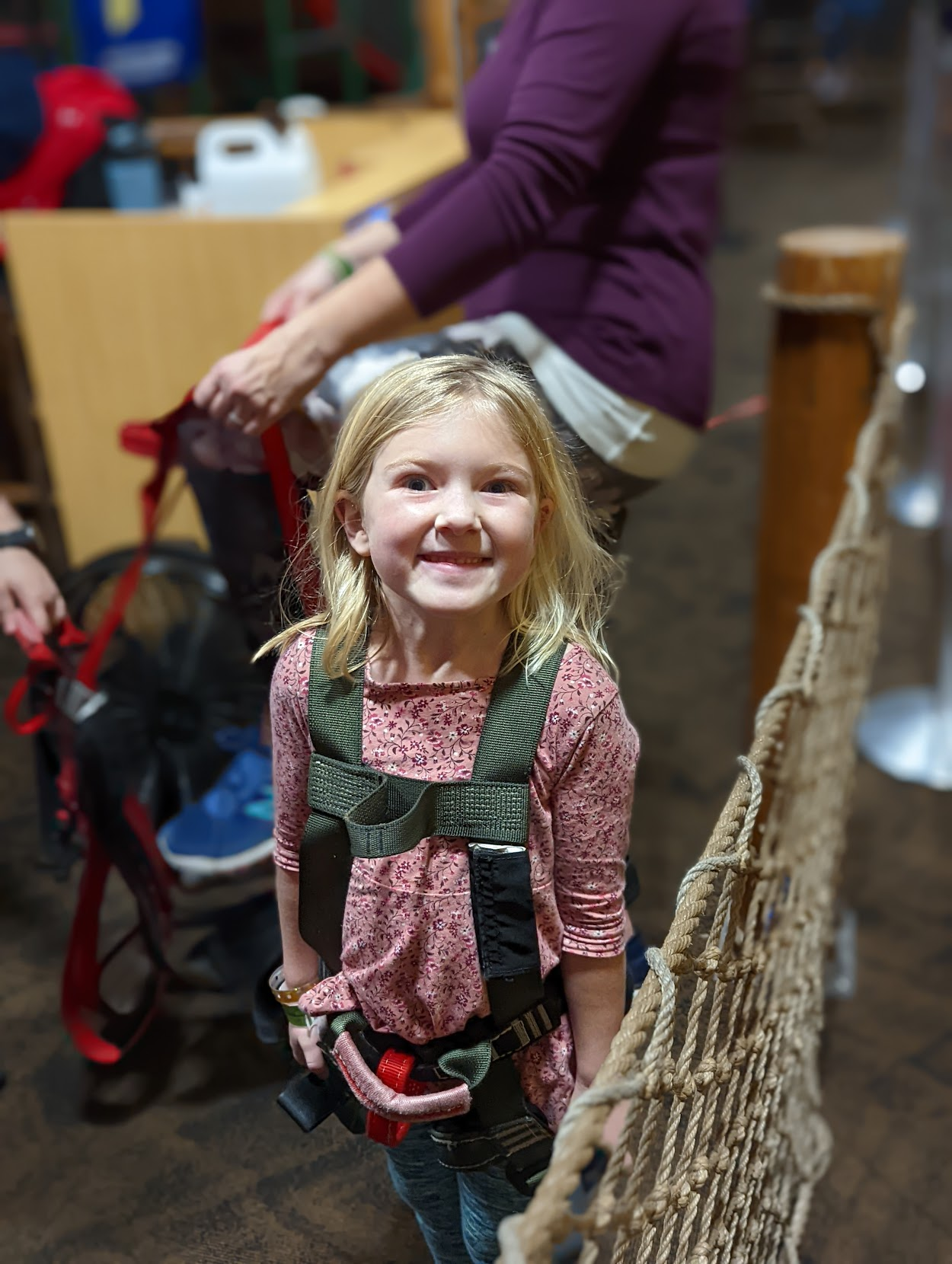 That adult chaperone was not thrilled.
I thought for sure we would get up there and she would chicken out. She didn't.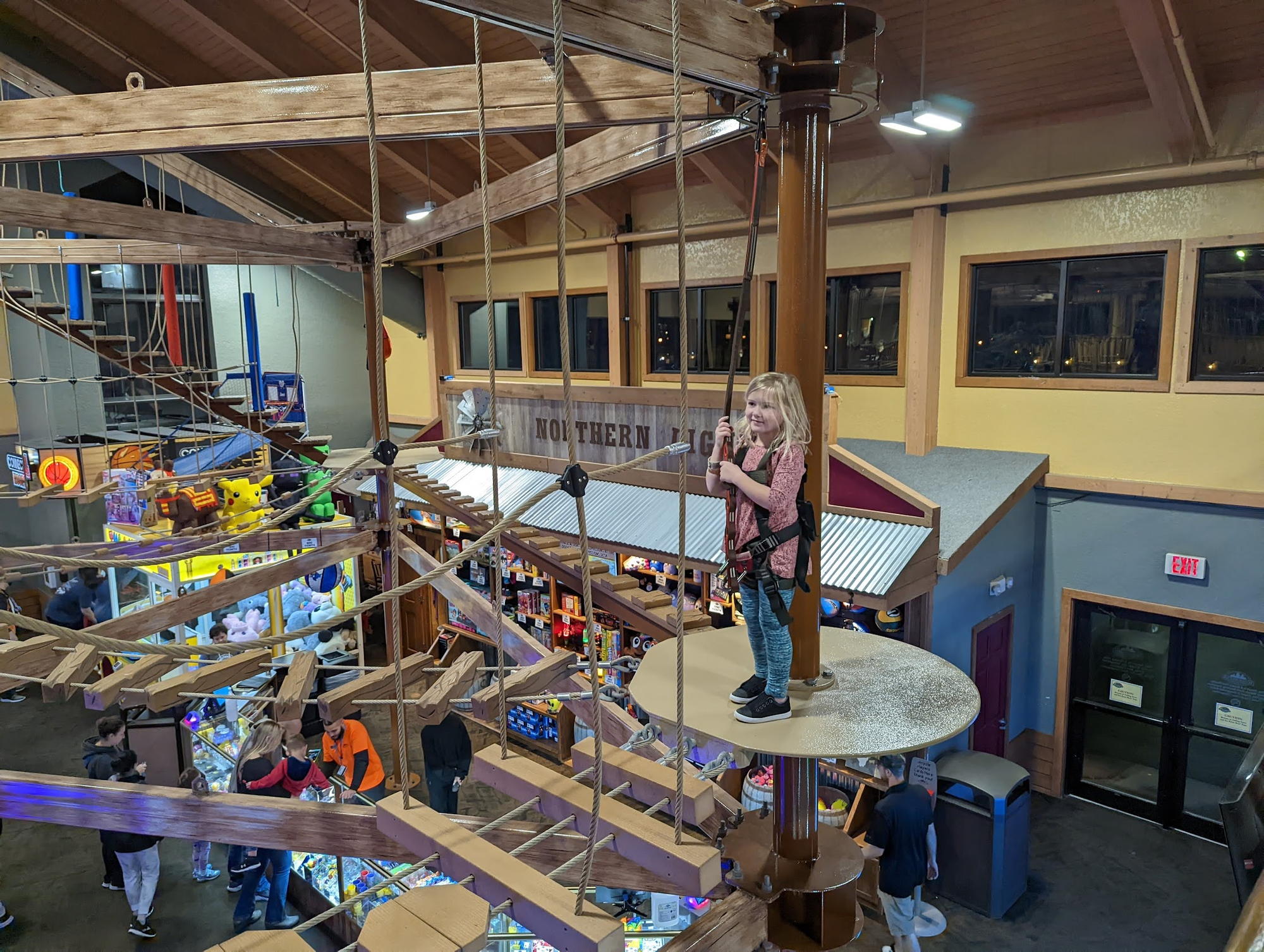 She also rocked the rock walls. Thankfully that did not require a chaperone.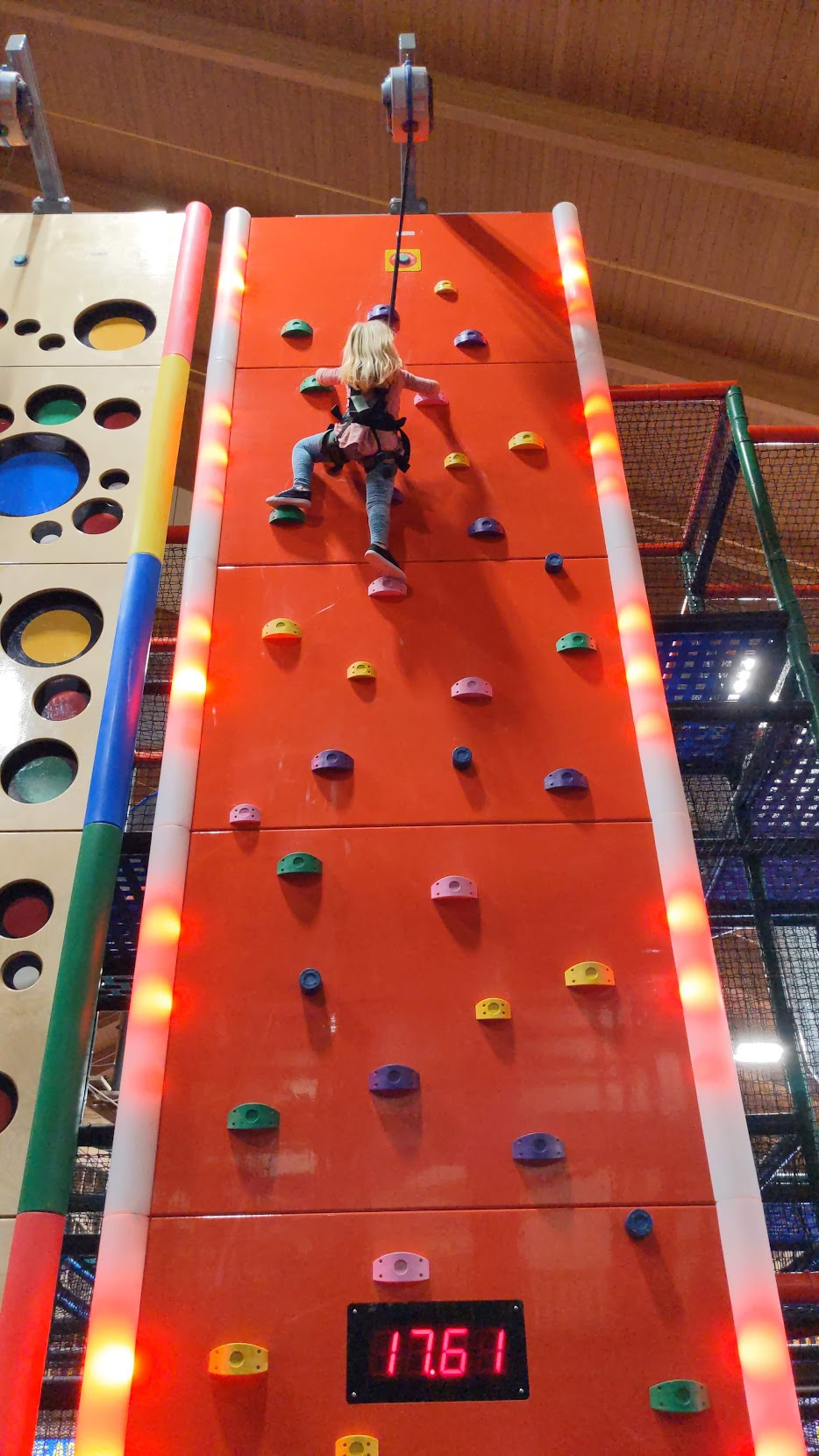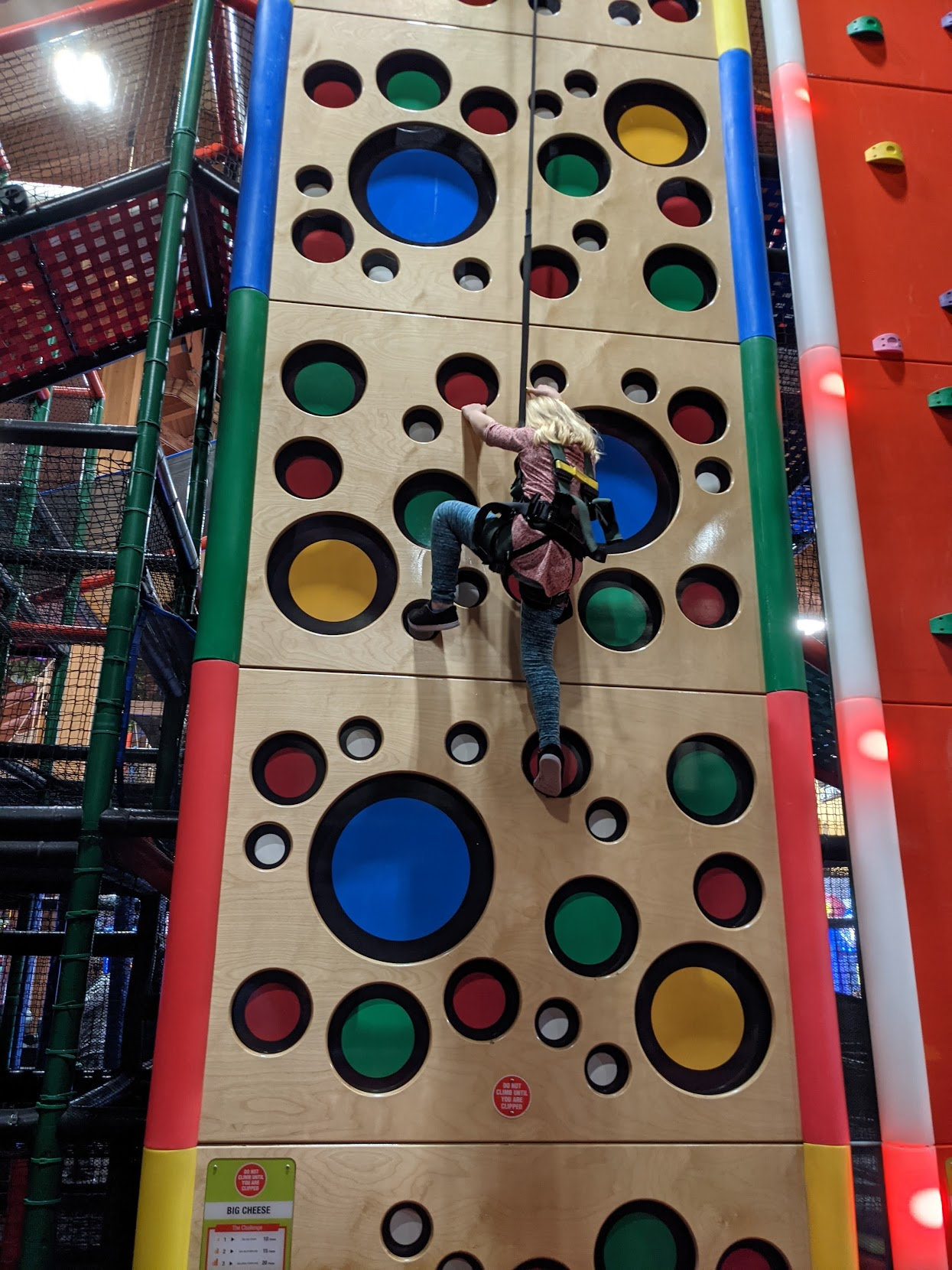 The hotel also made a special delivery today since we are here celebrating her birthday.