happy easter!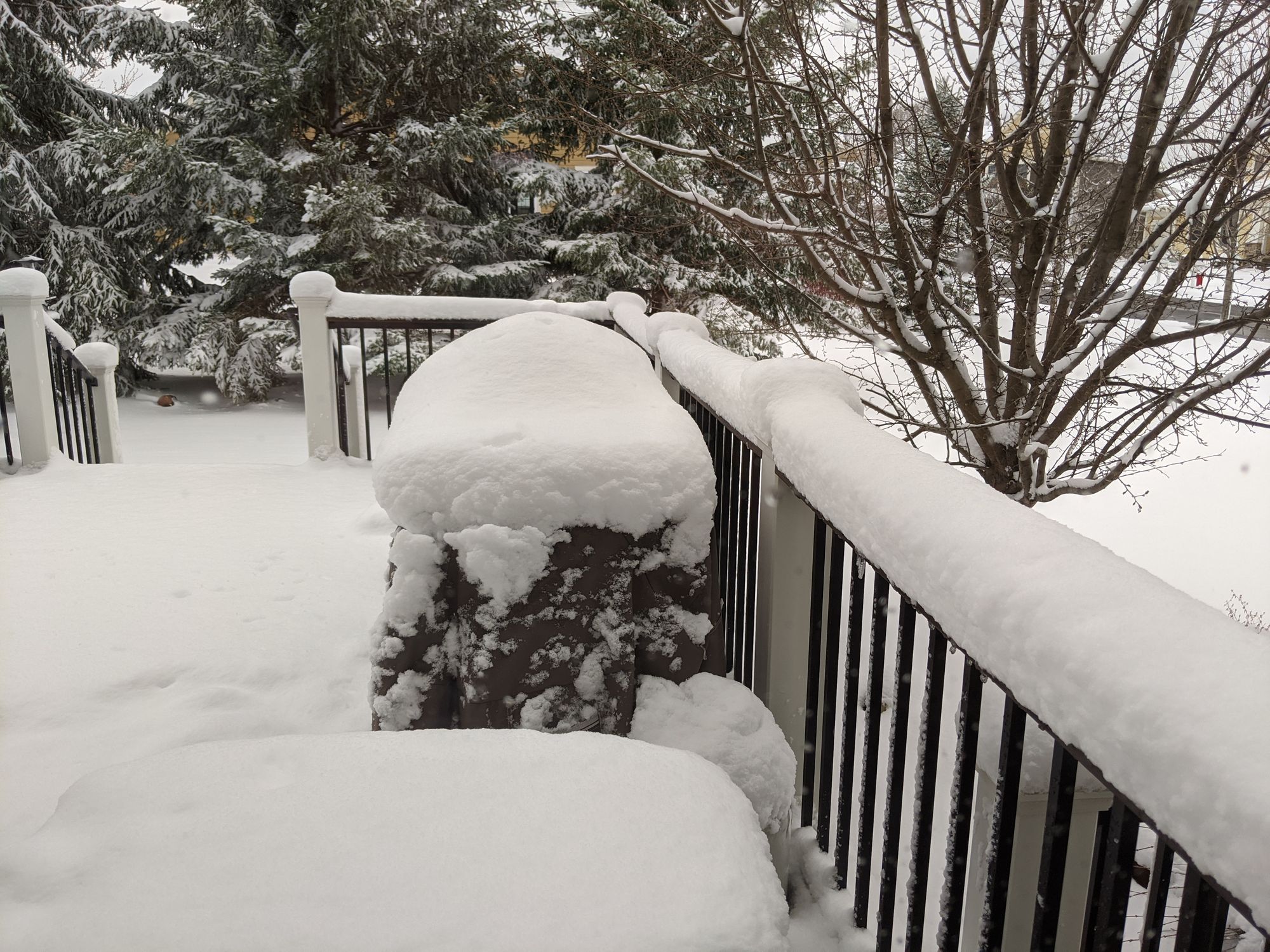 The day started early with looking for their Easter baskets.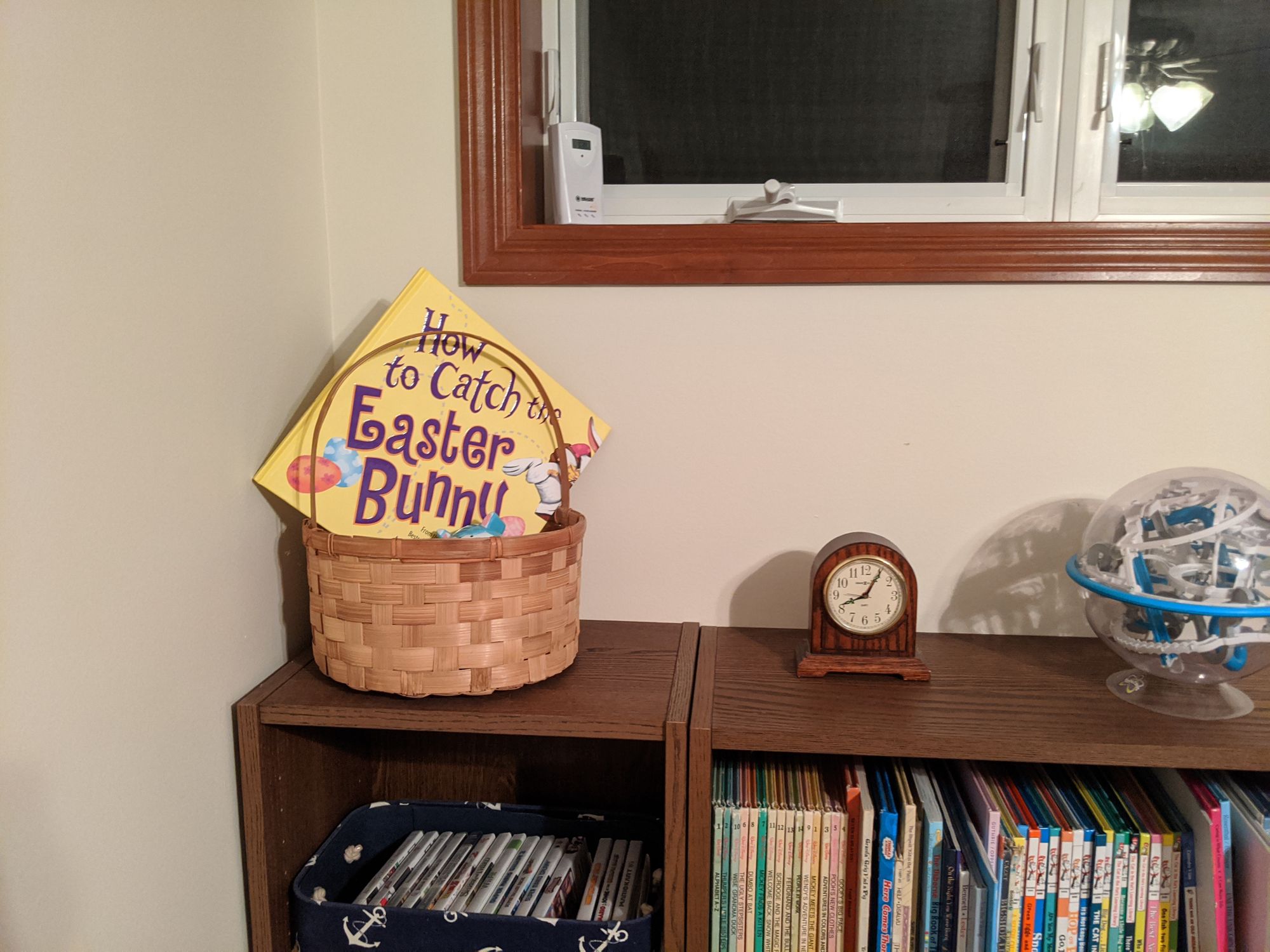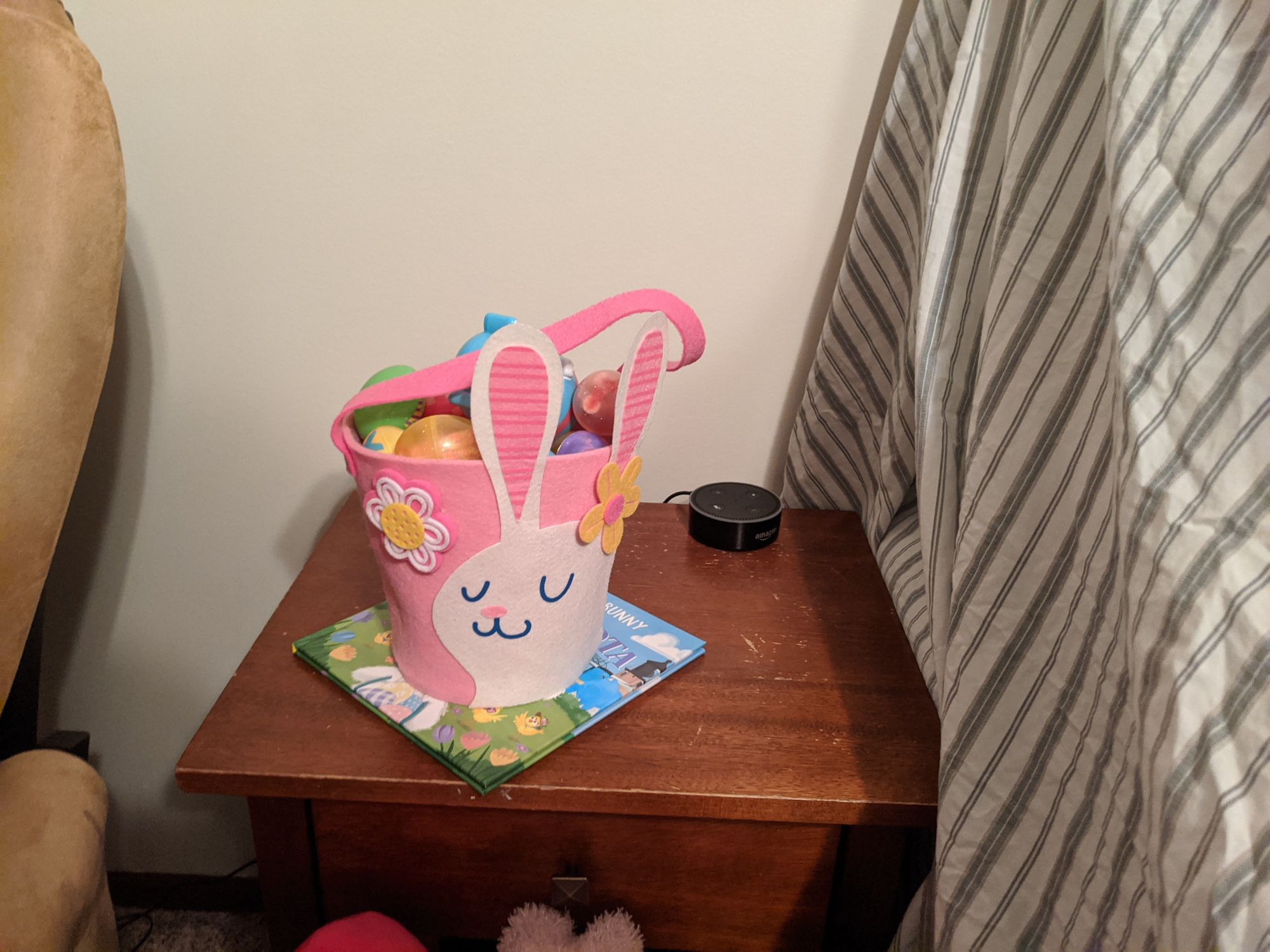 Olivia has been talking about Easter for weeks. When I asked her why she was so excited she said it was because of an Easter egg hunt. So we had our first ever egg hunt.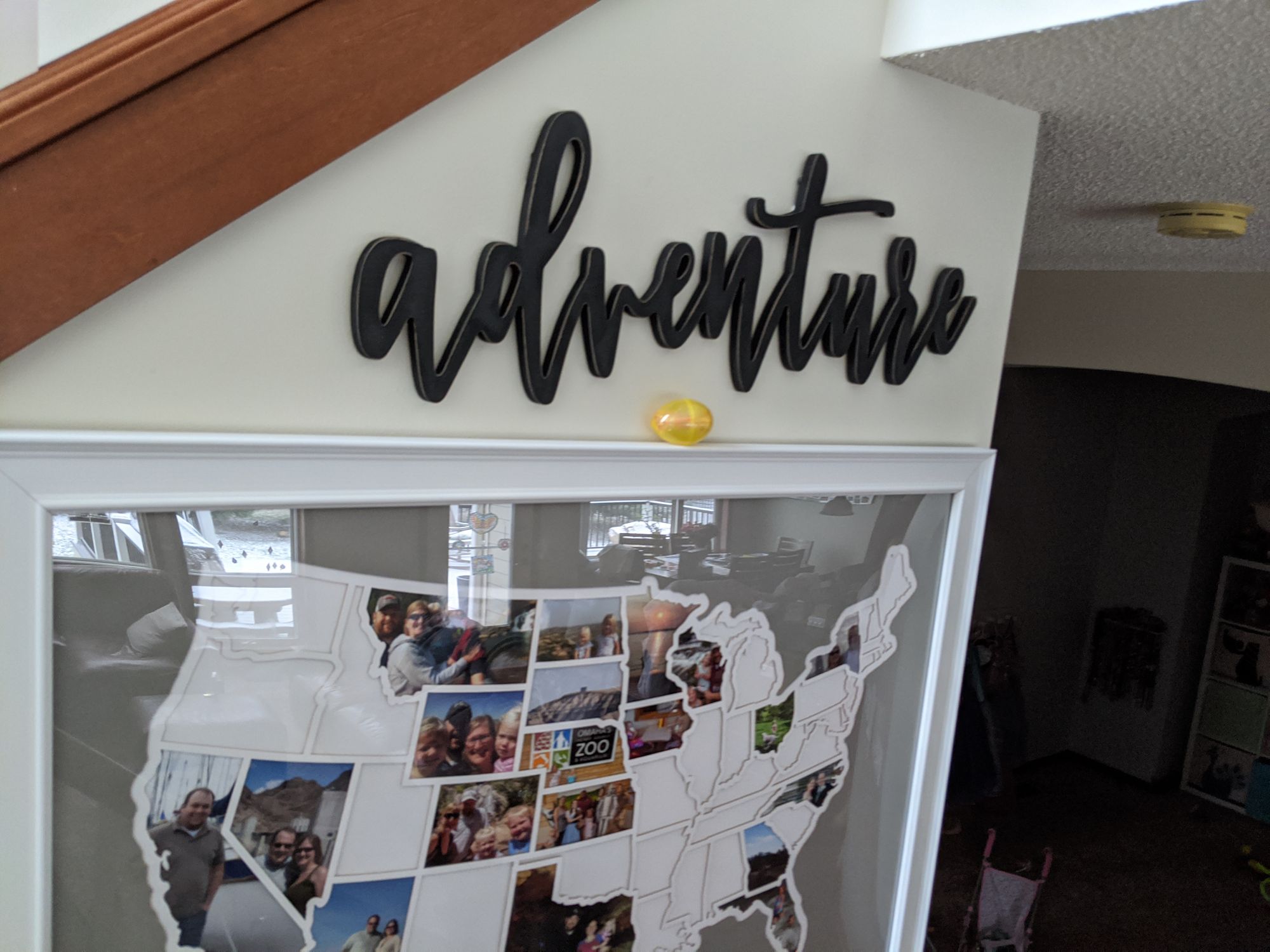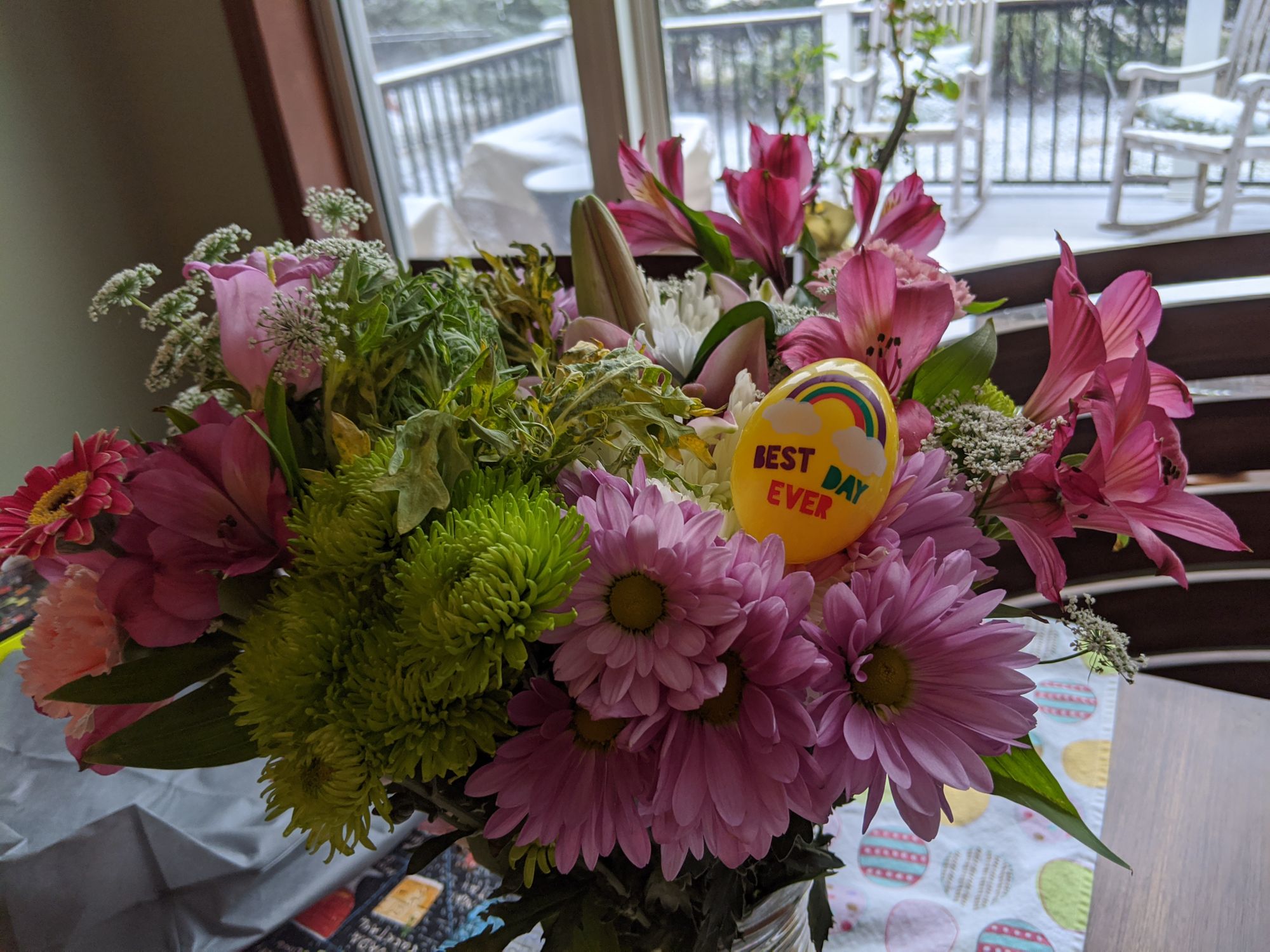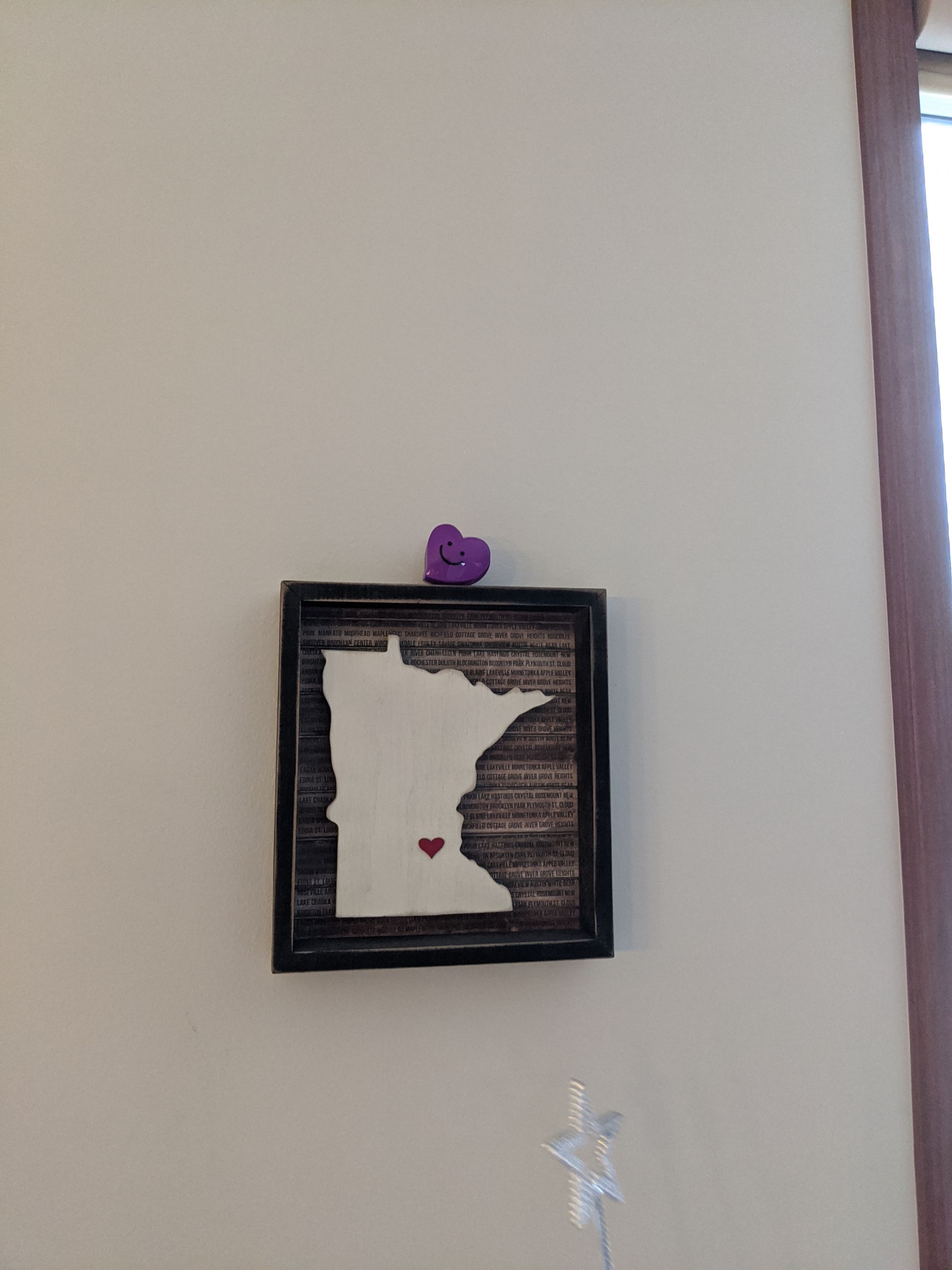 This is what it looked like outside, which is why it was an indoor hunt. It went from 60s yesterday to snow today. Lots of snow.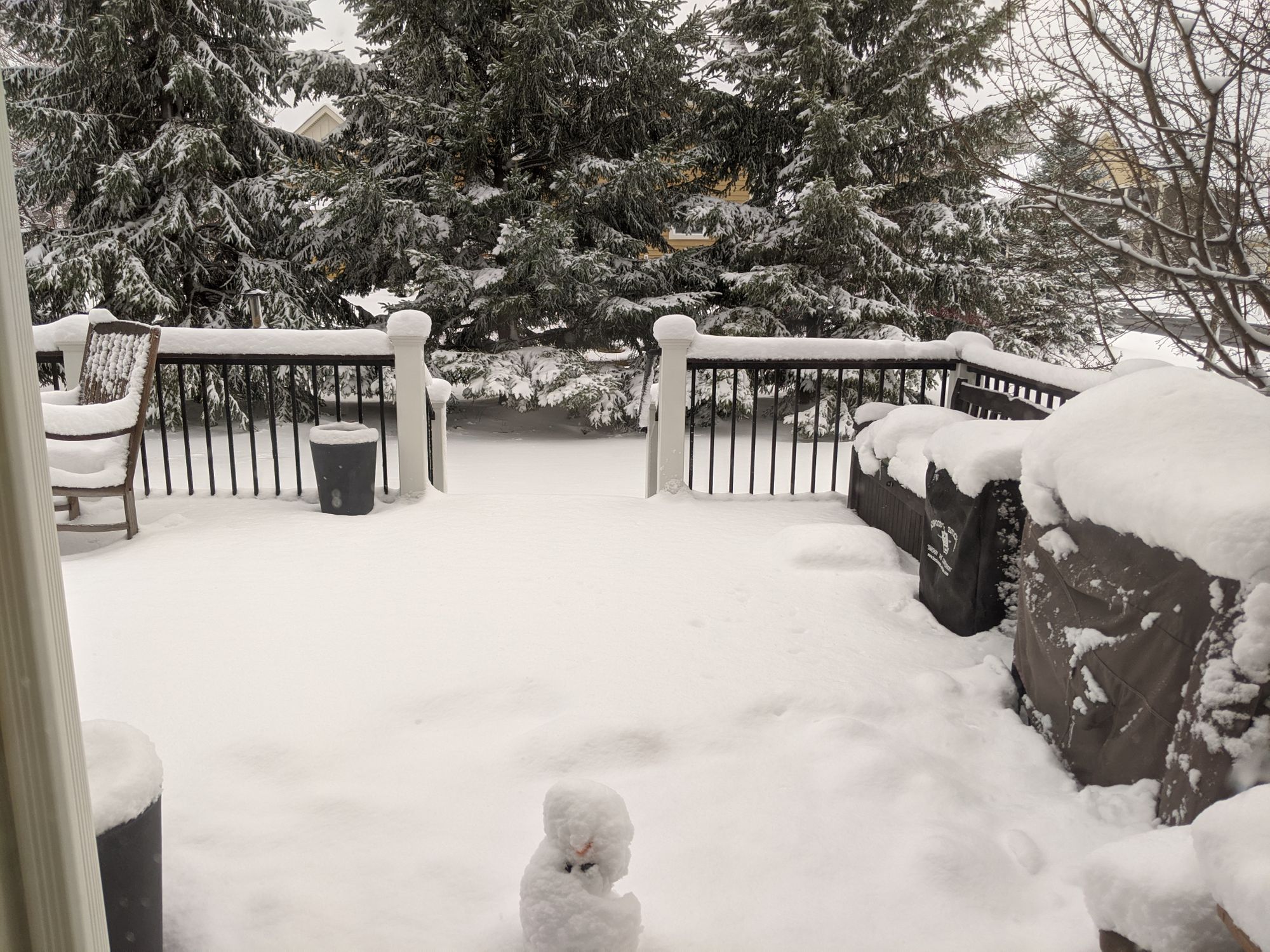 I got a sewing machine a couple weeks ago. I figured now was as good a time as any to learn how to sew. Today Emma and I tried out all the different stitches it can do. Now she thinks I'm going to make her clothes. 🤷🏼‍♀️😂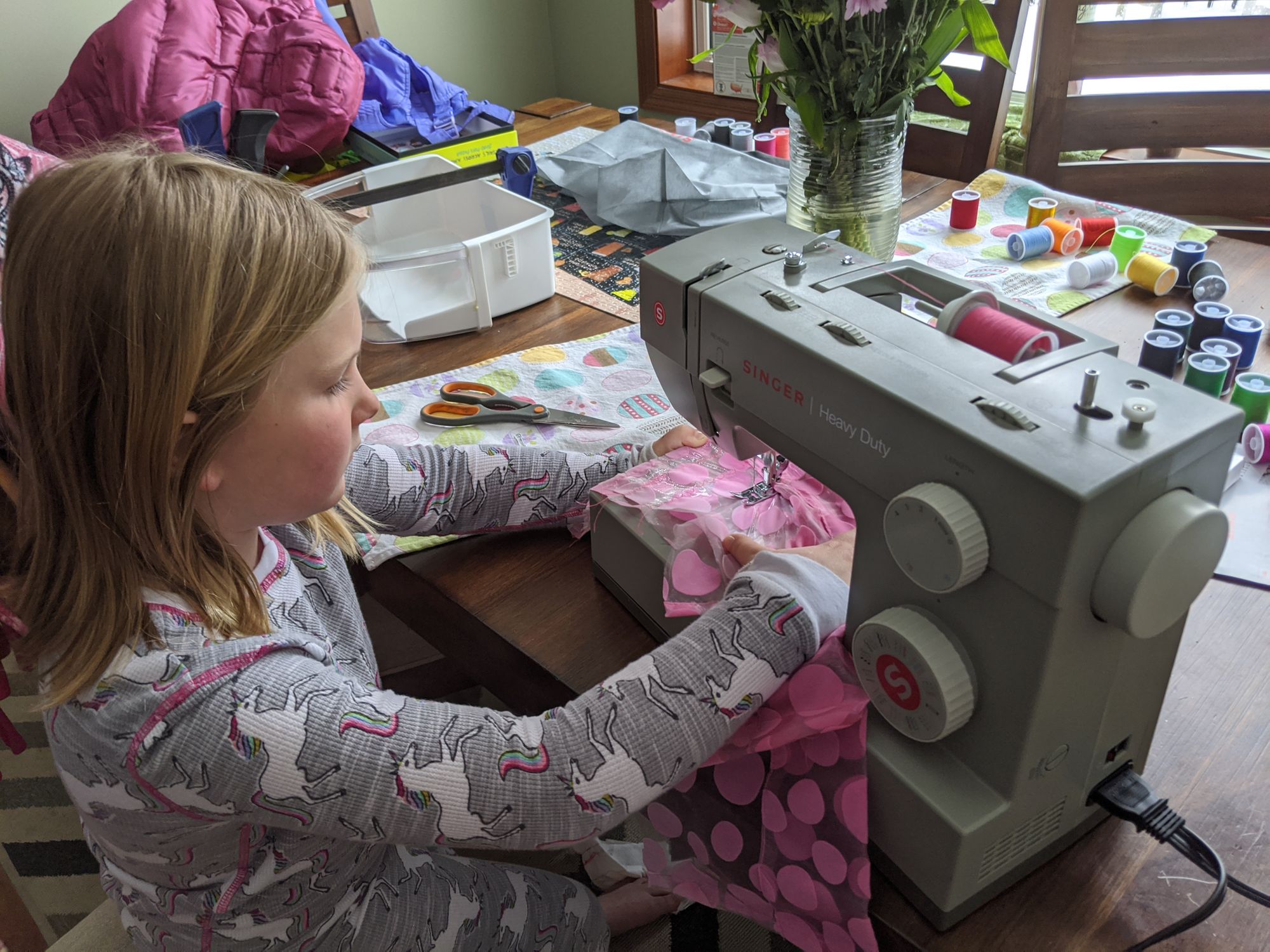 Tonight Emma asked if she could cook scrambled eggs. After she ate them she asked if she could make some more. This batch she did without any help.