I can't believe this girl is 5!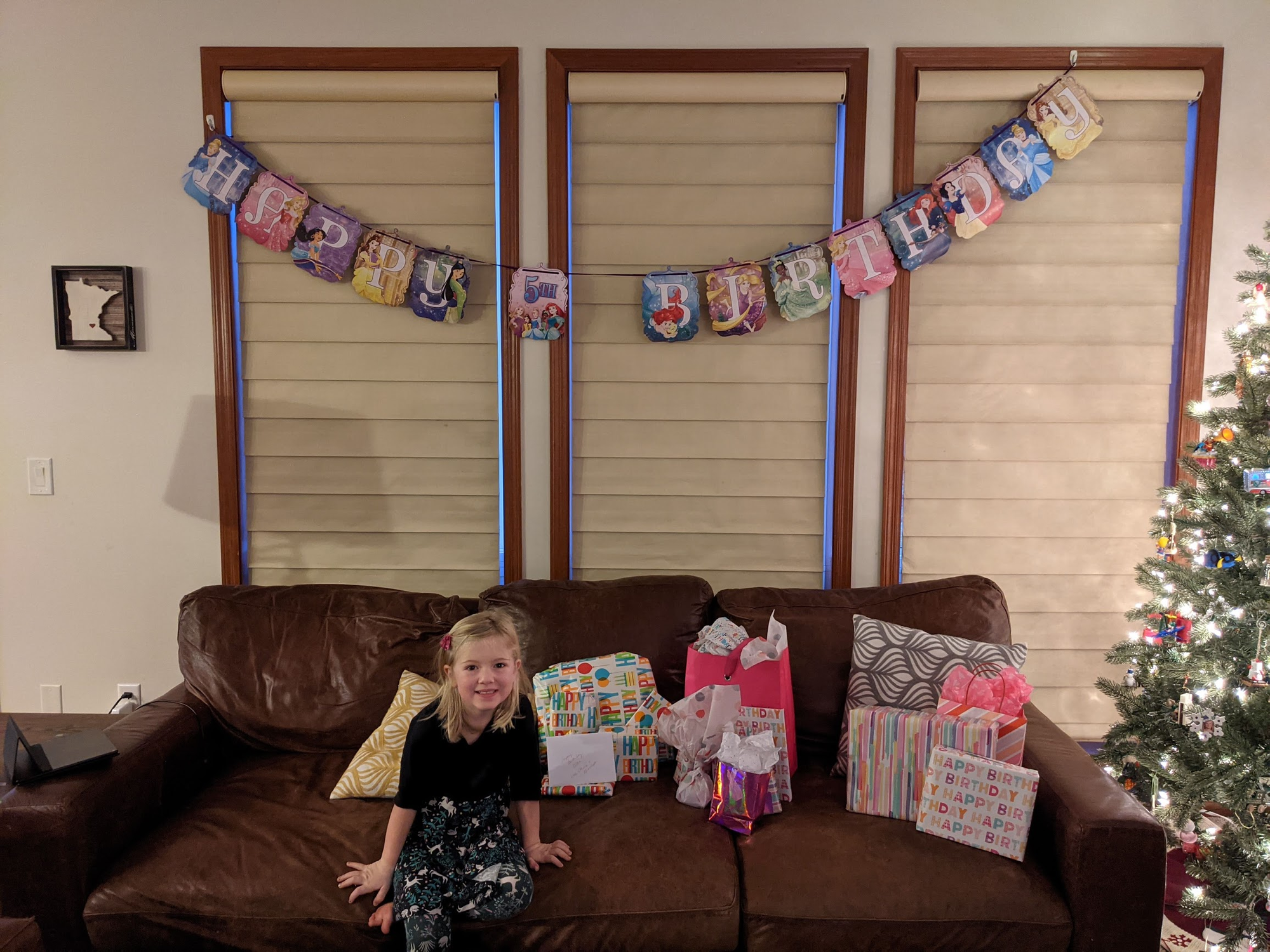 She opened lots of presents, got celebrated at school, had Chili's for dinner and cake for dessert.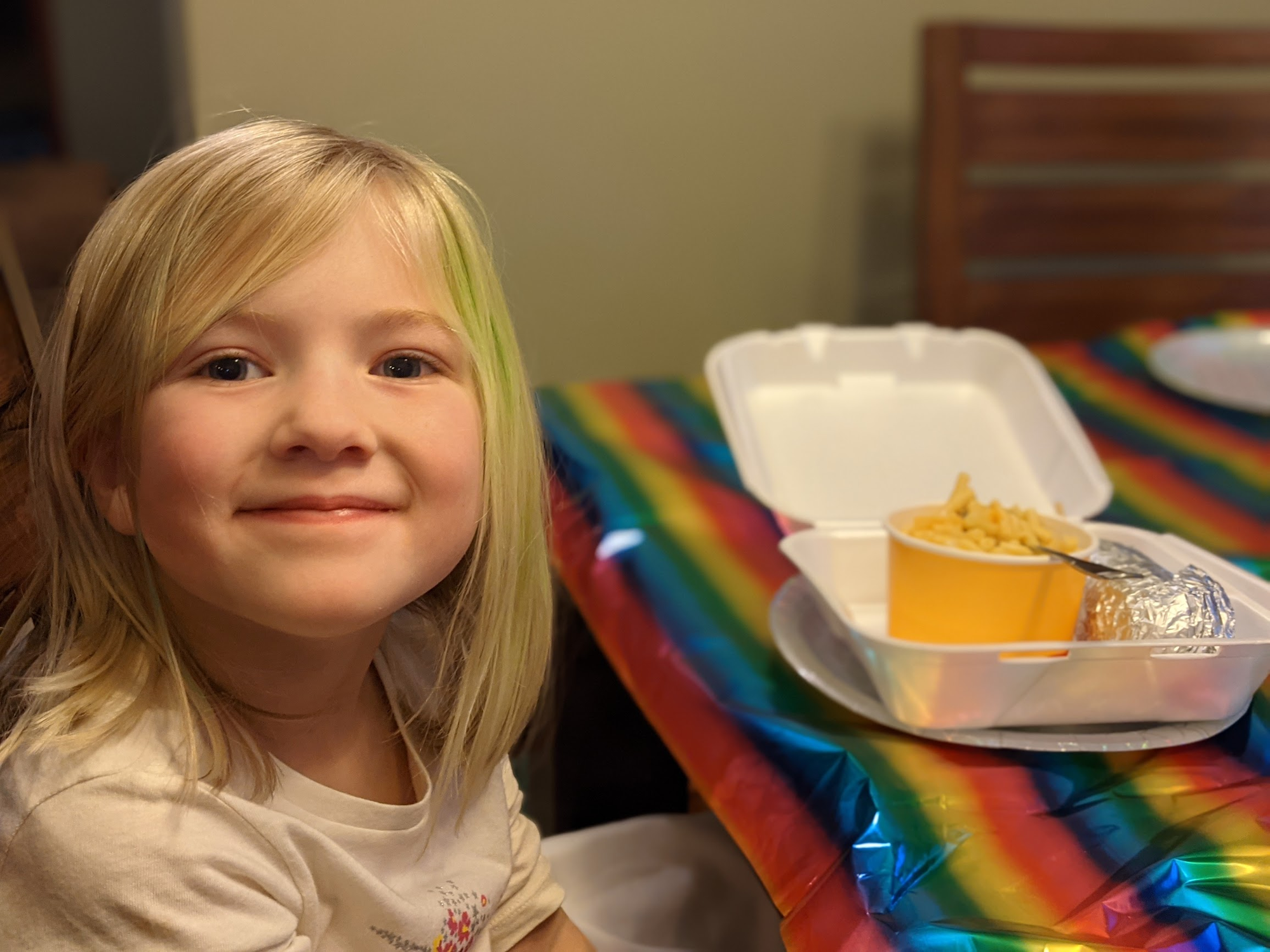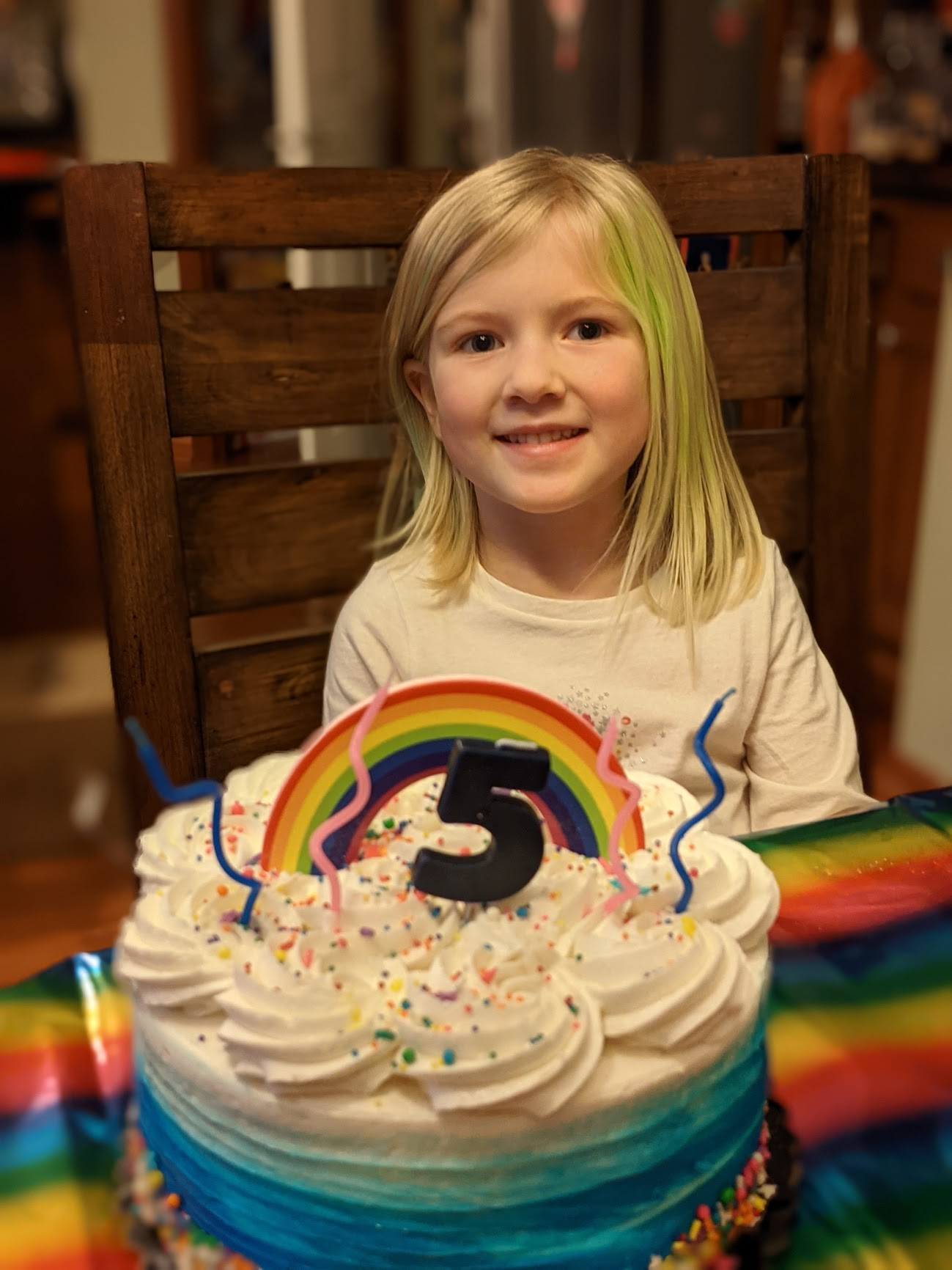 To wrap up the day of celebration we went to one of the drive through light shows. I thought it would be cool and something to do. I had no idea Olivia would love it this much. I mean... just look at the smile on that 5 year old's face!