happy 4th of july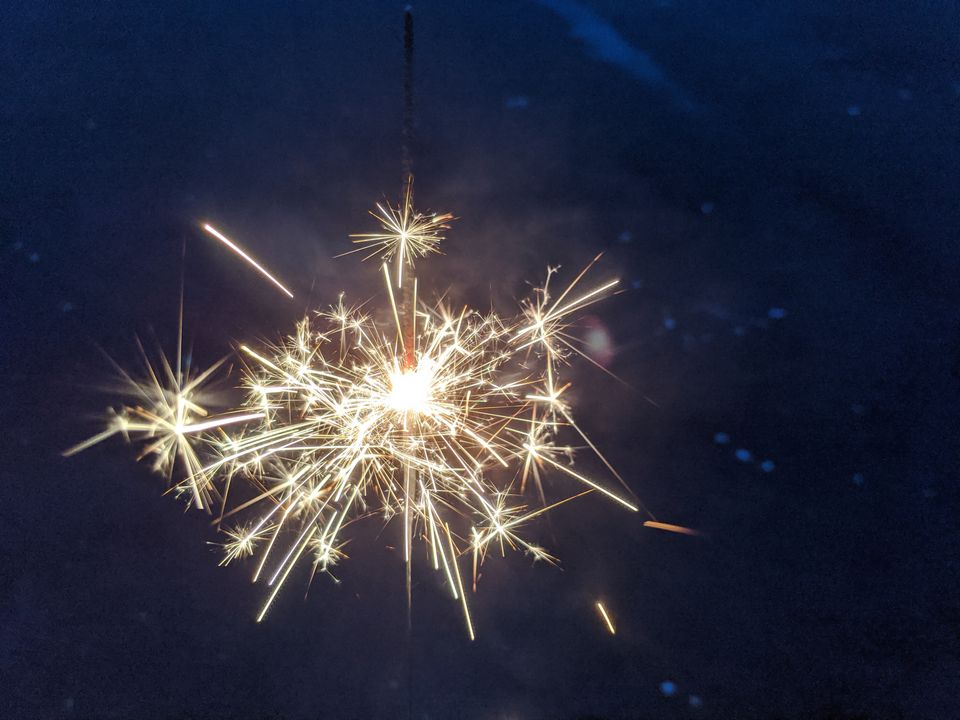 This is the first 4th of July in 4 years that we didn't celebrate with a pig roast.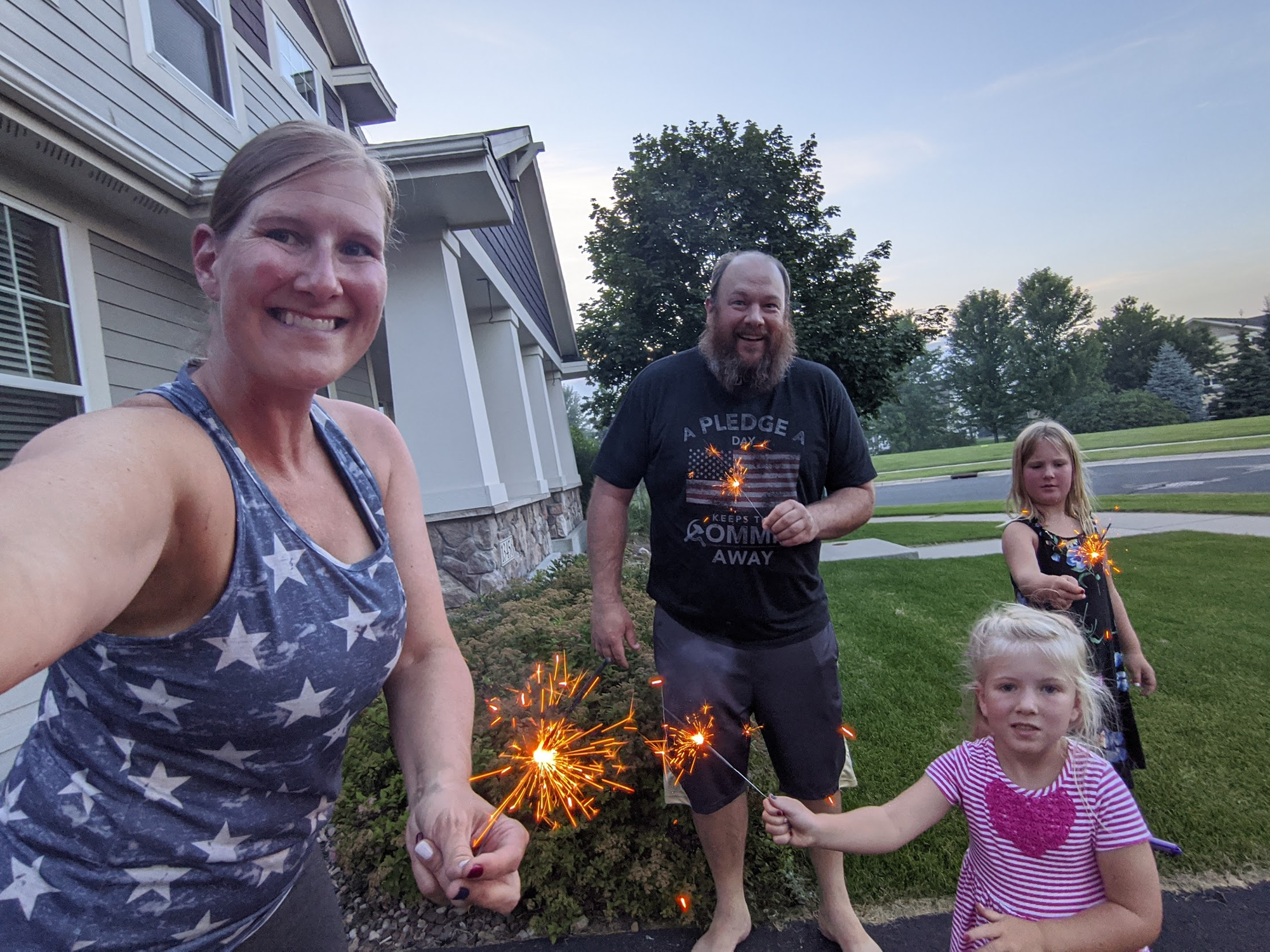 We had so many fireworks left over from the last couple years that I didn't even need to buy any.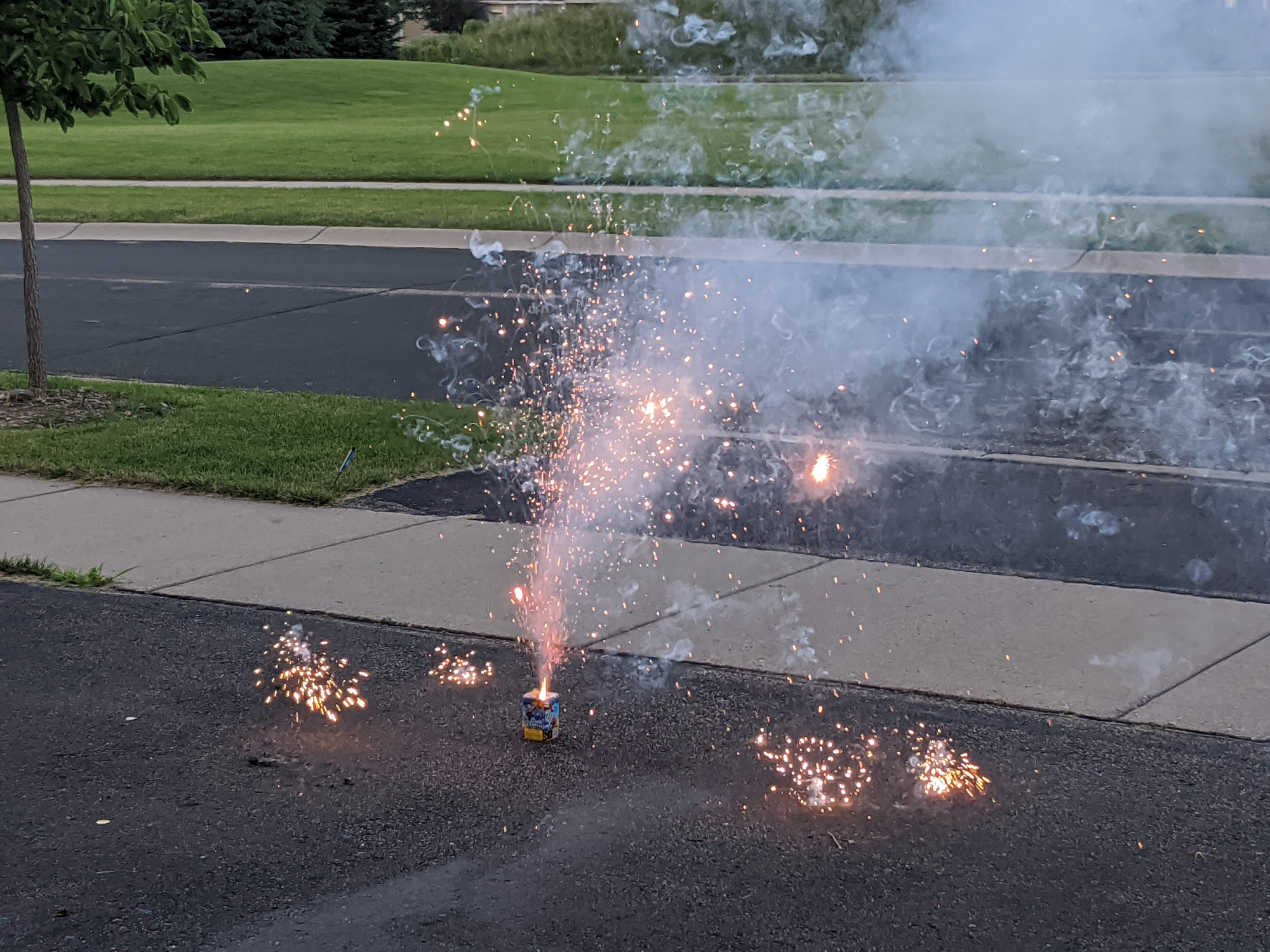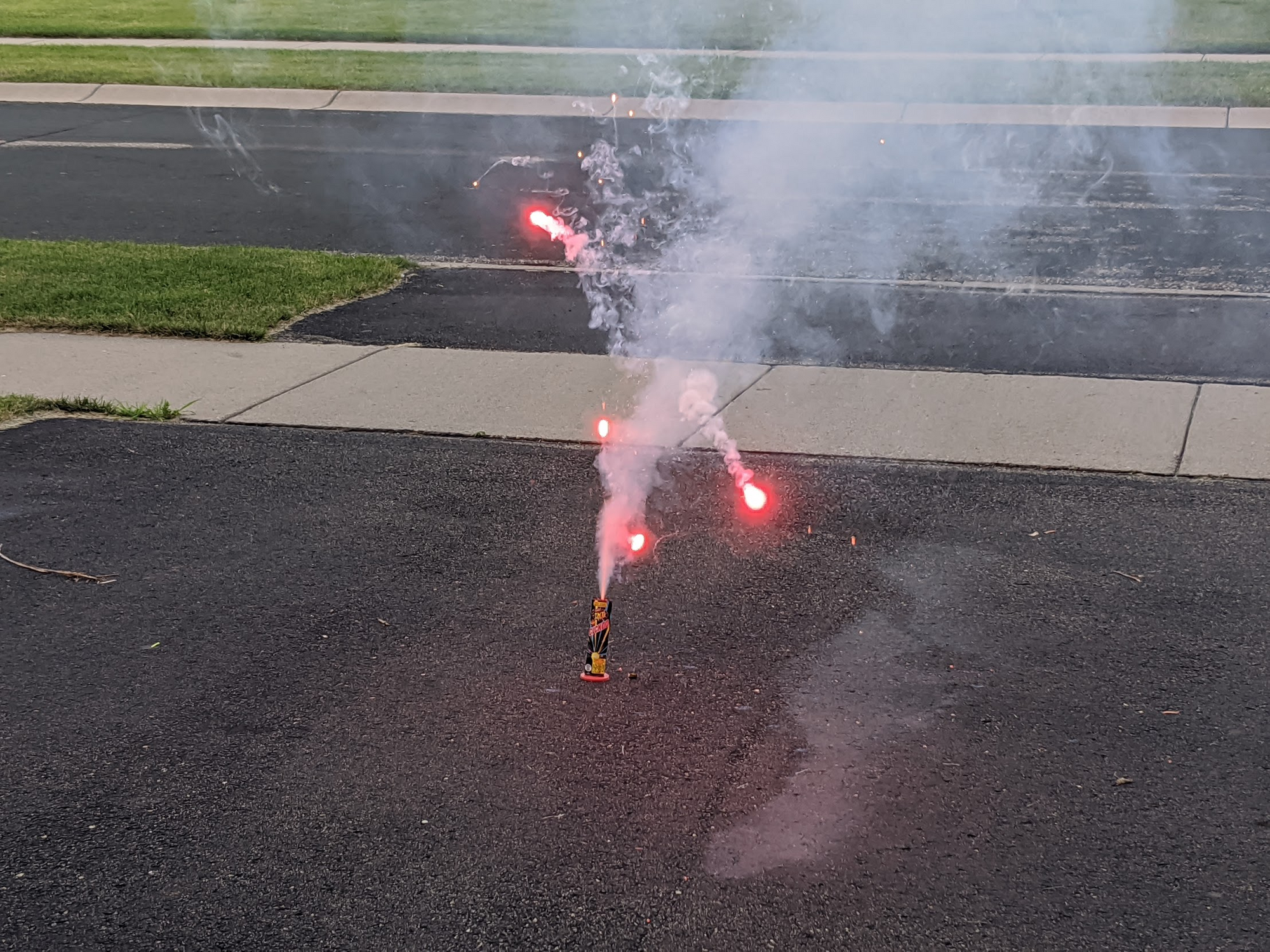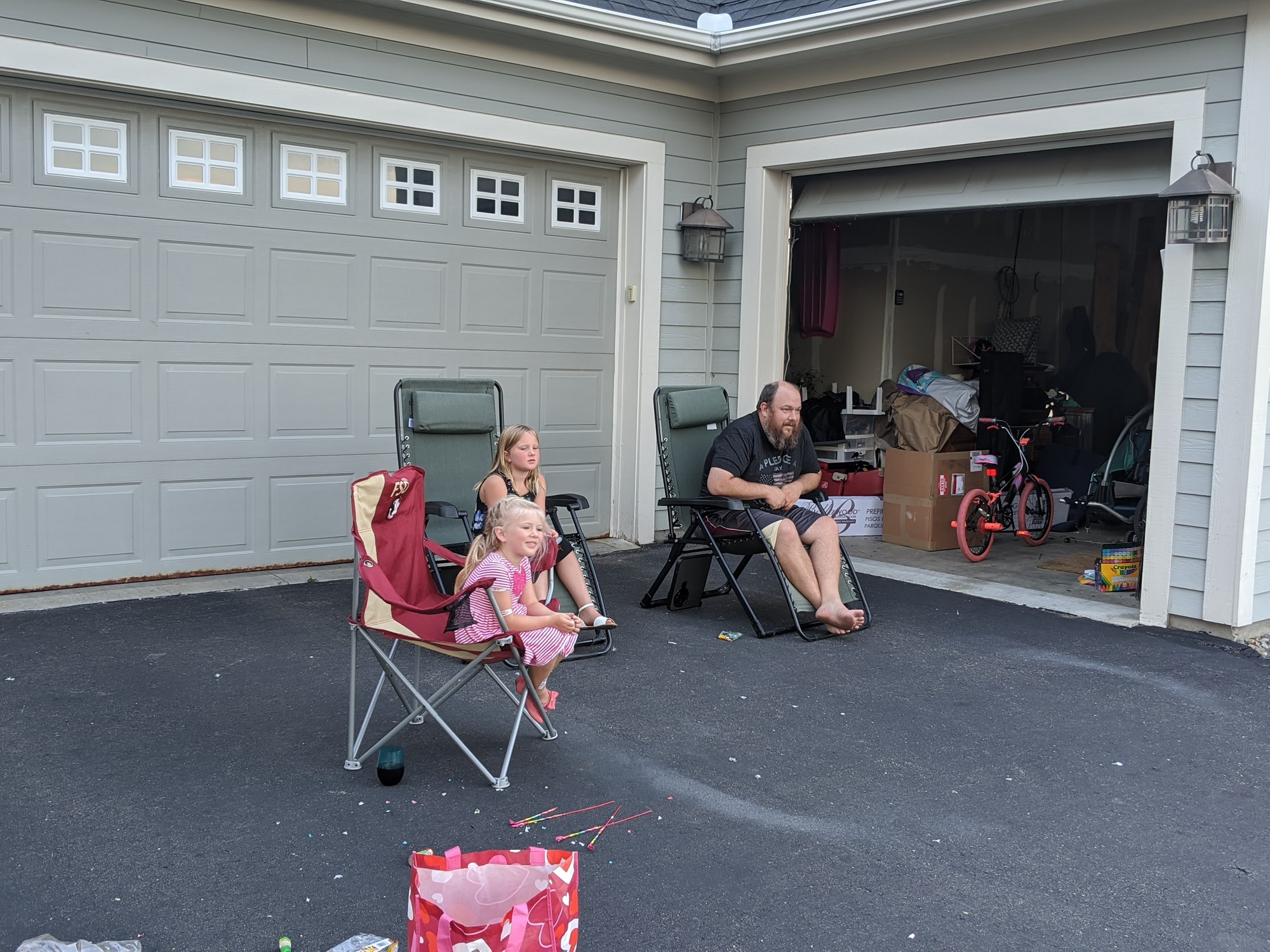 We found out last night that Olivia really loves sparklers.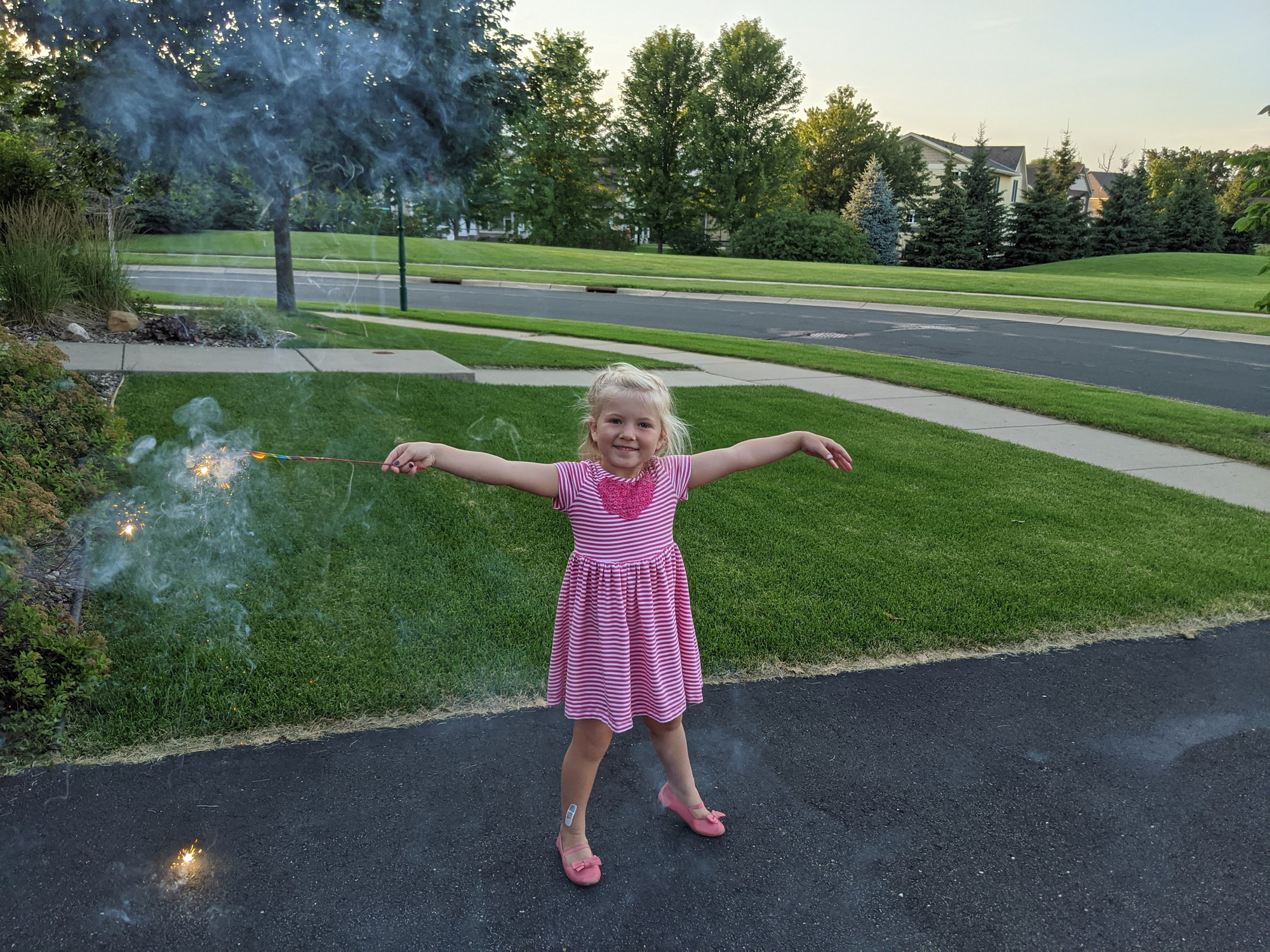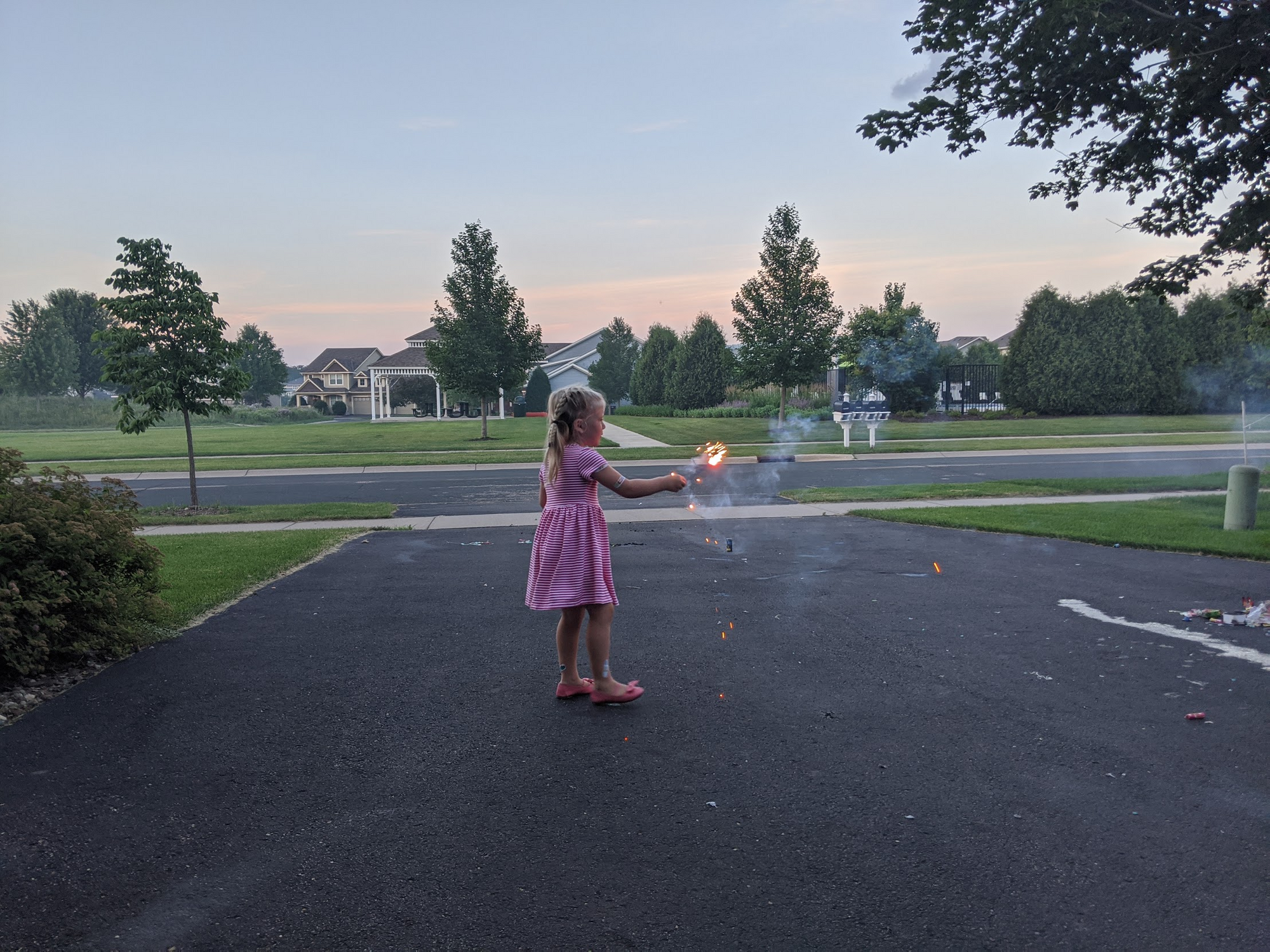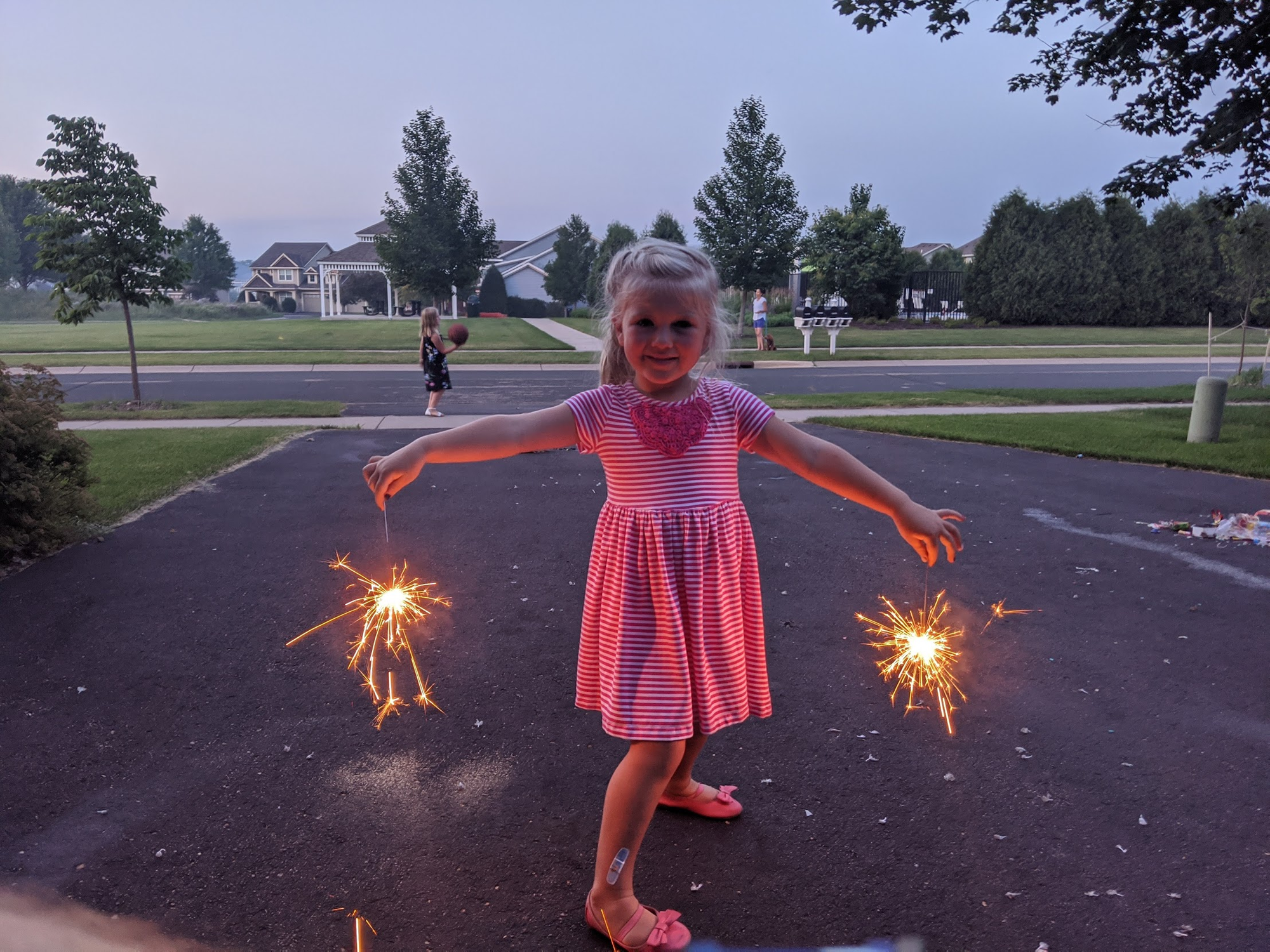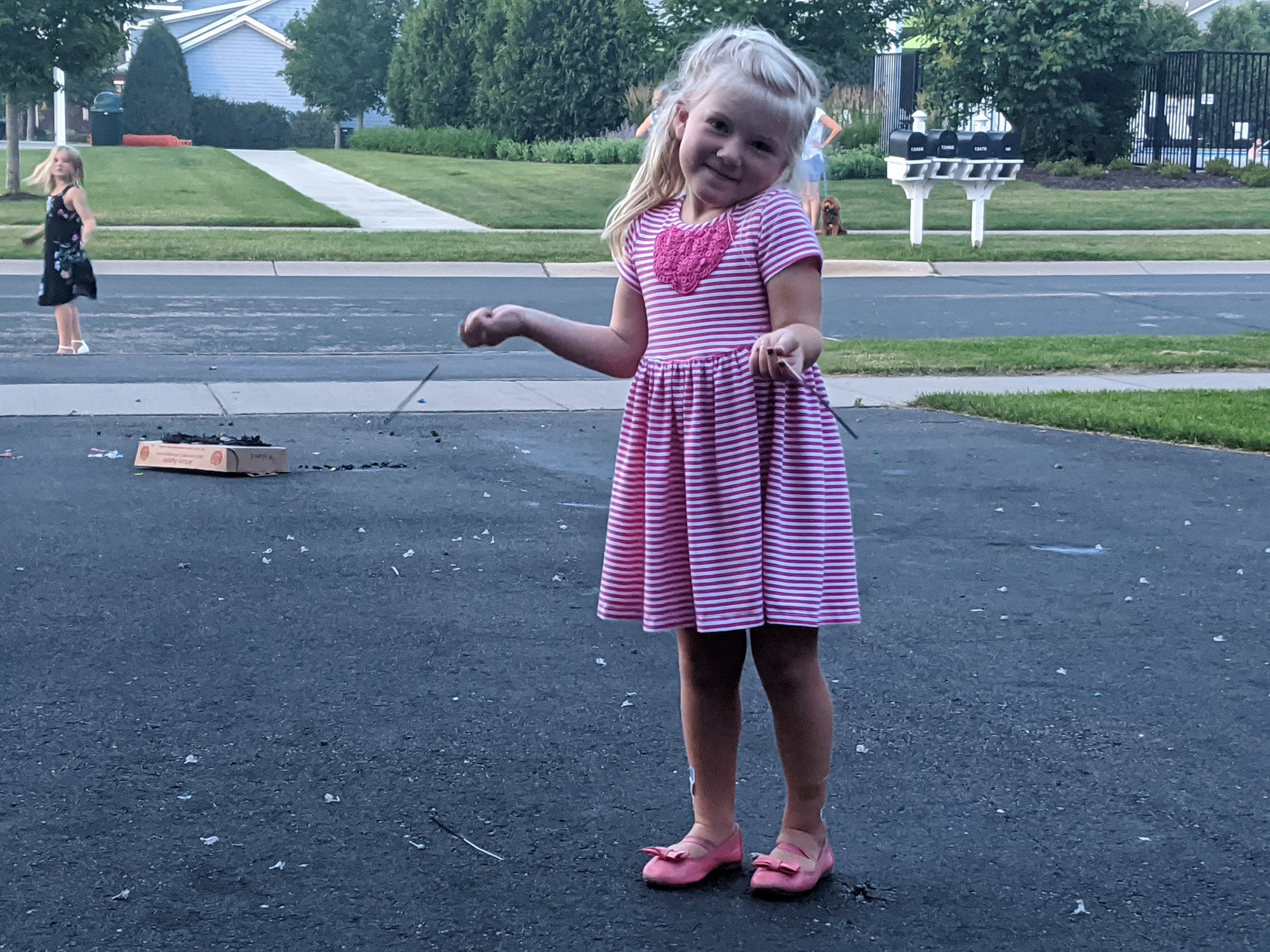 Emma does not...