fun in the sun
This morning Braden had to go into work for a little while. Before dropping him off we had breakfast at our favorite breakfast restaurant. Emma said they were the best eggs she's ever had!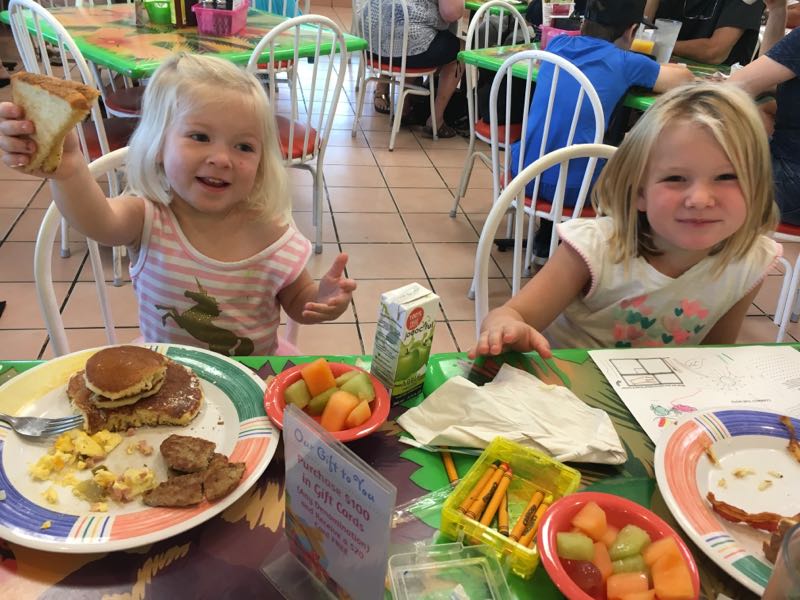 The girls and I came back to the hotel for lots of swimming and playing in the sand.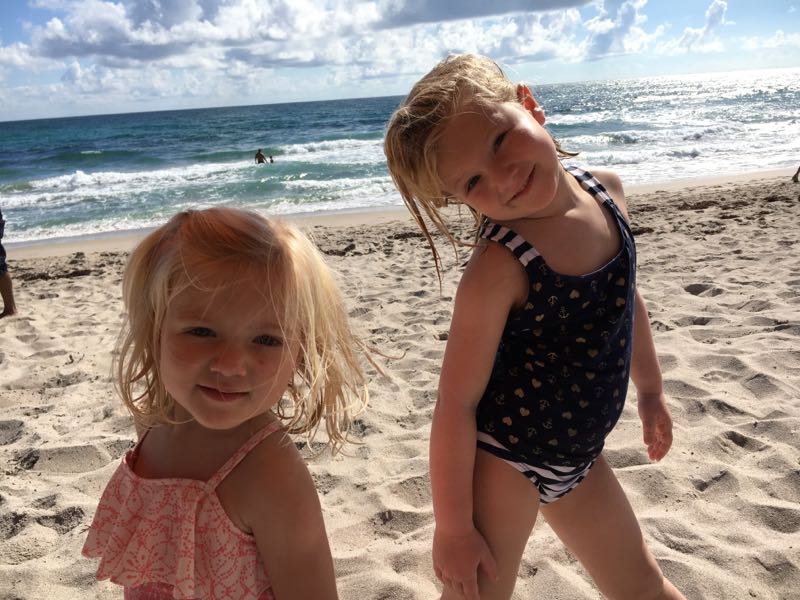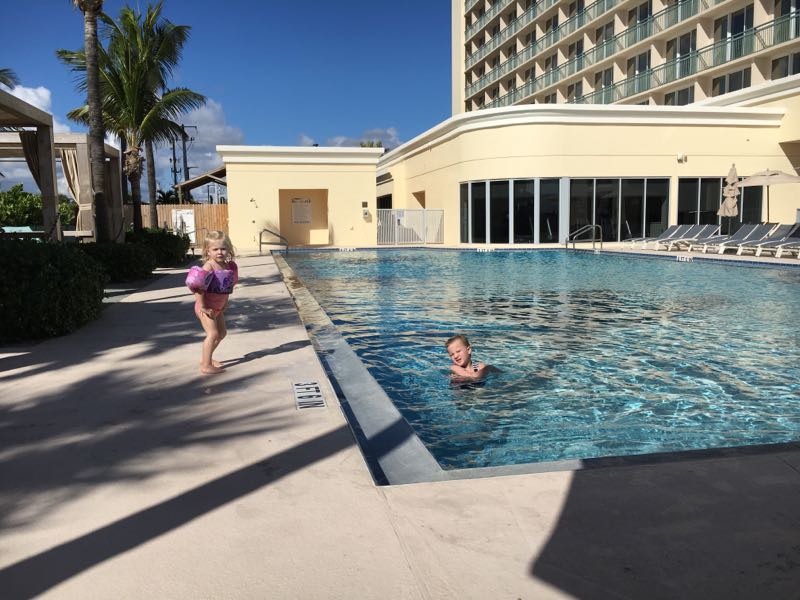 Olivia has never been a huge fan of the beach or sand, but apparently that has changed in the last couple months.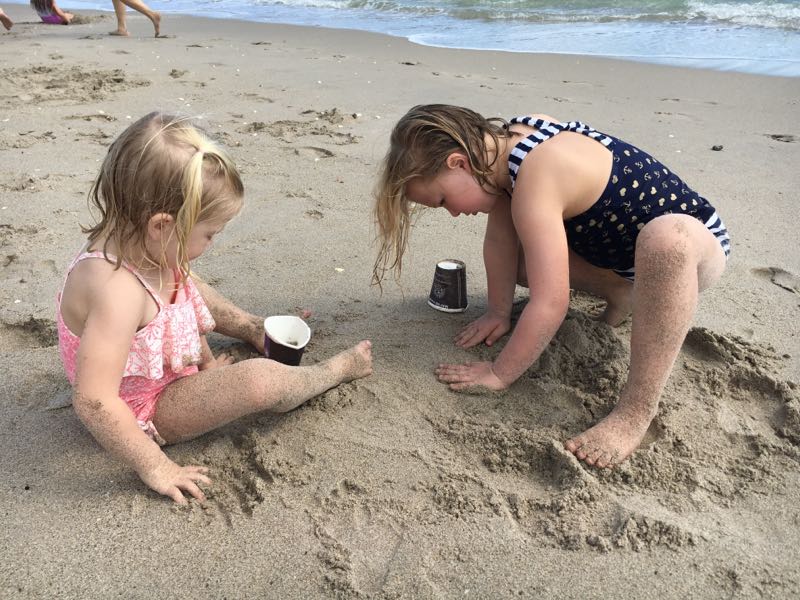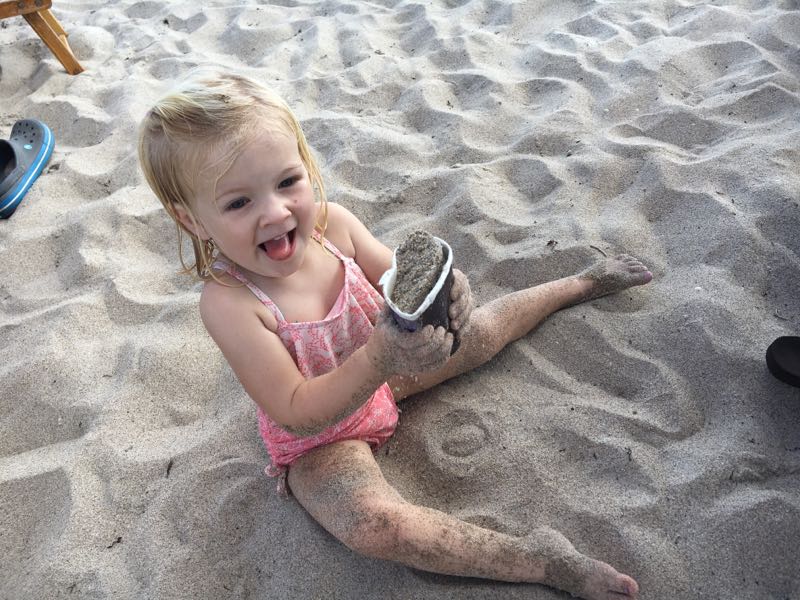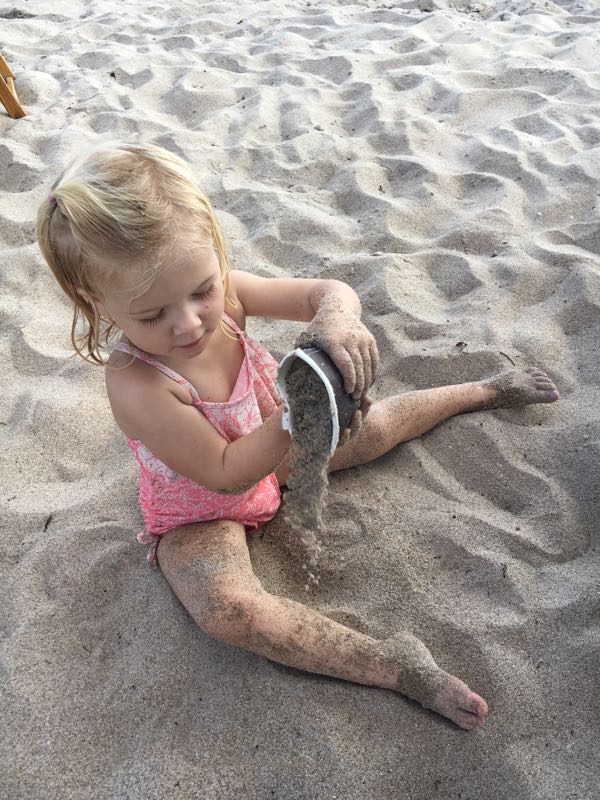 We ended our evening with dinner with more old friends, which included pizza, a ride on a carousel and ice cream.