first day of dance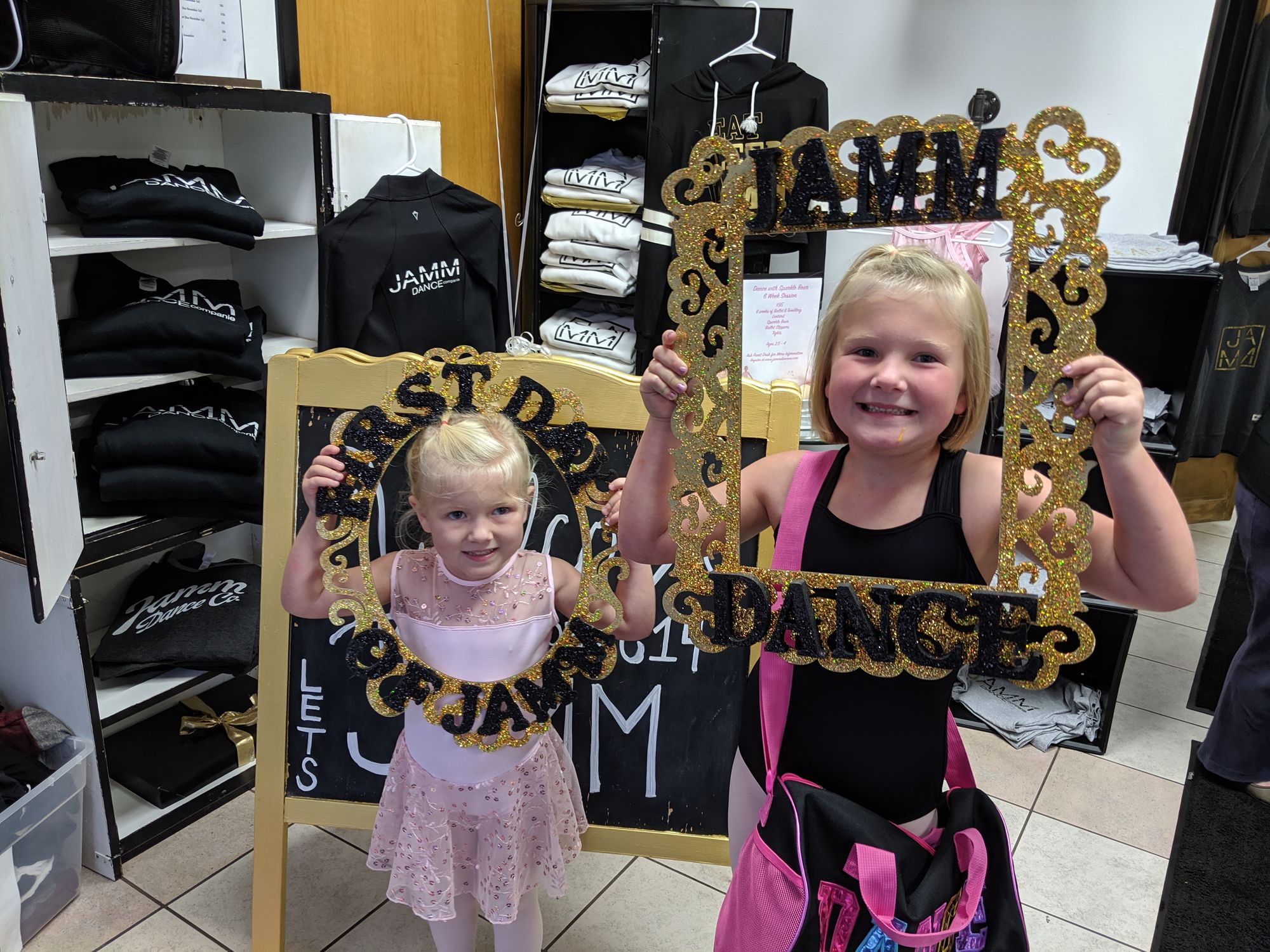 Last night was the first night of dance. This is Emma's third year. She's doing ballet, tap and jazz again.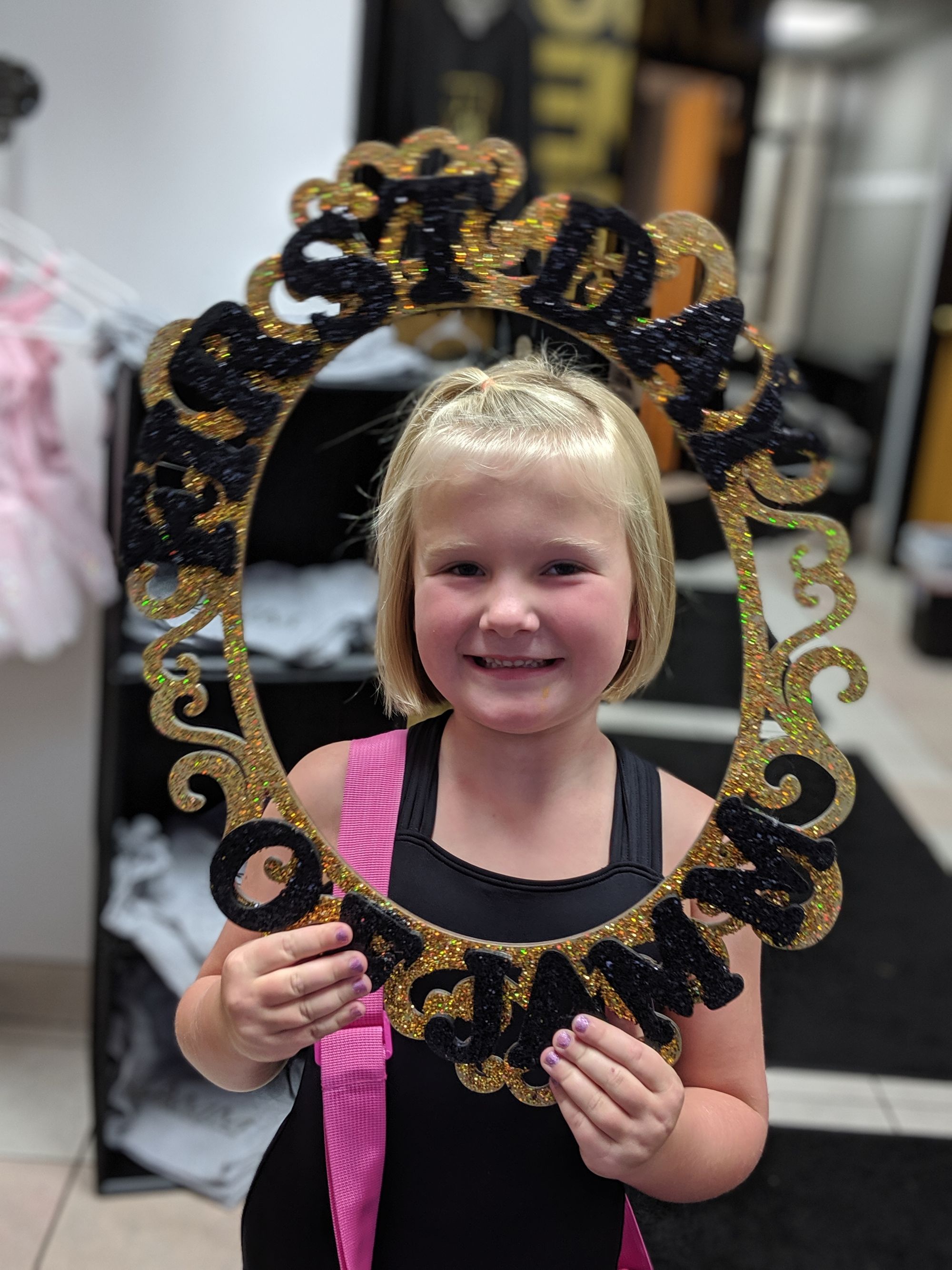 Olivia was super excited to start dance too! She is doing ballet and tap.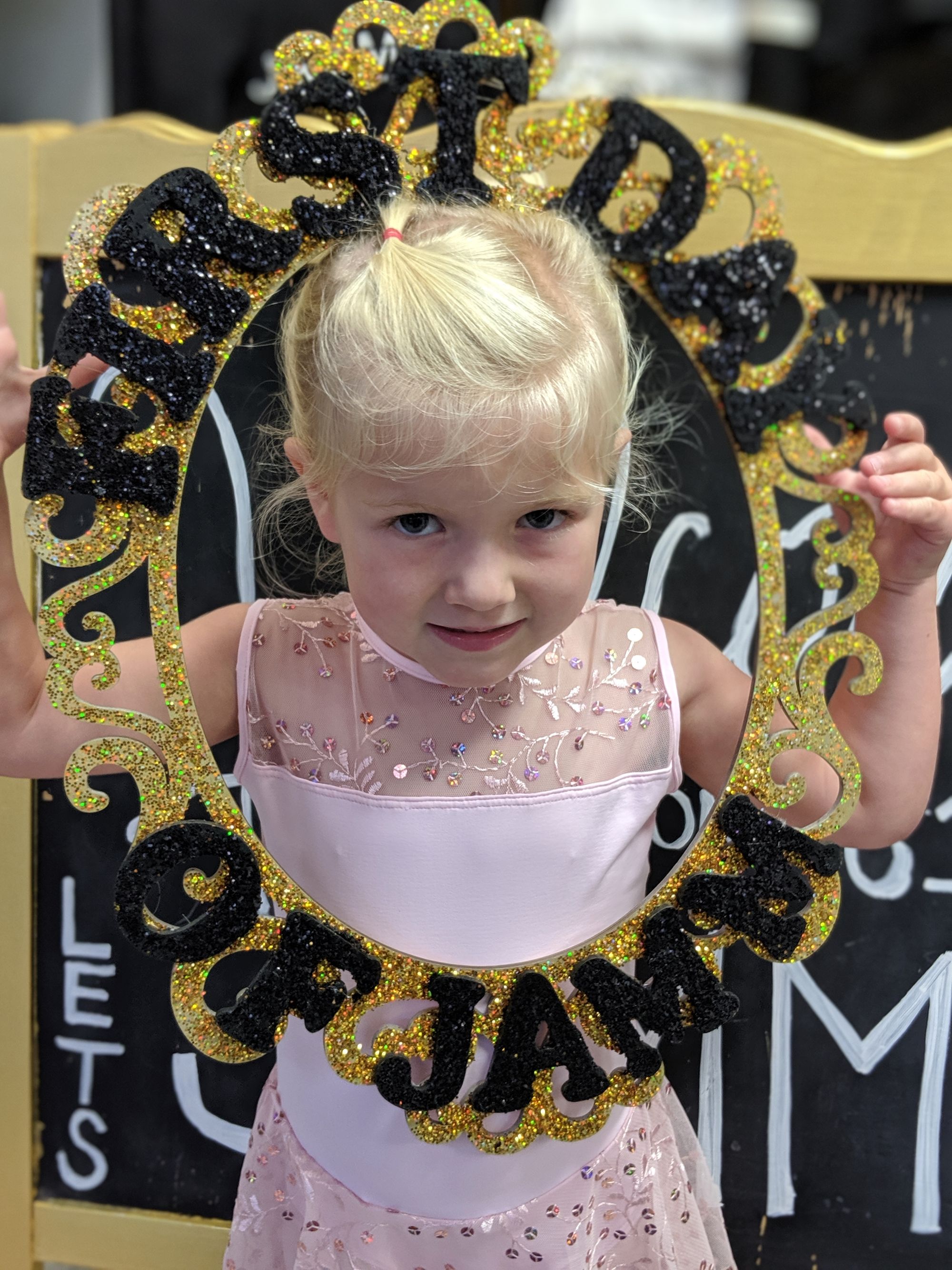 Olivia also started a new session of gymnastics. She had a busy Monday!