fawn-doe-rosa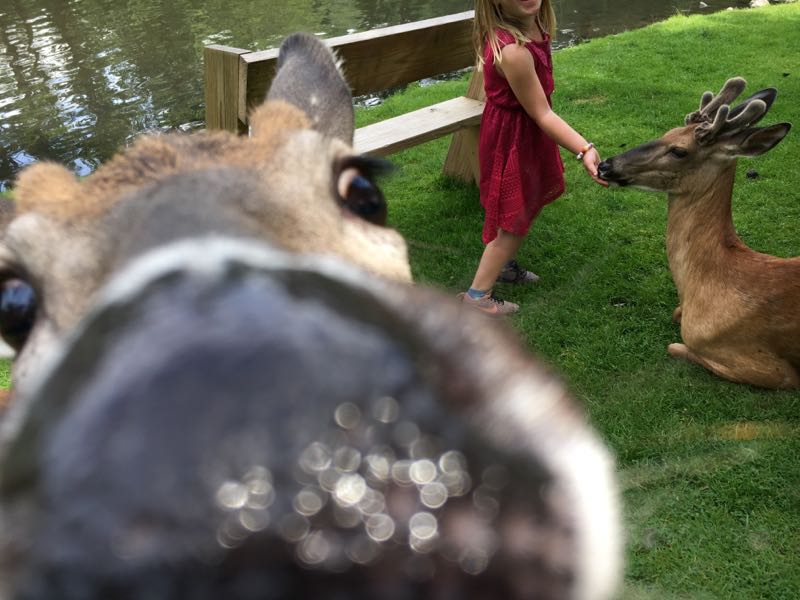 I've wanted to go here for a long time!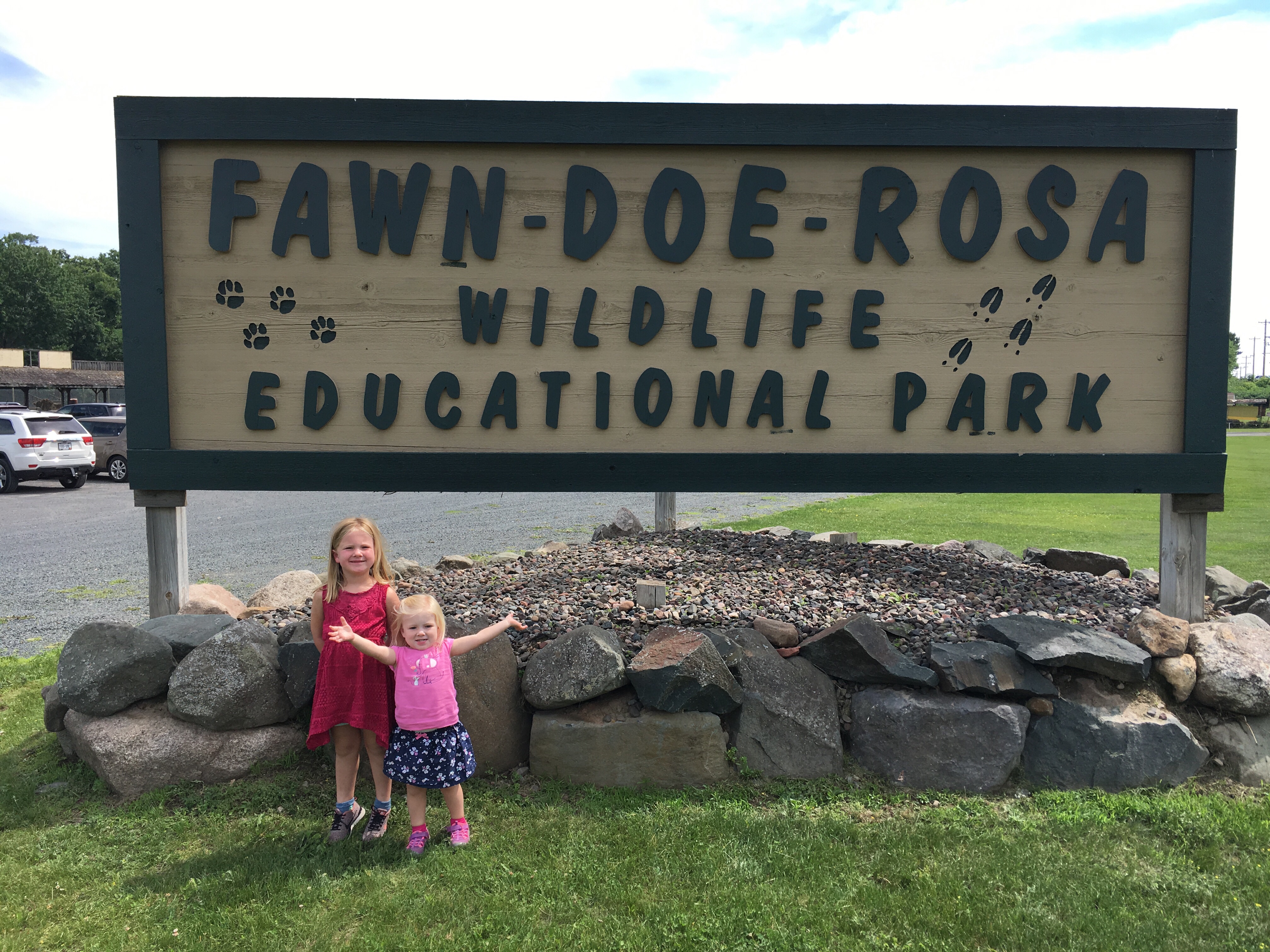 This morning I told the girls we were going on a long trip (it's a little over an hour from our house), but didn't tell them where. About an hour after getting there Emma said "this was the best surprise ever!". ❤️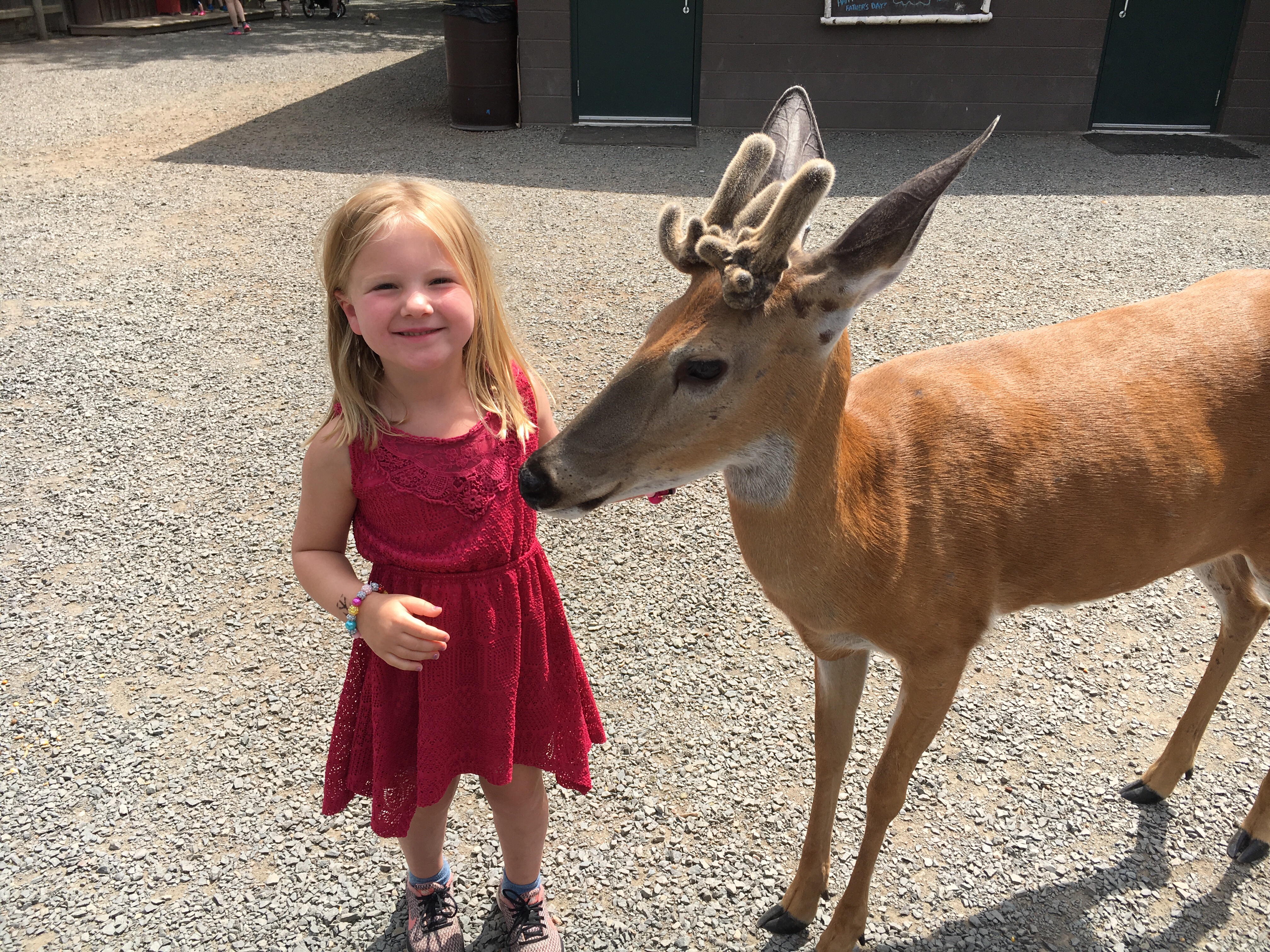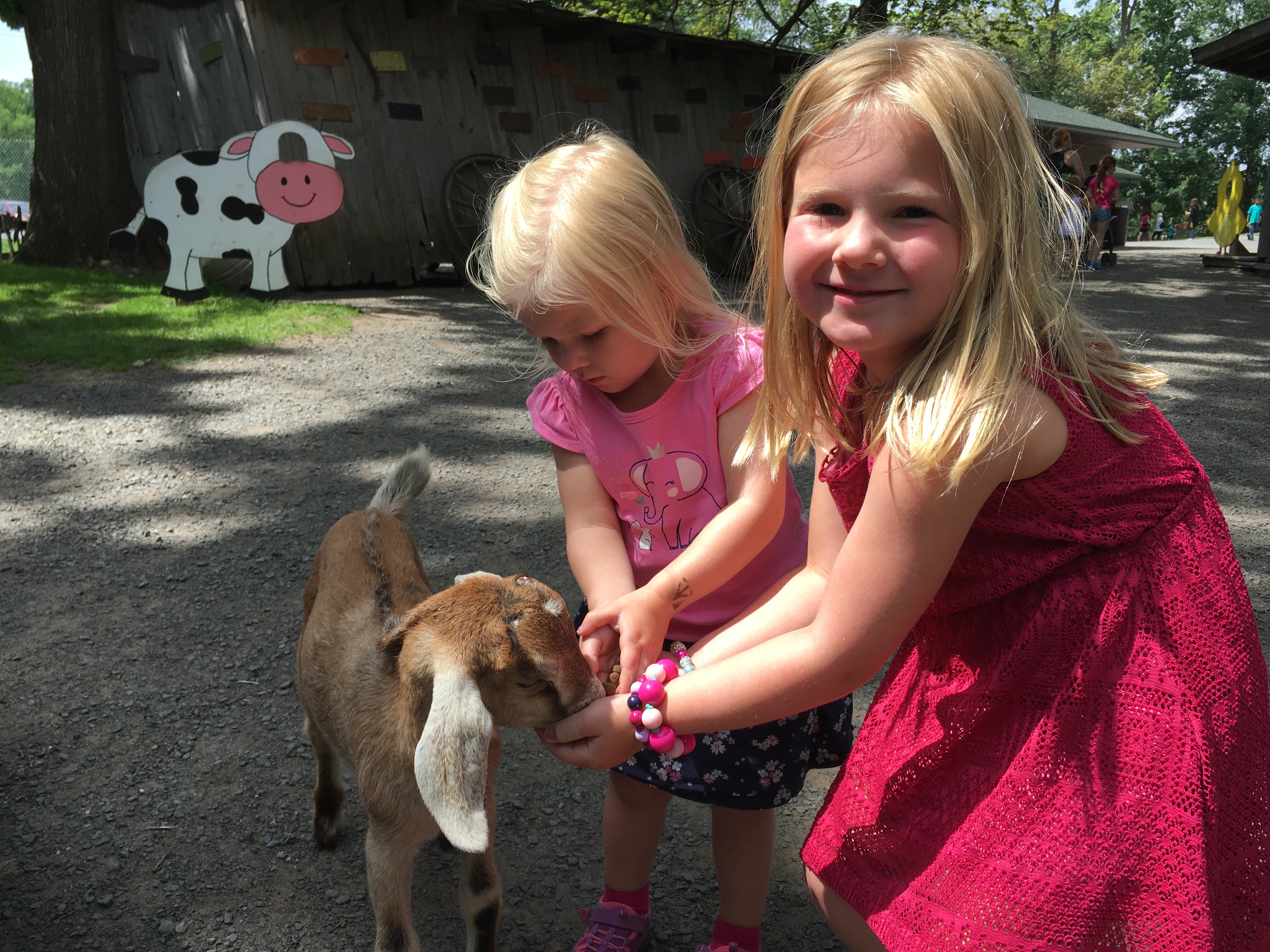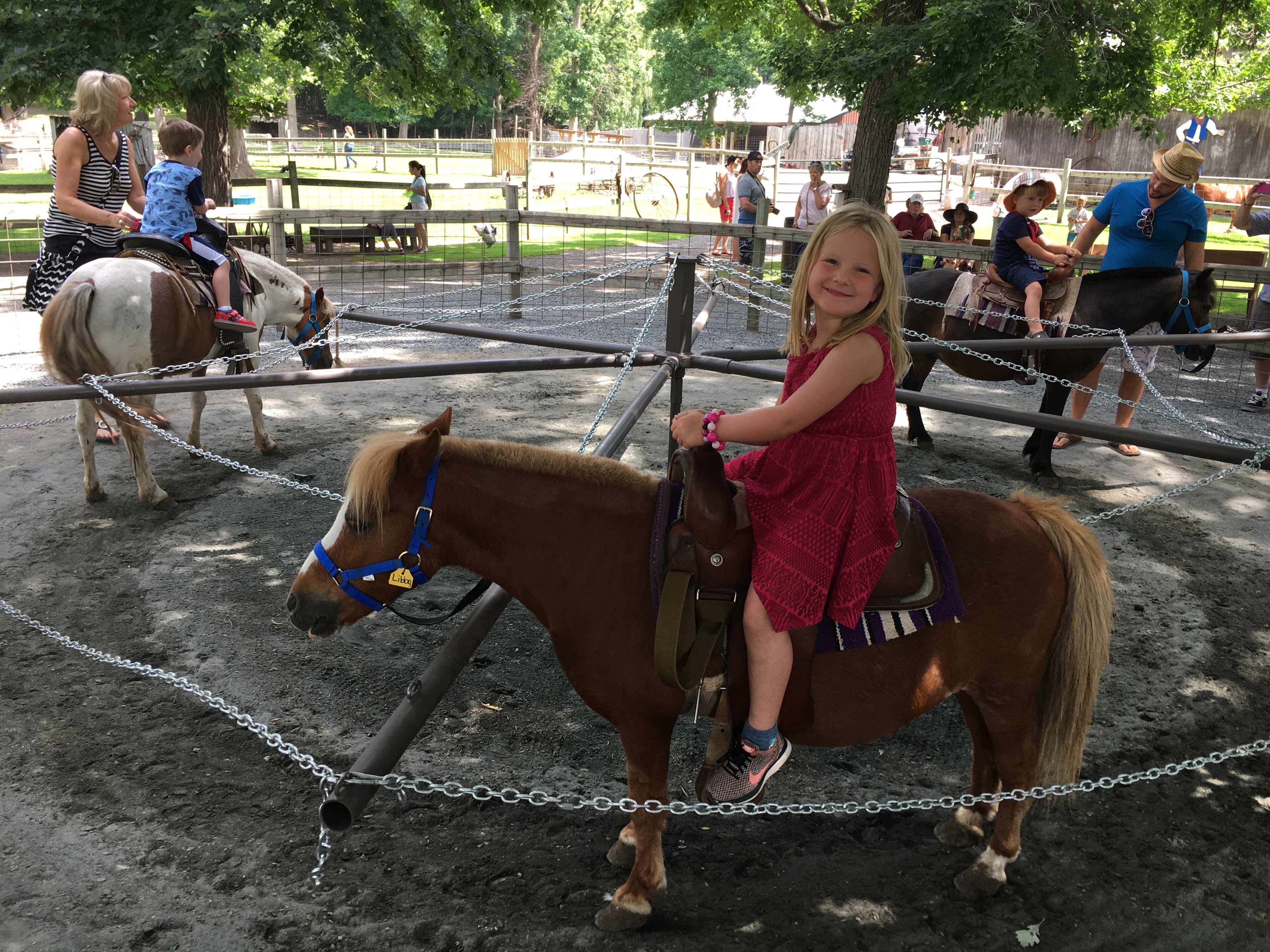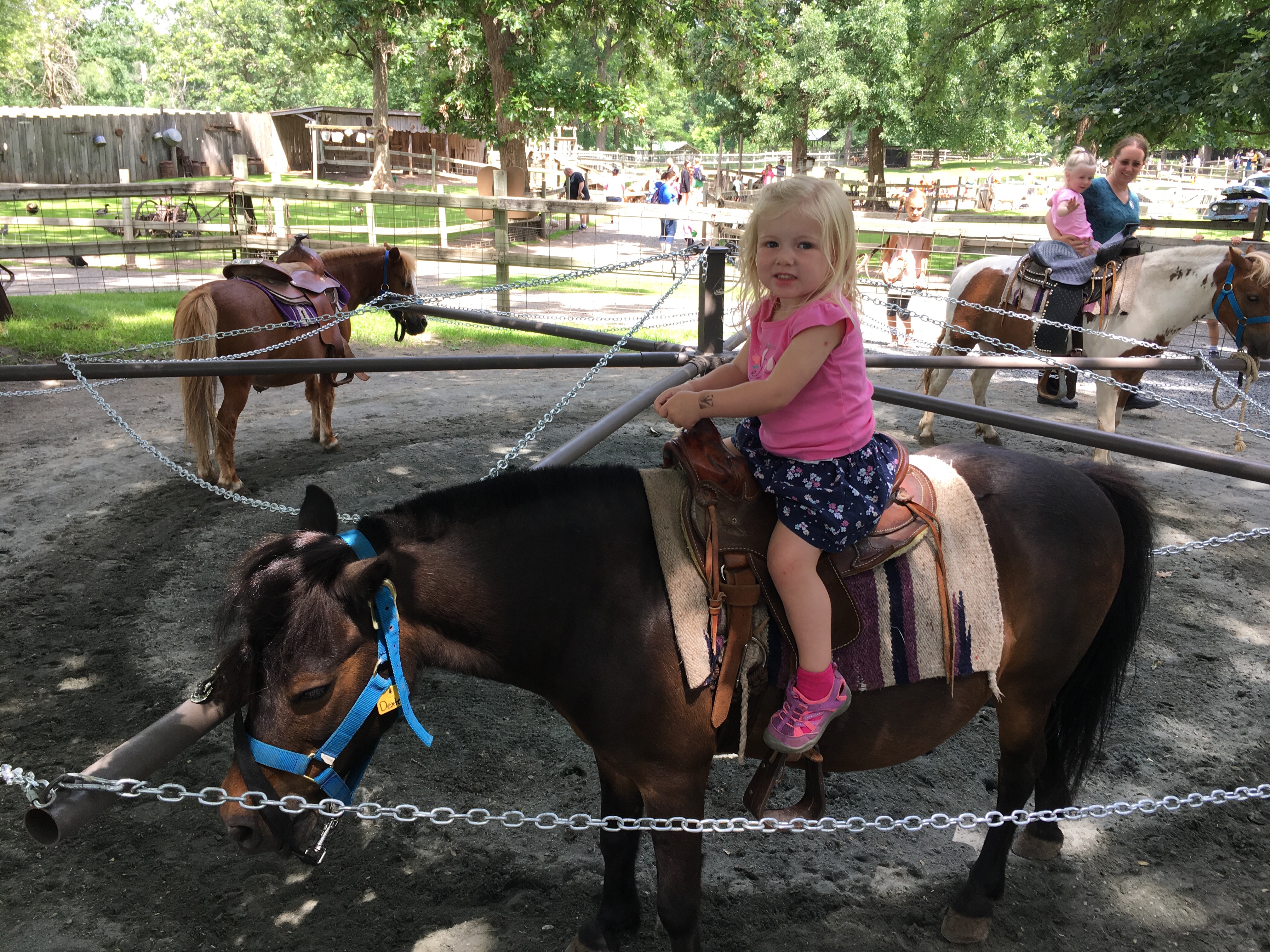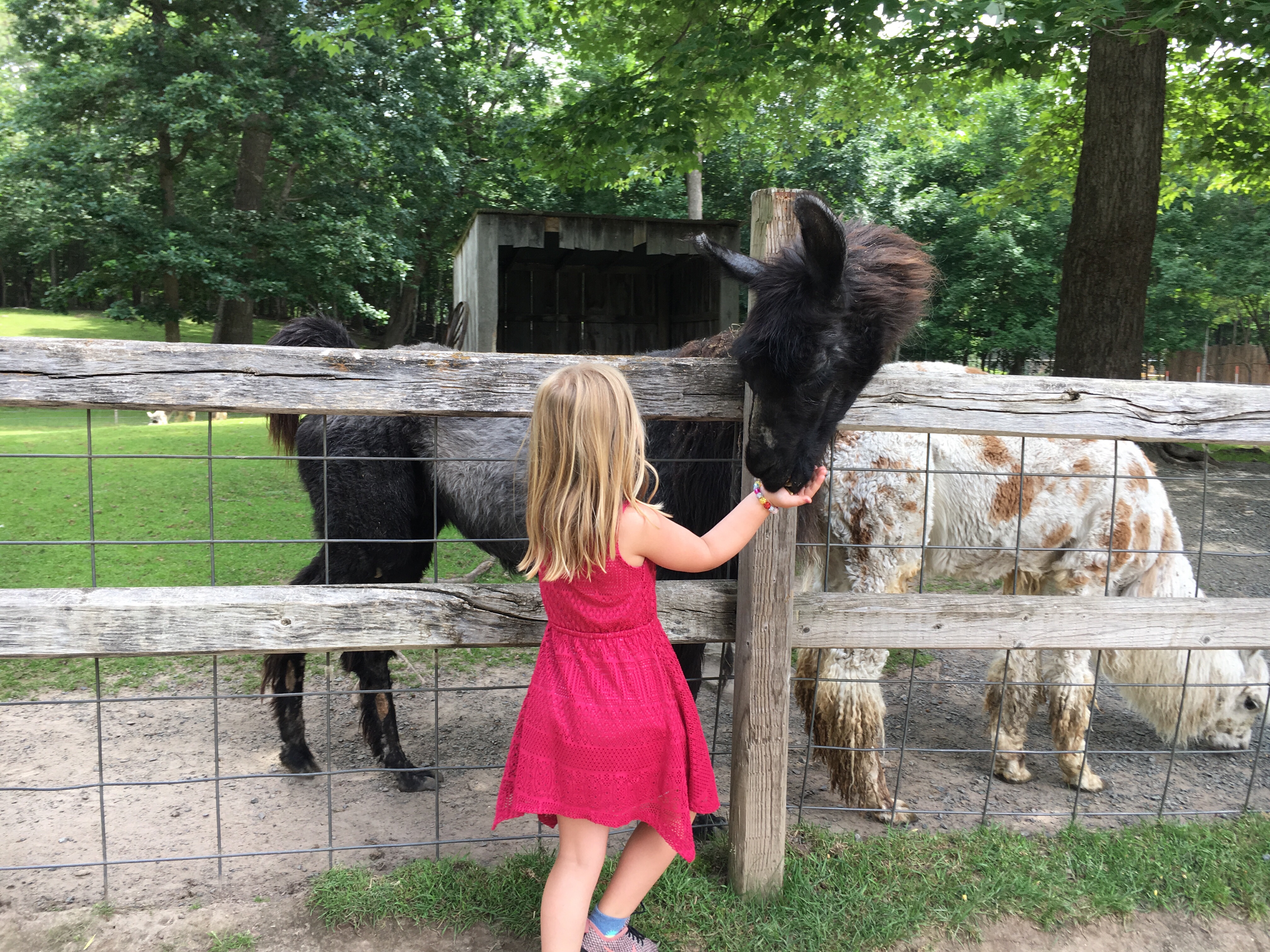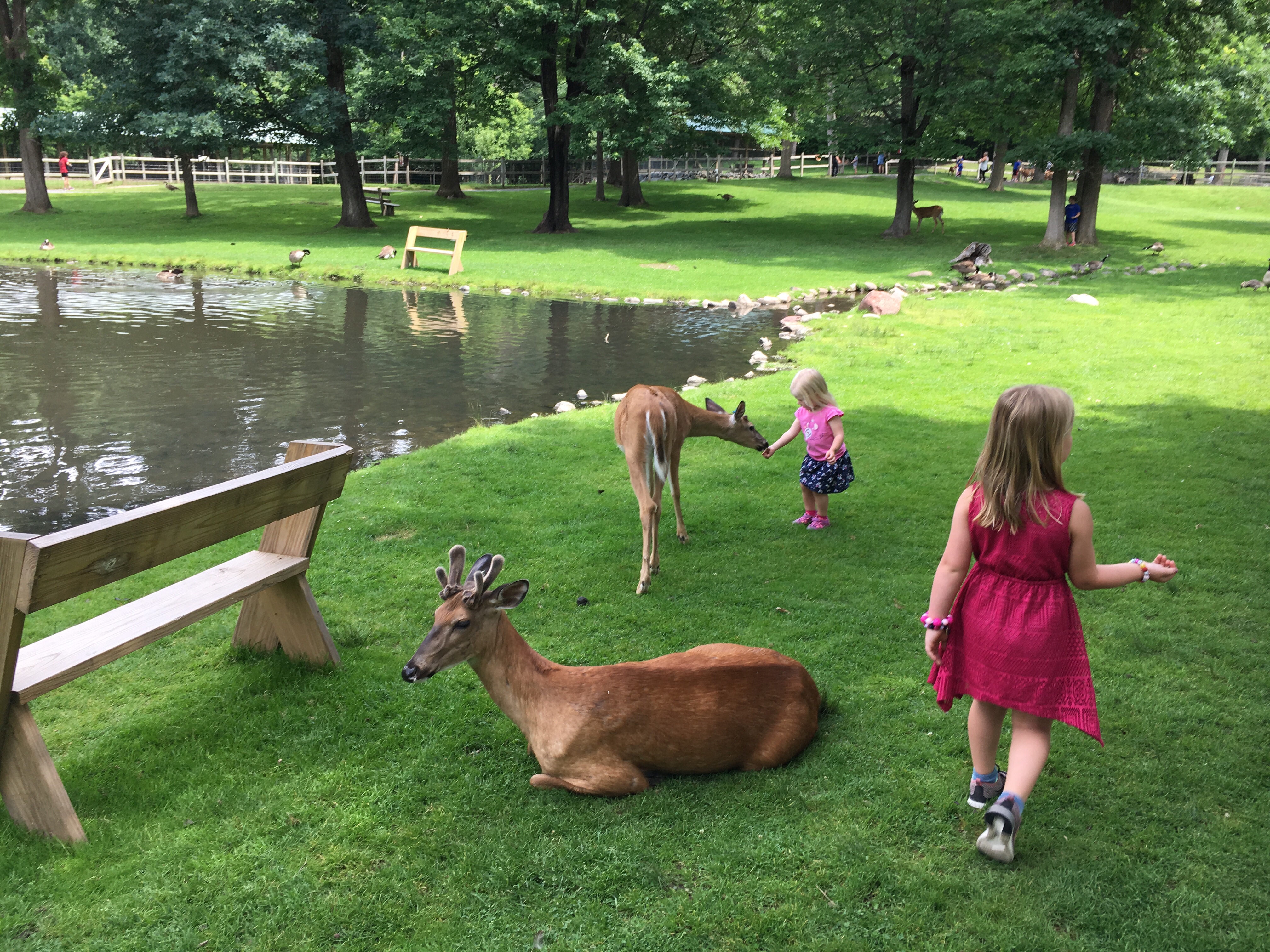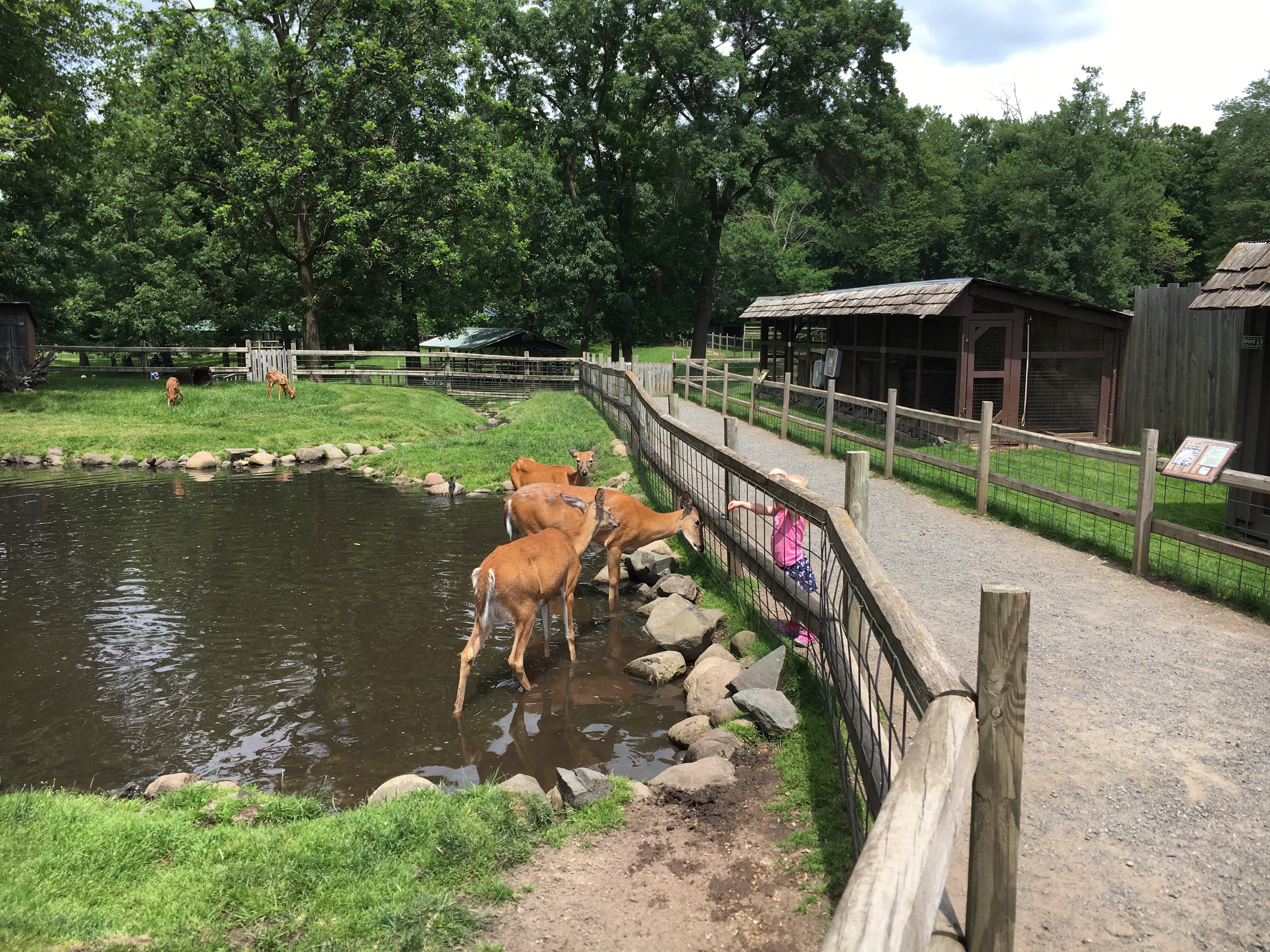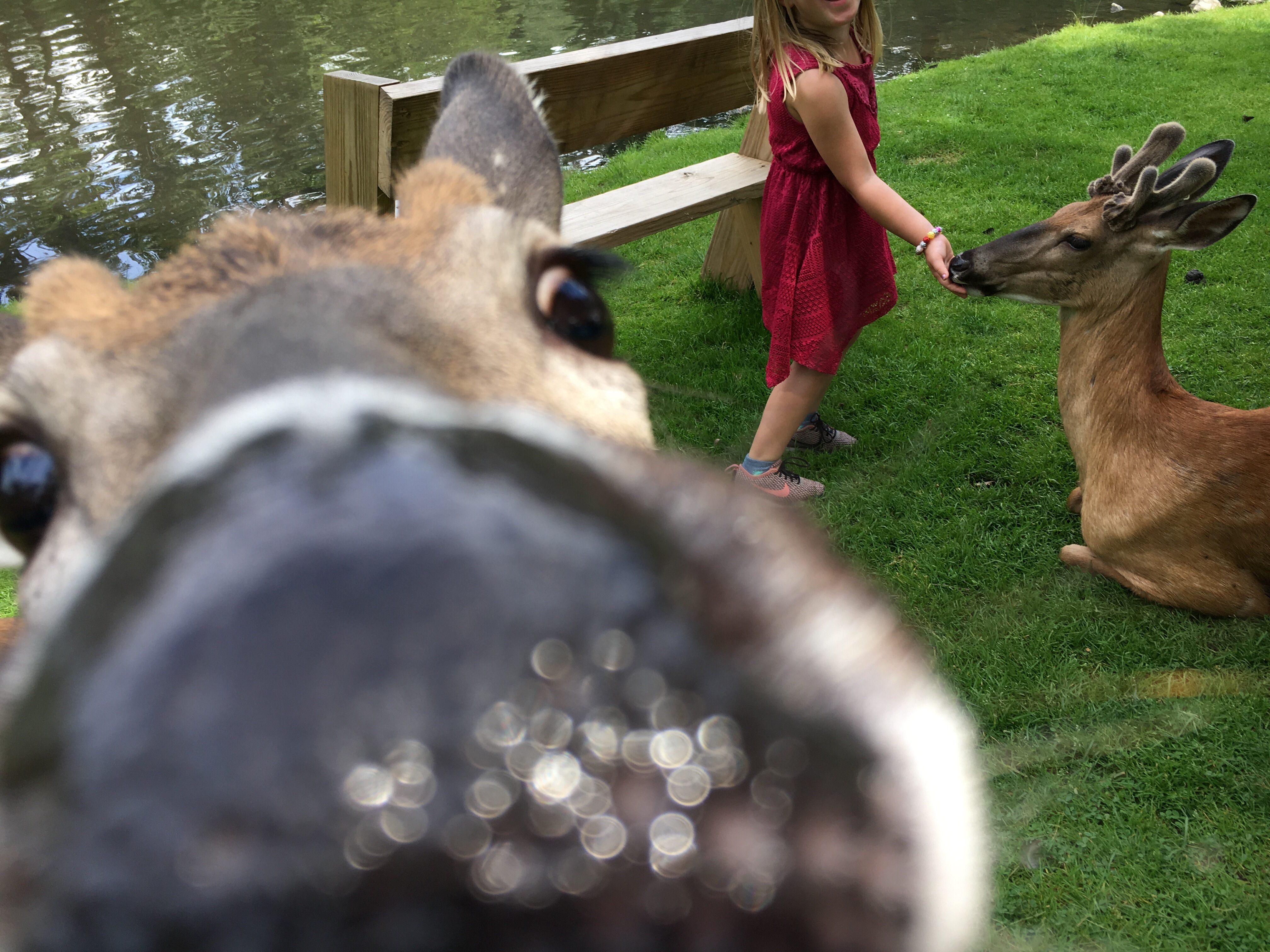 Olivia really wanted to pet a goose. She plopped down on the ground, arms out, saying "here ducky ducky". 😂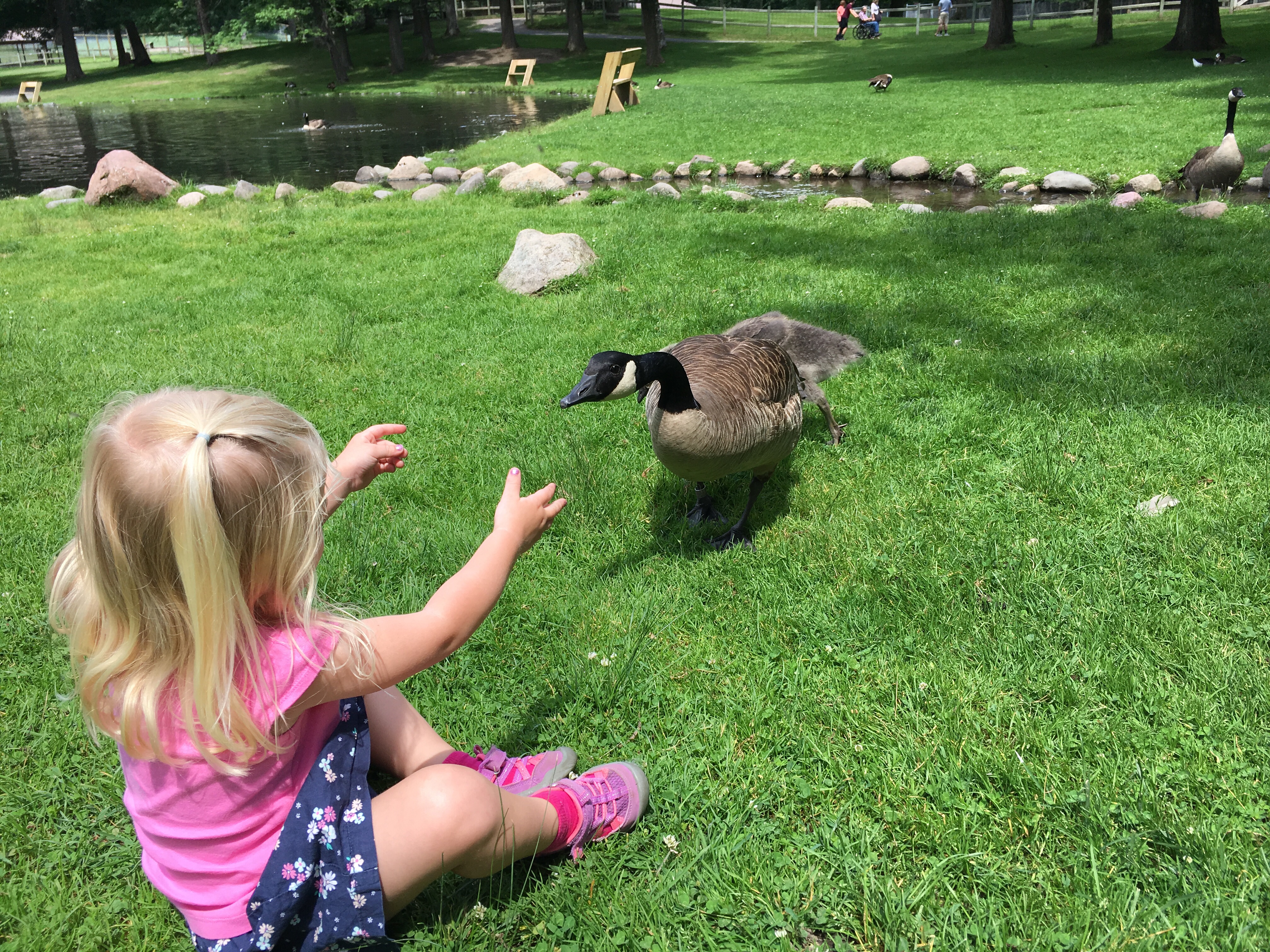 We happened to be by the baby goats when it was their lunchtime. The girls got to bottle feed two of them.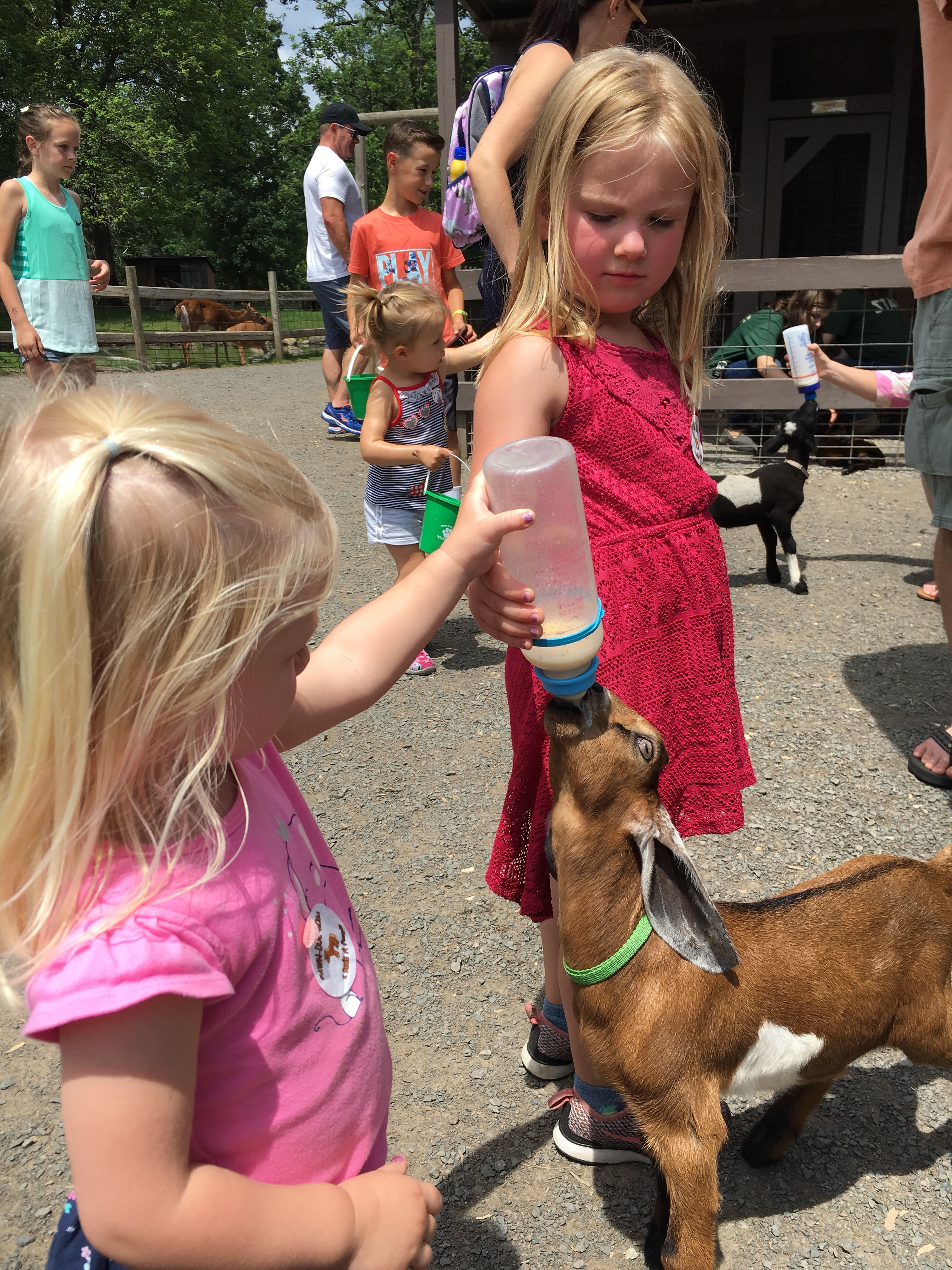 This face says it all….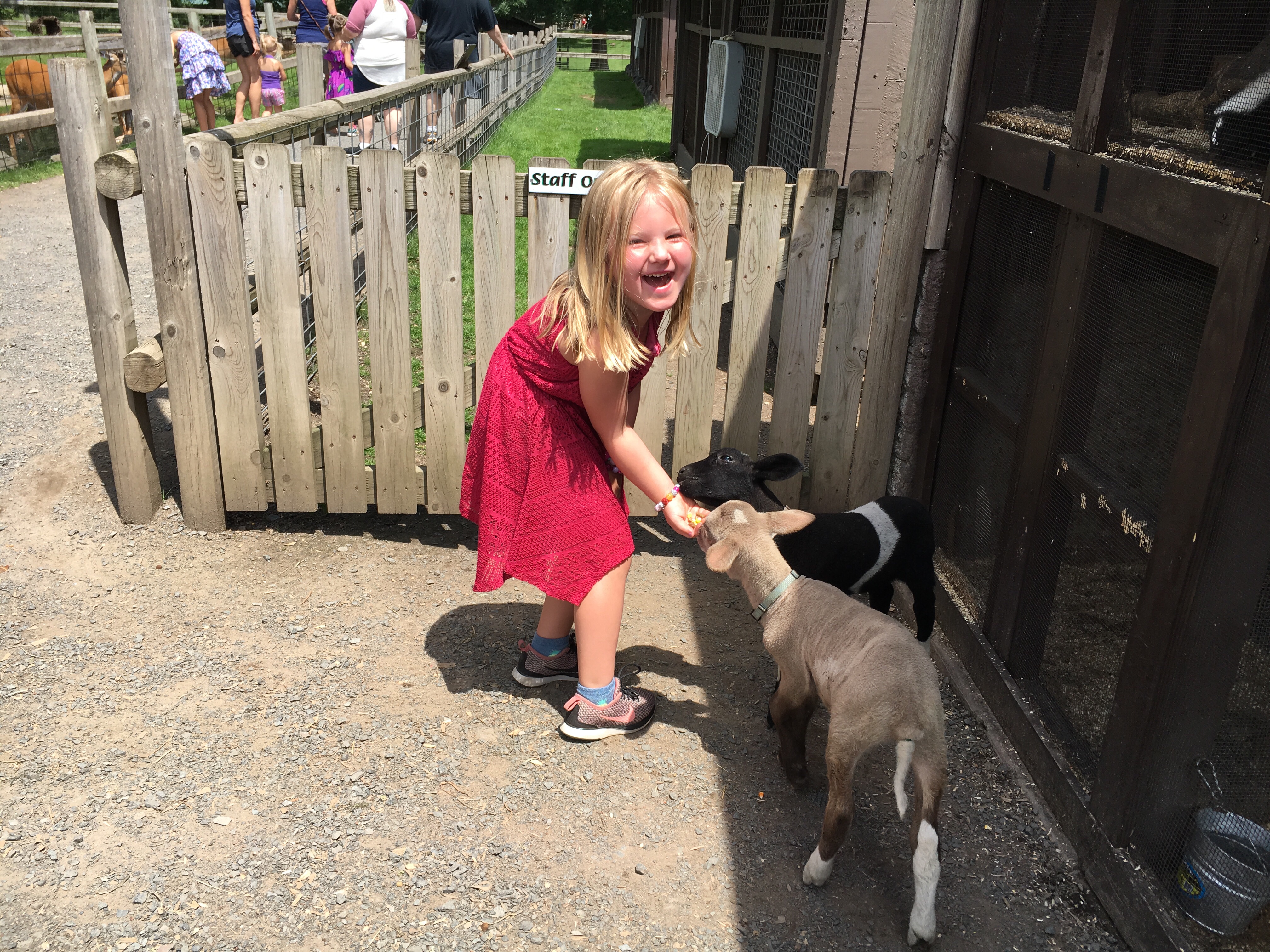 So does this one…