family bike ride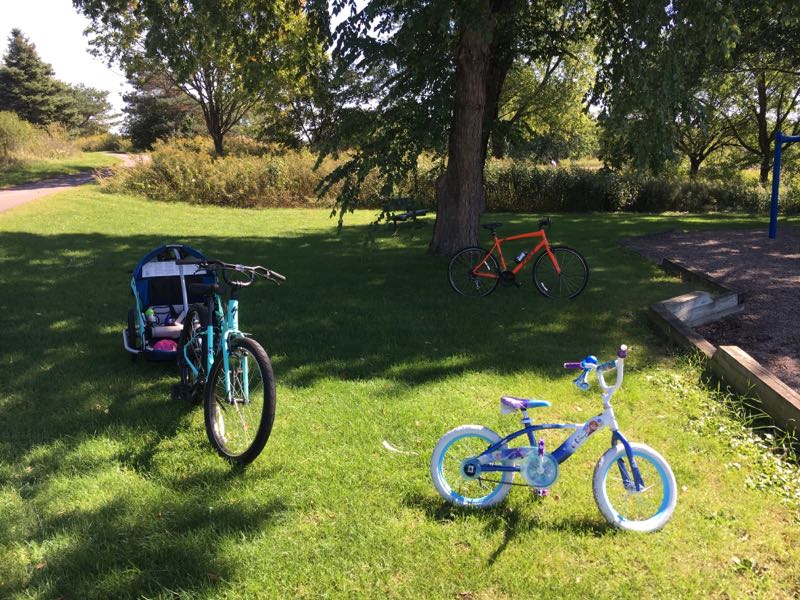 It was the perfect day for a family bike ride.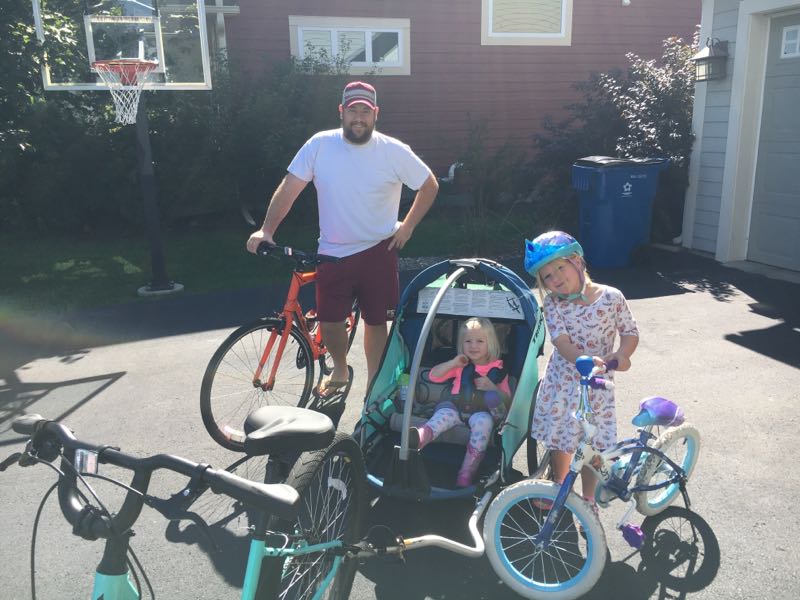 Our first stop was the park across the street.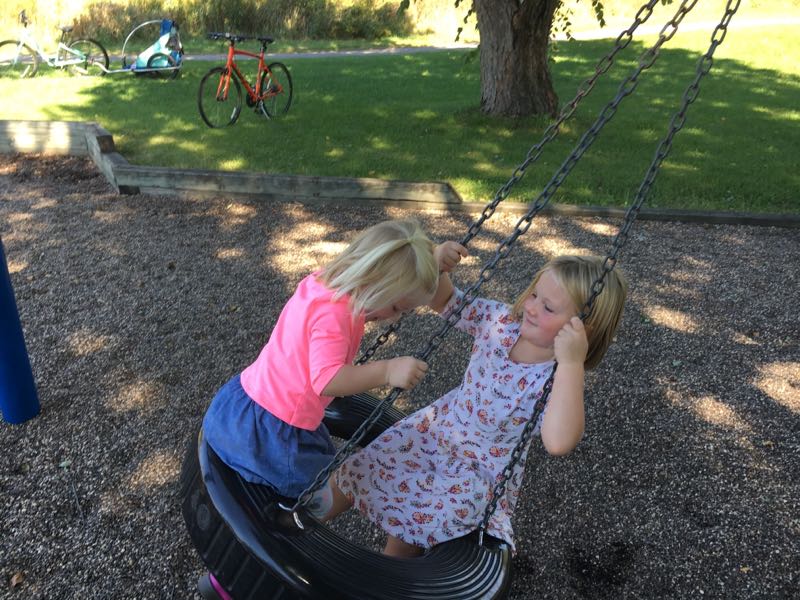 It's definitely the start of lady bug season. They are finding them everywhere we go.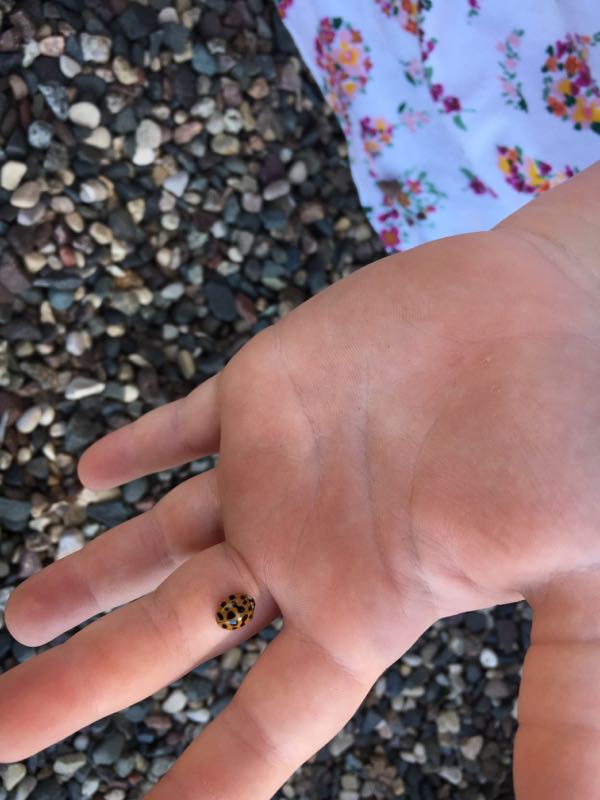 After the park we took the long way home. Emma is working on her downhill skills.