fall fall fall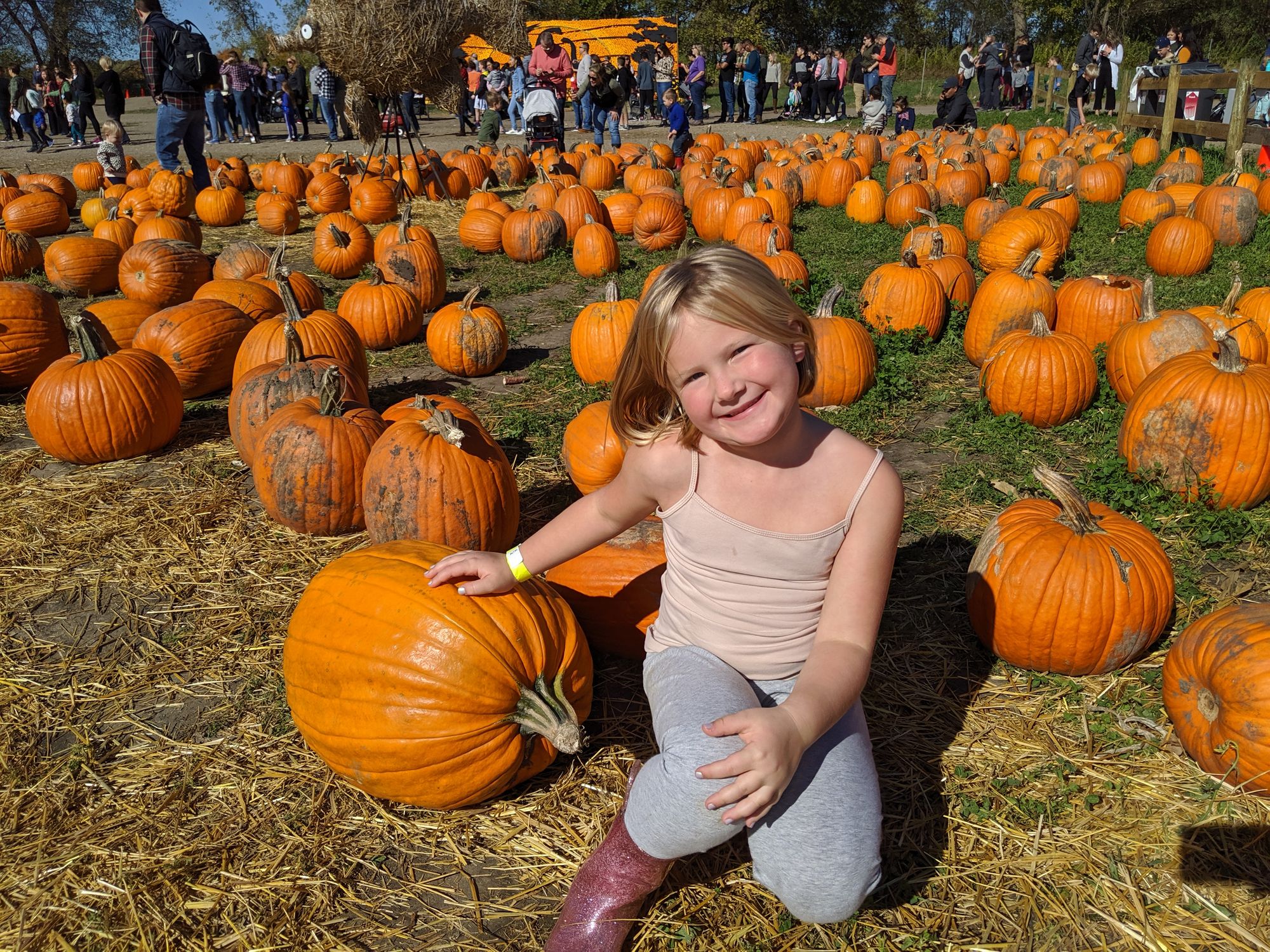 Today we squeezed in 3 fall activities all into one day. First up... Server's. We visit every year for the corn pit and amazing petting zoo.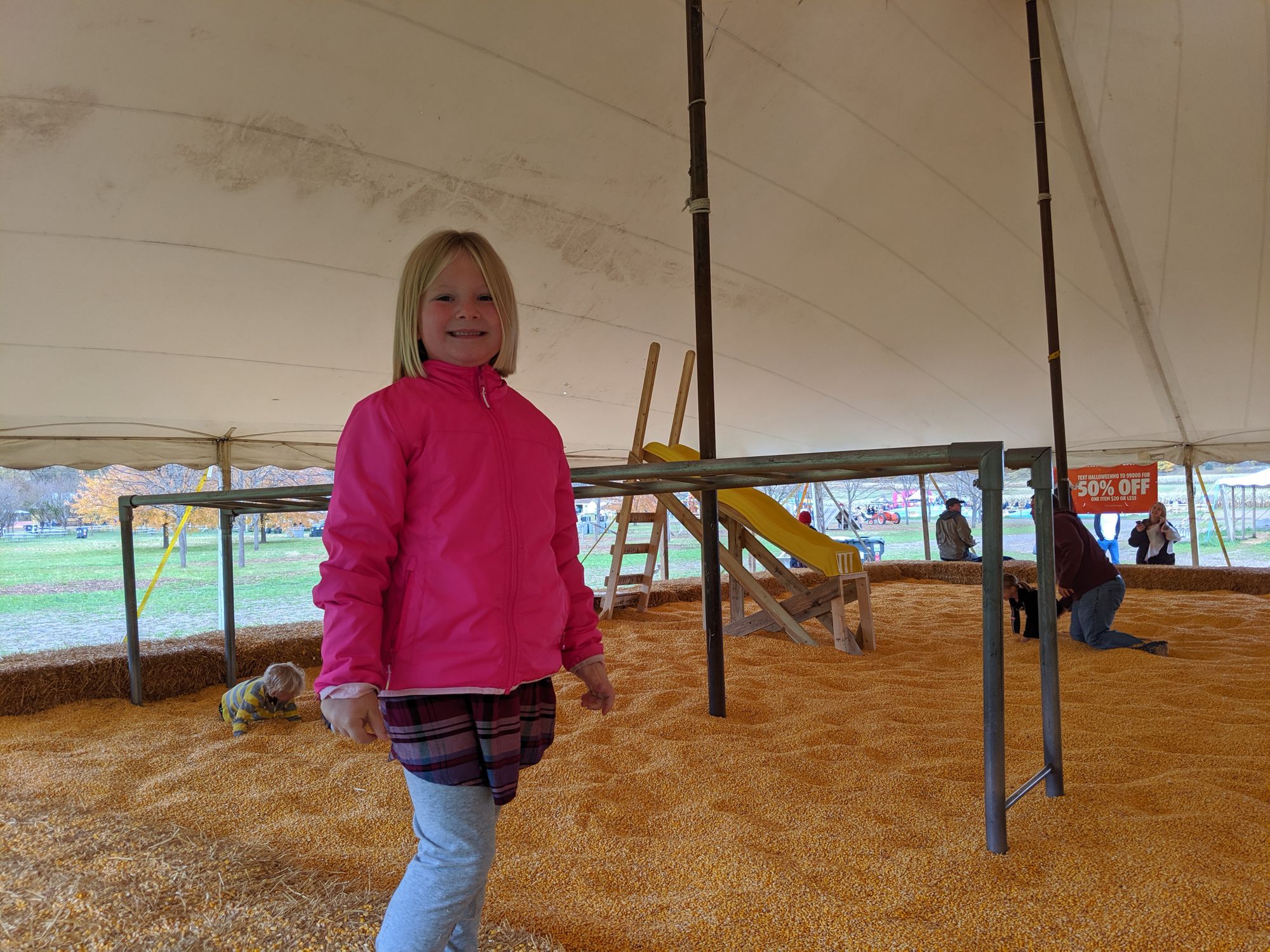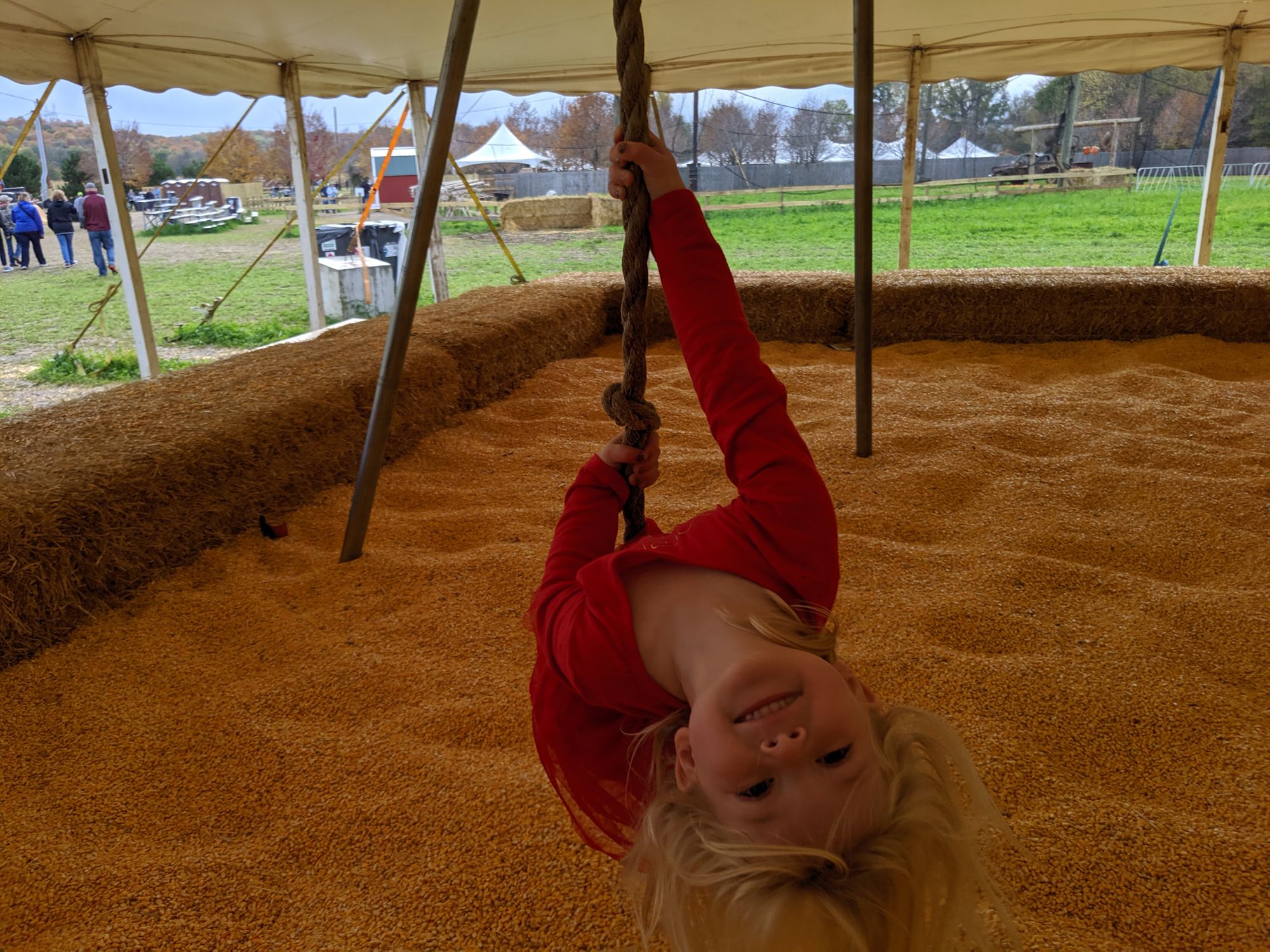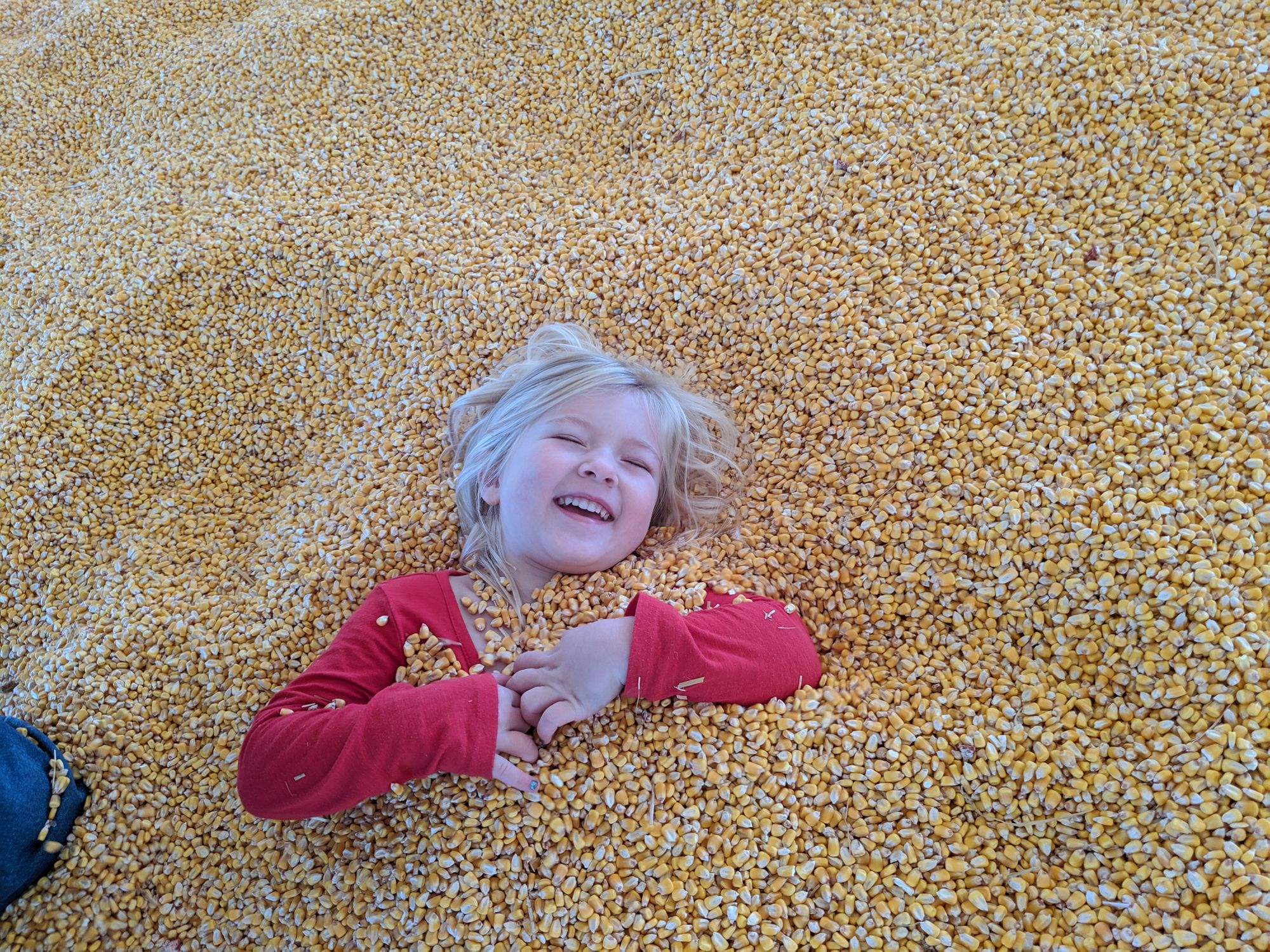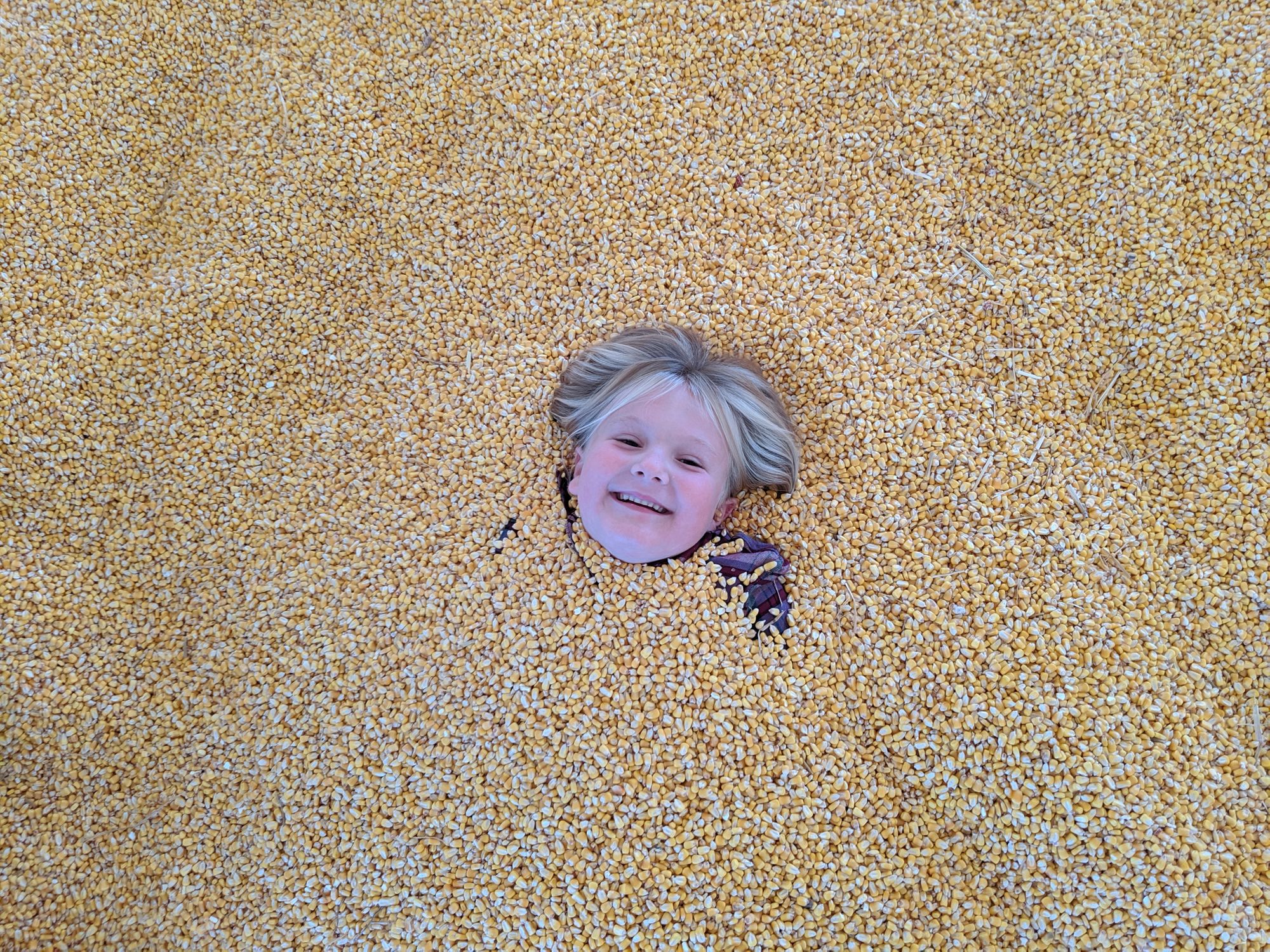 Practicing for snow angels.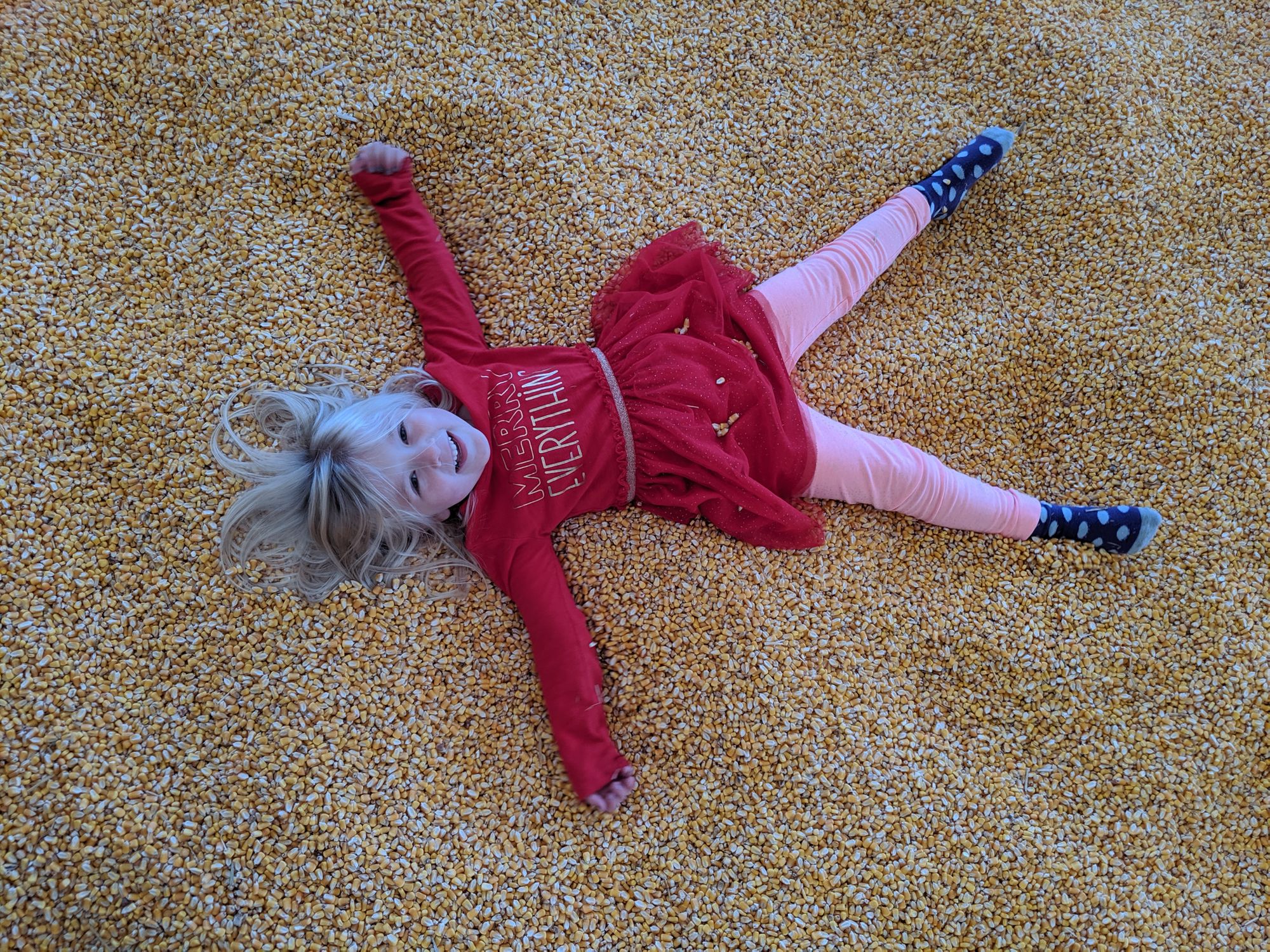 This petting zoo... 💕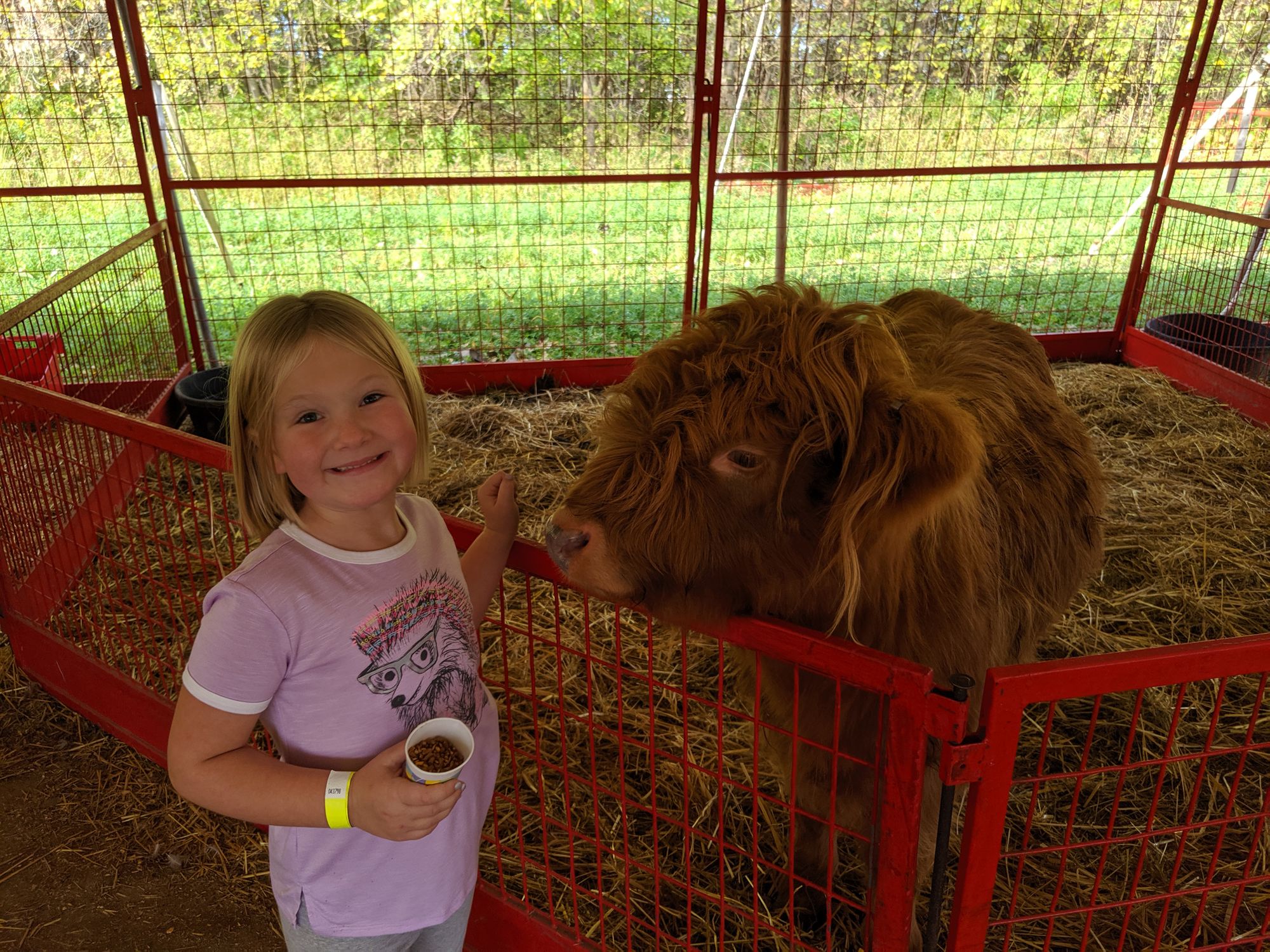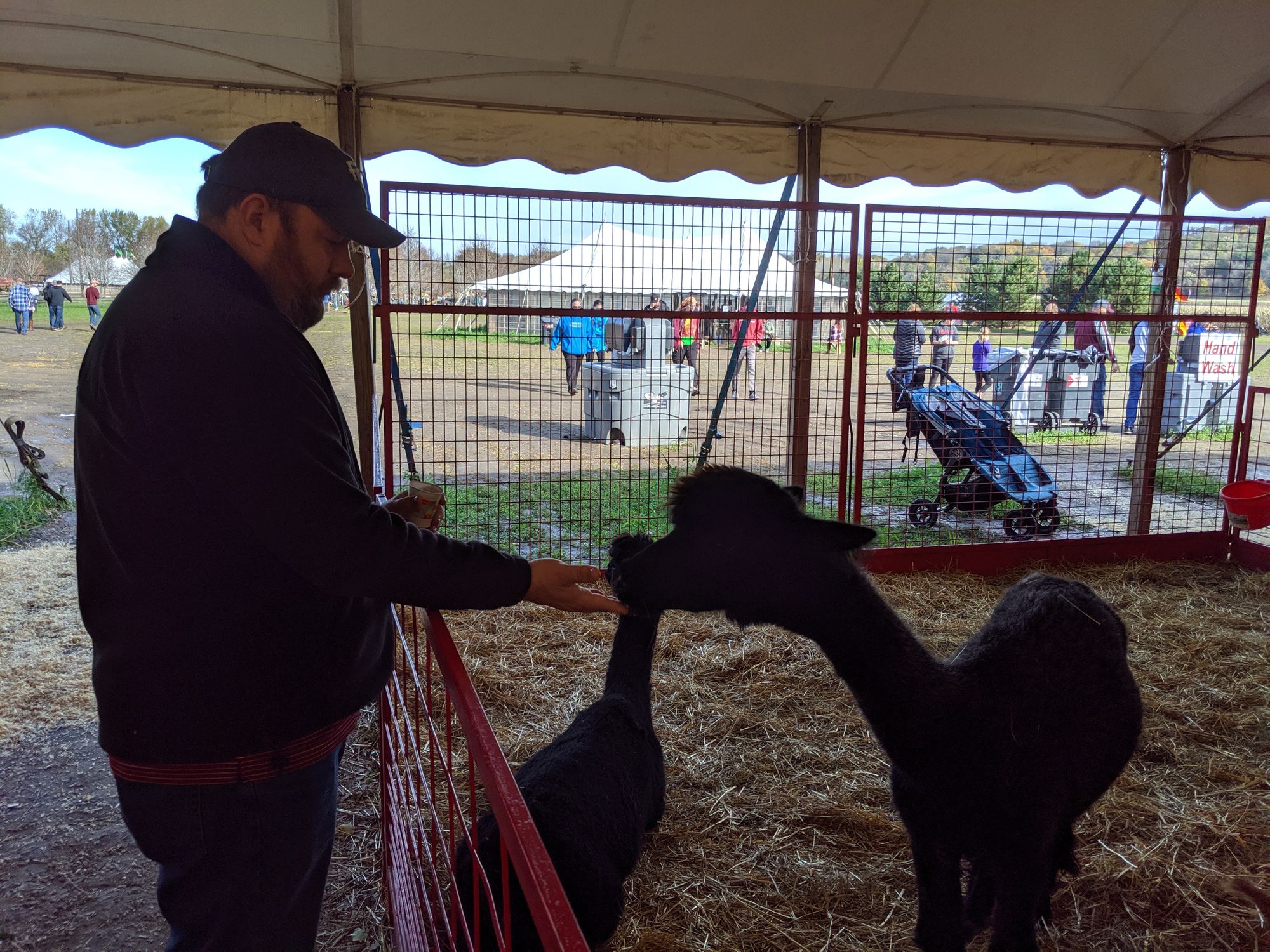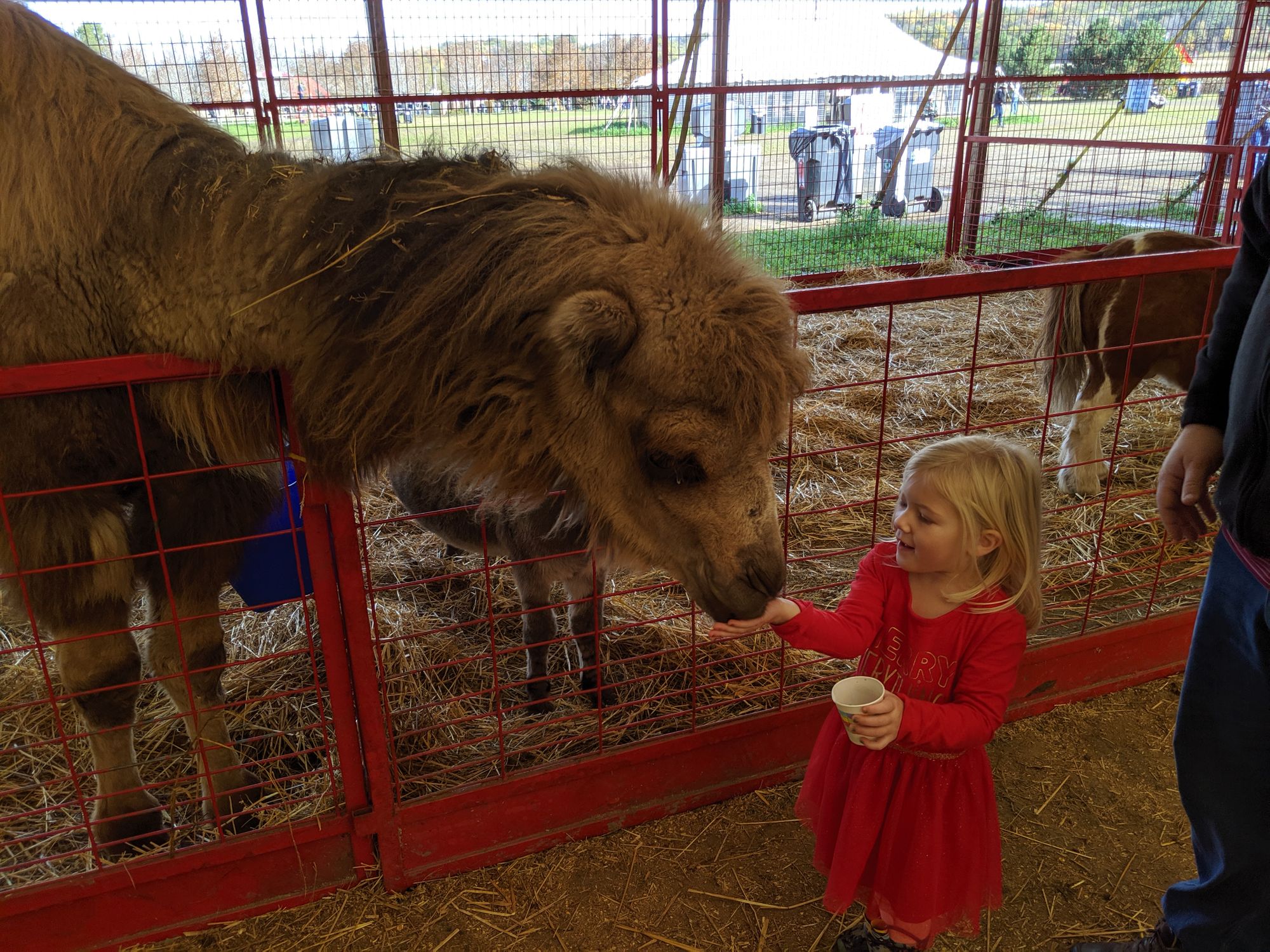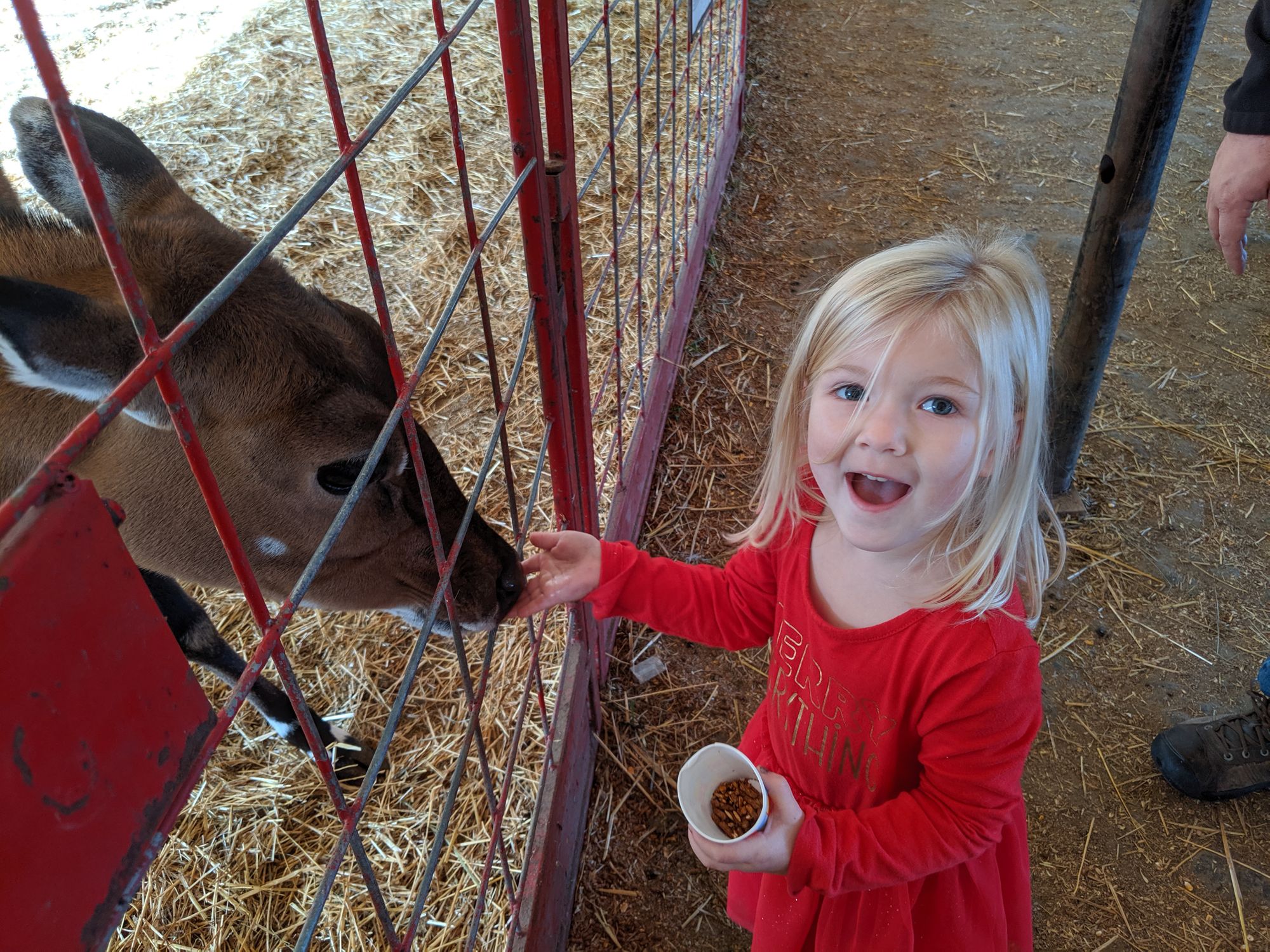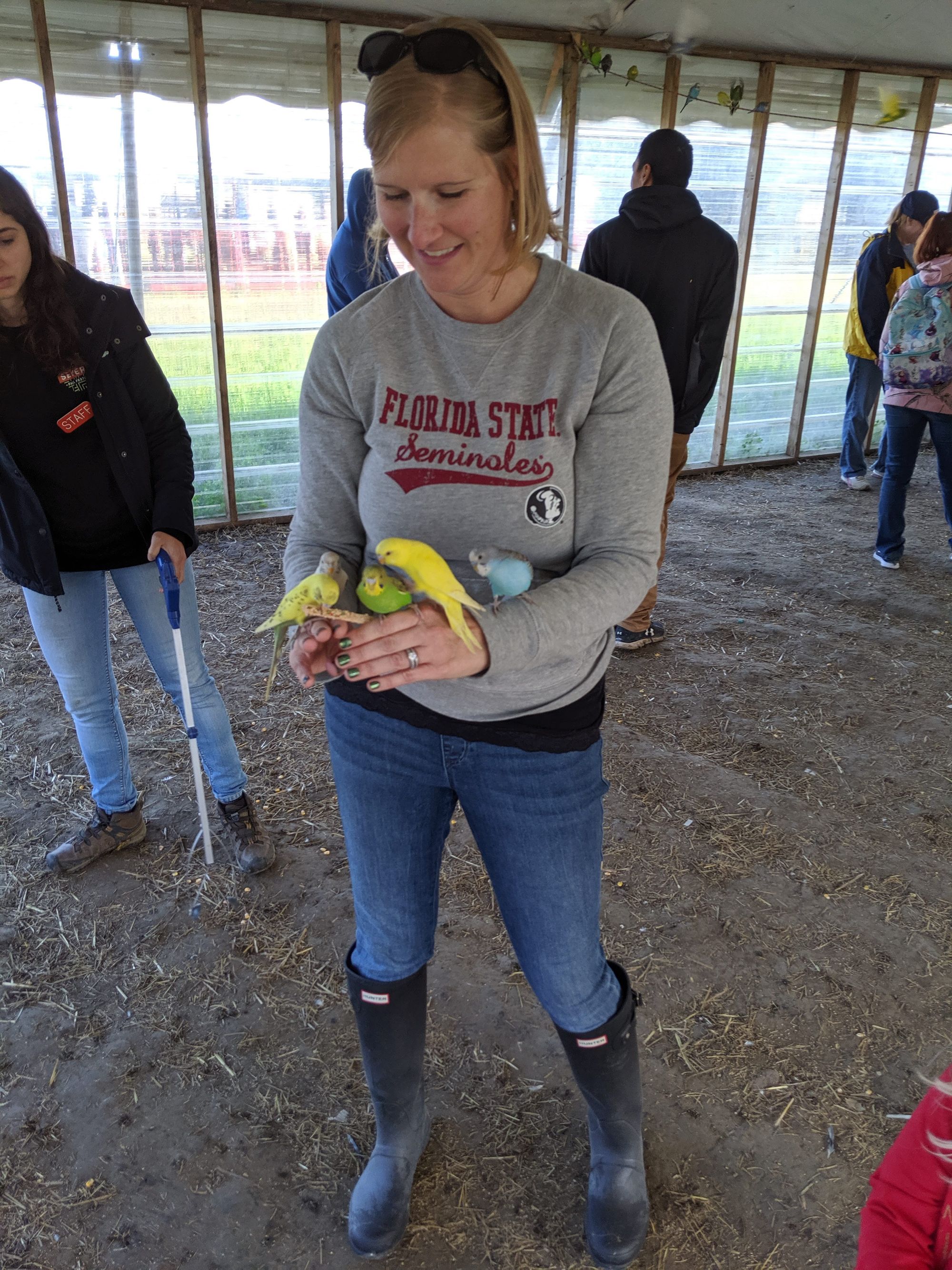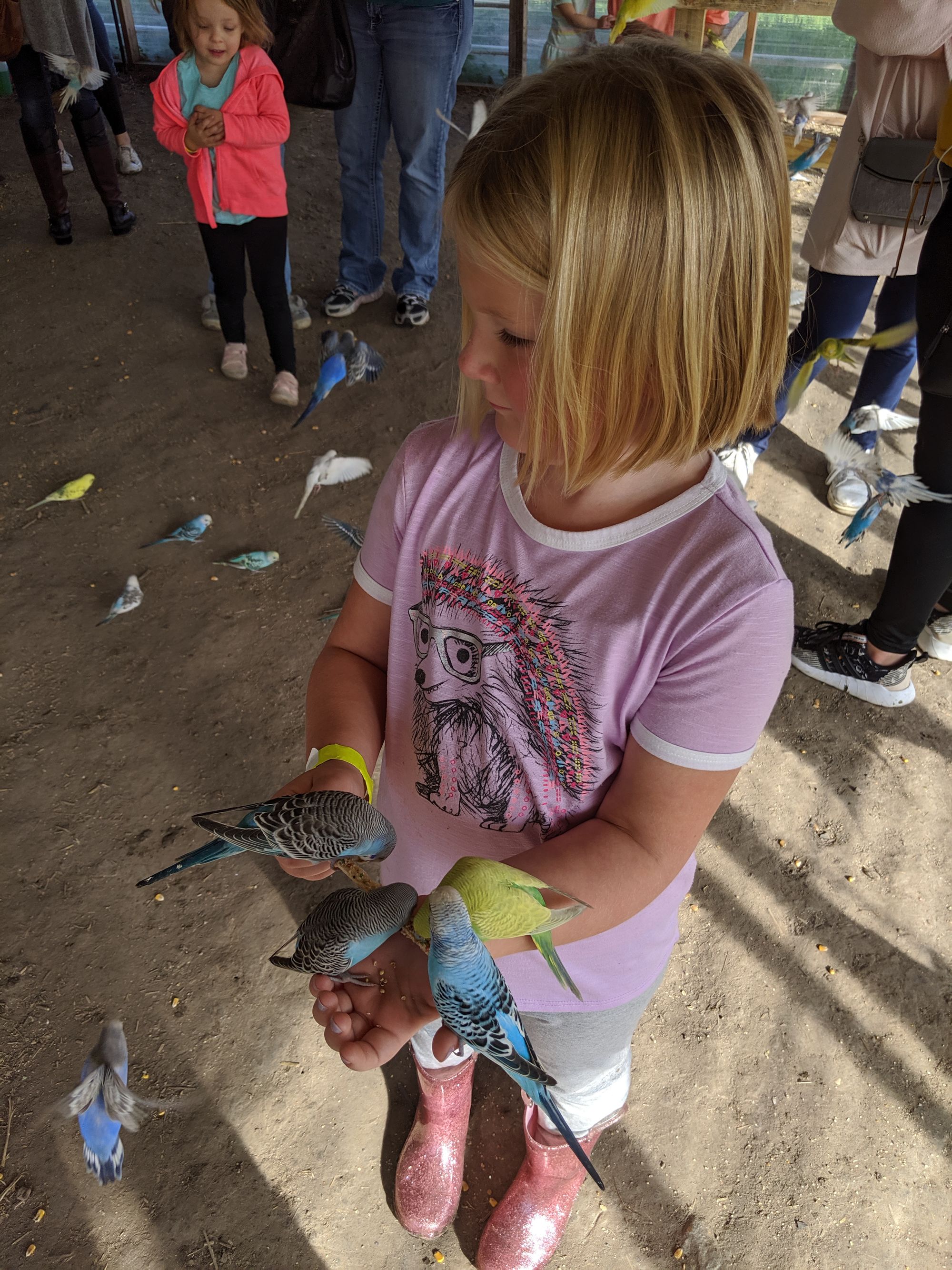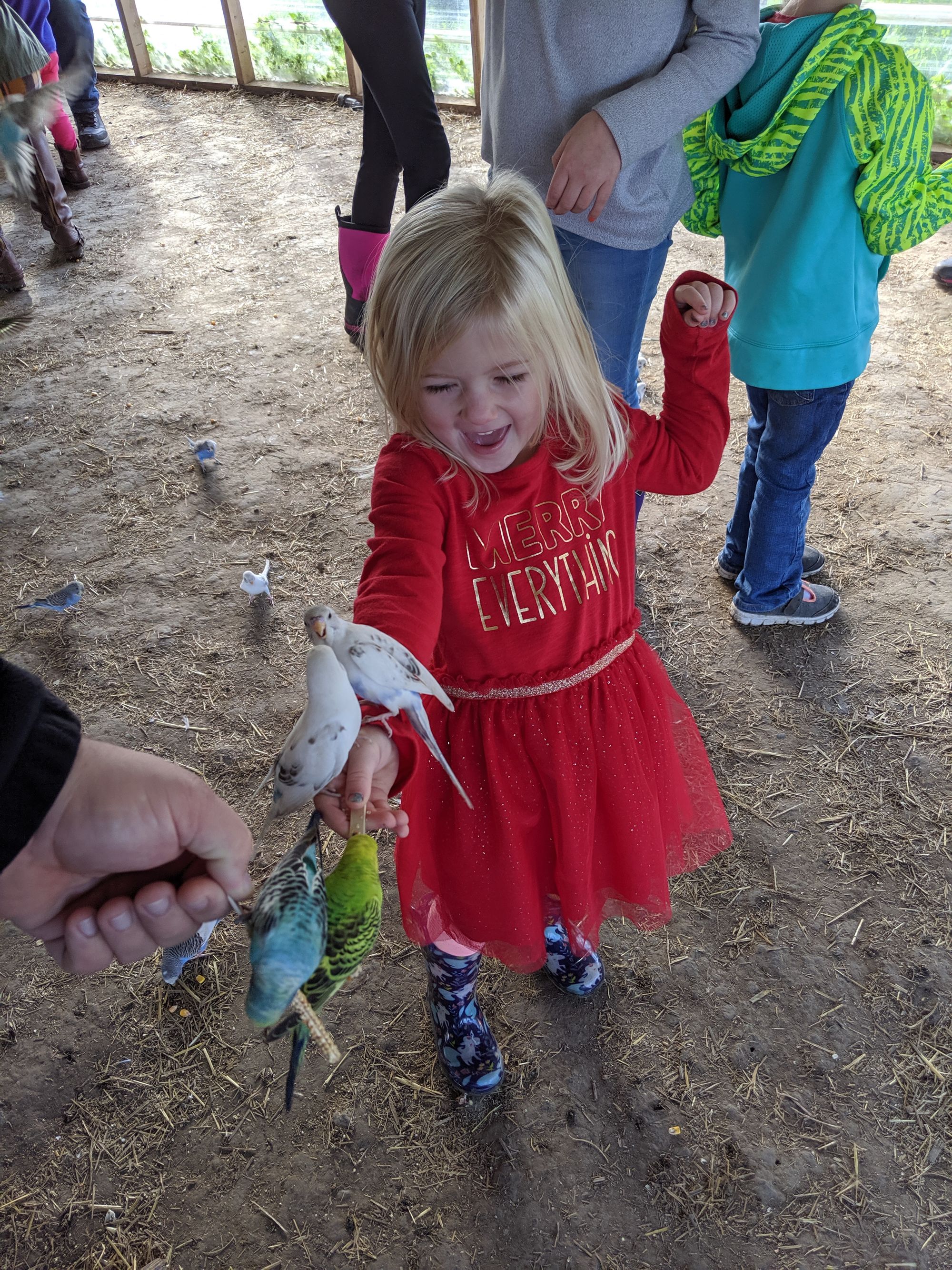 Somehow Olivia always ends up with animals on her head.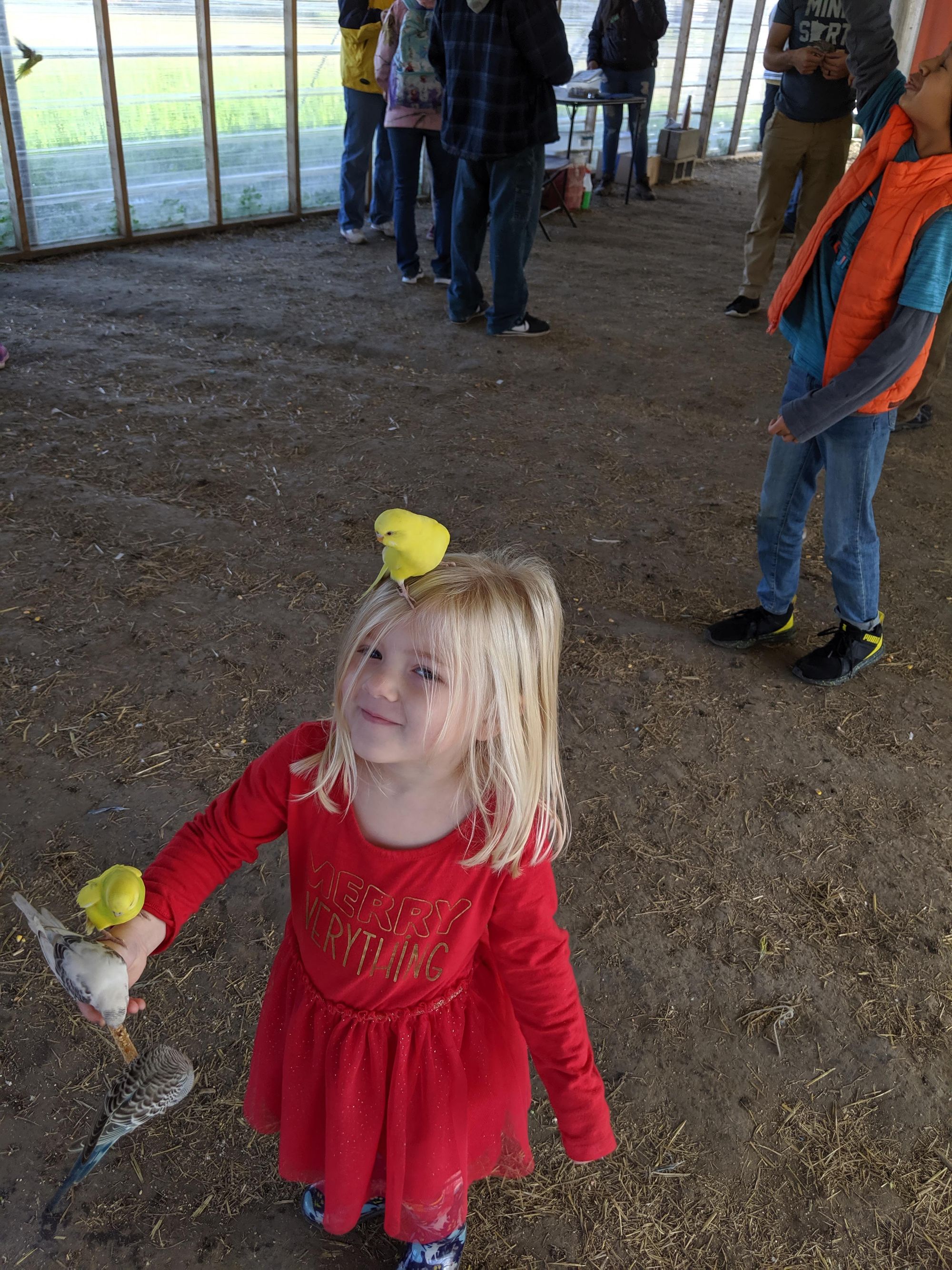 I really wanted to bring this kangaroo home.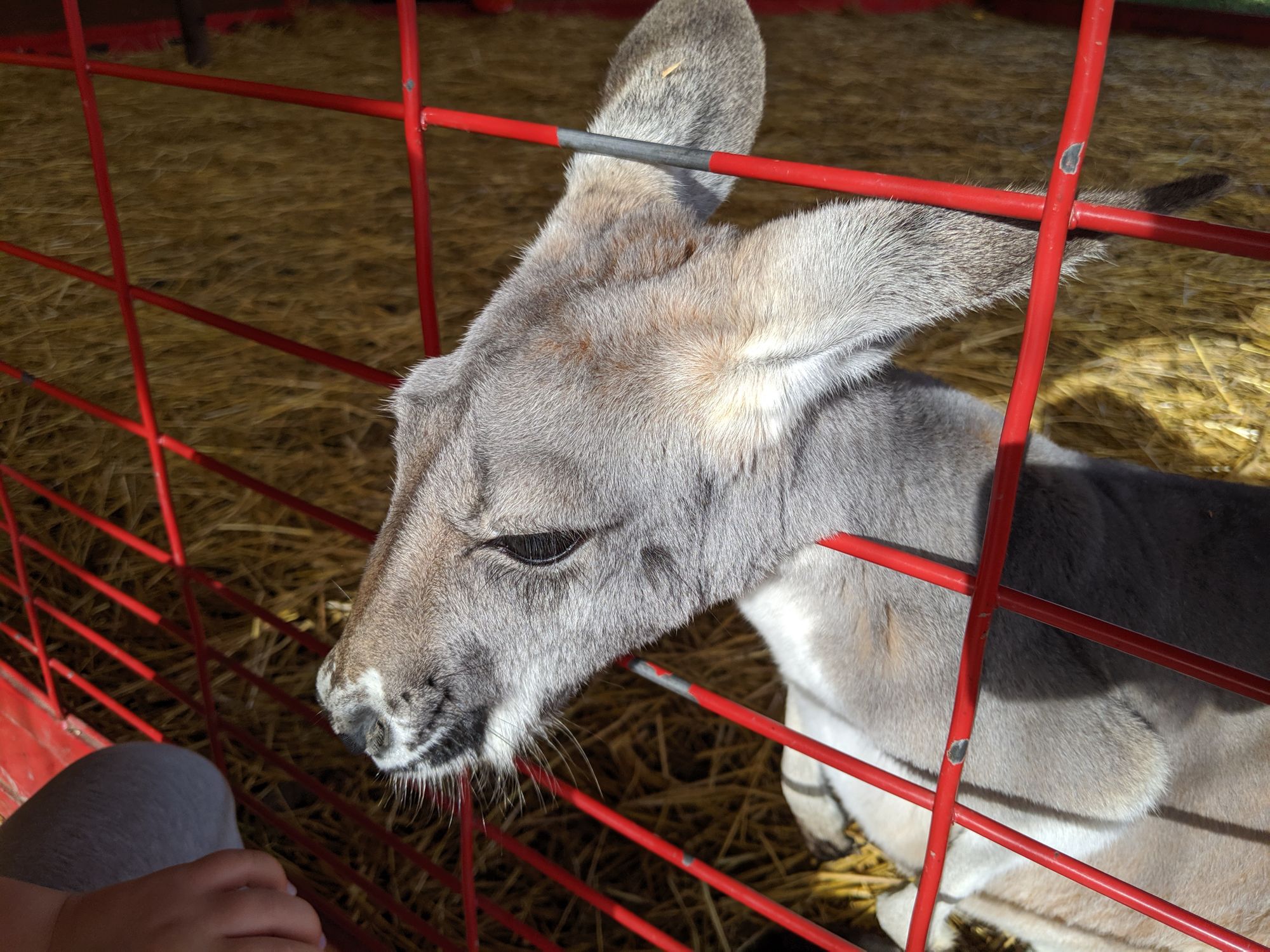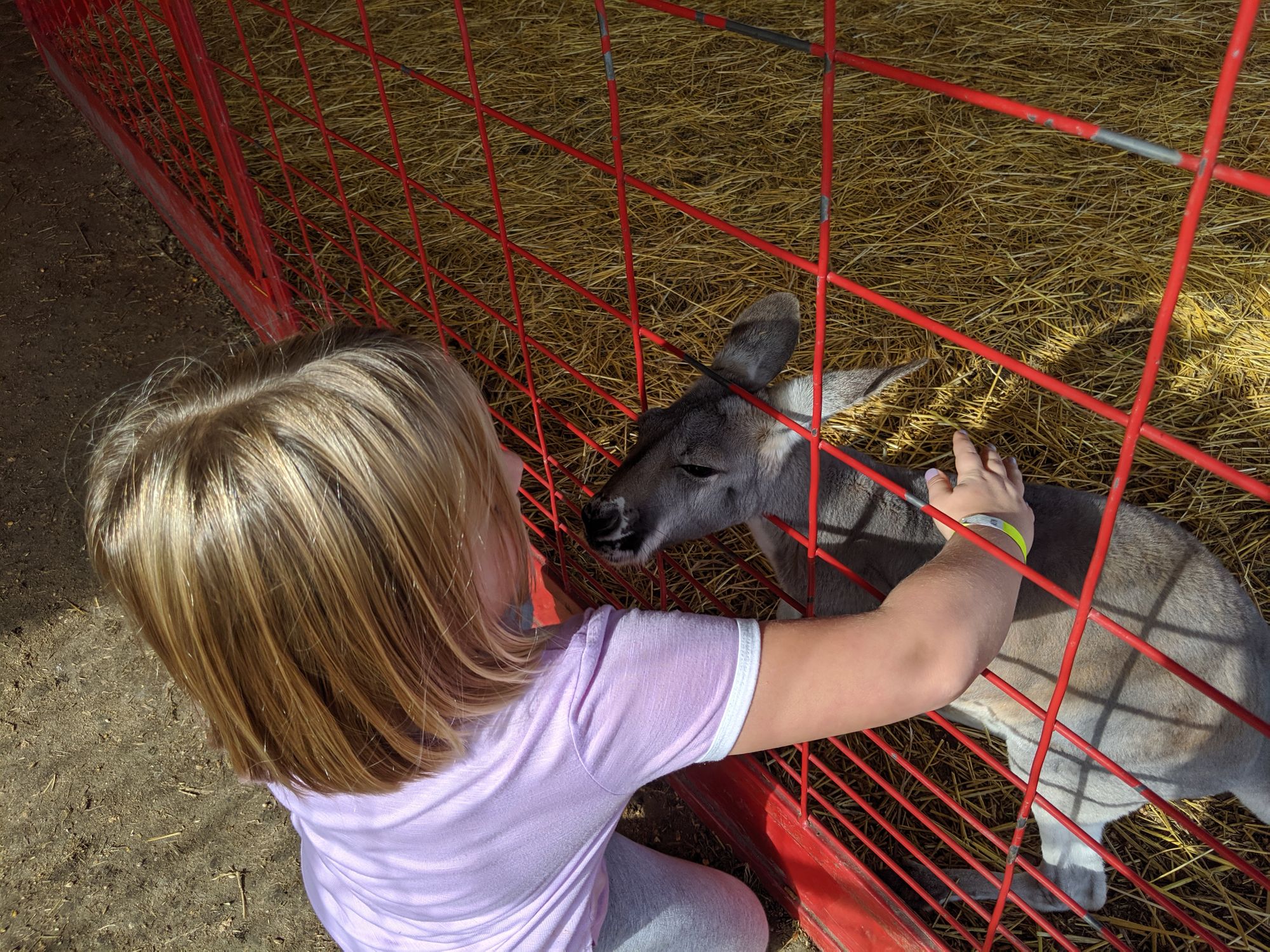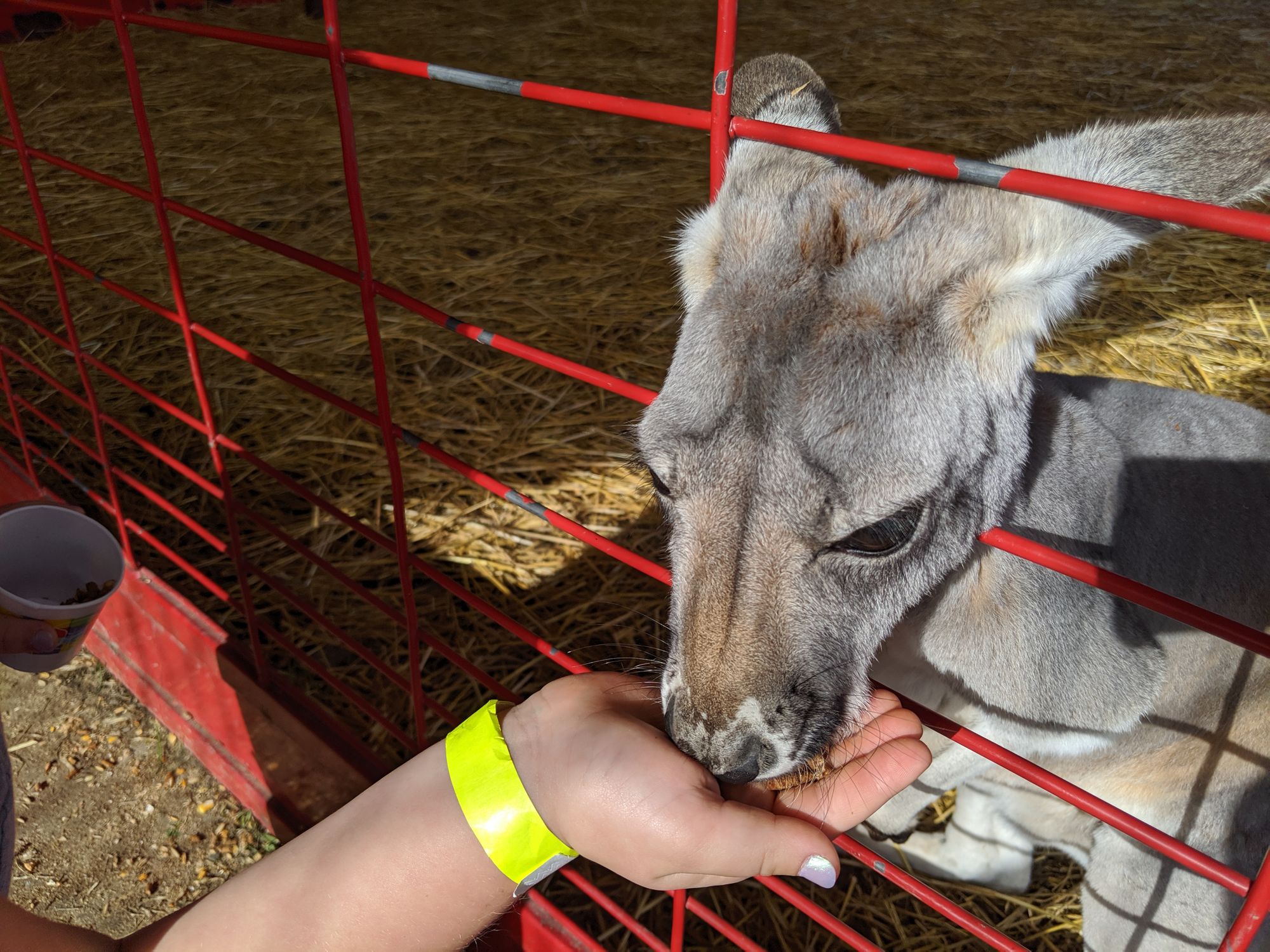 They can never pass up a pony ride. Emma is almost too big for them.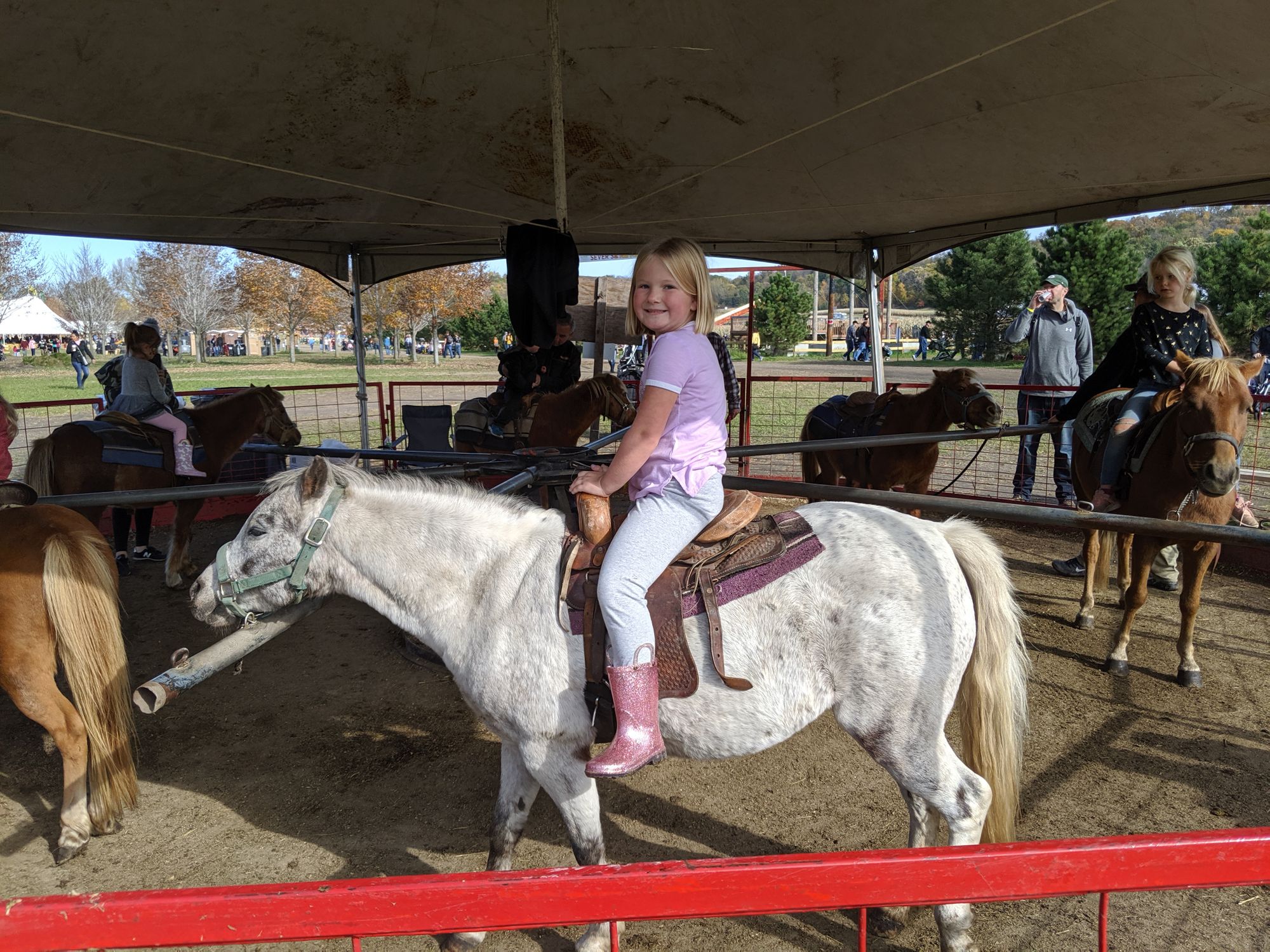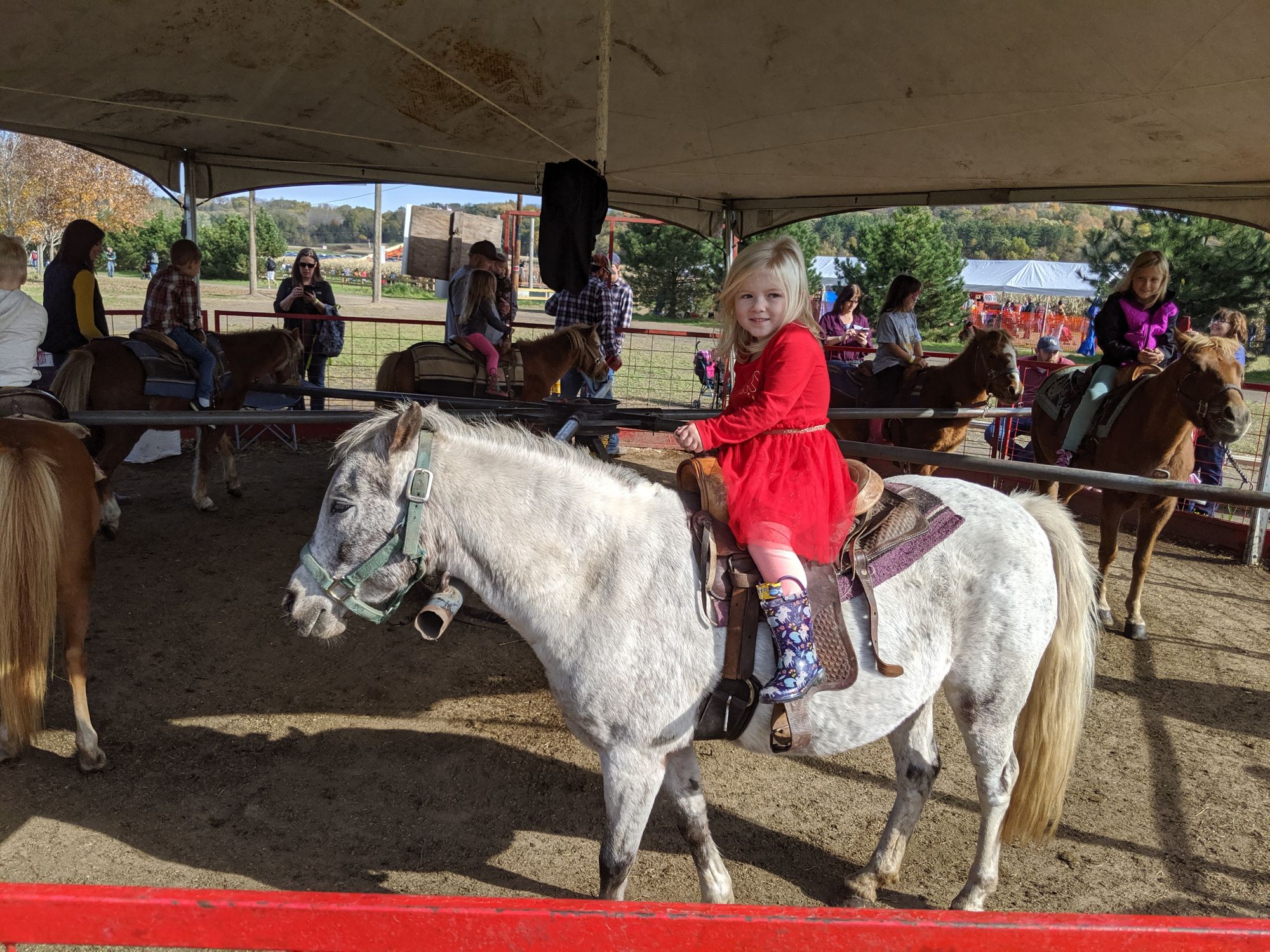 Olivia loves her corn.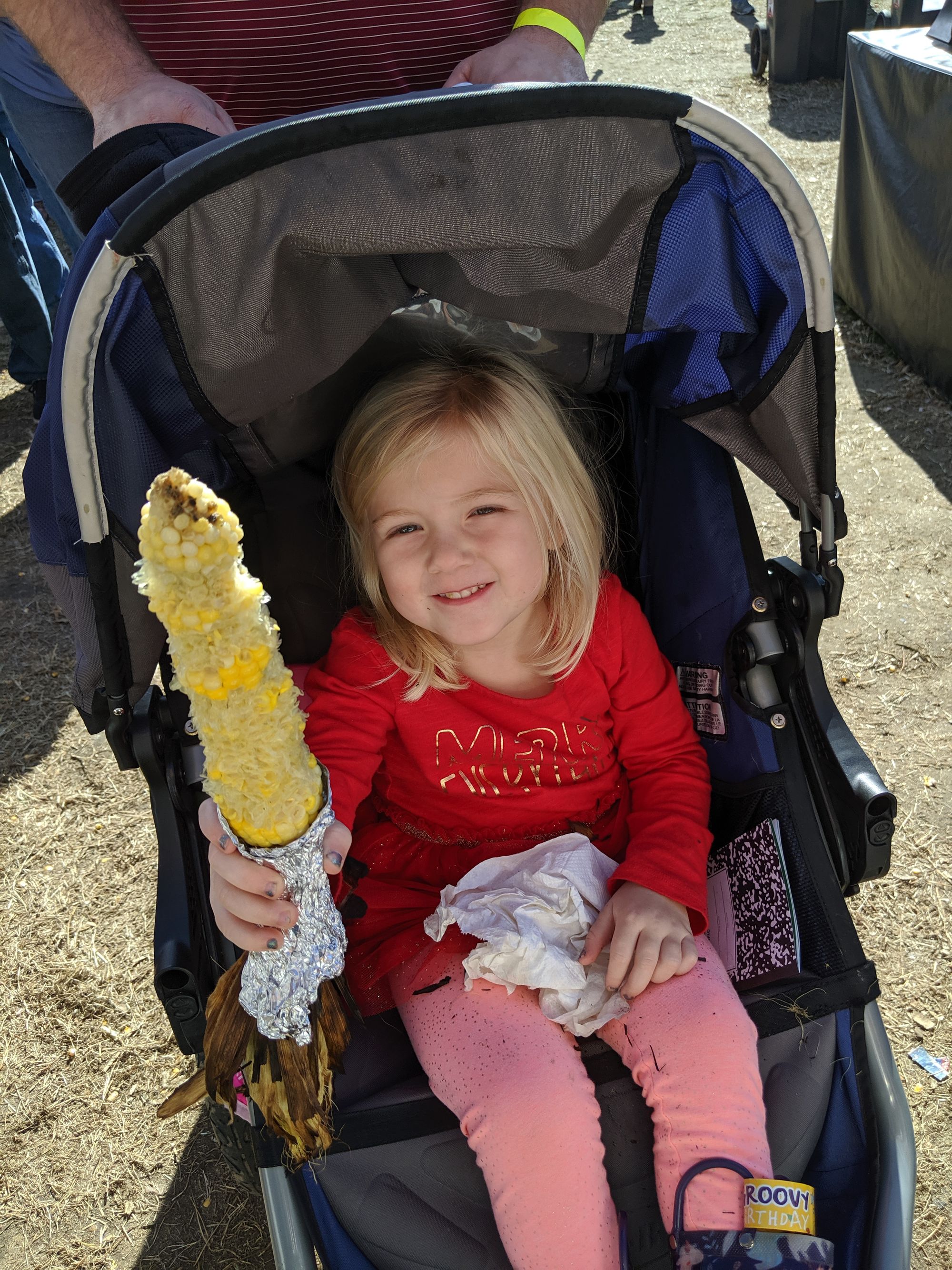 Another year. Another foot taller.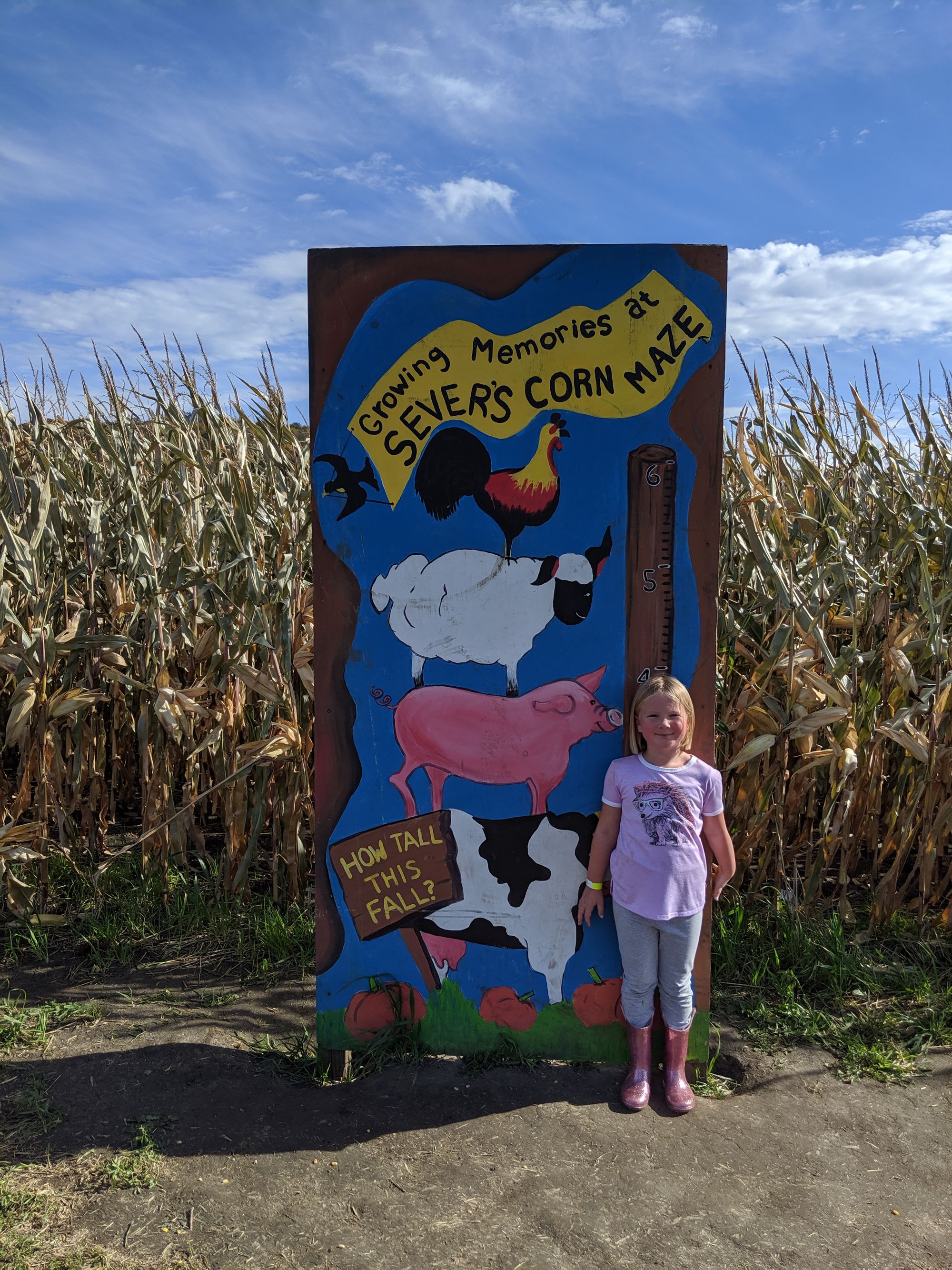 This year Sever's moved to a new location. It's really close to Minnesota's Largest Candy Store. Braden had never been, so it was our second stop of the day.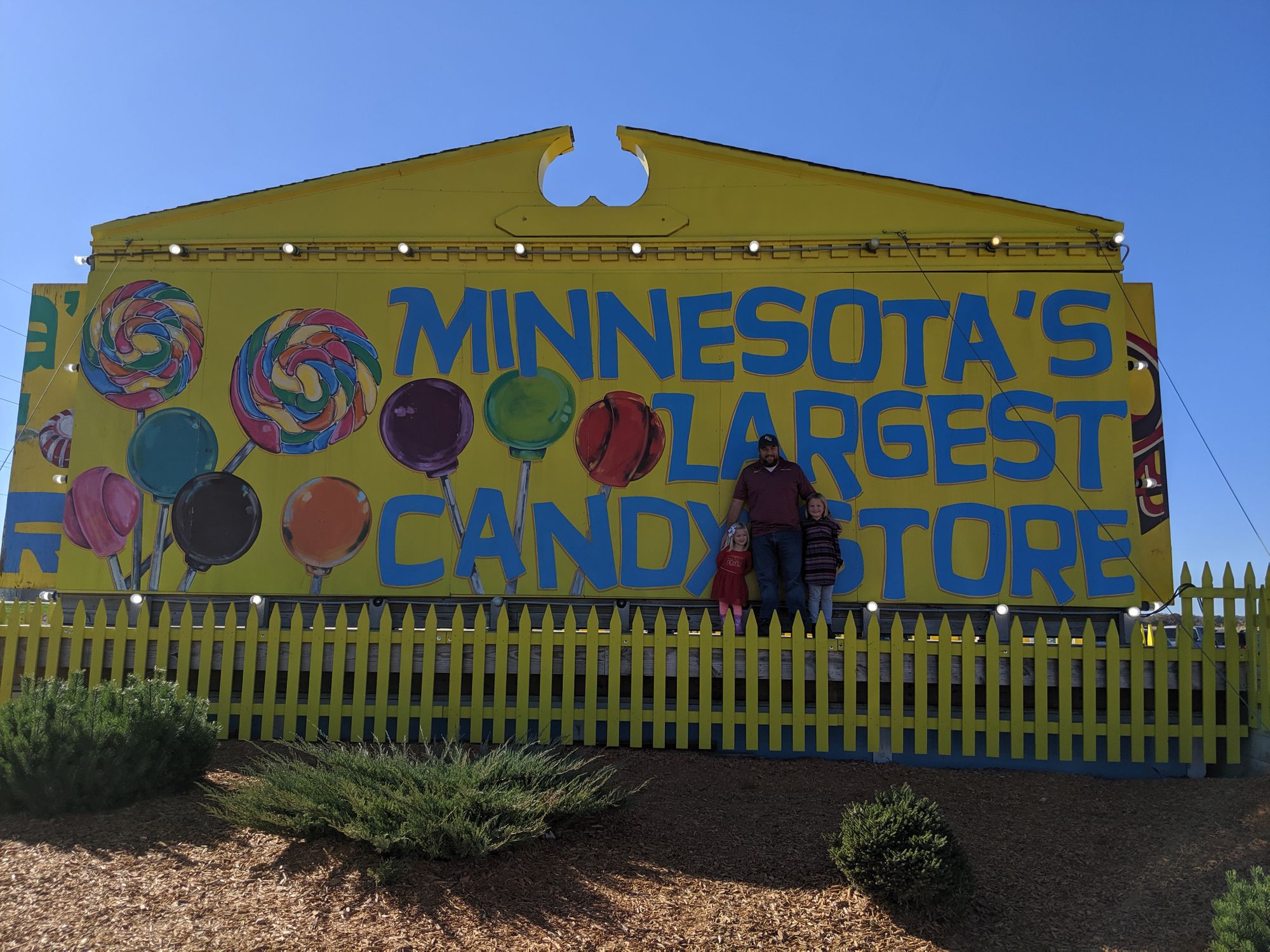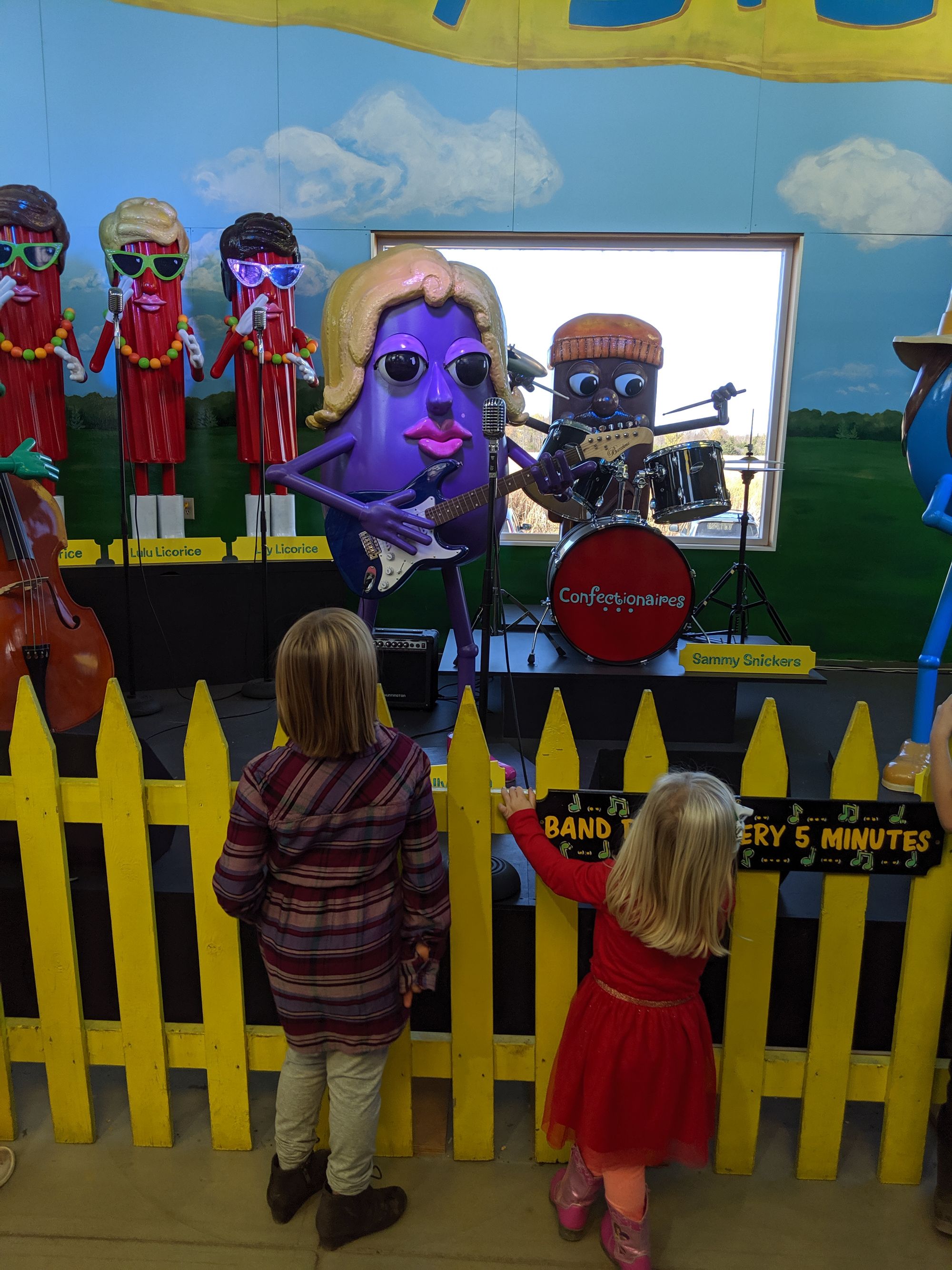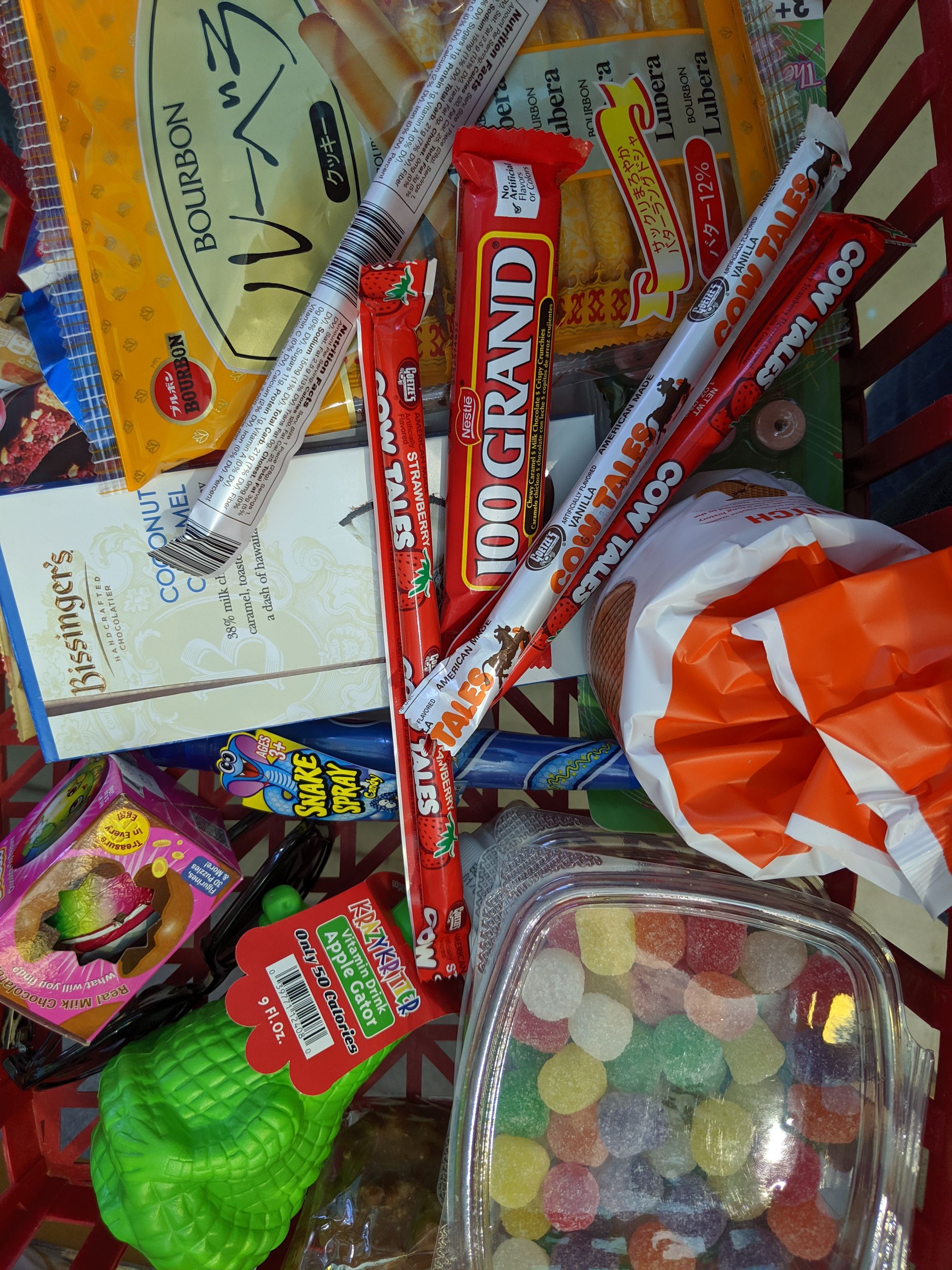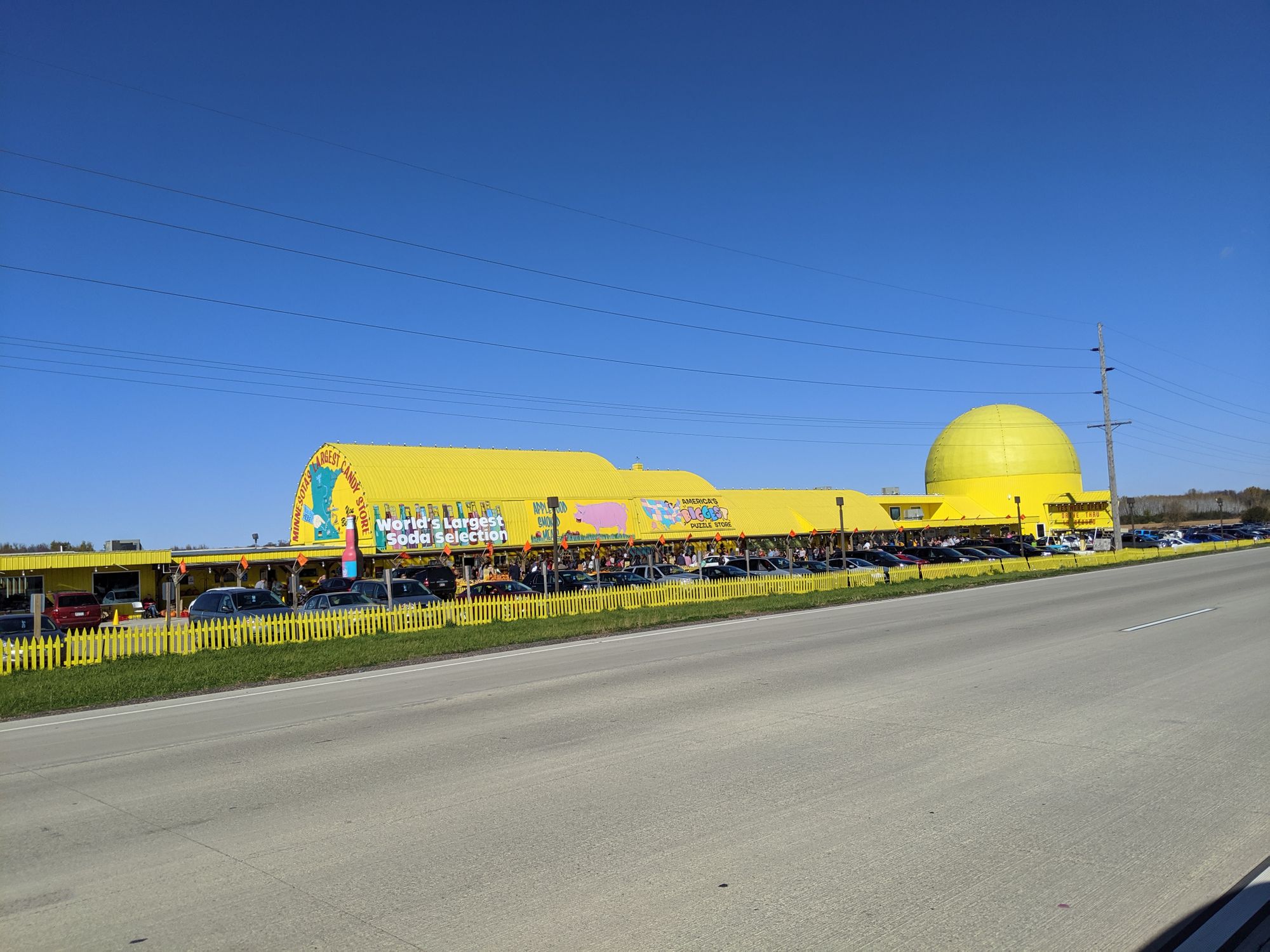 Third stop... Pahl's to get pumpkins. Surpringly I didn't take any pictures, so the pumpkins on our front porch will have to do.