For today's outing Emma chose Crayola Experience… and of course Rainforest Cafe. We were the first ones there.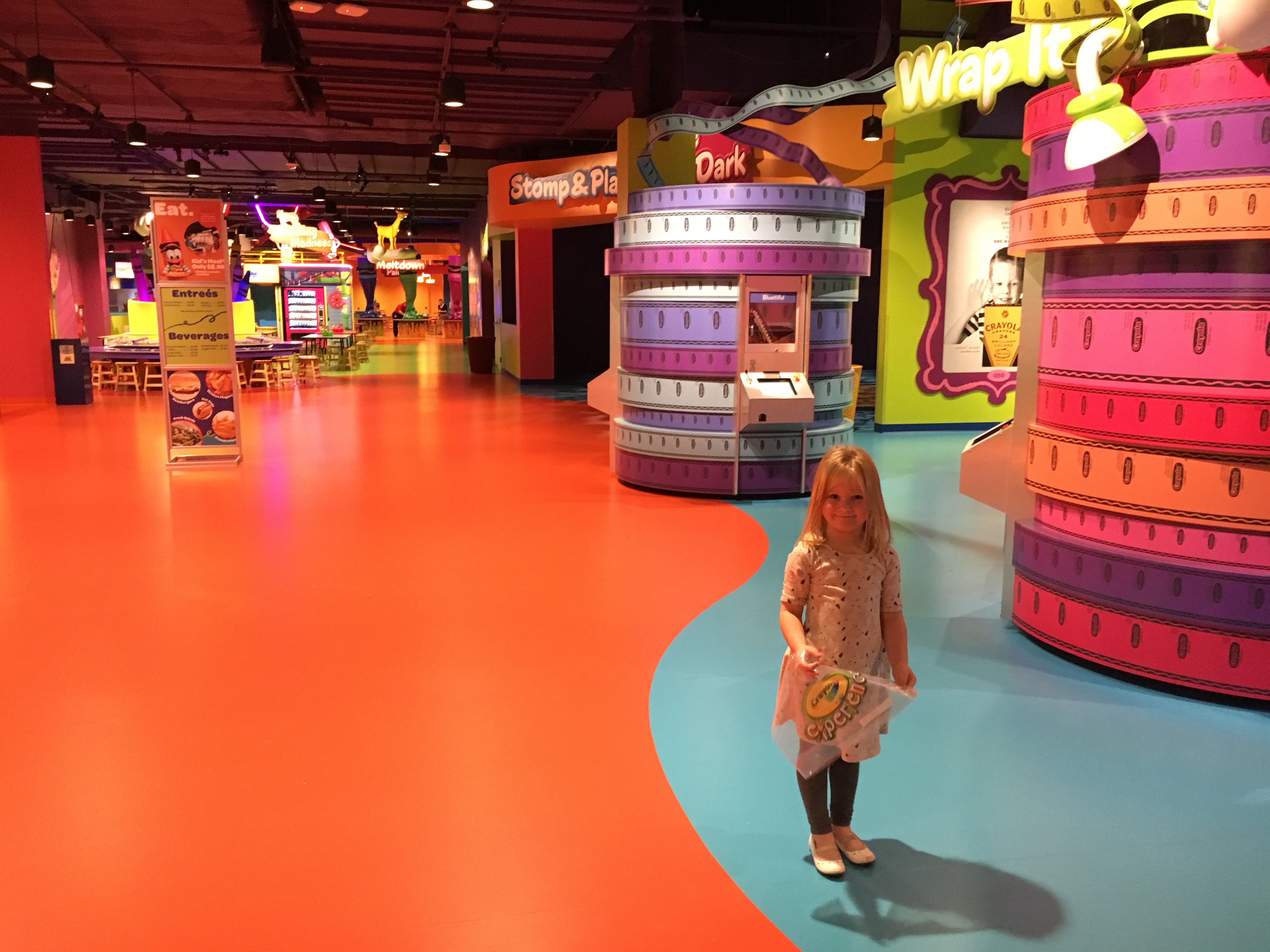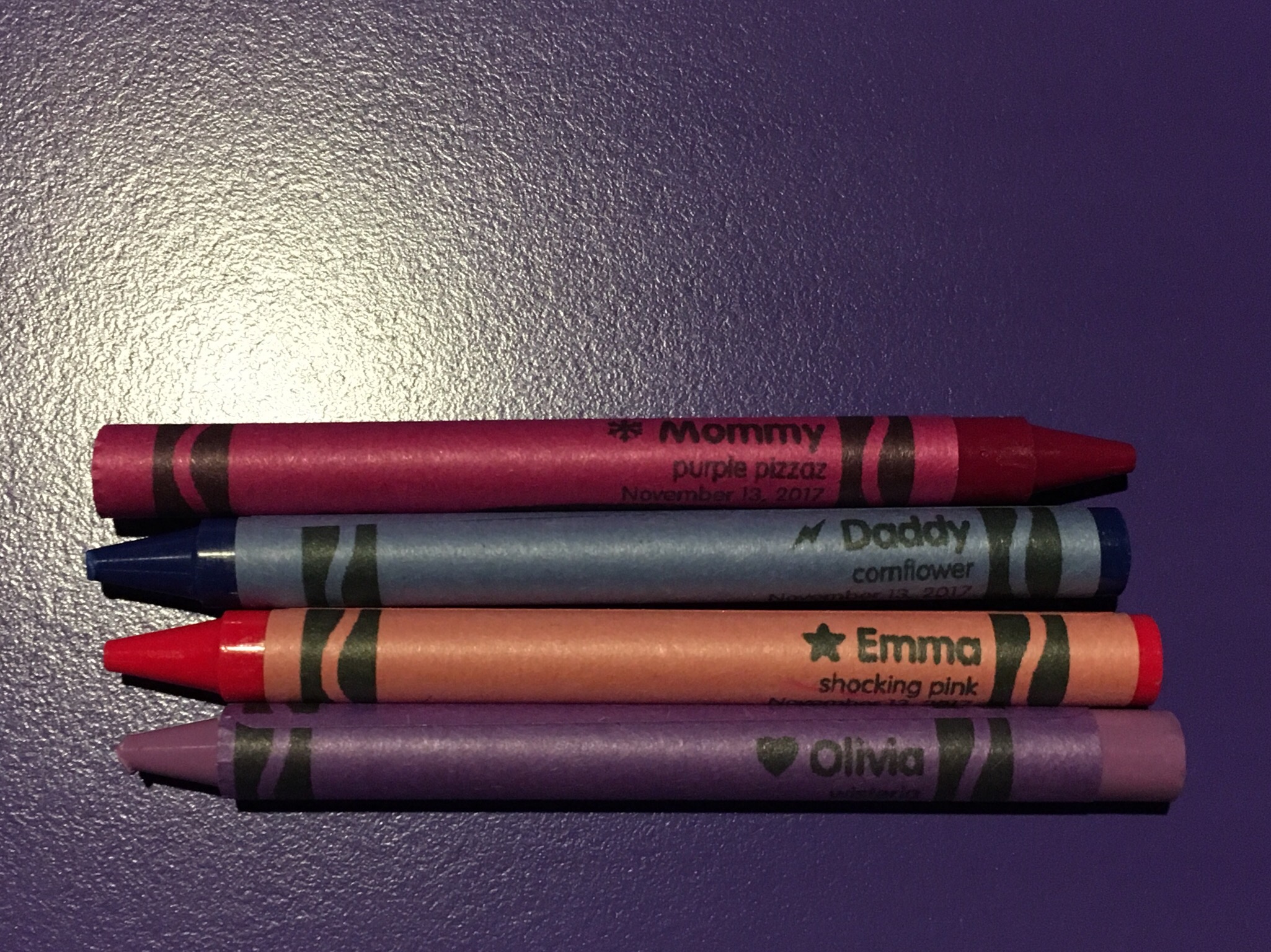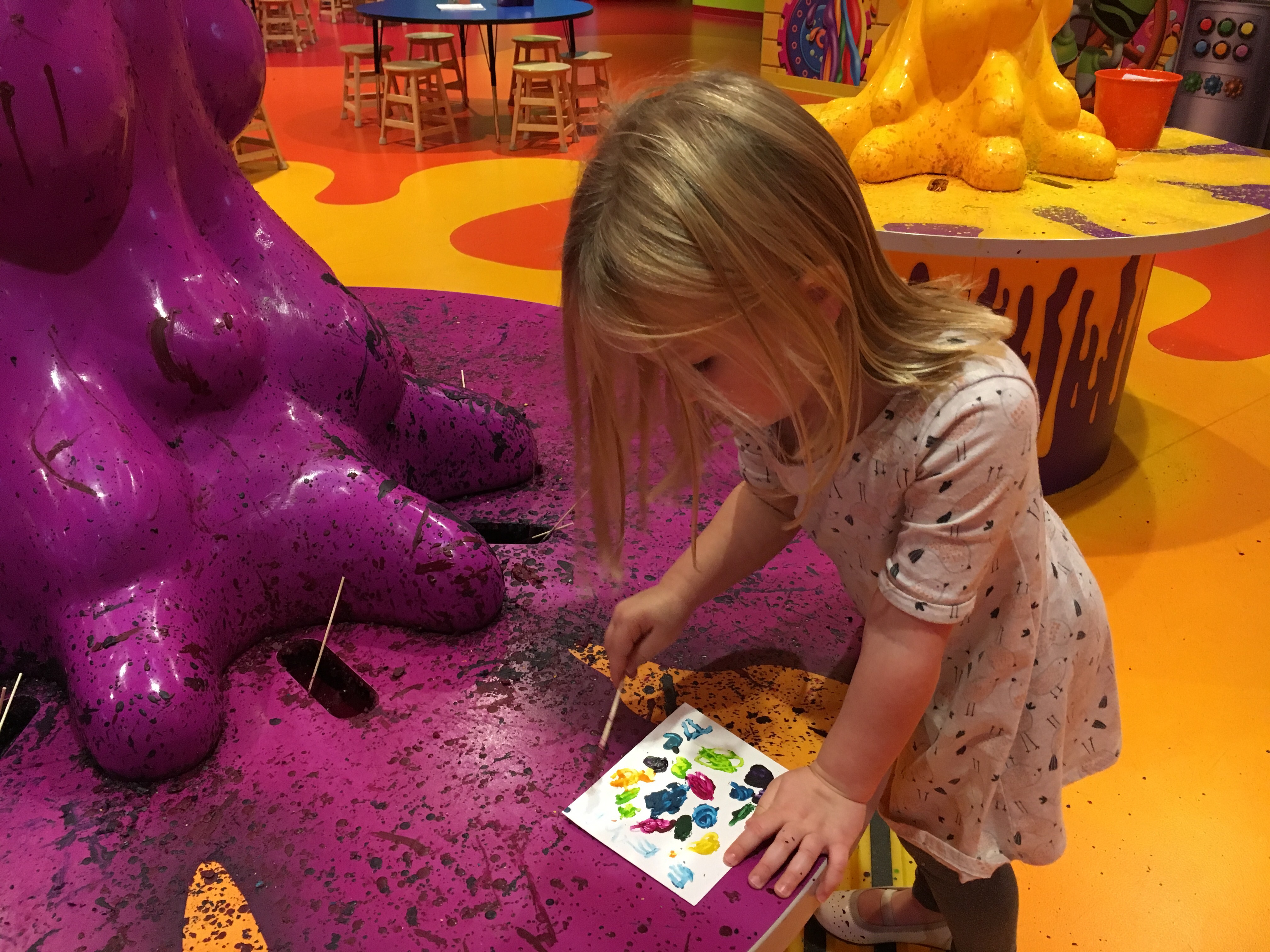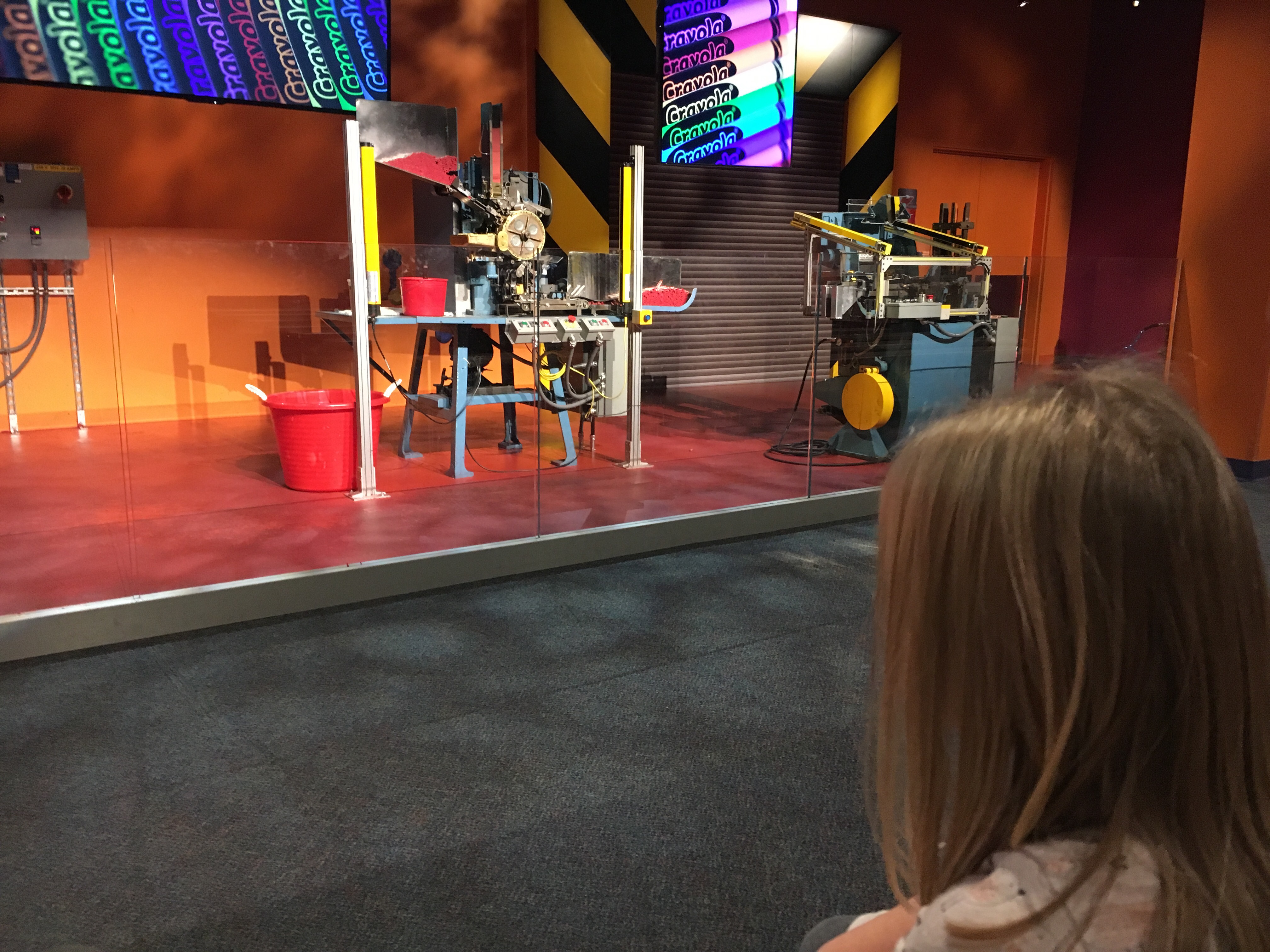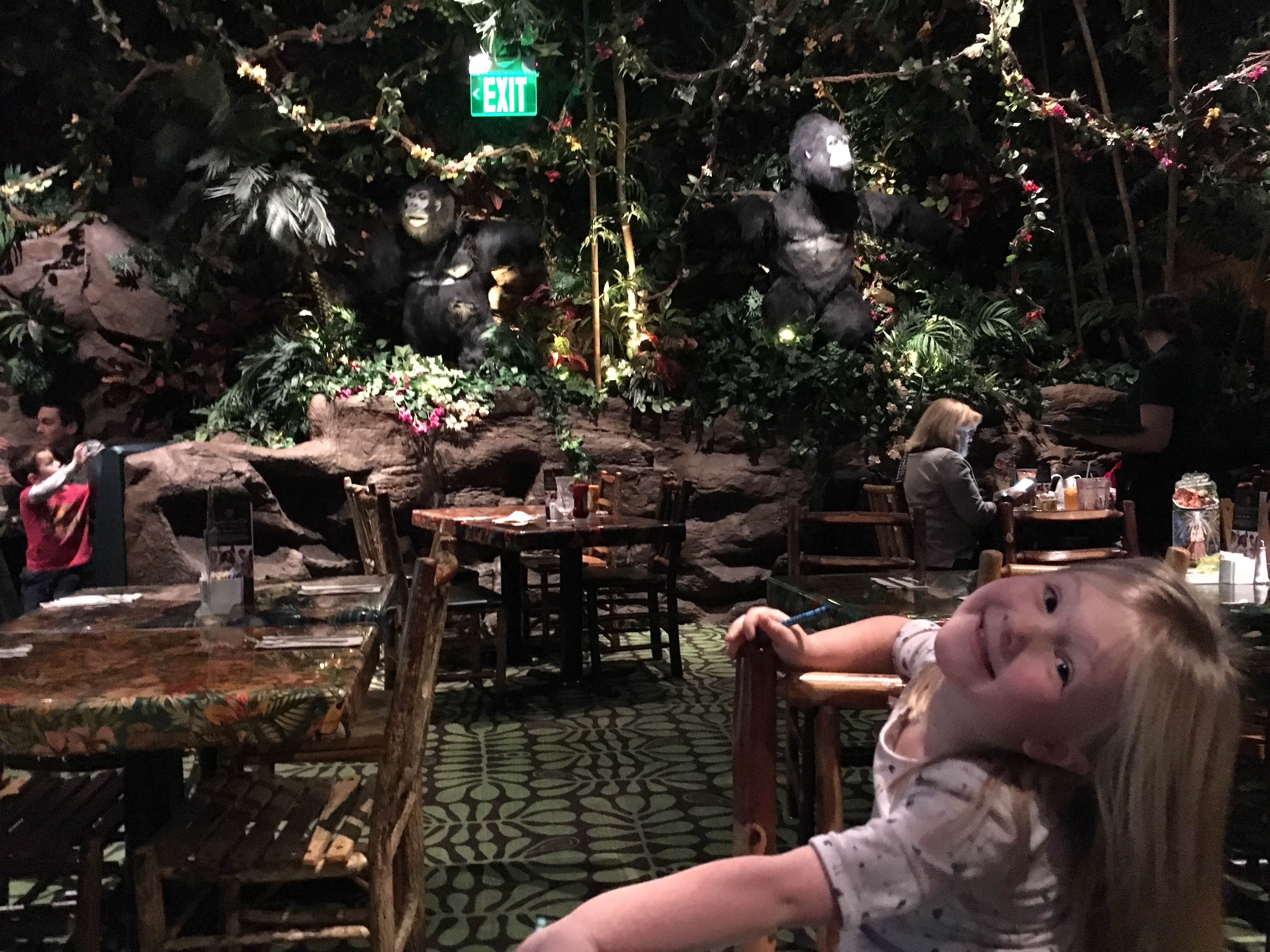 Since we introduced Emma to Icees any time she sees the Icee sign she knows what it is. One of the menus was of souvenir cups that can be filled with an Icee. I quickly put it to the side before she saw it. Then the waitress came, picked it up and proceeded to tell us about the special souvenir cups filled with Icee.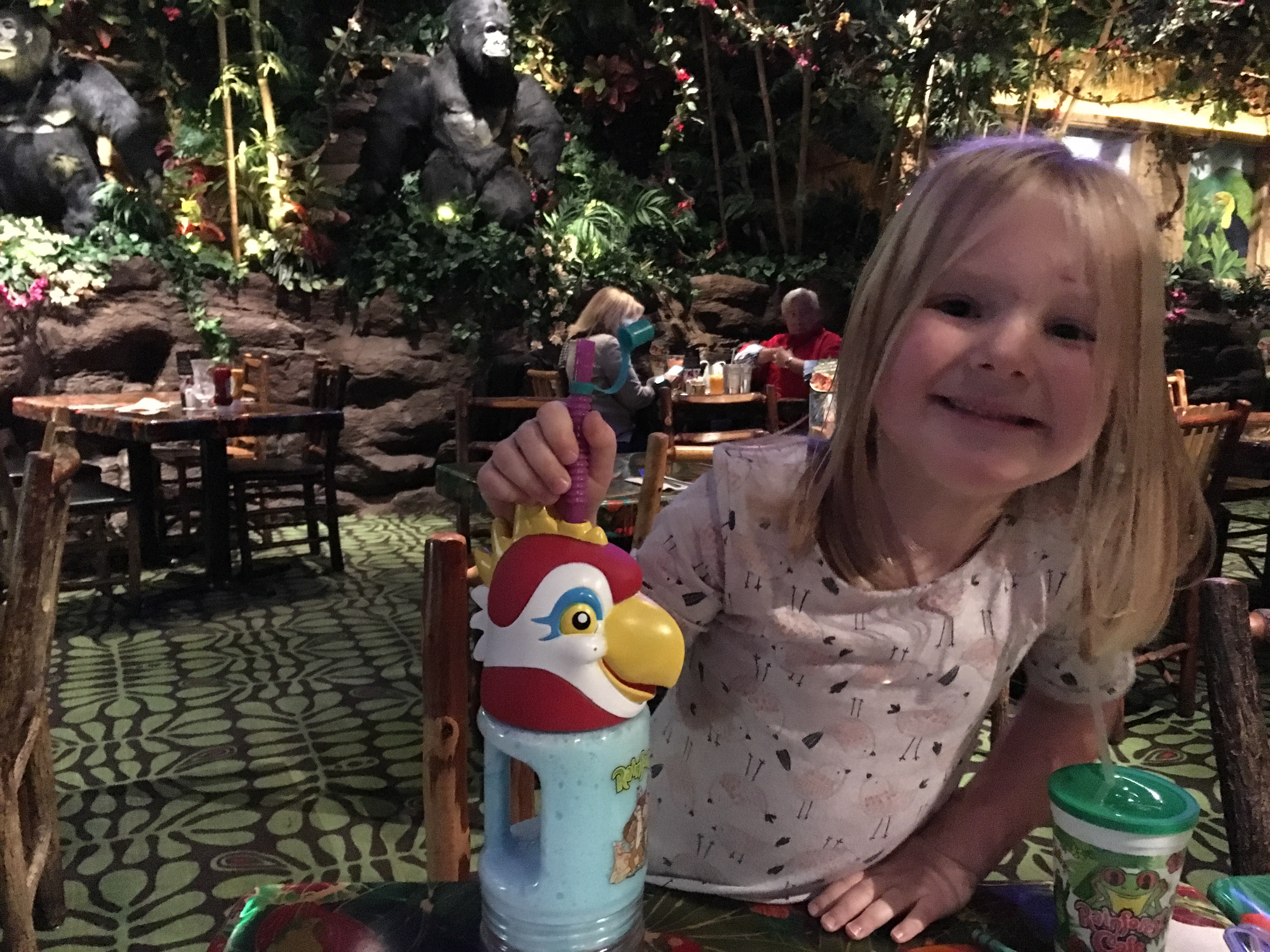 I was planning to take the girls to see Santa on Friday, but Emma saw all the Christmas decorations at the mall and begged to go see him today. She actually sat on his lap… and smiled! We'll be back on Friday with Olivia.