On Tuesday we decided to take a last minute, two day trip to Duluth, MN. If you know Braden then you know he is always looking for a good deal on a boat. He found one near Duluth, and since we've been wanting to go there anyway we decided to go. We left during Emma's bedtime, but she decided she didn't want to sleep until 5 minutes before we pulled into the hotel parking lot.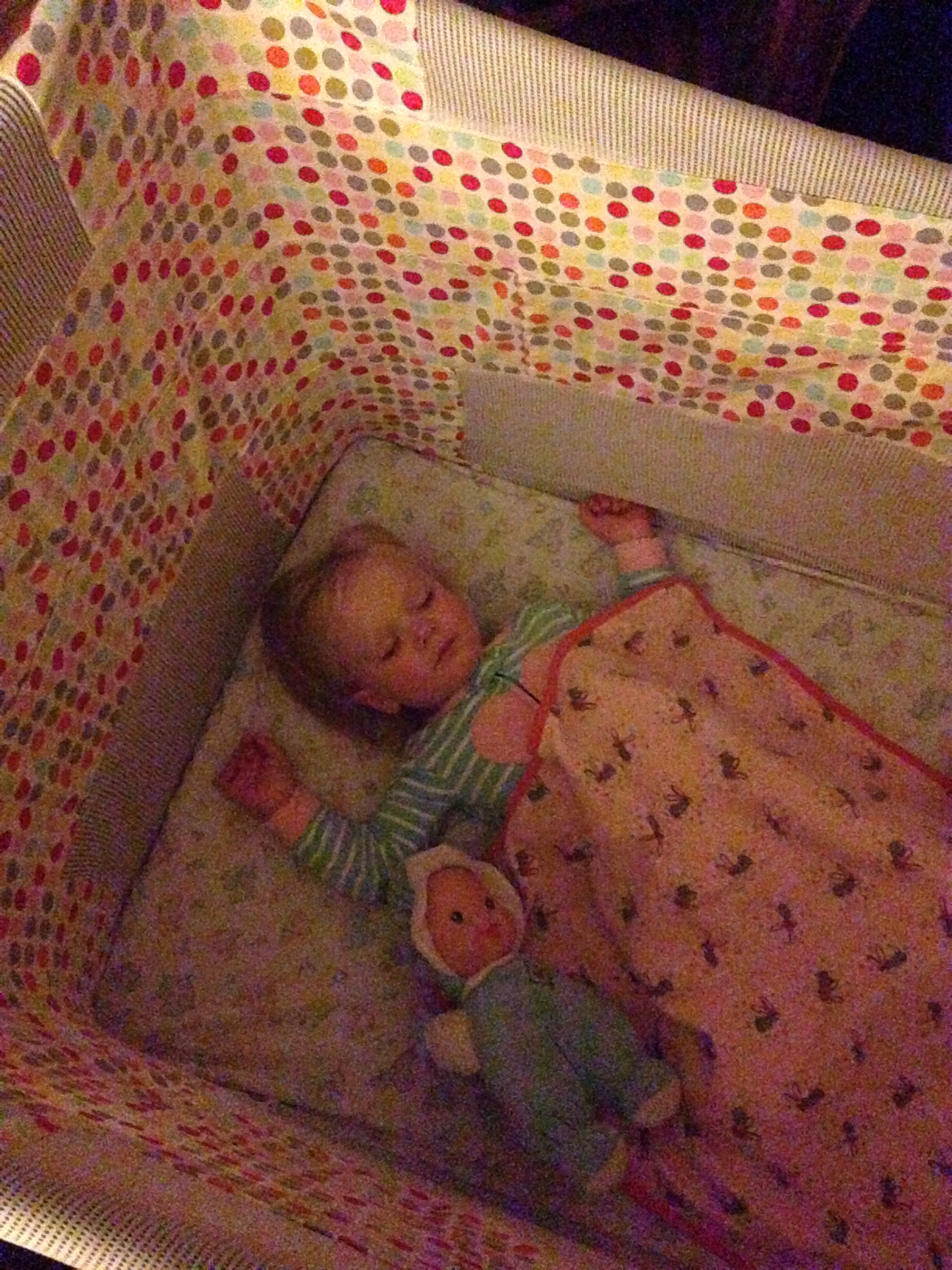 There is tons to do in Duluth – an aquarium, a zoo, a children's museum, plus tons of shops and restaurants. On Thursday we decided to visit the aquarium.
After lunch we headed north to Wisconsin to check out the boat. We got there a little early, so we found a park for Emma to play.
Emma loved climbing all over the boat. I knew she had a long, busy day when she started telling me "I need go sleeping" after her bath. She even slept in until 8 AM on Friday, which never happens.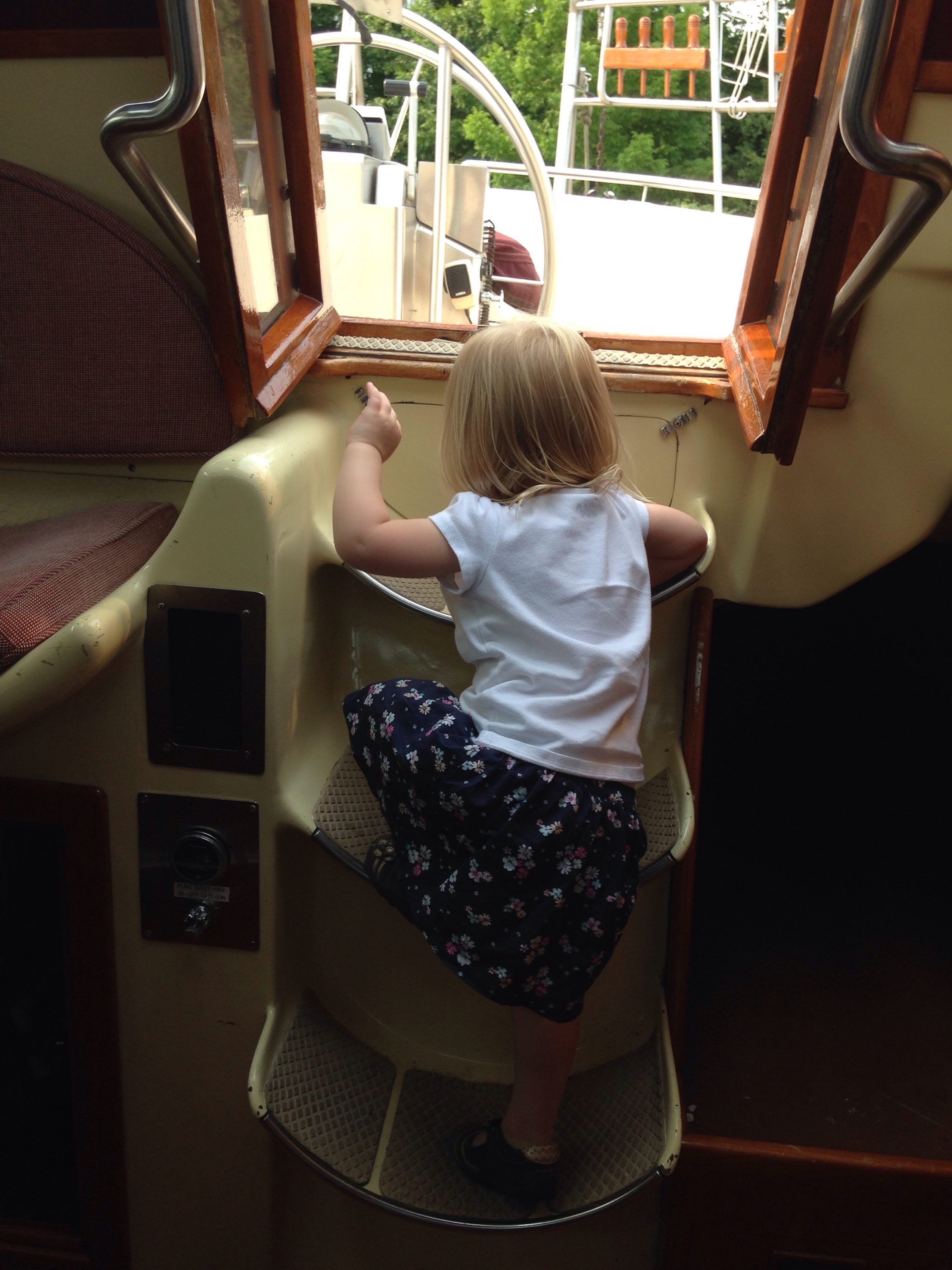 On Friday we had breakfast at the hotel, checked out and walked to a park before getting in the car and heading home.