duluth in winter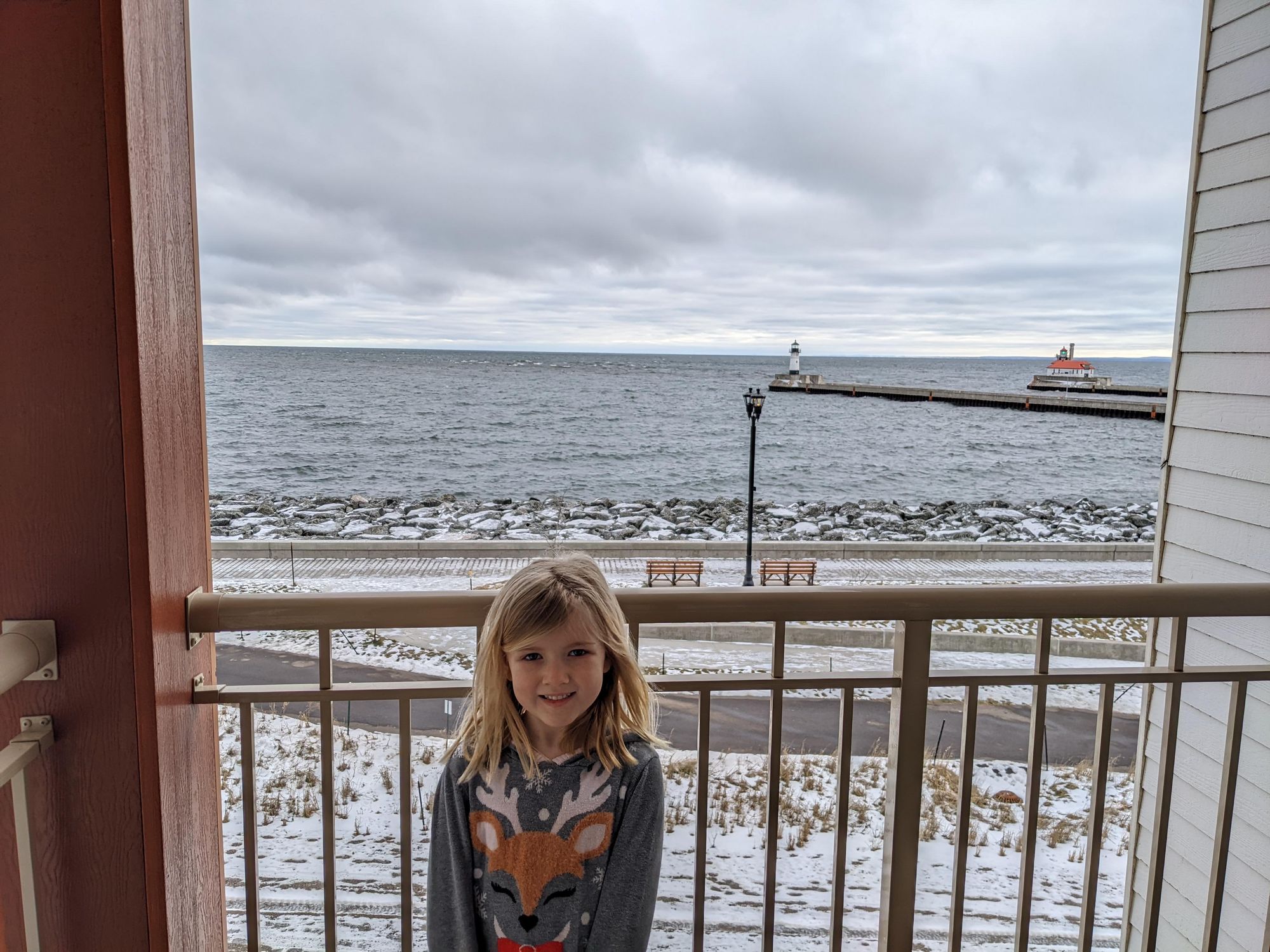 We've never been to Duluth in the winter. Every November/December they have a huge Christmas light display that everyone always talks about. We had planned to go over Olivia's birthday weekend, but couldn't find any rooms. We ended up finding one for a couple days right after Christmas.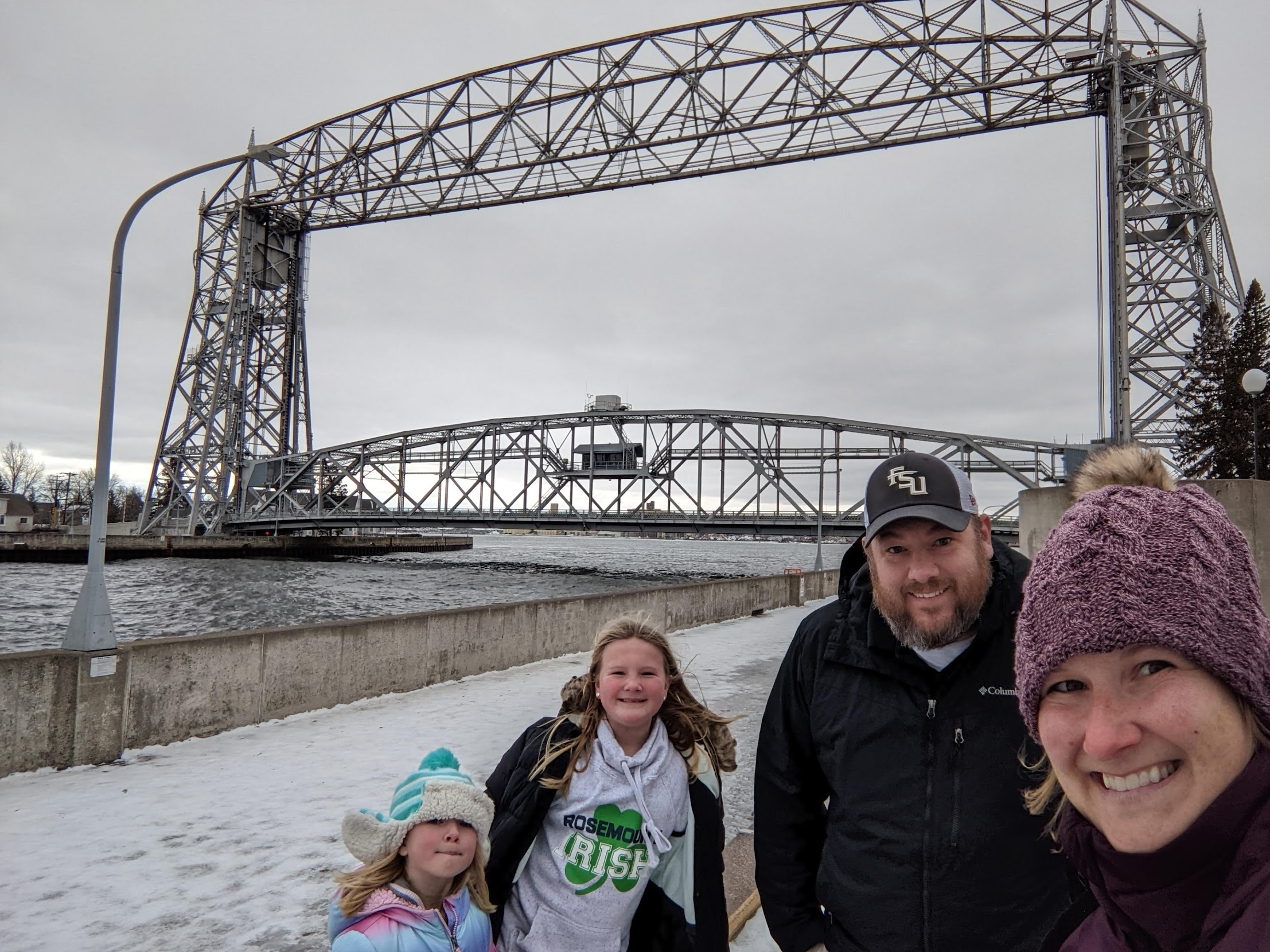 We did some of our usual fun things... pizza, shopping, aquarium, watching ships and Grandma's.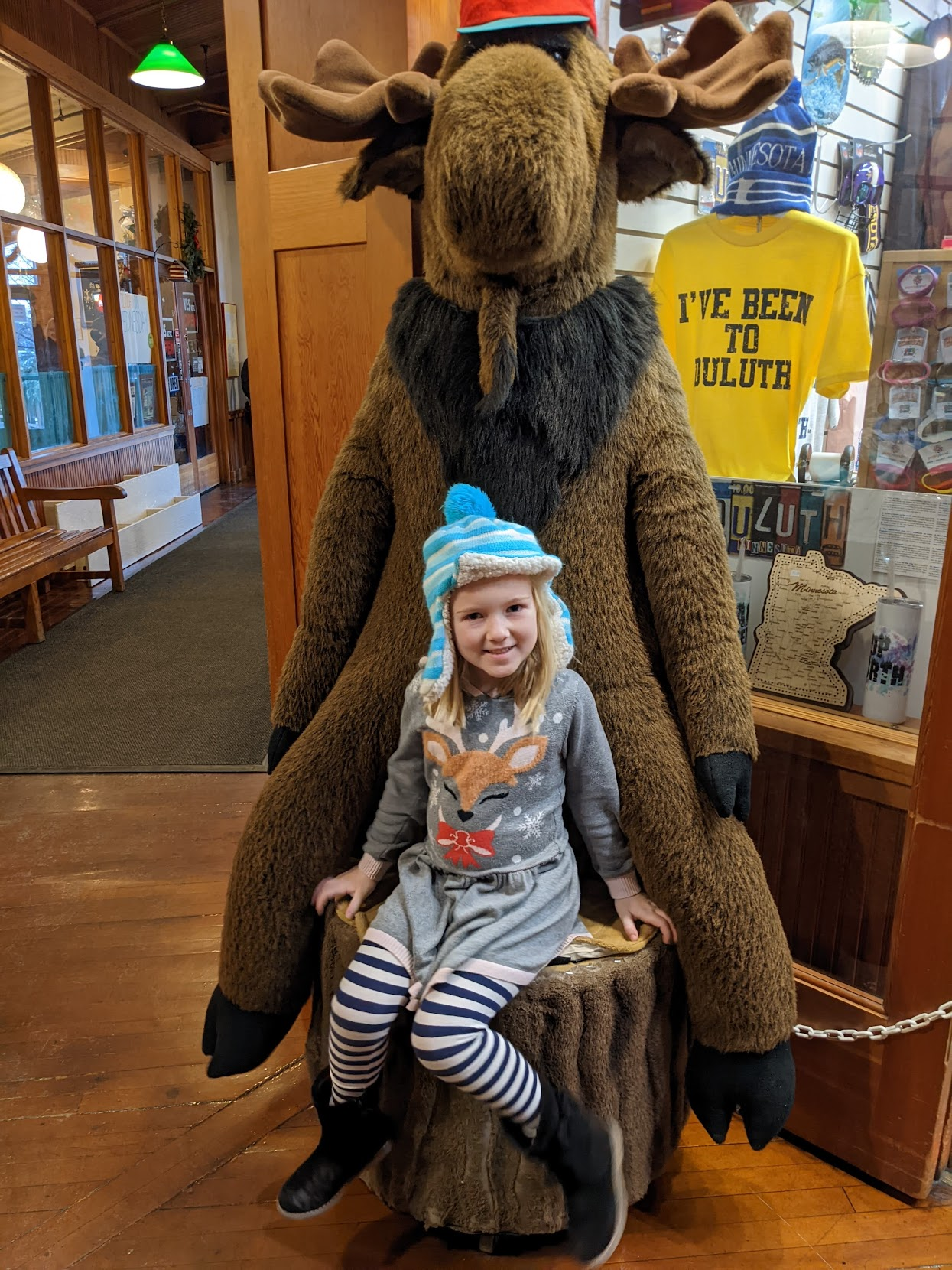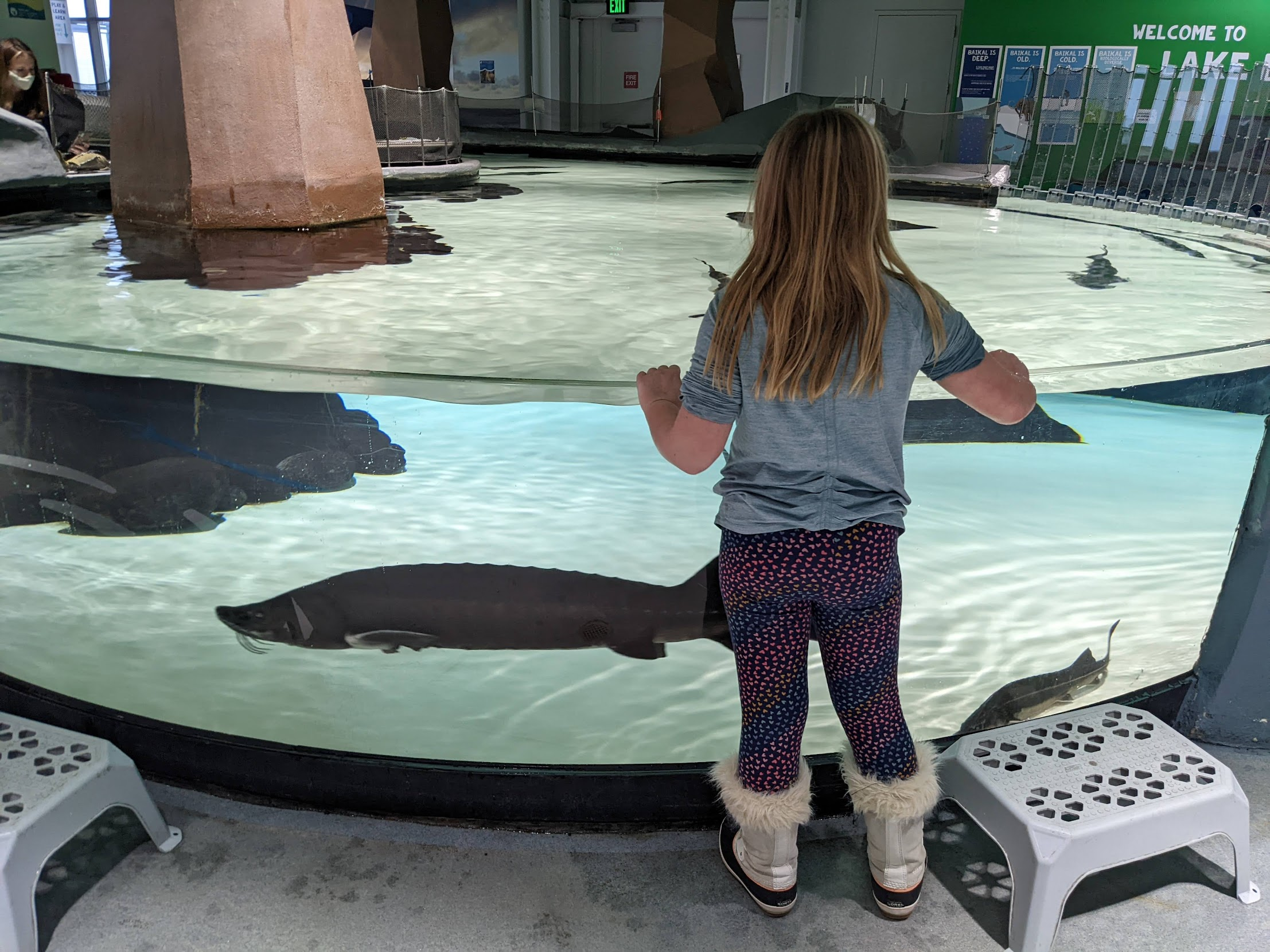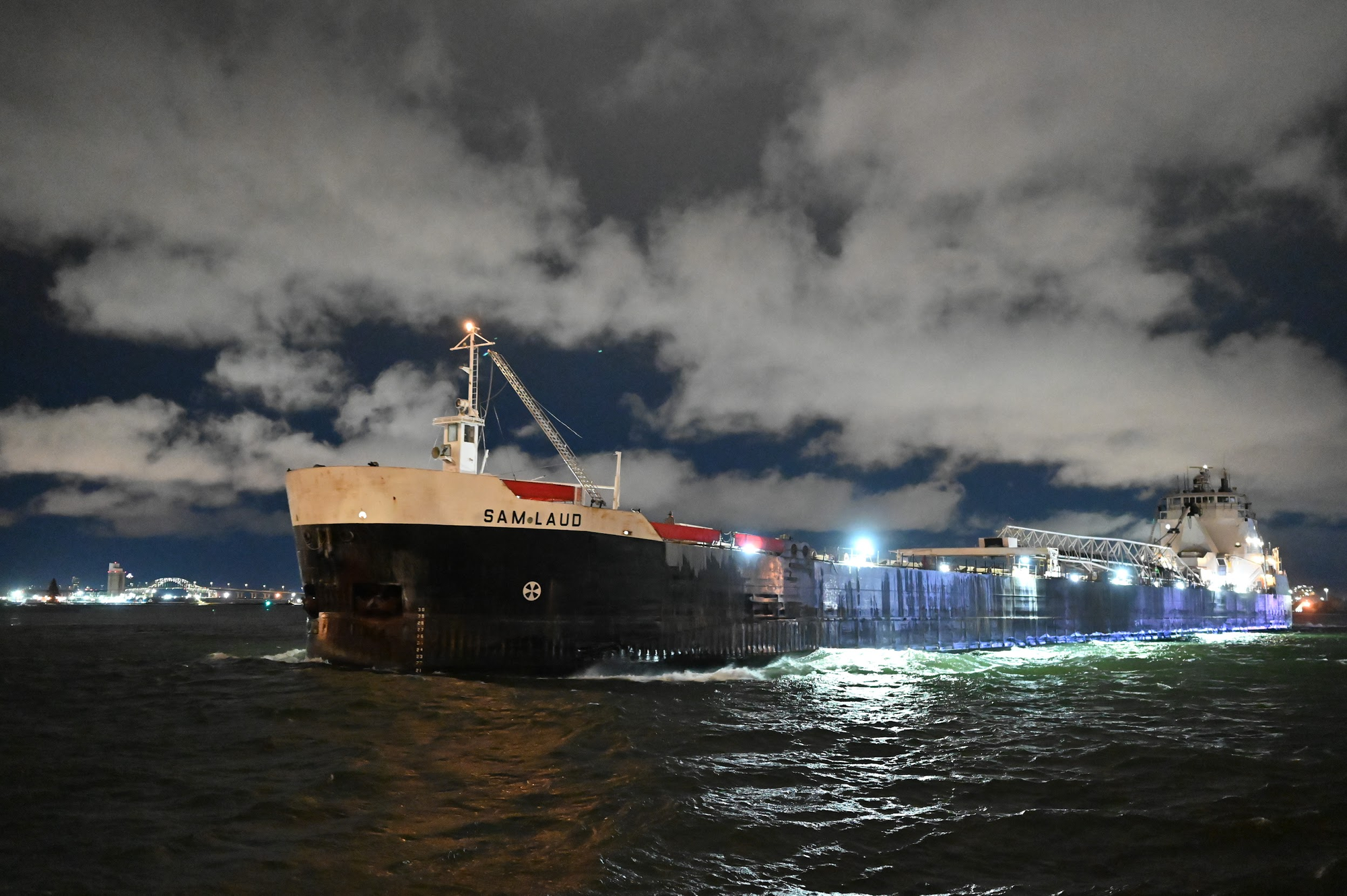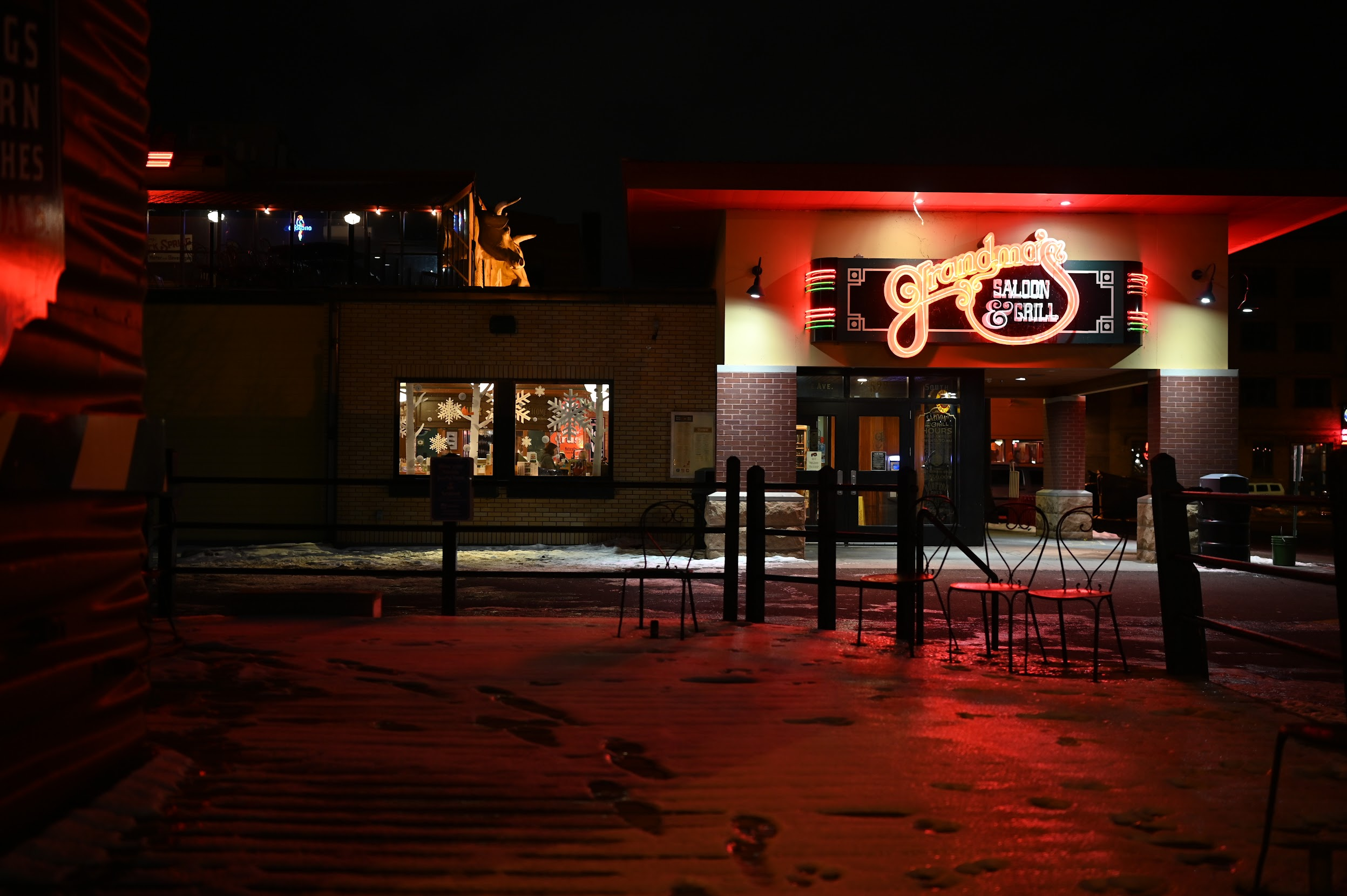 We also braved the pre-blizzard weather to see the lights. I had wanted to go on Monday night because it was the last night and they were going to have fireworks. But there was a blizzard in the forecast, so we ended up going on Sunday night instead. I'm glad we did because the had to cancel the last night!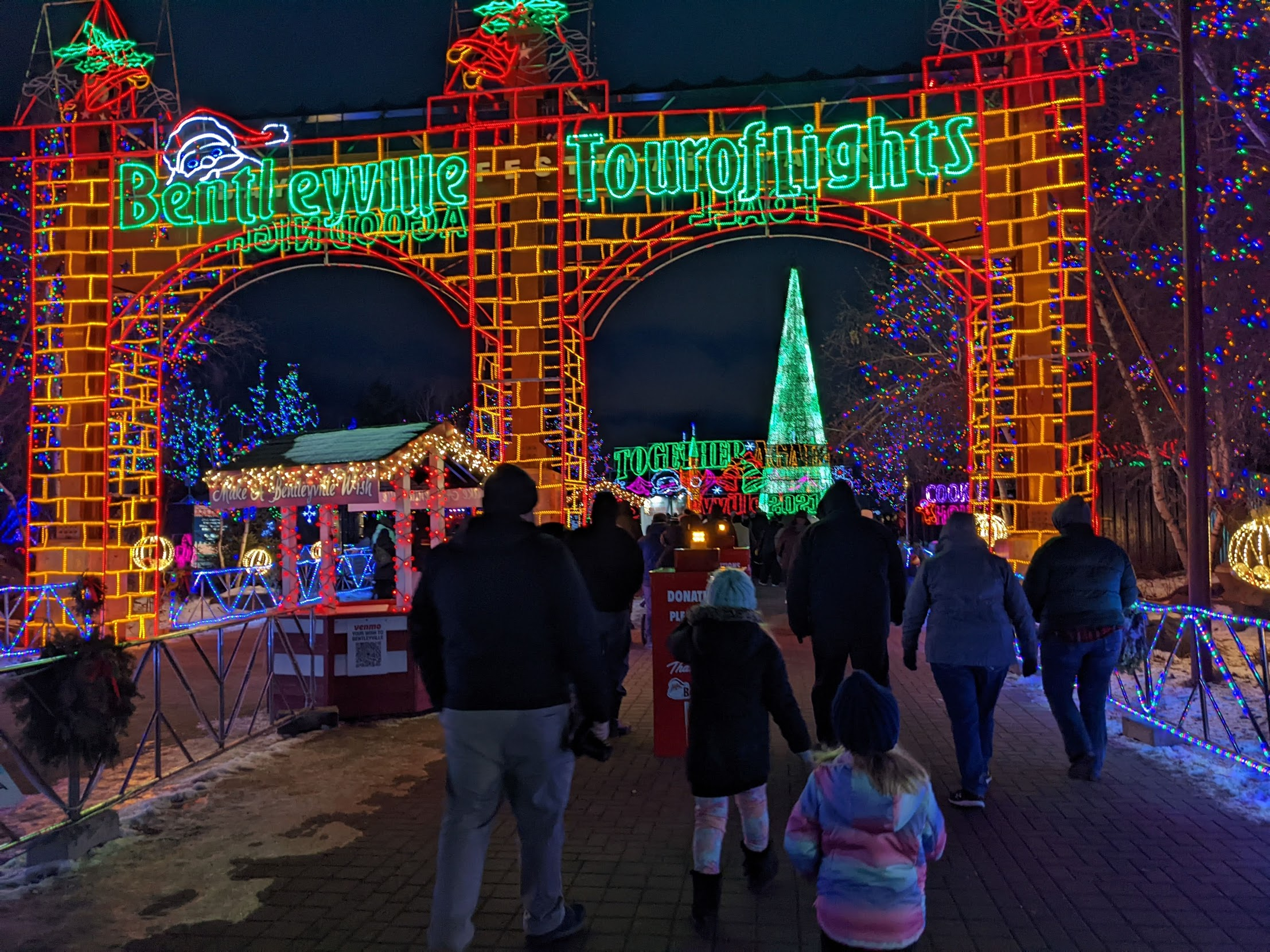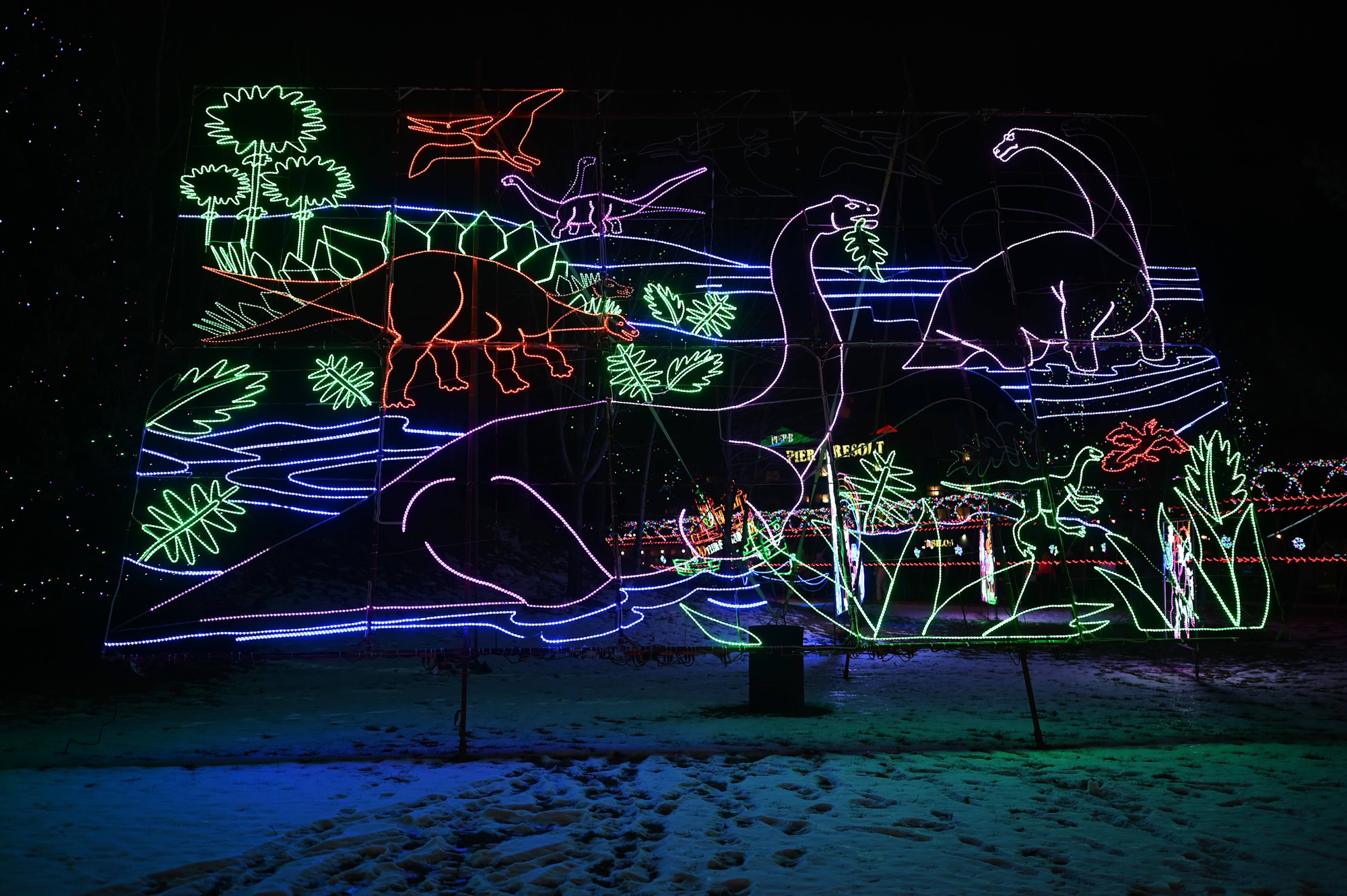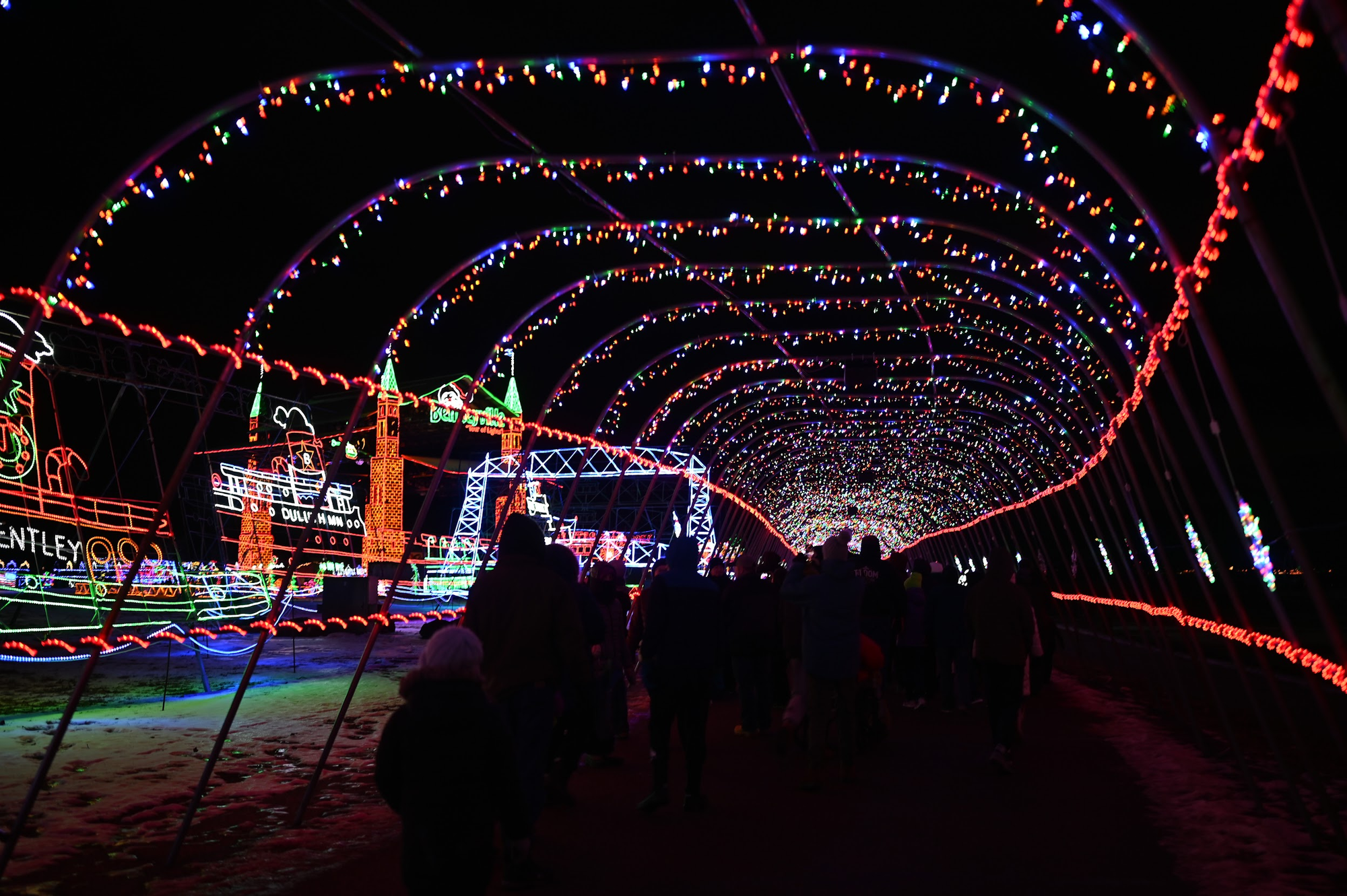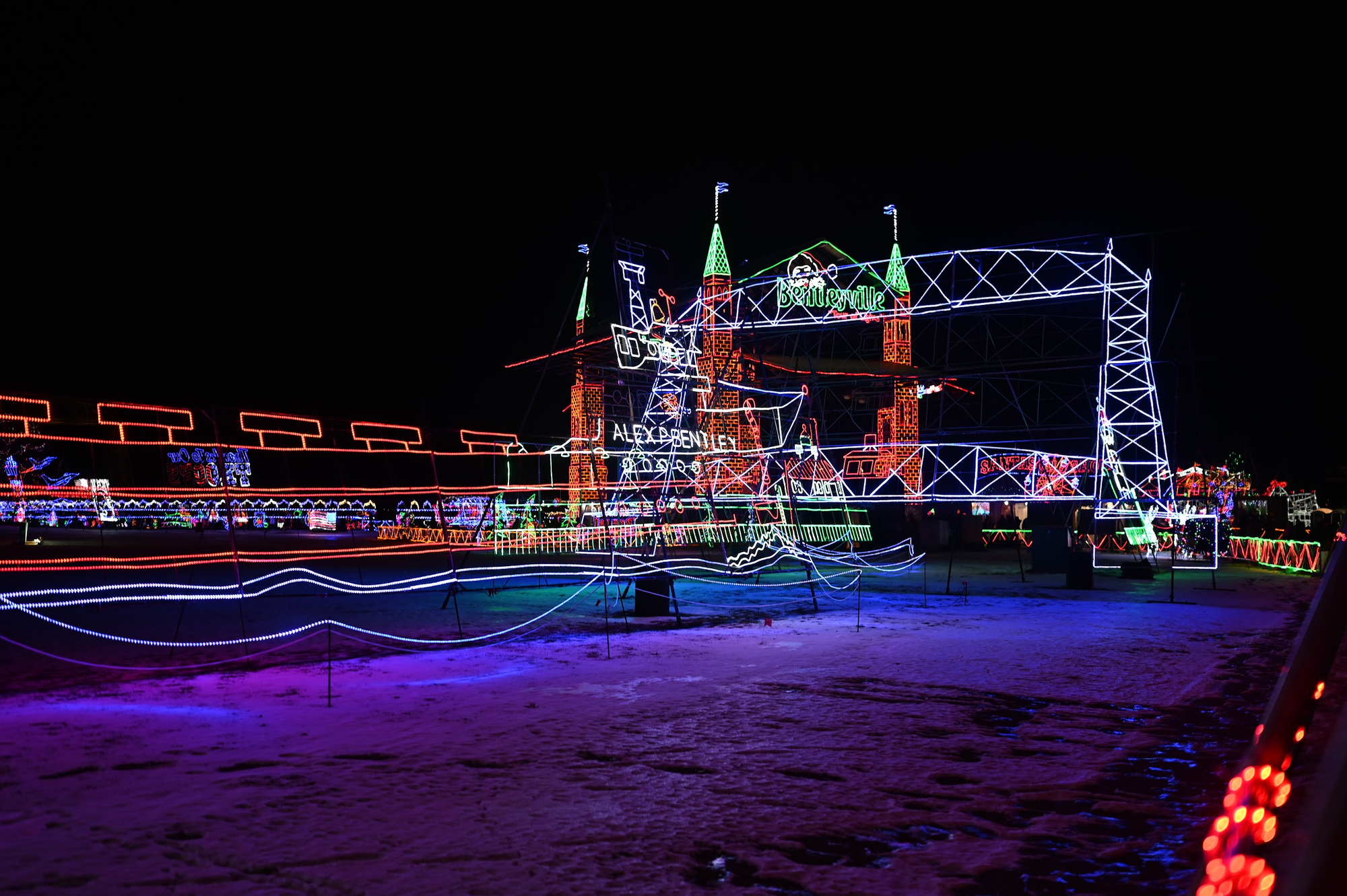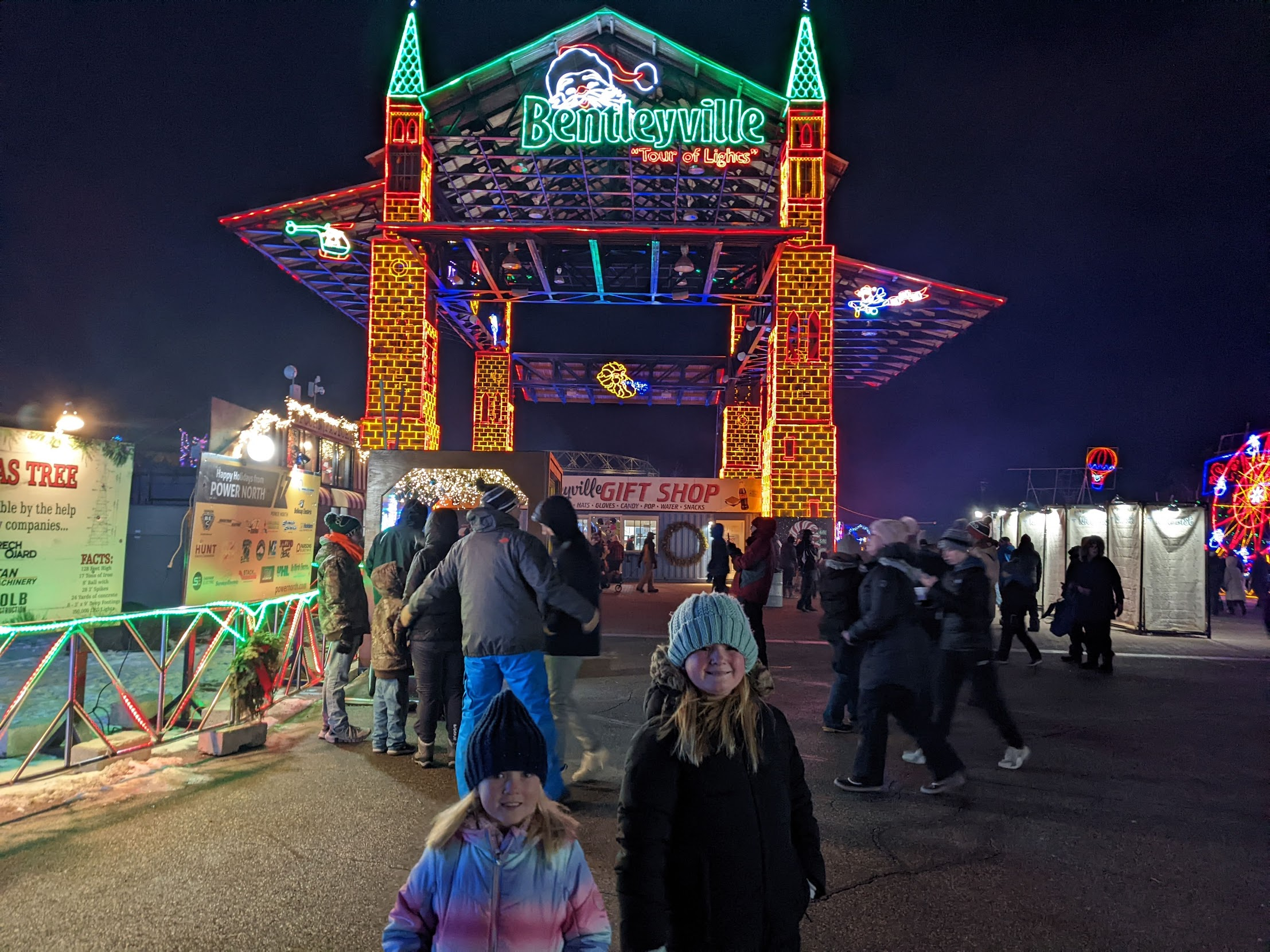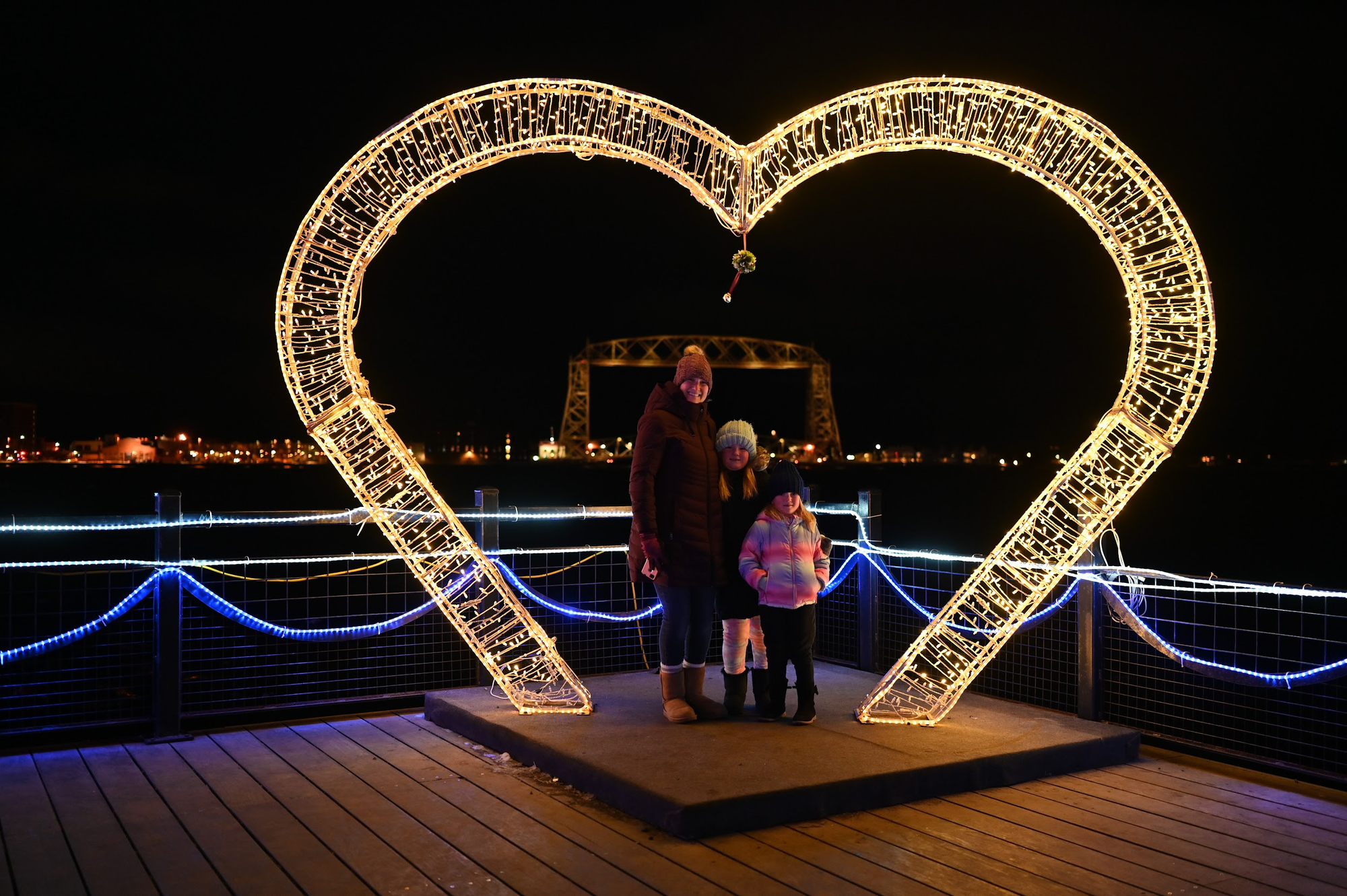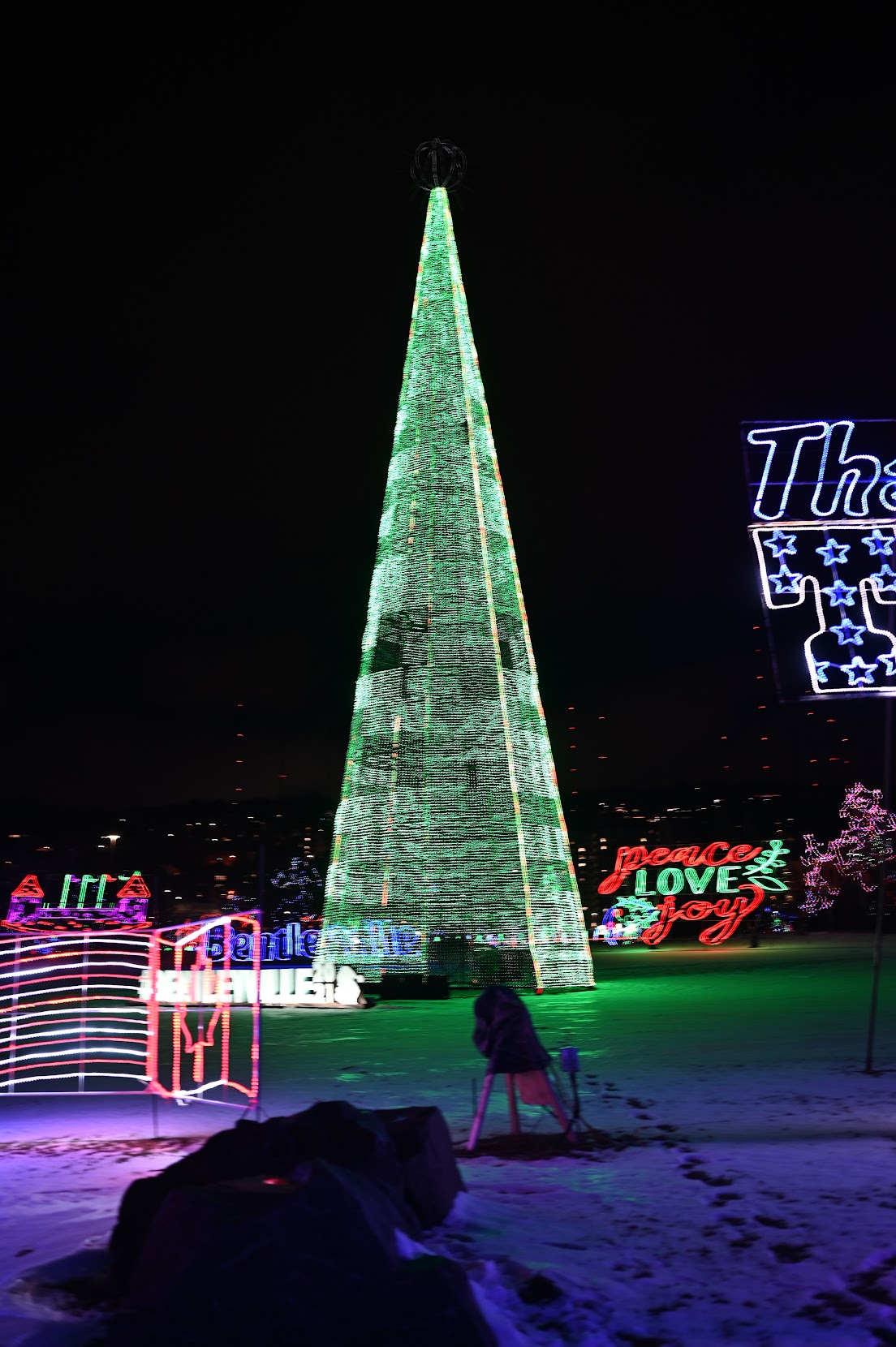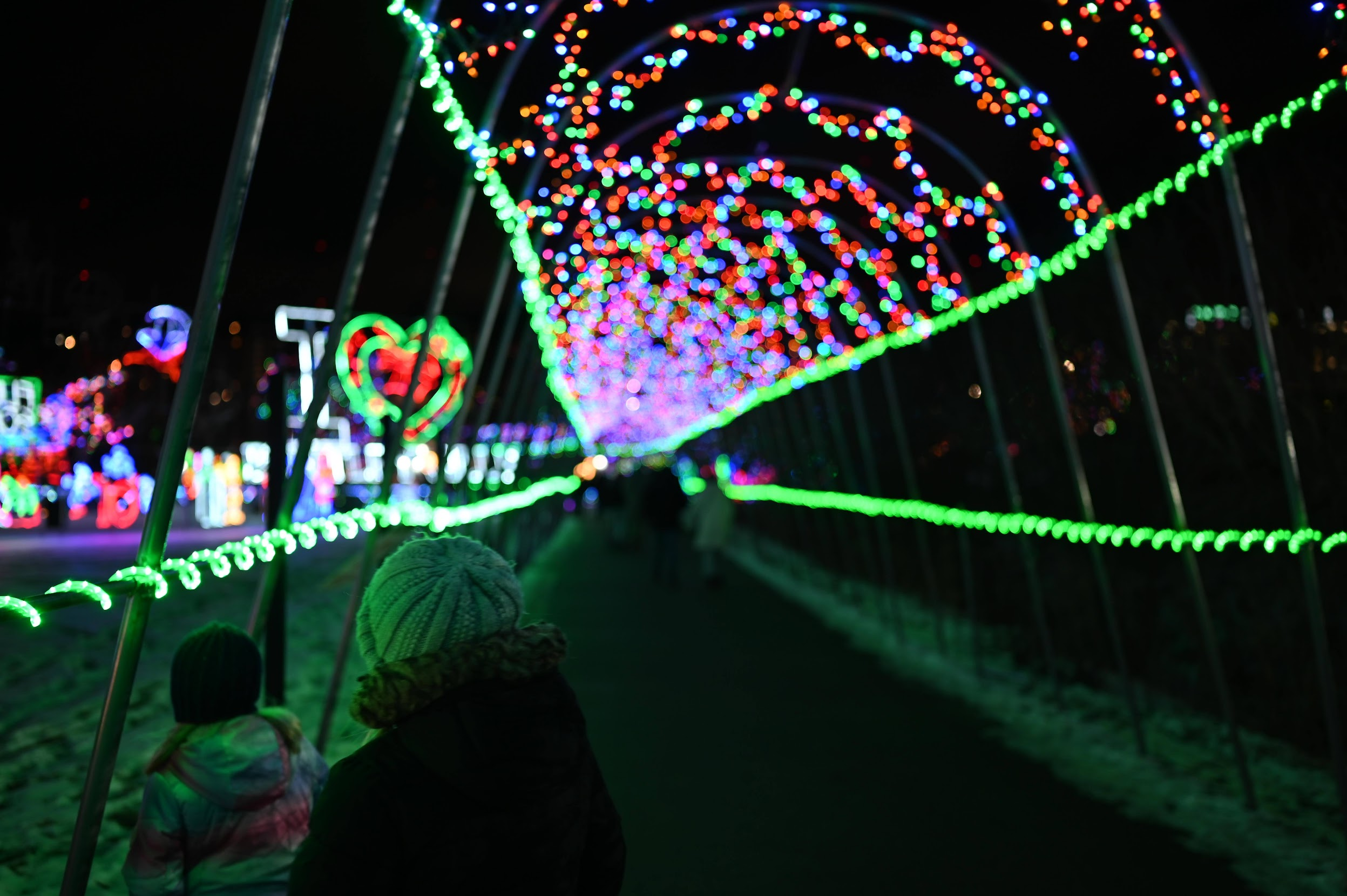 It was cold and windy. Olivia walked around most of the lights like this.
On Monday there was some crazy weather. We've never seen huge waves coming from the lake.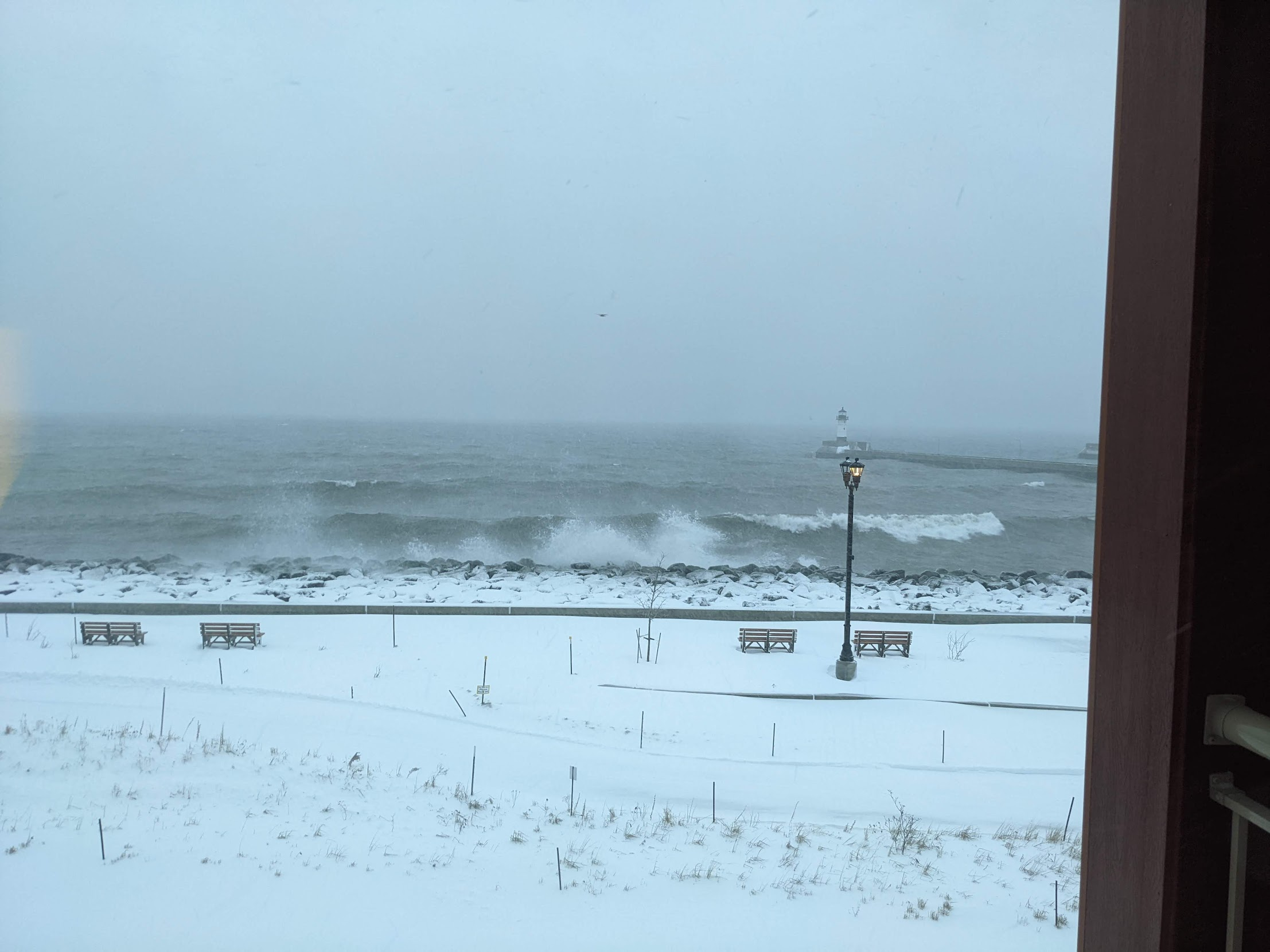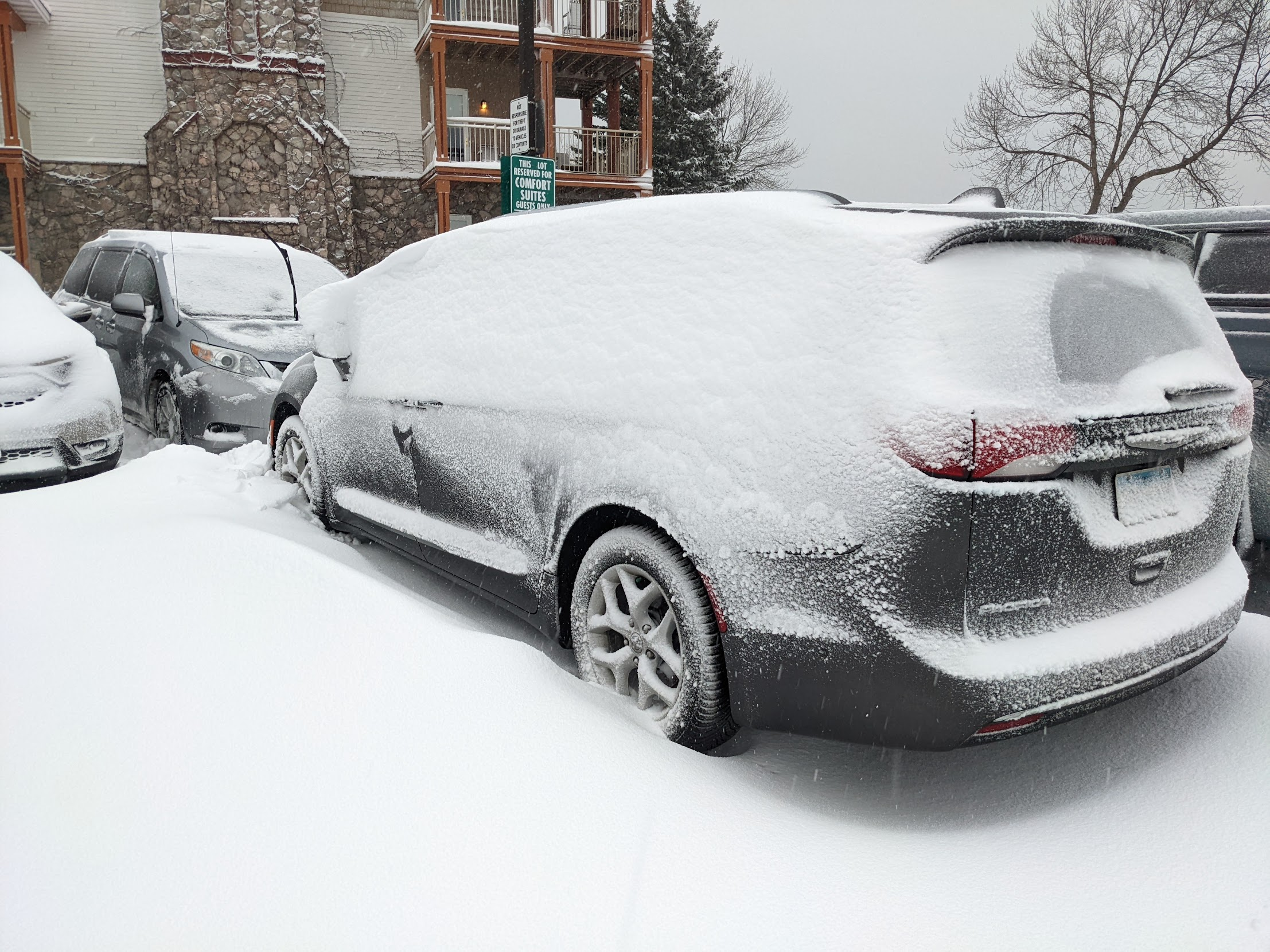 View from our room....