distance learning: day 44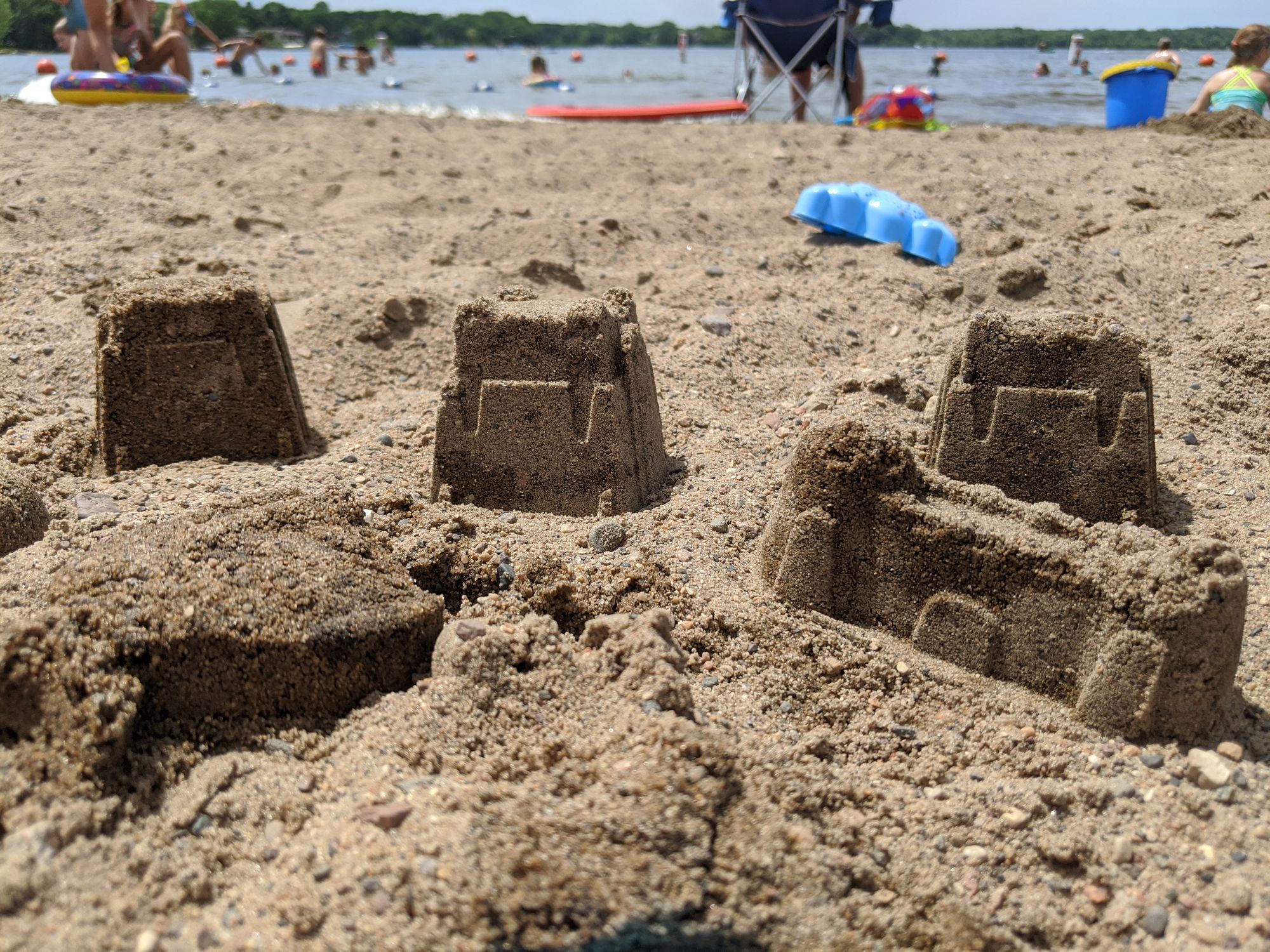 One of Emma's assignments this week was work on a memory book. This is one of the pages she did today... ❤️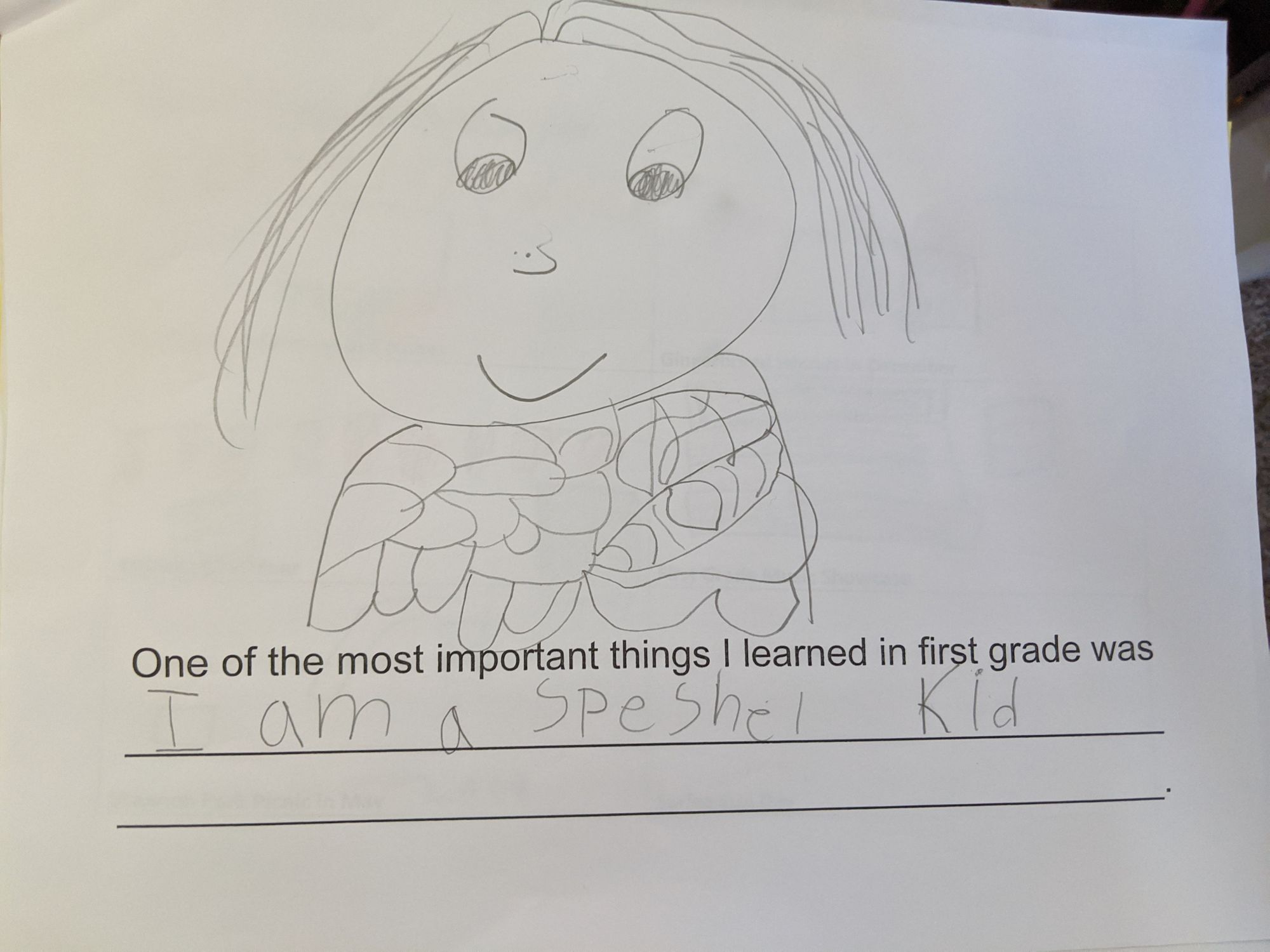 I saw on Facebook this morning that a beach is open about 20 minutes from our house. The girls have been dying to swim, so we went to check it out this morning. I will never understand why people enjoy swimming in a lake, but I guess it beats not swimming at all. The girls swam and played in the sand for hours.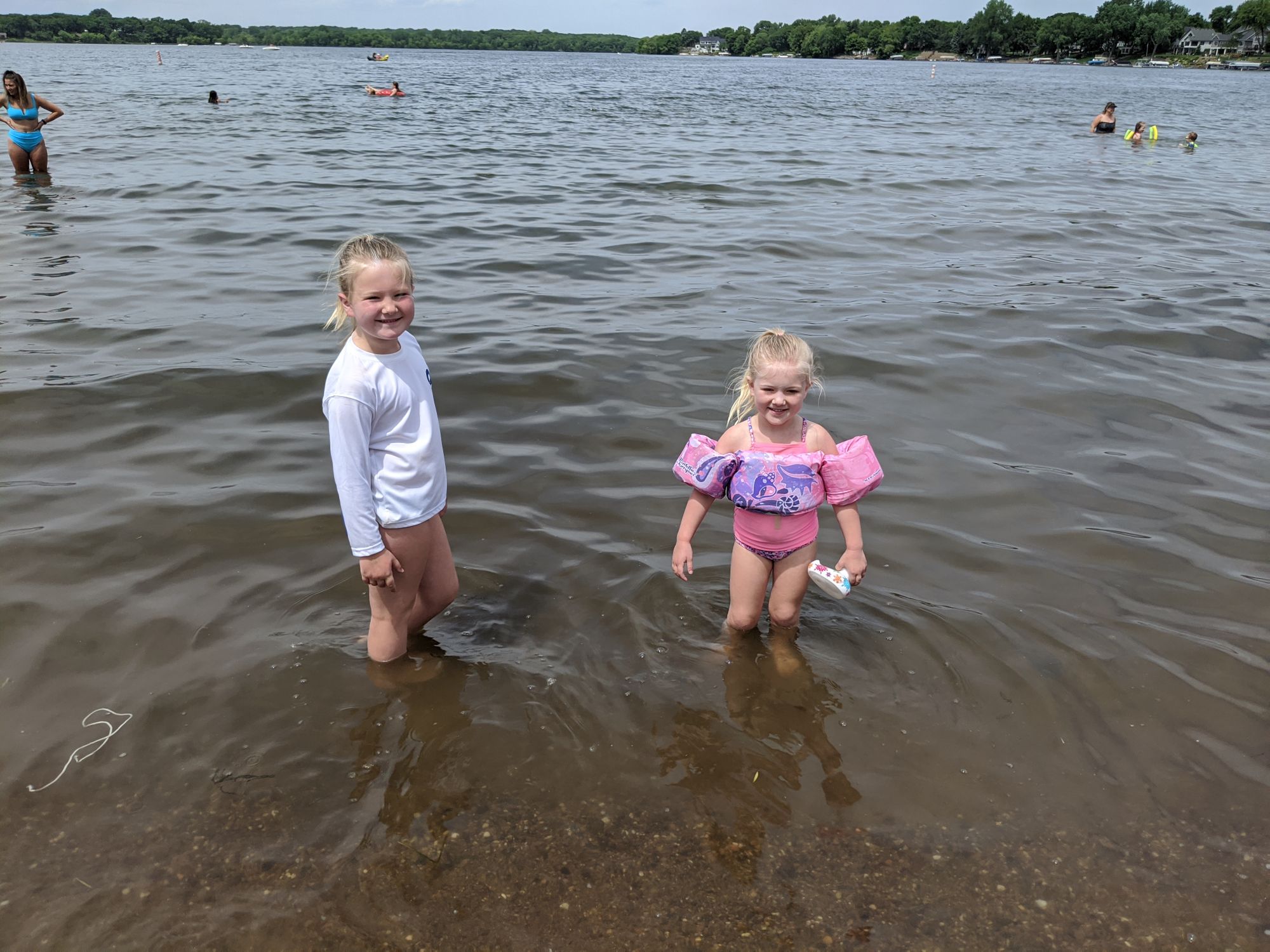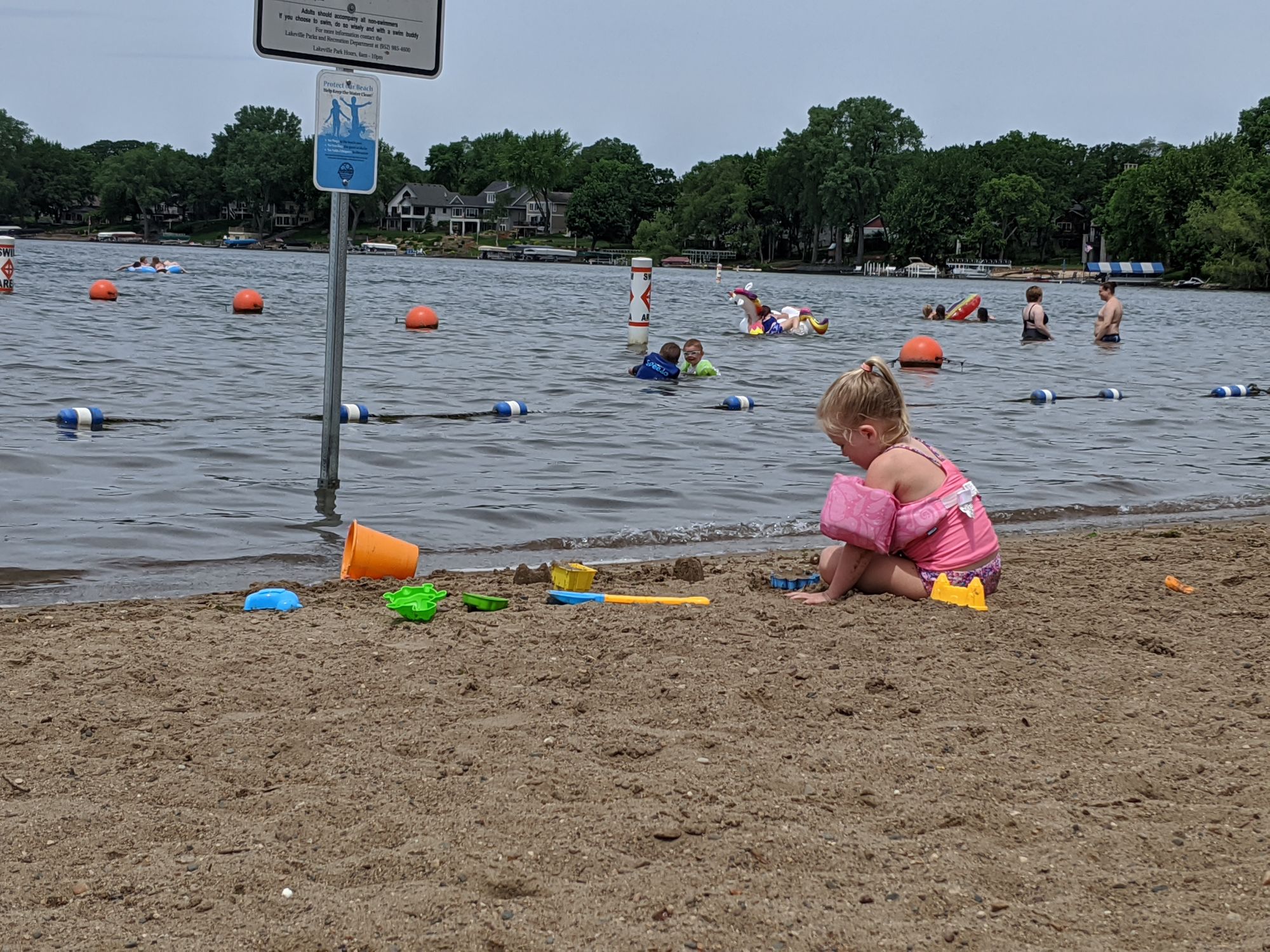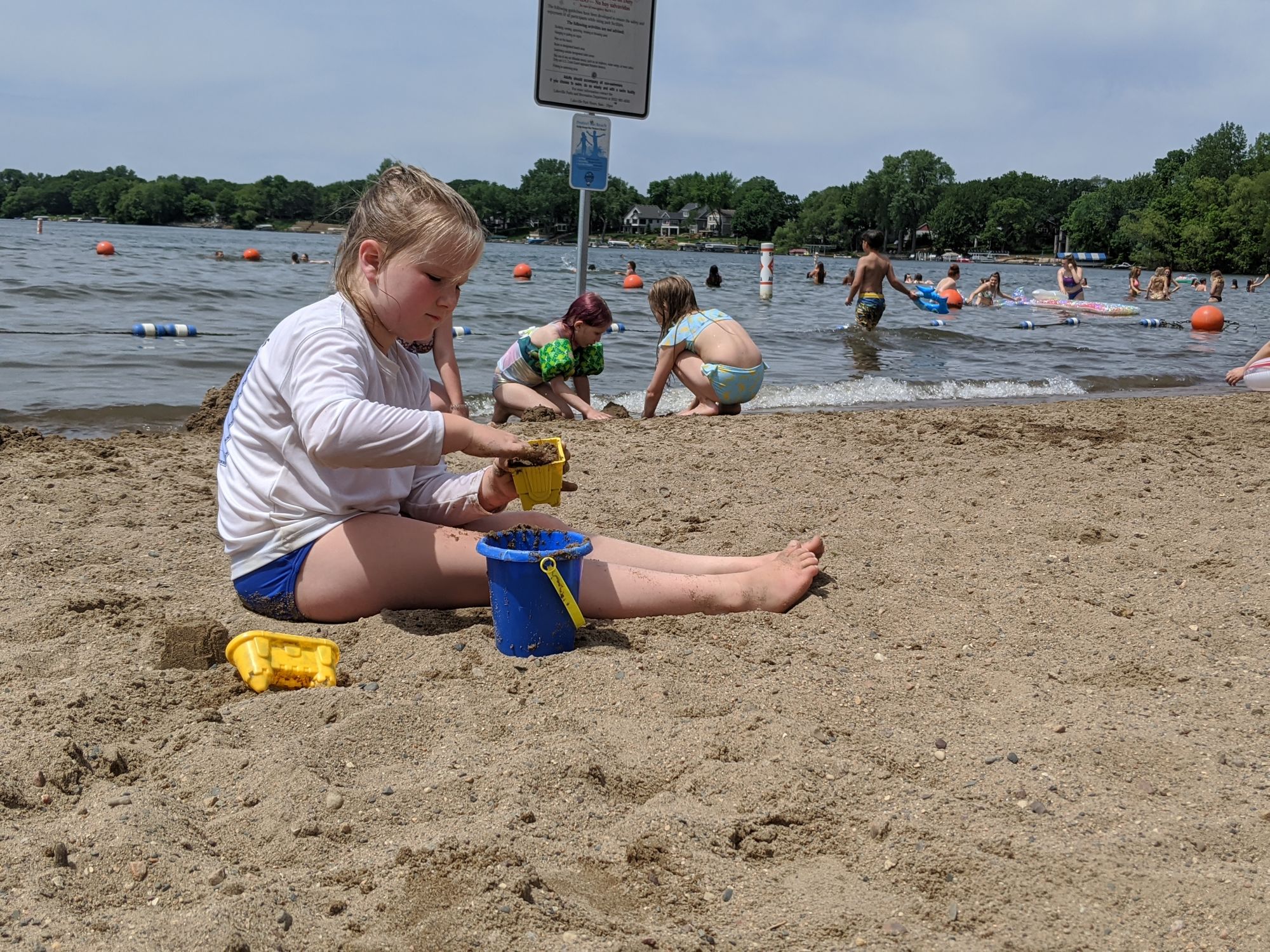 Olivia was very proud of this masterpiece.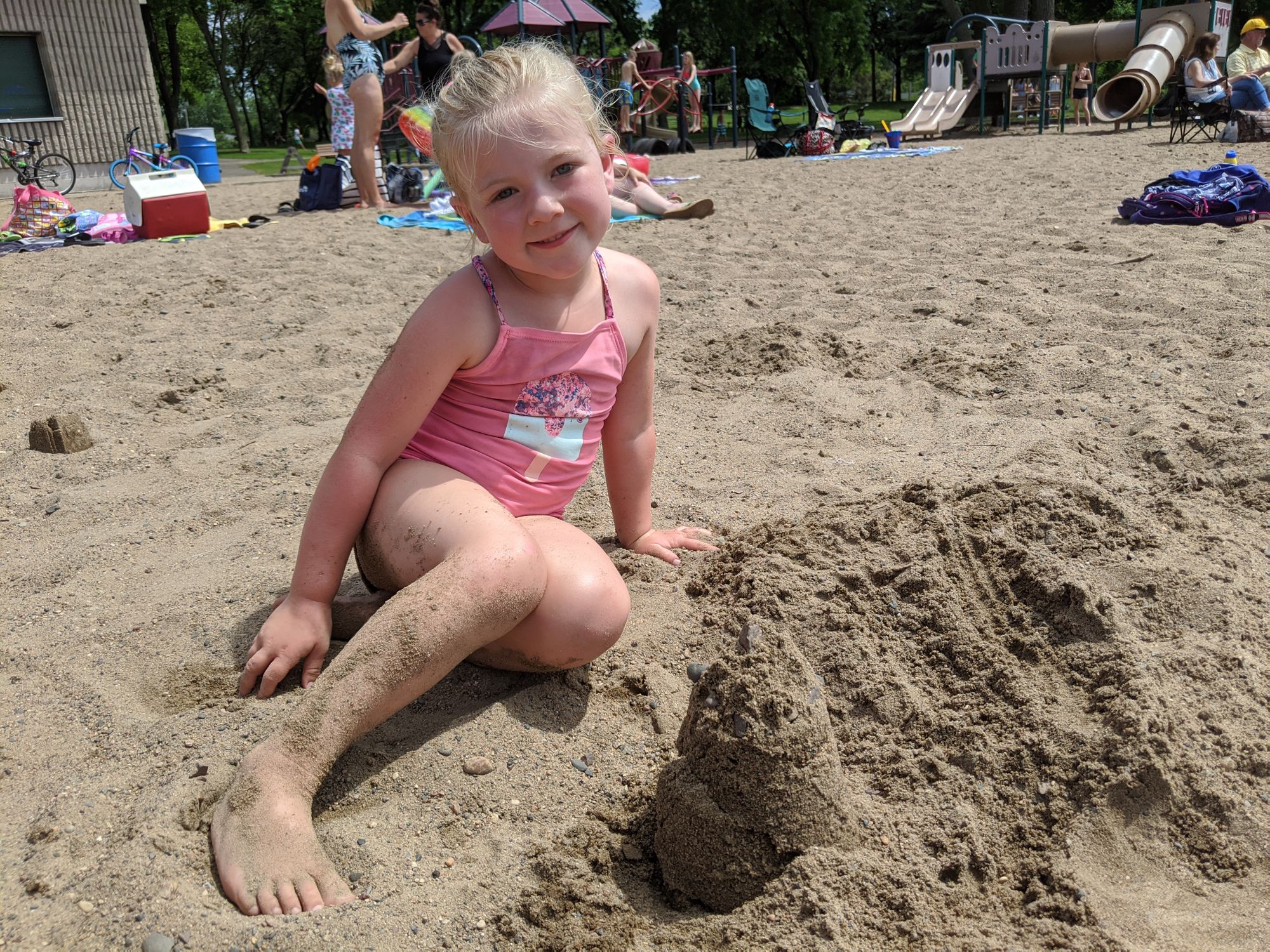 As an extra bonus... there is a playground right on the beach.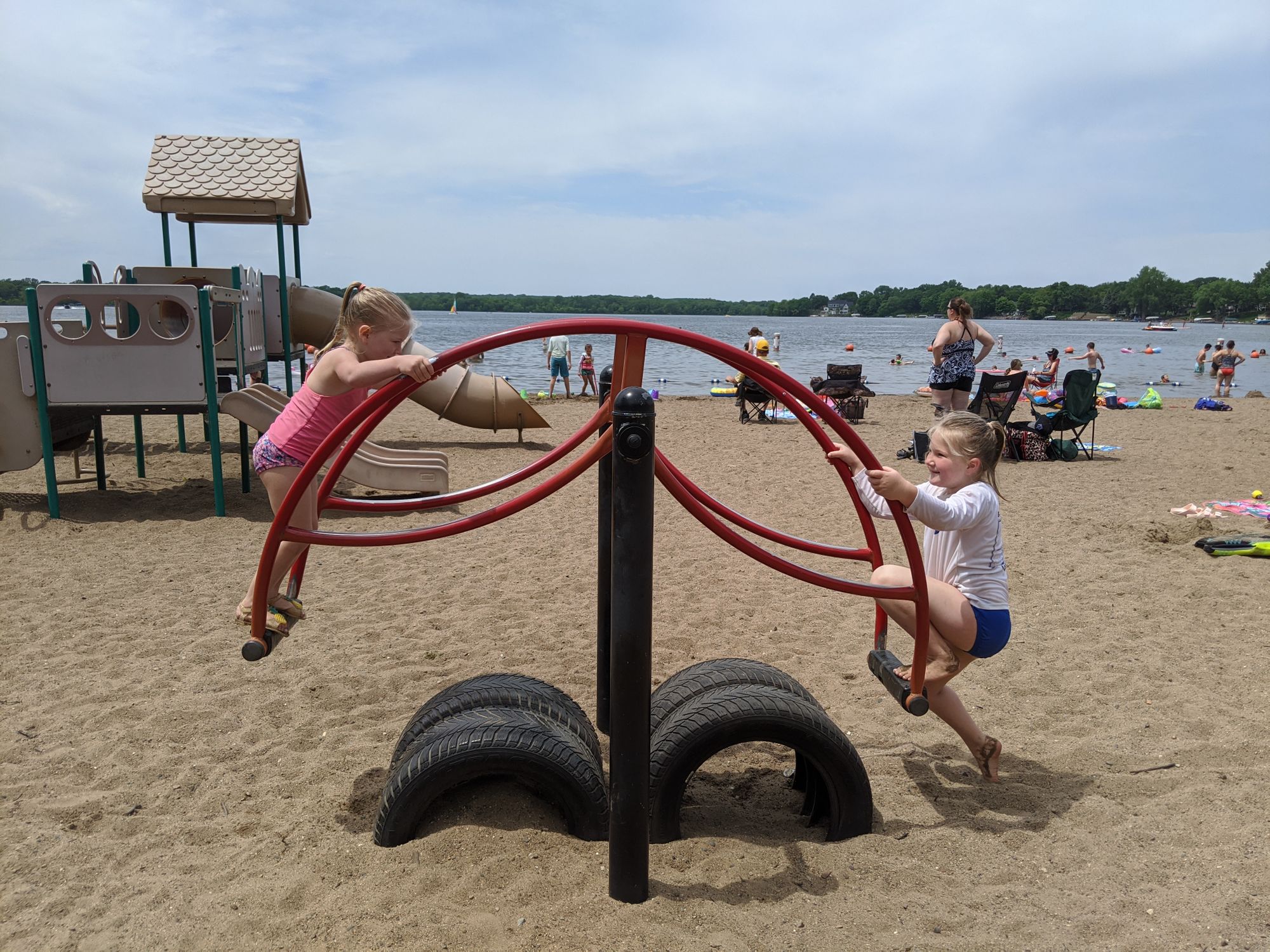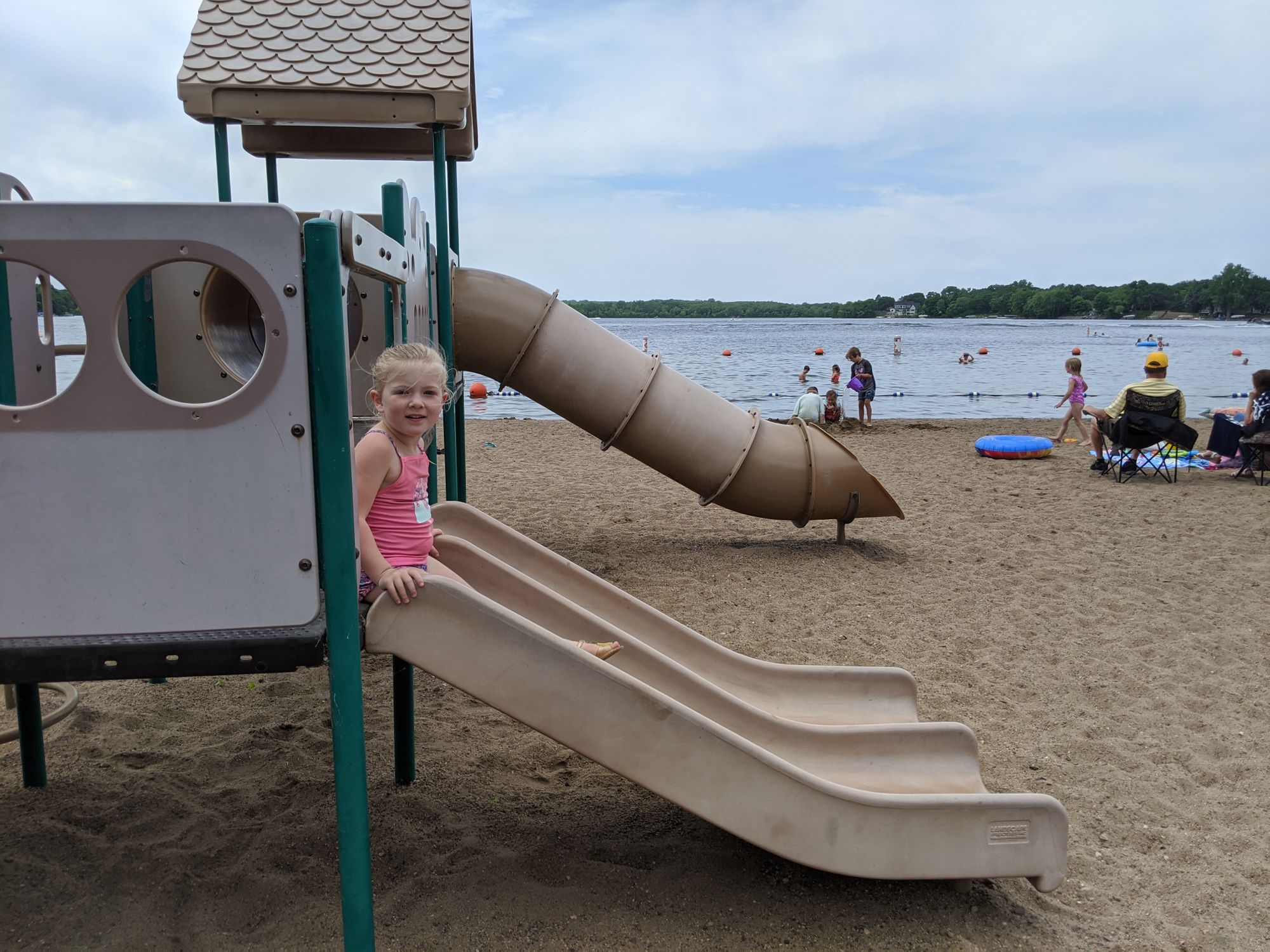 About 30 minutes after we got home I got a text from our friends. They just got a pool in their backyard and wanted to know if the girls wanted to swim. So off we went to do more hours of swimming.