distance learning: day 24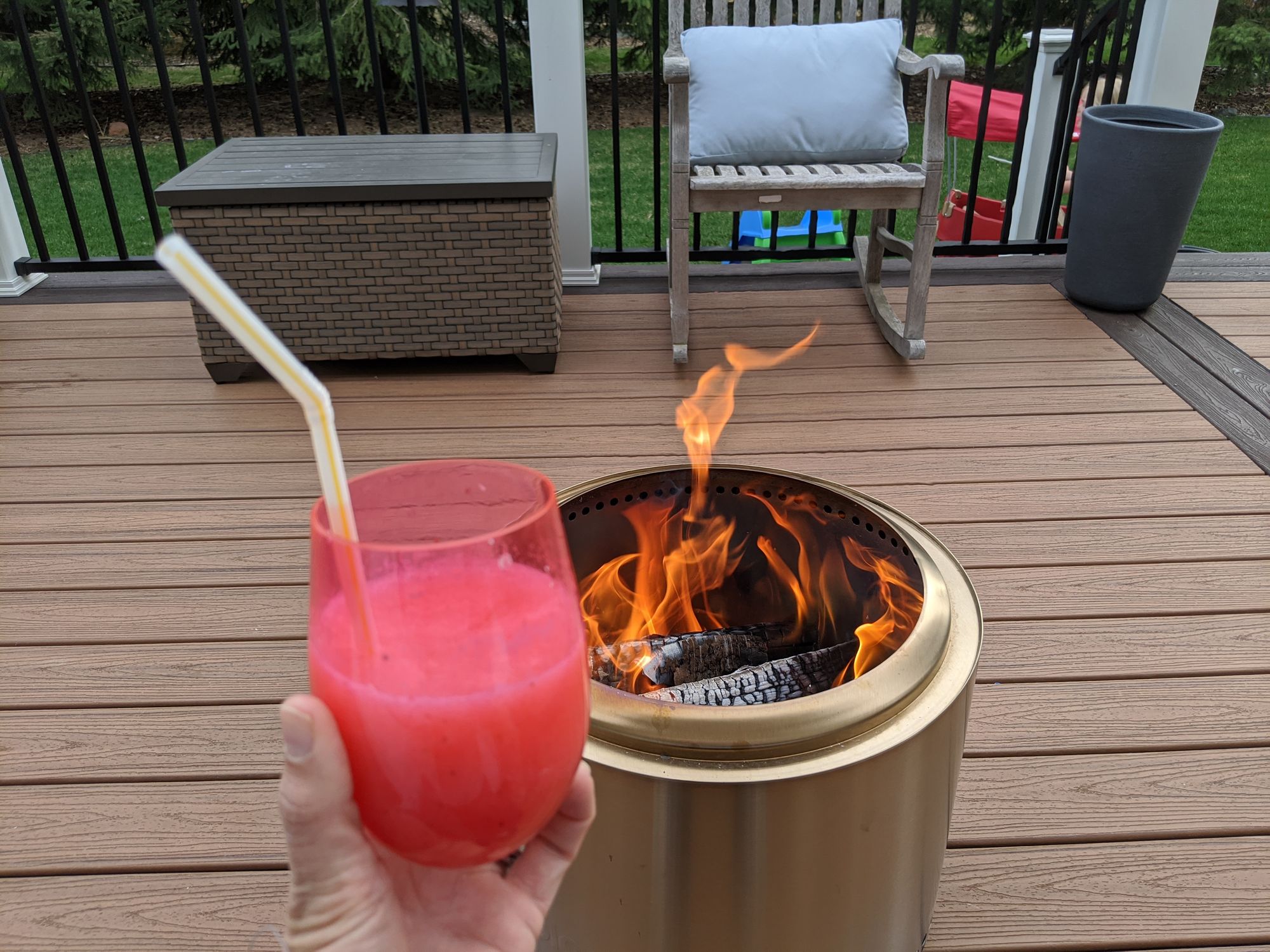 I don't have any pictures from distance learning today. Maybe that's a sign that its getting a little easier since Emma is able to do a lot of it on her own now that she has the hang of it.
I do have pictures of our lady bugs. There are only 1 or 2 that haven't come out of their pupa yet.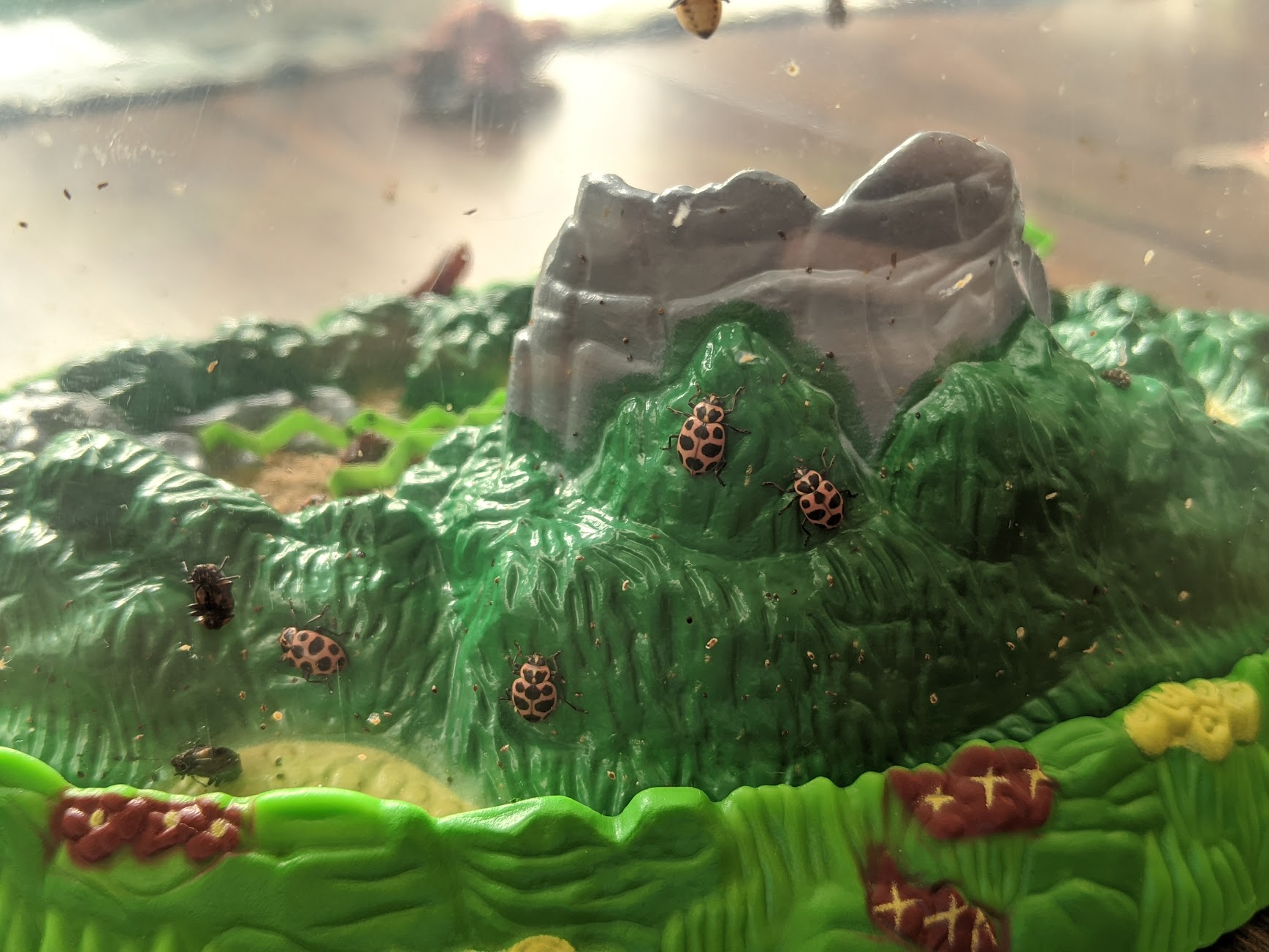 We celebrated Cinco de Mayo with quesadillas, taco soup and margaritas by the fire.
The girls have been begging to make s'mores on our new firepit.