distance learning: day 23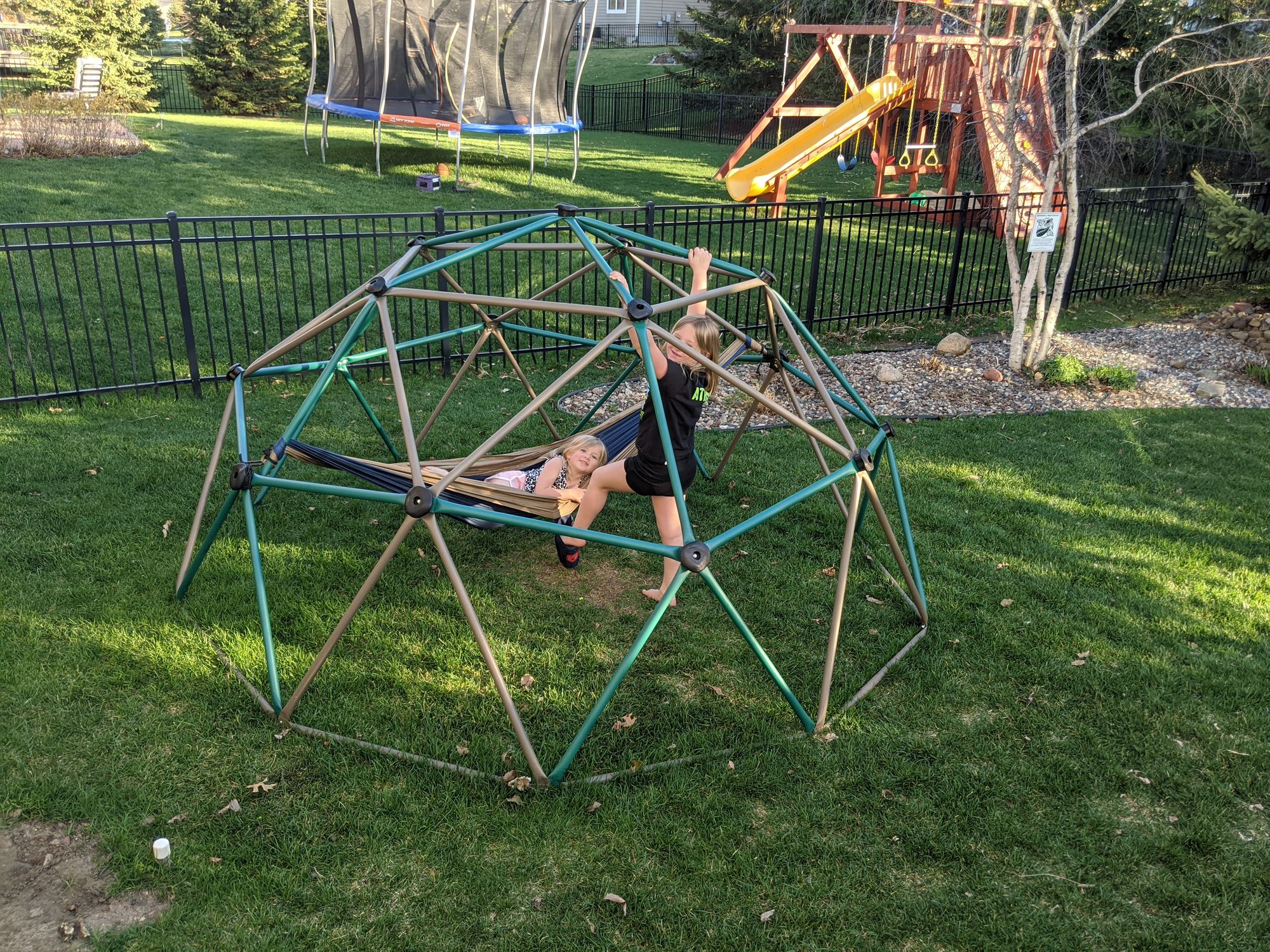 One of Emma's assignments today was to make puppets and perform a puppet show for her family.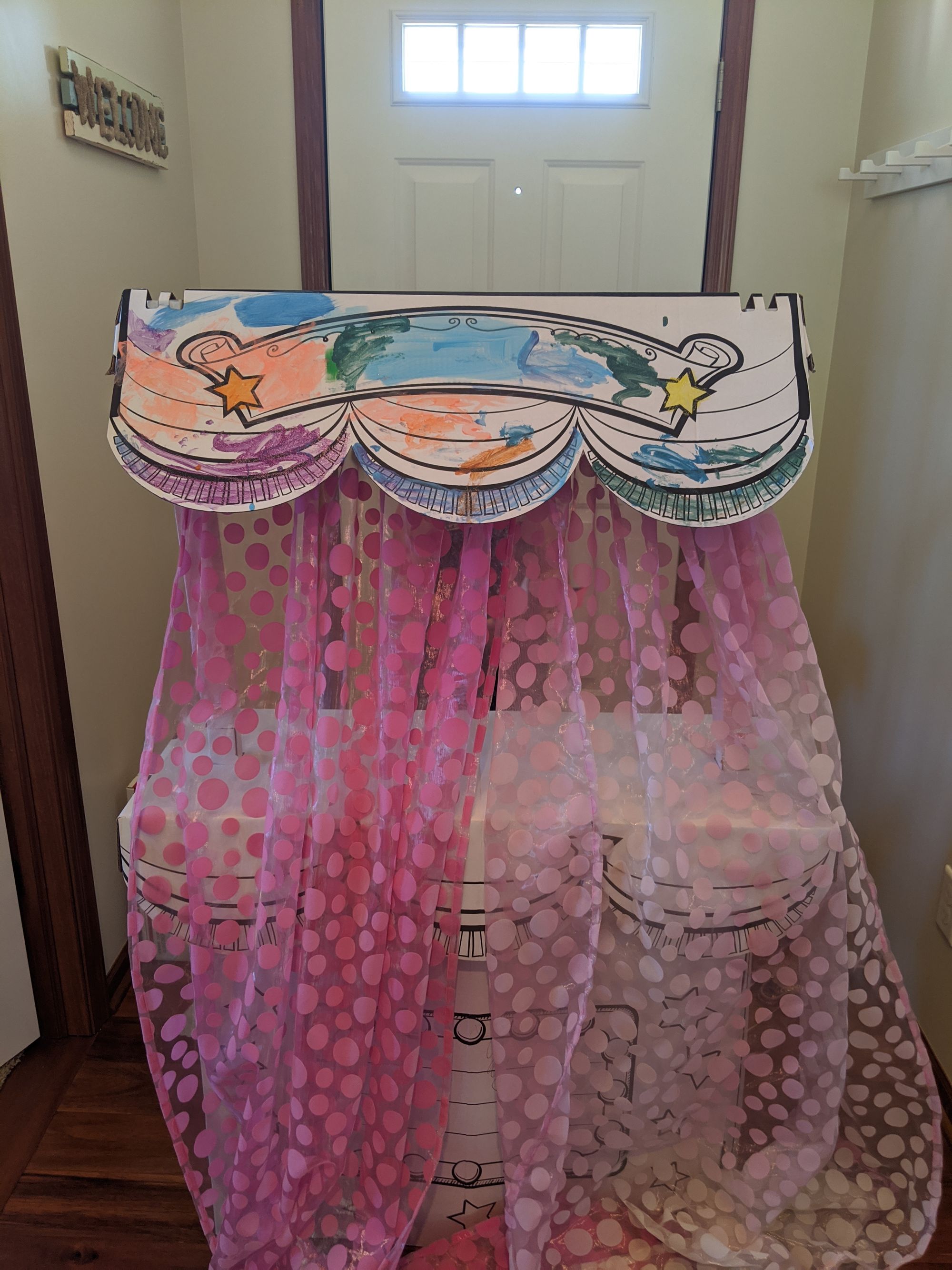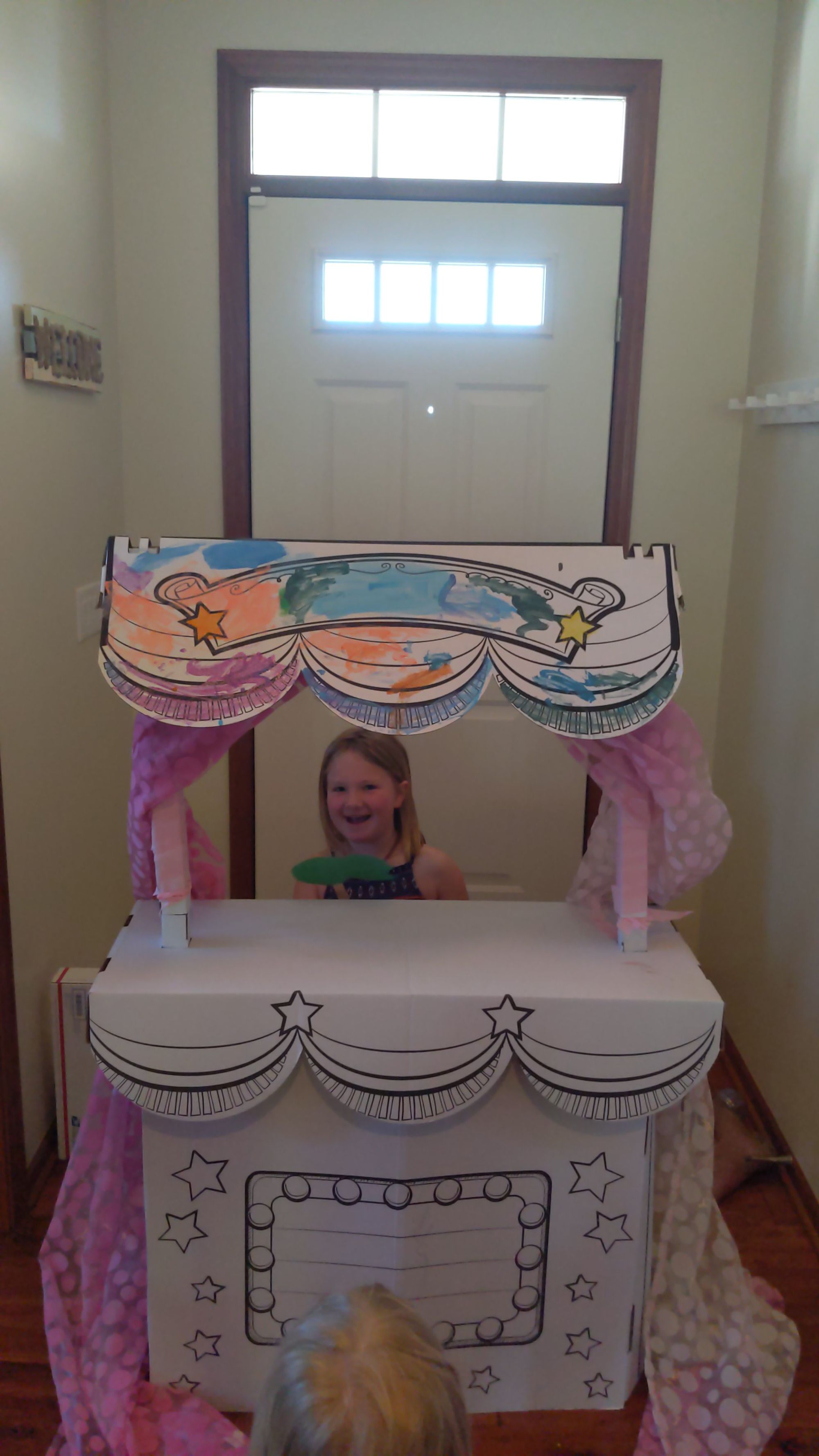 Olivia had another meeting with her class this morning. She is always super excited to see her teachers and friends.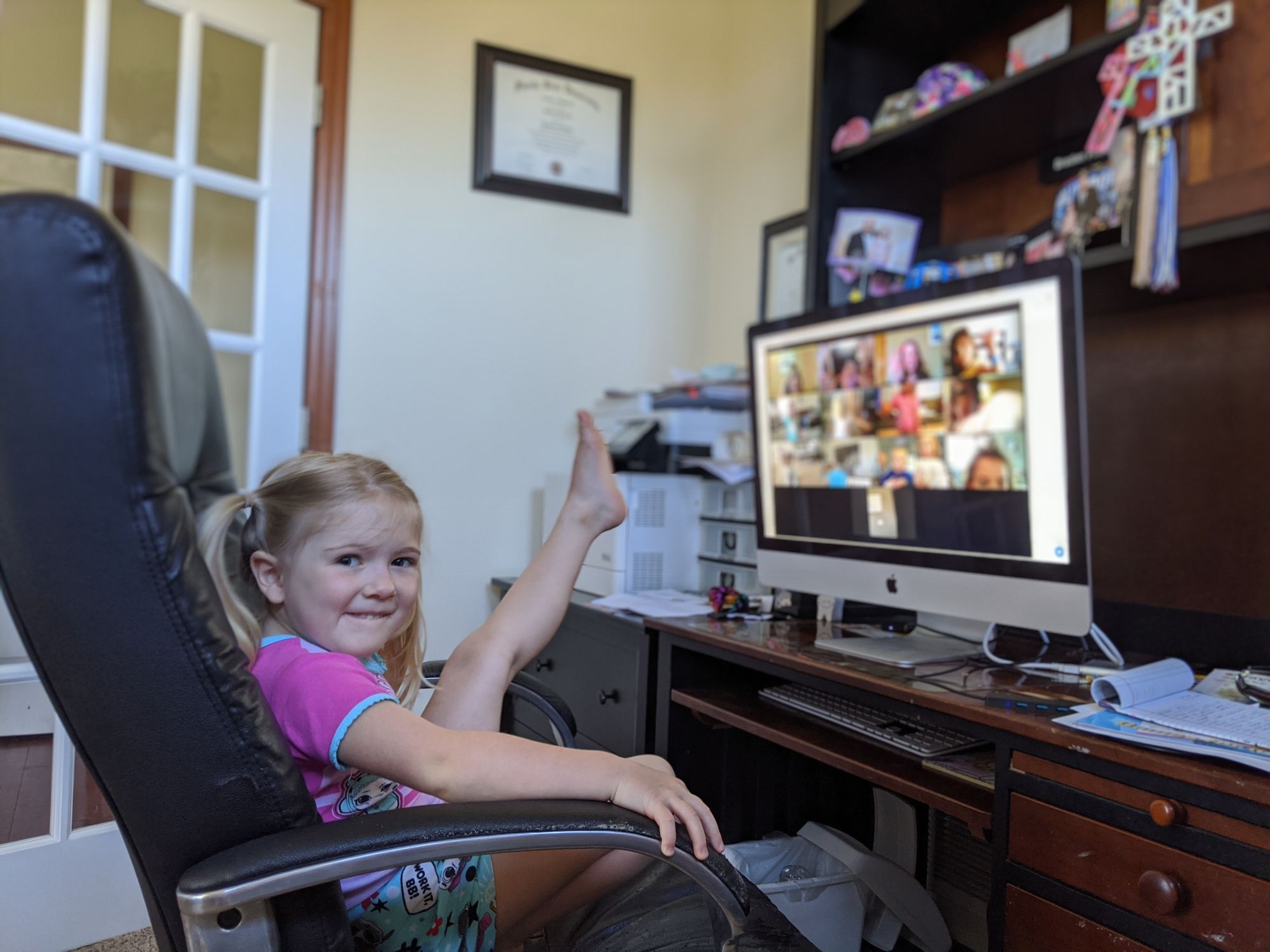 As soon as the girls woke up they asked if they could do water balloons again. After they both finished their school work, that is what they did. I'm going to need more water balloons soon!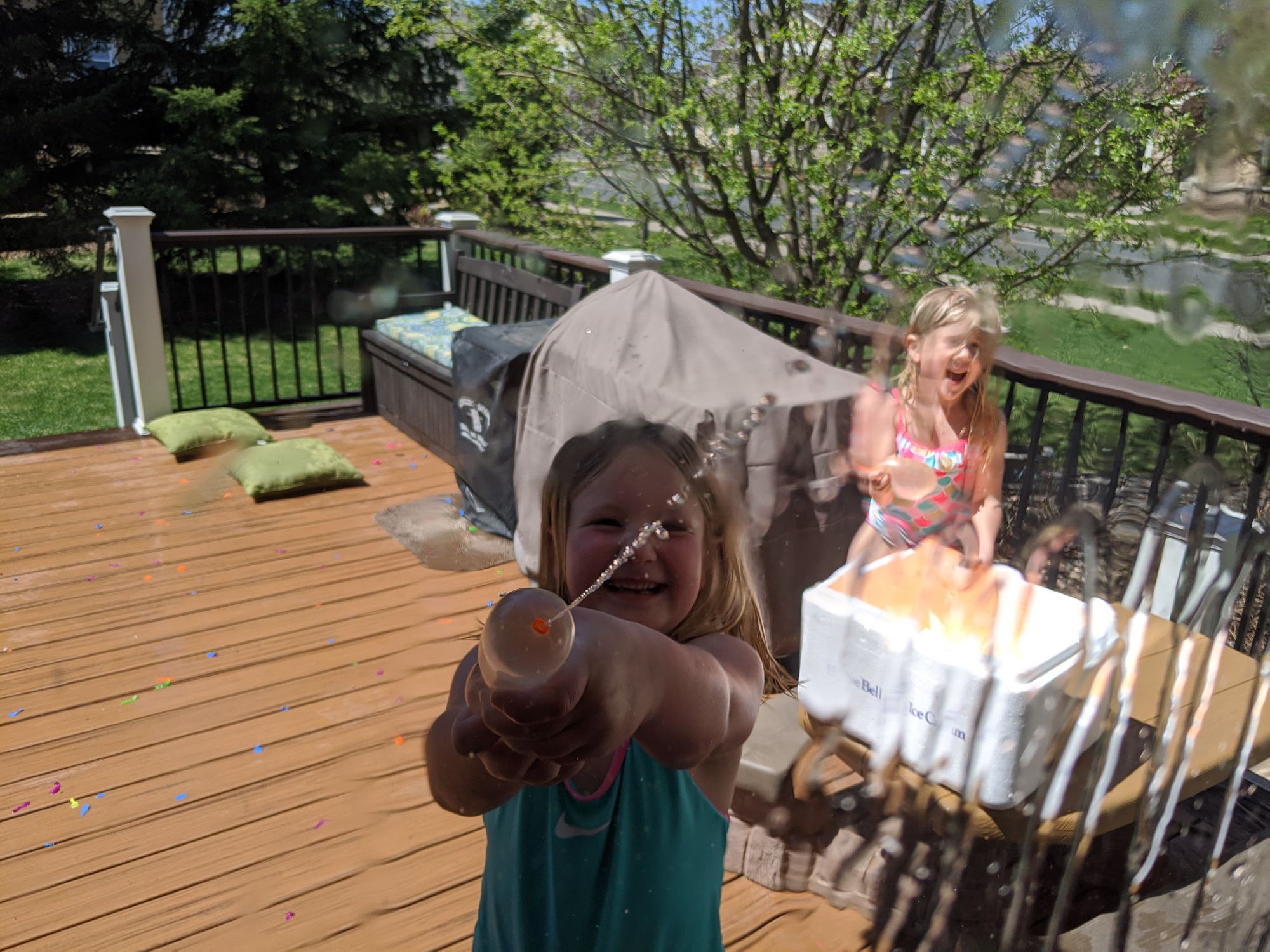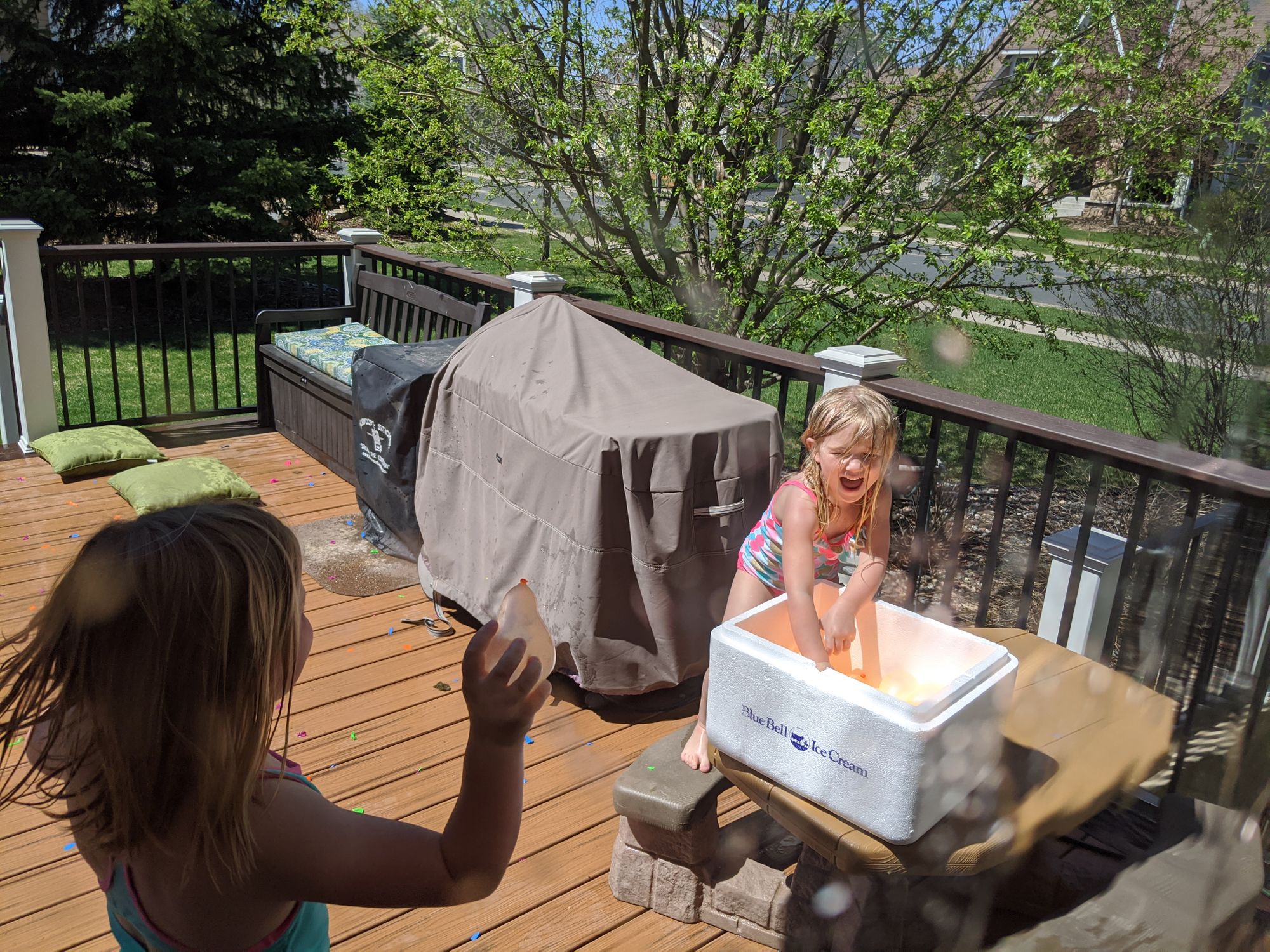 It was a sunny one today! Perfect weather for a daddy daughter dance on the deck.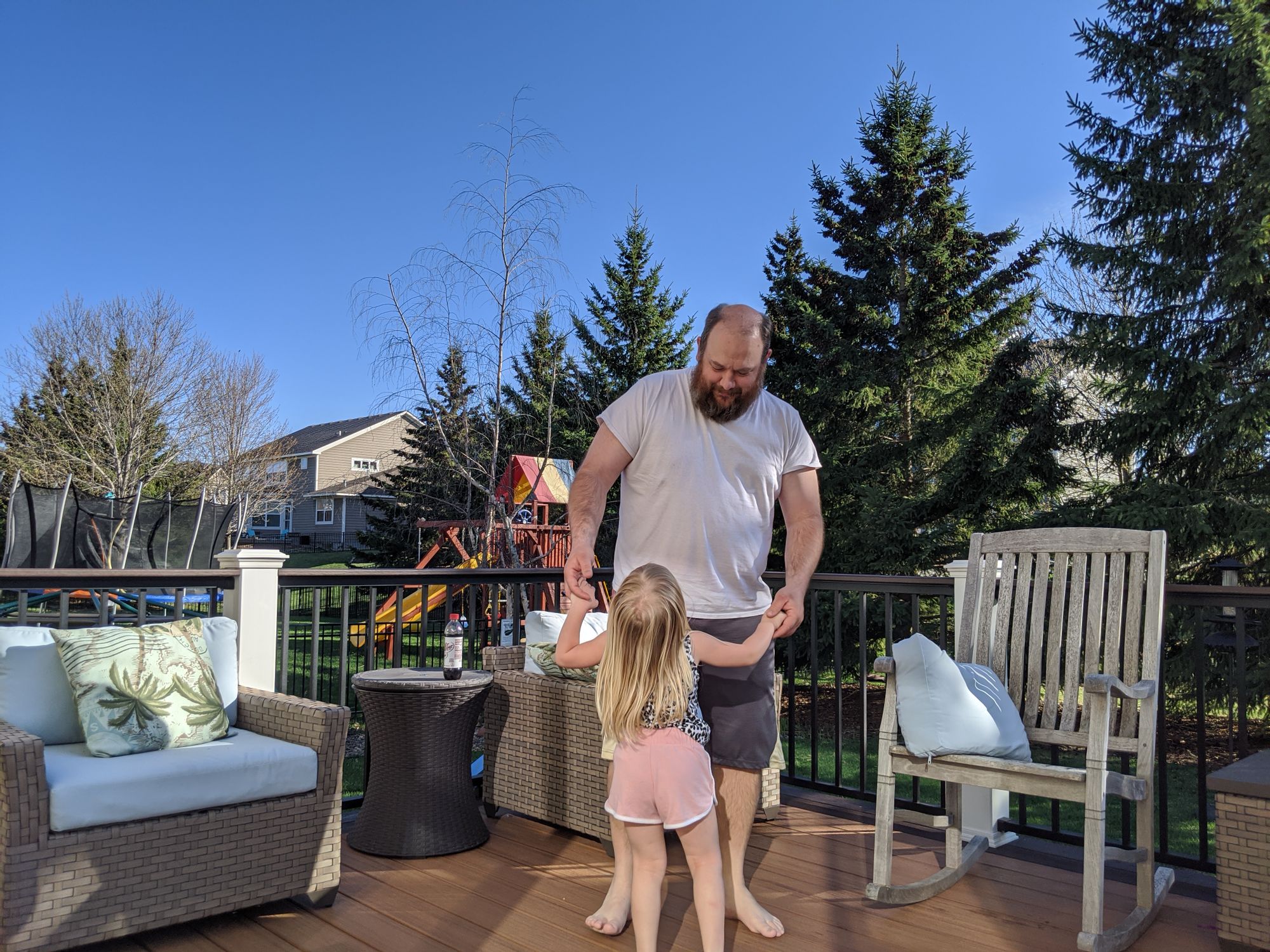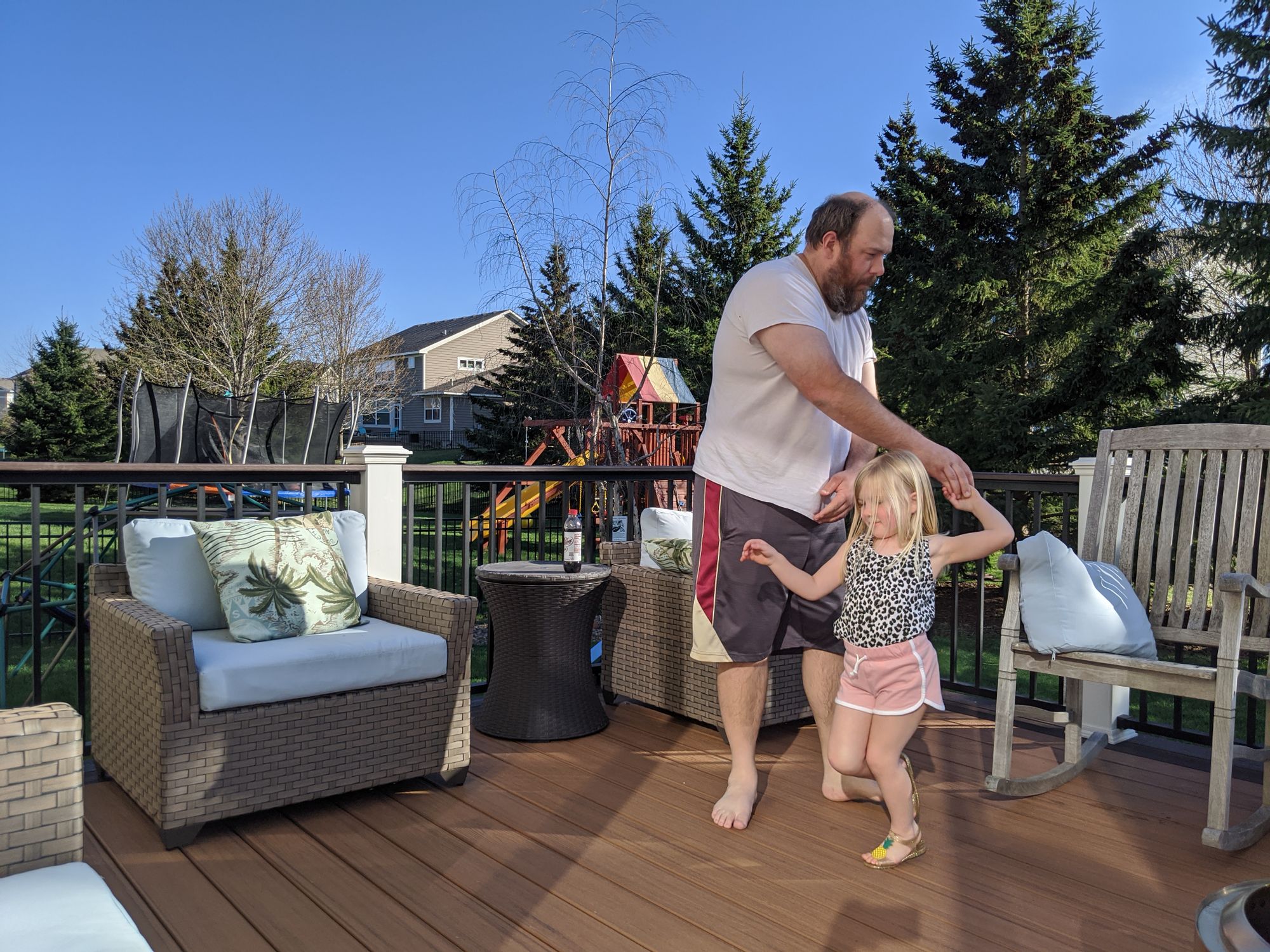 One of Emma's friends has a birthday tomorrow. After it got dark we snuck over to her house to leave a birthday message.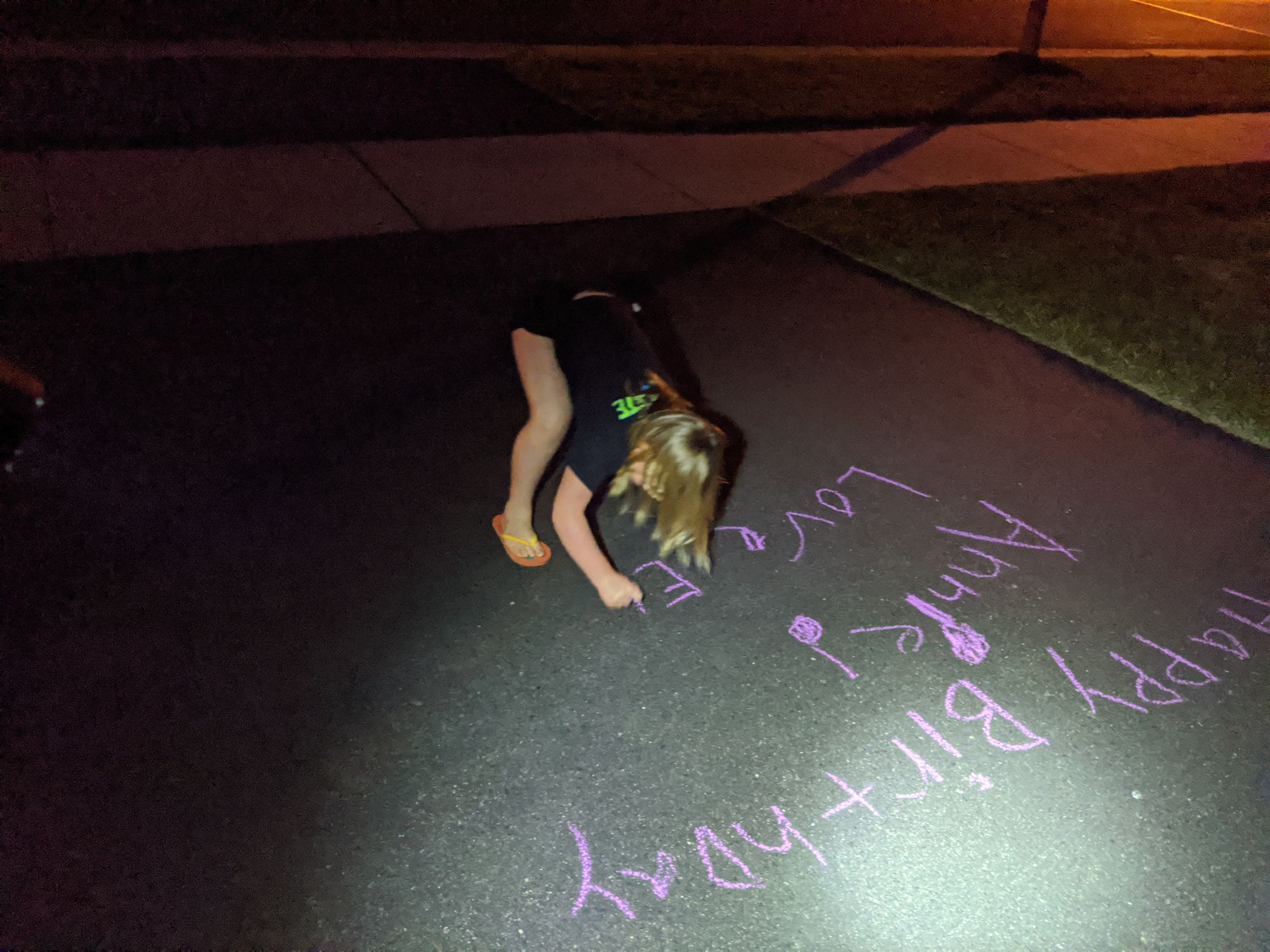 I noticed one of our ladybugs changed into a pupa after the girls went to bed. They will be really excited when they see it in the morning.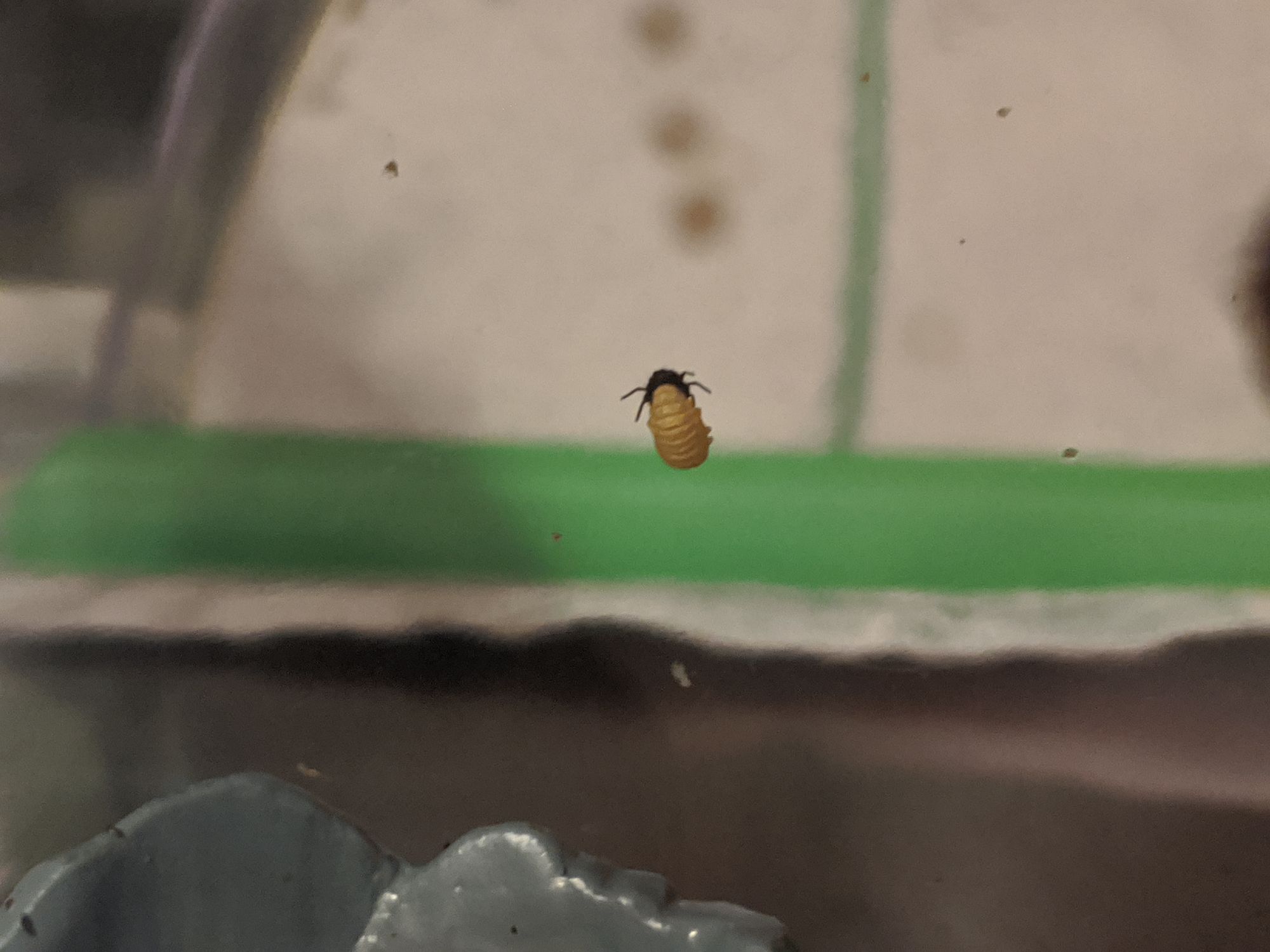 Tomorrow and Monday are planning days for teachers, so we have a 4 day weekend.