cross country meet #3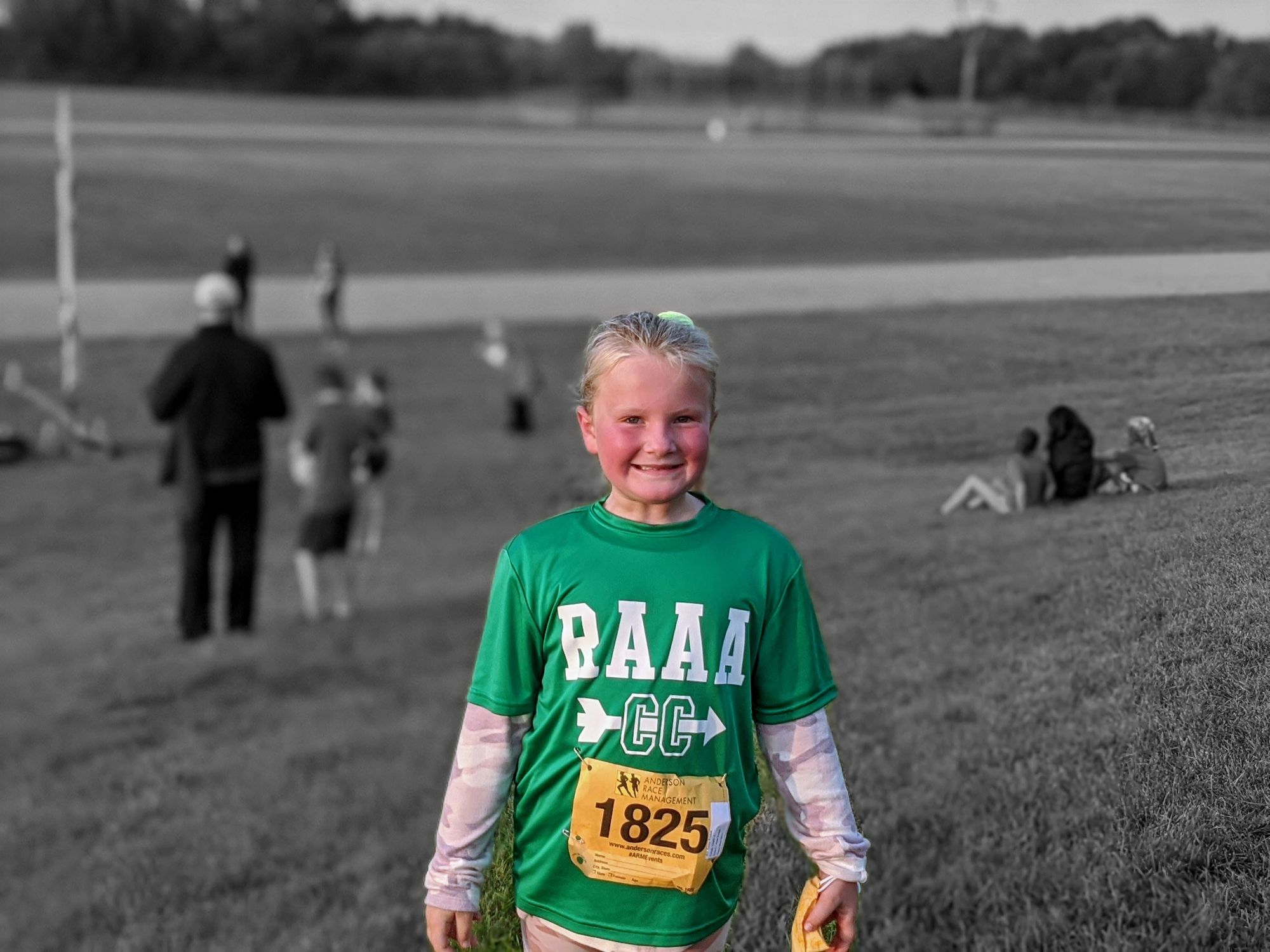 Only one more meet to go after this one!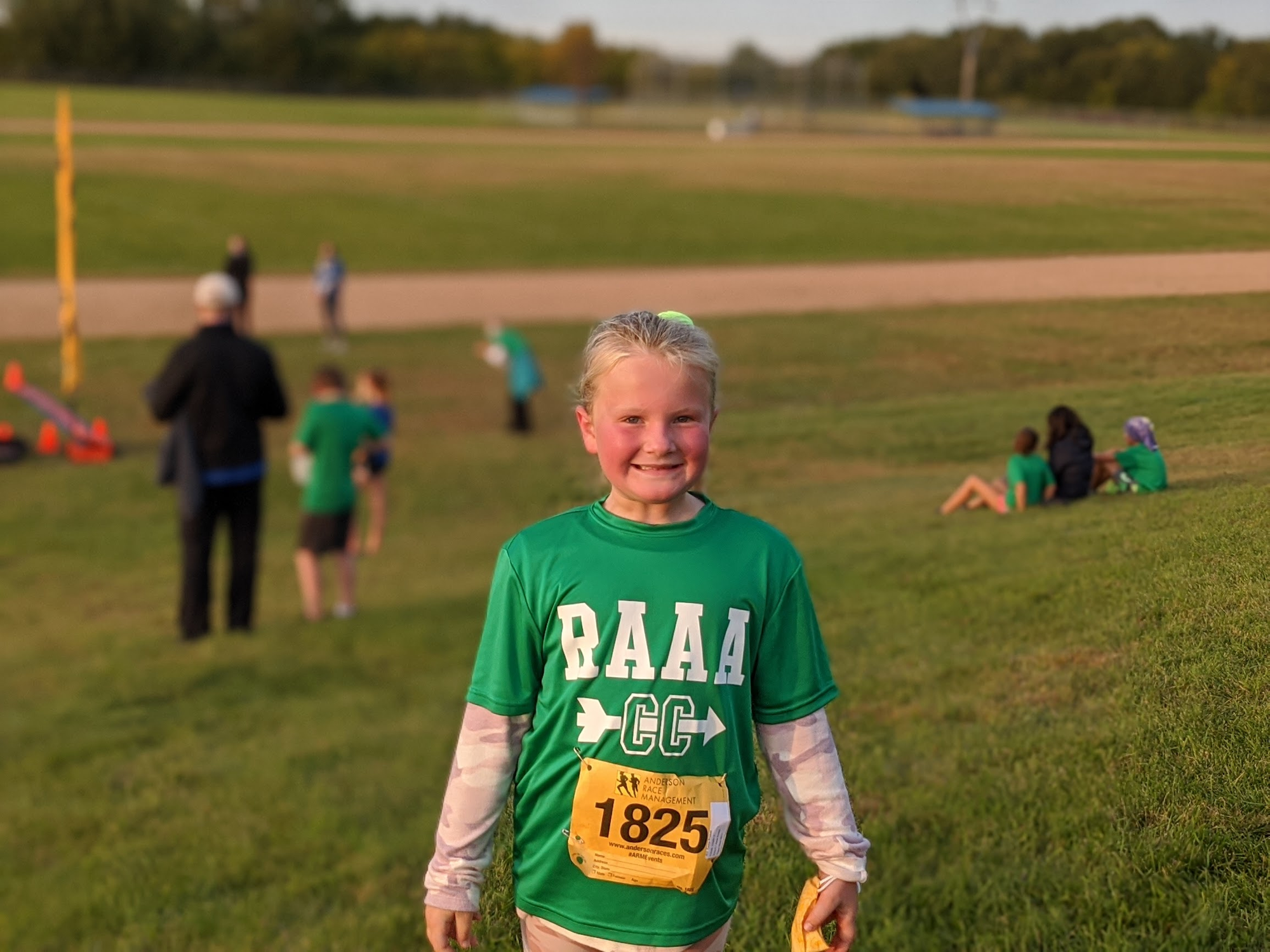 Emma didn't do as good this time and she did the other two meets. I think she kind of knew it after she finished. Poor girl.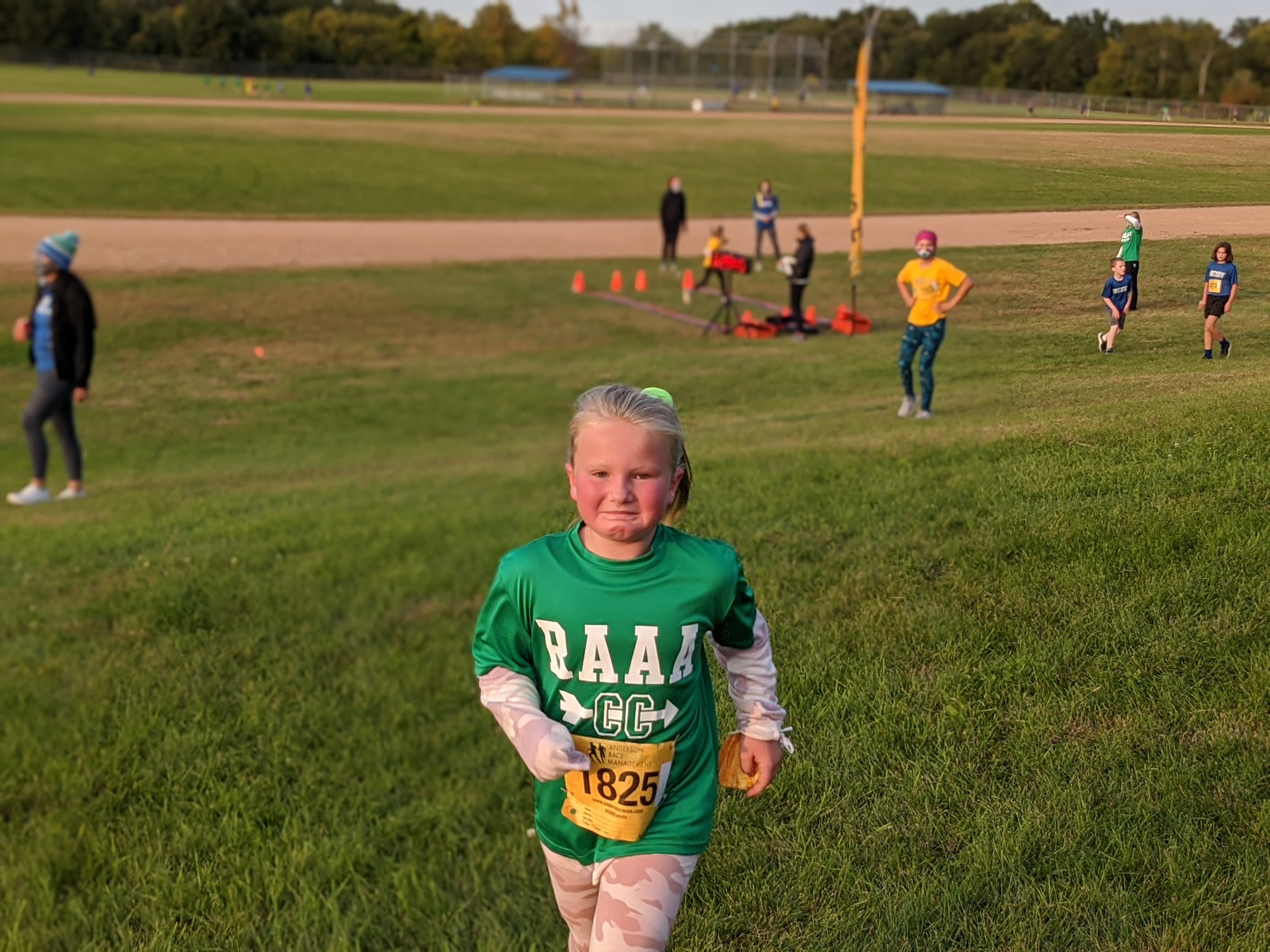 I keep reminding her there are only 3 things that matter... (1) that she showed up to the meet, (2) that she finished the race and (3) that she did the best she can. I tell her all that, but the competitiveness in me wants her to win!