christmas cruise eve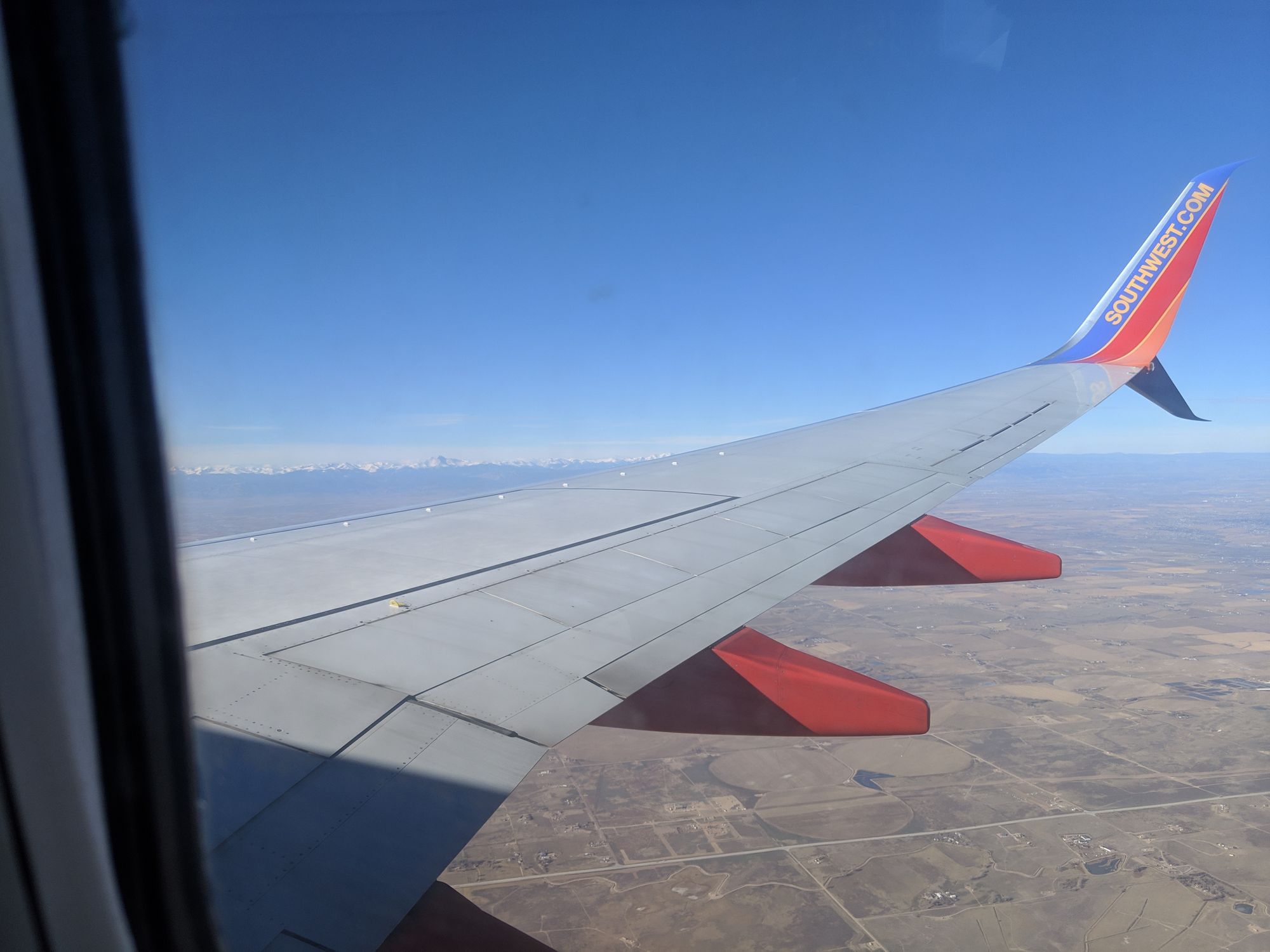 I haven't been able to update our website until now... so here is what we've been up to going all the way back to Thursday, December 20.
We've been excited about our Christmas cruise for over a year. Finally the day had come to hop on a plane!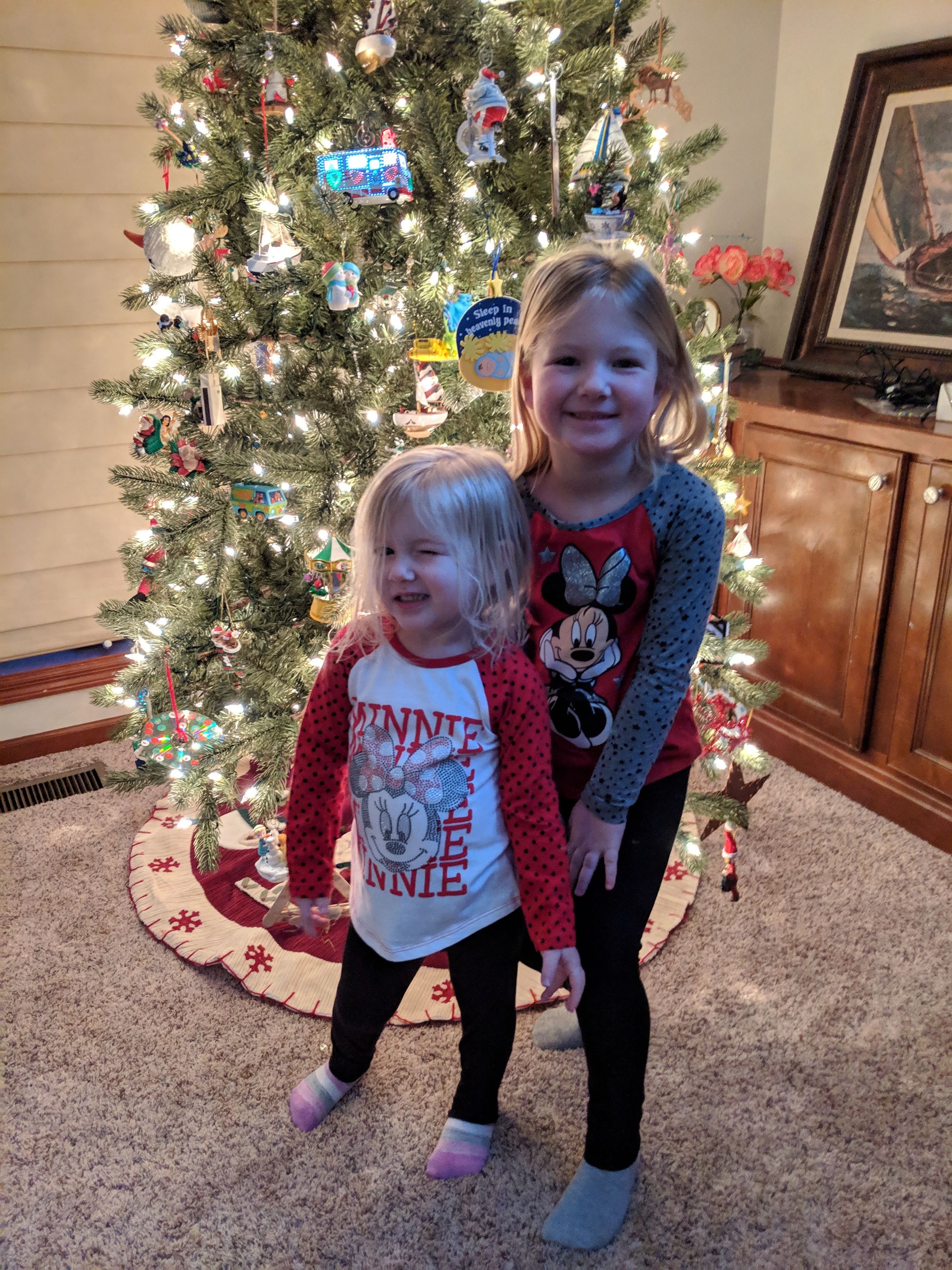 Our cruise left out of Galveston, so on Thursday we flew to Houston, Texas.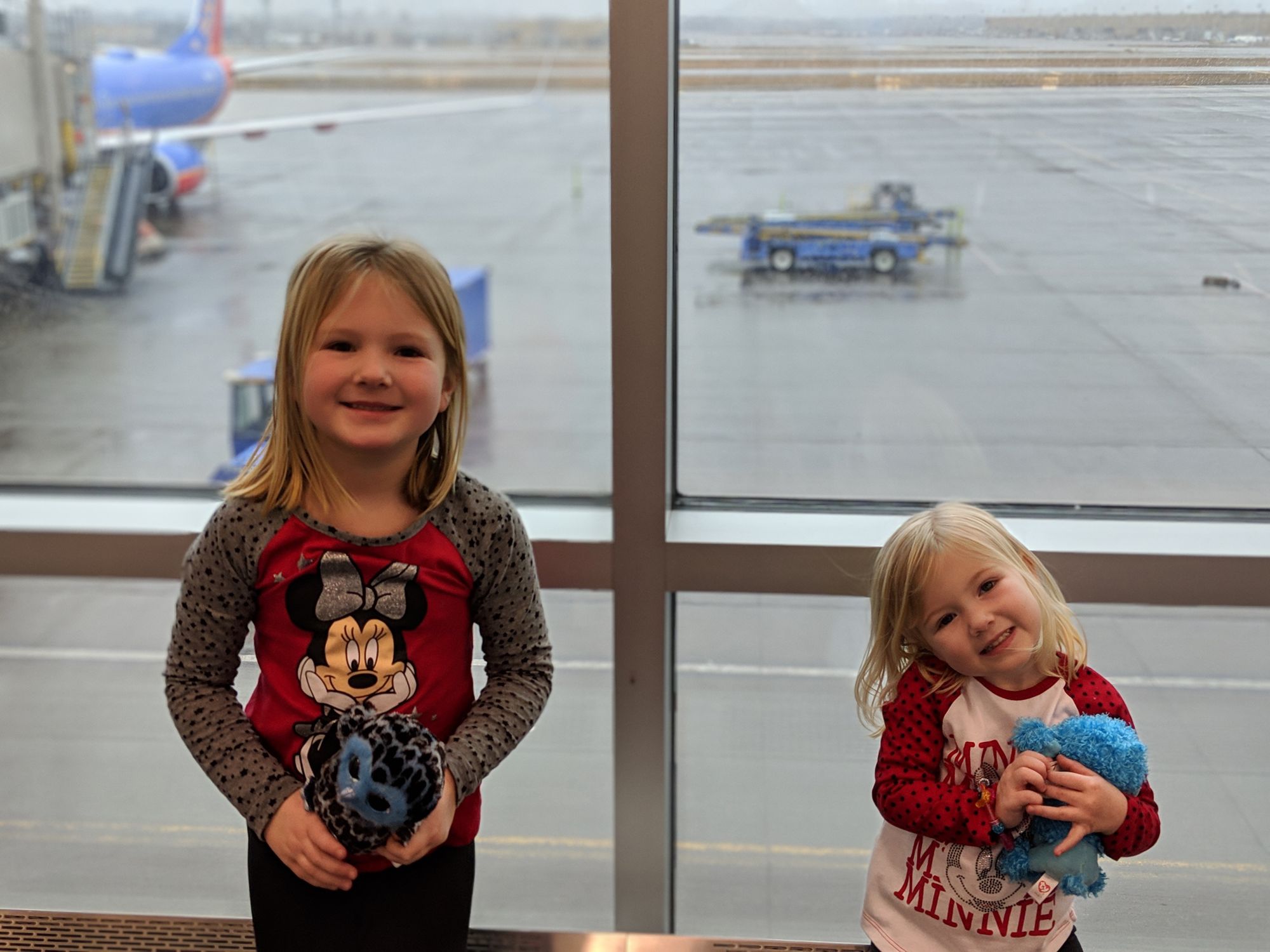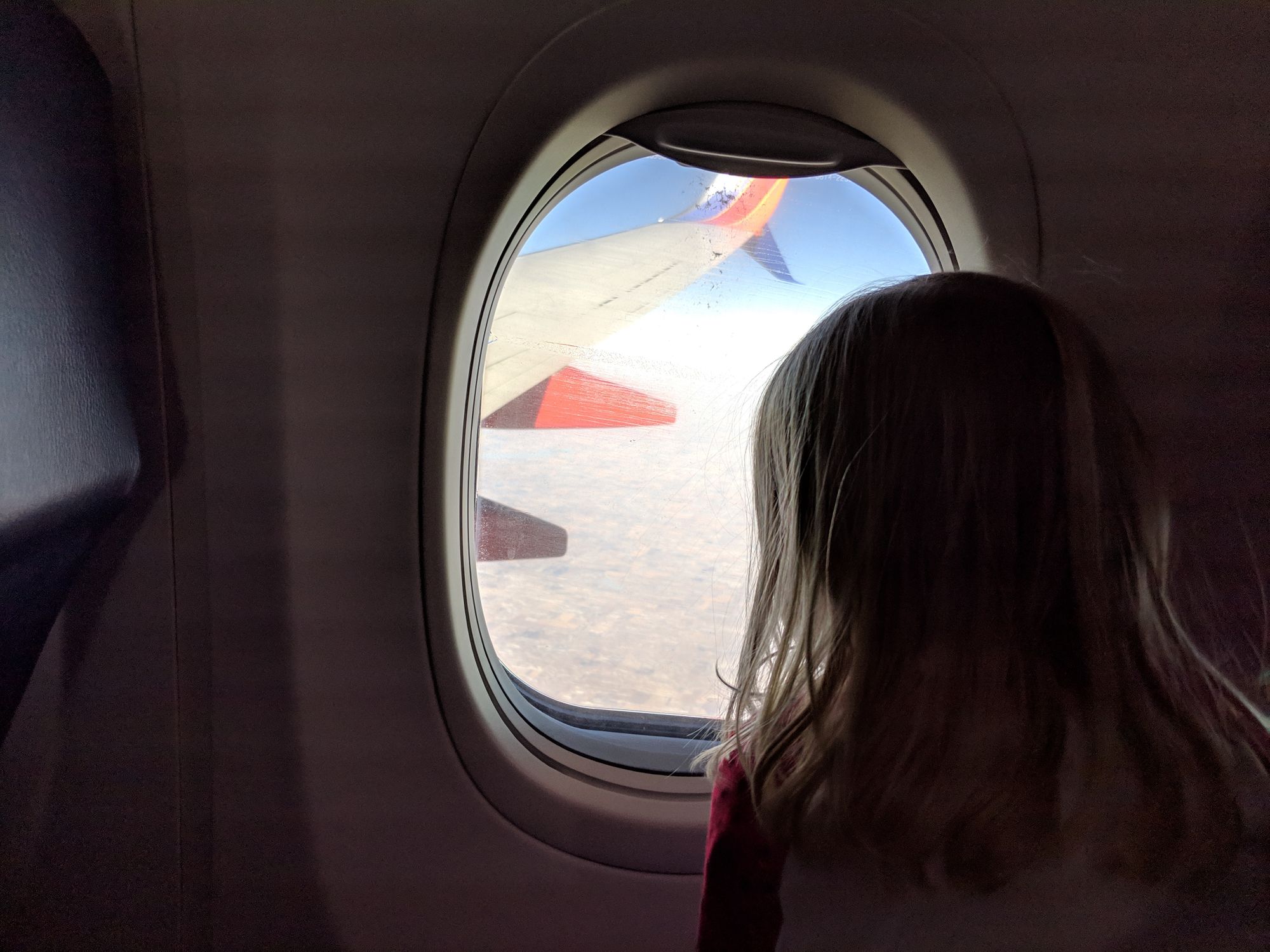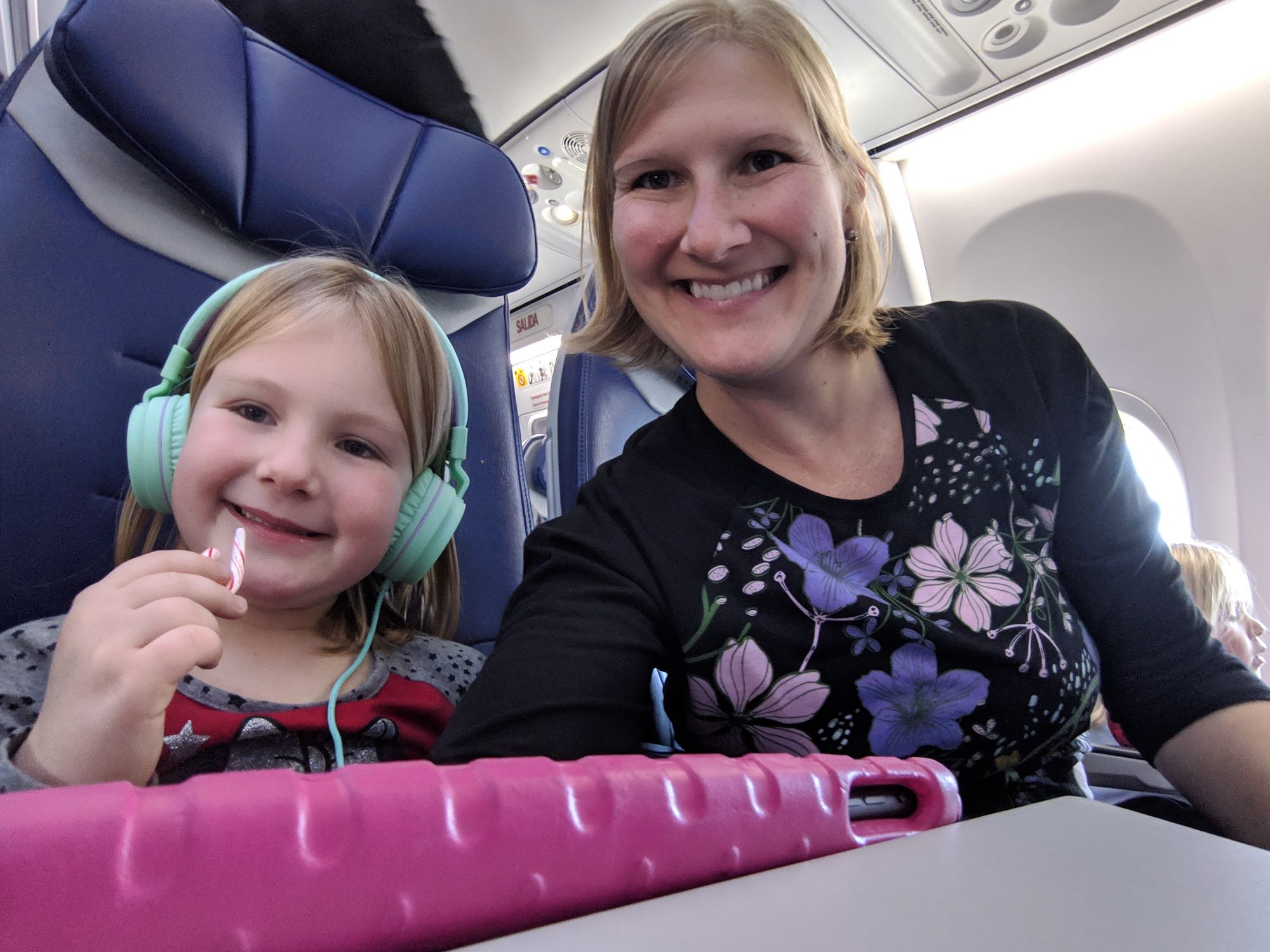 Southwest knows how to do kids drinks.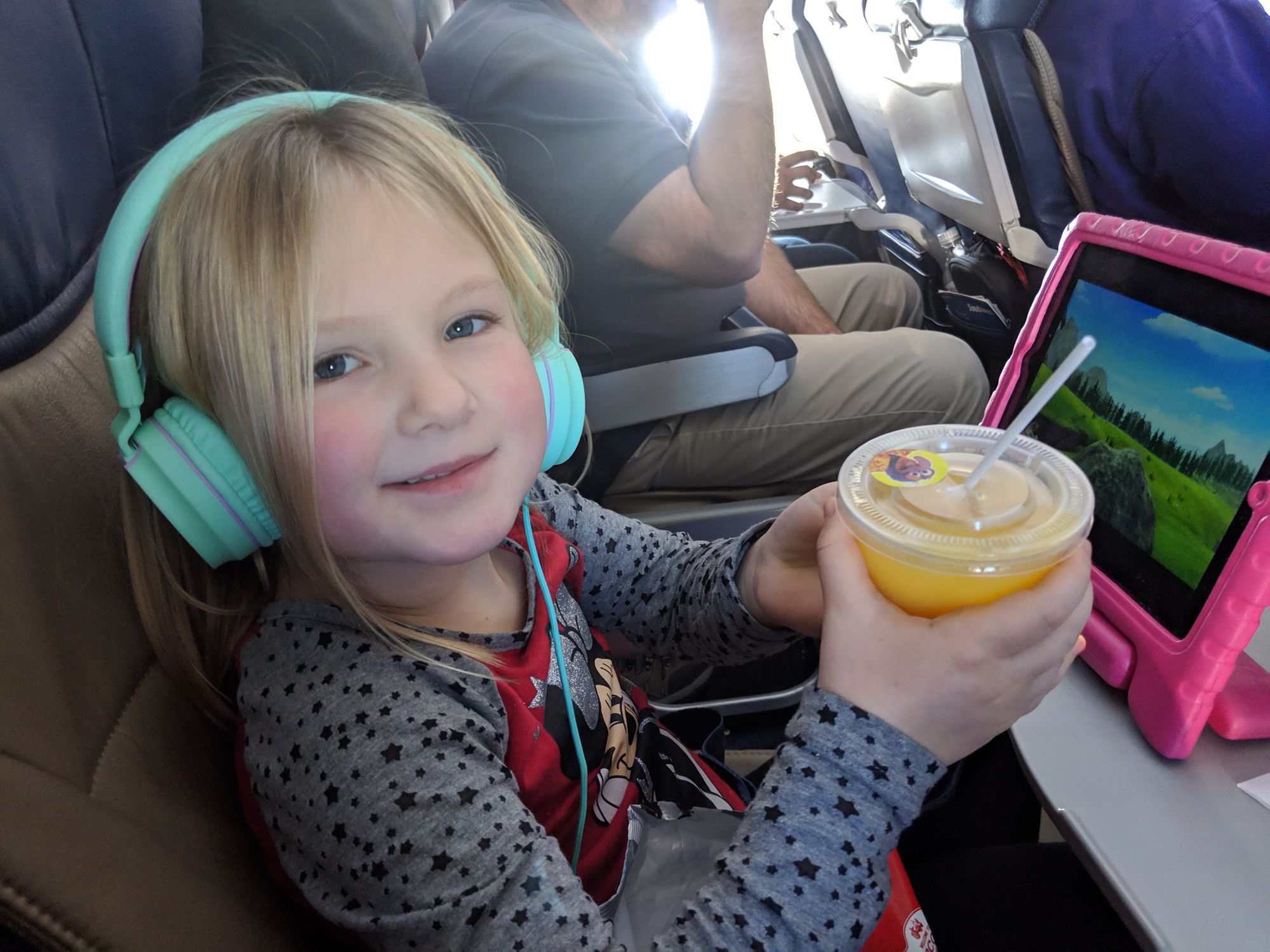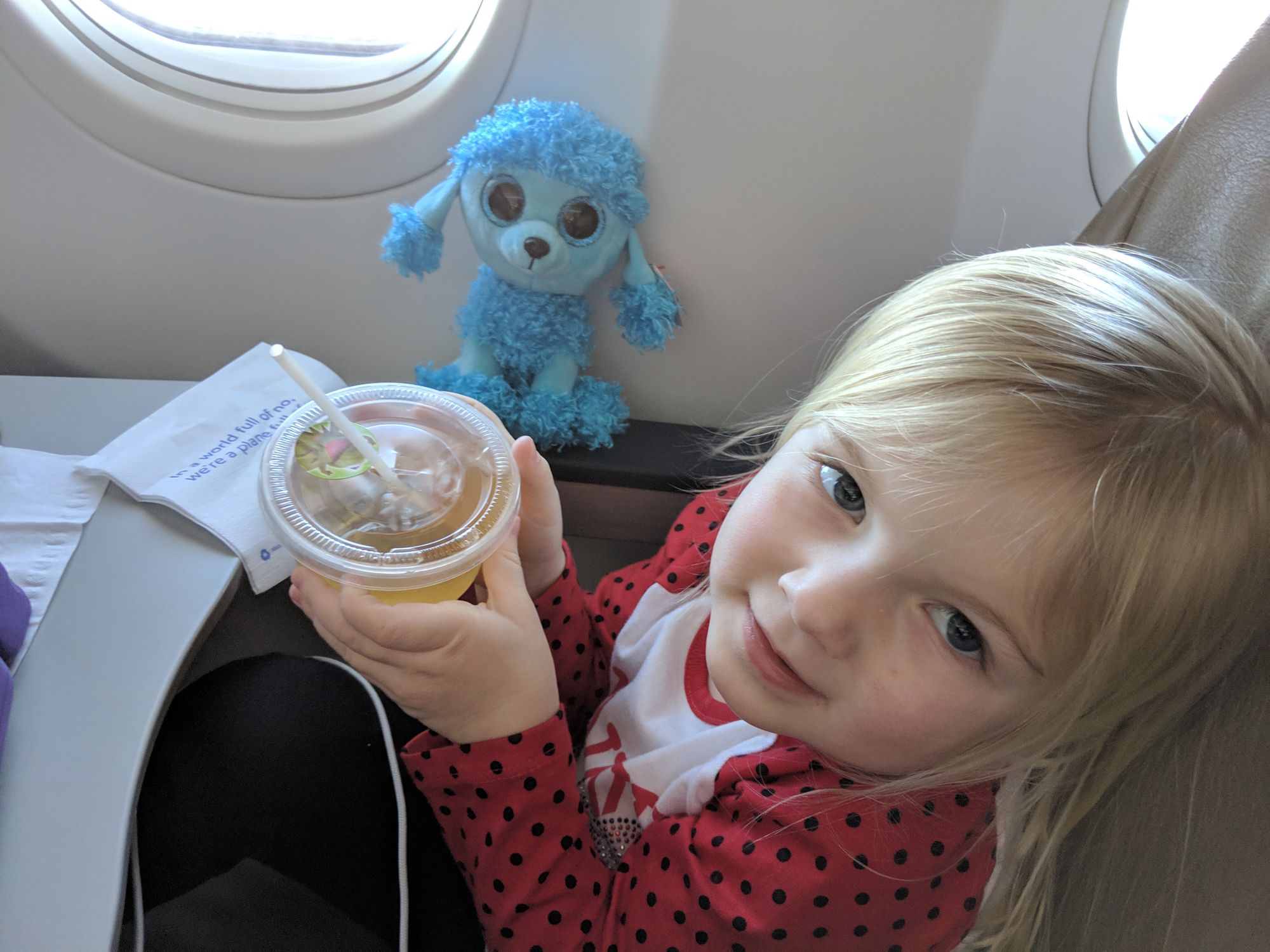 That night we celebrated Christmas with Braden's family. The girls were both very excited for their Tiana dresses to match the shoes and headbands they got from Santa.