Merry Christmas (Tuesday, December 25)! Our first event of the day was decorating gingerbread cookies.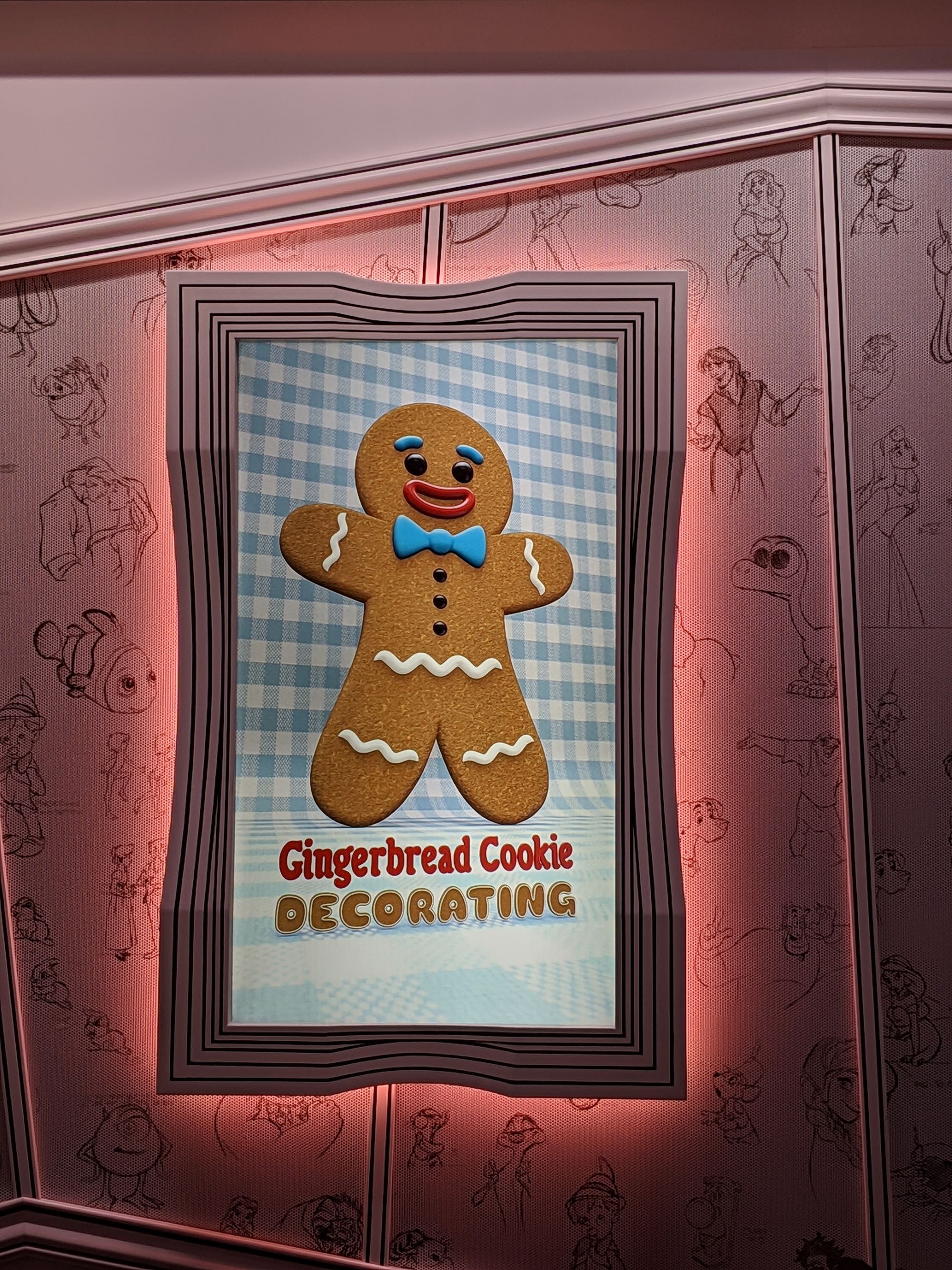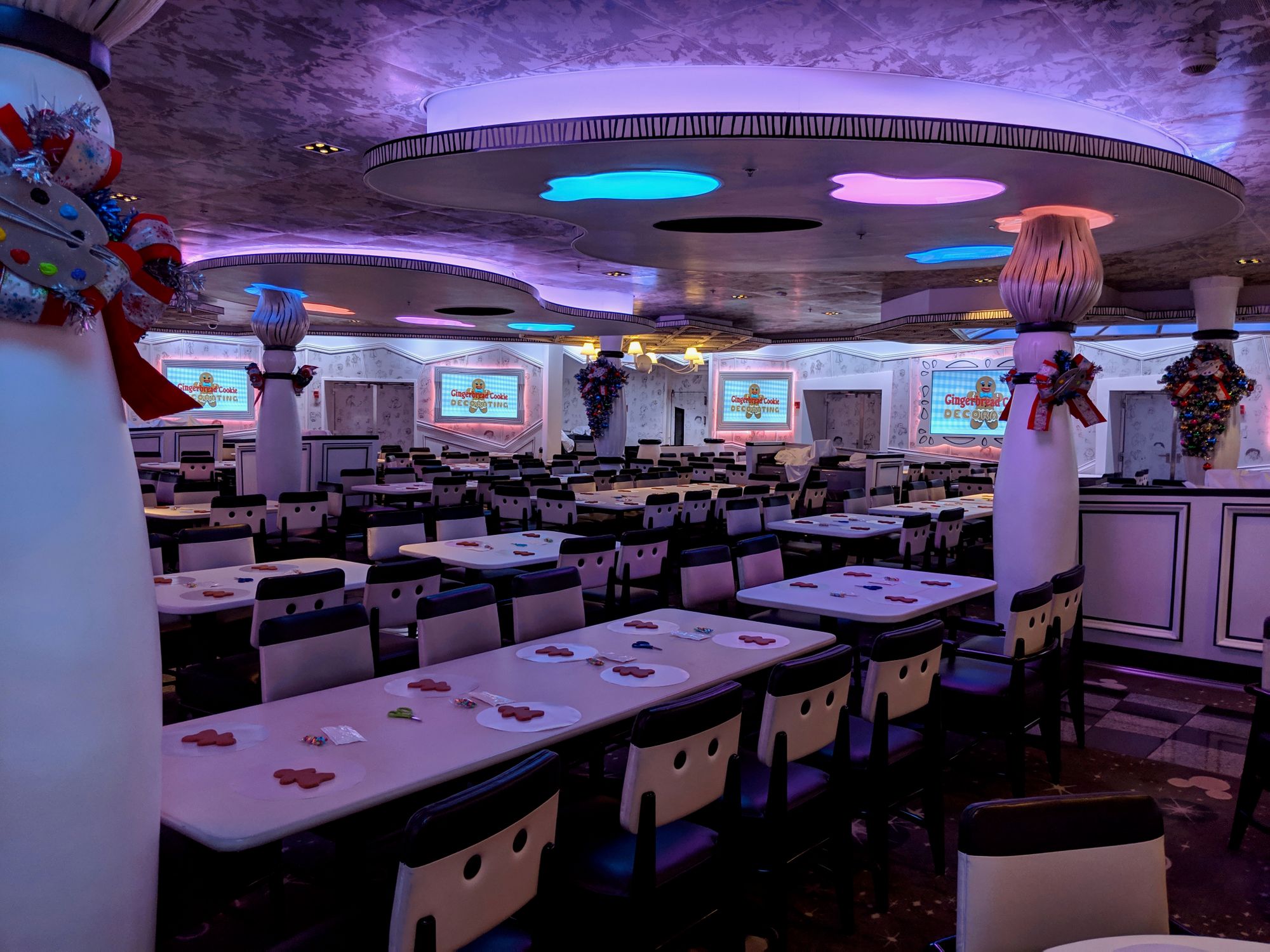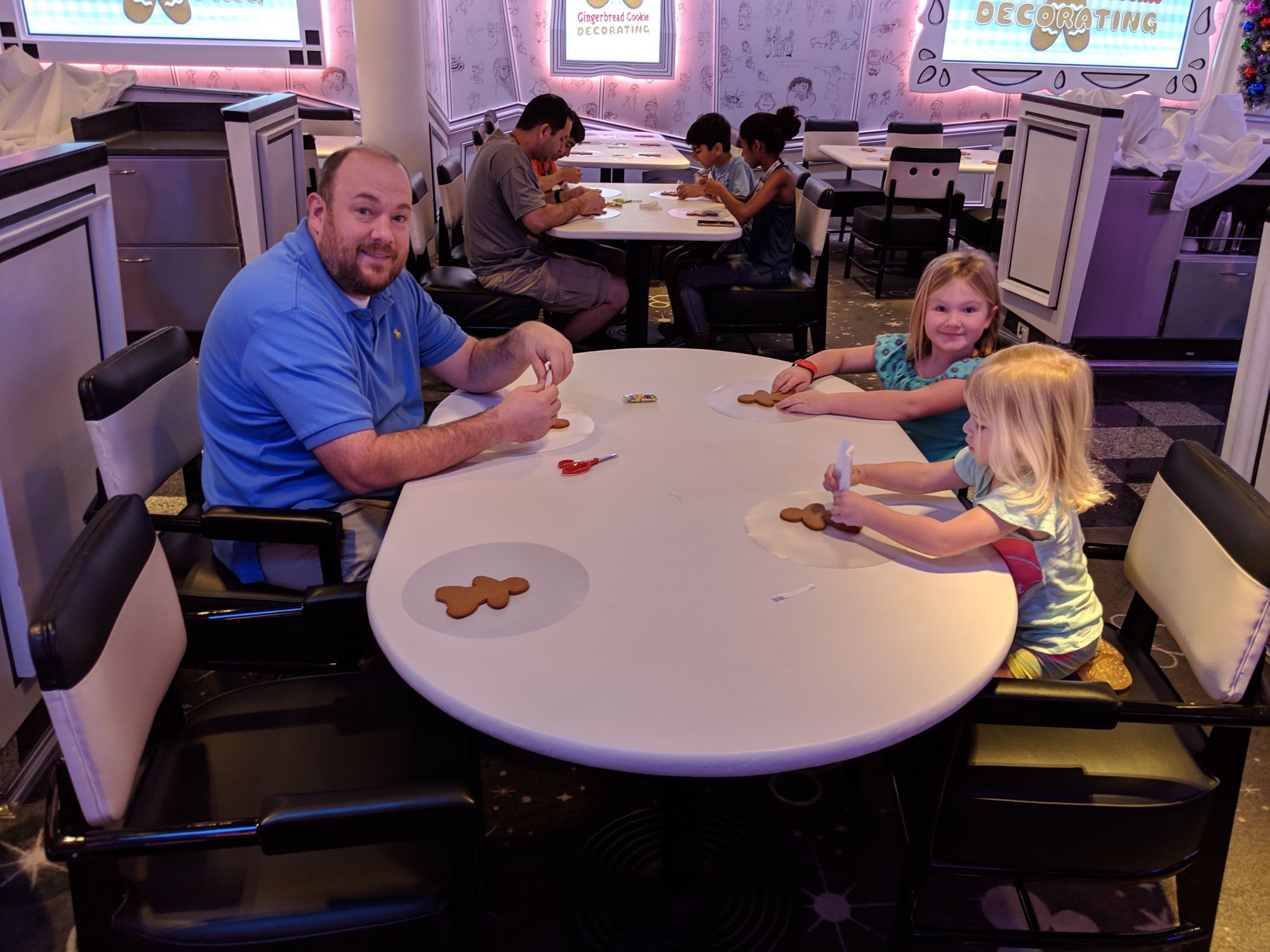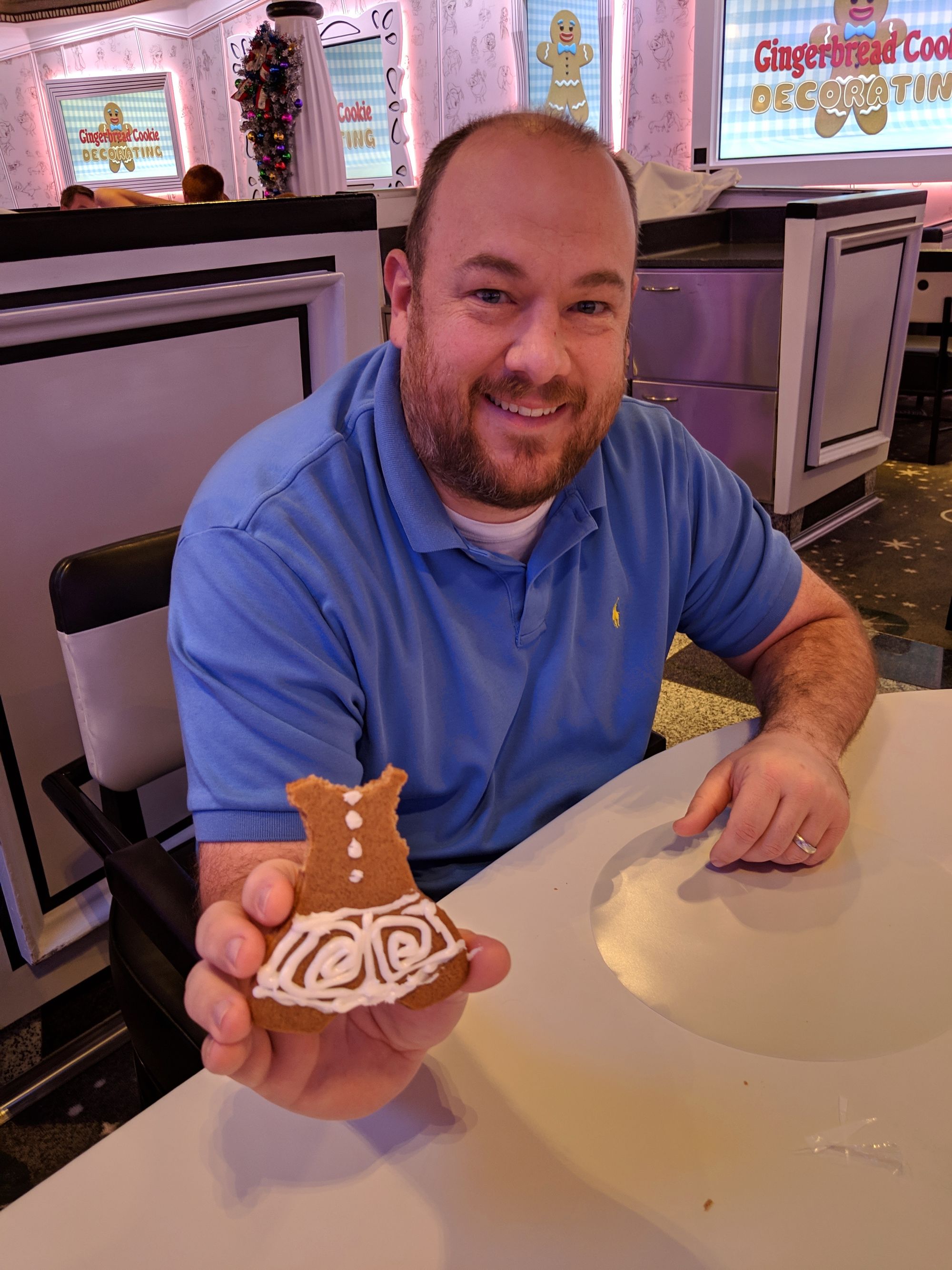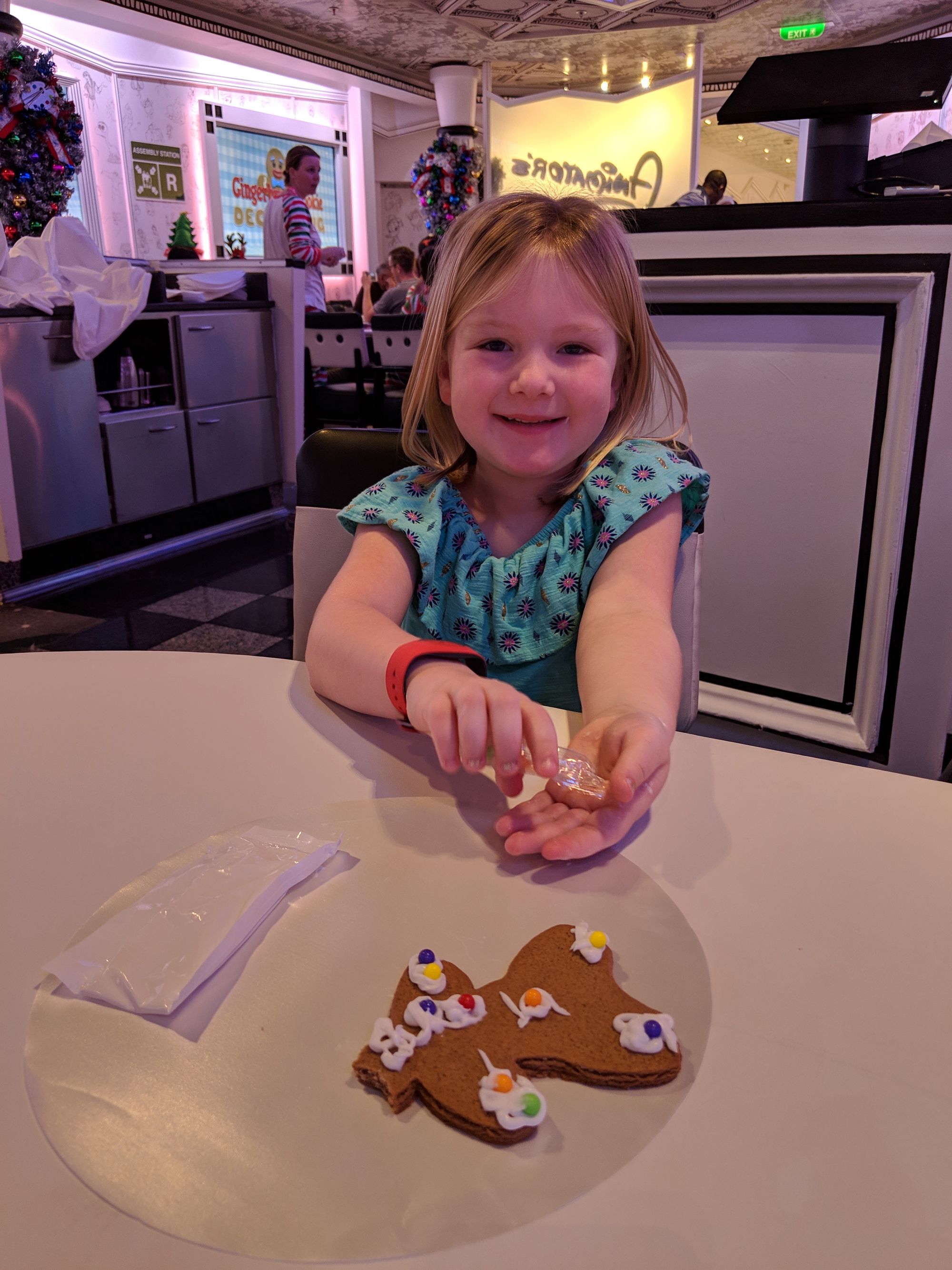 We followed it up with more characters, an adult chocolate and liquor tasting followed by naps.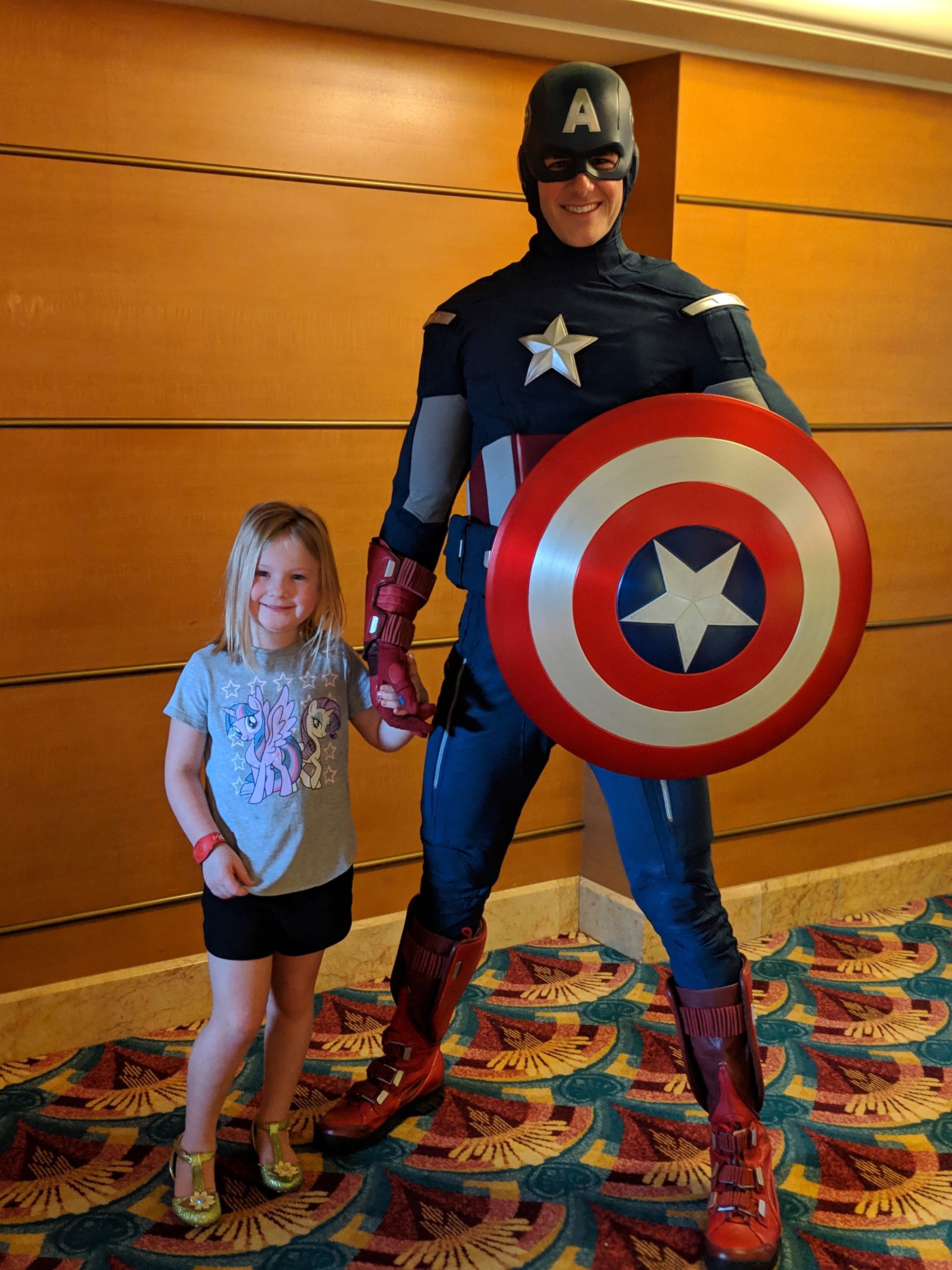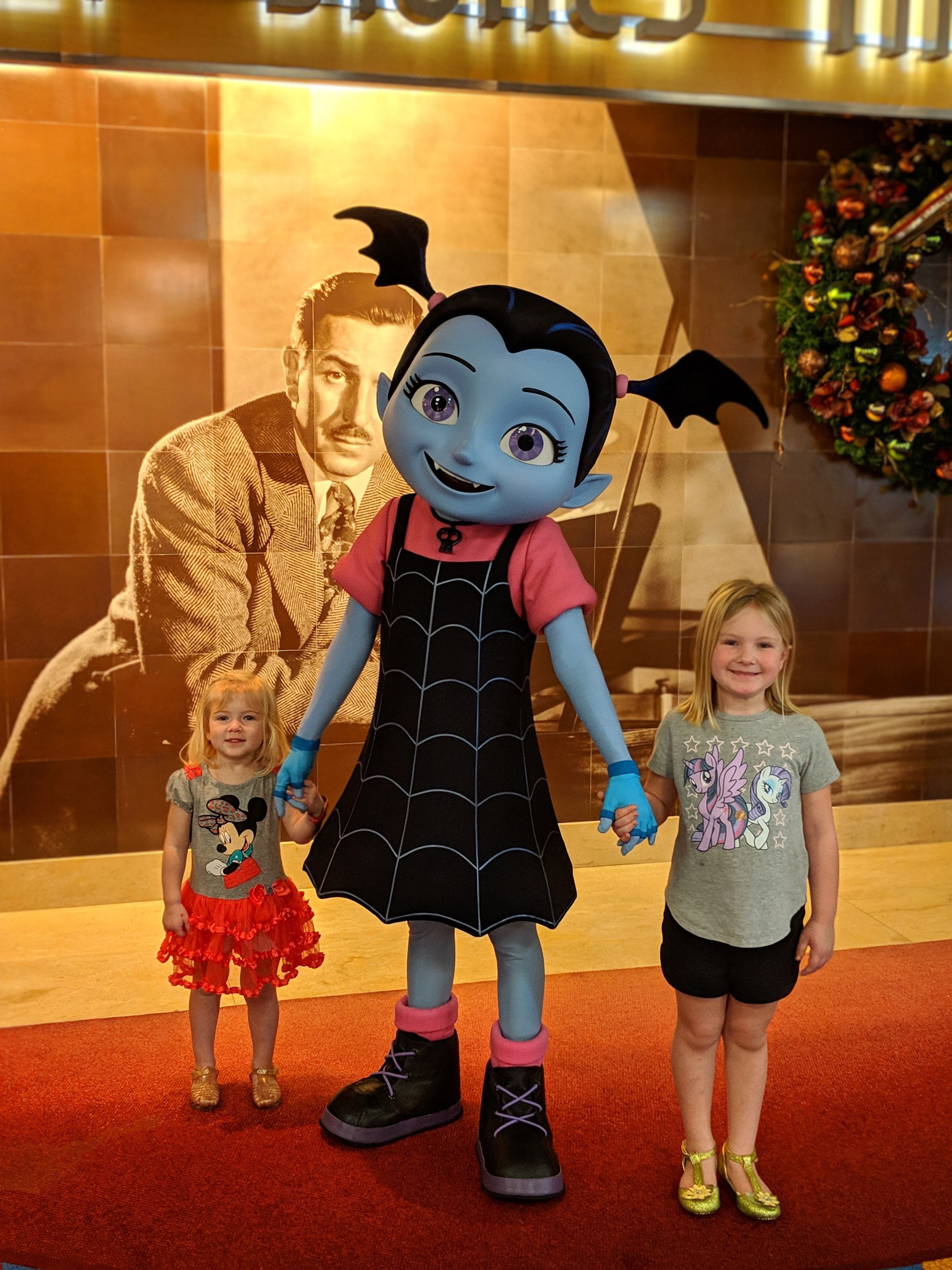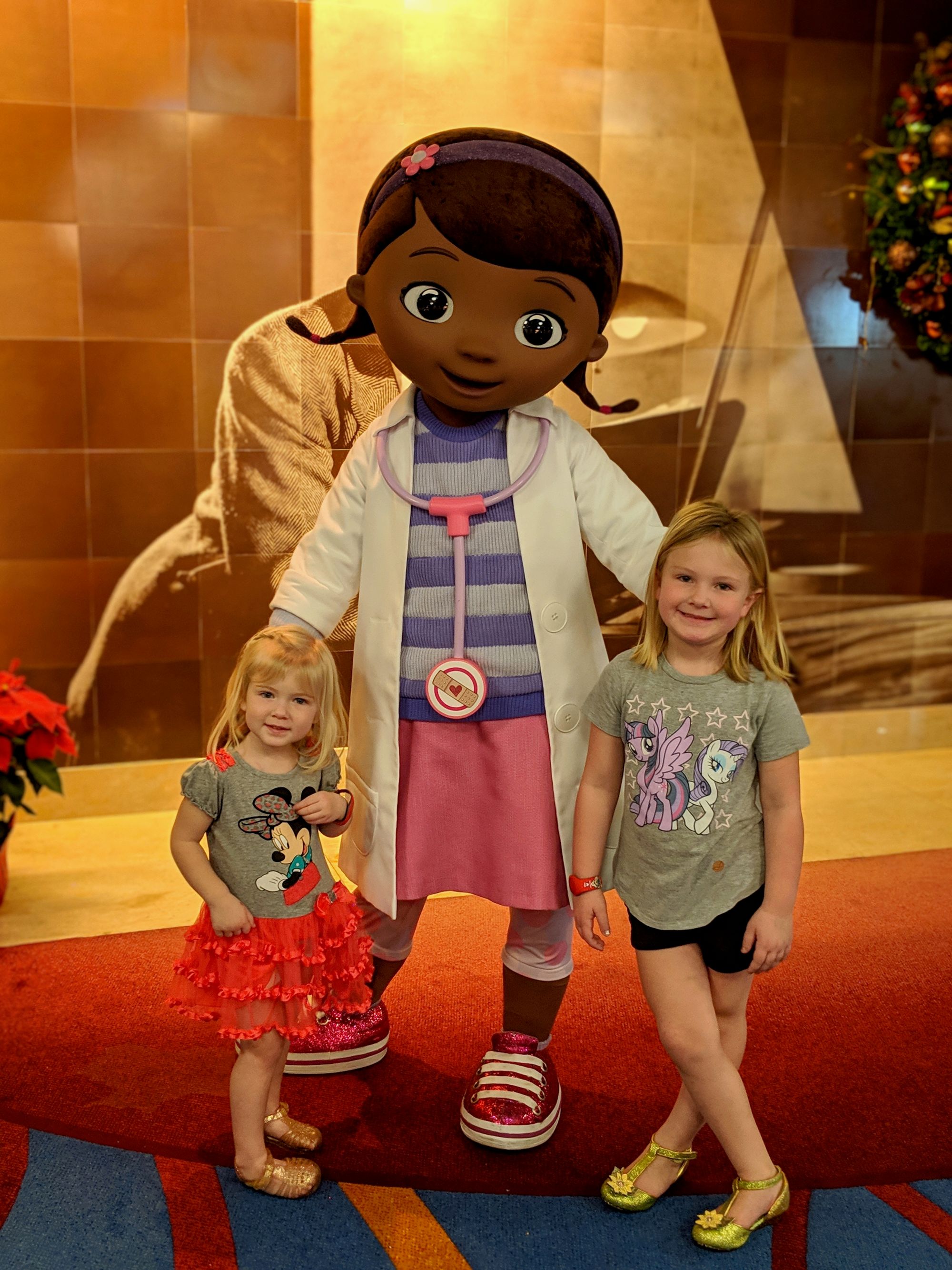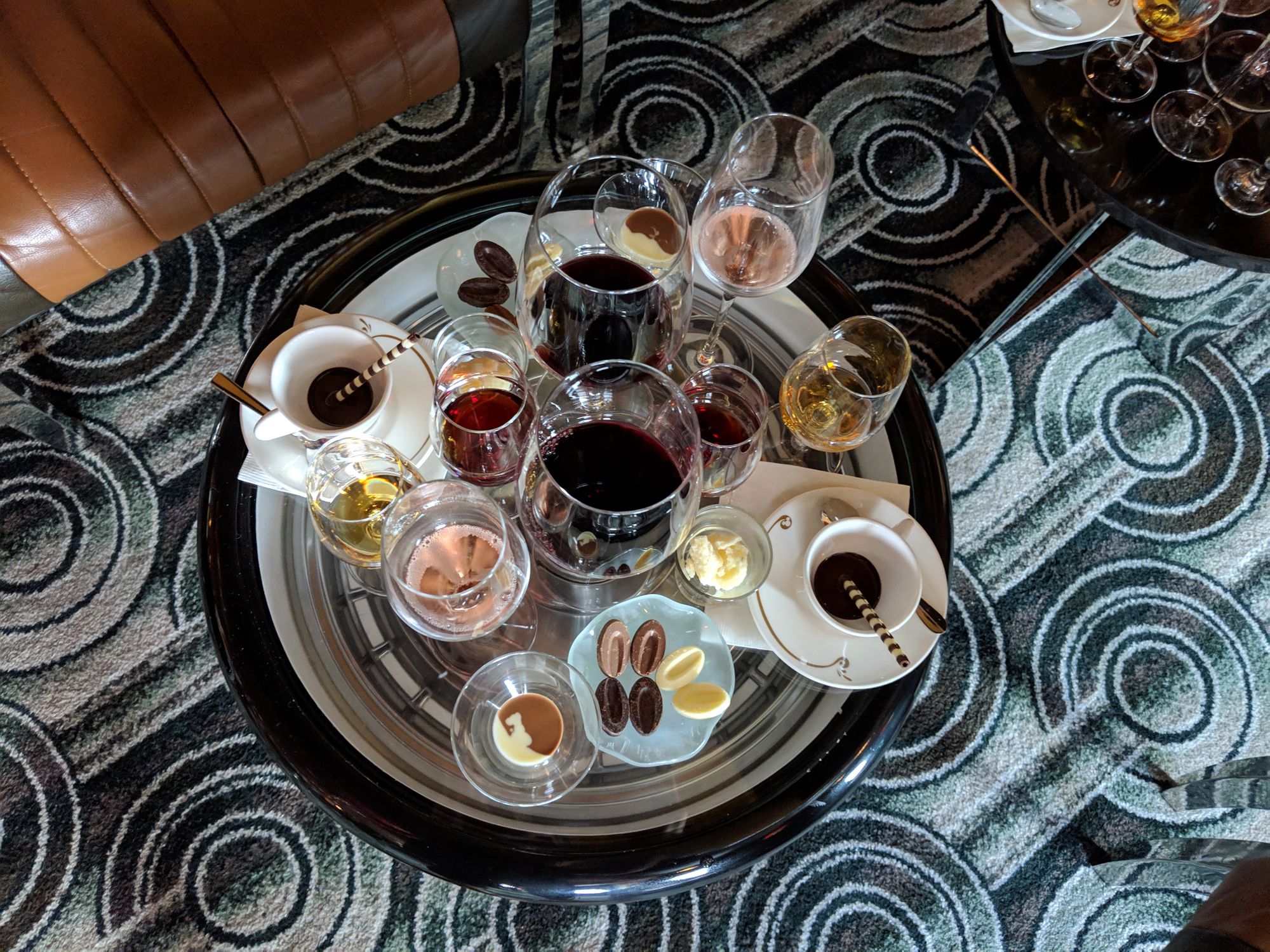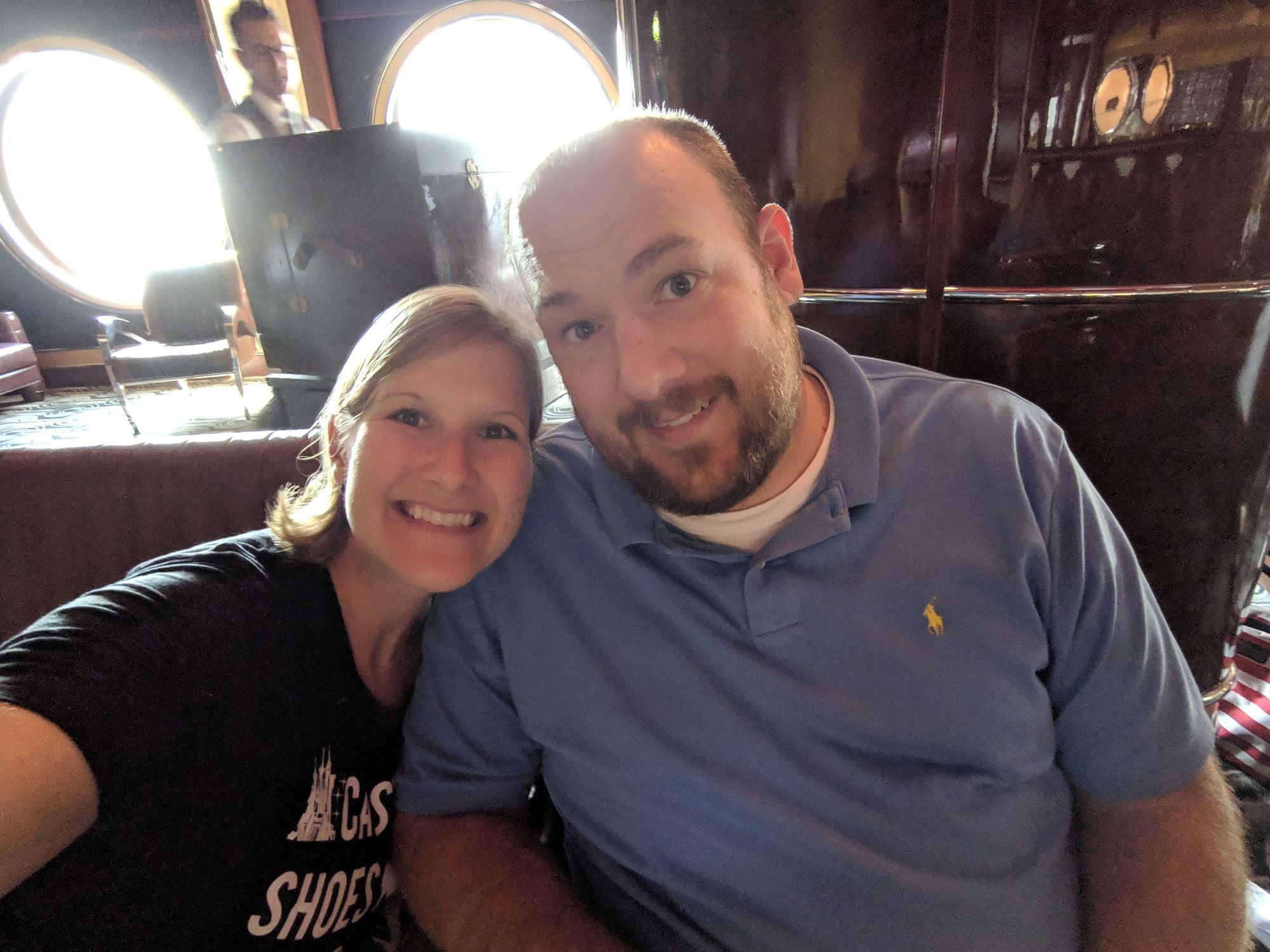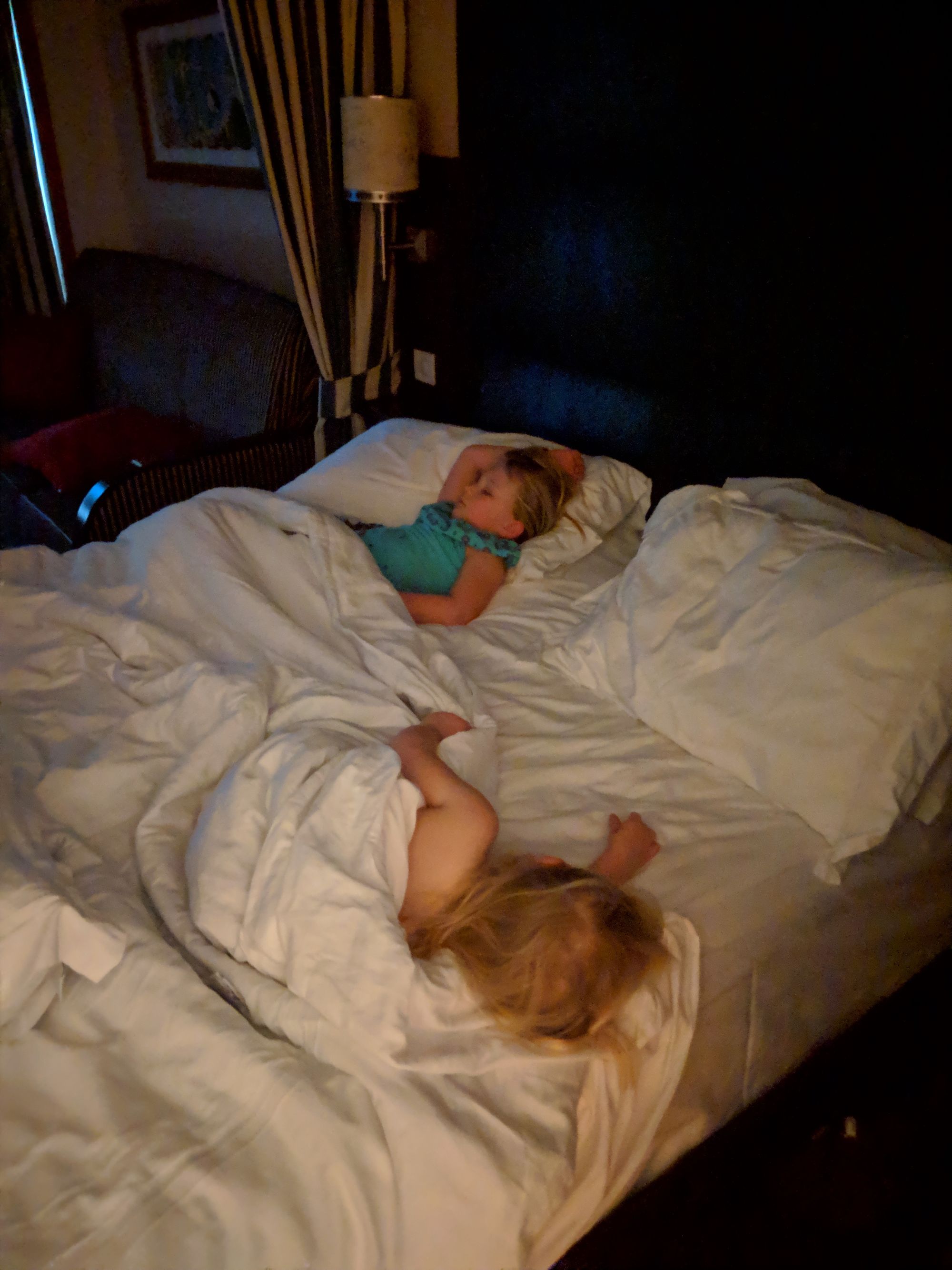 Naps meant Braden and I could enjoy a really late martini tasting while the girls played in the kids club.