christmas cruise - day 3
On day 3 (Sunday, December 23) we stopped in Cozumel, Mexico. Olivia stayed on the ship with Braden's family, while Braden, Emma and I went swimming with stingrays.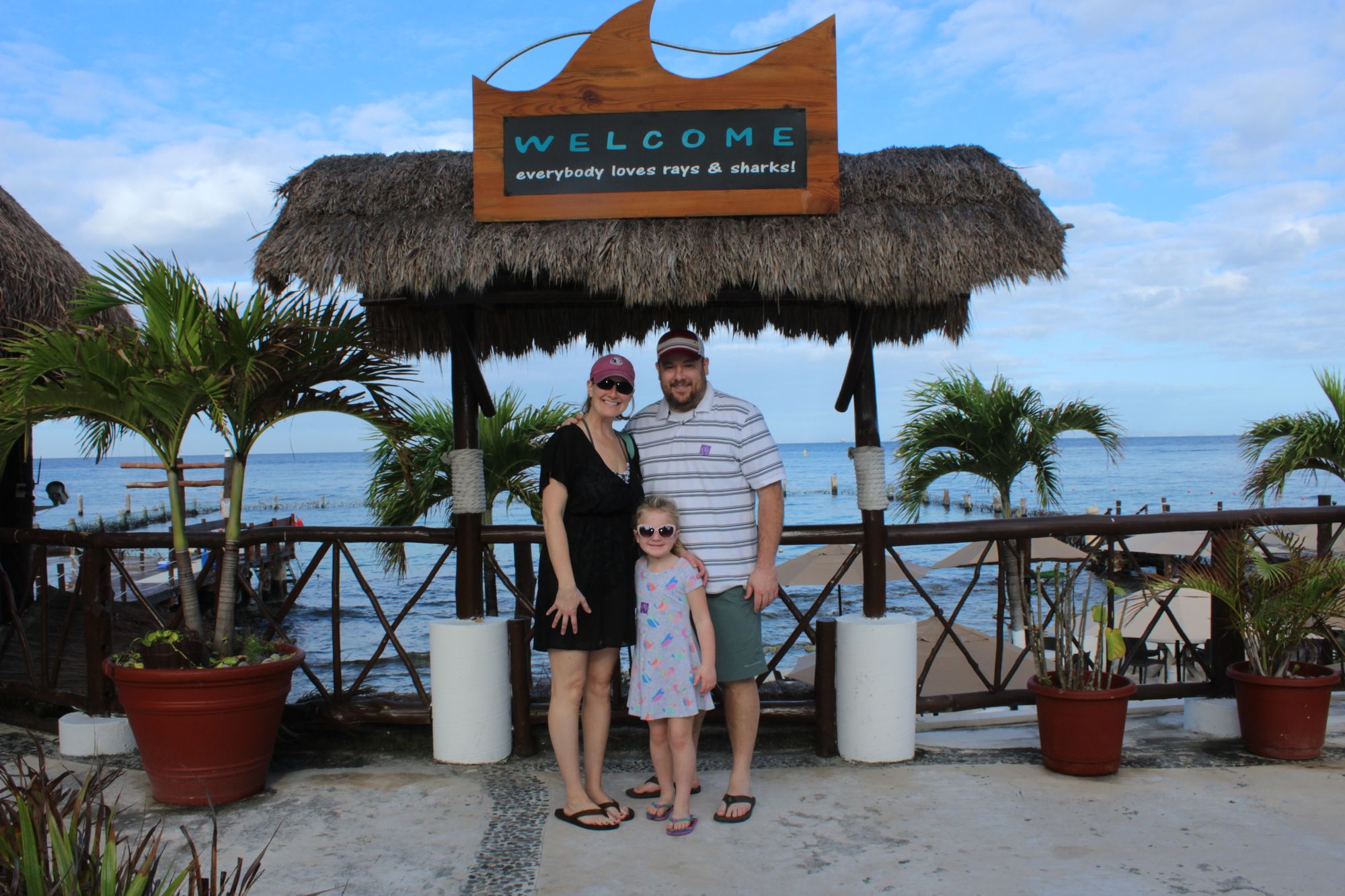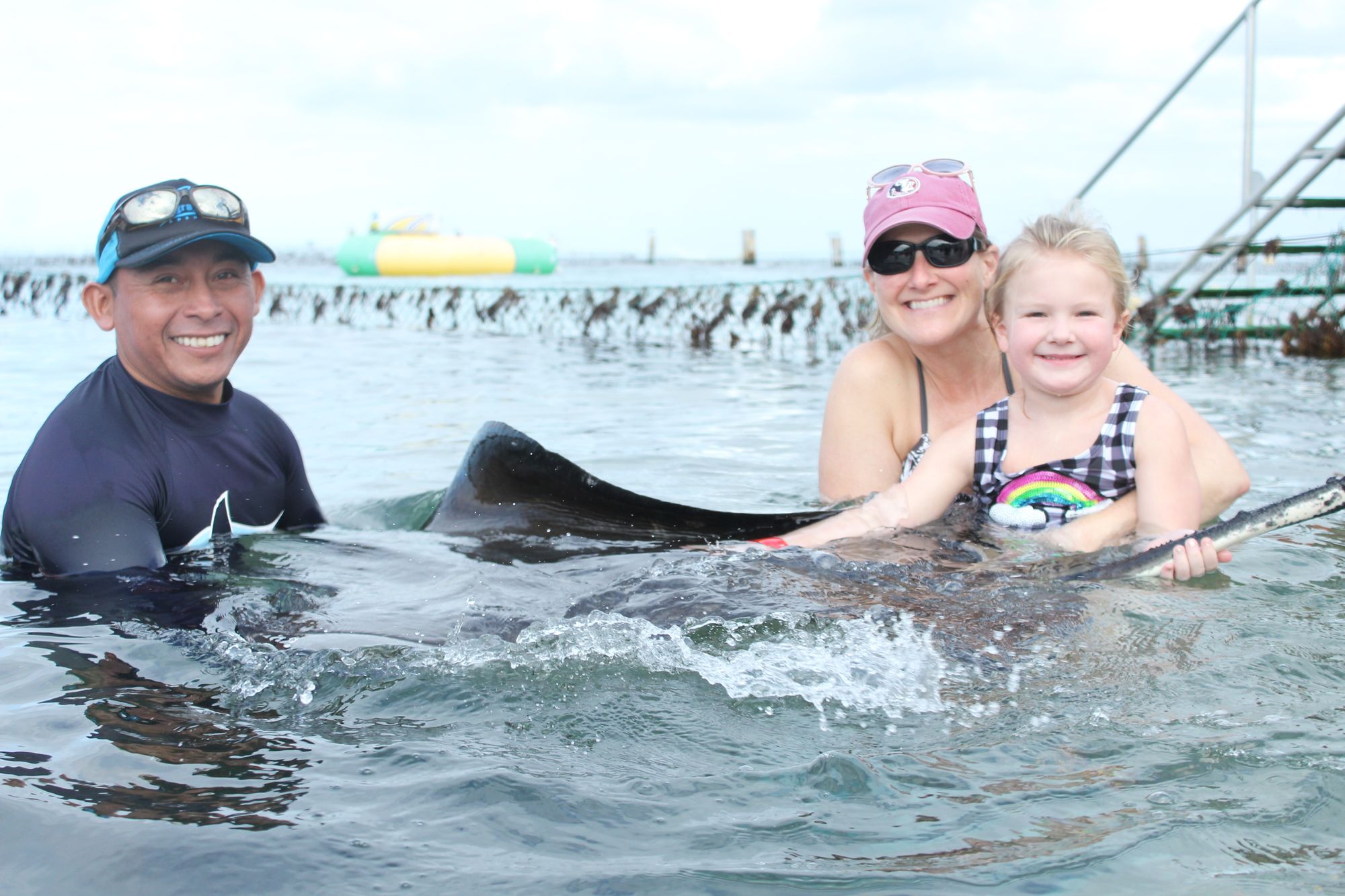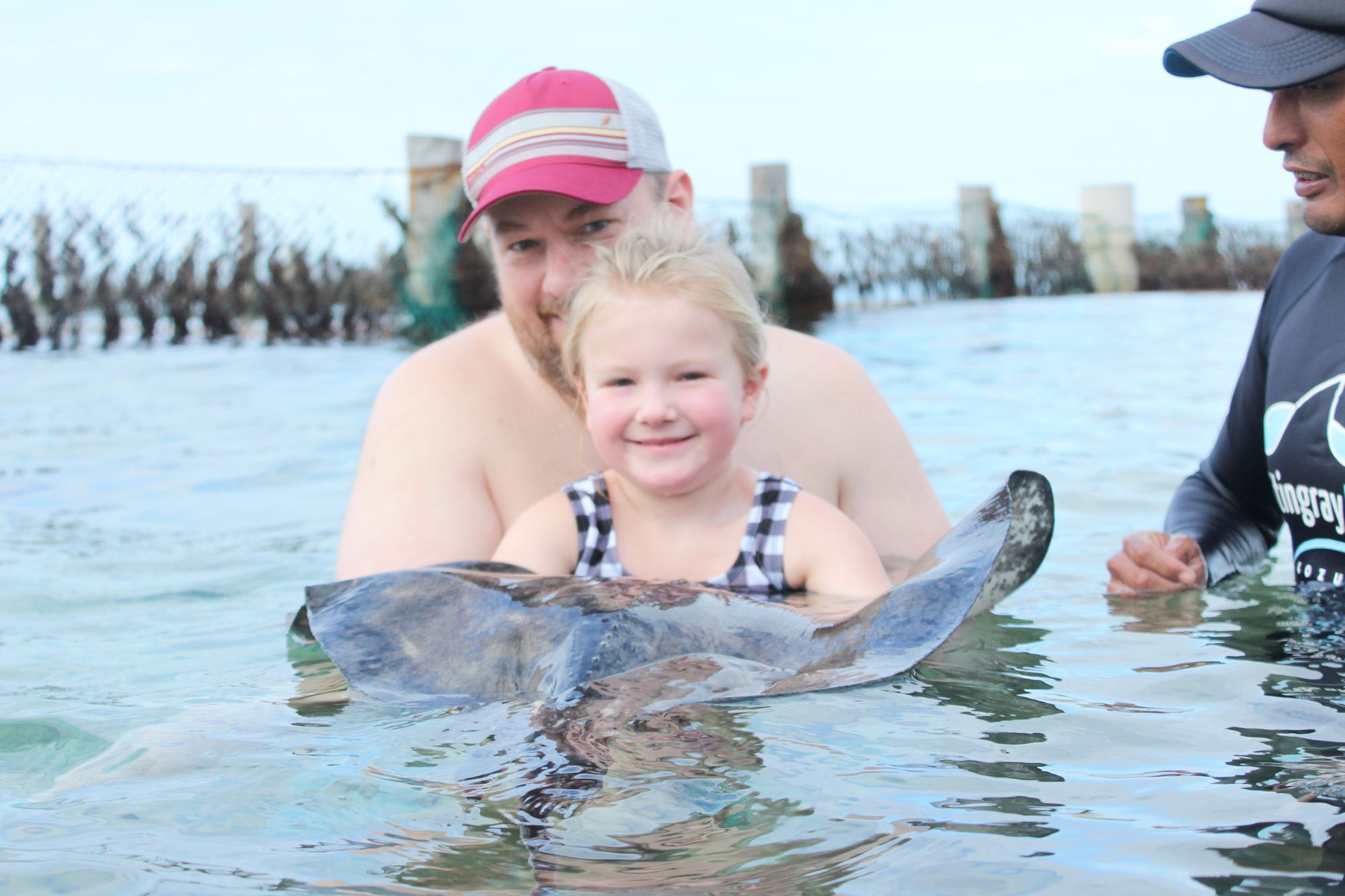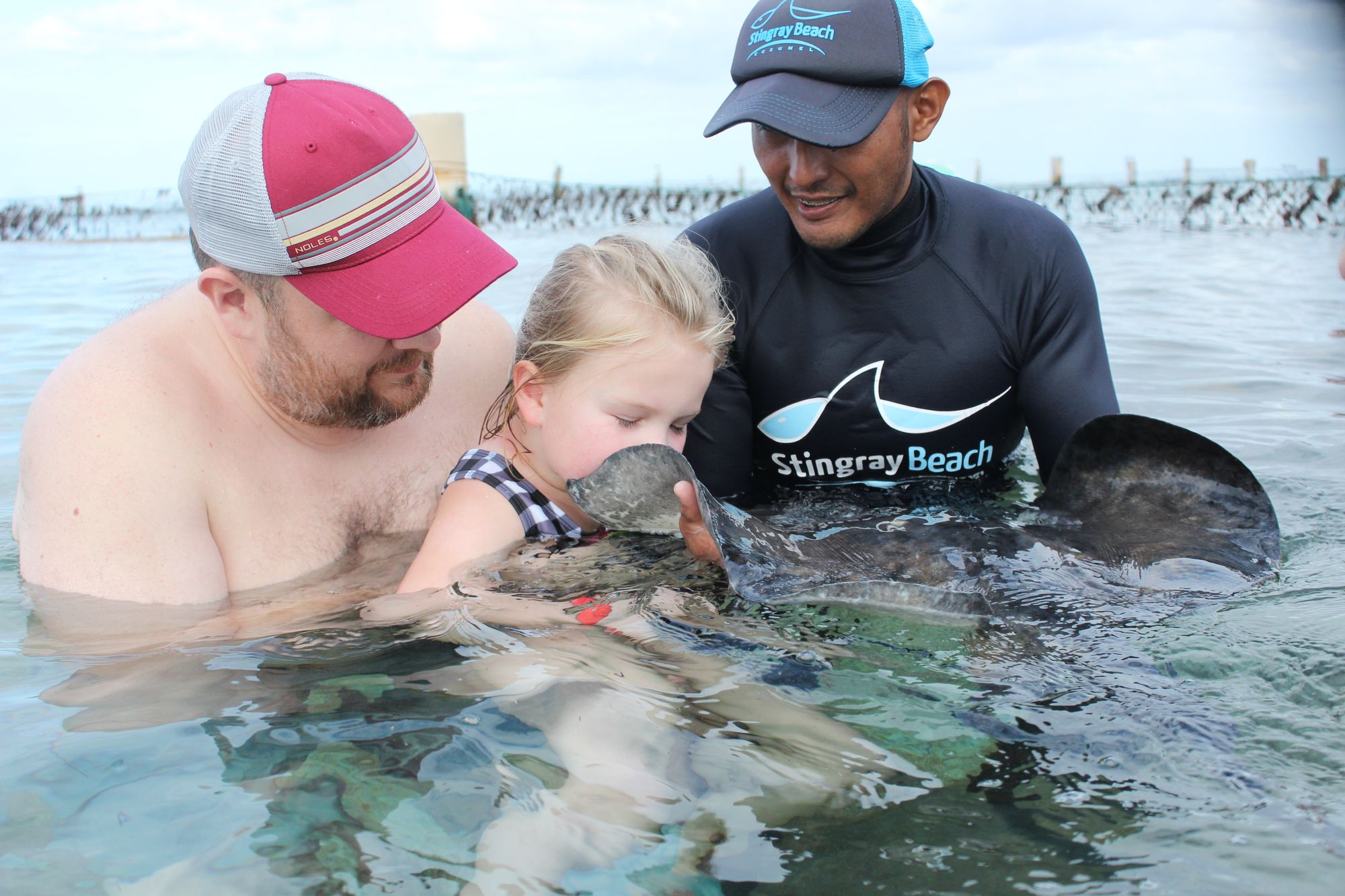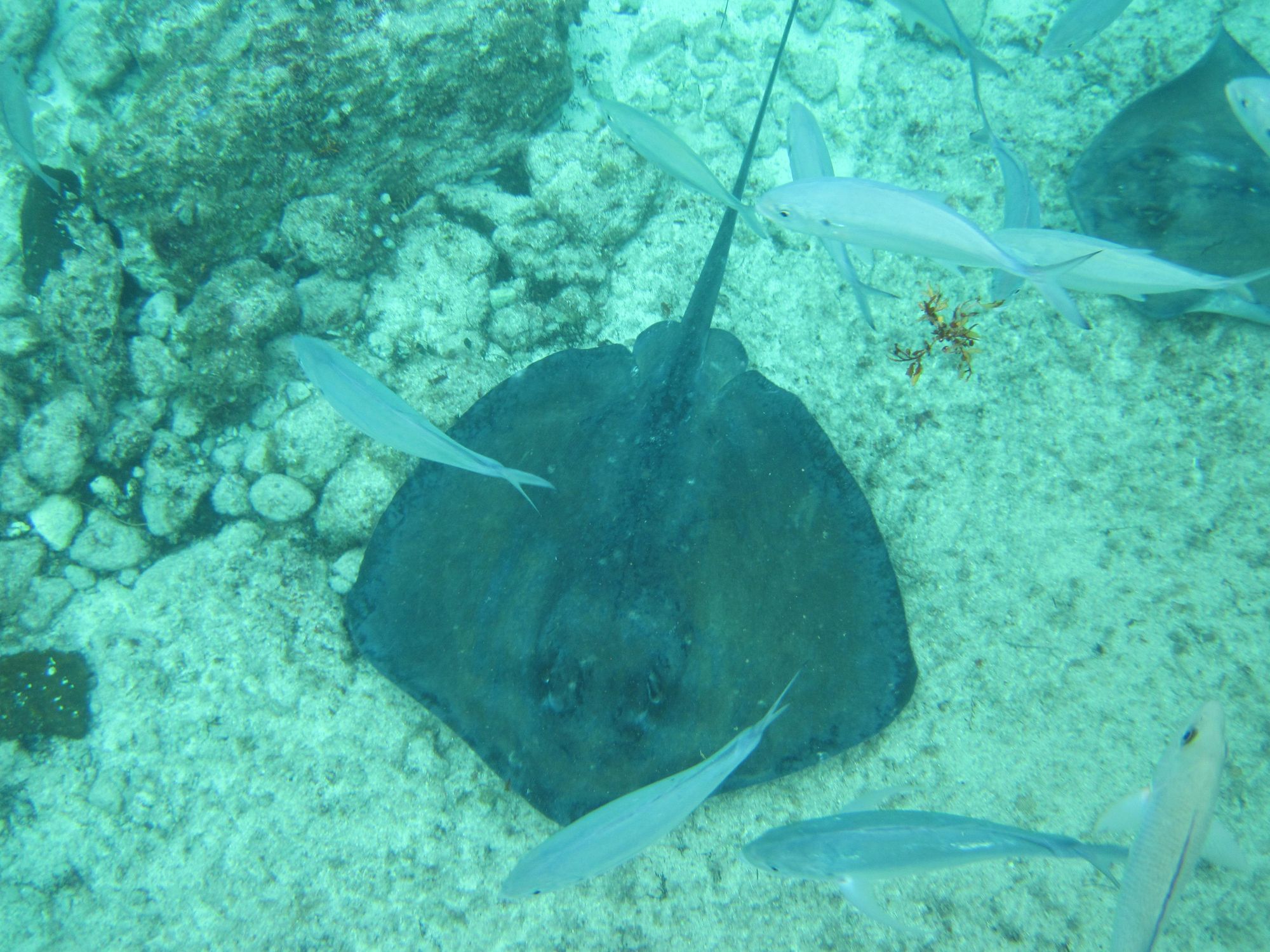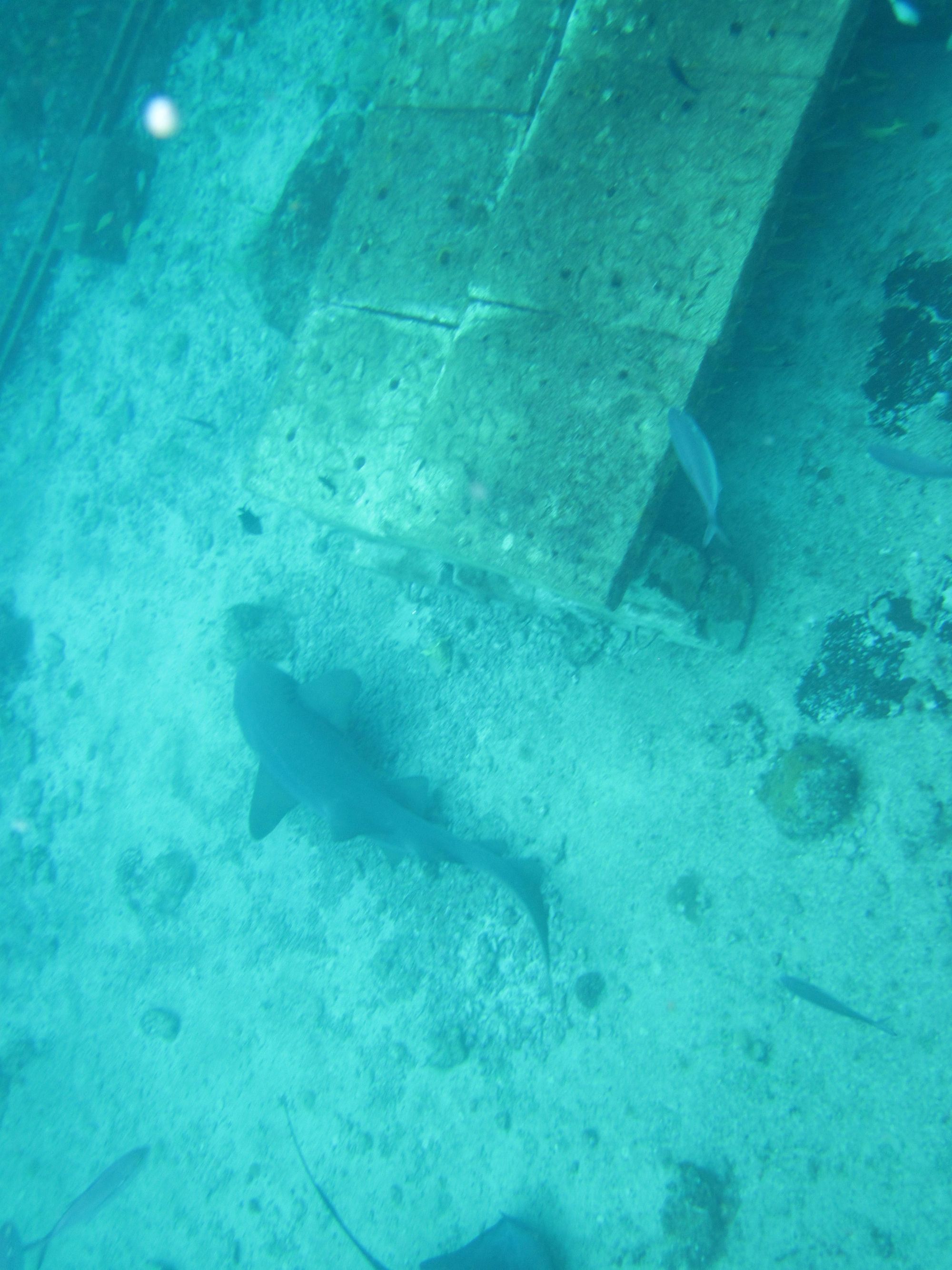 That night it was pirate night. We all dressed up for dinner in our pirate attire.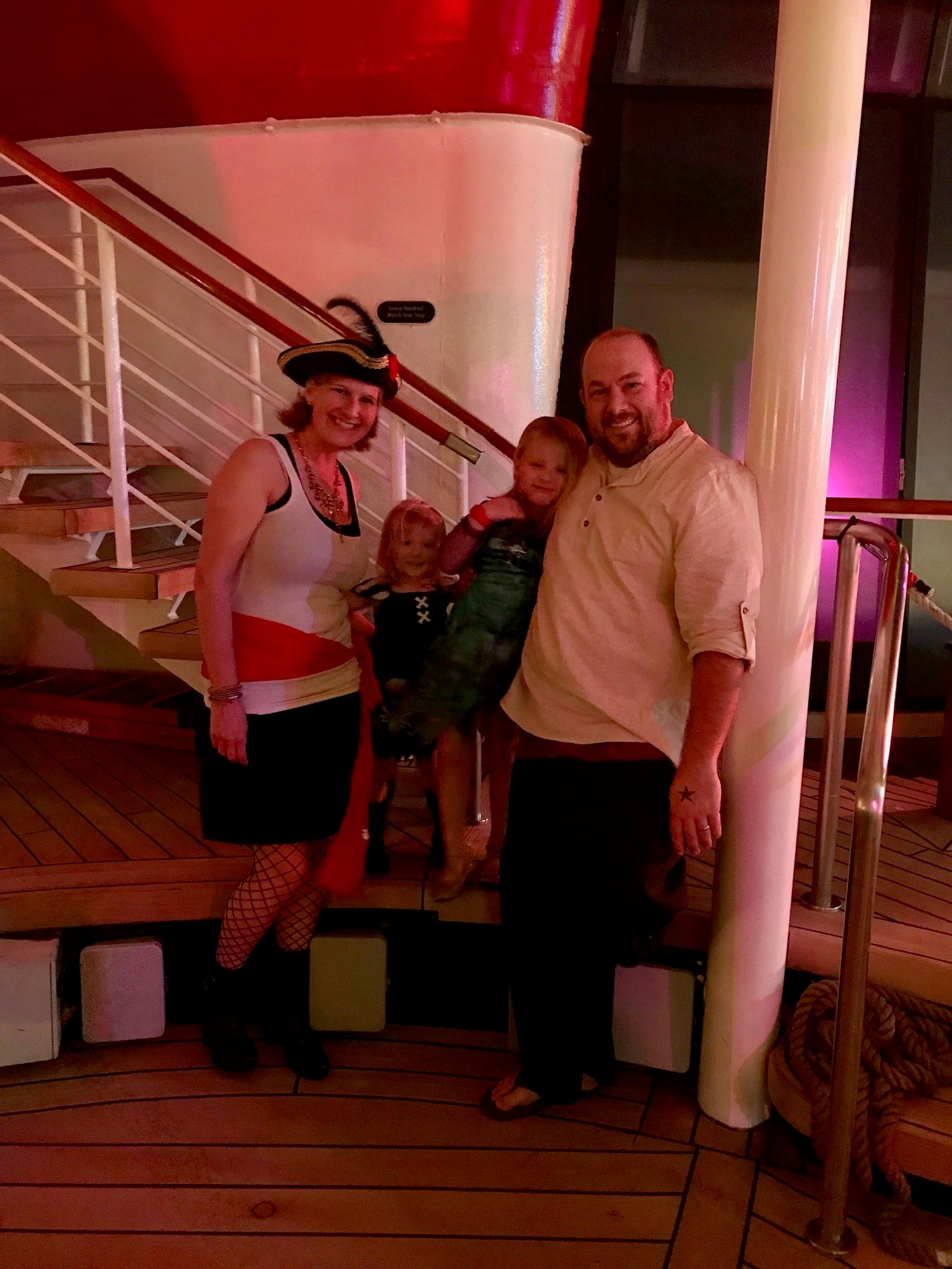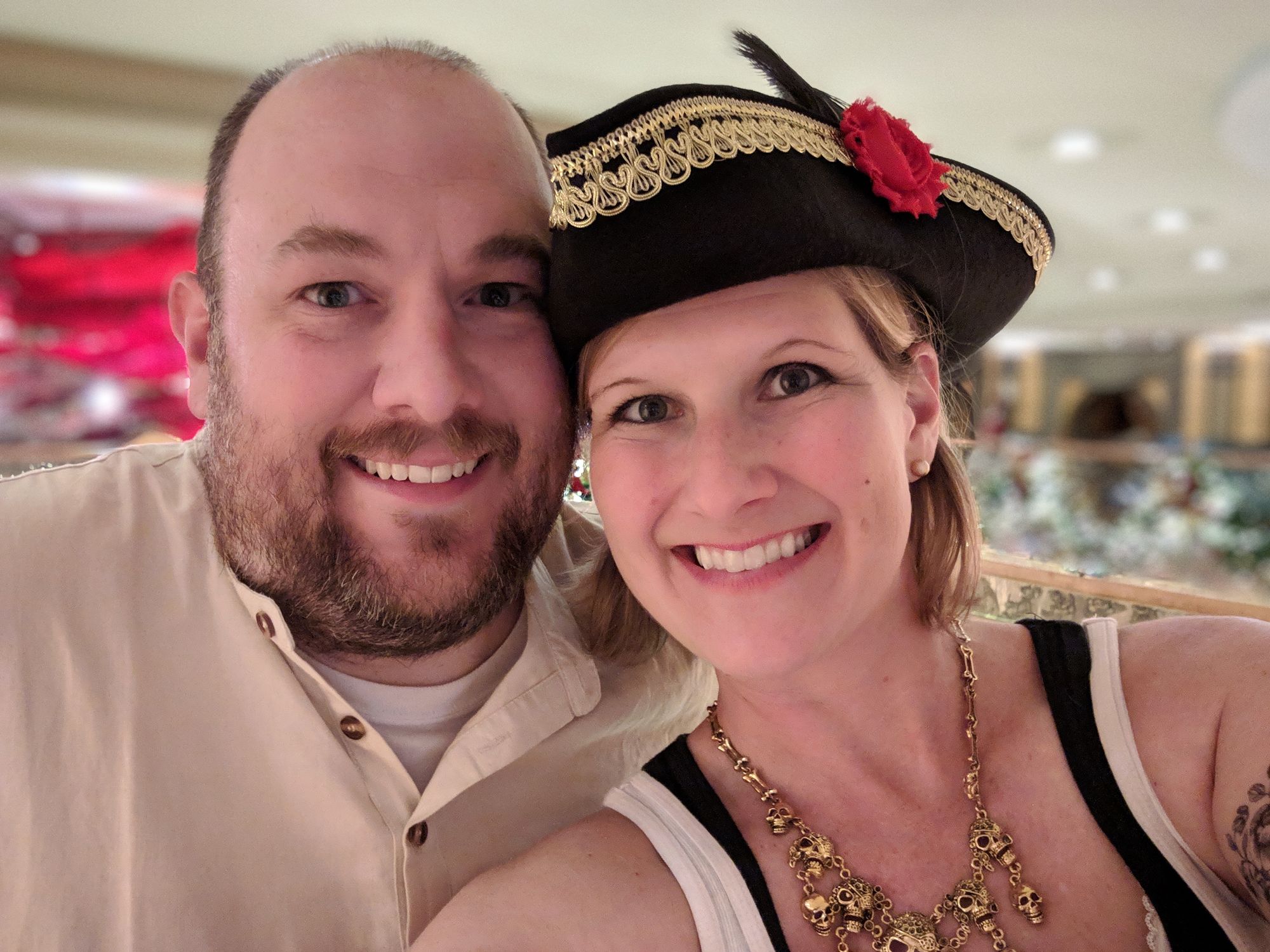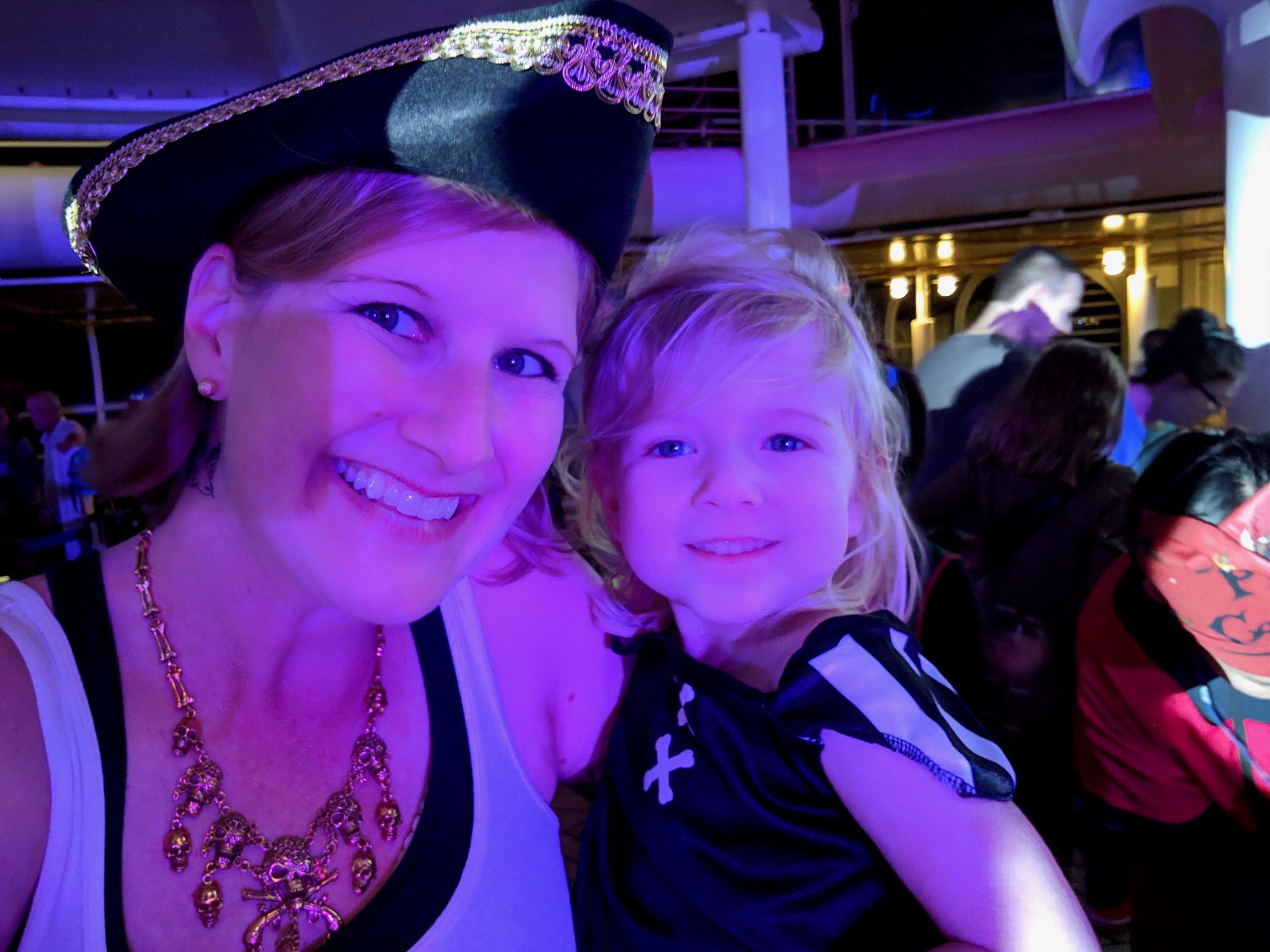 After dinner we went to the pirate party on the deck to watch fireworks. The girls even got to get up on the stage and dance during the show!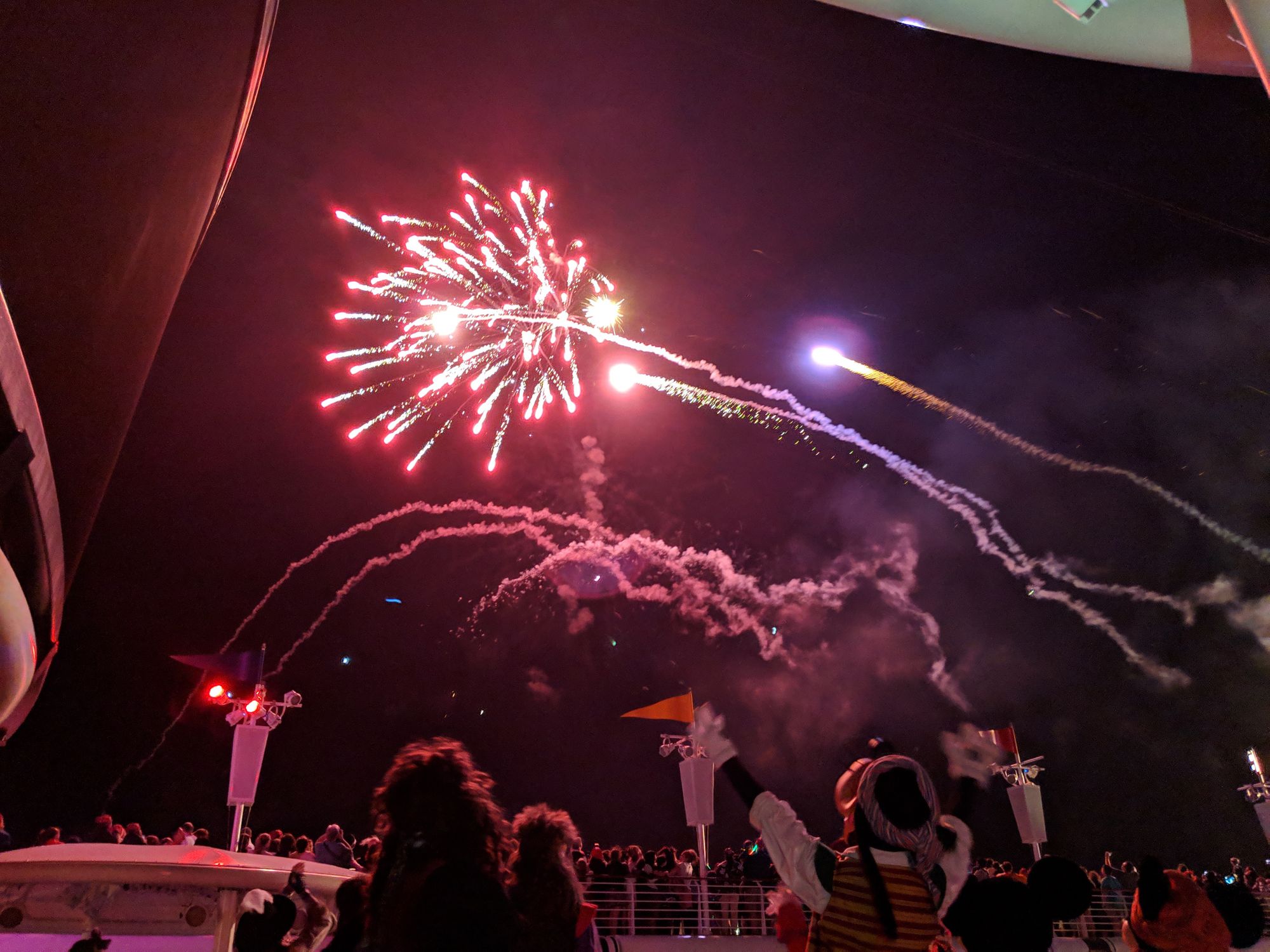 I had planned for a late night, so the girls took a nap earlier in the afternoon. We let them stay up extra late in the kids club while the adults got to enjoy a drink... or two.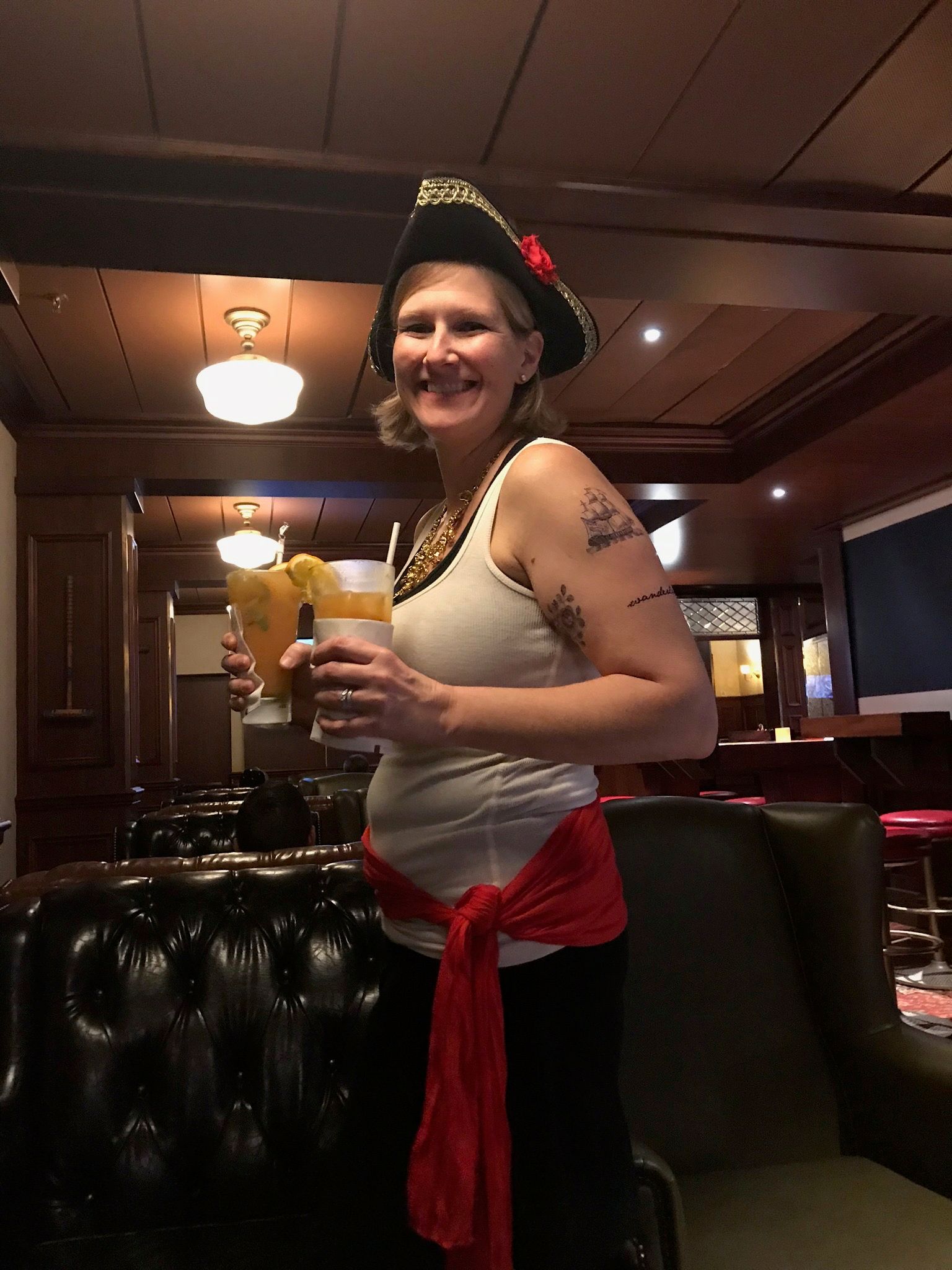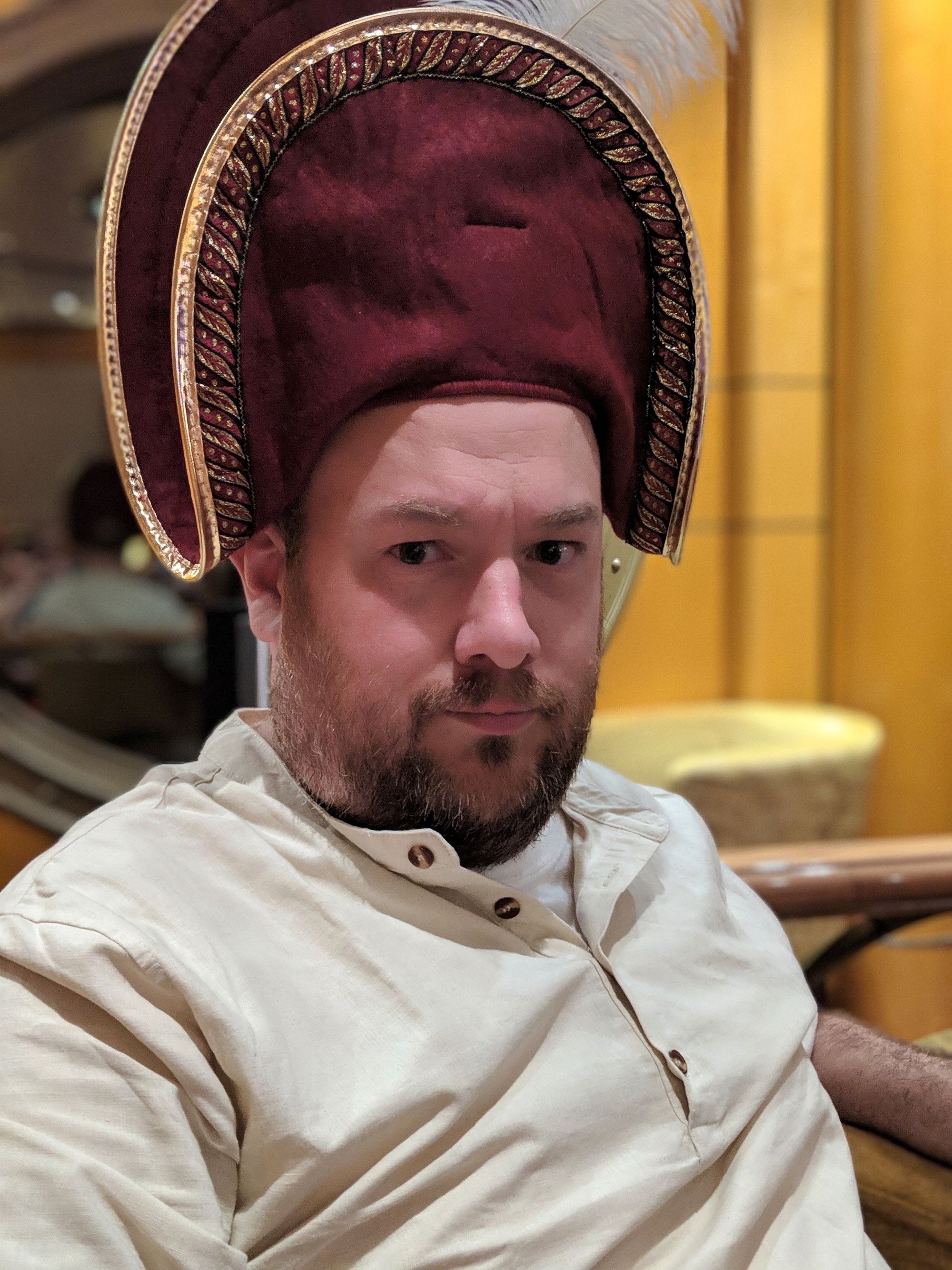 As we walking back to our cabin we found a dance party. The girls broke it down on the dance floor. Olivia was breaking it down so much that she ended the night with a fat lip.