busy saturday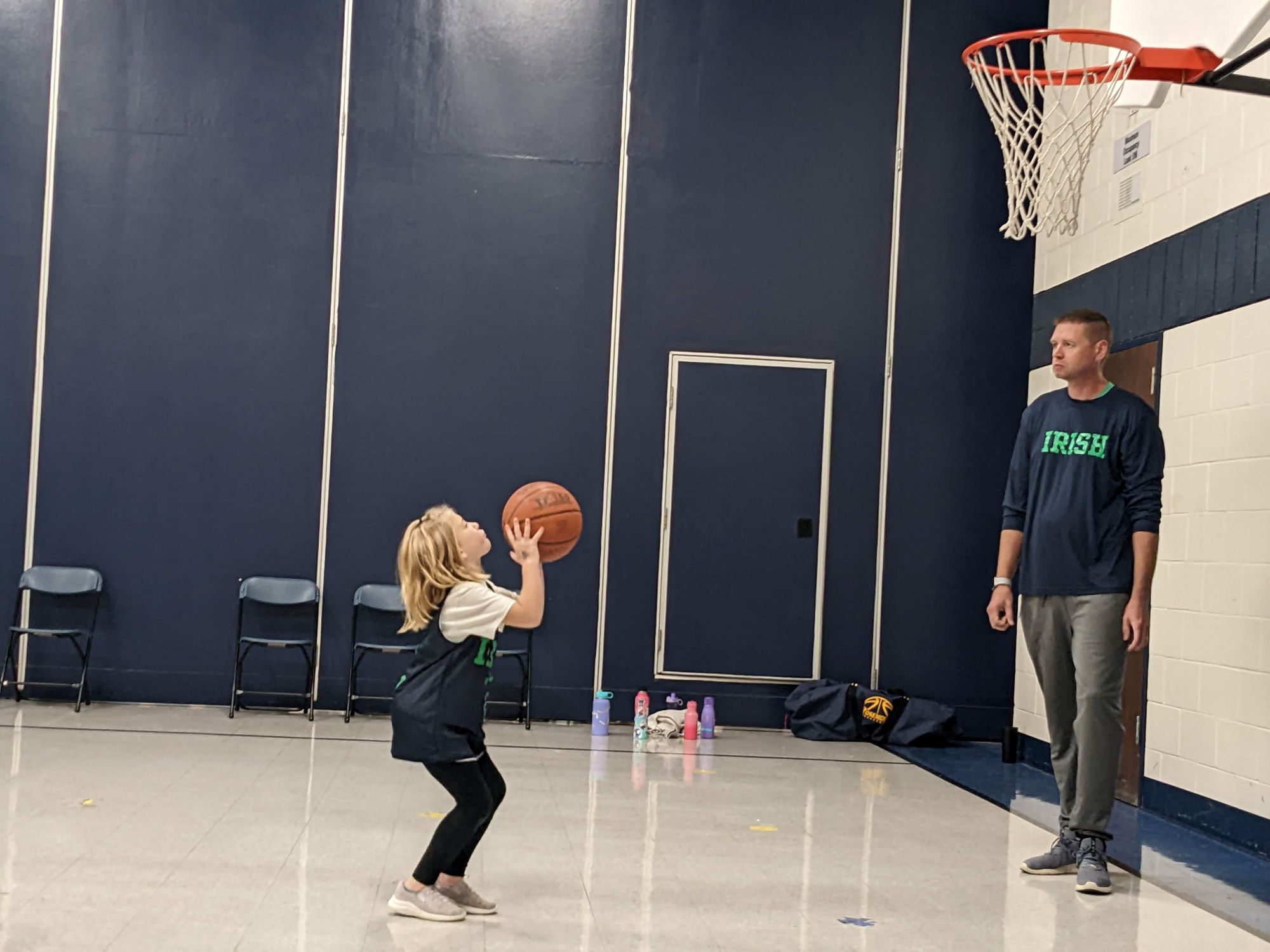 I've been preparing for this Saturday morning all week...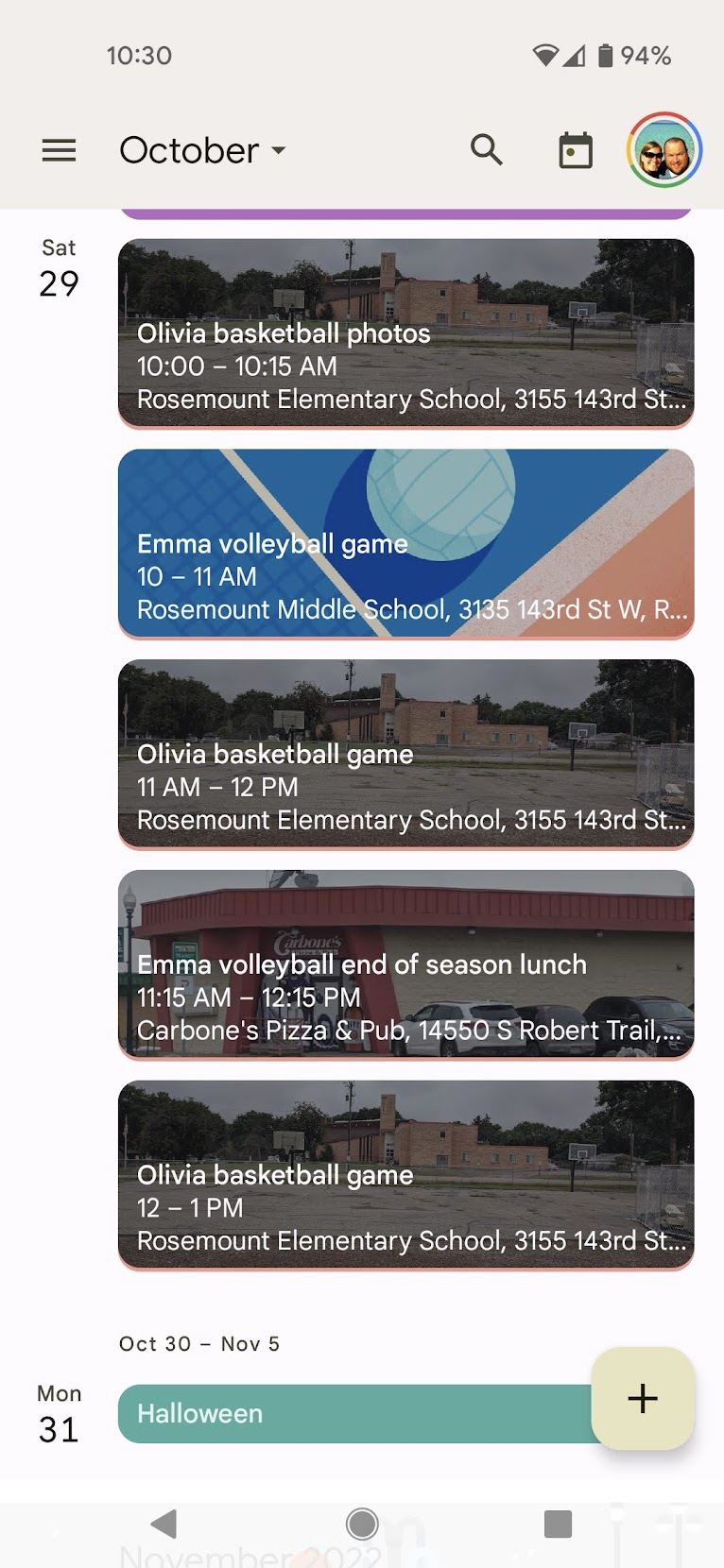 Turns out it wasn't as bad as I thought. Olivia and I got to her photos at the elementary school 15 minutes early and they were able to take them right away. Then we met up with Braden and Emma next door at the middle school for Emma's final volleyball game. They won and were undefeated this season.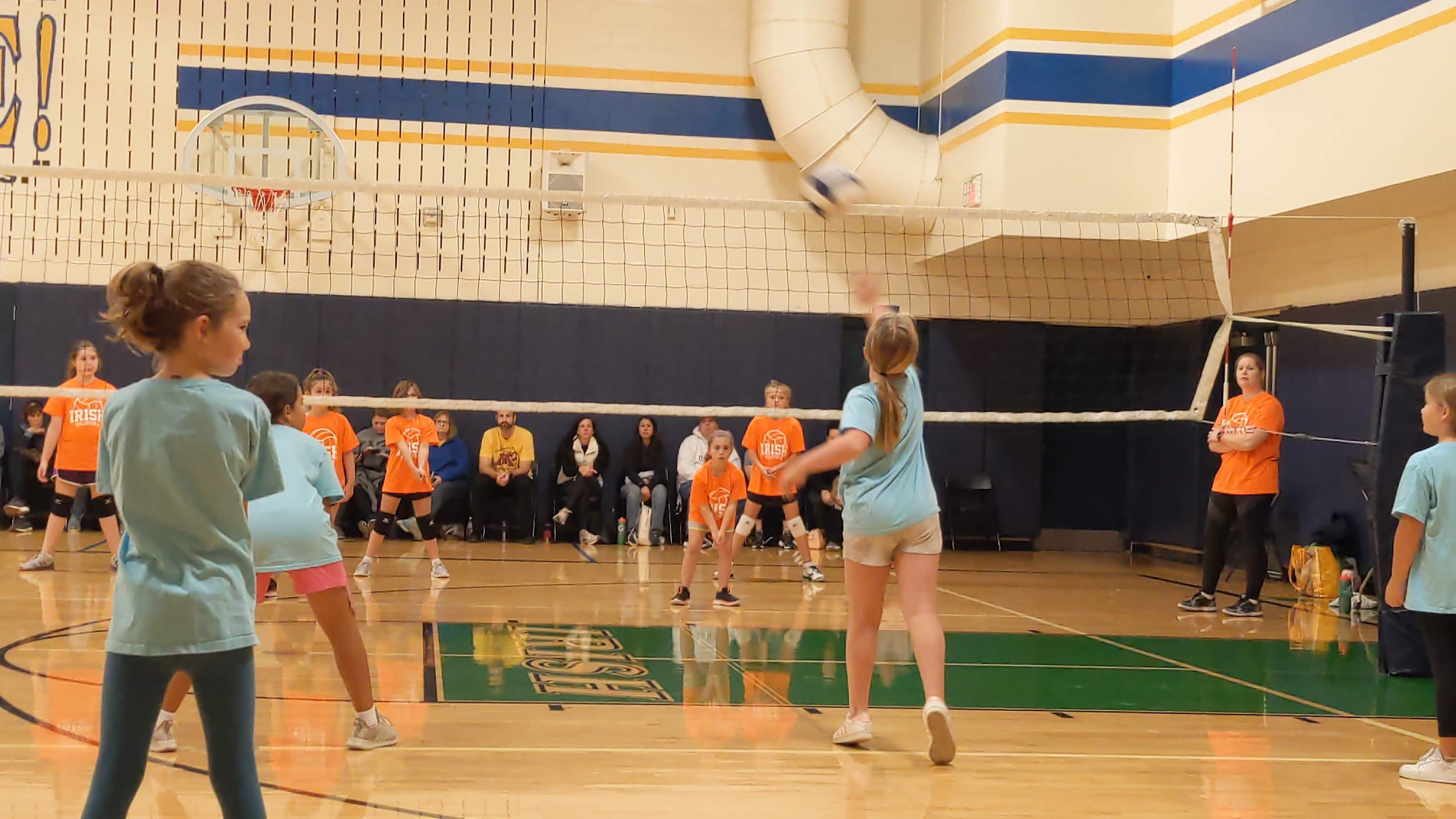 After the volleyball game Emma headed to a team end of season lunch with a friend, while Braden, Olivia and I walked back next door to the elementary school for Olivia's basketball double header. Whew.