Emma asked if she could have a tea party and invite her friends. I thought it was a great idea and have been in full planning mode. First on my shopping list was a tea set. I had no idea it would be so hard to find one. In my internet research I found out IKEA had one, so we went there to check it out. I was excited to find this parking spot, especially since it was -4.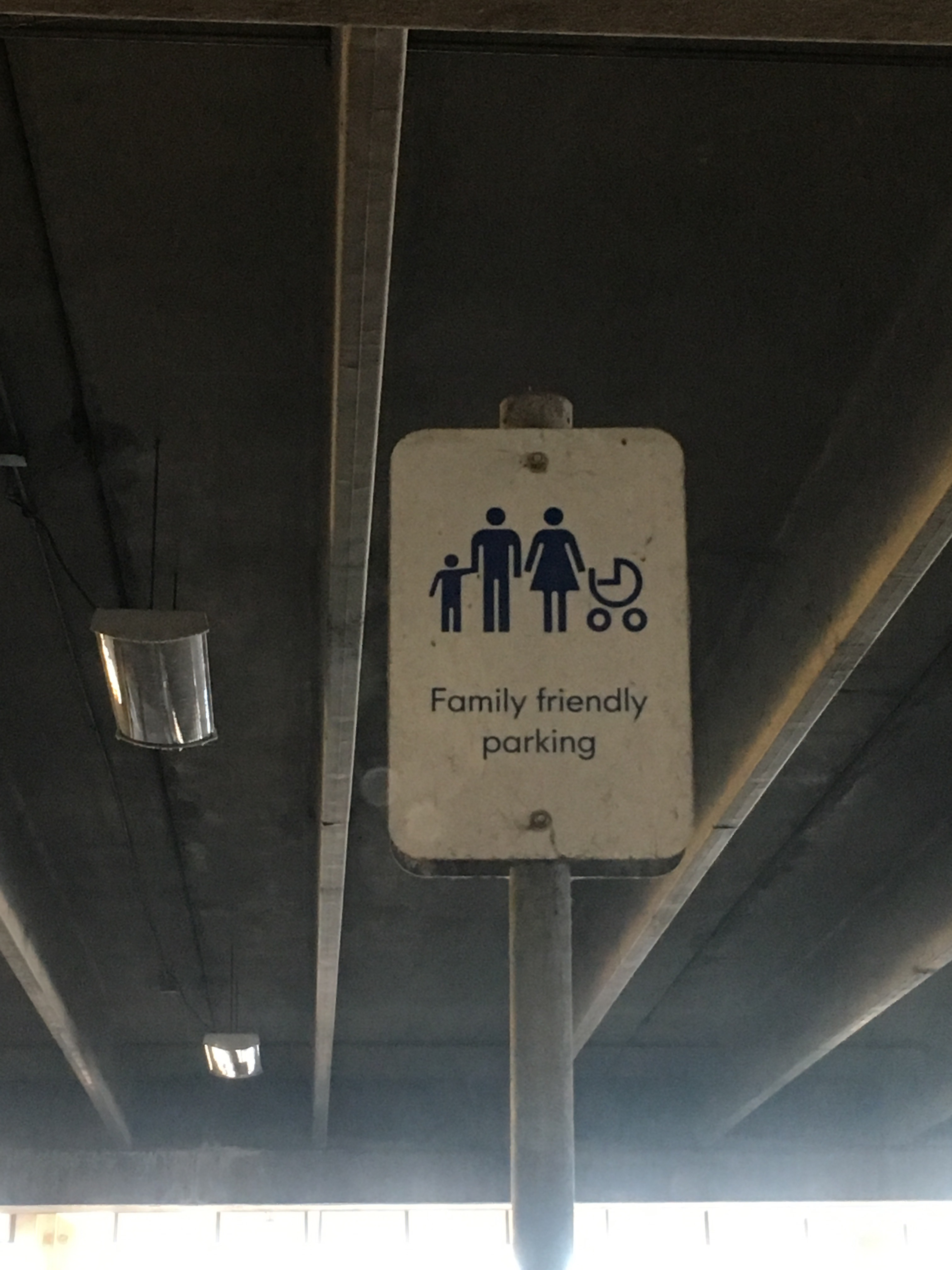 The tea cups were tiny, so we didn't get it. Olivia loved this kitty. We didn't get it either. We did get some other random things though.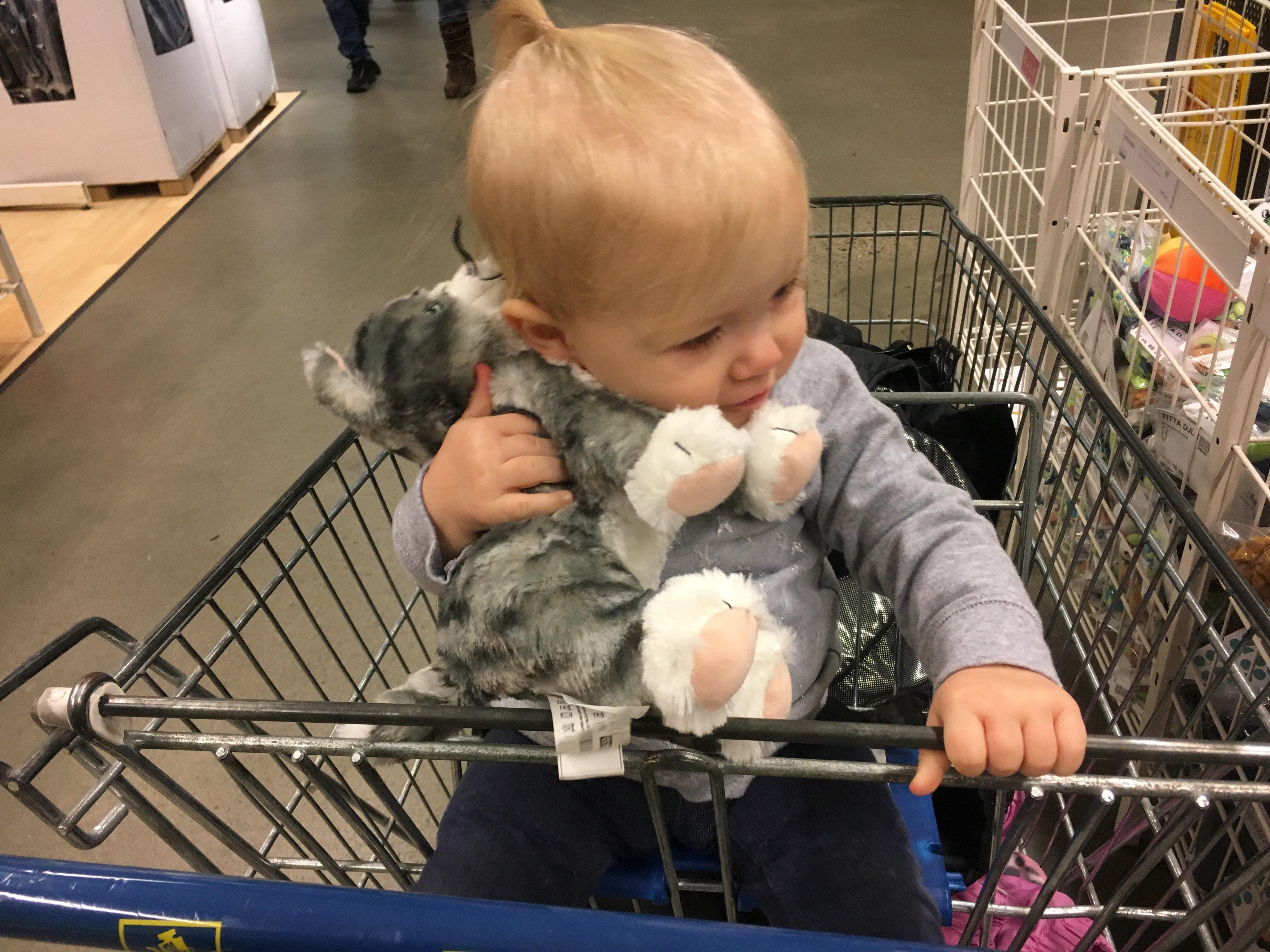 IKEA is right across the street from the Mall of America. Emma kept asking to go to the Crayola Experience, so we went there after our shopping trip.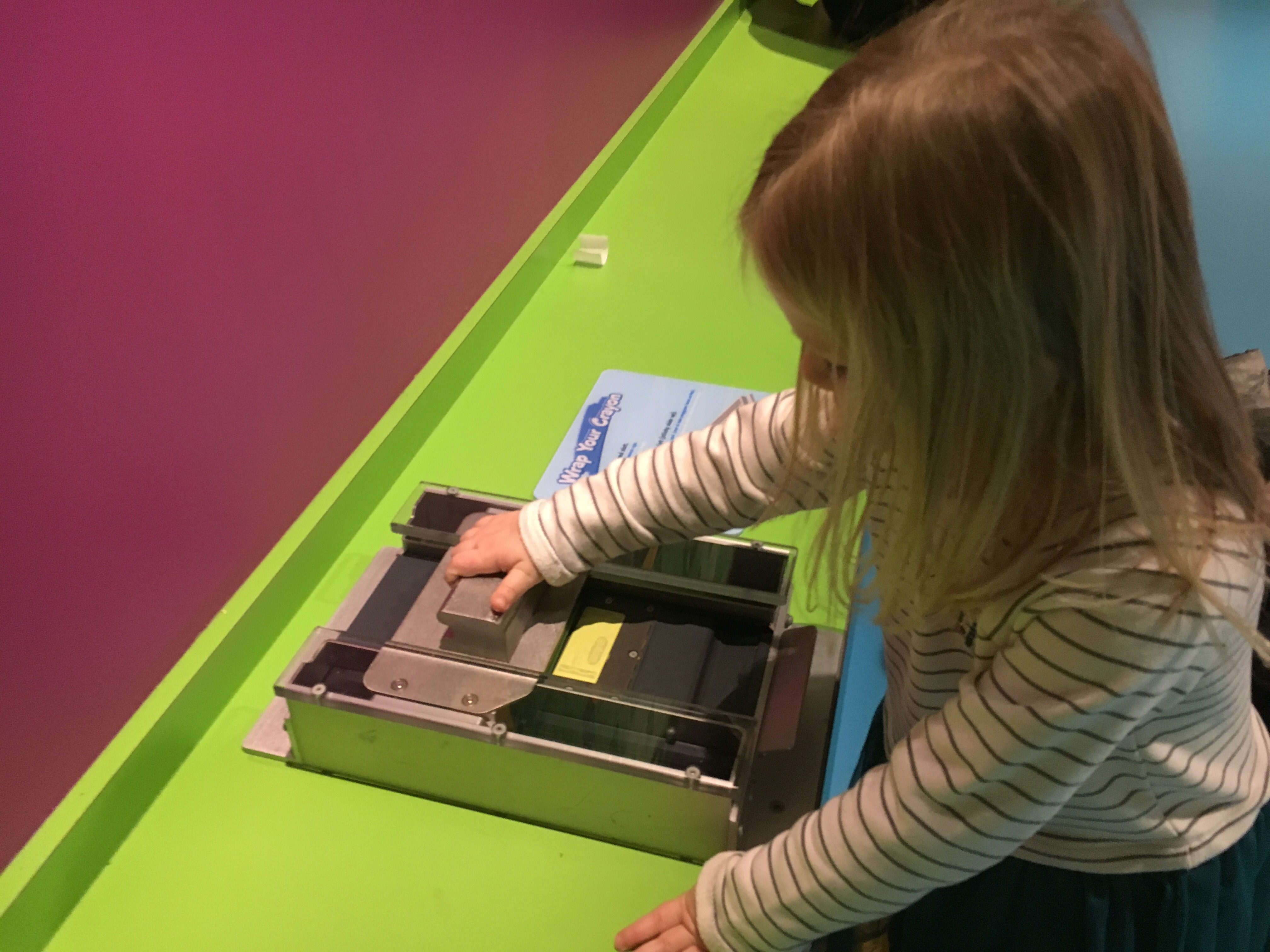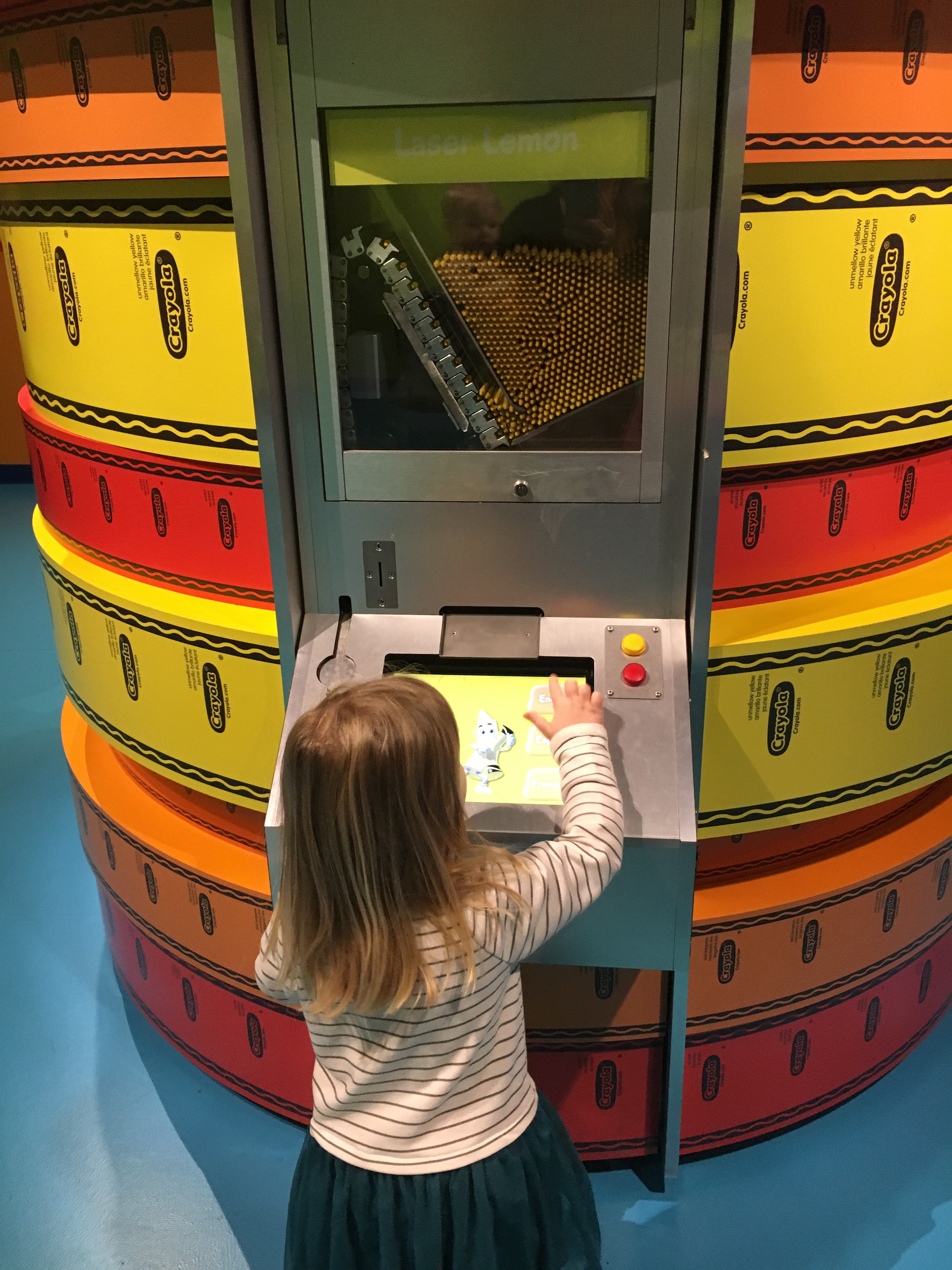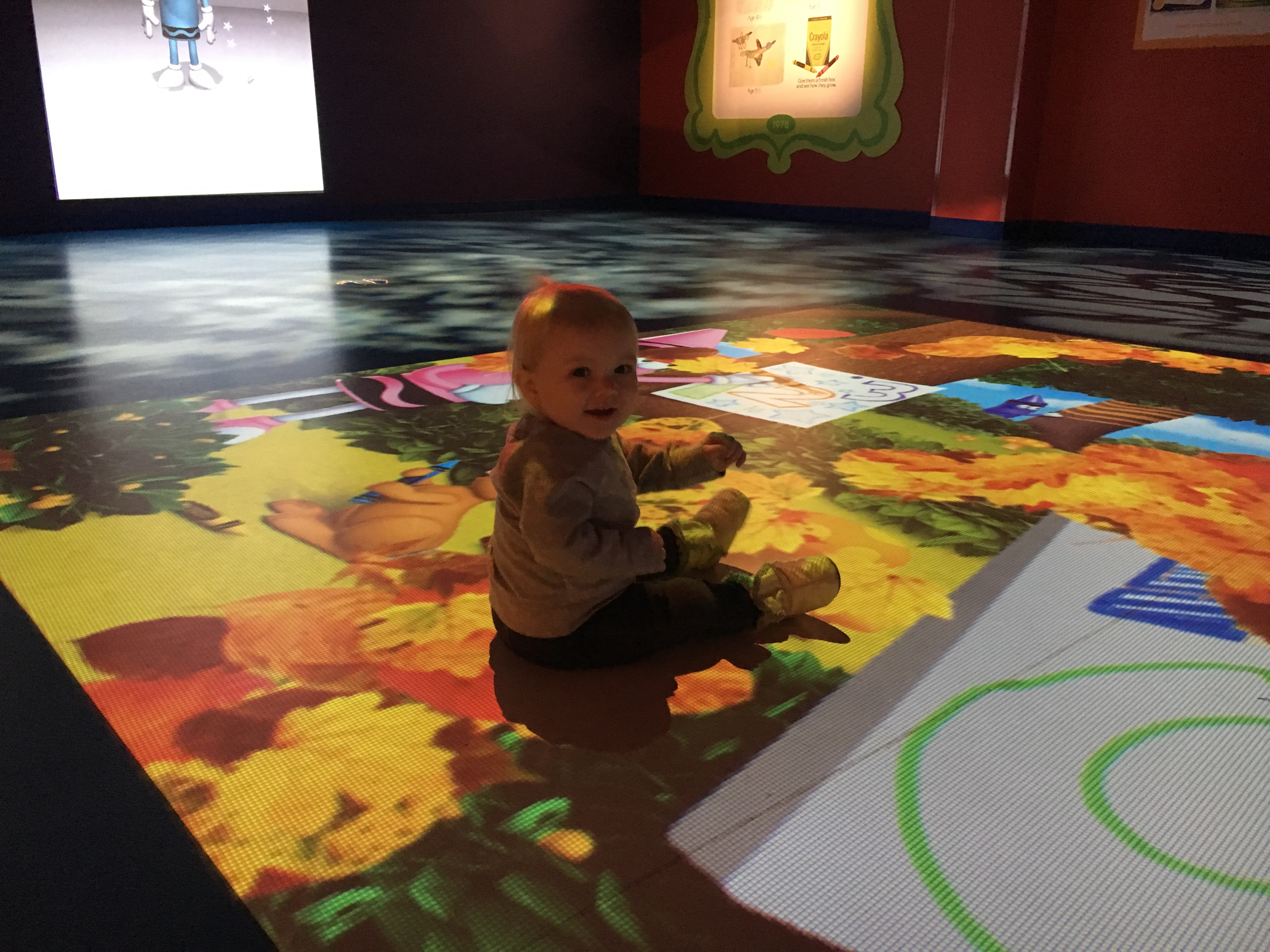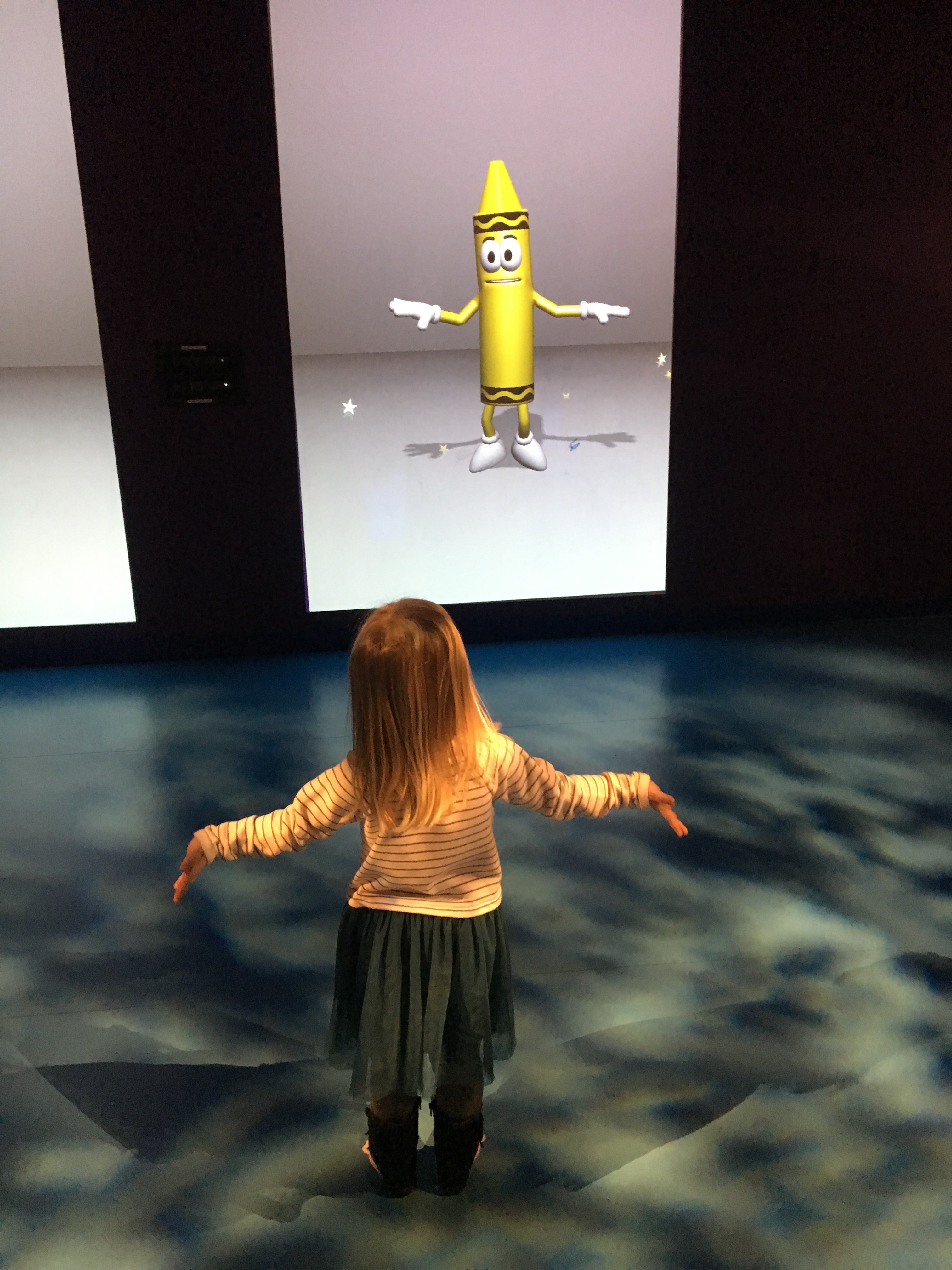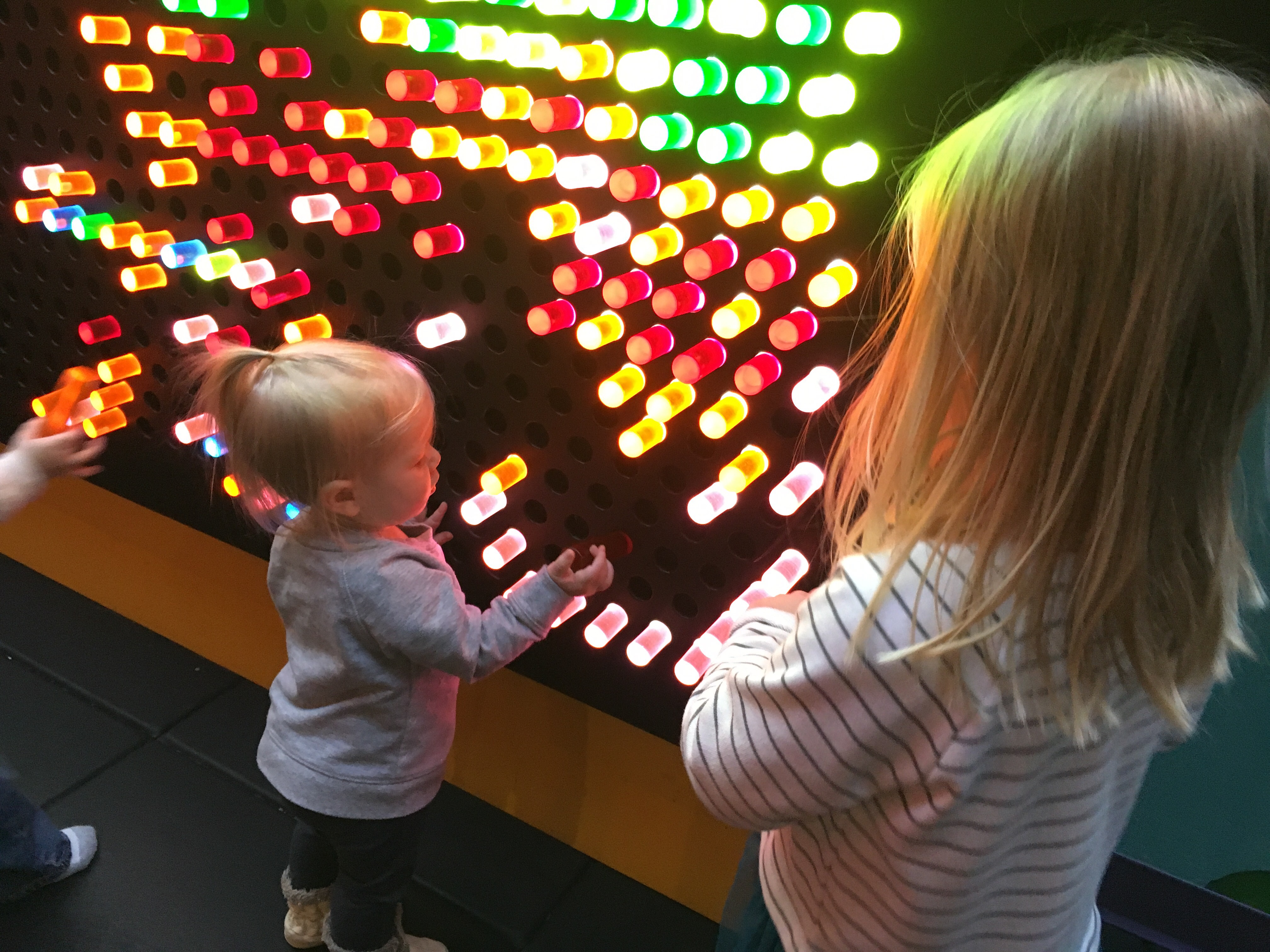 When I mentioned lunch Emma asked to go to her favorite restaurant in the mall… who doesn't love Rainforest Cafe? We sat at the back of the restaurant for the first time. Olivia couldn't stop watching the gorilla and elephants that made tons of noise.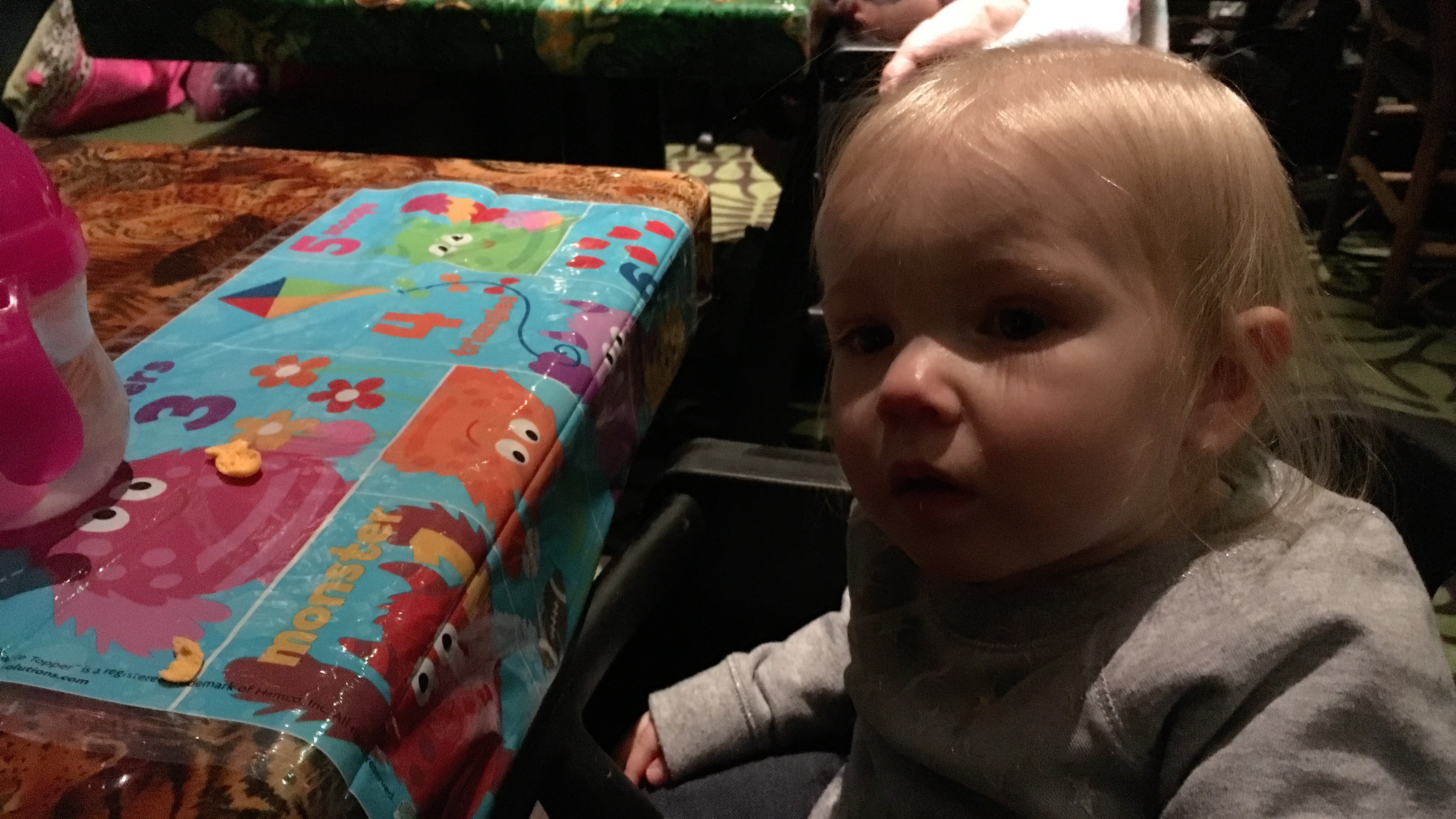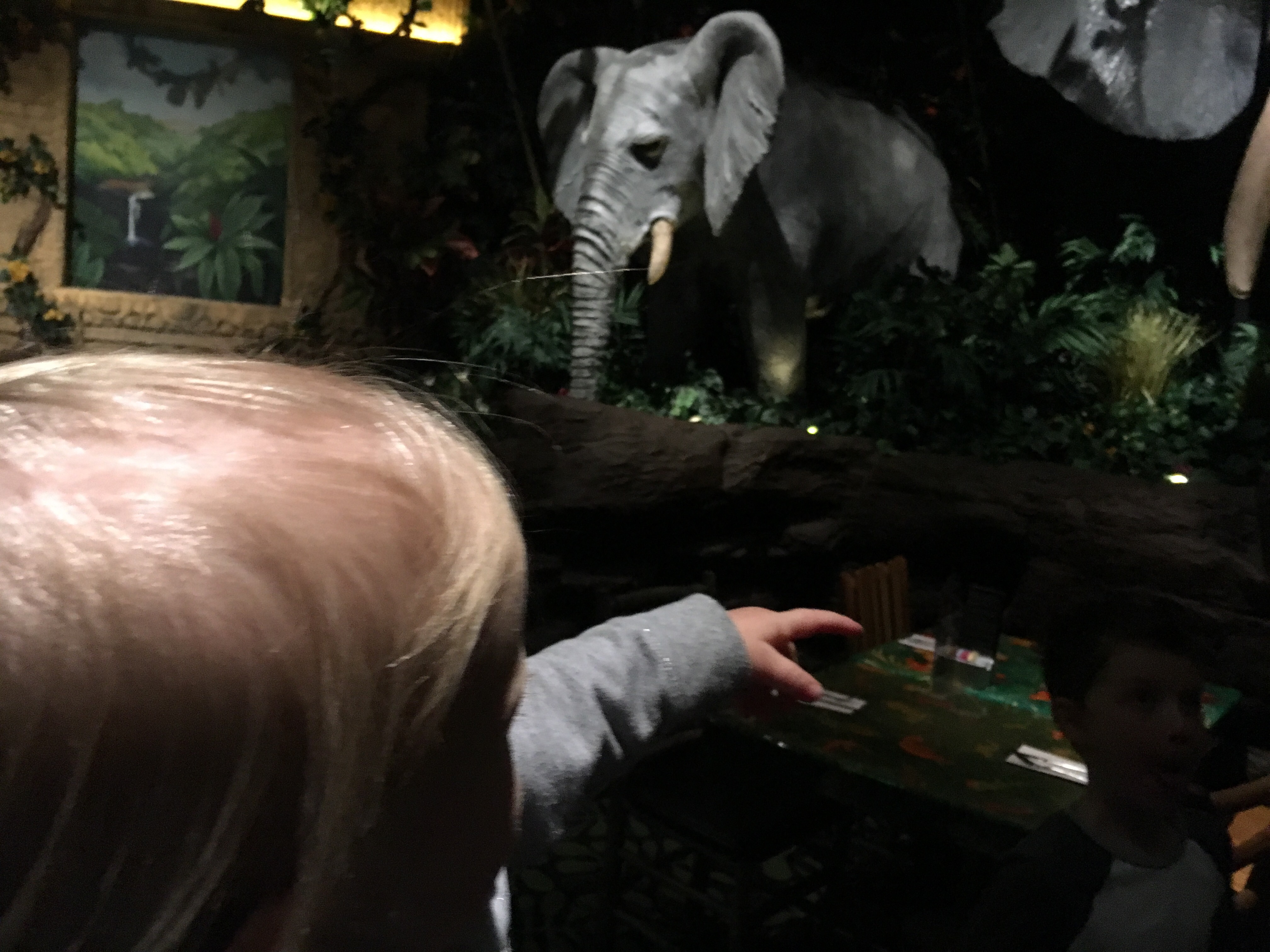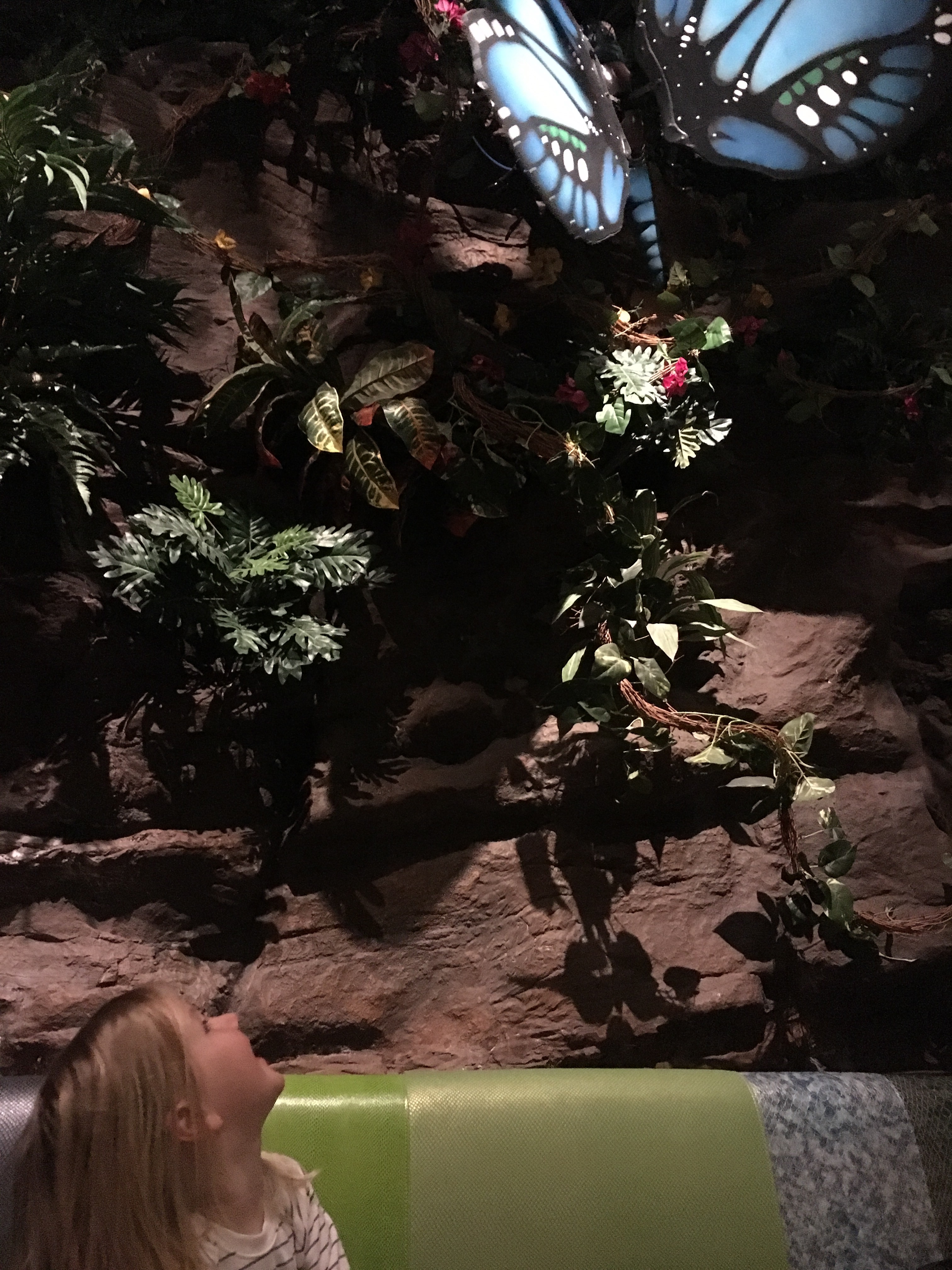 Braden flew back to Texas this weekend to spend some extra time with his brother, so we're on our own until next Thursday. Tomorrow we're going to the zoo, and we have a busy schedule planned for next week.