book character day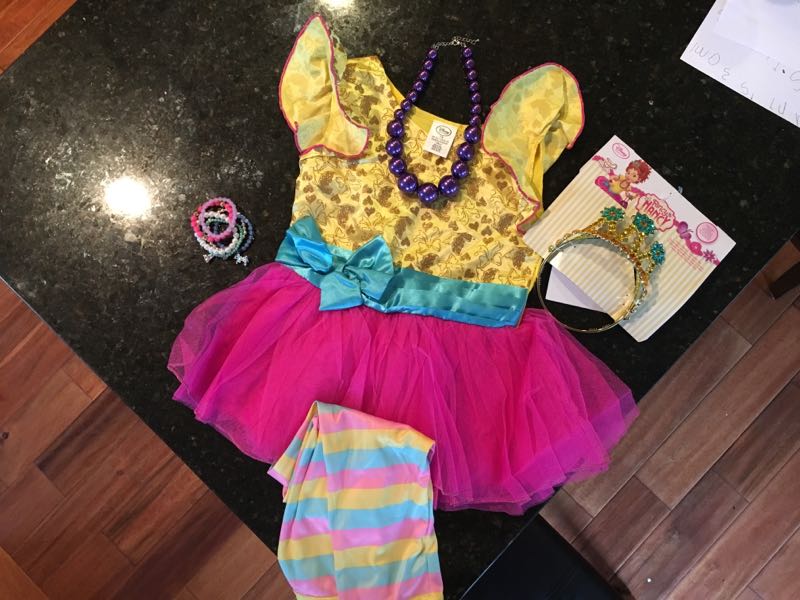 Today is the final day of the reading fundraiser at Emma's school. To celebrate two weeks of reading the school had book character day. Emma (and probably half of the kindergarten girls) chose to dress up as Fancy Nancy. Ooh la la.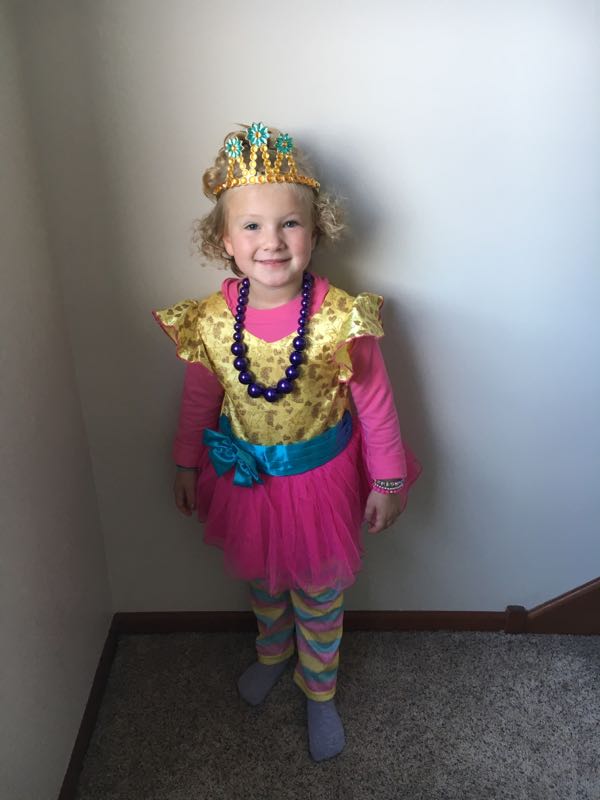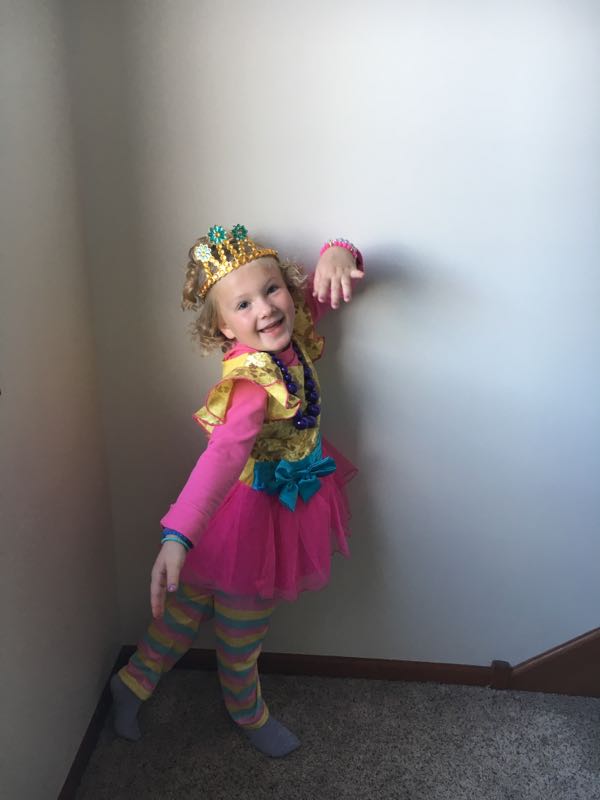 I figured this was the perfect time to use the curlers I had to buy for Emma's dance recital. Last night after her bath I filled her hair with curlers.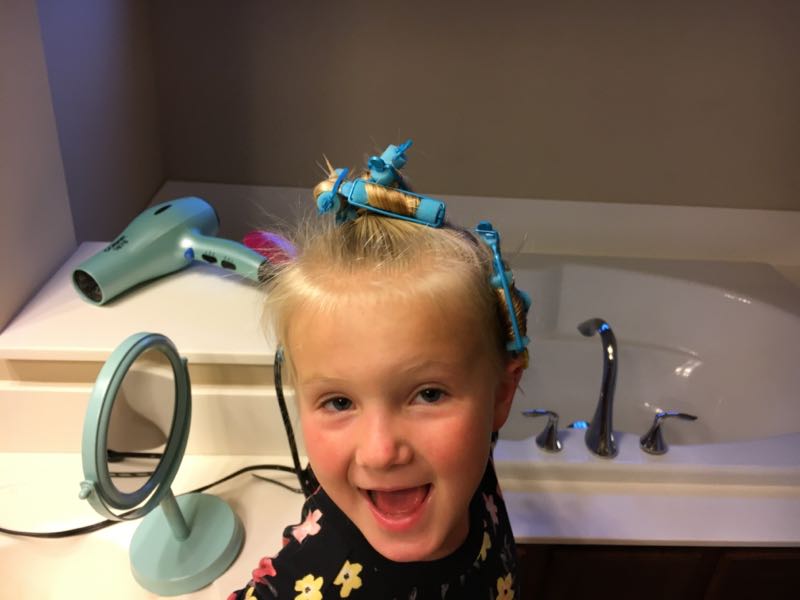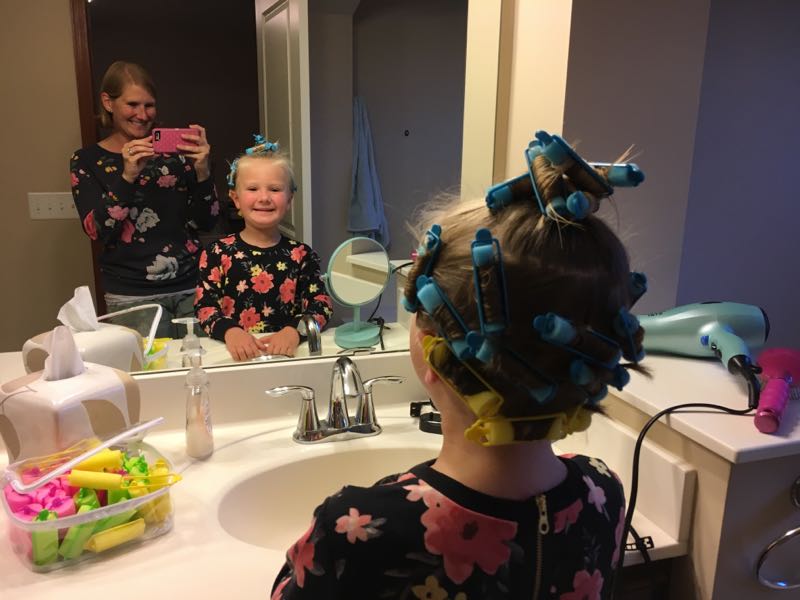 Voila! Fancy Nancy hair this morning. When Emma first saw herself with the curlers out she thought her hair looked hilarious.