bimini - day 3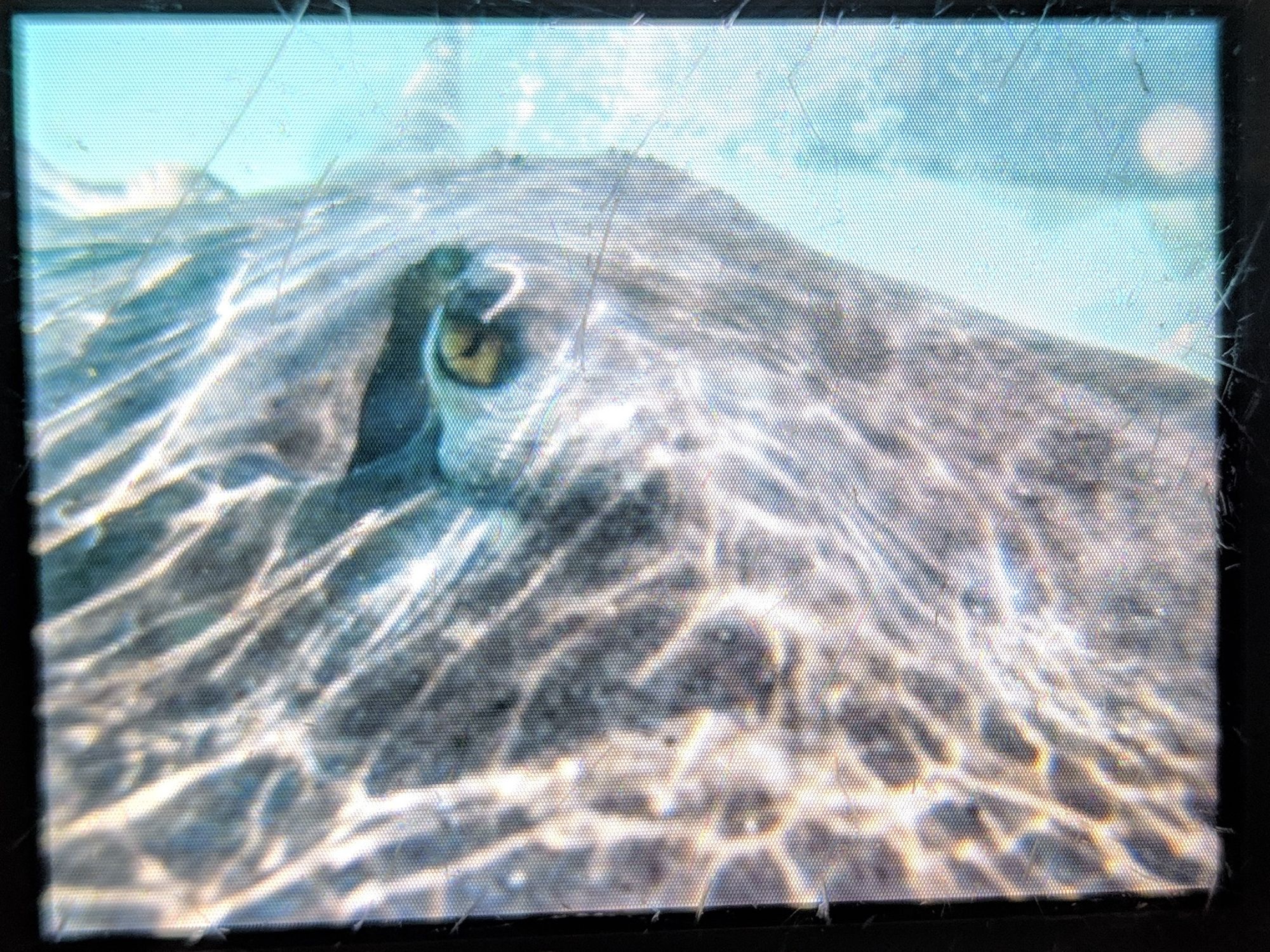 Stingrays! This morning we headed out to swim with stingrays.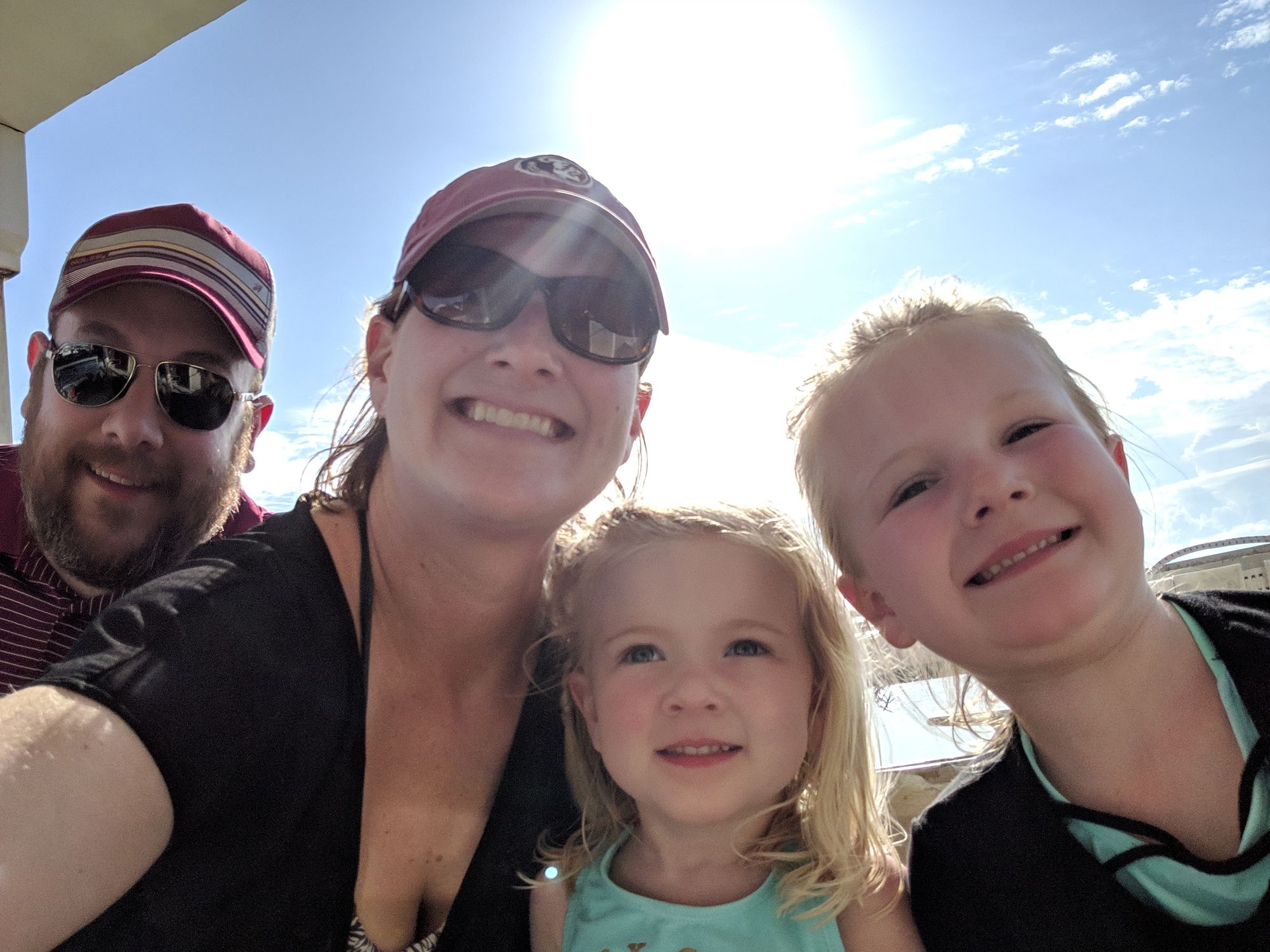 Olivia got to go this time, and kept saying she was "so excited"! She was also excited she got her very own flippers.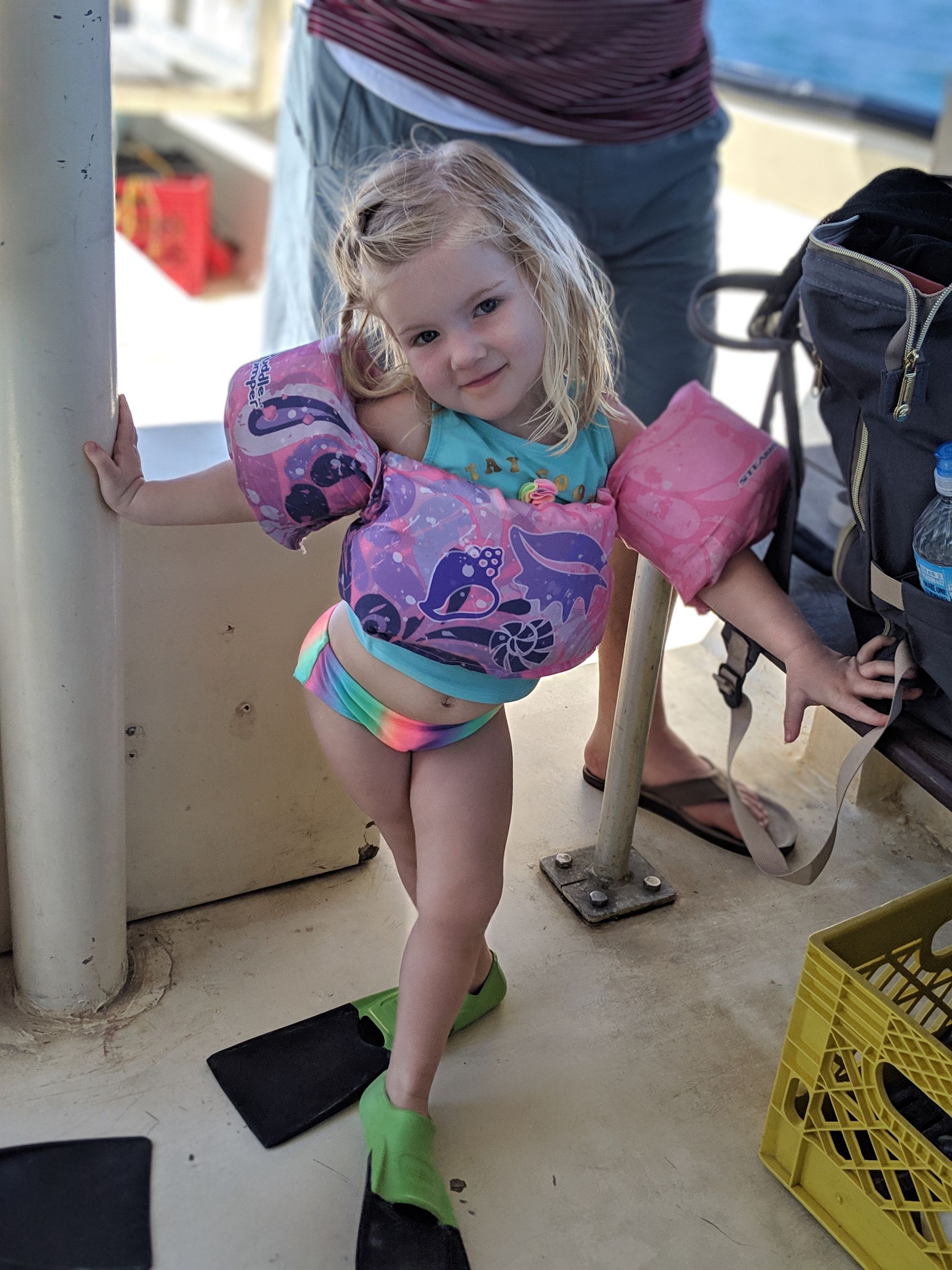 There was another family with us this time, so we were on a bigger boat than last year. We had to anchor in 8 feet of water and snorkel to the beach instead of anchoring right at the beach.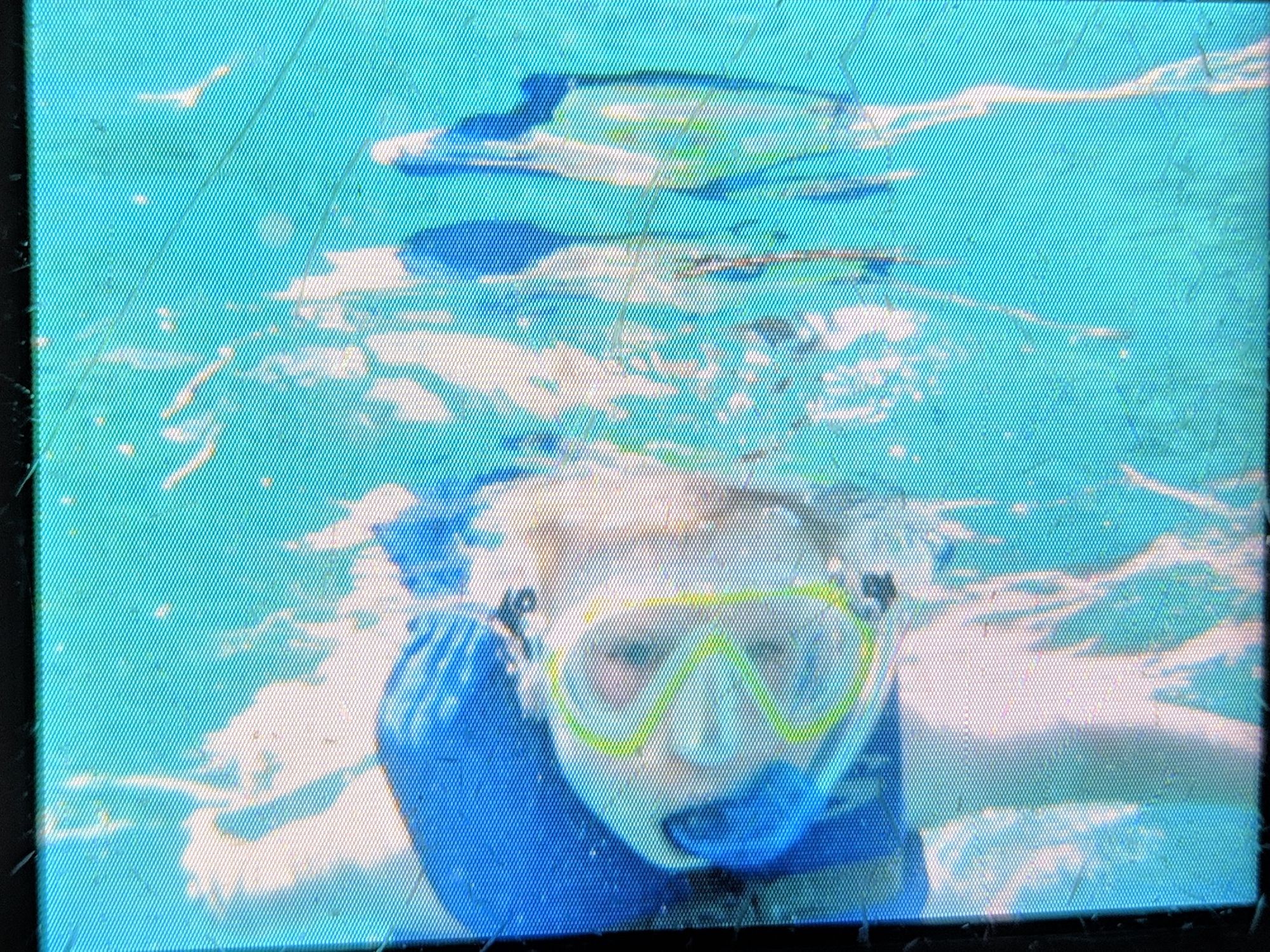 The girls got to pet and feed lots of stingrays.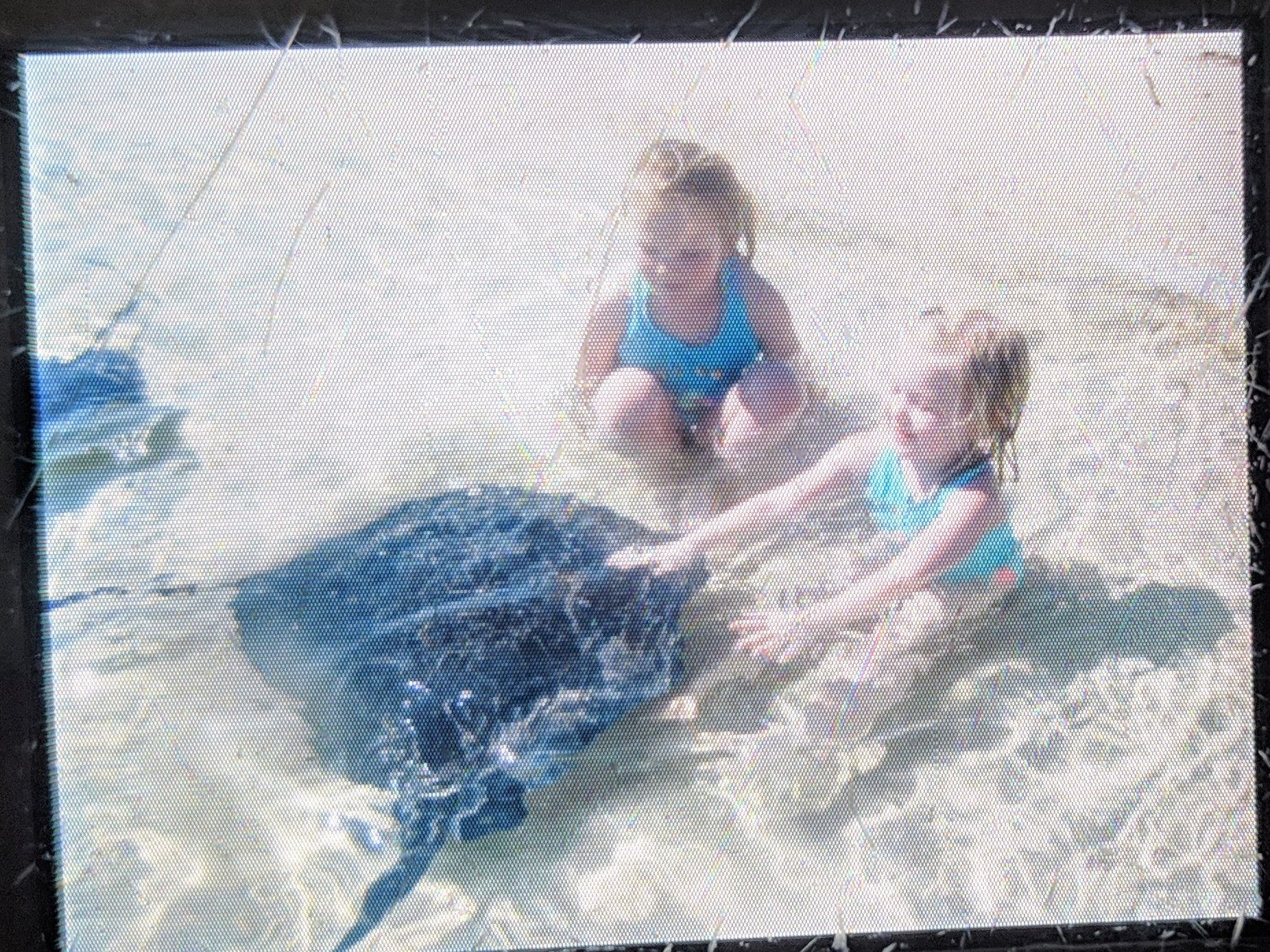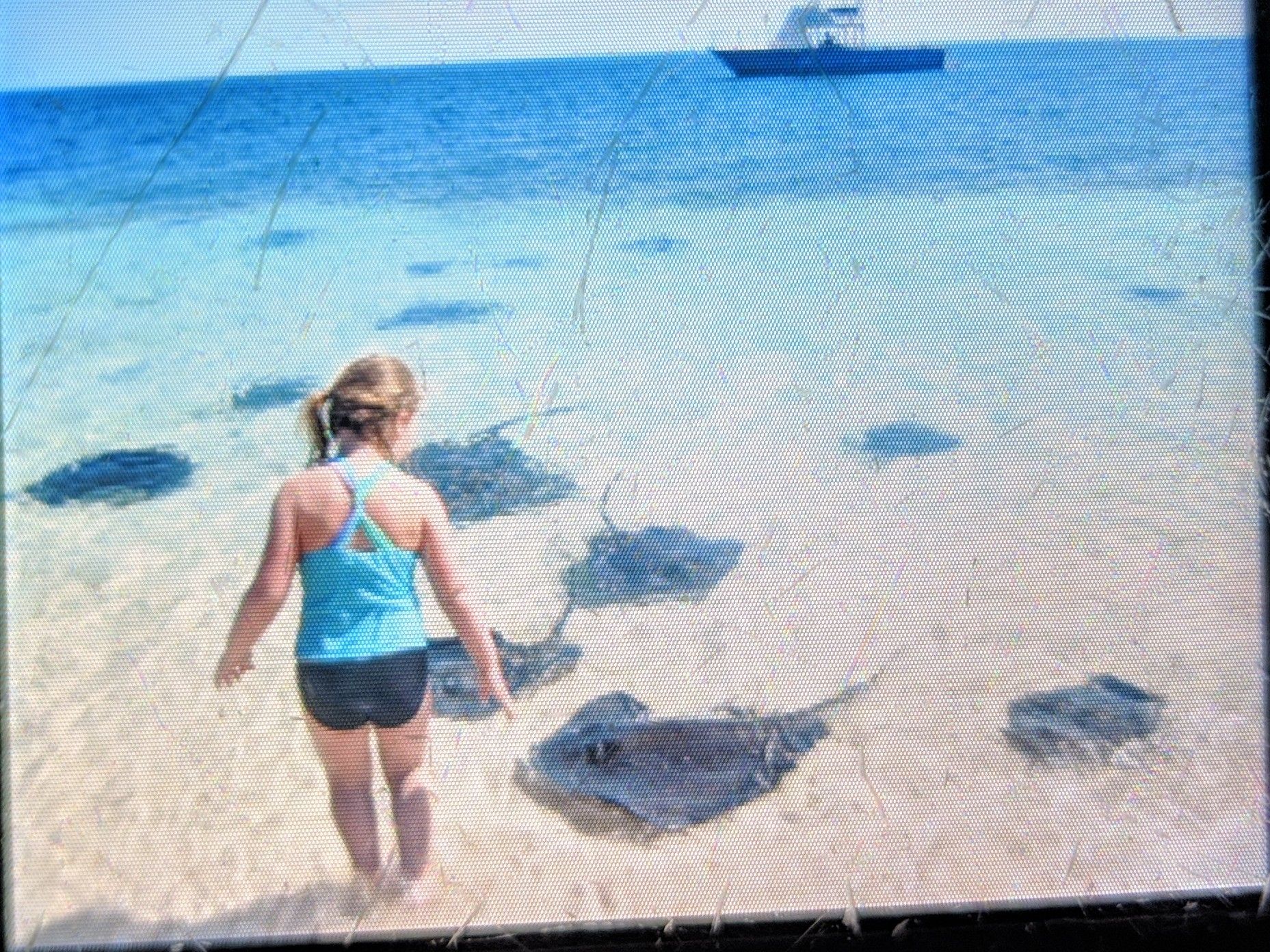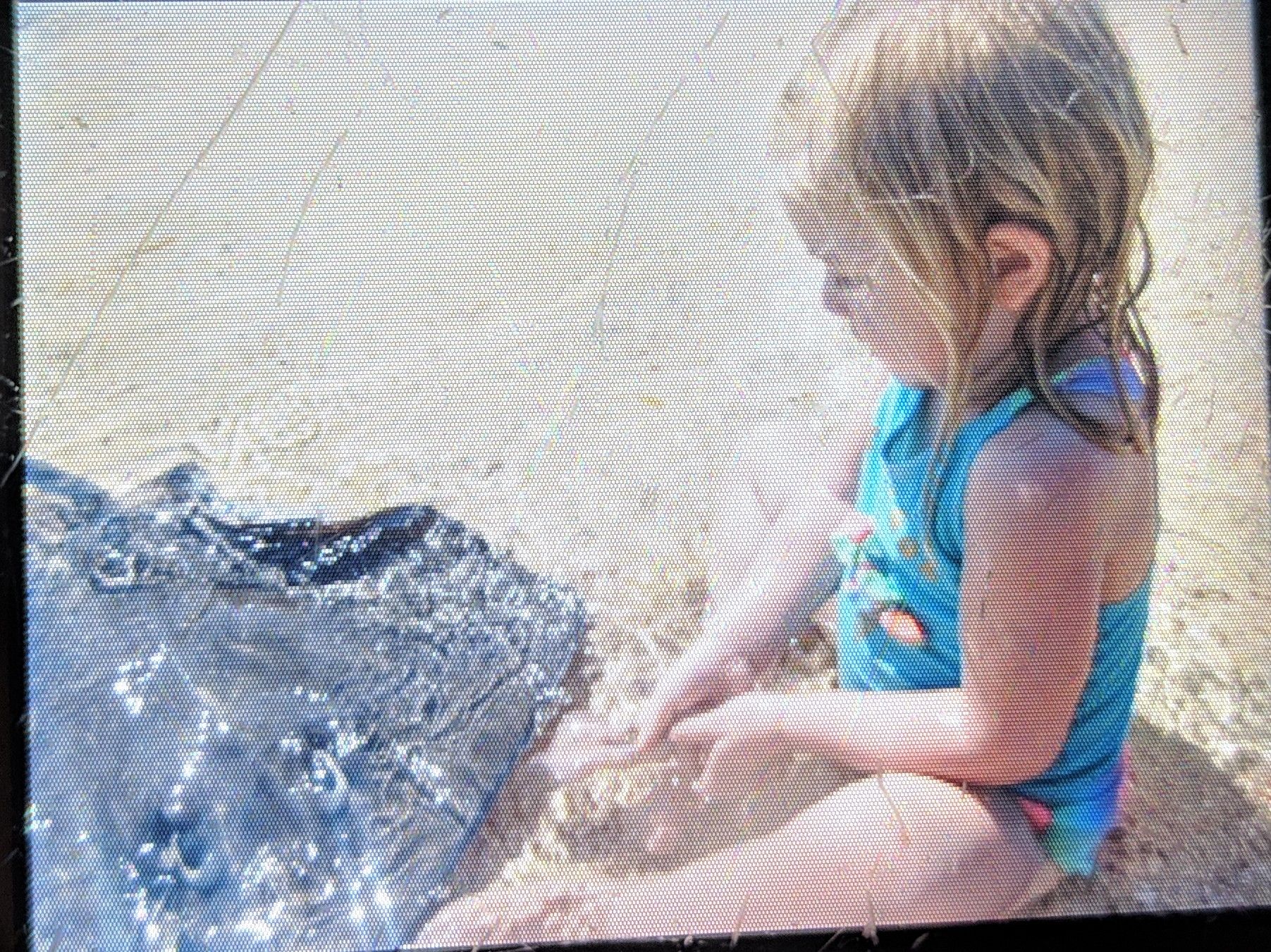 We were all starving when we got back, so we stopped at the resort at the end of the island for lunch... and fruity drinks.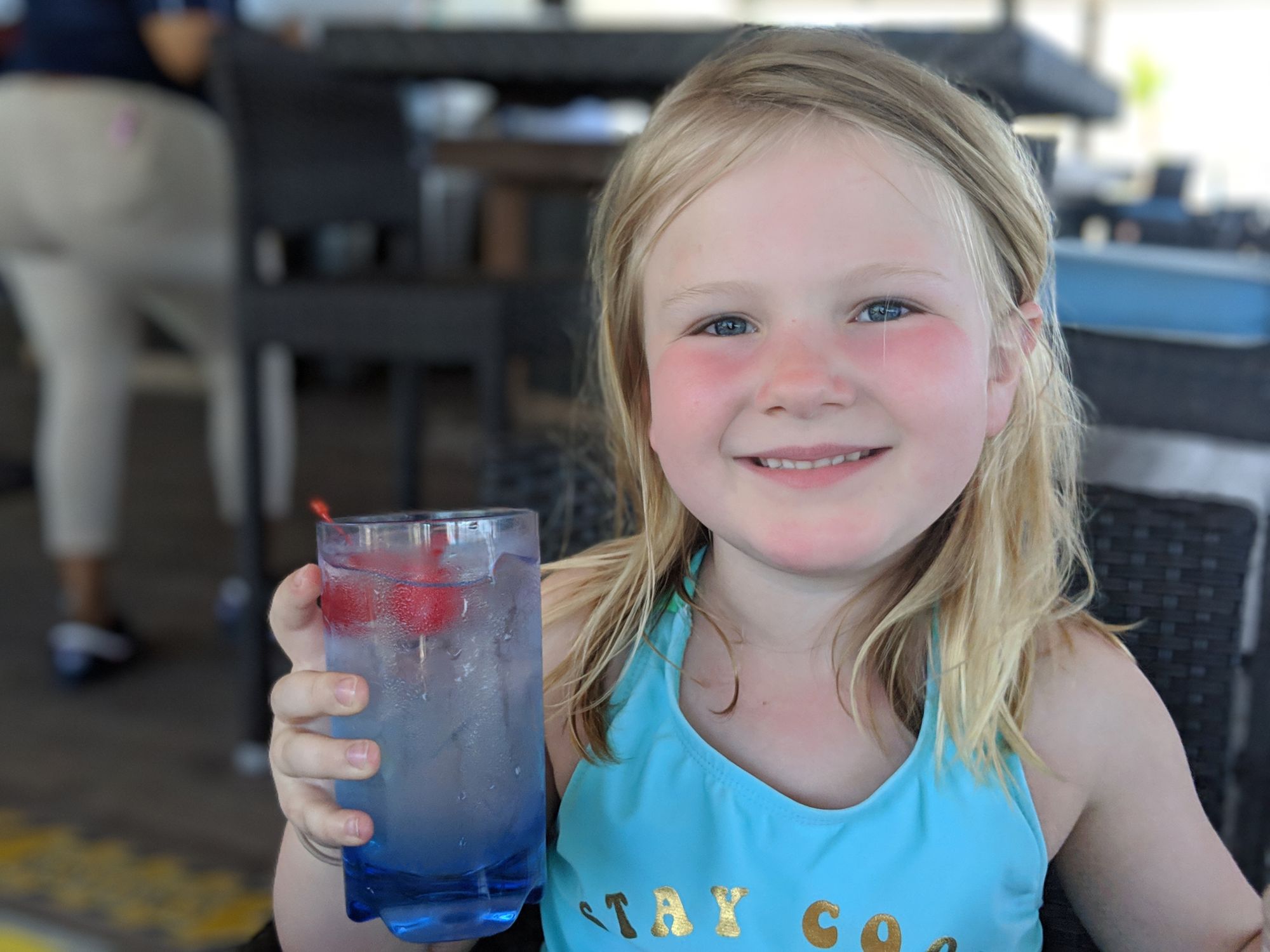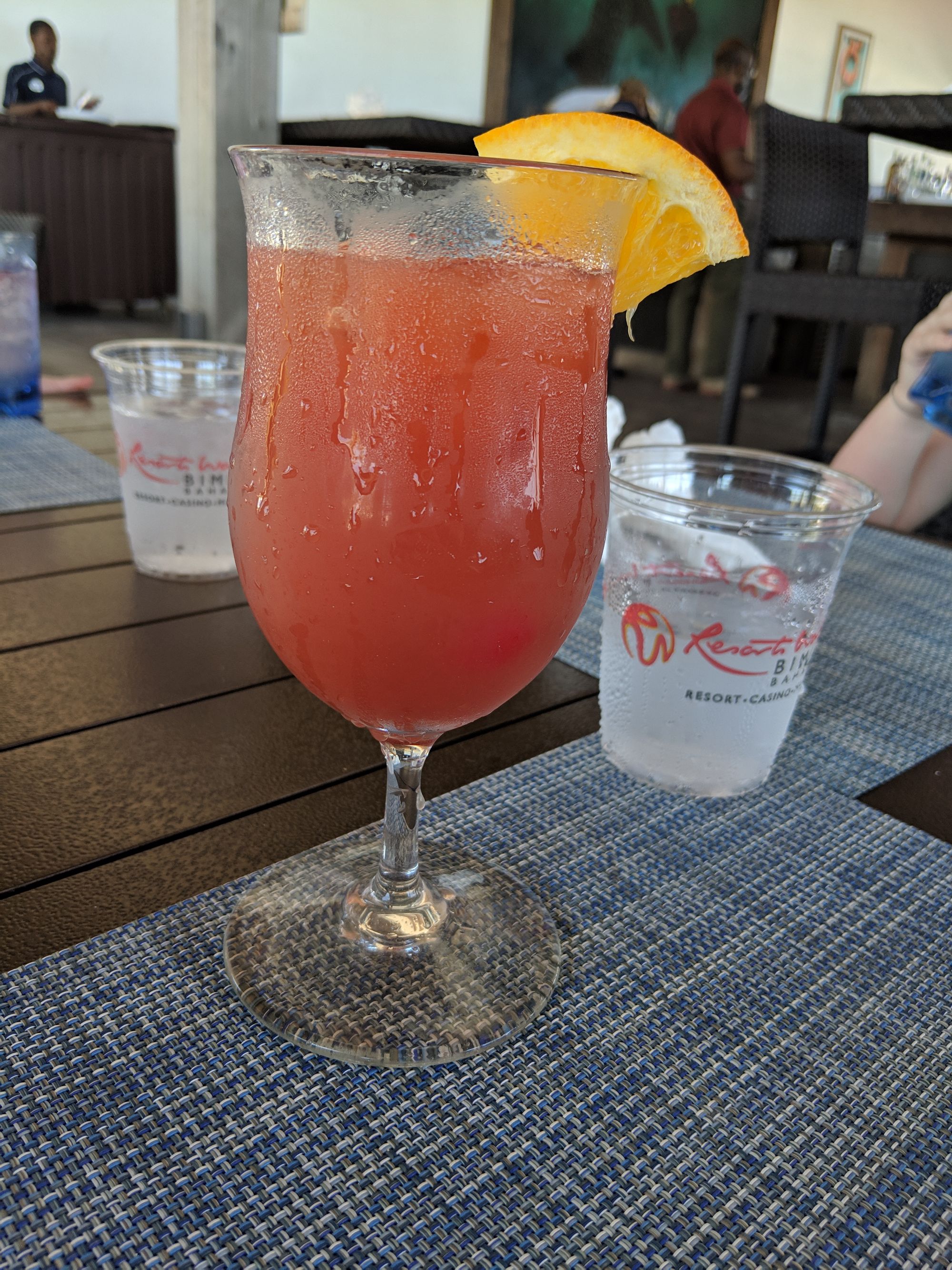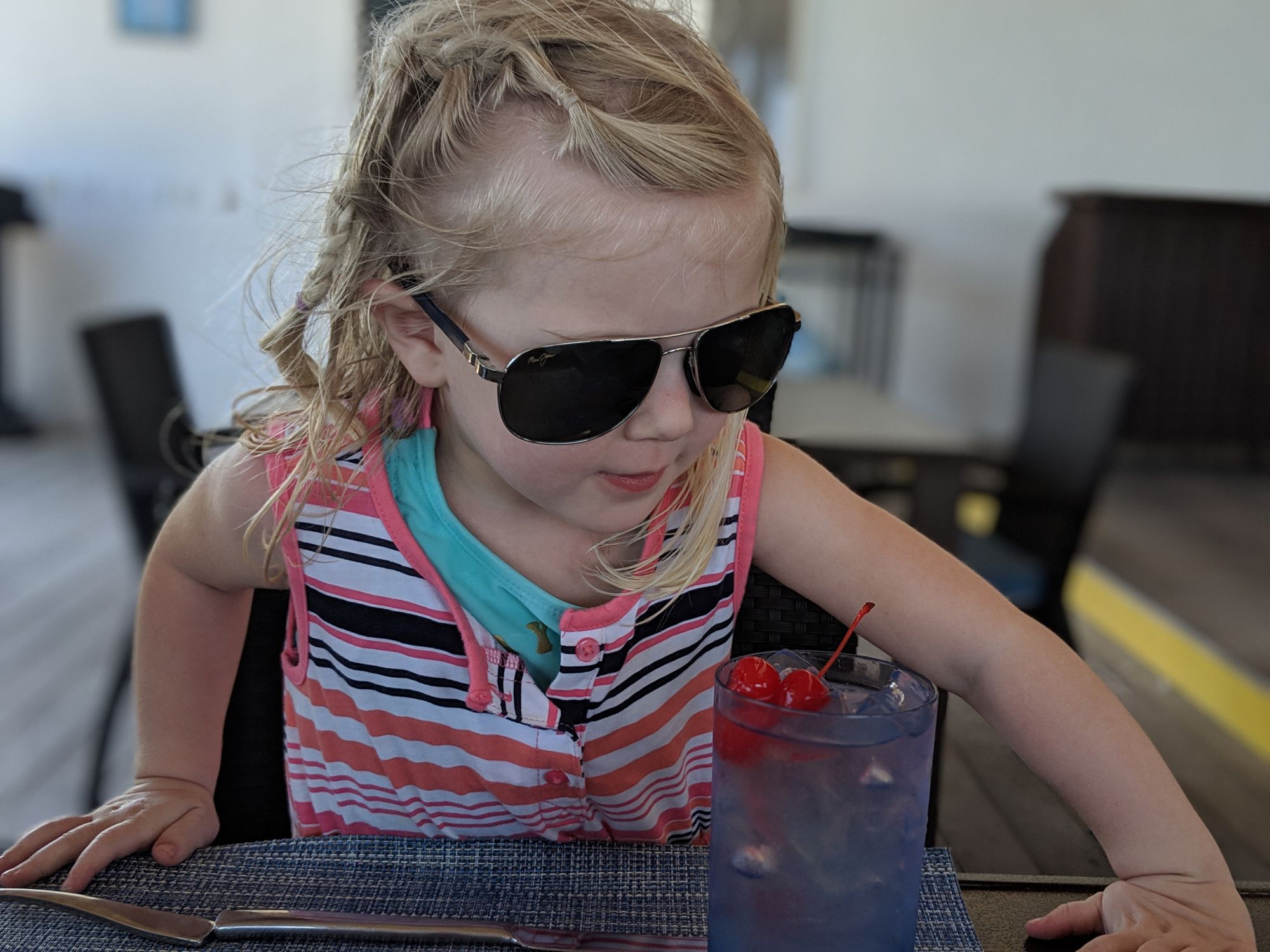 No surprise Emma asked if we could get ice cream after lunch.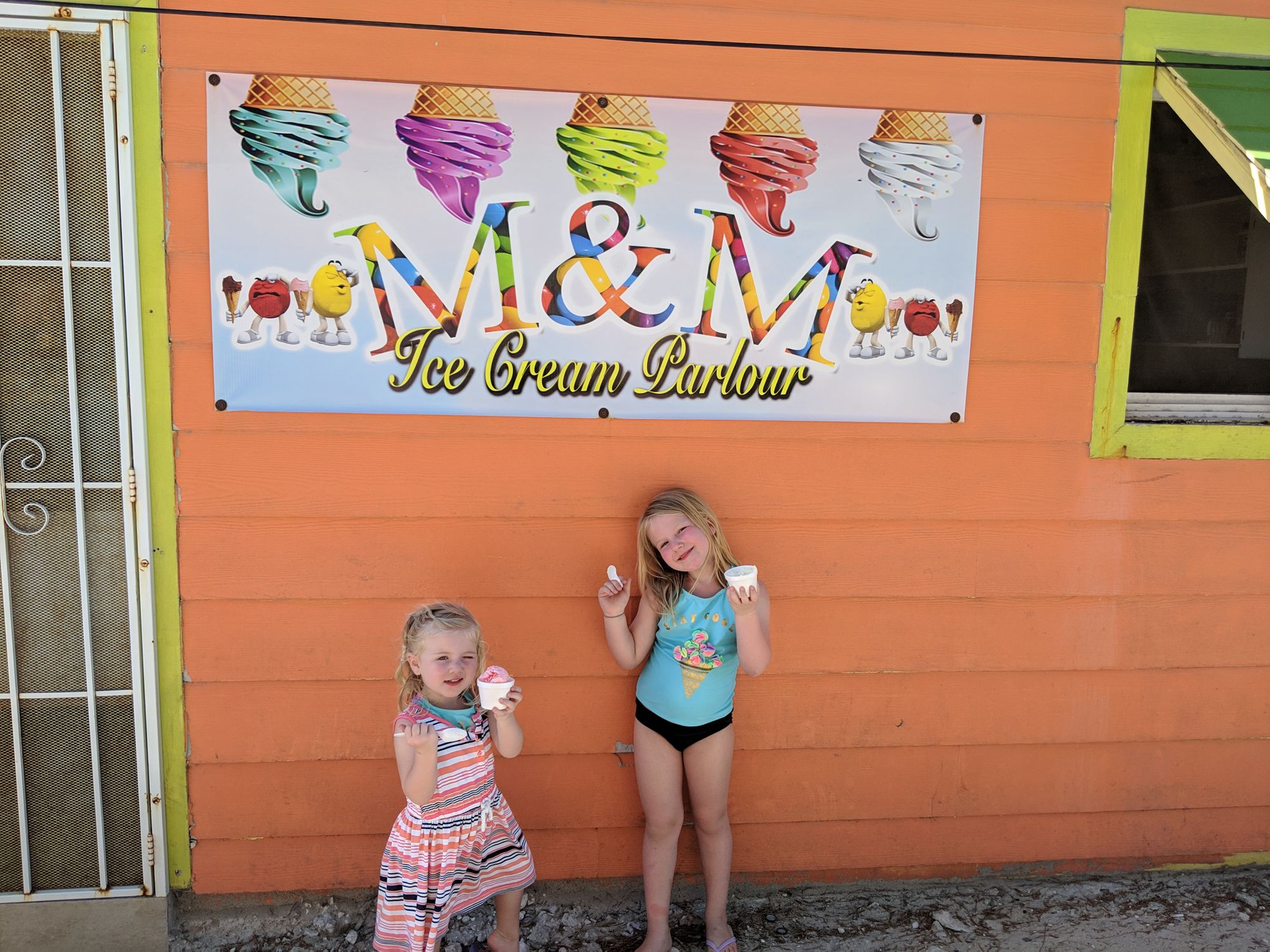 At some point during the day the girls were getting a little squirrrely. Braden asked them where time out should be. Emma's answer "at the beach". 🤔😂