beeswax candles
Last weekend Braden brought home 10 frames of honey, so this week I got all the honey into bottles. There is always so much honeycomb and beeswax left over that we've talked about making candles with it for a long time. I just never wanted to deal with the mess. Getting the honey into bottles is messy enough. Today the girls didn't have school and Emma was determined to finally make candles. She watched a couple YouTube videos and got right to work.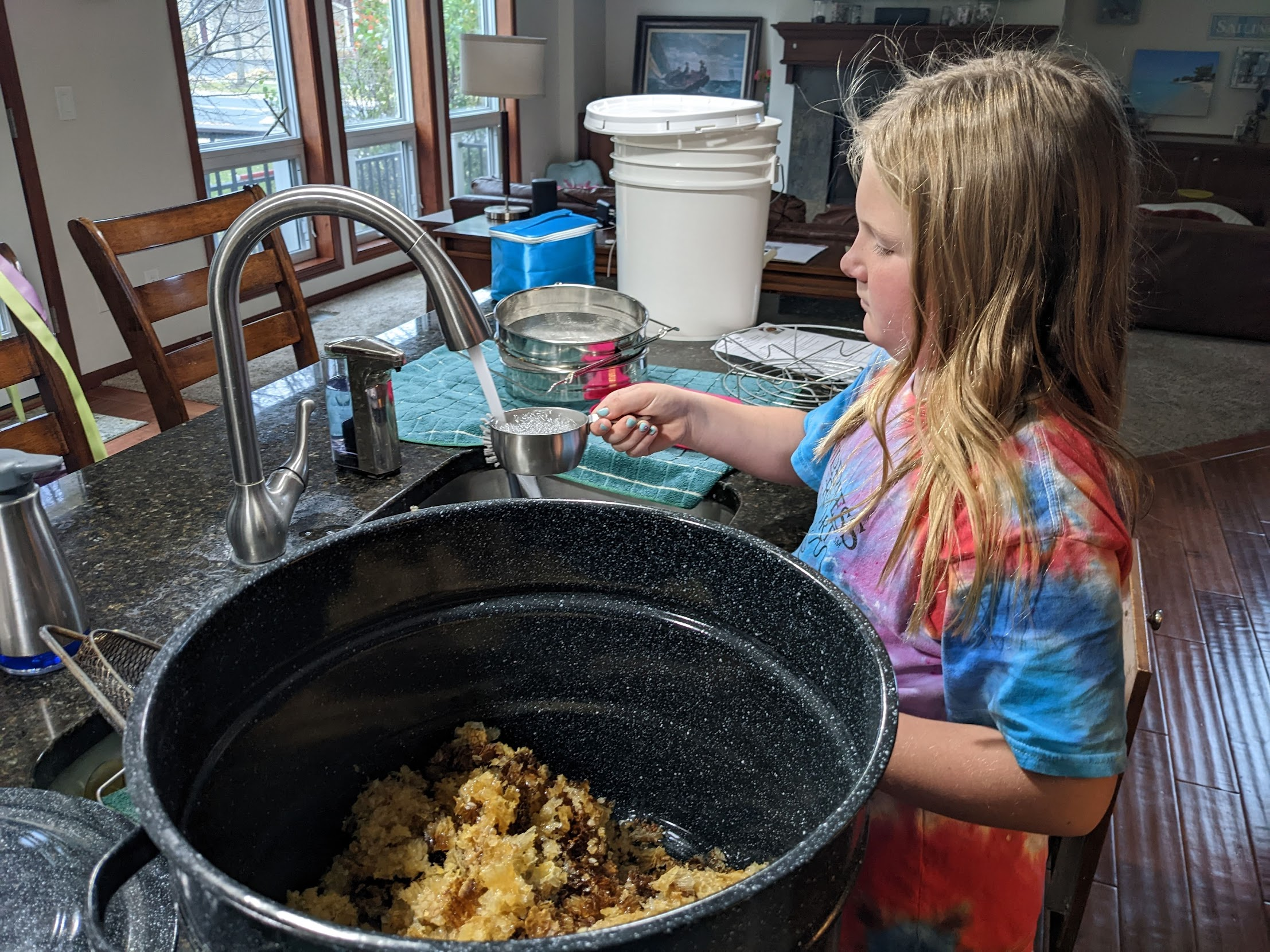 First you have to melt the beeswax.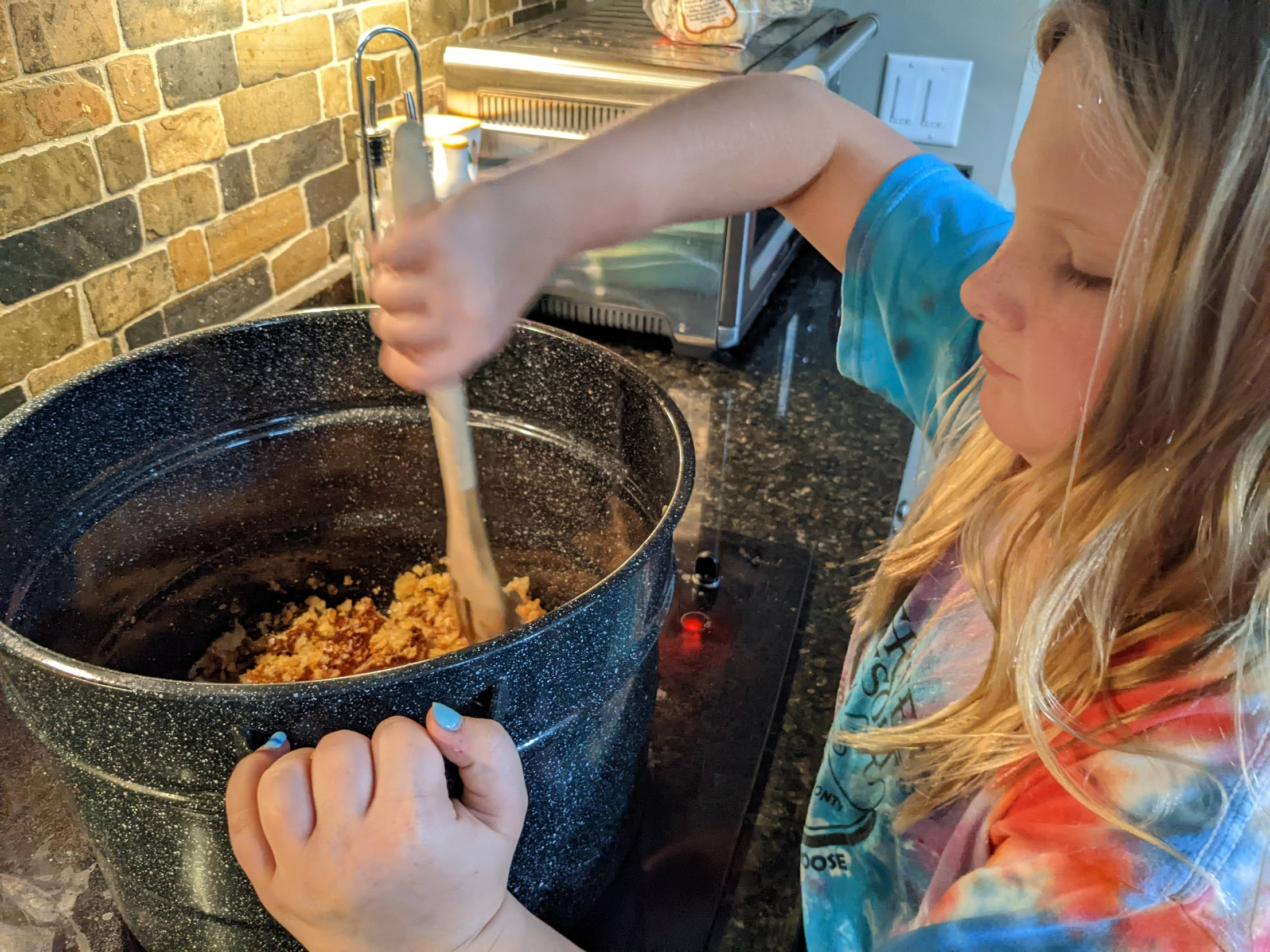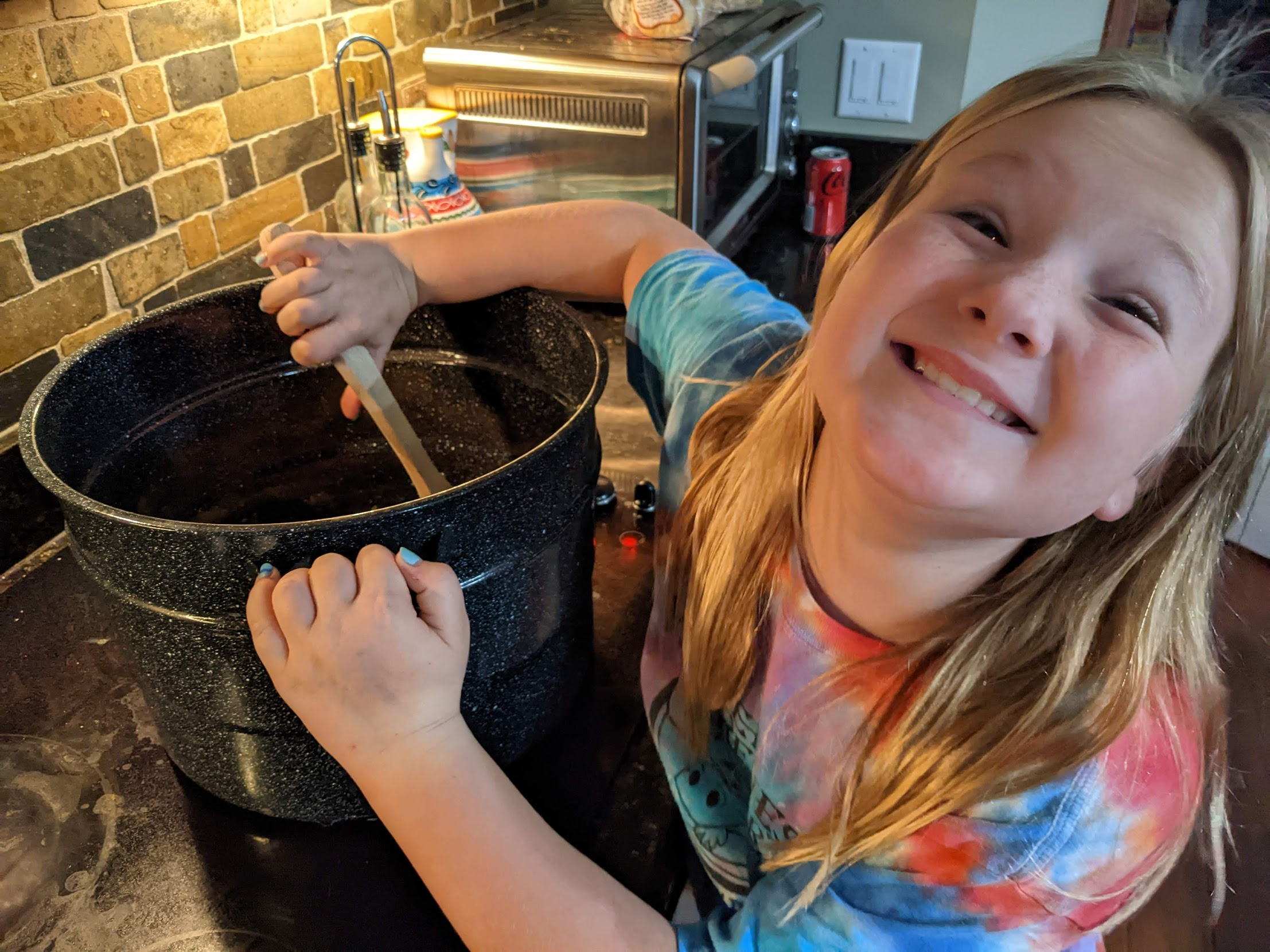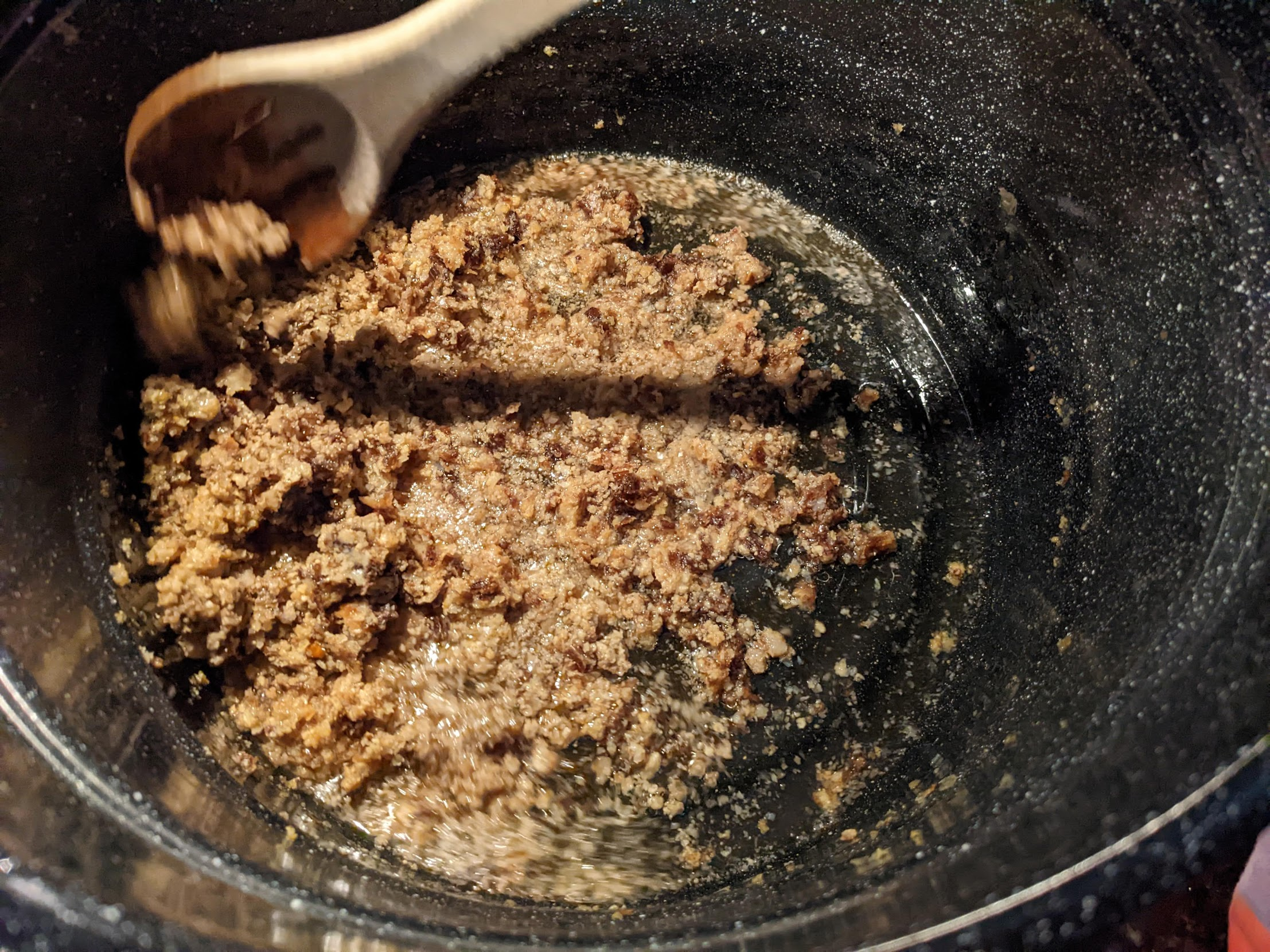 Next you have to strain the wax.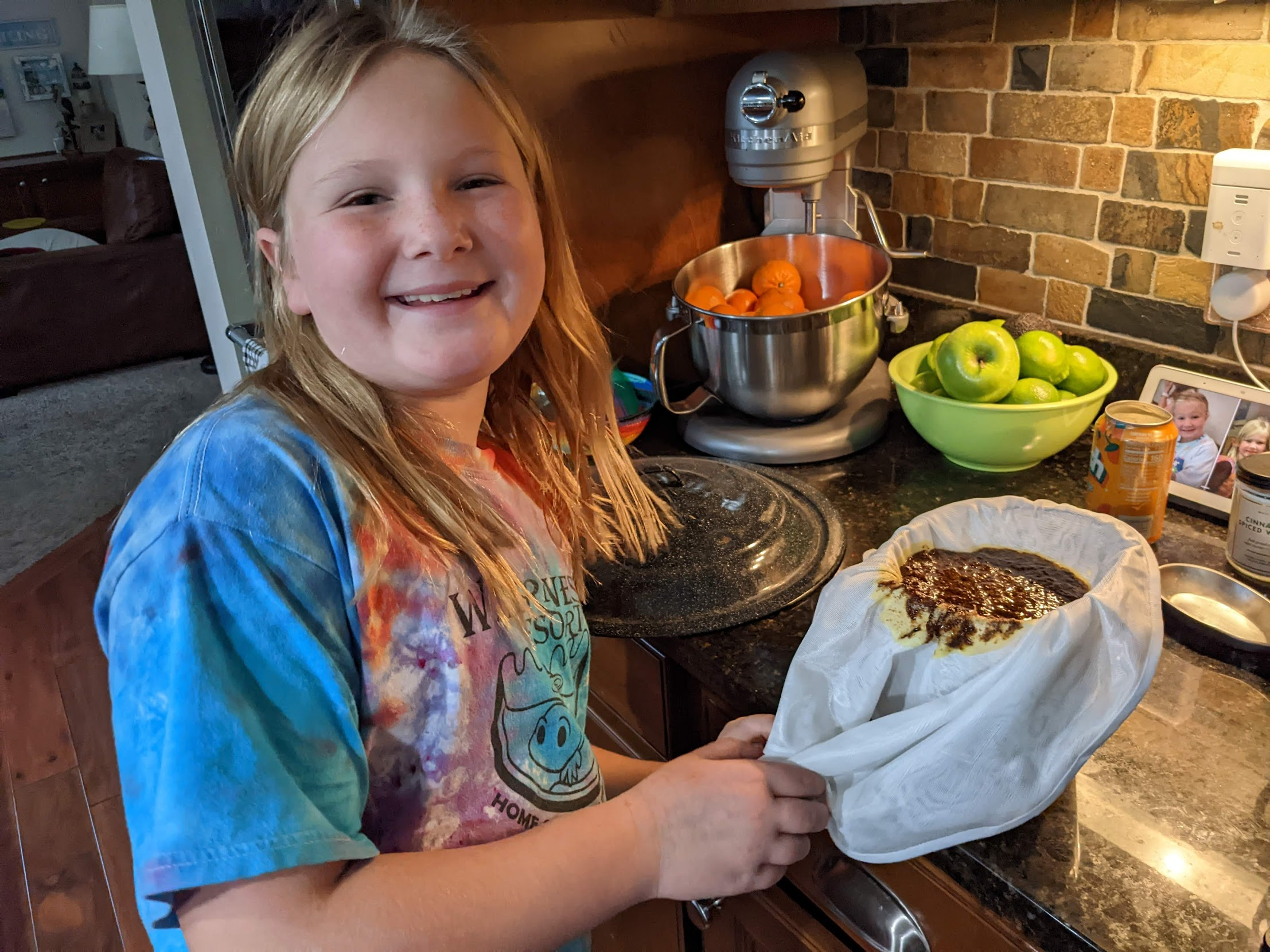 Then pour the wax into molds or containers. She did a mix of glass jars and silicone molds.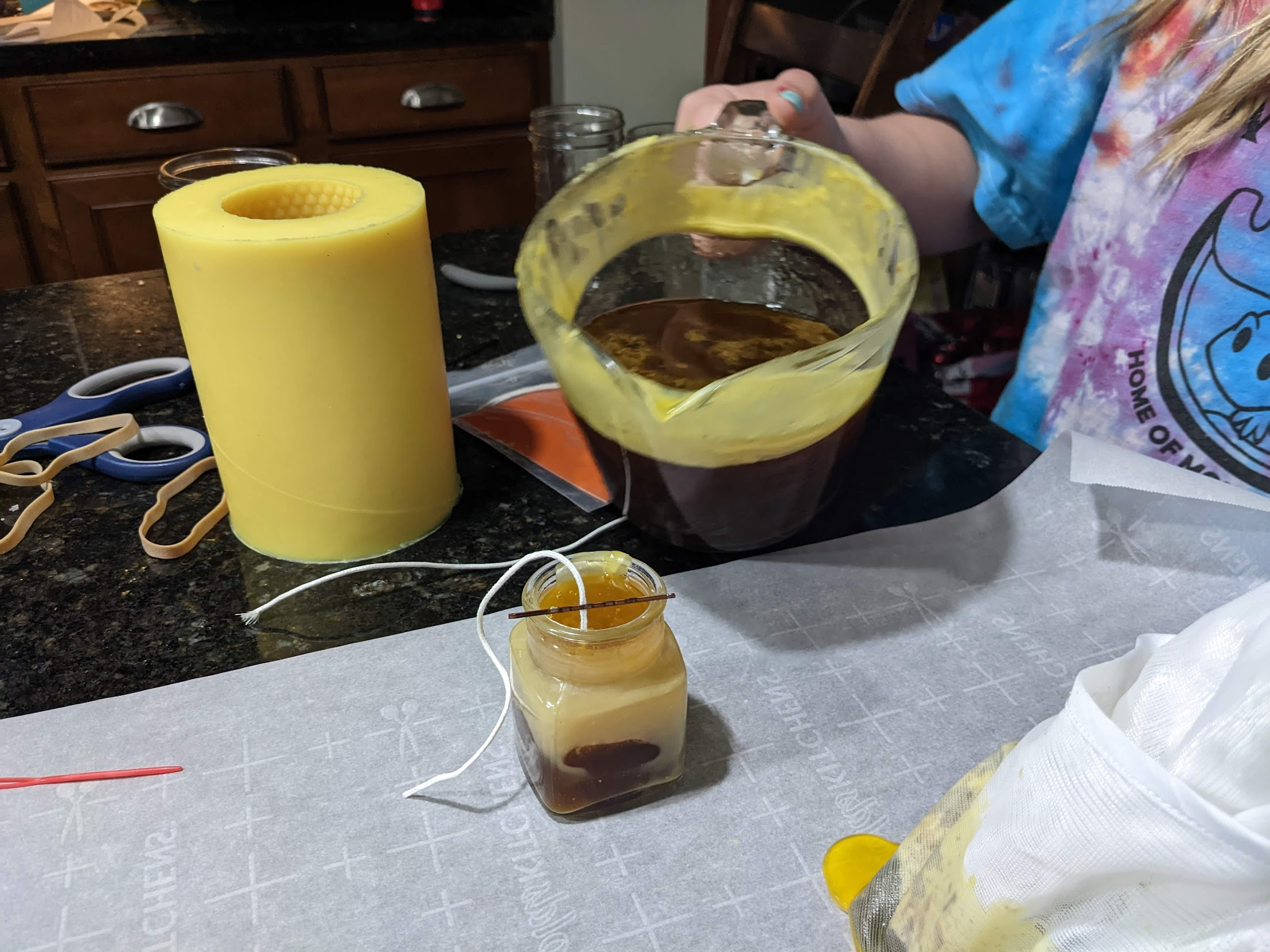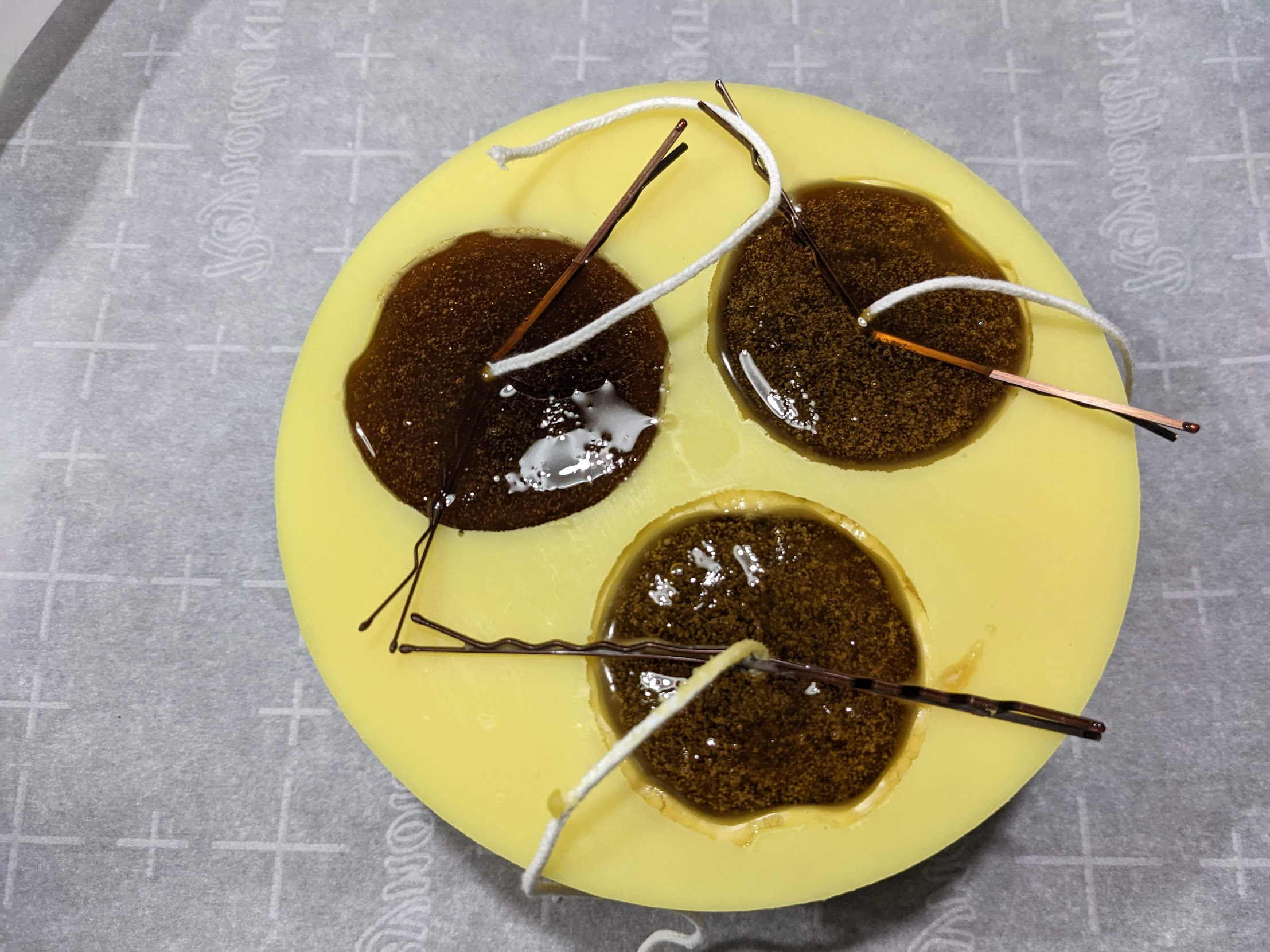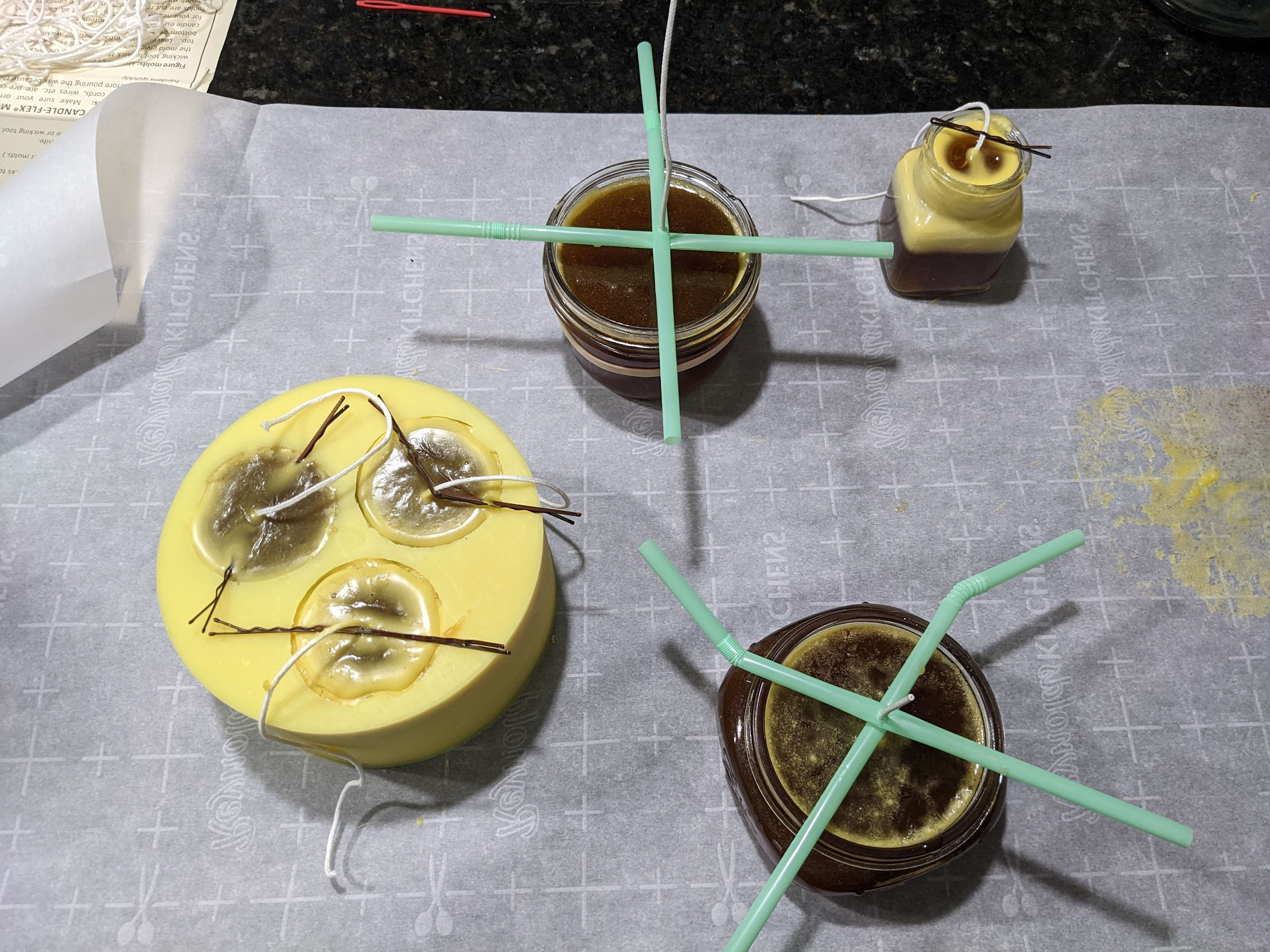 Now... we wait. Stay tuned for the final result!