We planned to drive an hour to go to the beach today because Emma asked to go to the beach while we were in Florida. Braden and I really didn't feel like it, so we asked her if she wanted to go to Magic Kingdom again instead. She said yes and she wanted to ride the magic carpets. We didn't get a chance the last time we were there, so we granted her wish… twice.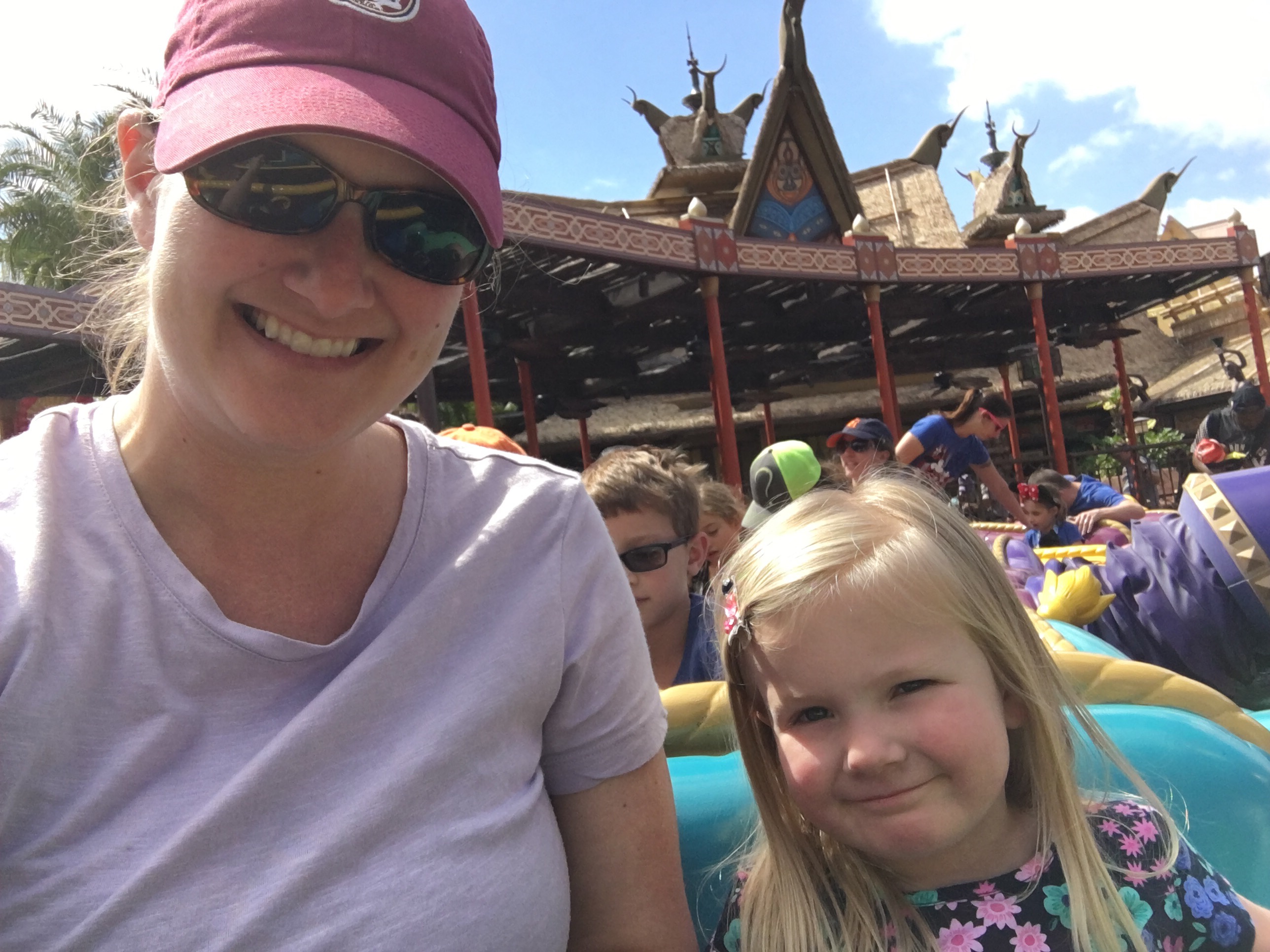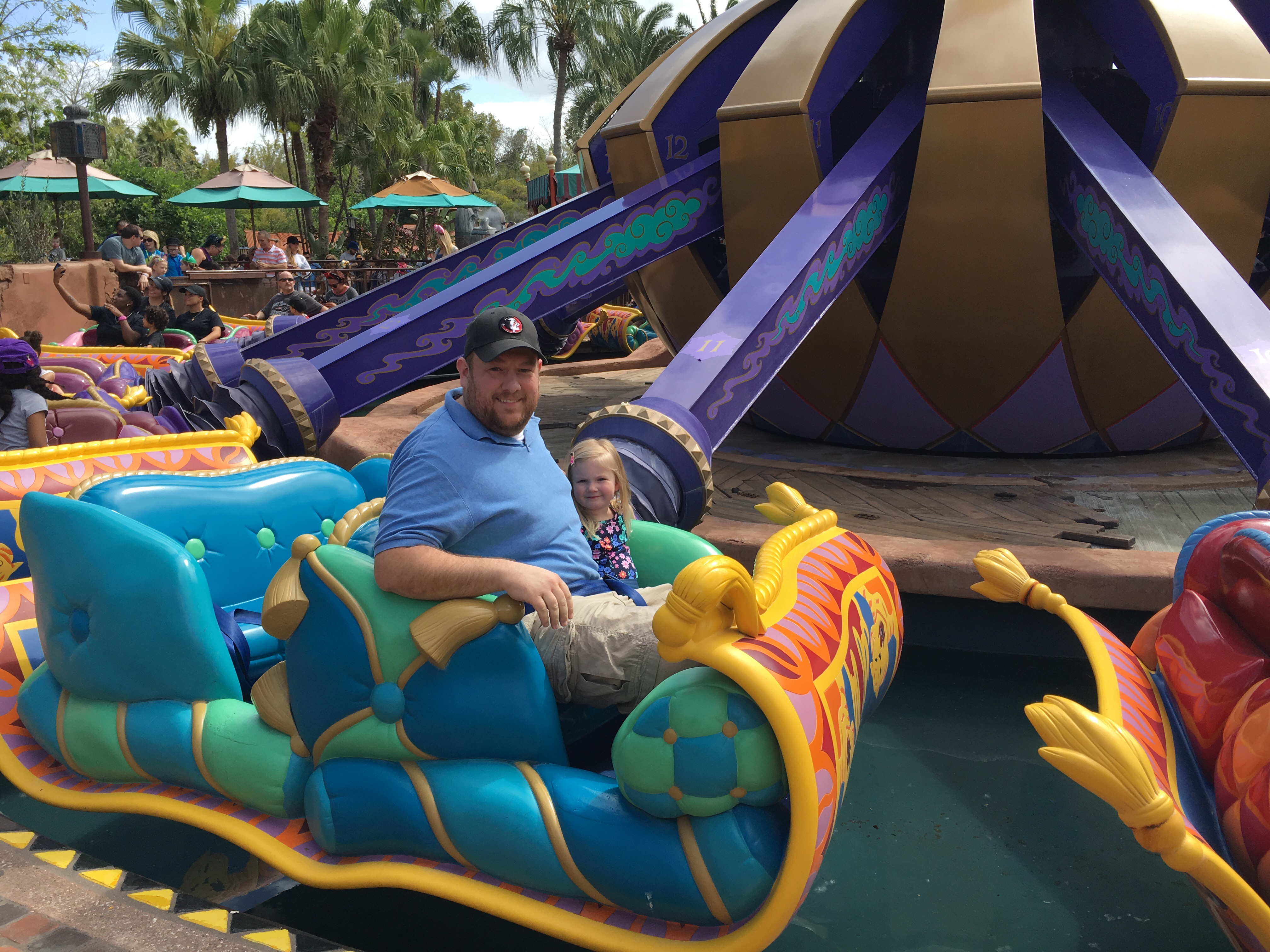 We also did some rides we didn't do earlier in the week… and some we did again. Braden and I took advantage of the rider swap, so Emma got to go on just about every ride twice.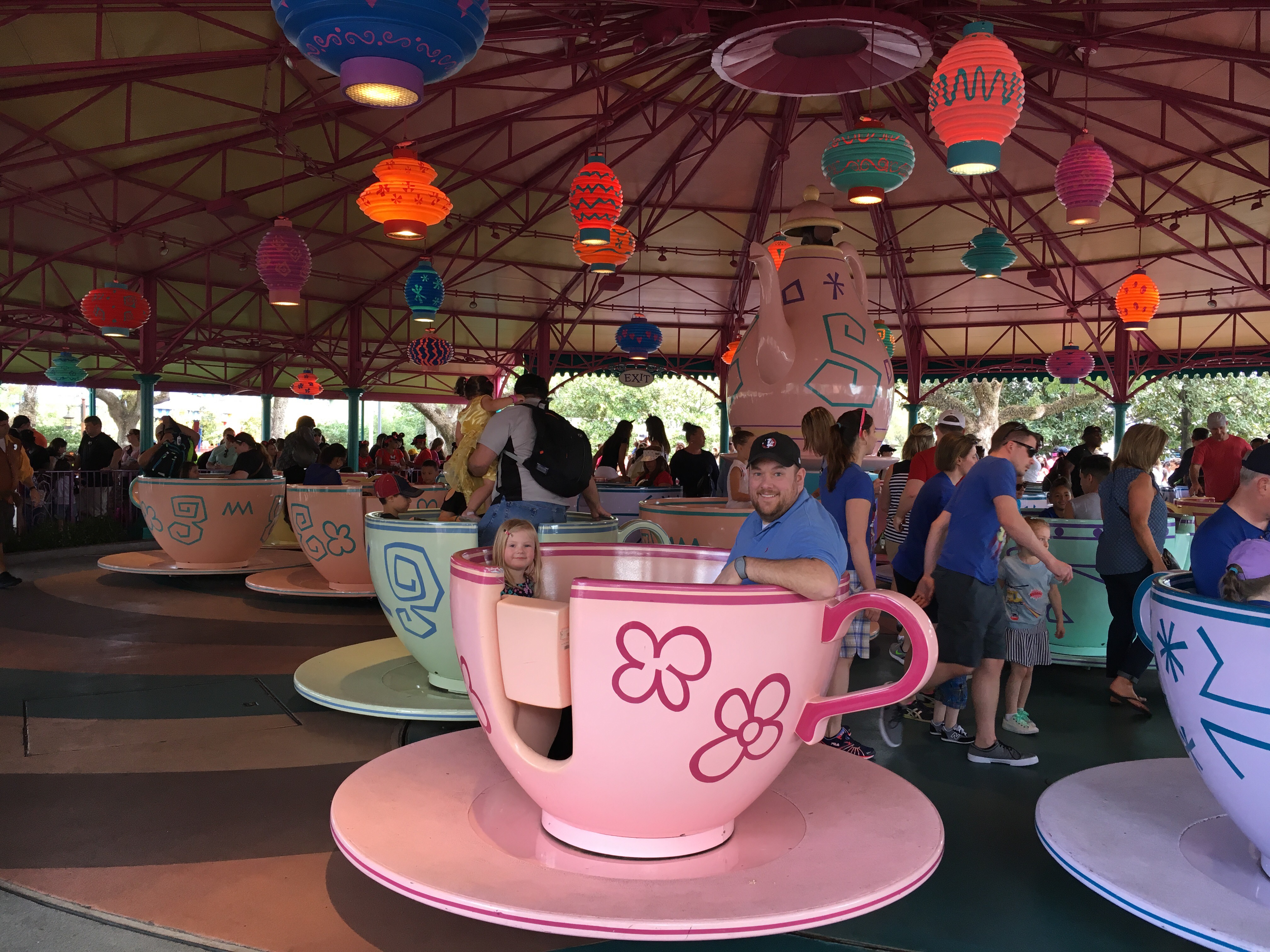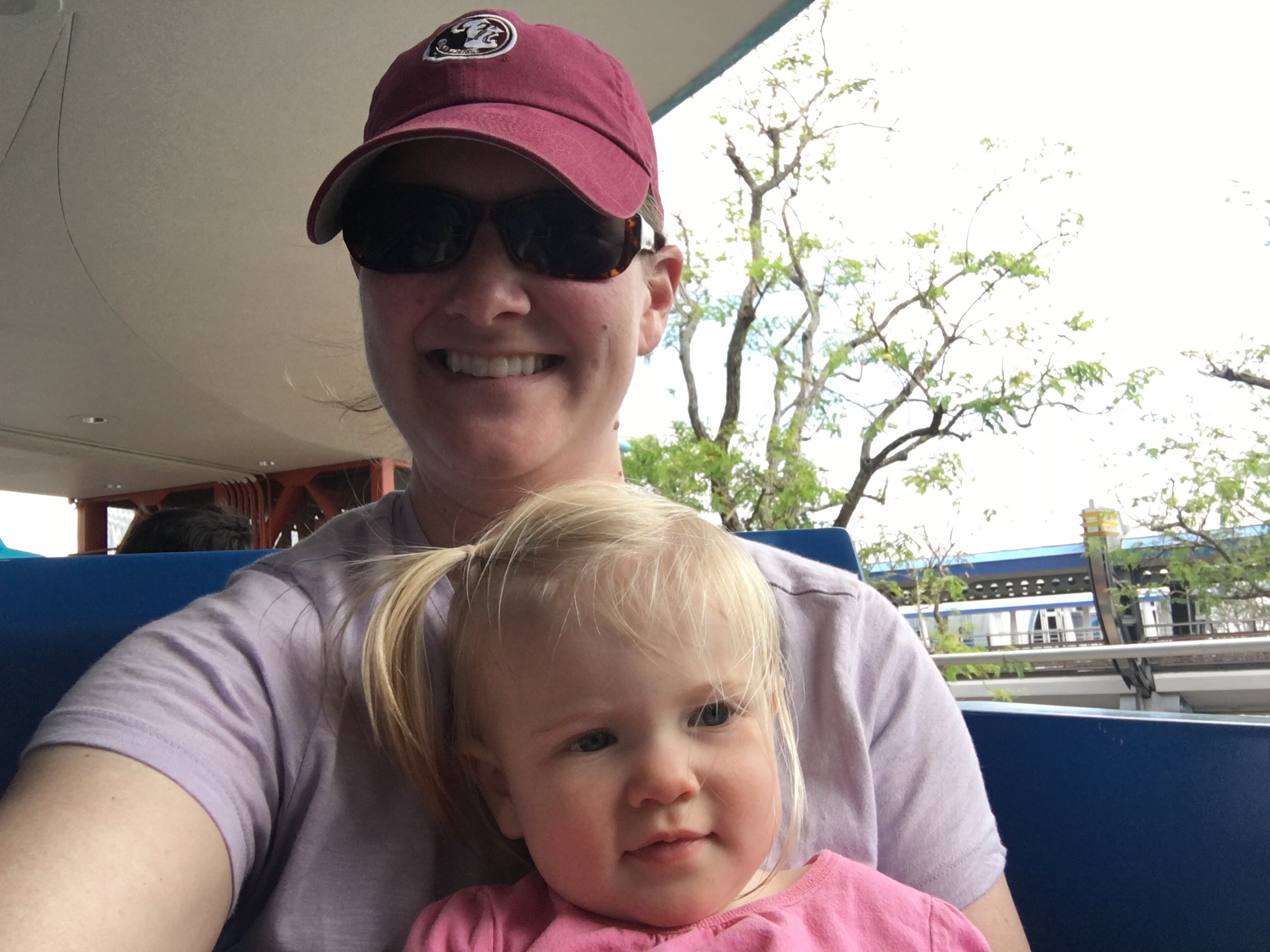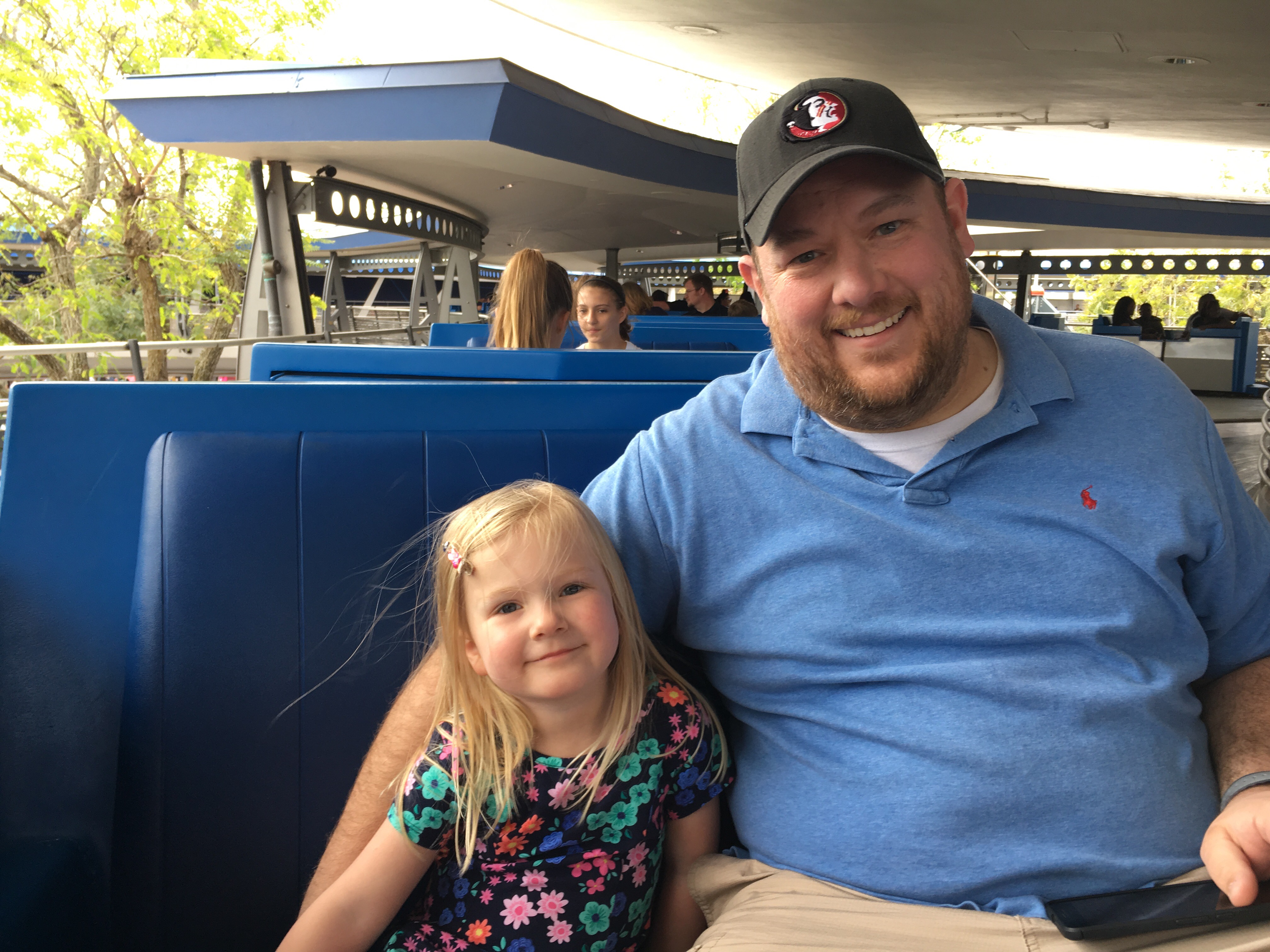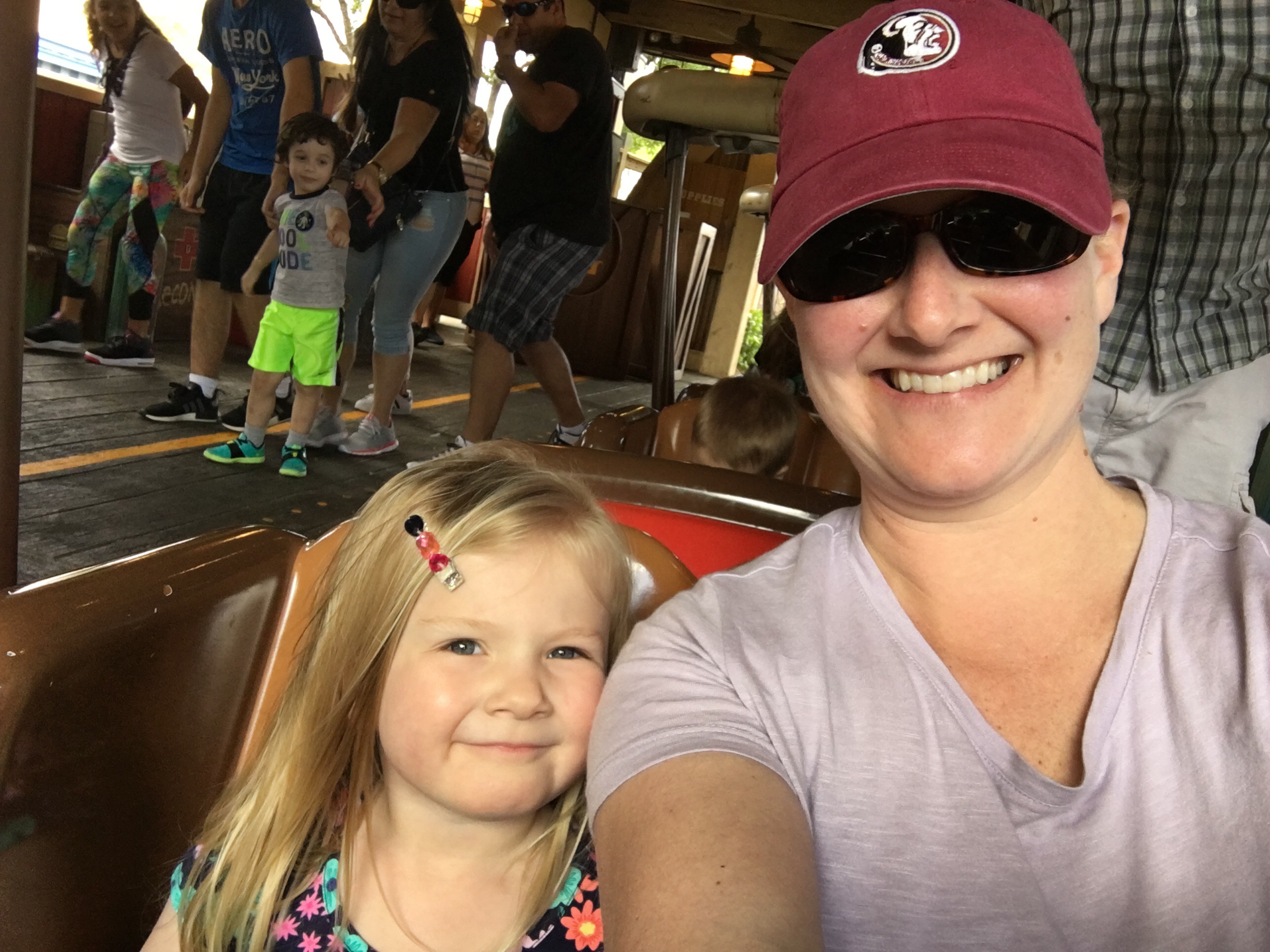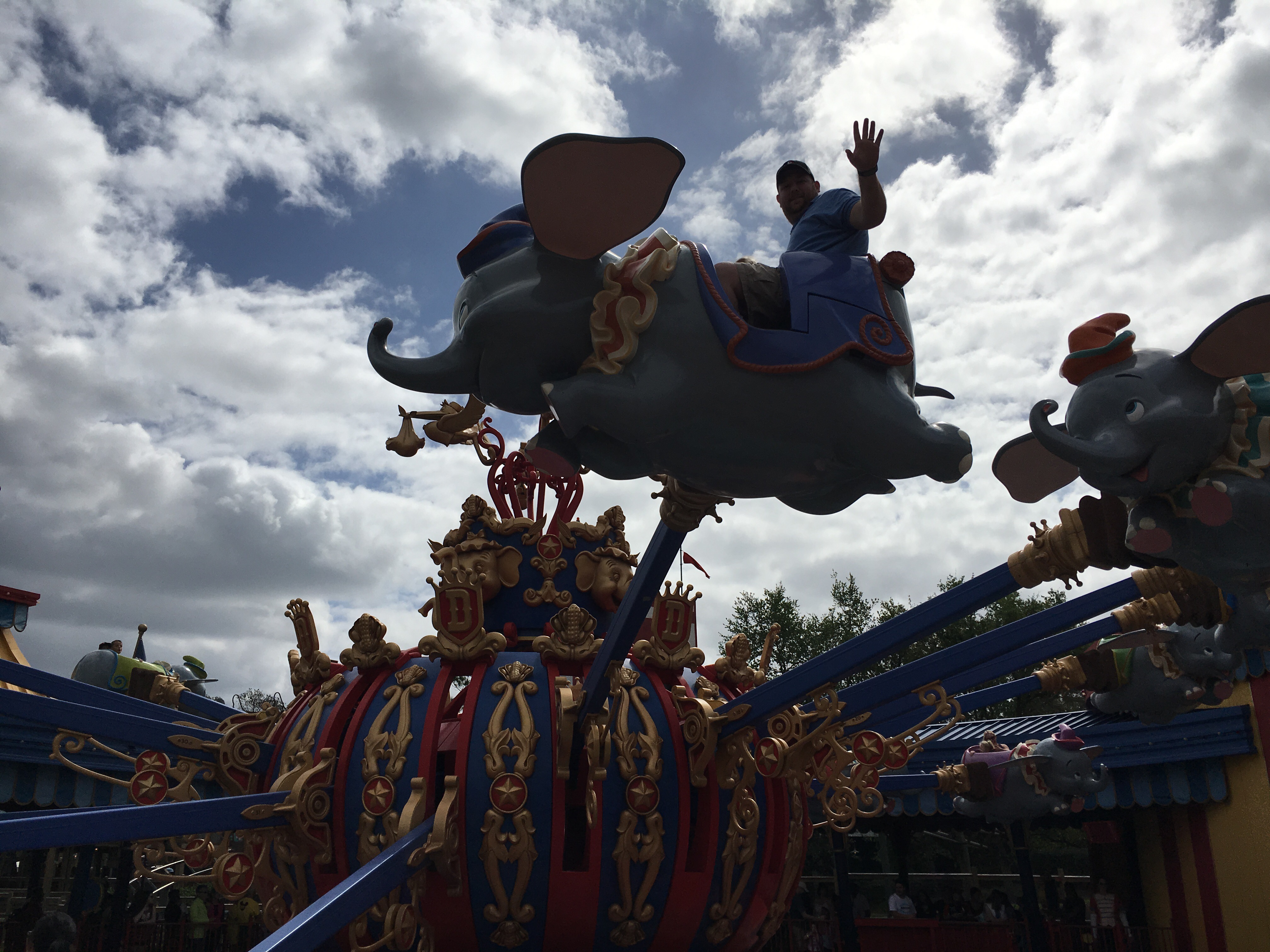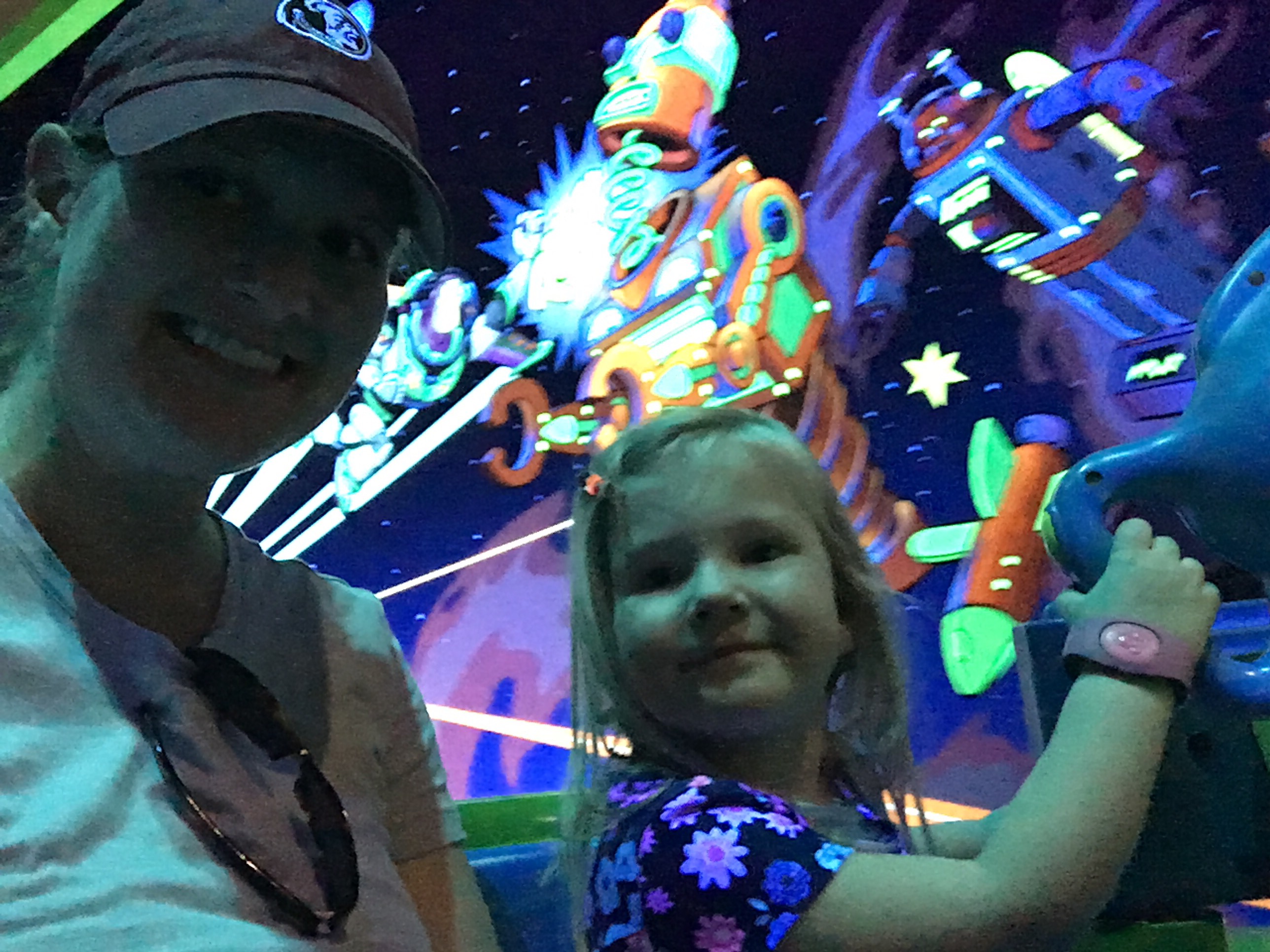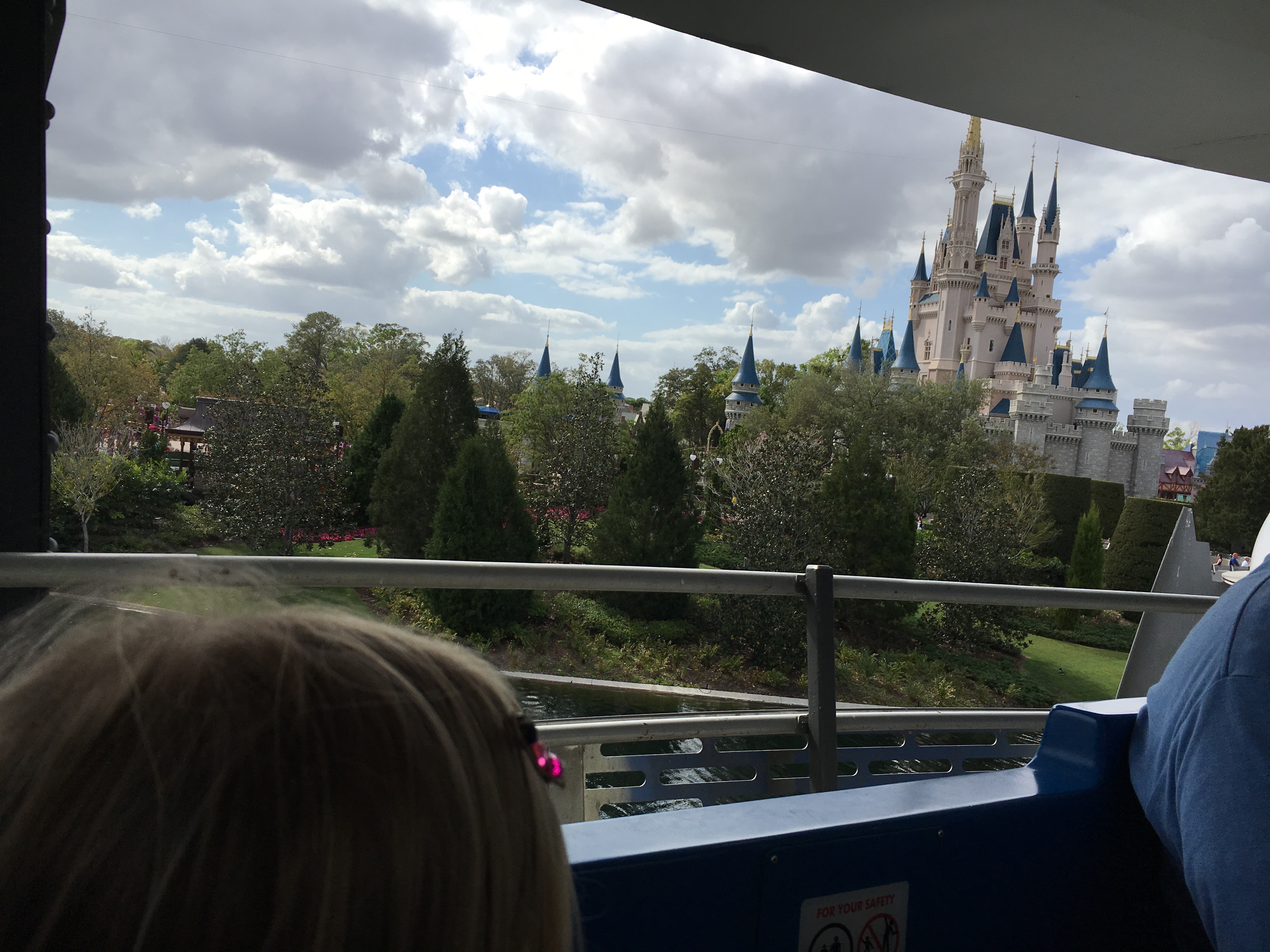 I'm pretty sure Olivia ate her weight in popcorn today.