beach day
We're trying to mix in fun days with the work days. Moving day was a pretty big work day, so it was time for a beach day. First... lunch with fancy drinks.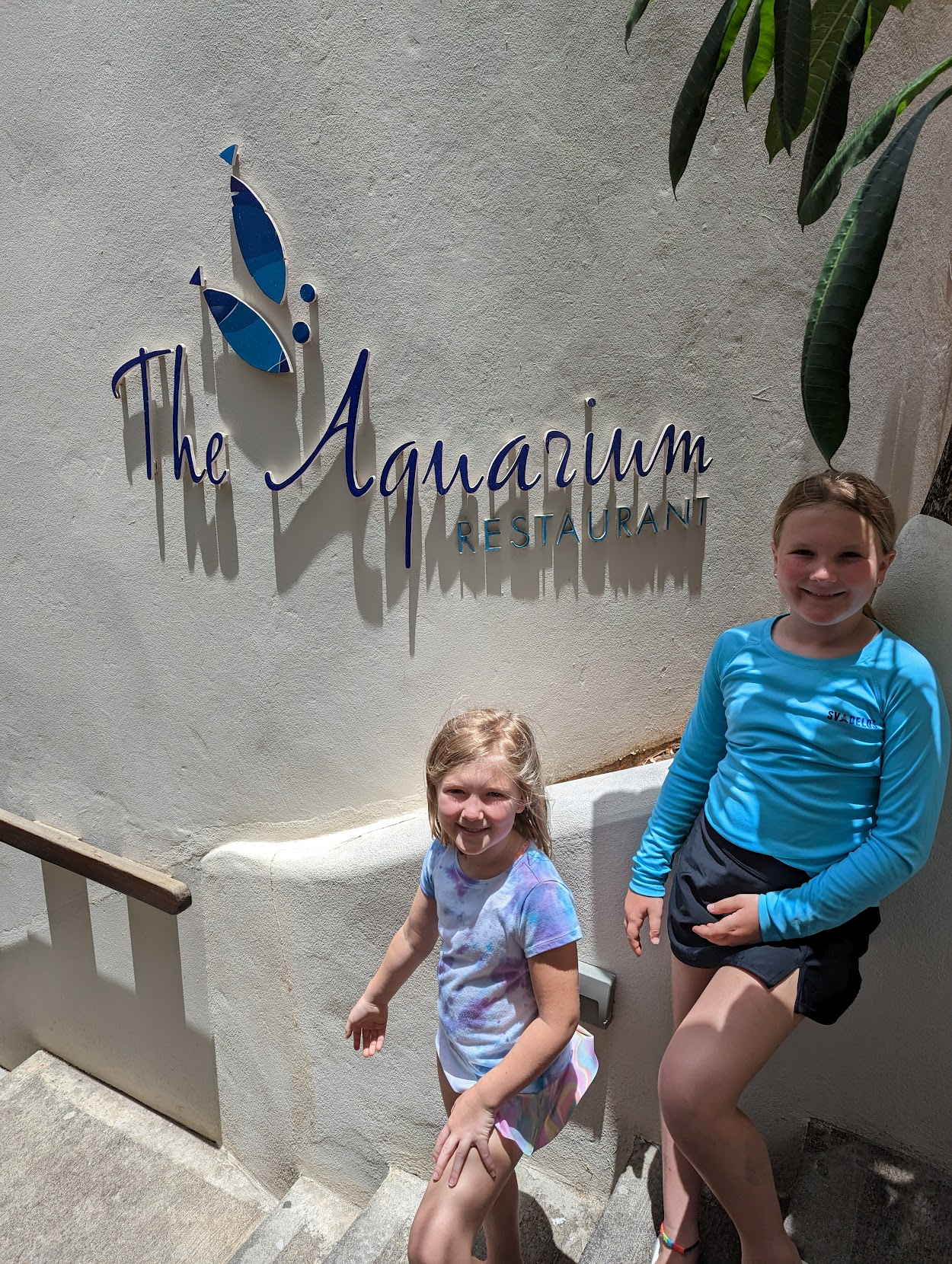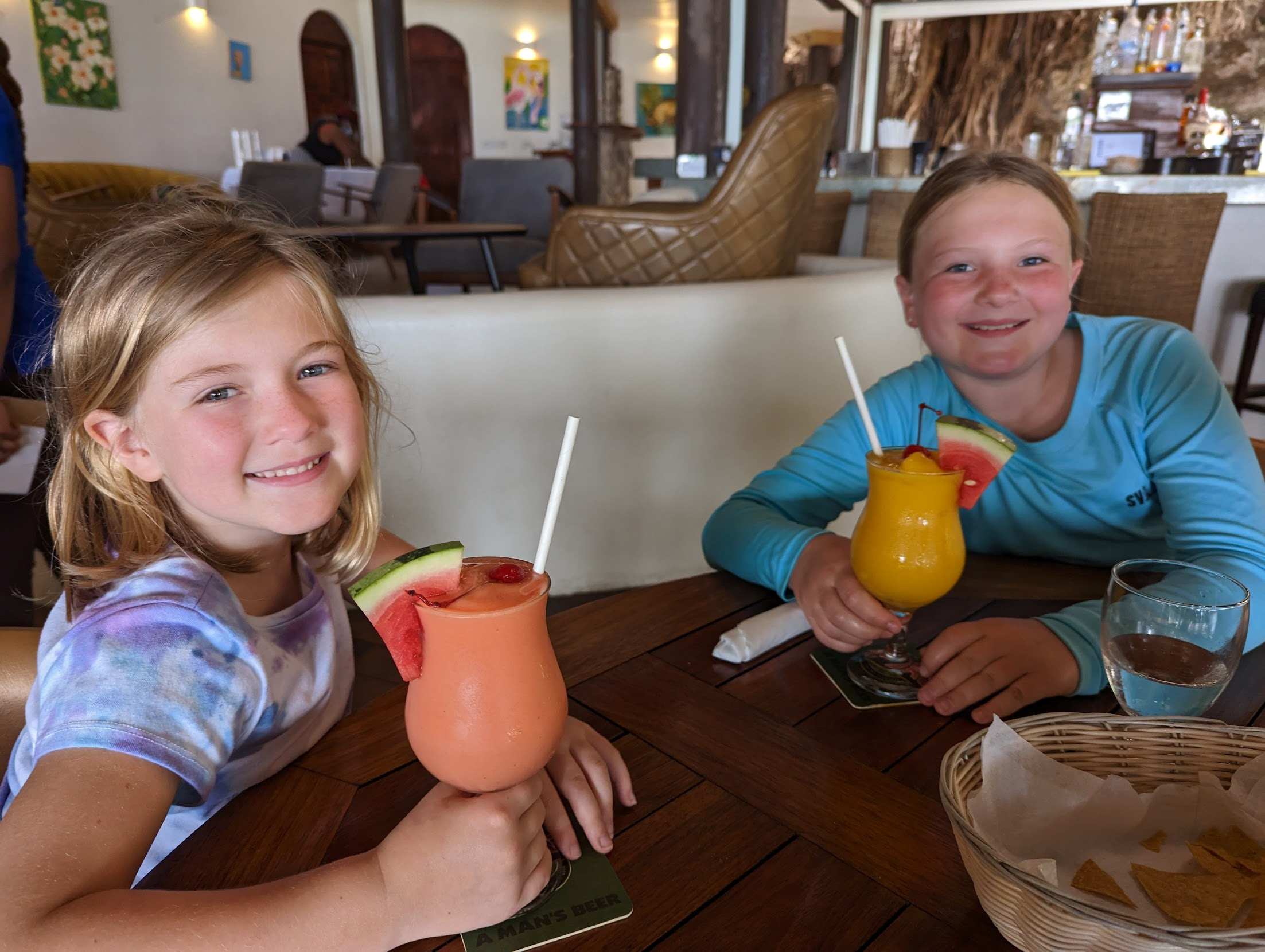 This beach was high on my list because it is supposed to have calm water and great snorkeling. Unfortunately the water wasn't calm the day we were there.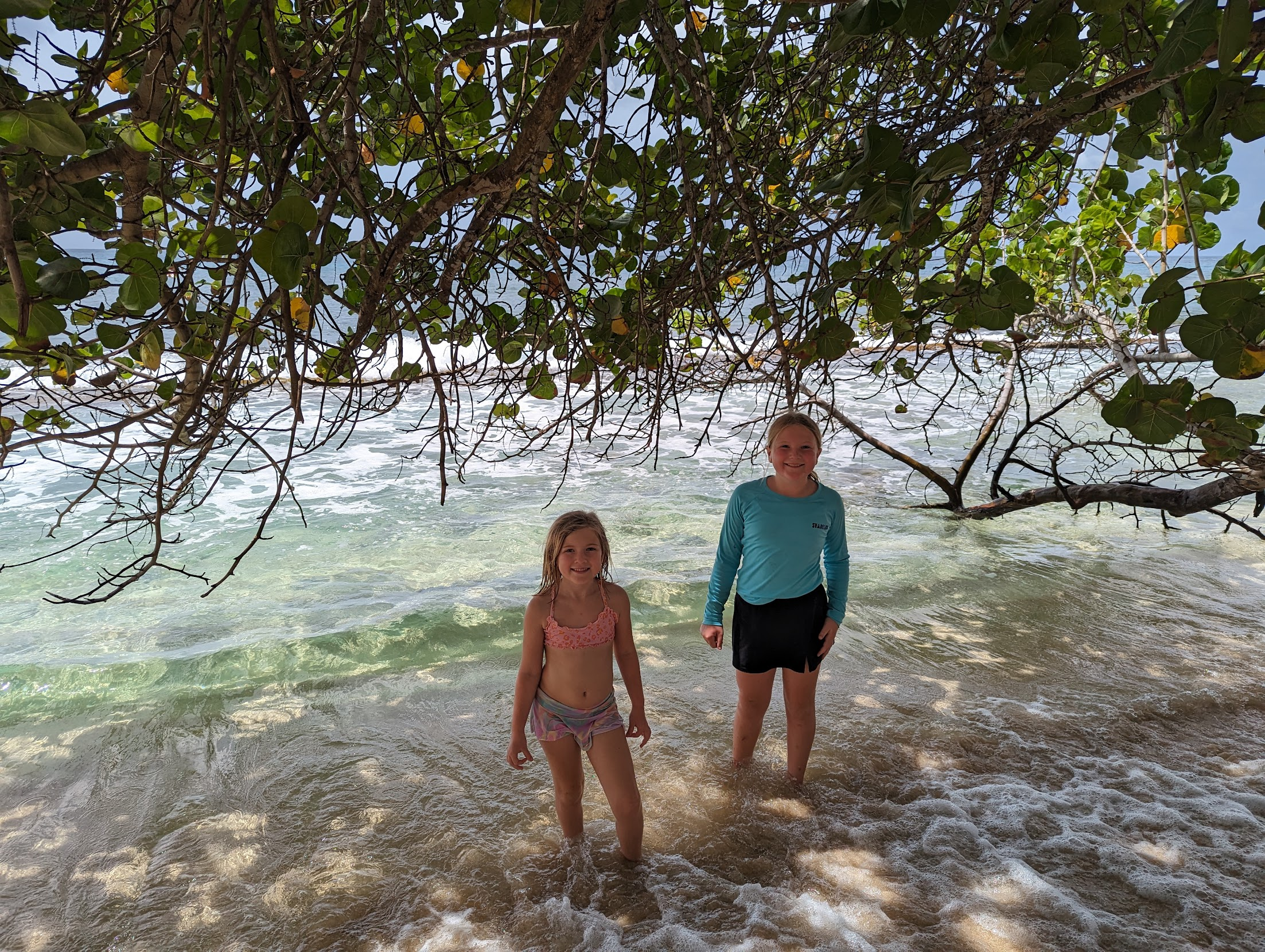 We still managed to snorkel, but we all want to go back when it is calmer and when we remember the waterproof camera. The water was so clear and there were lots of fish.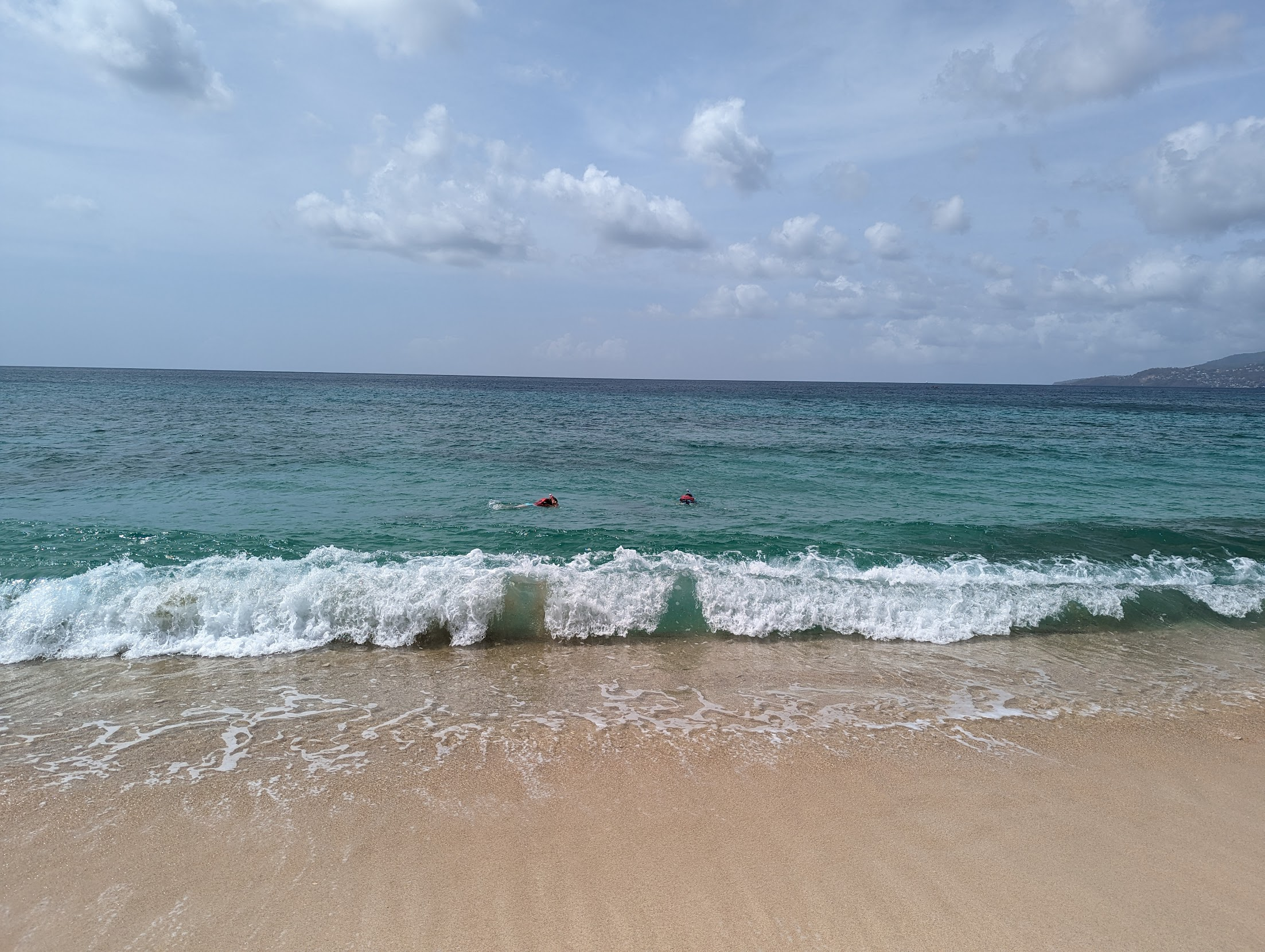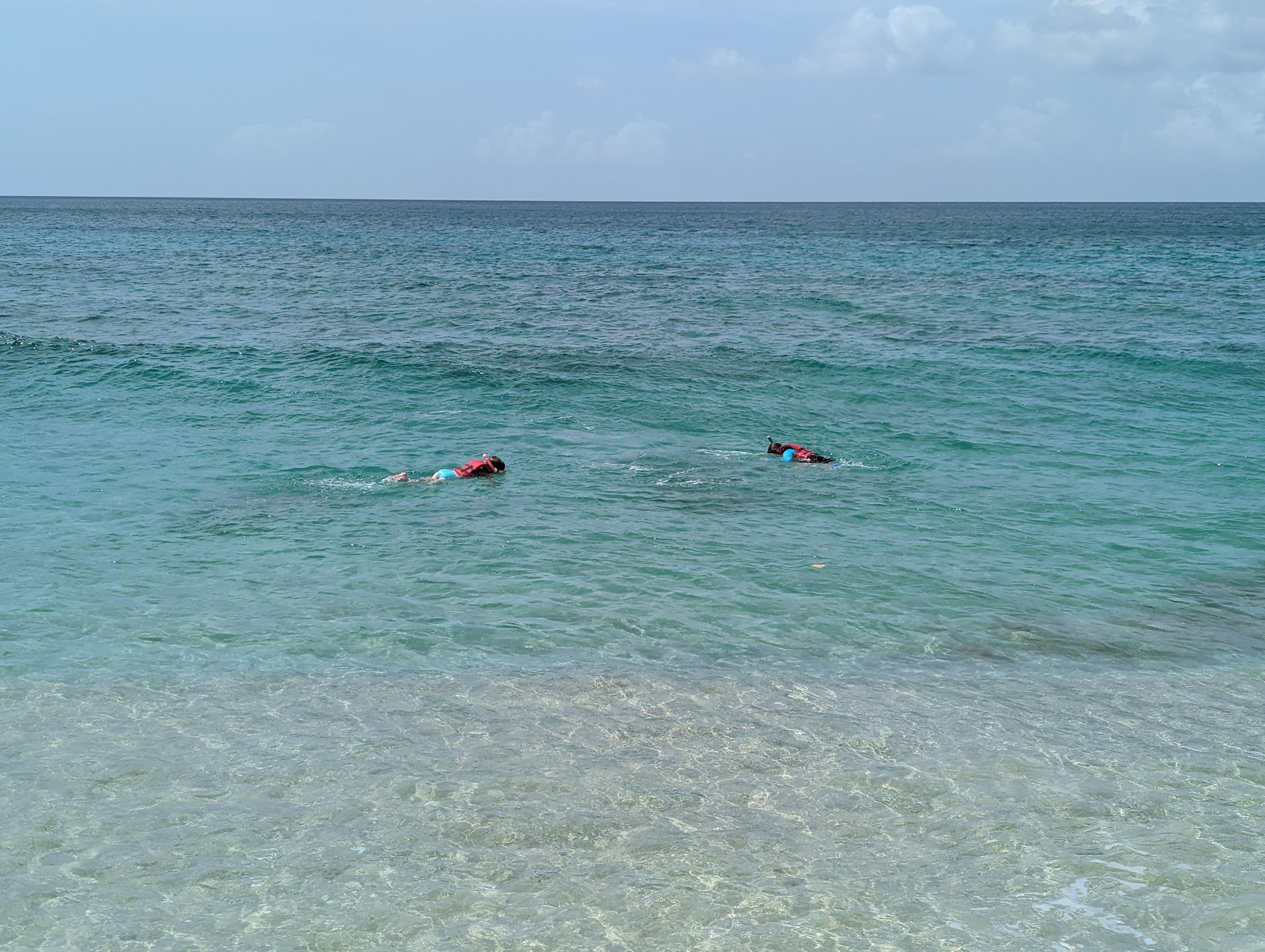 This beach also had tons of shells, and so much sea glass (my favorite!).