barn, bees and bb guns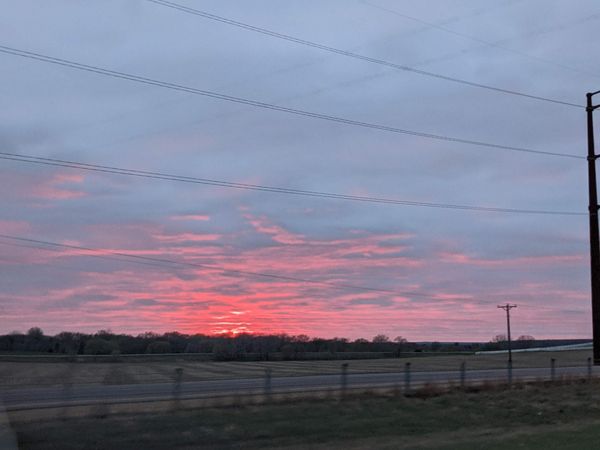 The weather wasn't that great, but that didn't stop us from spending the weekend on the bus at the barn.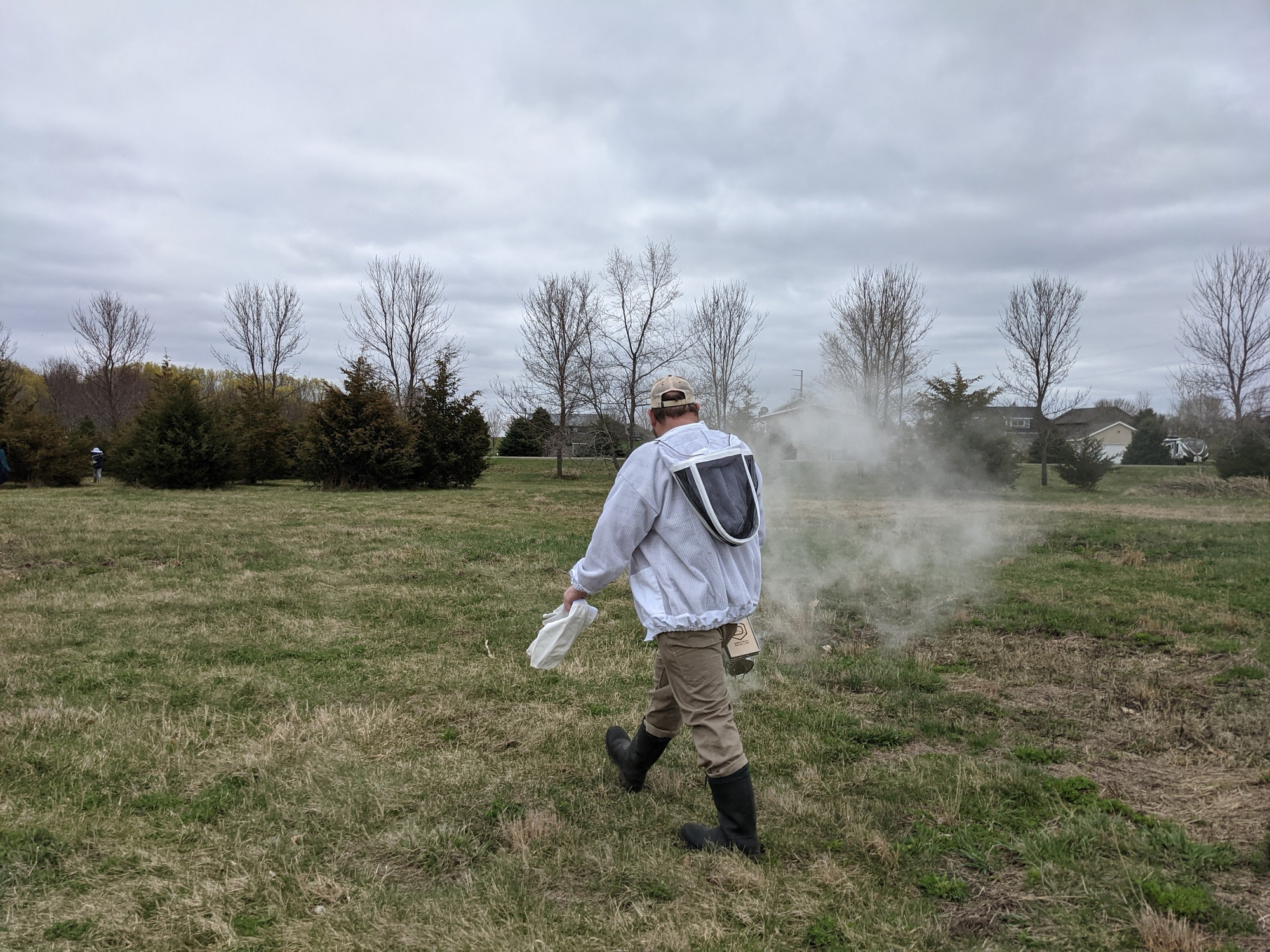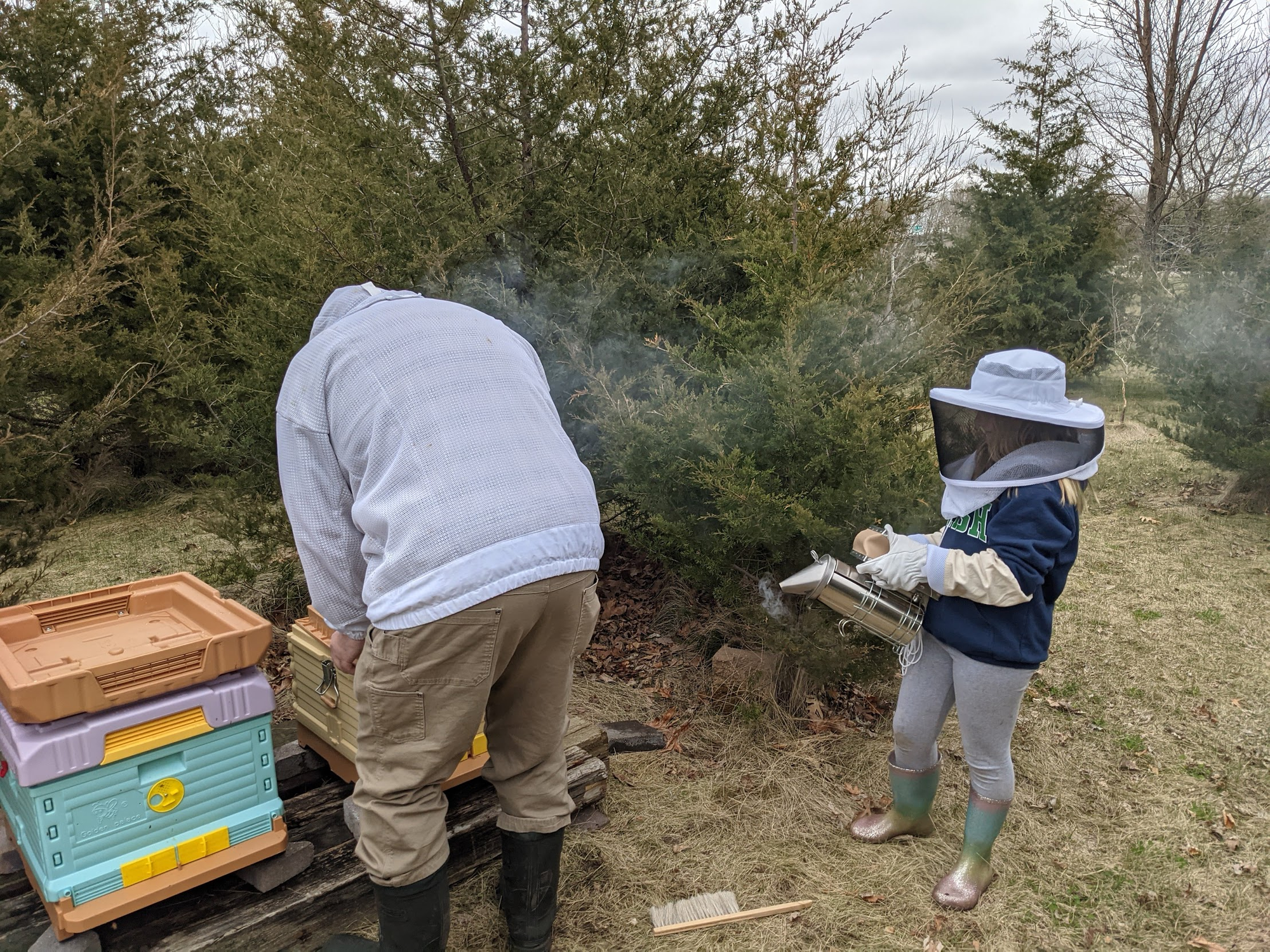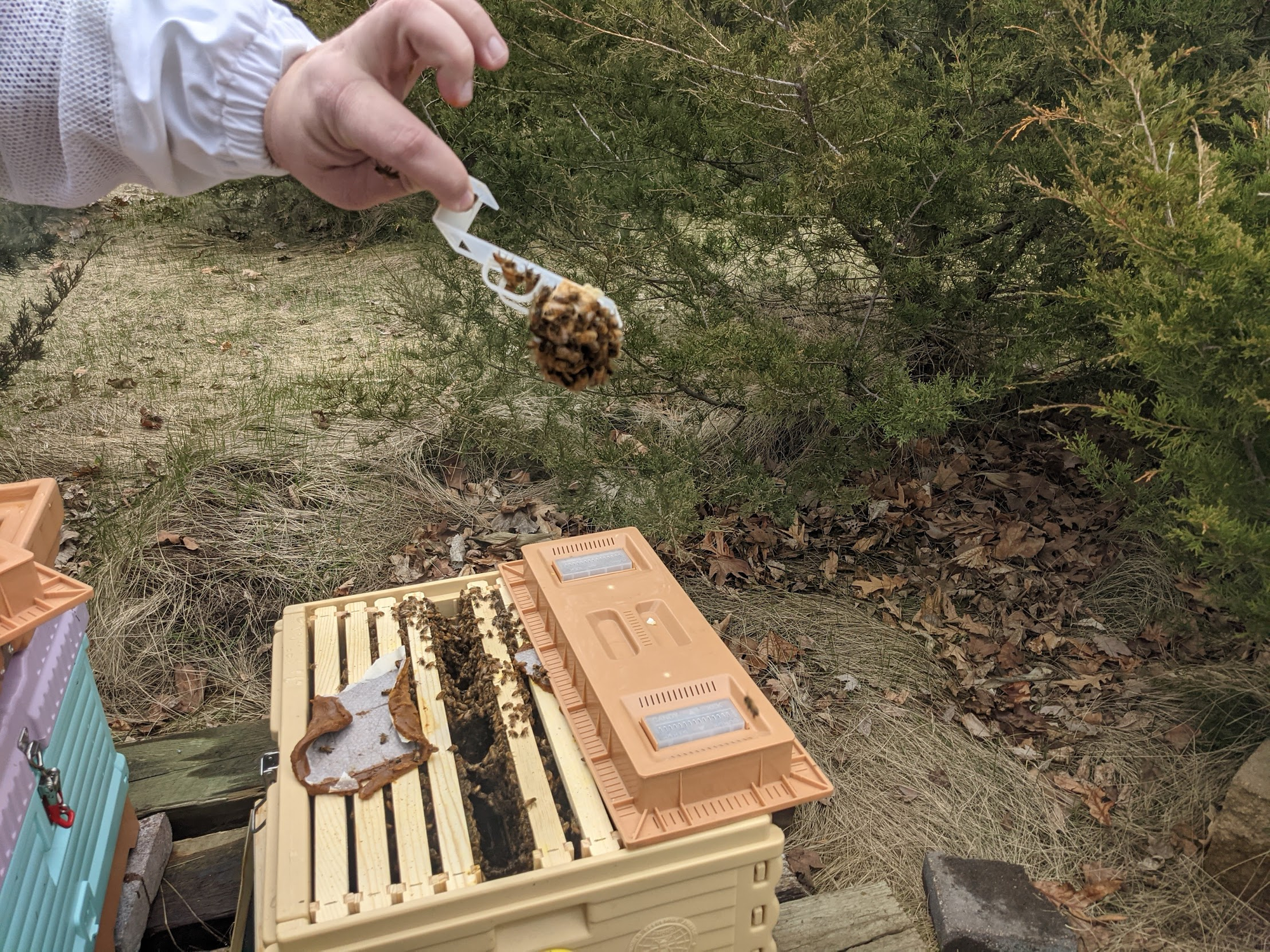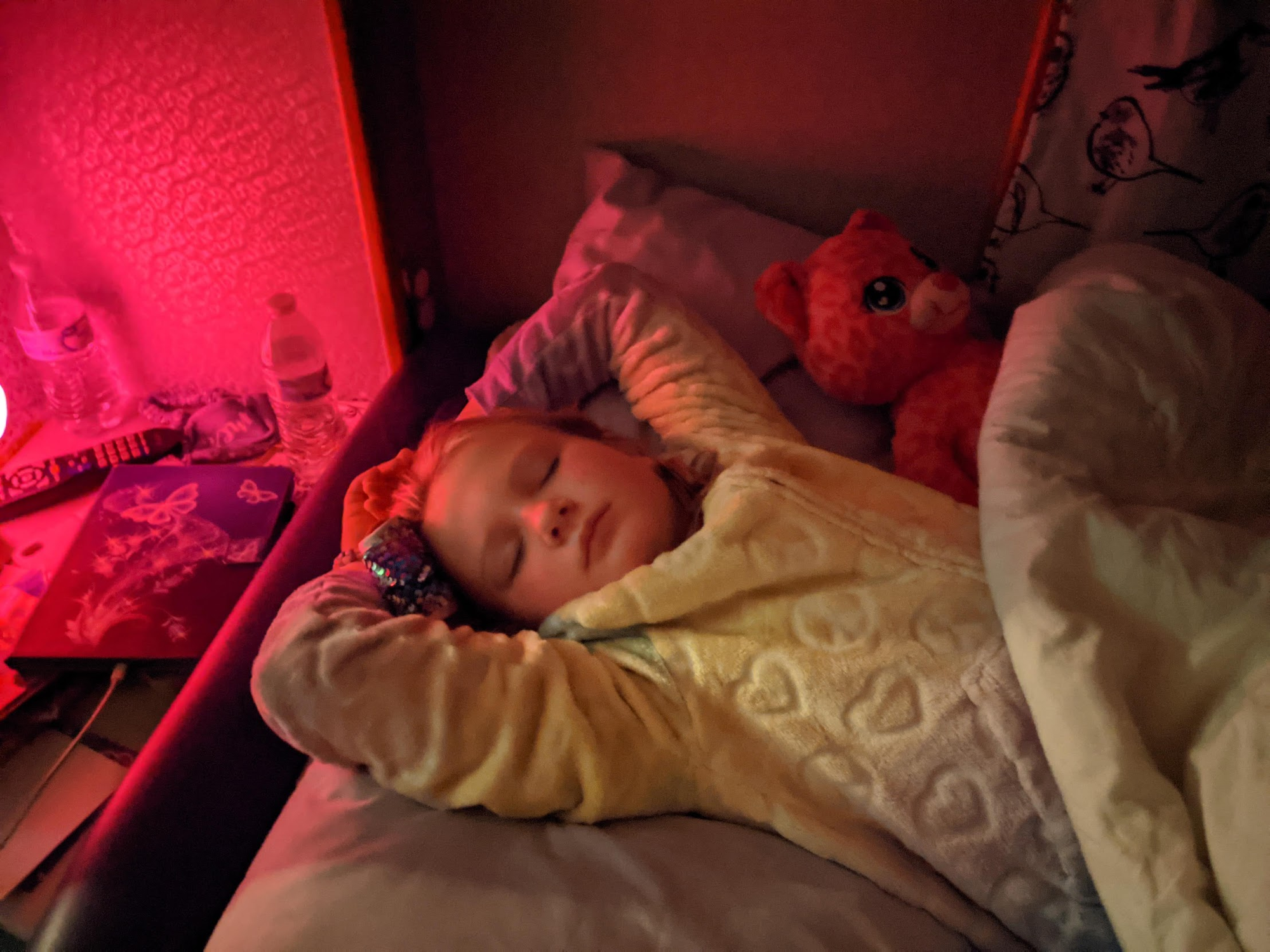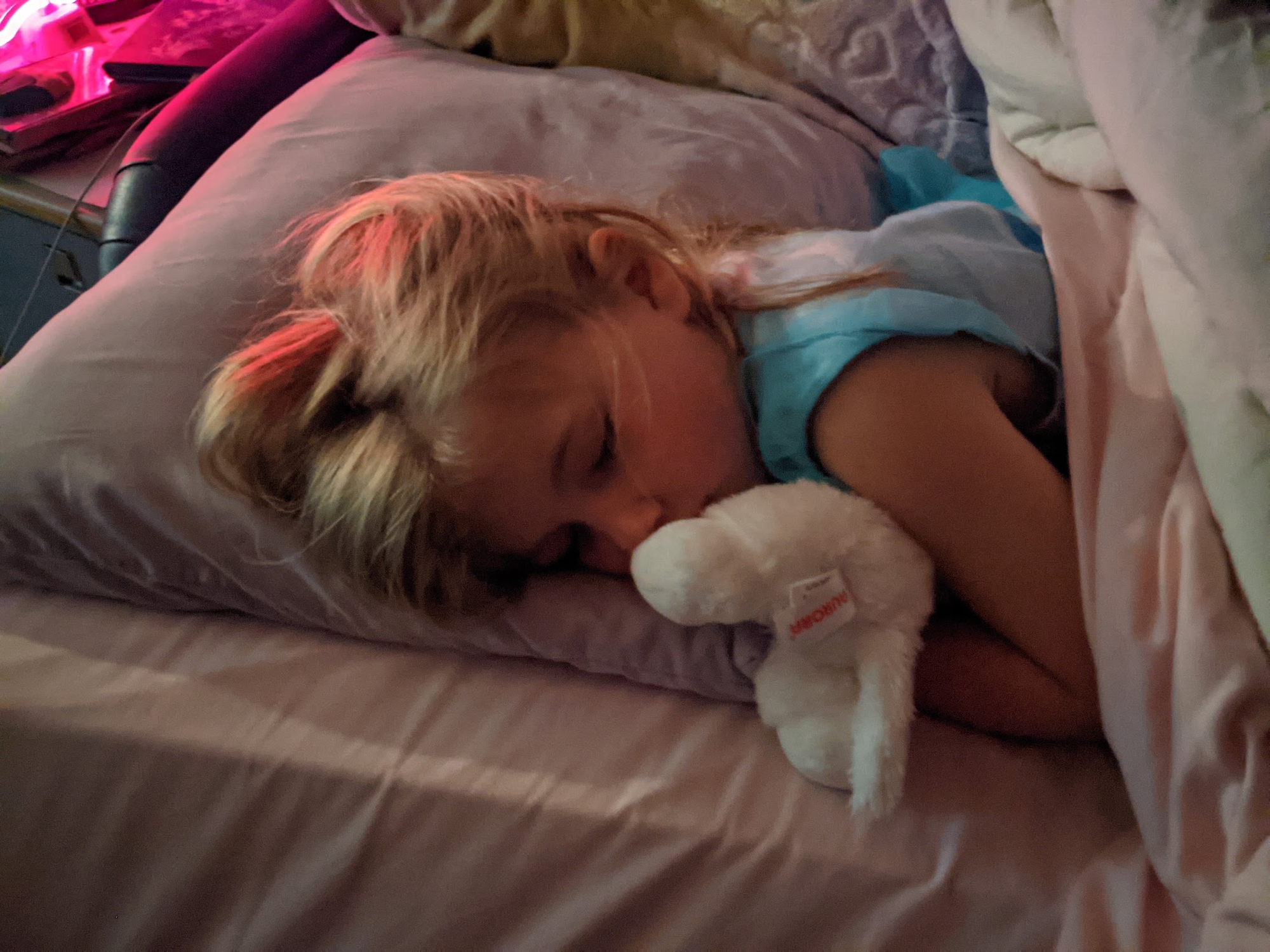 The barn is where we do all sorts of fun things...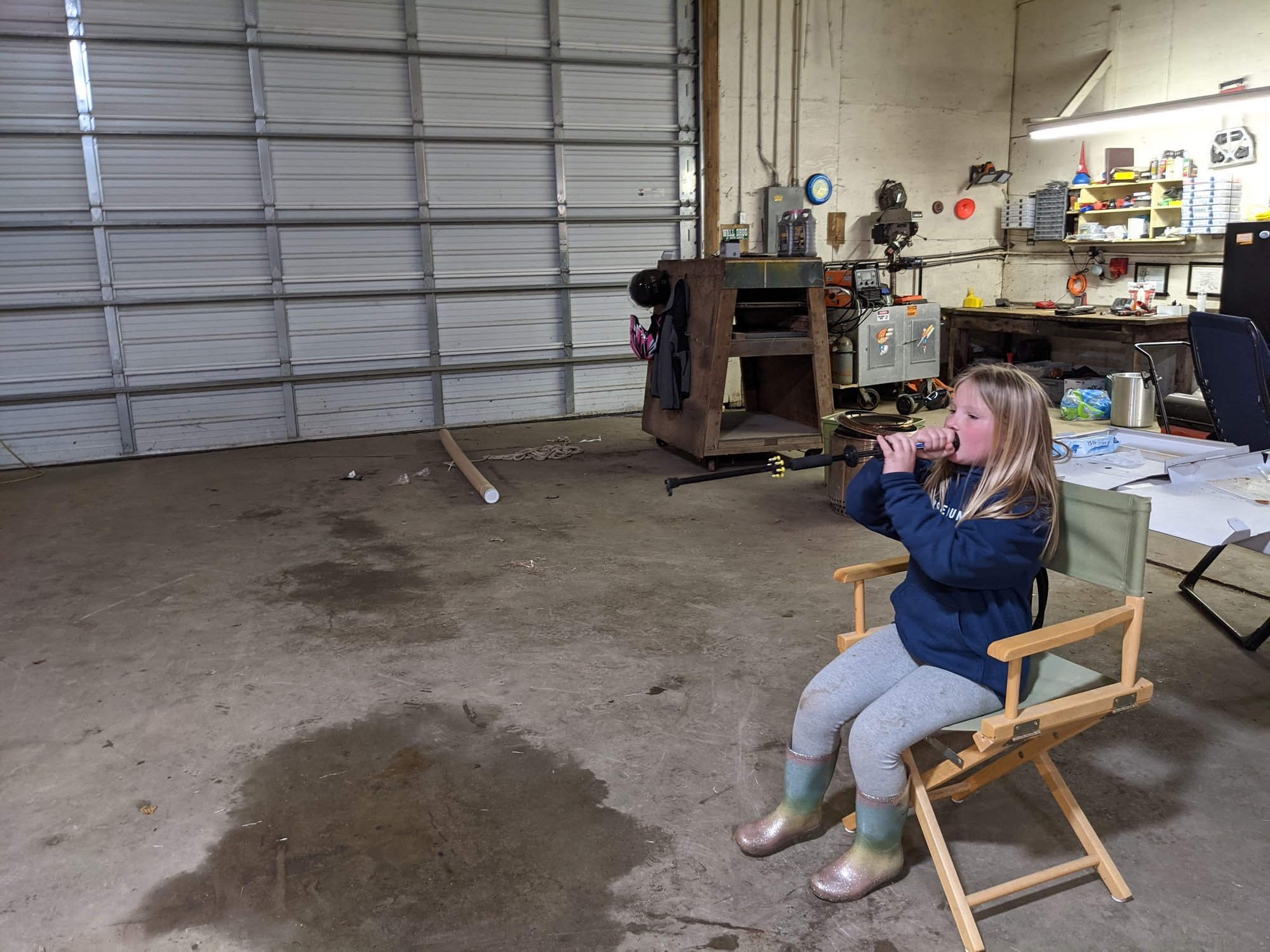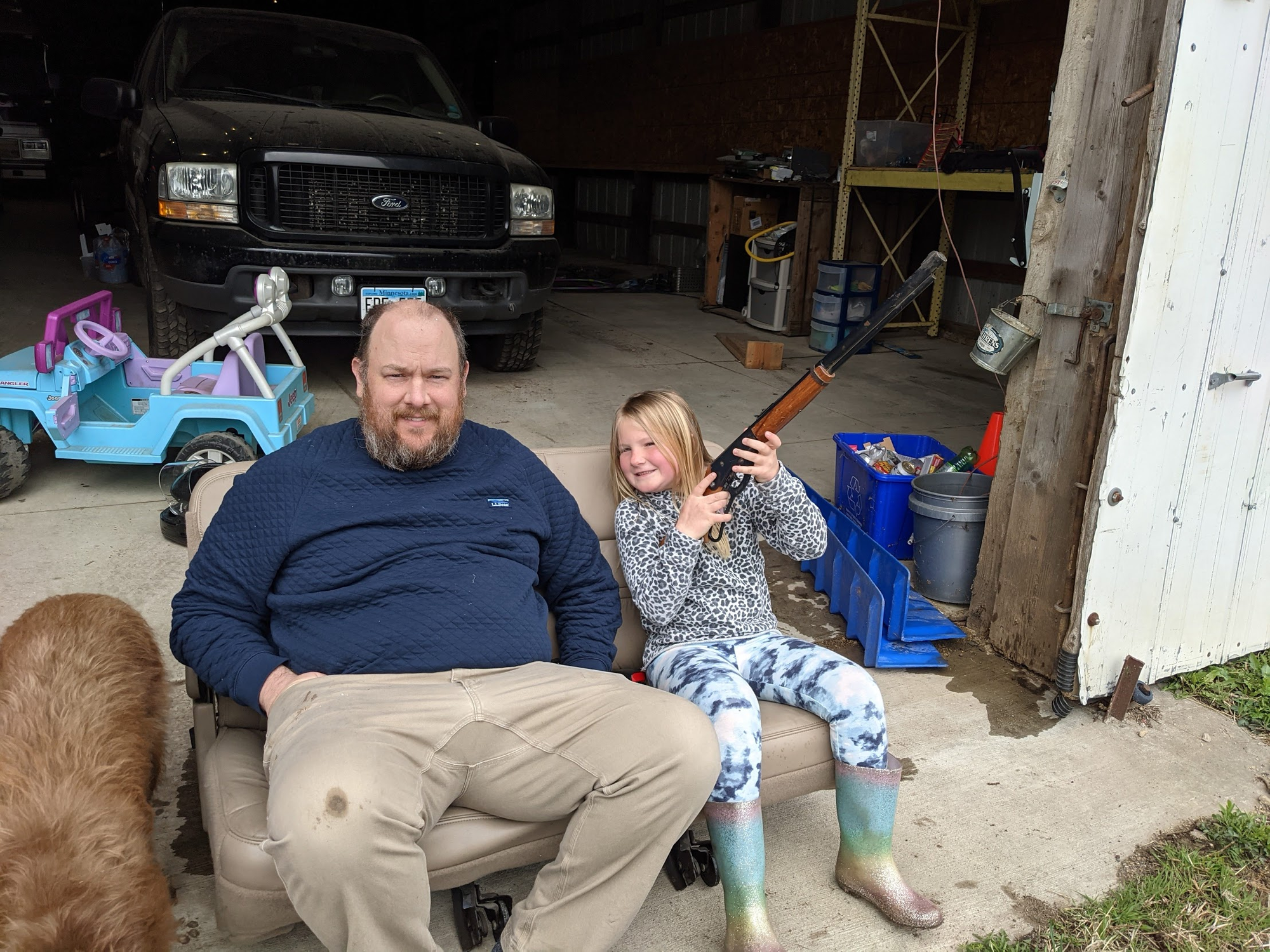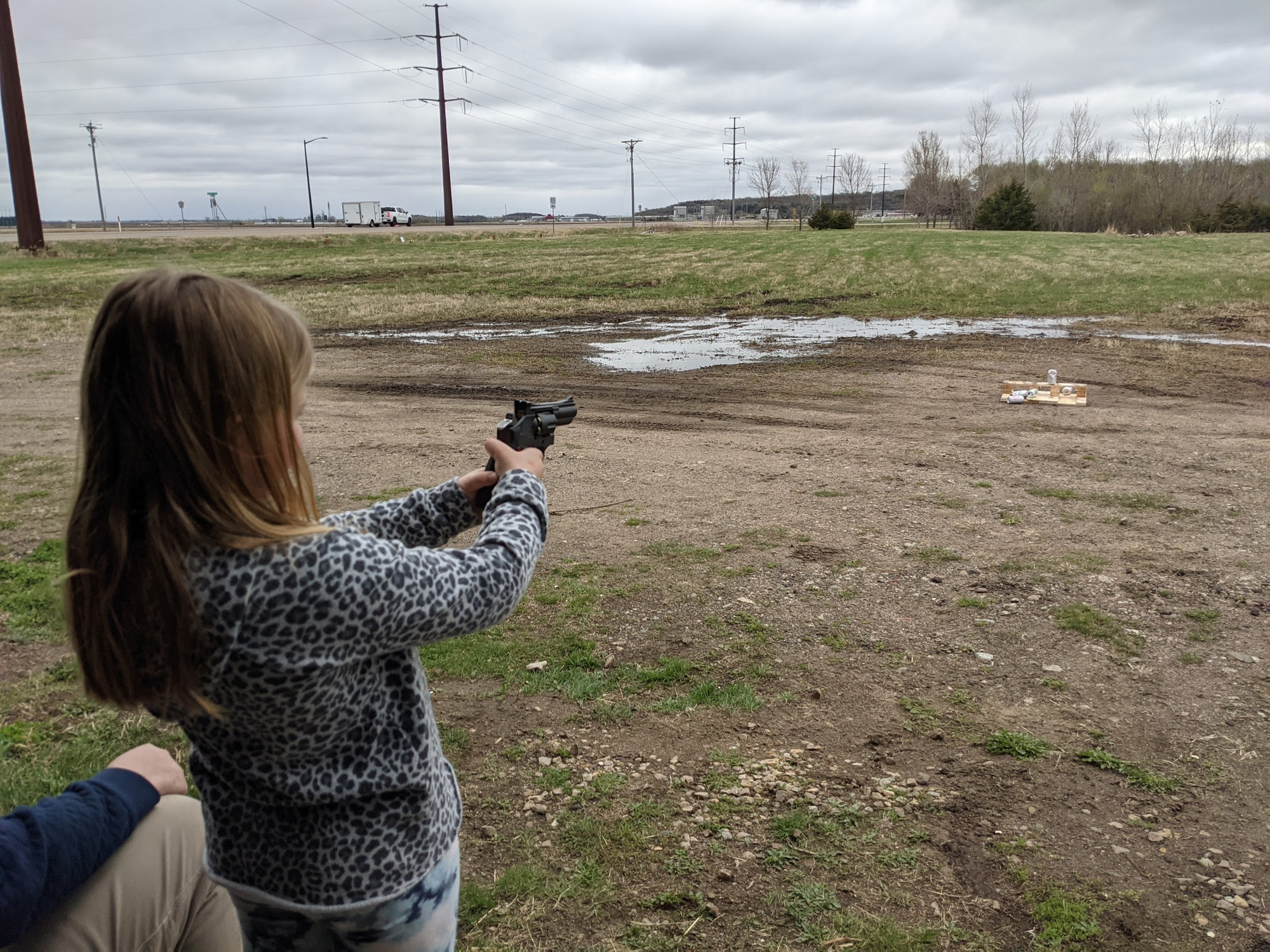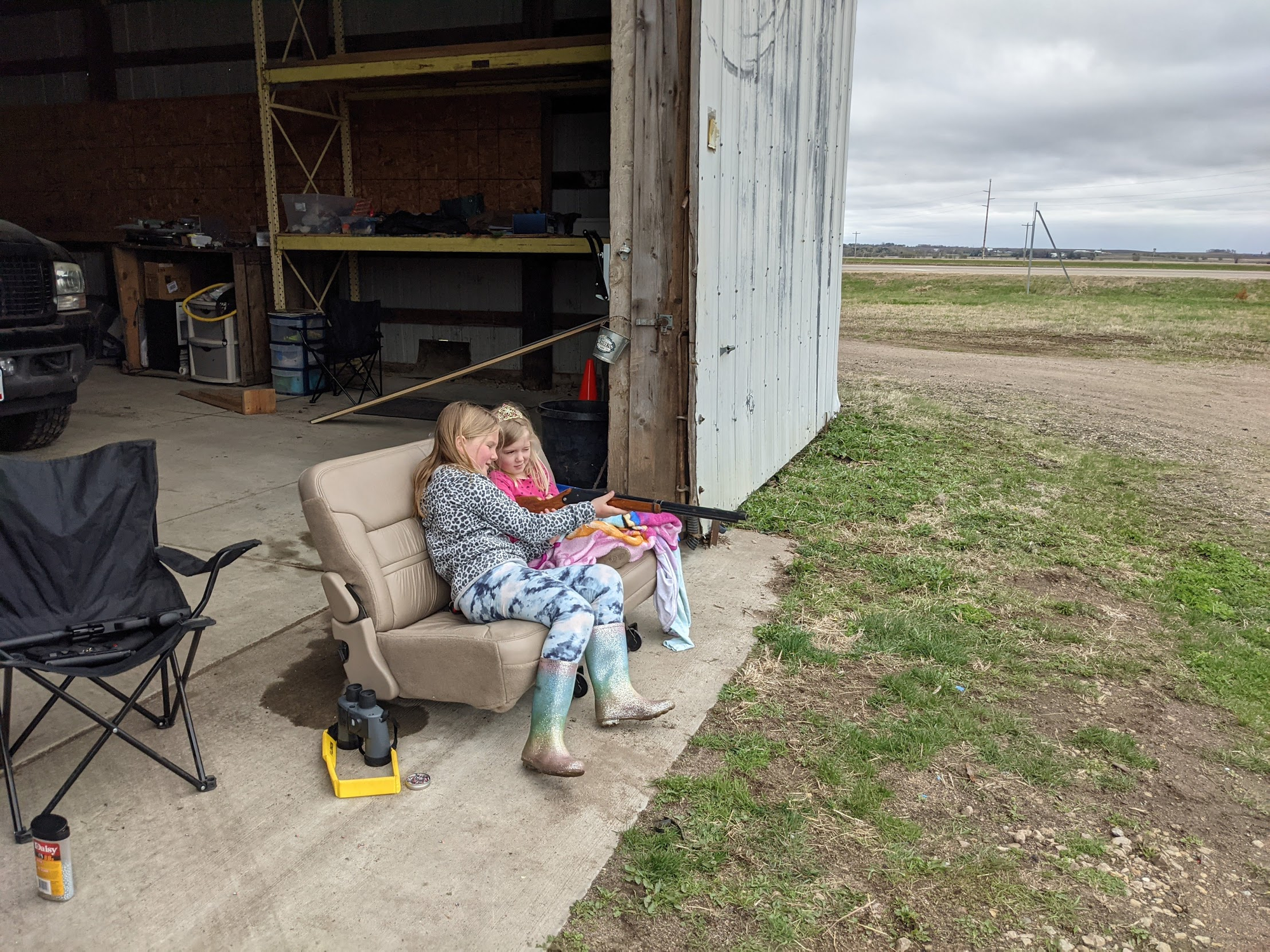 On our way home we stopped at a cute little ice cream shop in town. I've always wanted to try it.