ballet with sparkle bear
Olivia has been looking forward to this day for a long time. Today she started ballet at Emma's dance studio.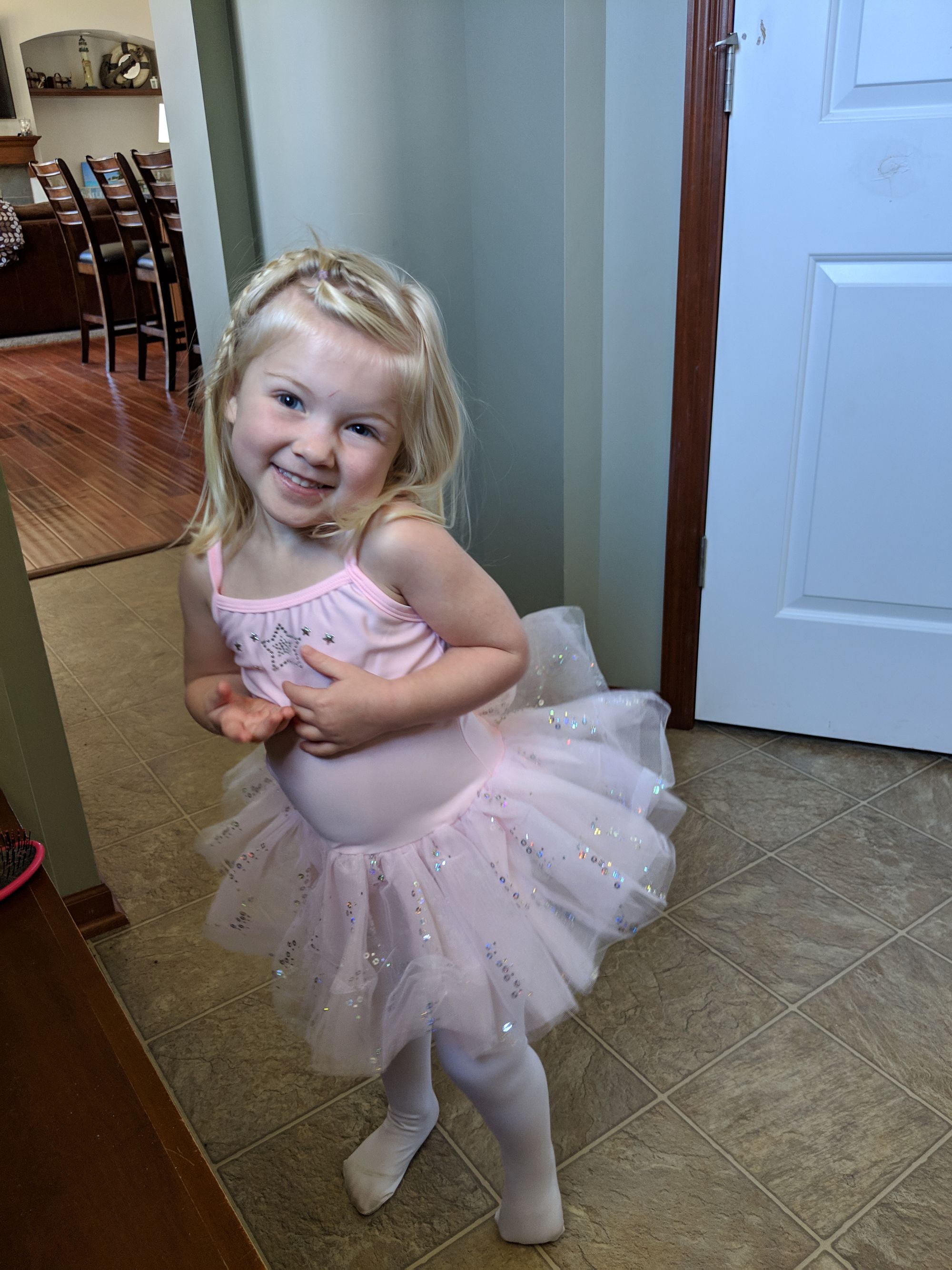 I didn't want to sign her up for the ballet/tap class Emma did last year because of the 4 hour recital at the end. But the studio started offering a 6 week ballet class for younger kids. I found out when we arrived that Olivia is the only one in the class.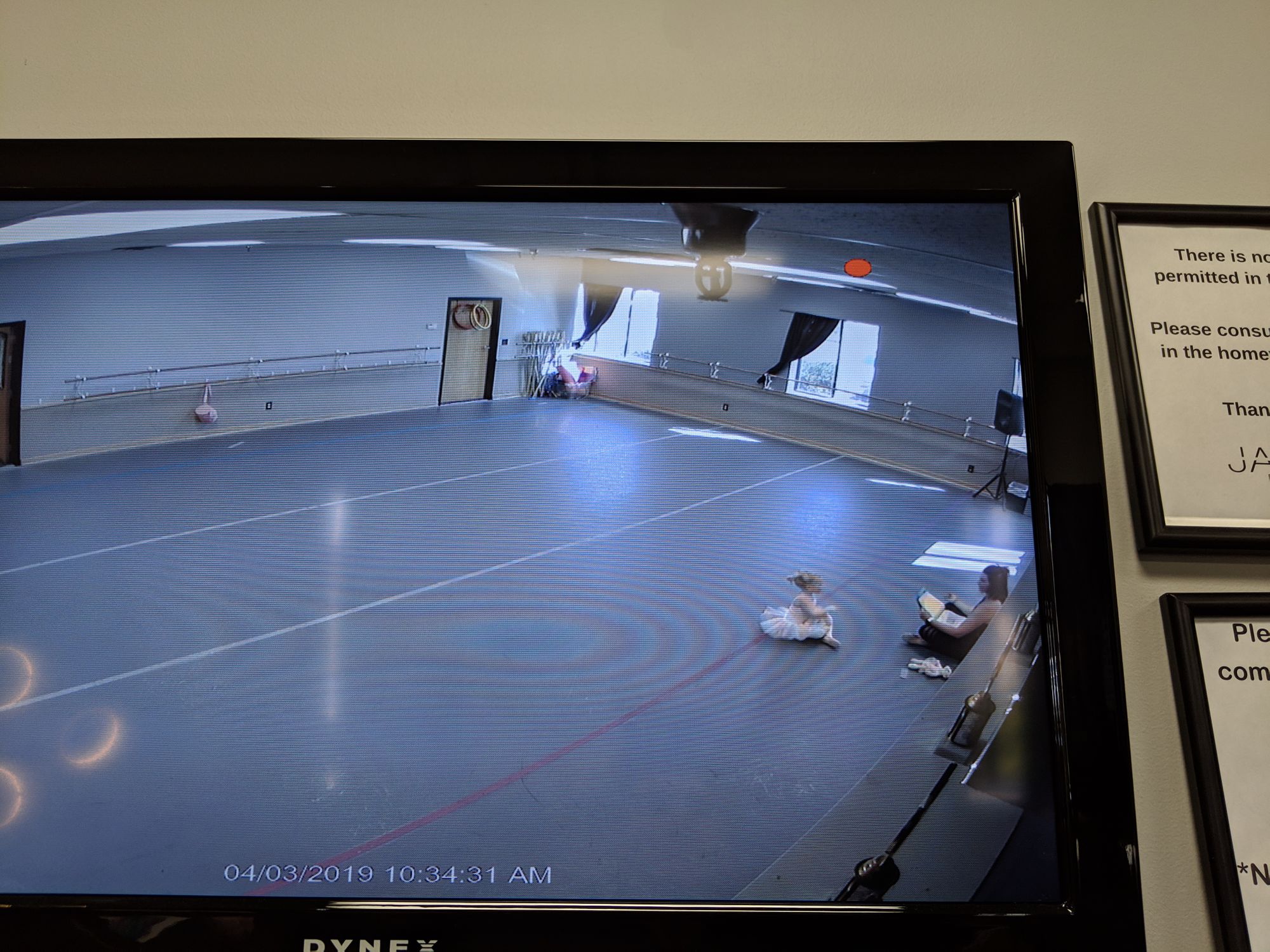 Emma has been so excited for Olivia, especially because one of Emma's teachers is Olivia's teacher. Olivia can't wait to tell Emma all about it. 💕