back home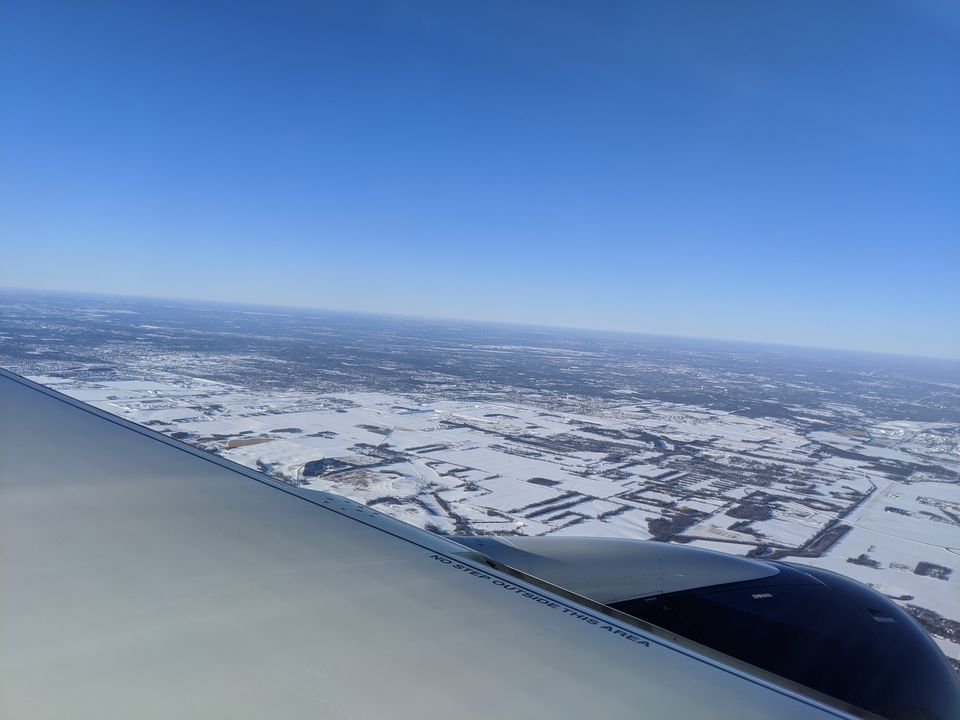 We spent our New Year's Eve morning flying home from Texas.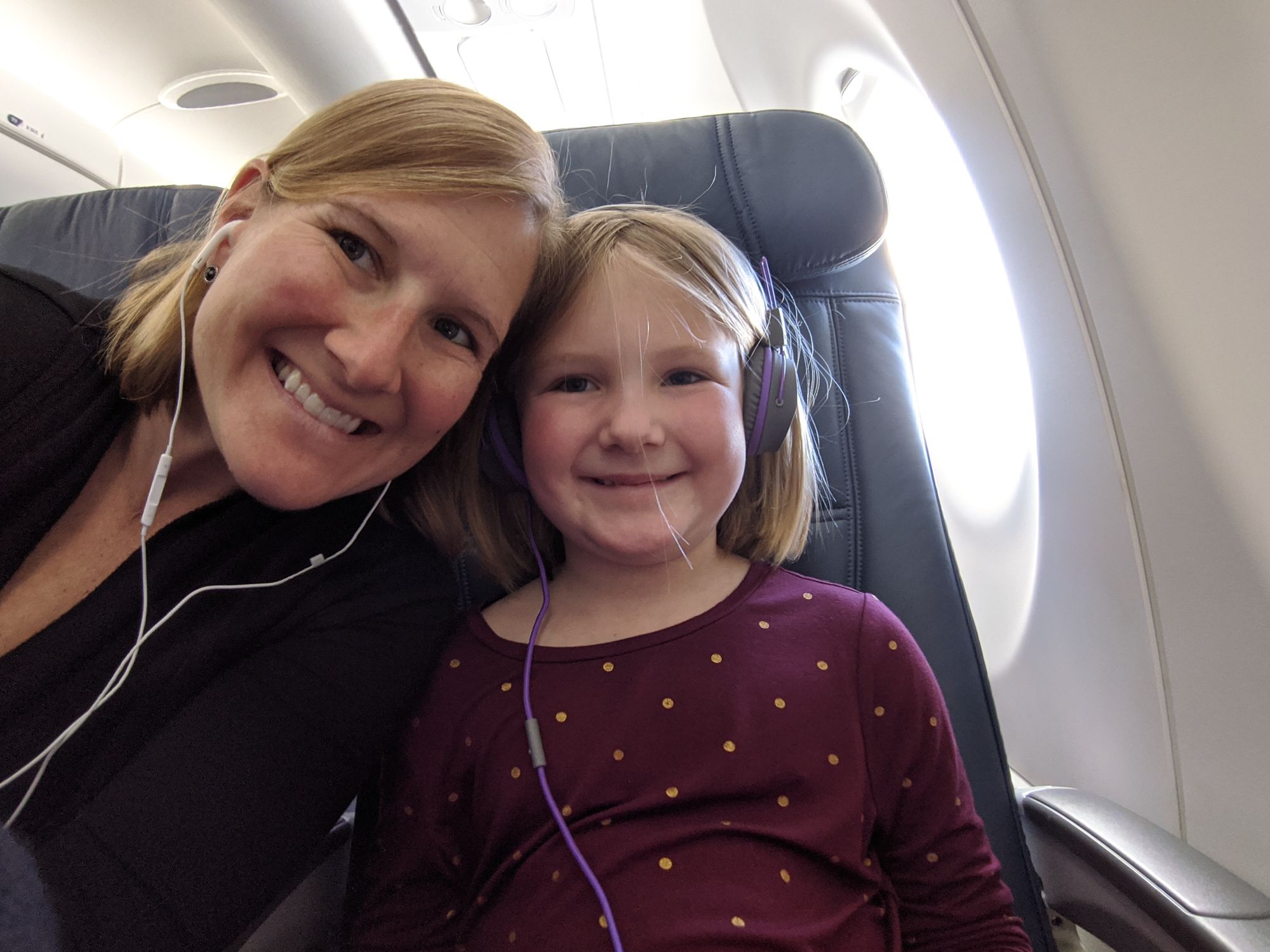 On our way to the airport we stopped at a mega Buc-ees. Just like Blue Bell, it's one of the things you can't miss when you go to Texas. The candied pecans are my favorite. 😋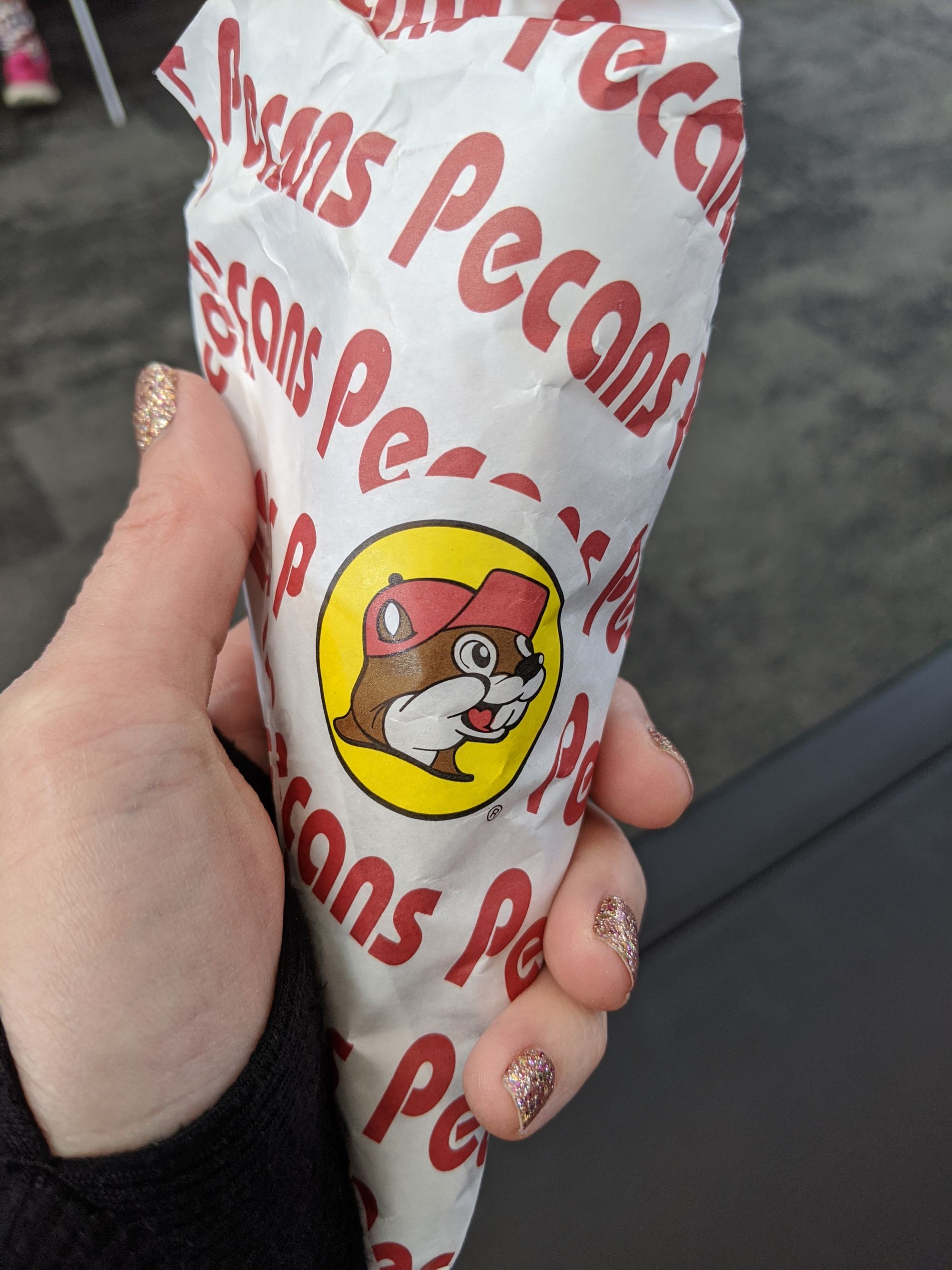 Our flight was delayed almost 30 minutes, so we had some time to kill in the airport.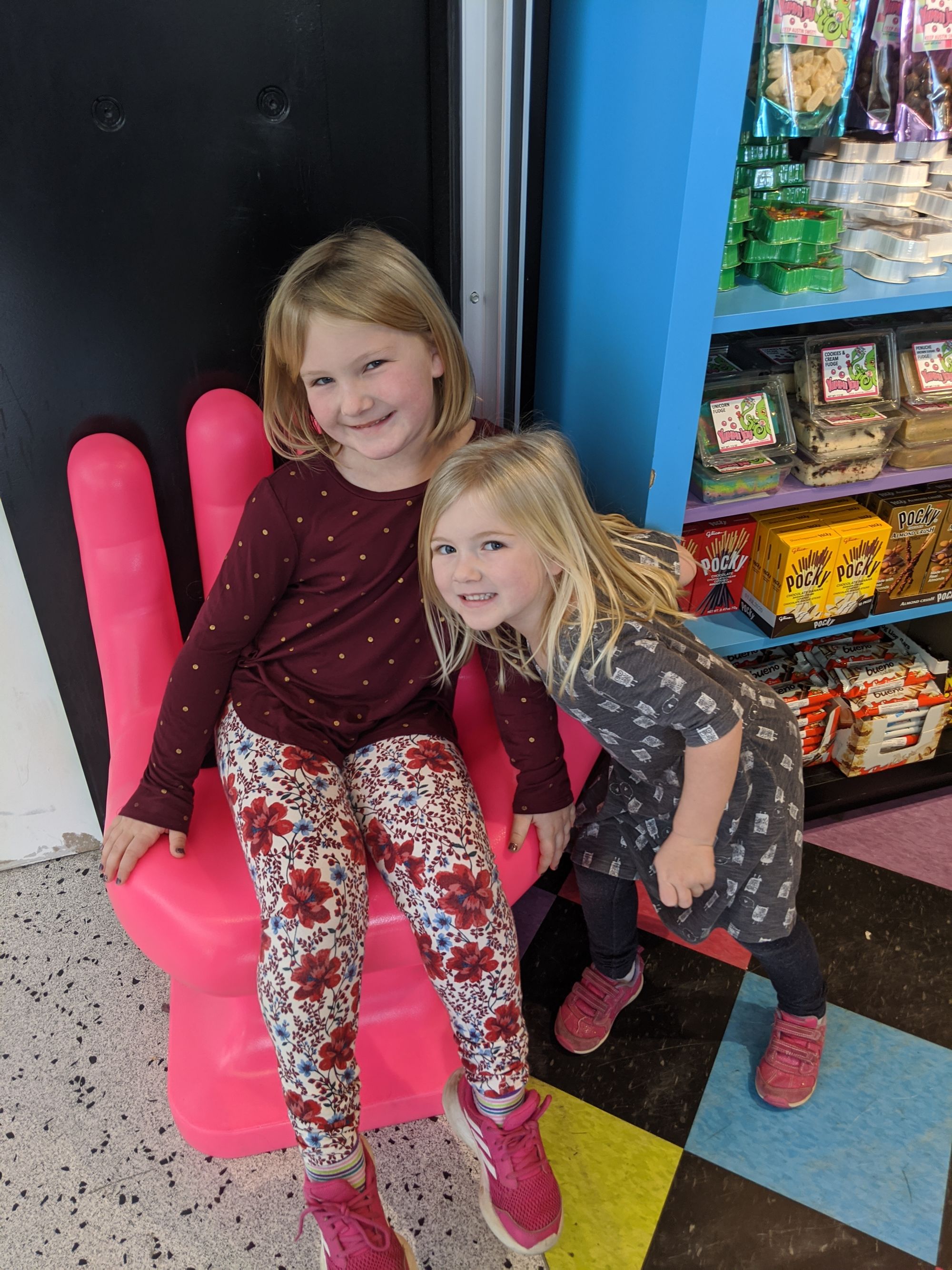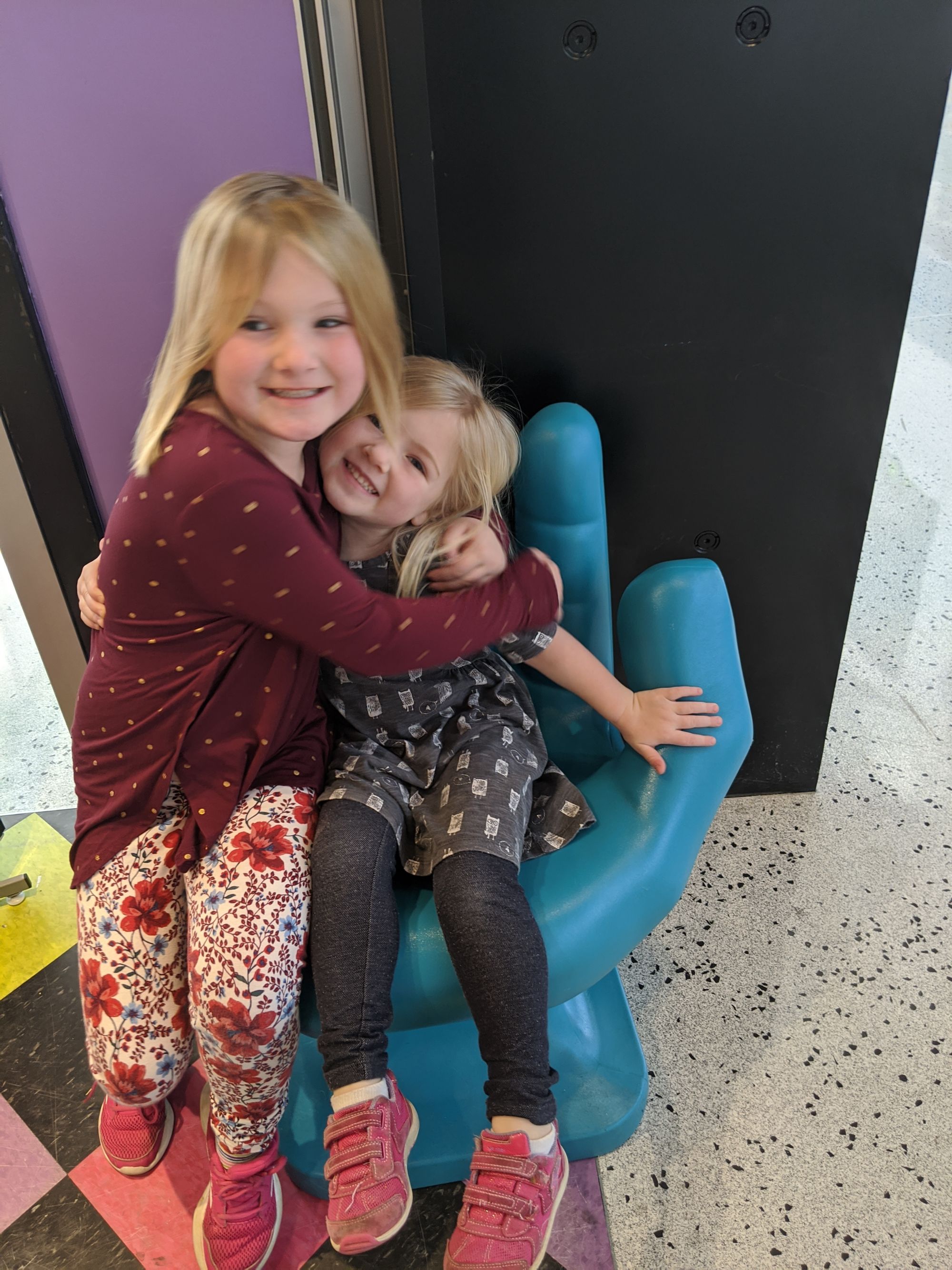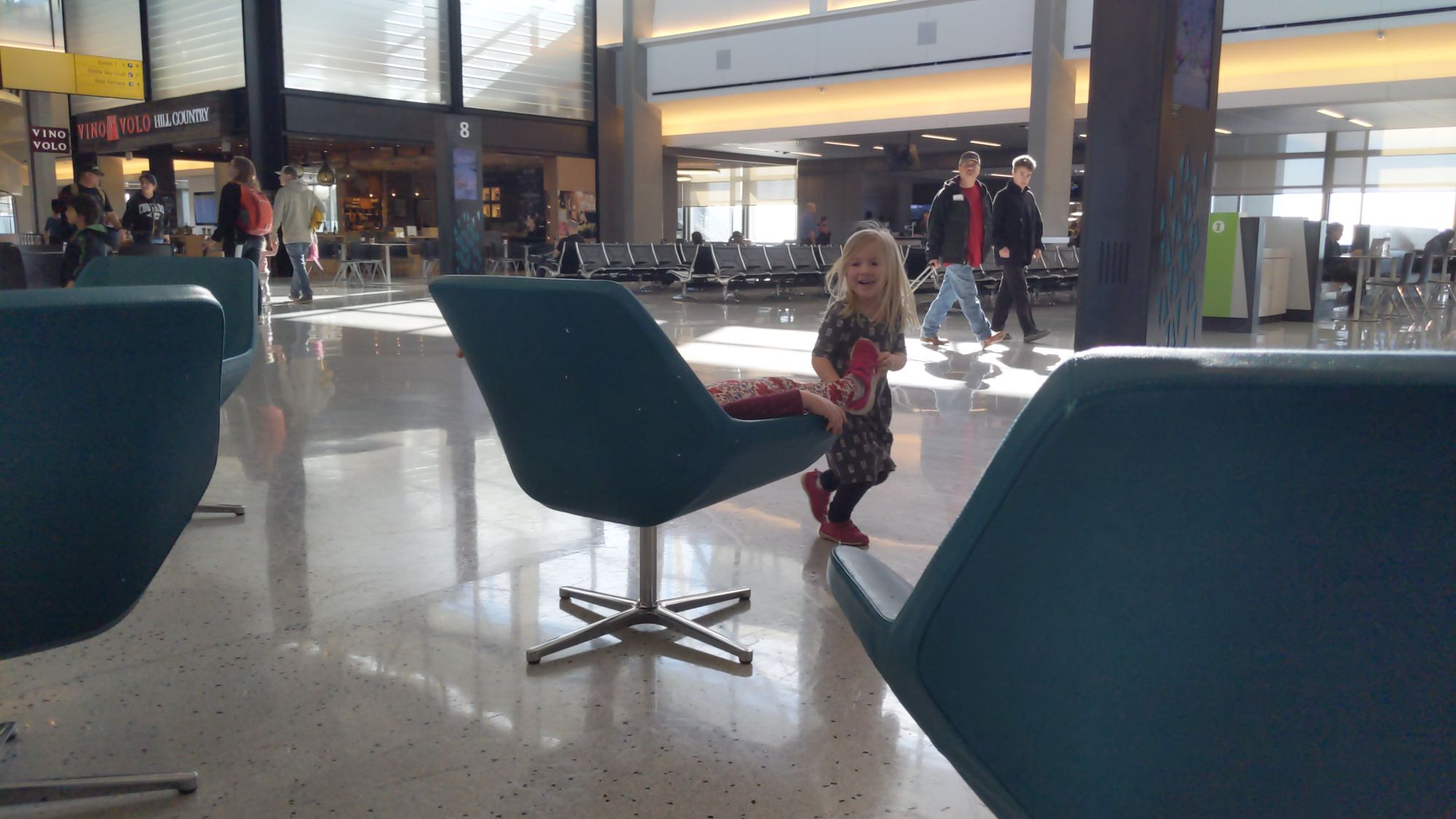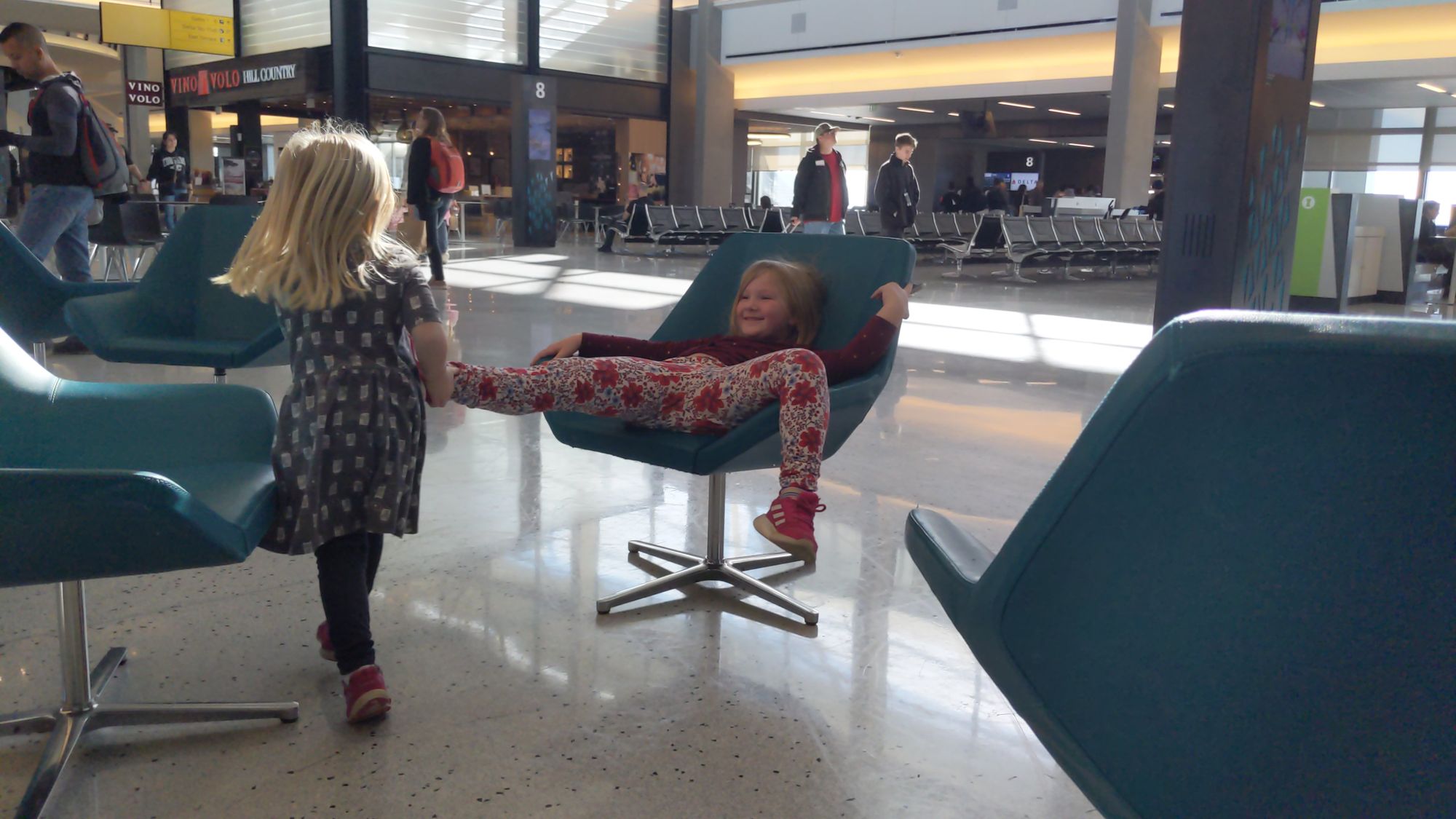 We got home, took 2 hour naps and headed to a friend's house for a New Year's Eve party. Happy New Year! 🎉🥂