at it again
We're wrapping up a long nine days at the campground. Today it was warm enough again for some swimming.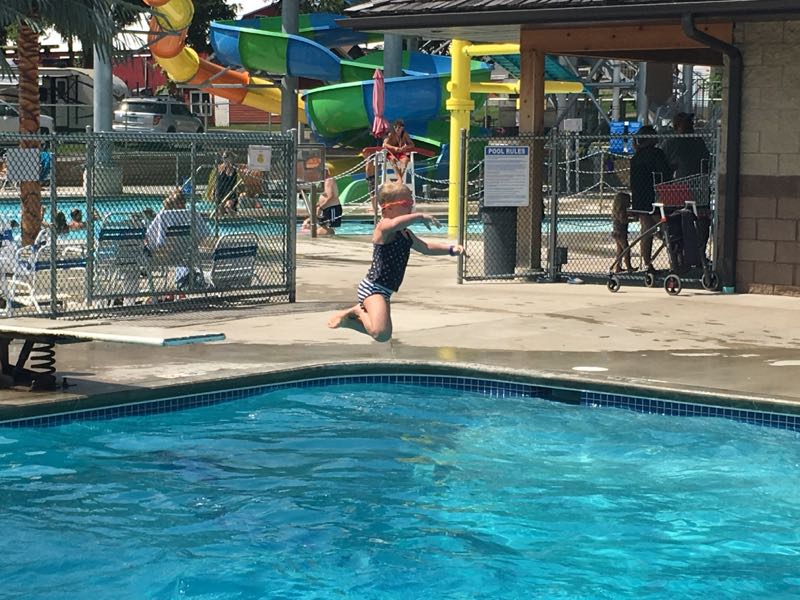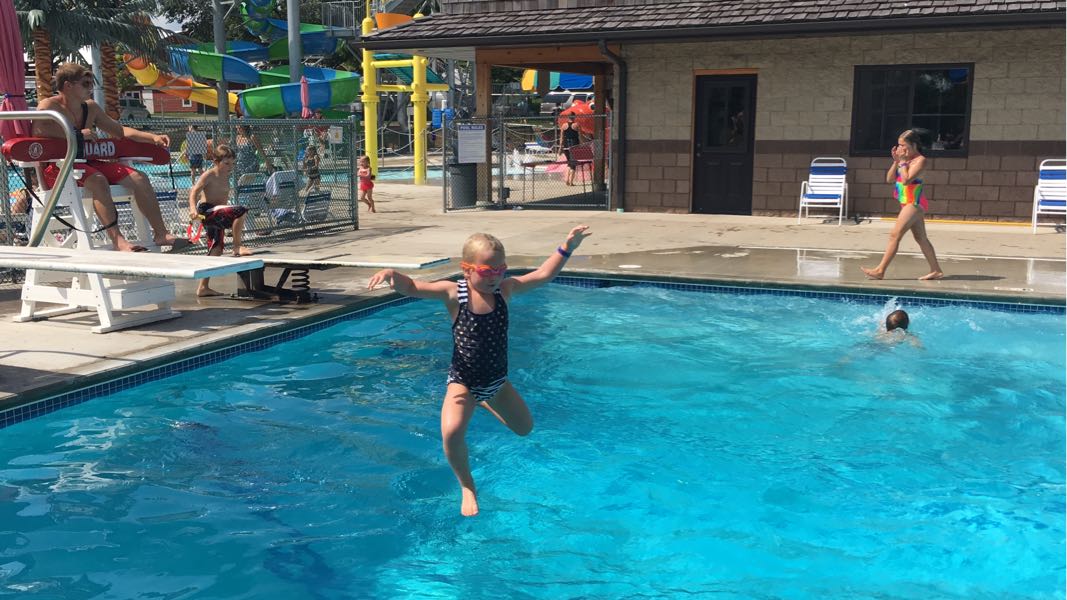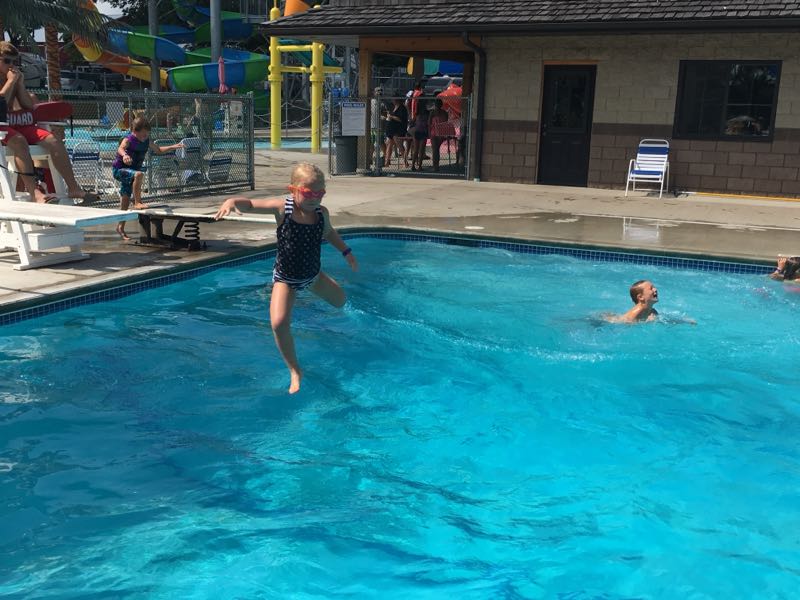 We spent pretty much the entire day at the pool... complete with ice cream and lunch on the roof.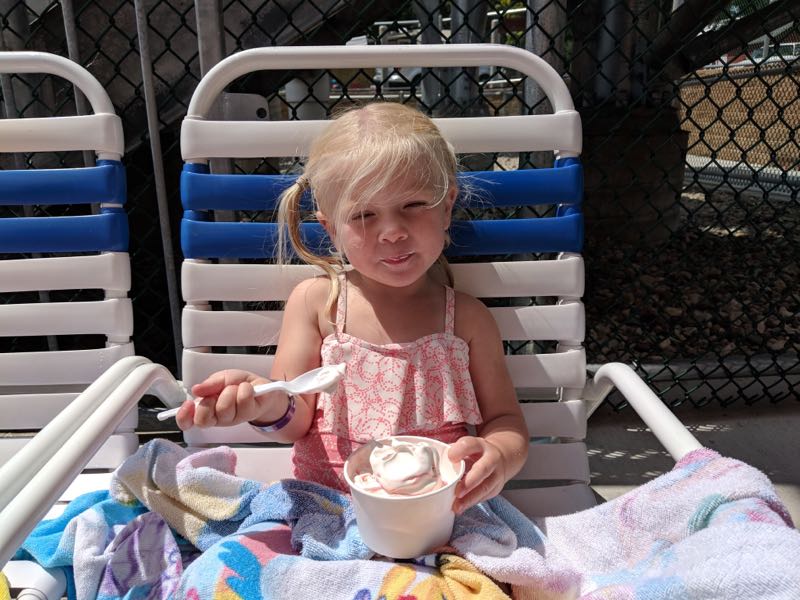 After a fun filled day we couldn't leave the petting zoo out.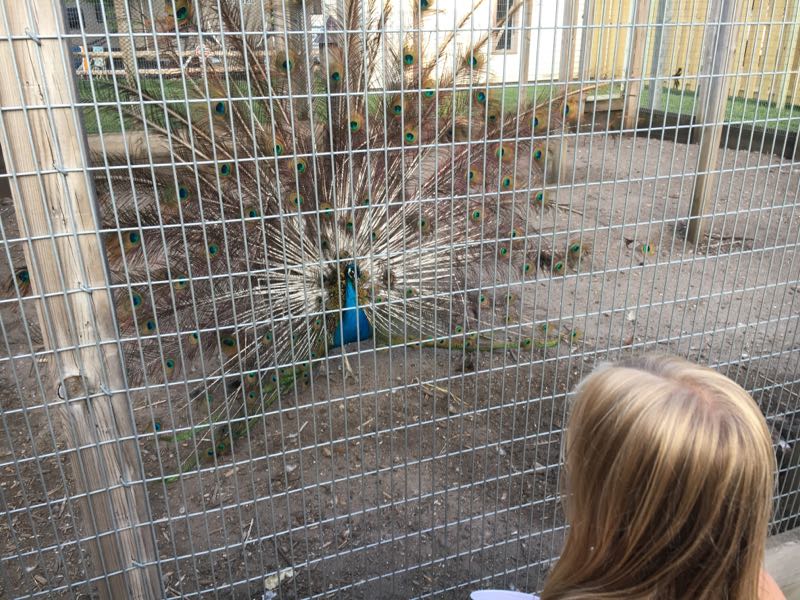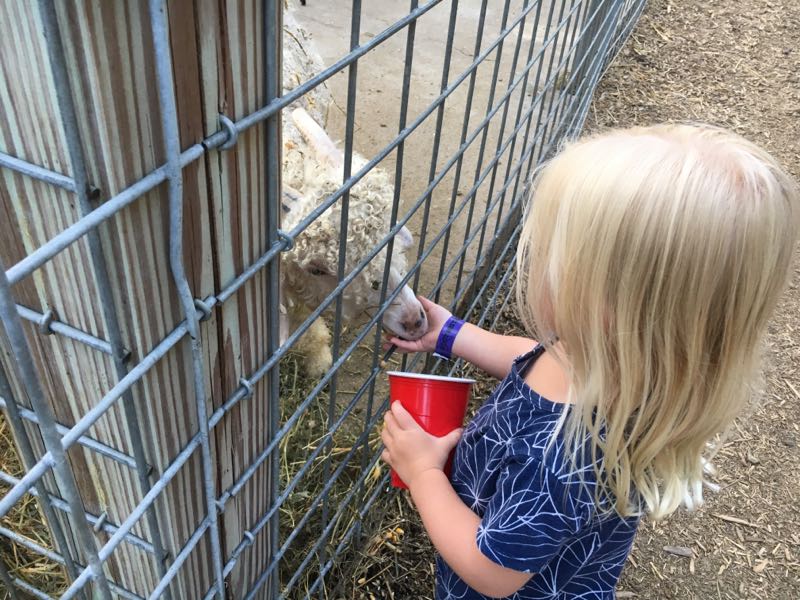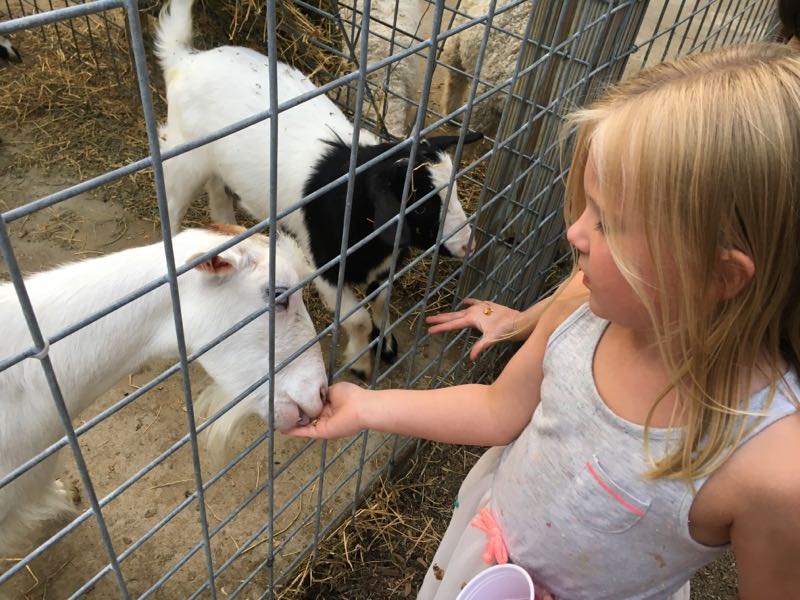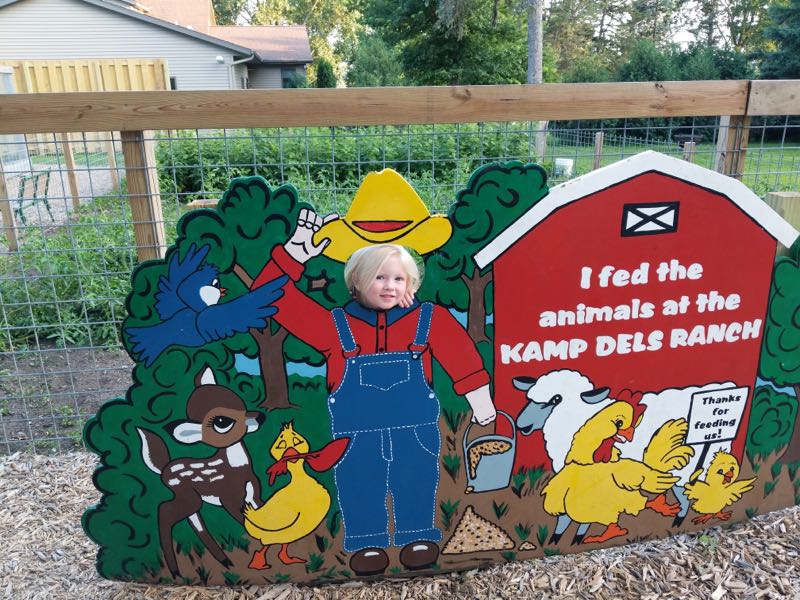 Now that daddy is back that means a fire (and probably marshmallows) every night.