I'm not the biggest fan of Animal Kingdom, but Emma really wanted to go back to lunch with the characters there.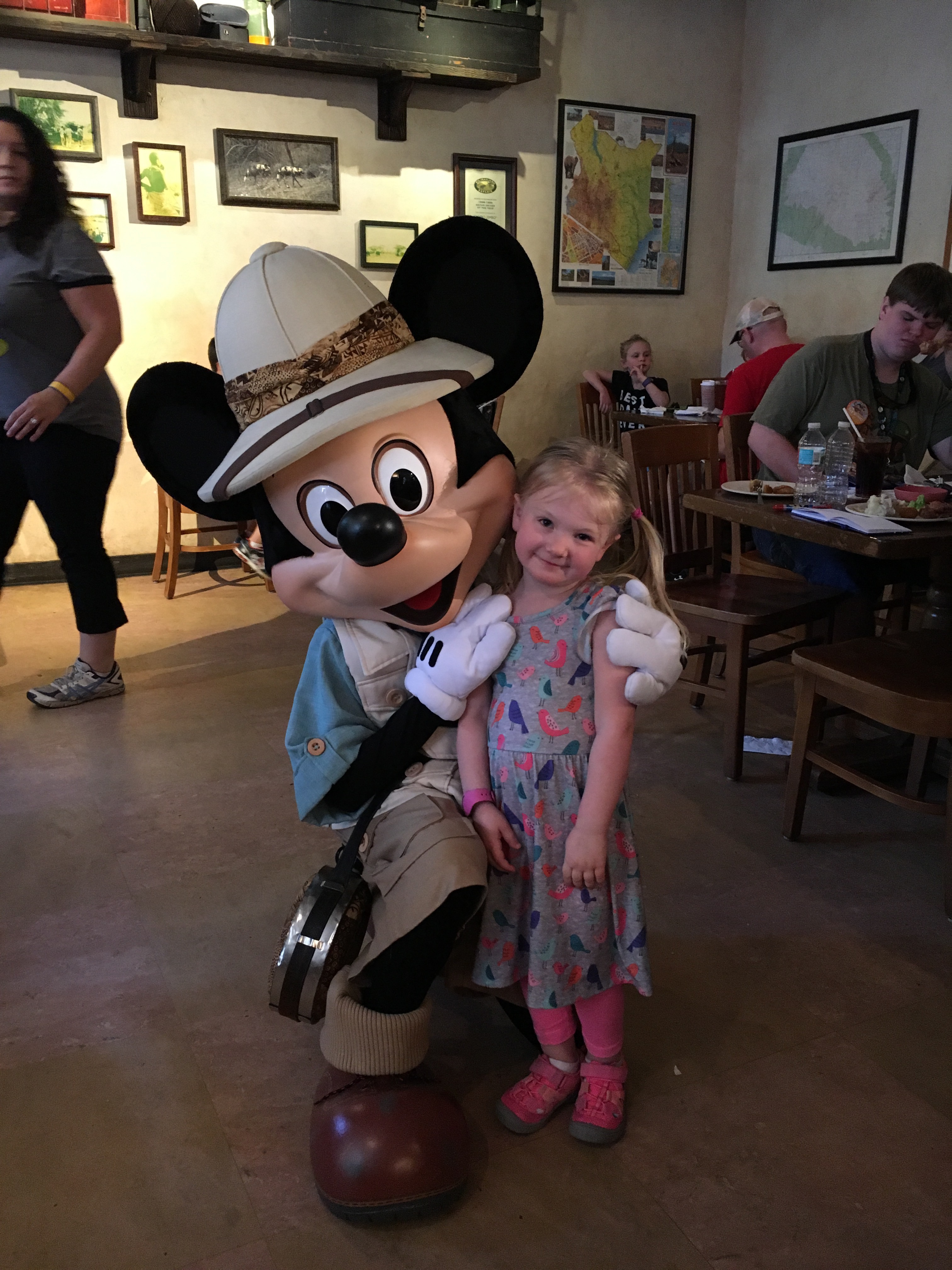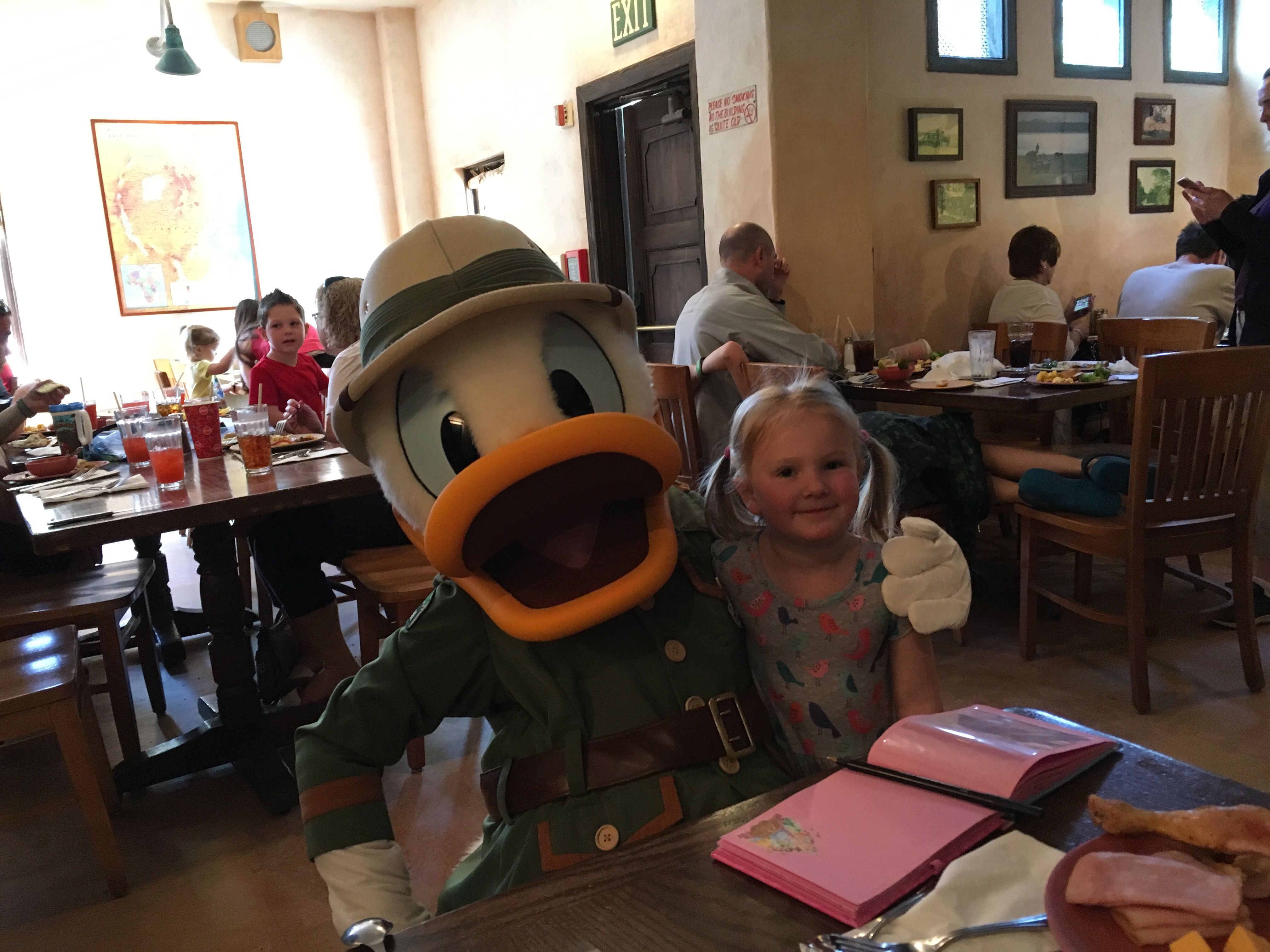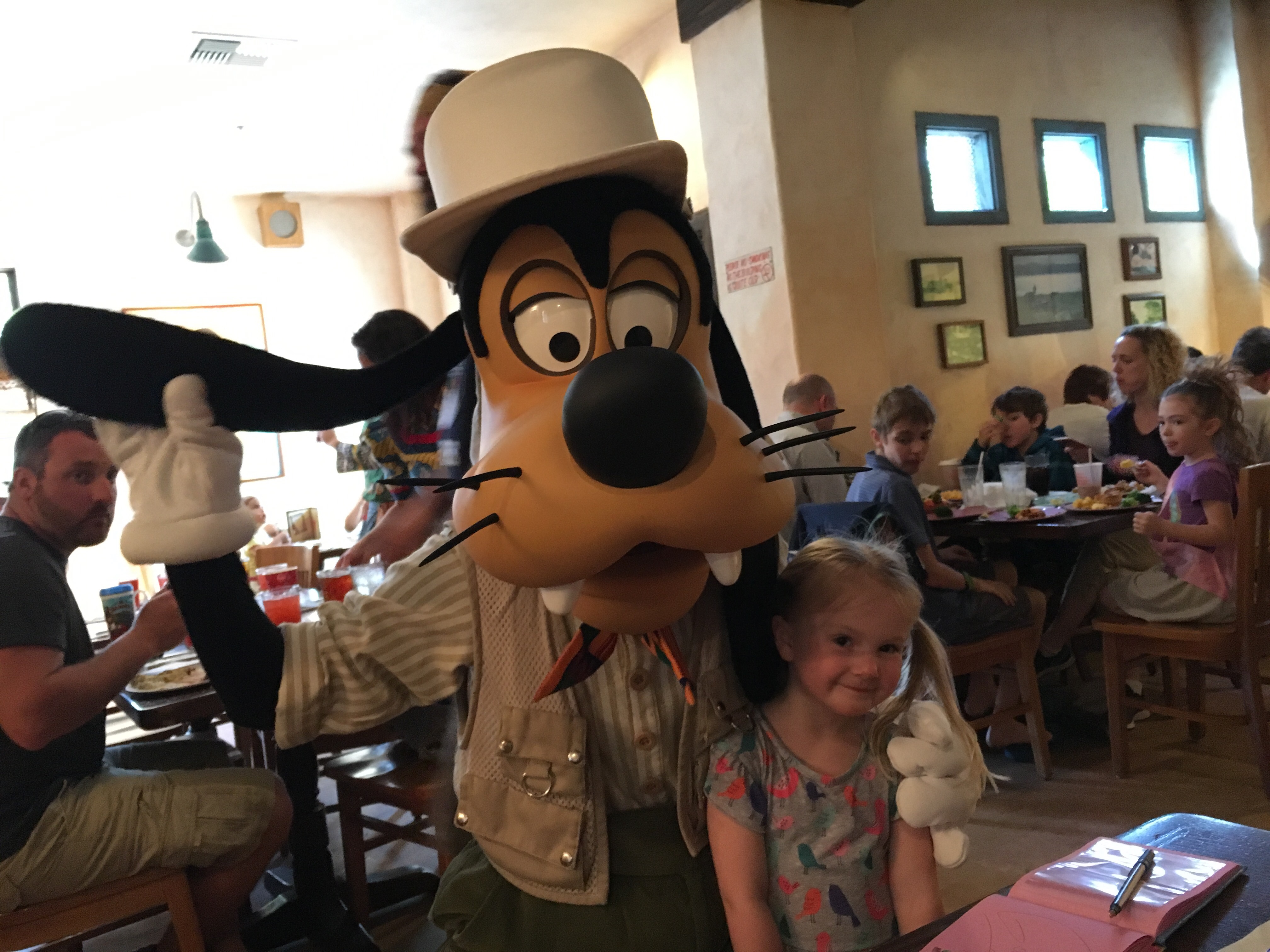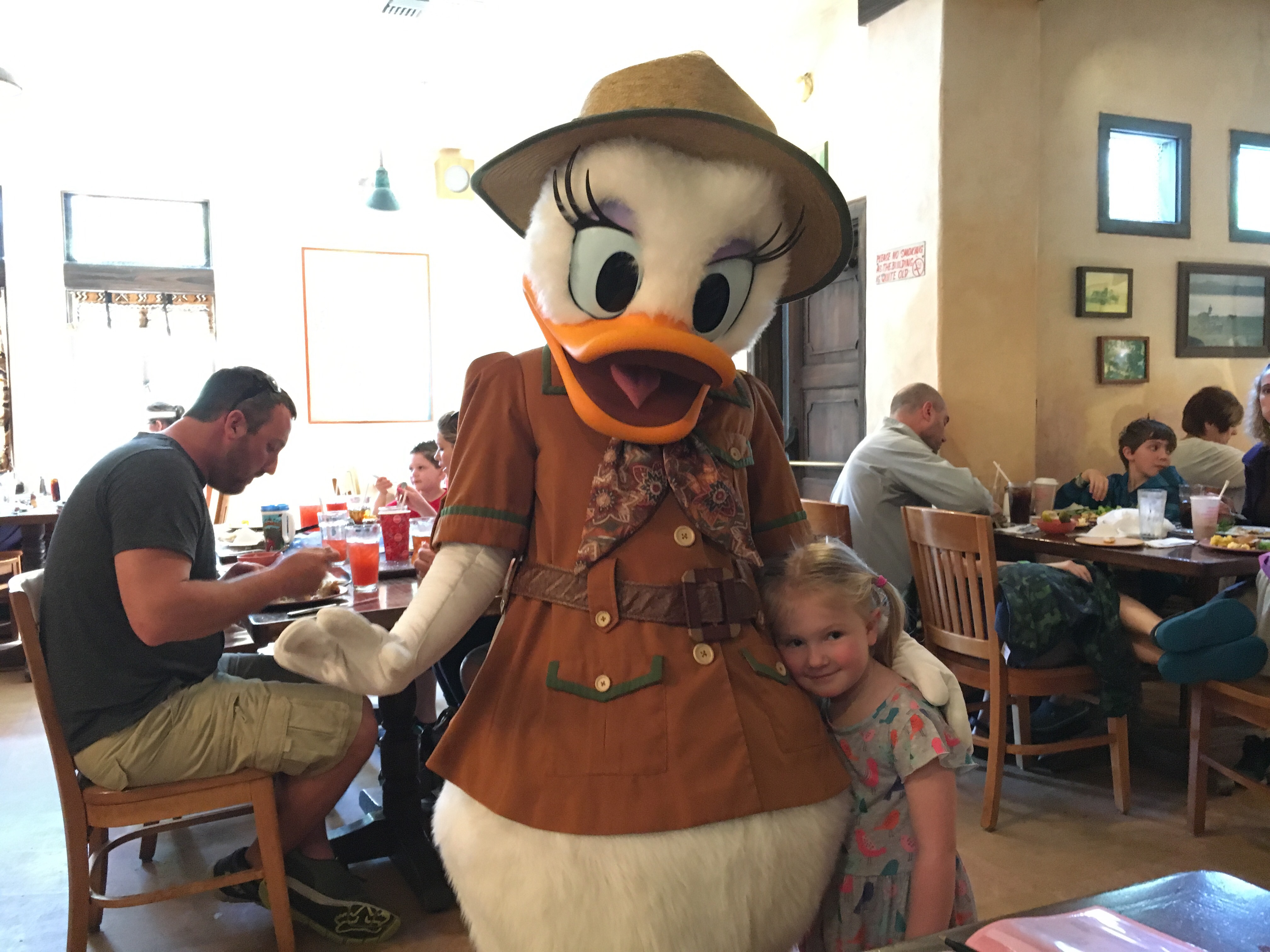 We only spent part of the day there and then headed back to Magic Kingdom to do some things we missed the day before.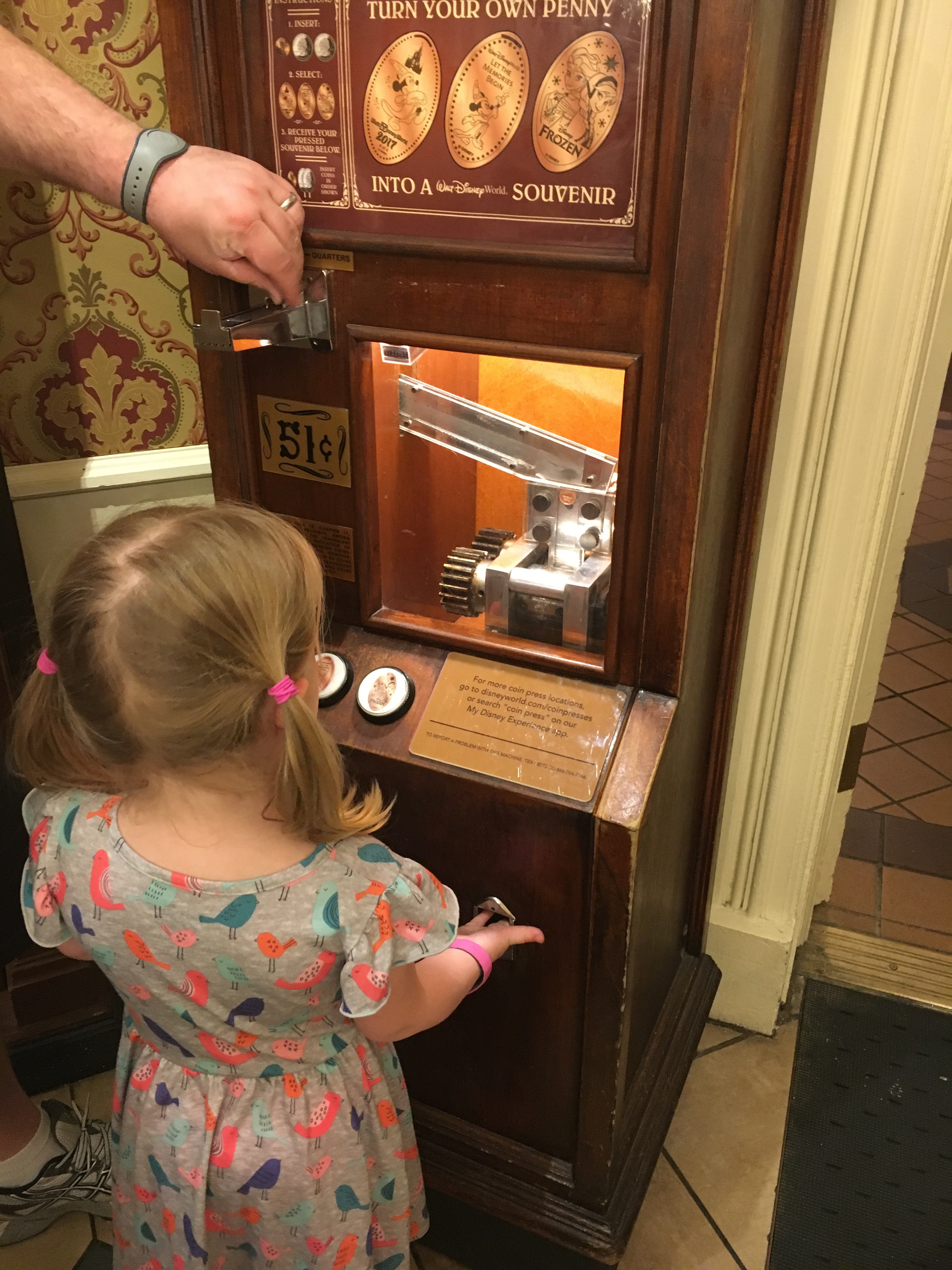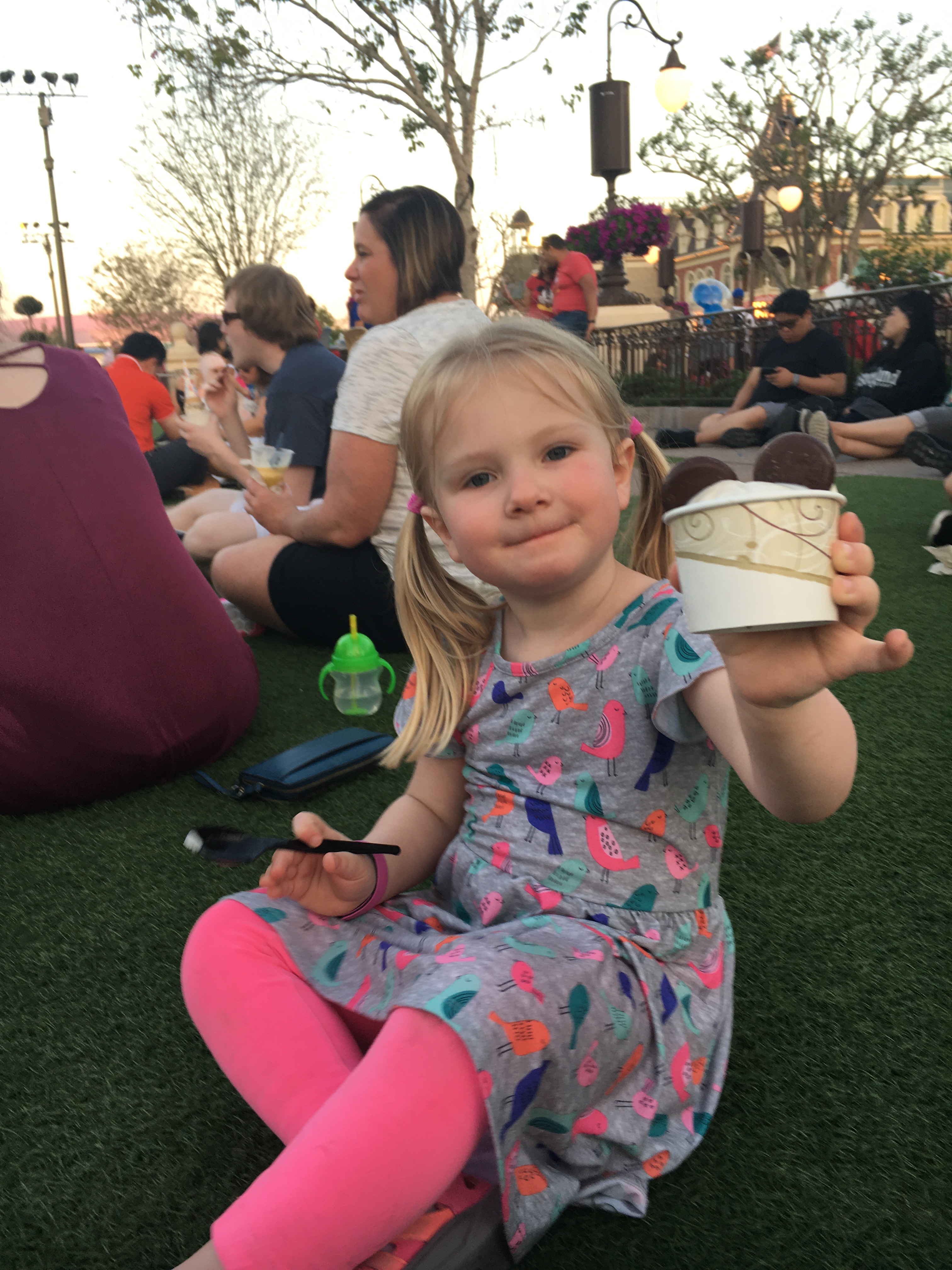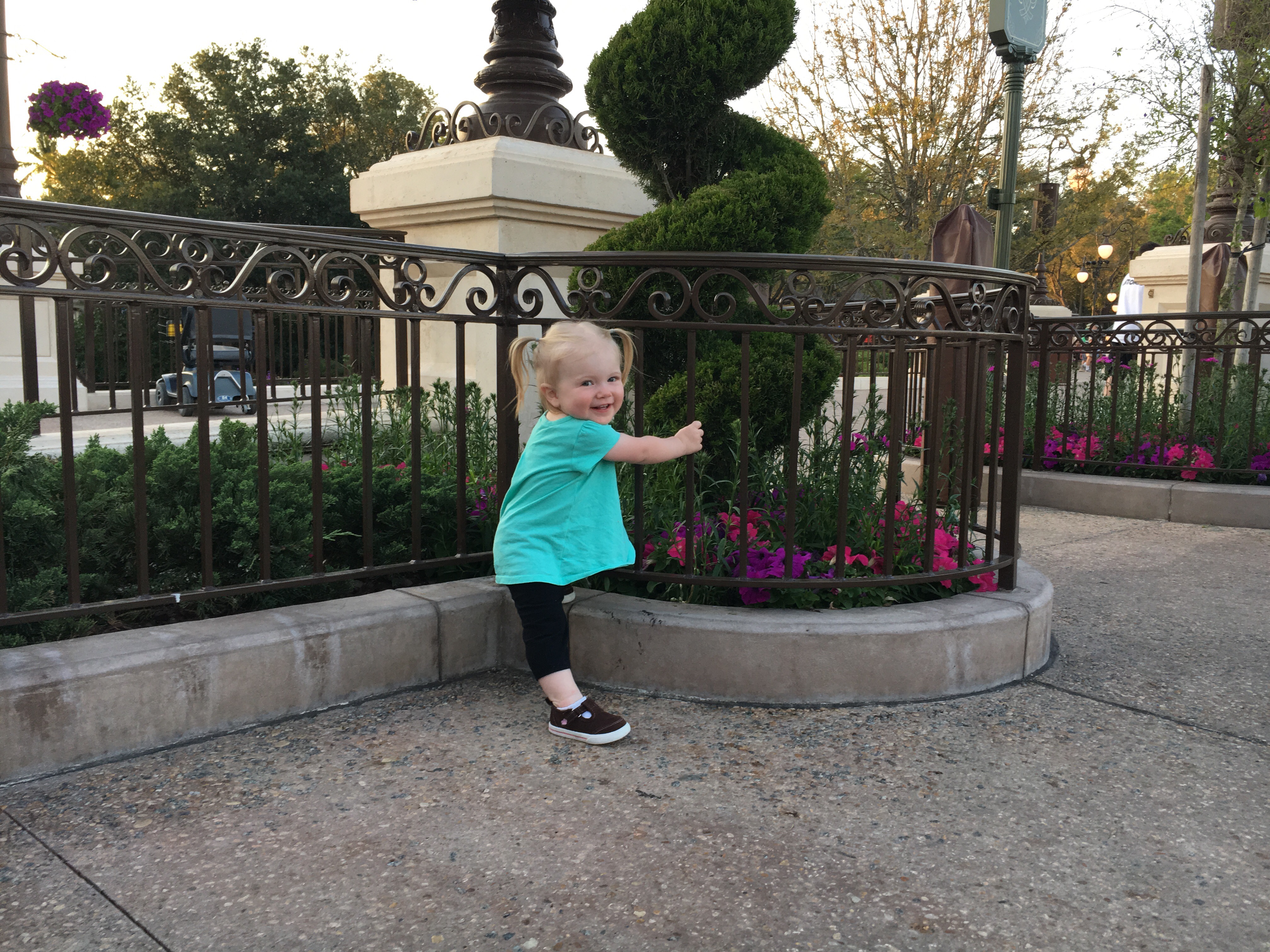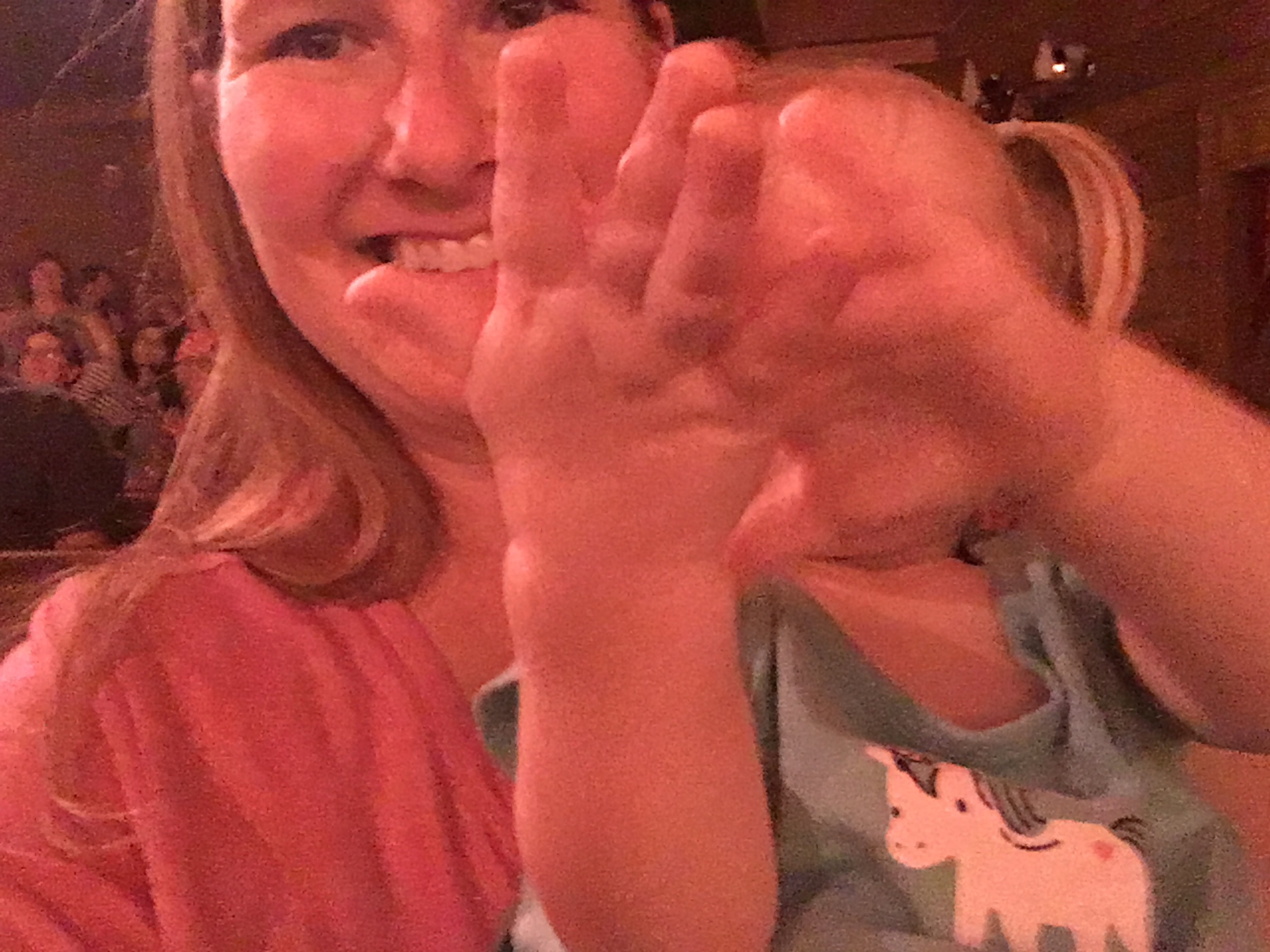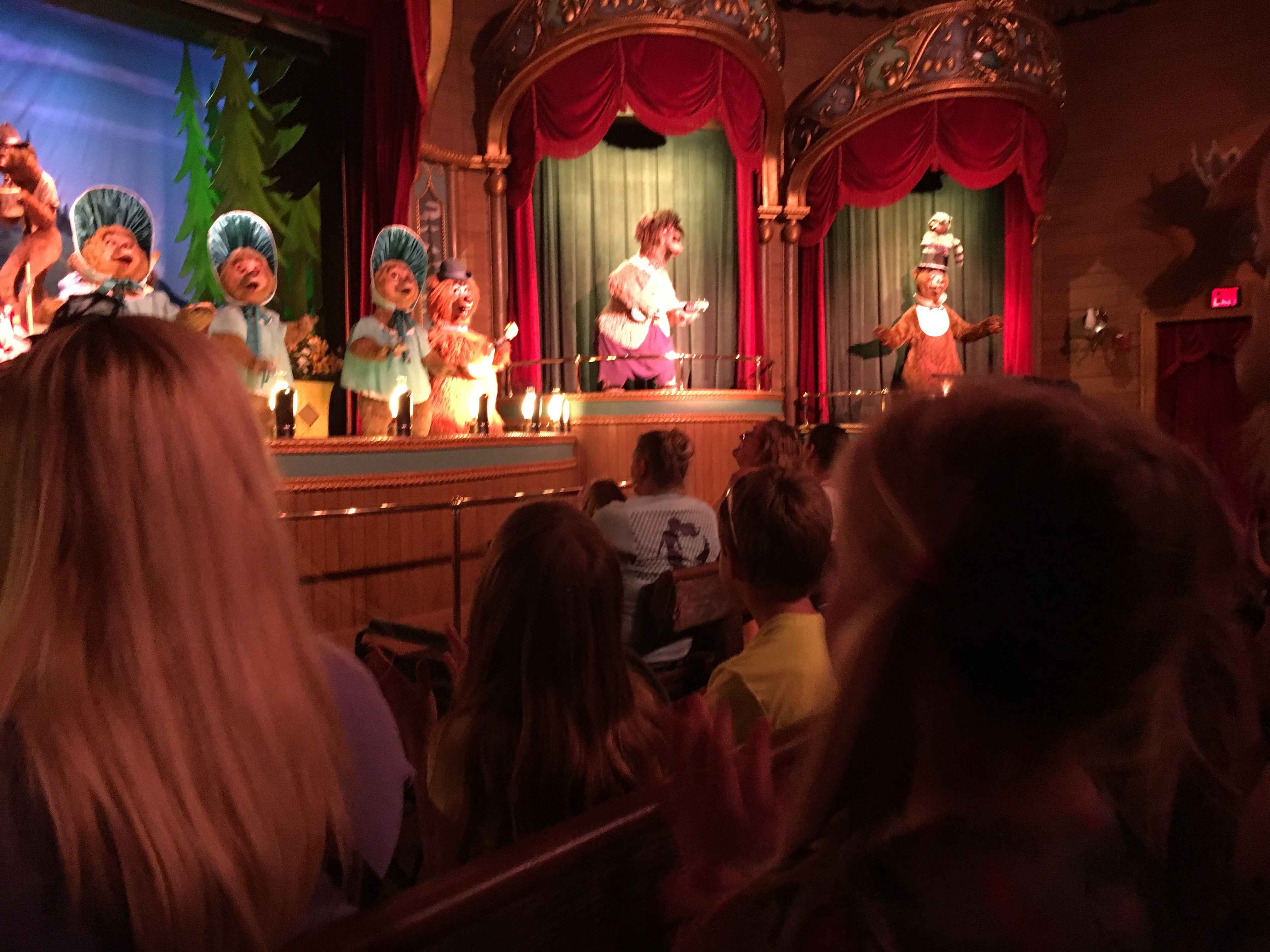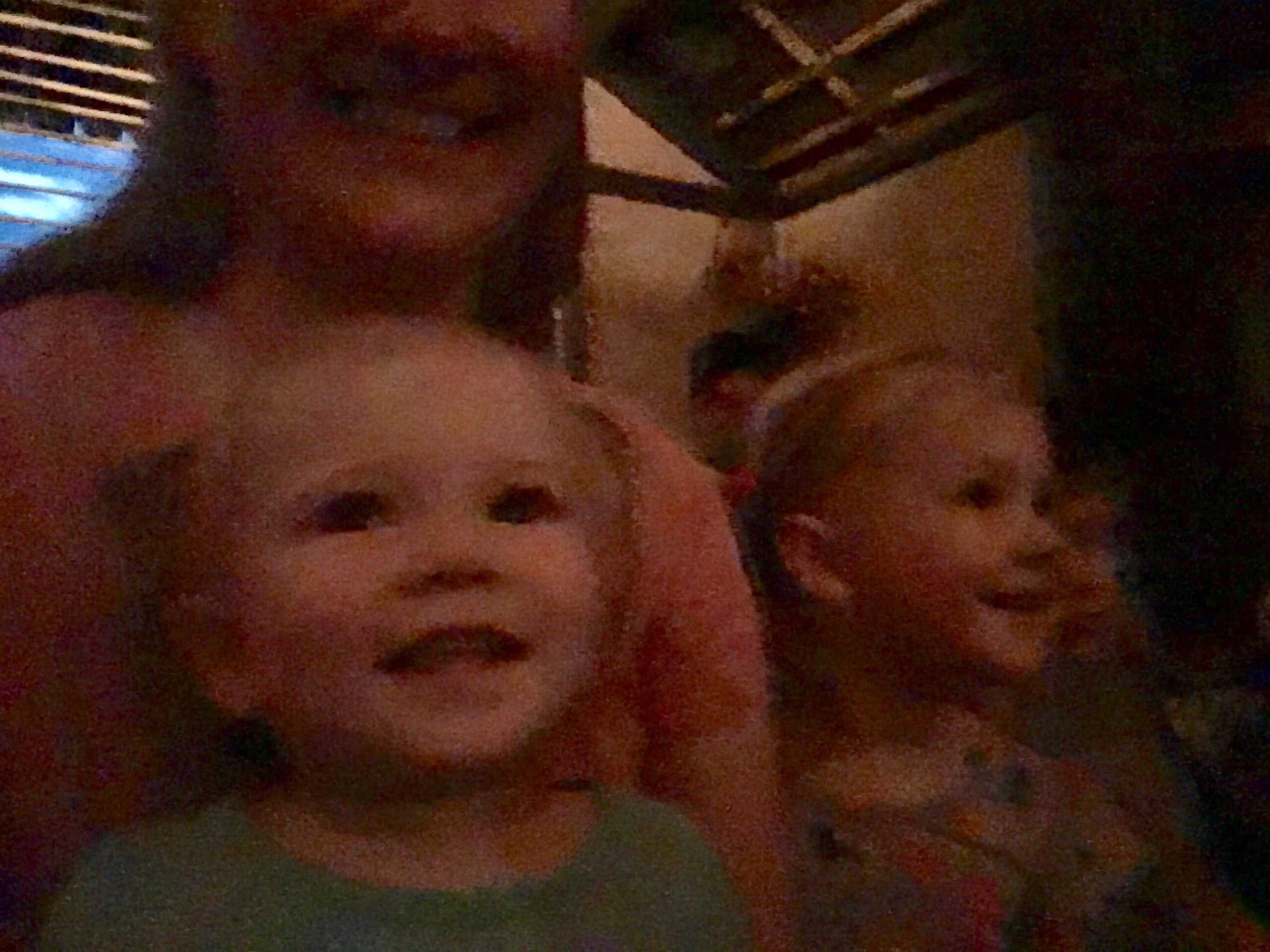 We got back to the resort just before firework time, so we stopped to watch them before calling it a night. A late, late night.