I've always wanted to stay at Animal Kingdom Lodge and see the animals from our room. Since this was our first family vacation in a while, and our first as a family of 4, we splurged and got a 1 bedroom villa overlooking the animals.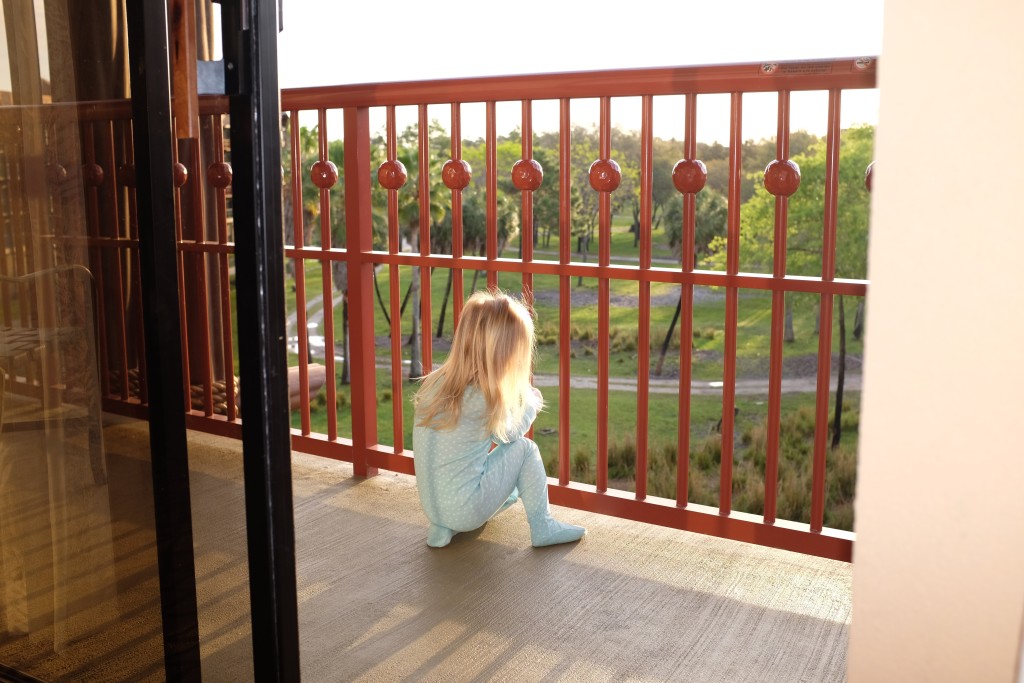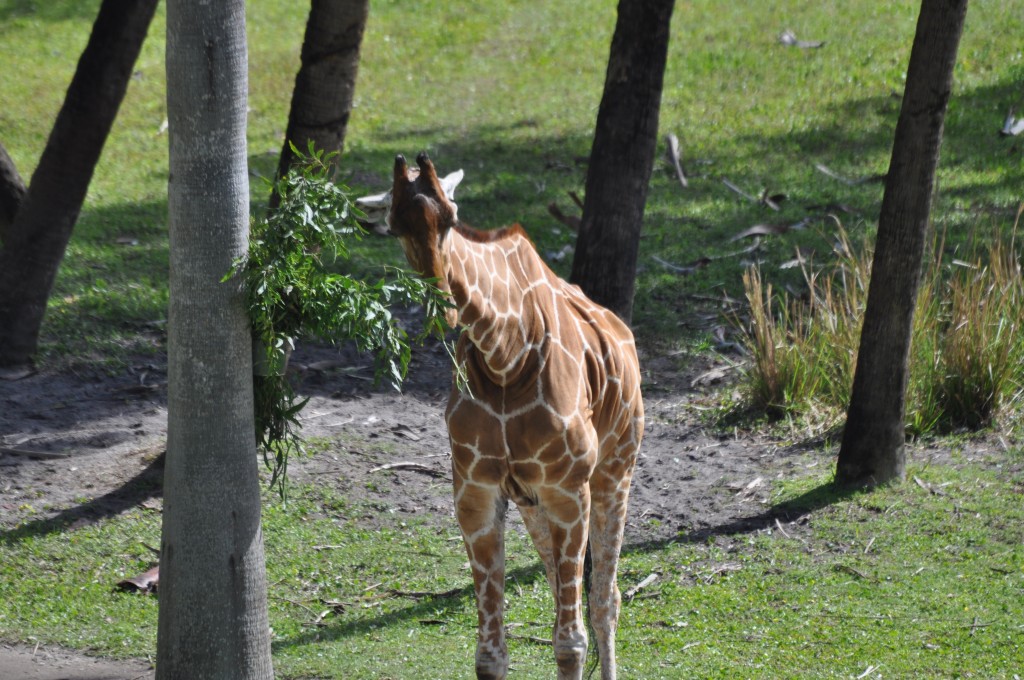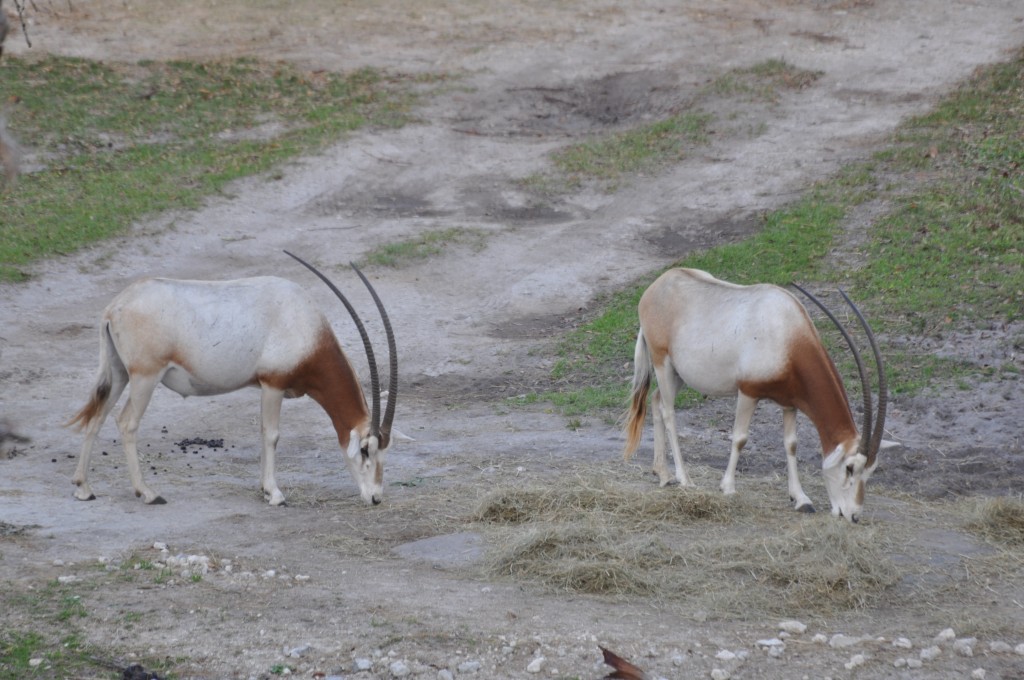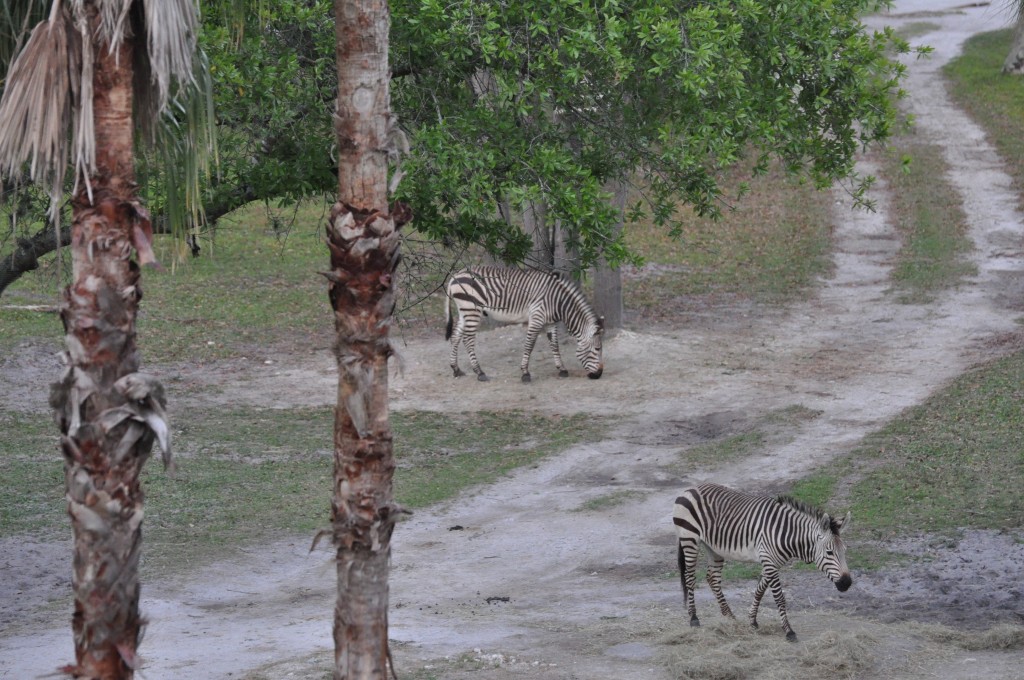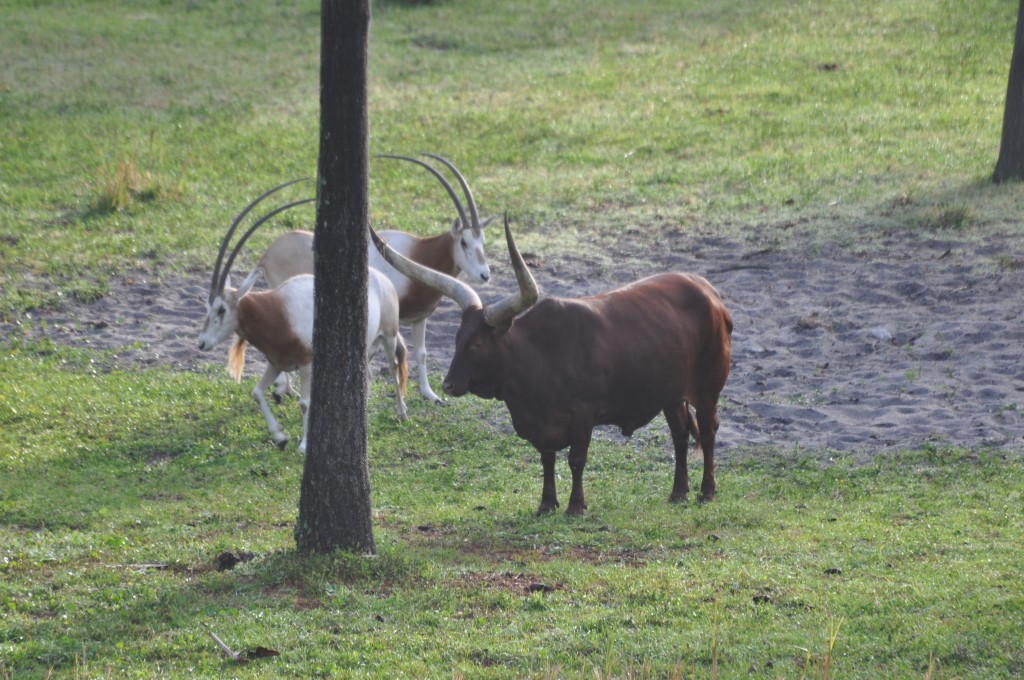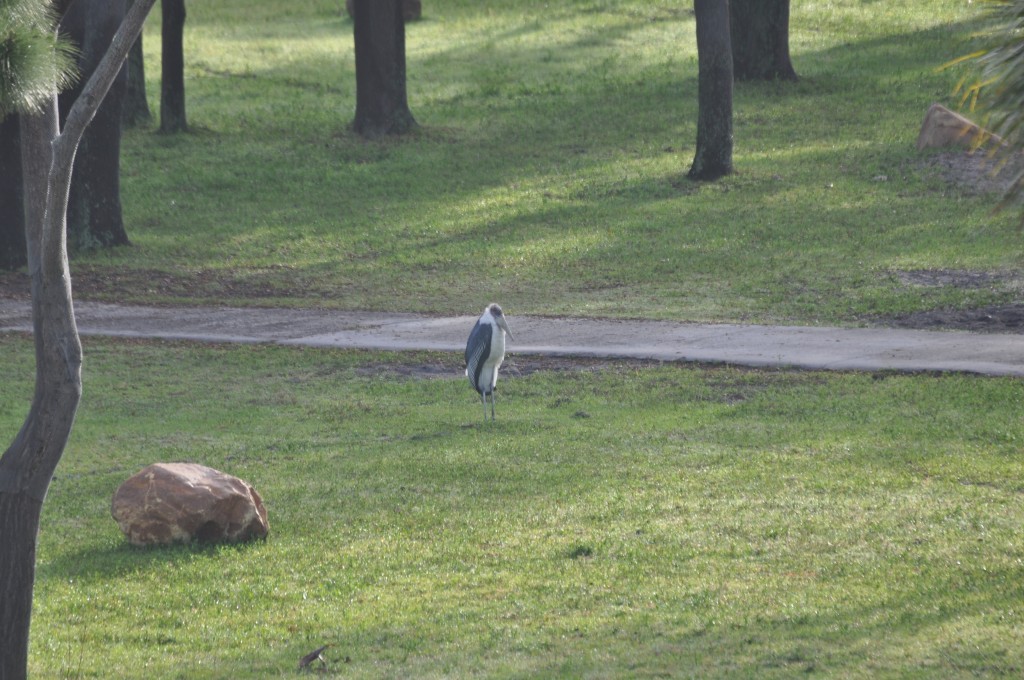 This ostrich was almost always outside our window. When the food truck would come around the ostrich would follow it and eat right out of the back.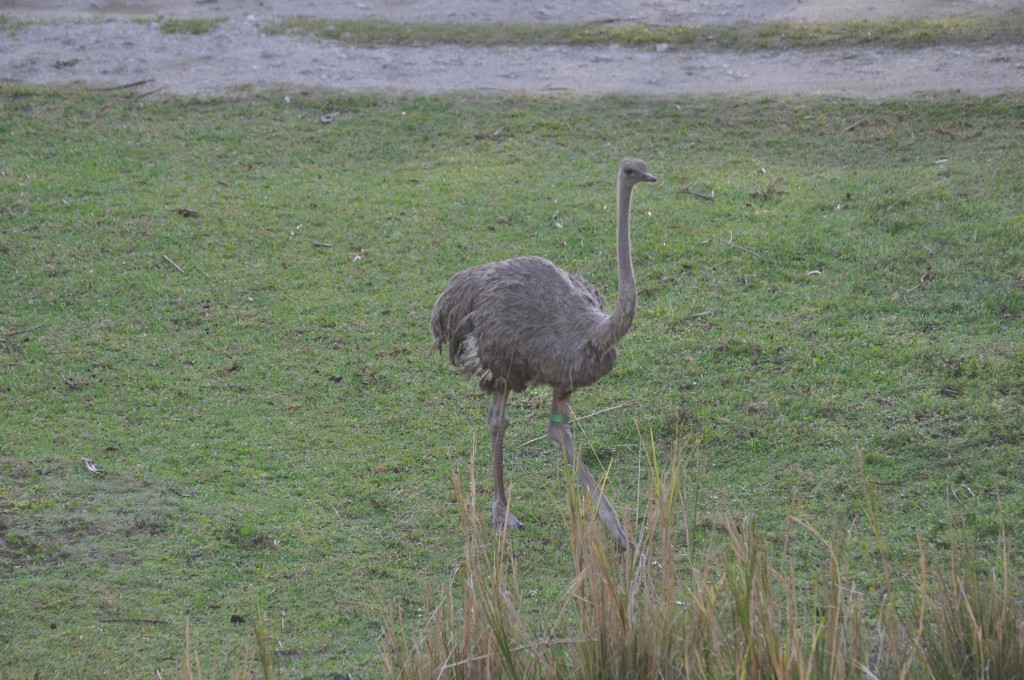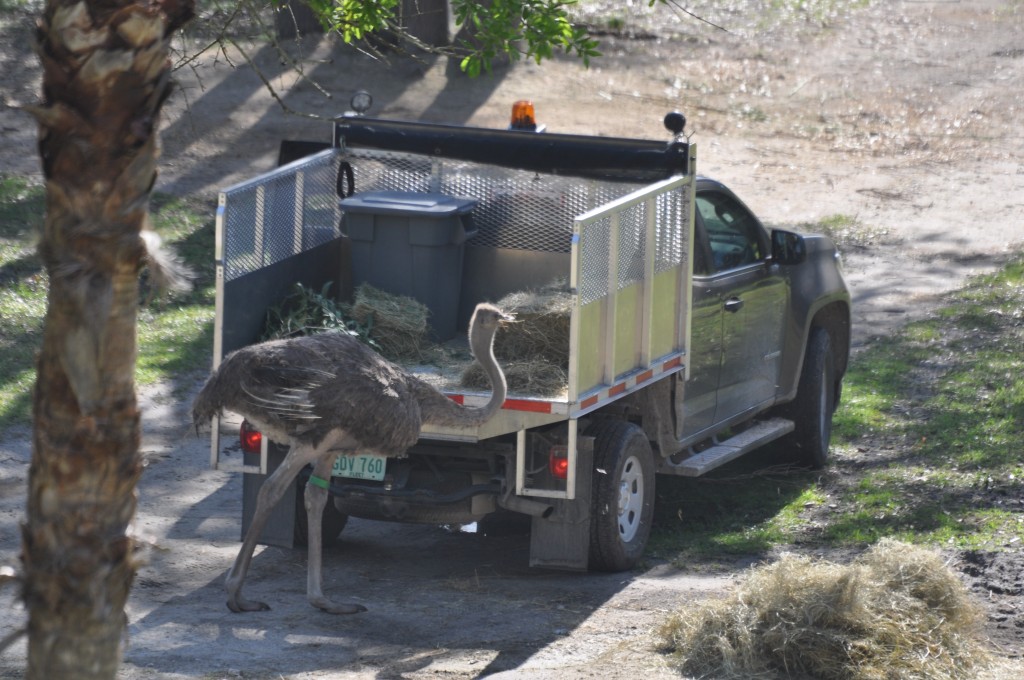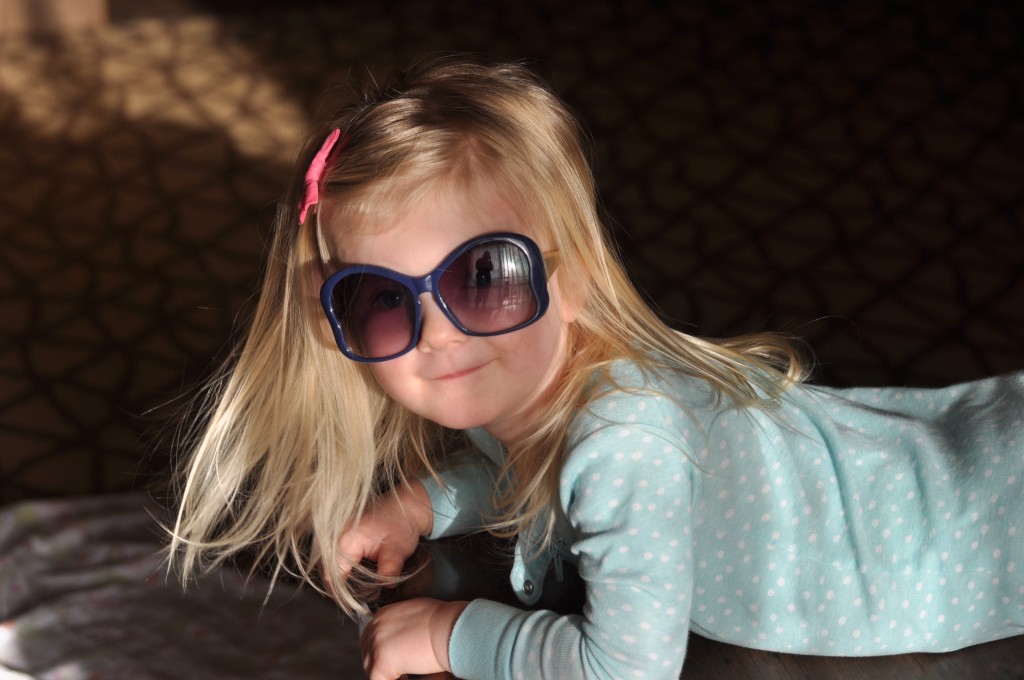 We ordered room service breakfast one morning. Emma loved her Mickey Mouse waffles.