afternoon tea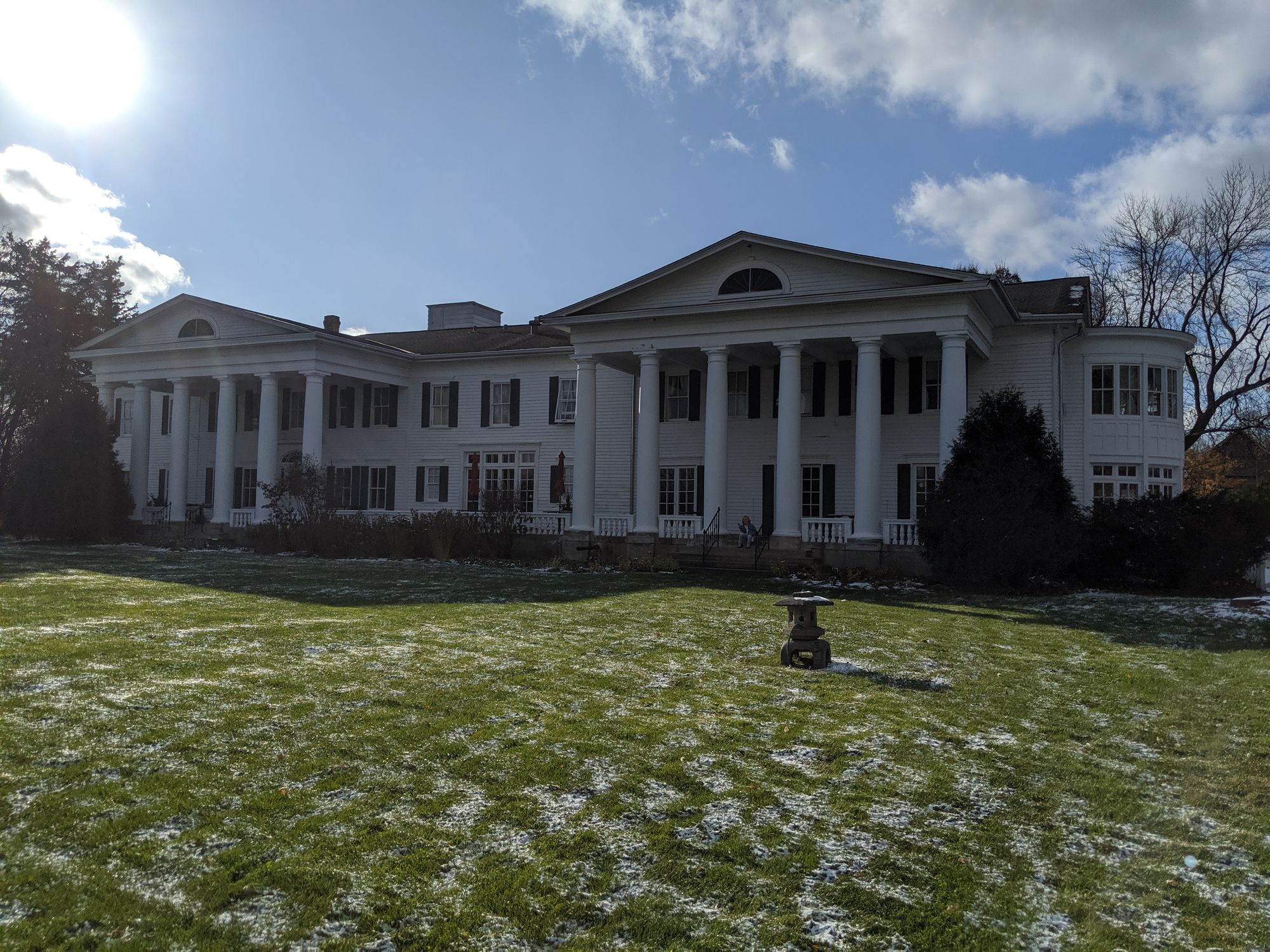 It's been a very girly day. Emma had the day off, but Olivia didn't. While Olivia was at school I took Emma to get our nails done.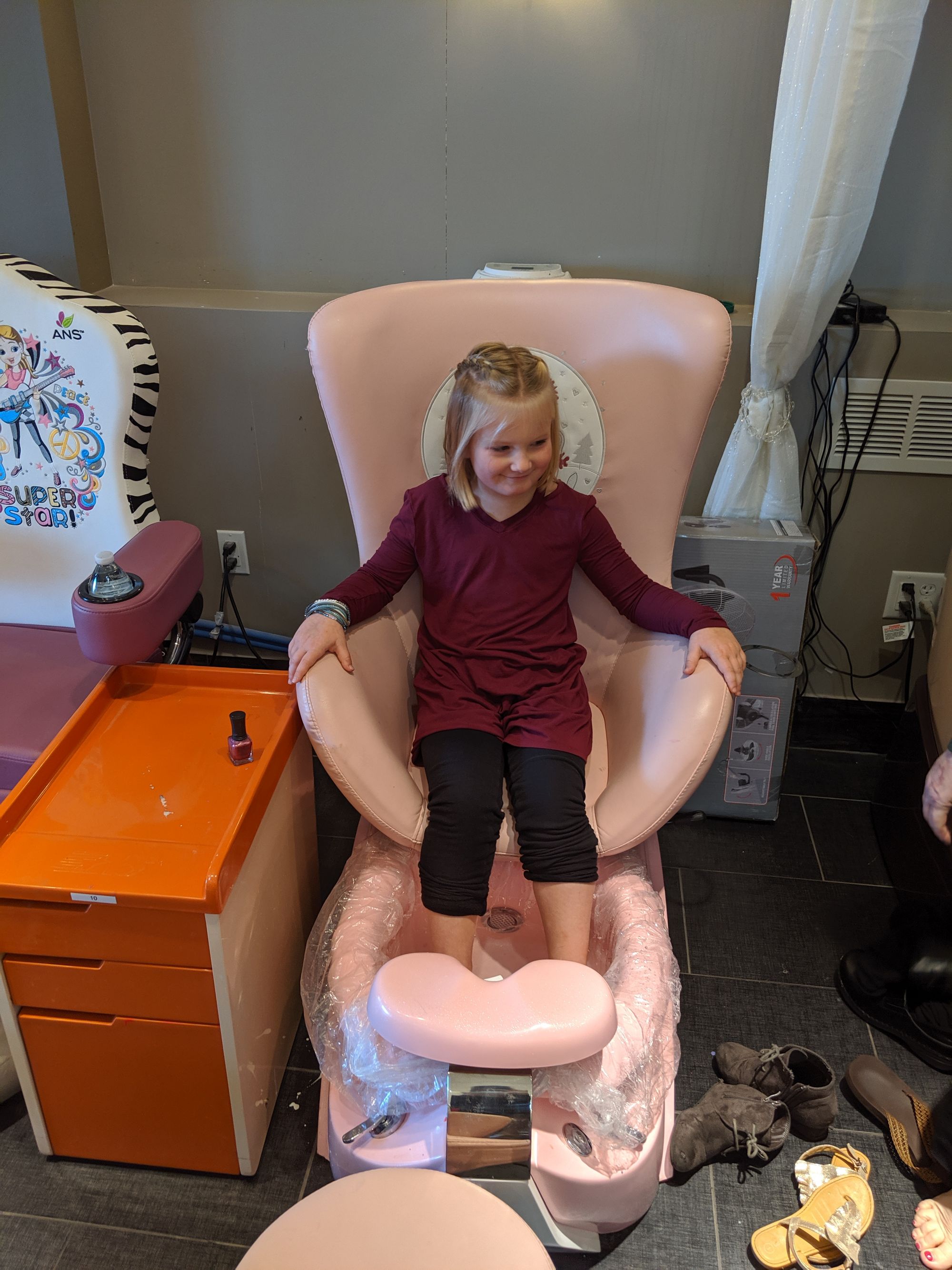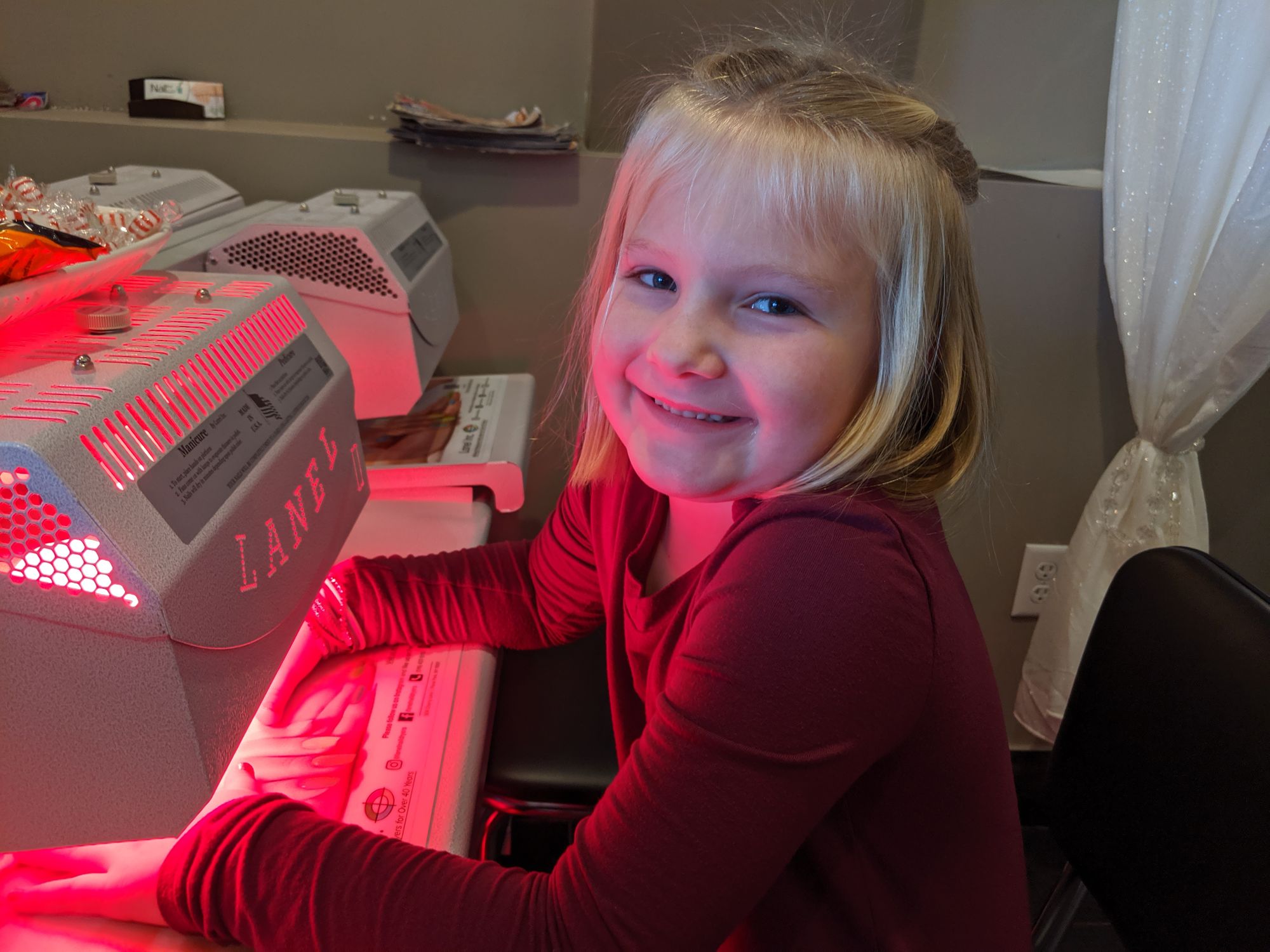 After we picked up Olivia from school we spent the afternoon having tea at a mansion.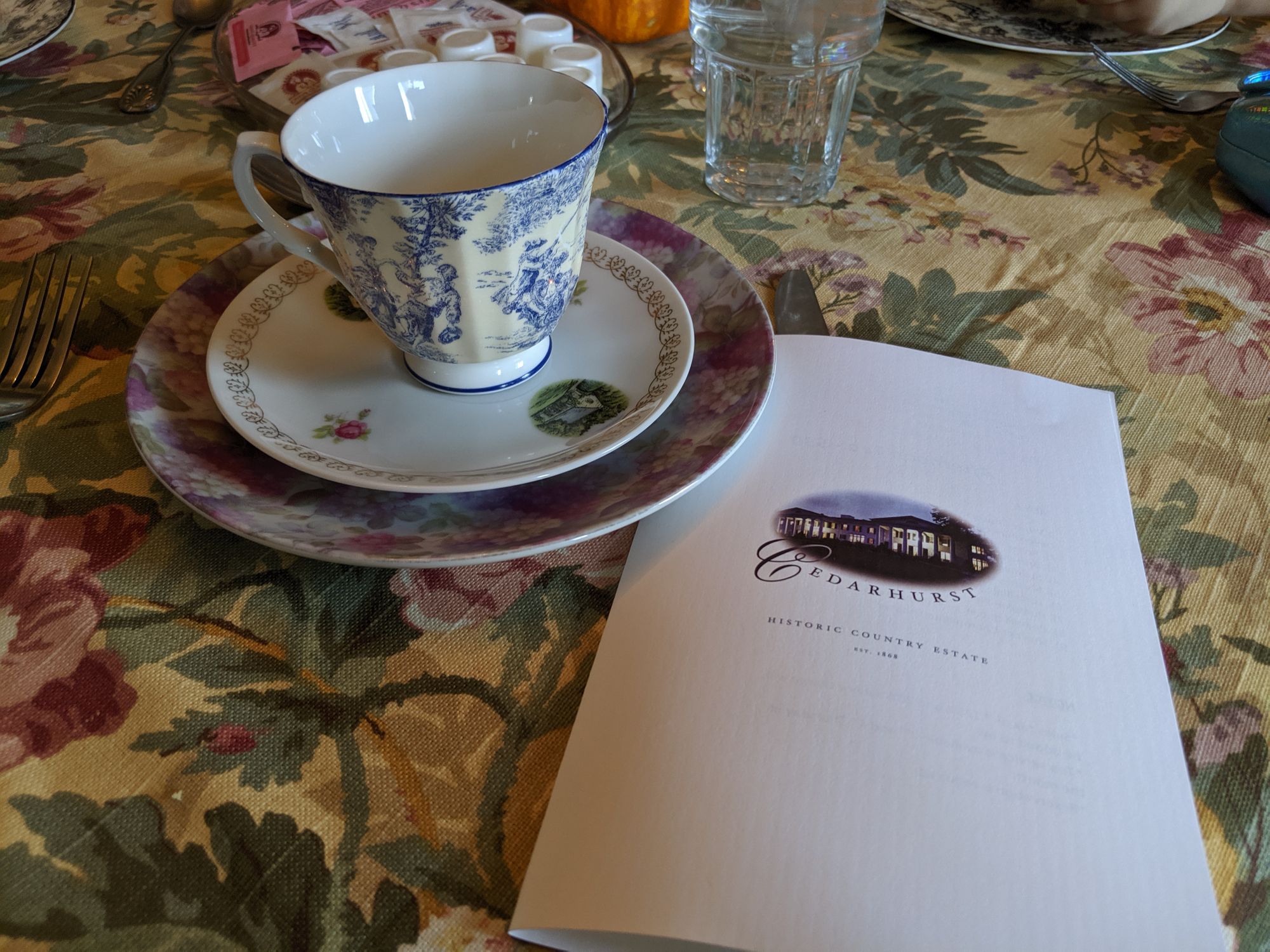 The place was pretty amazing.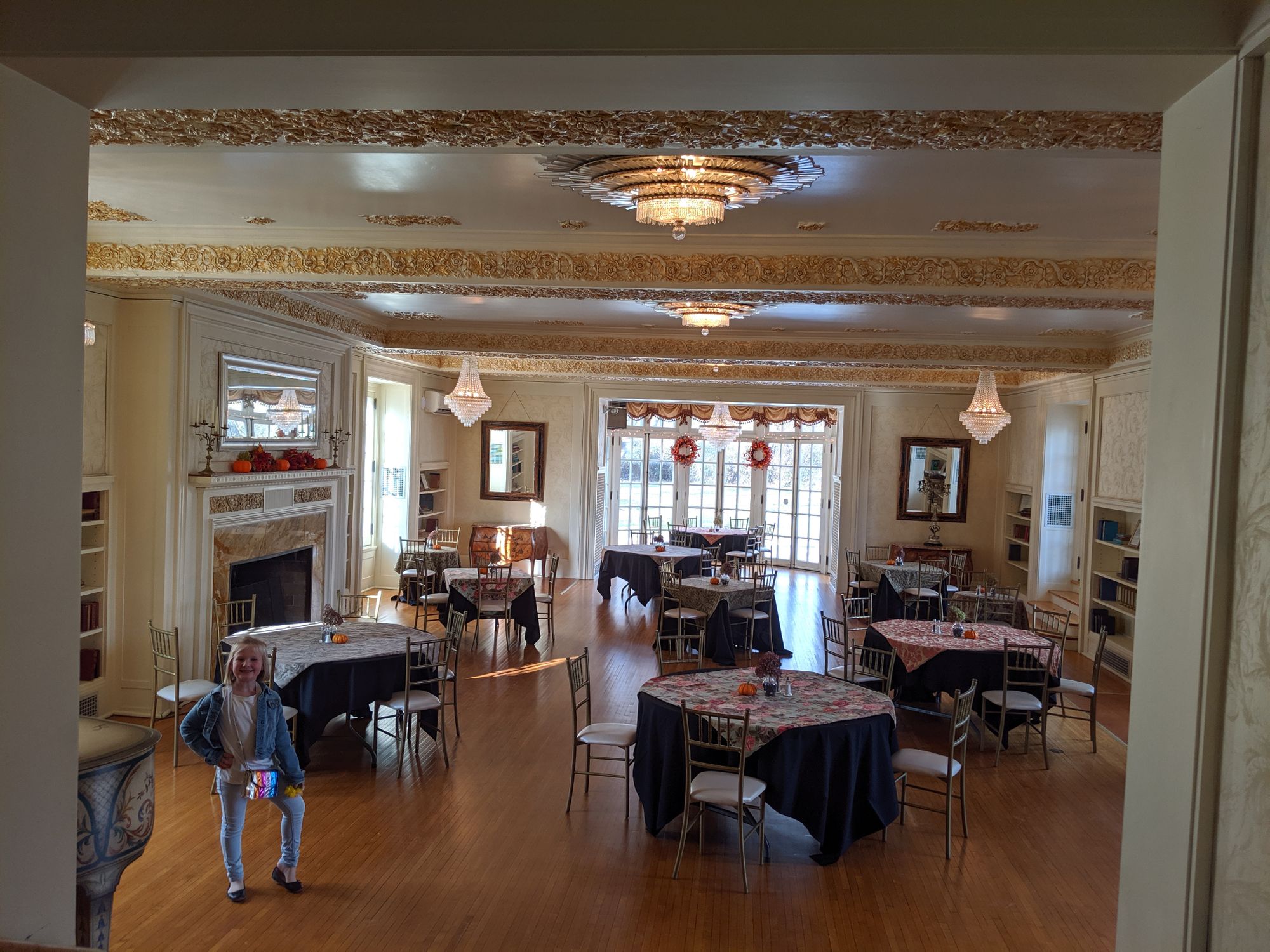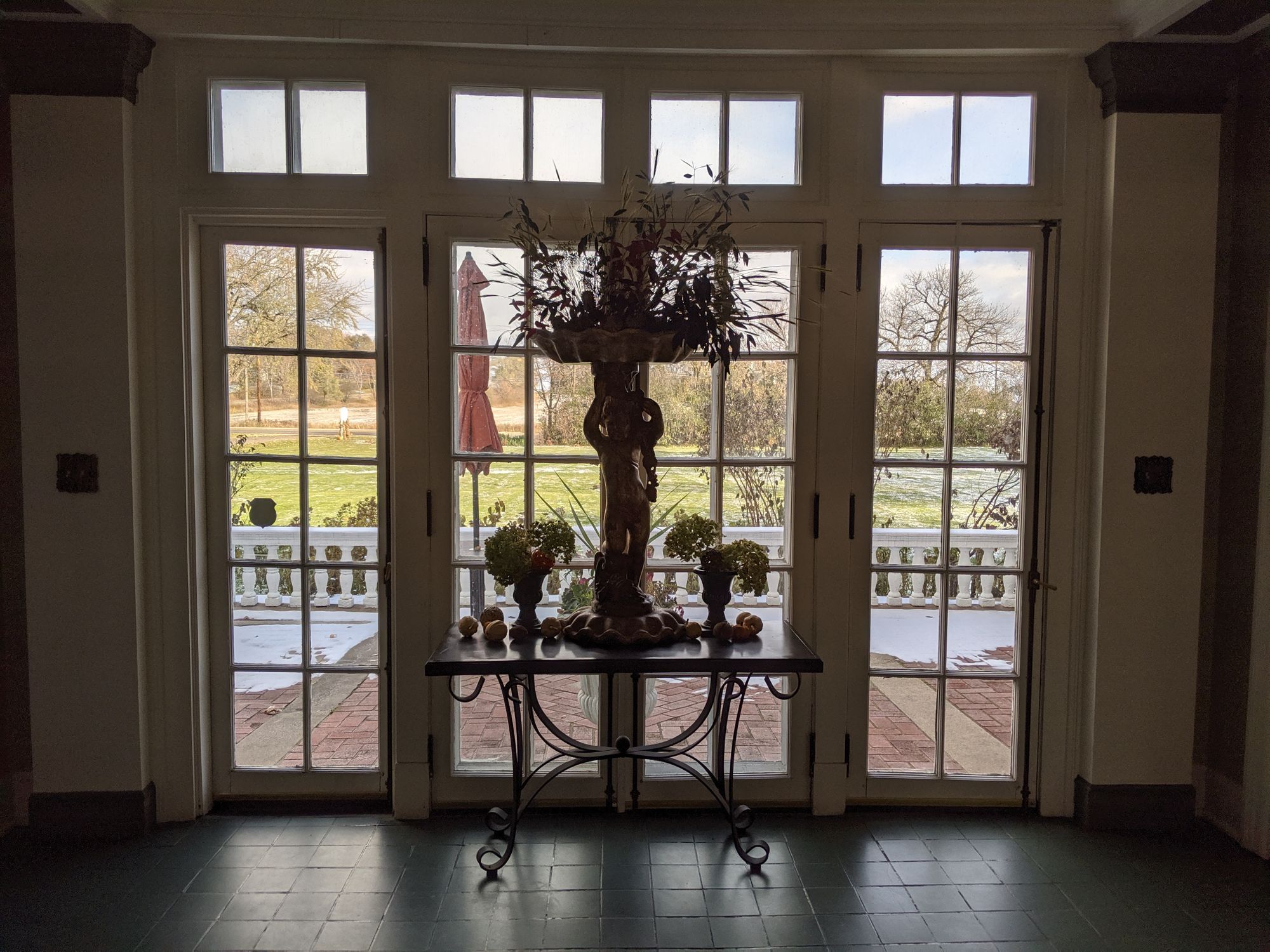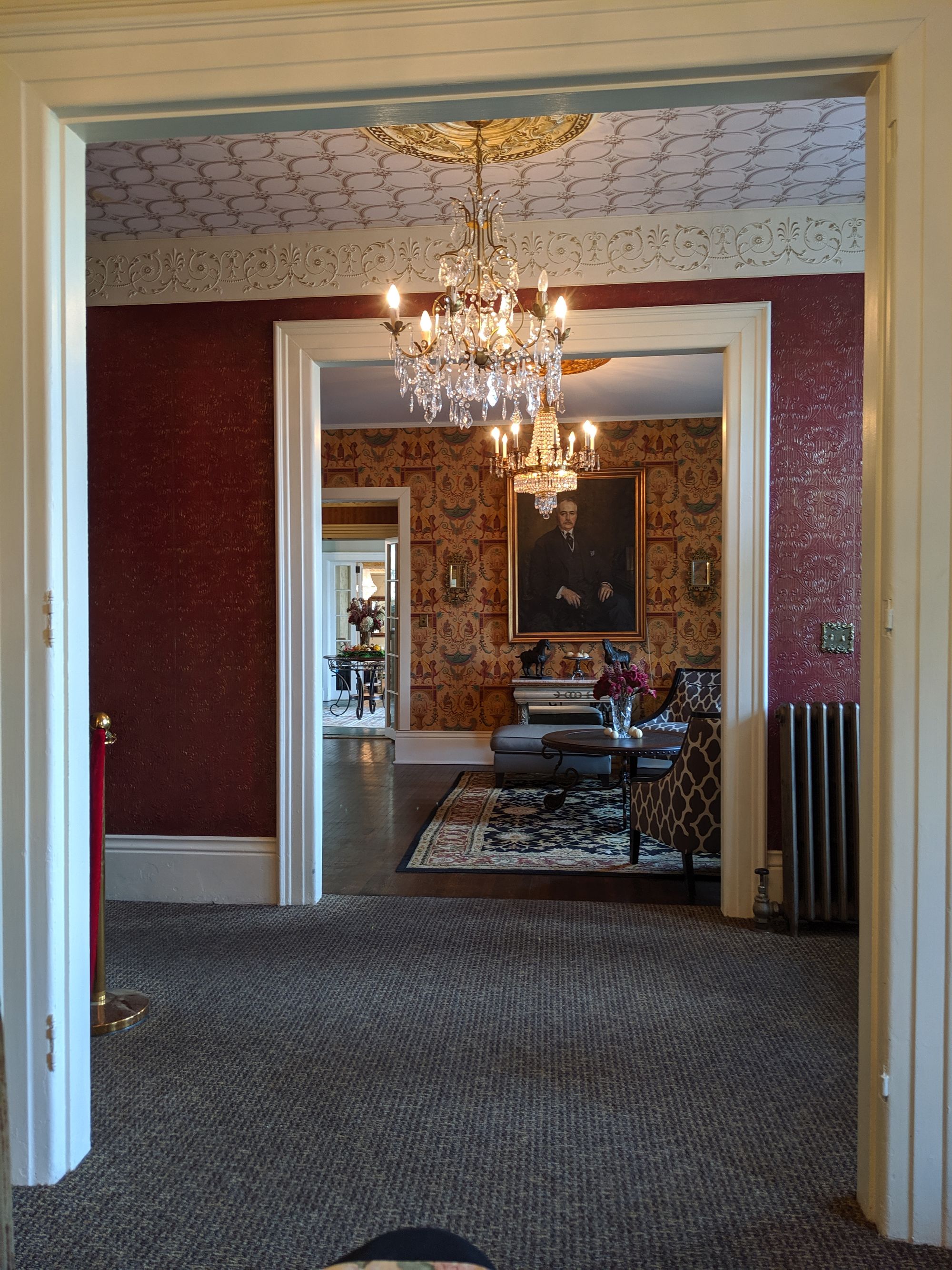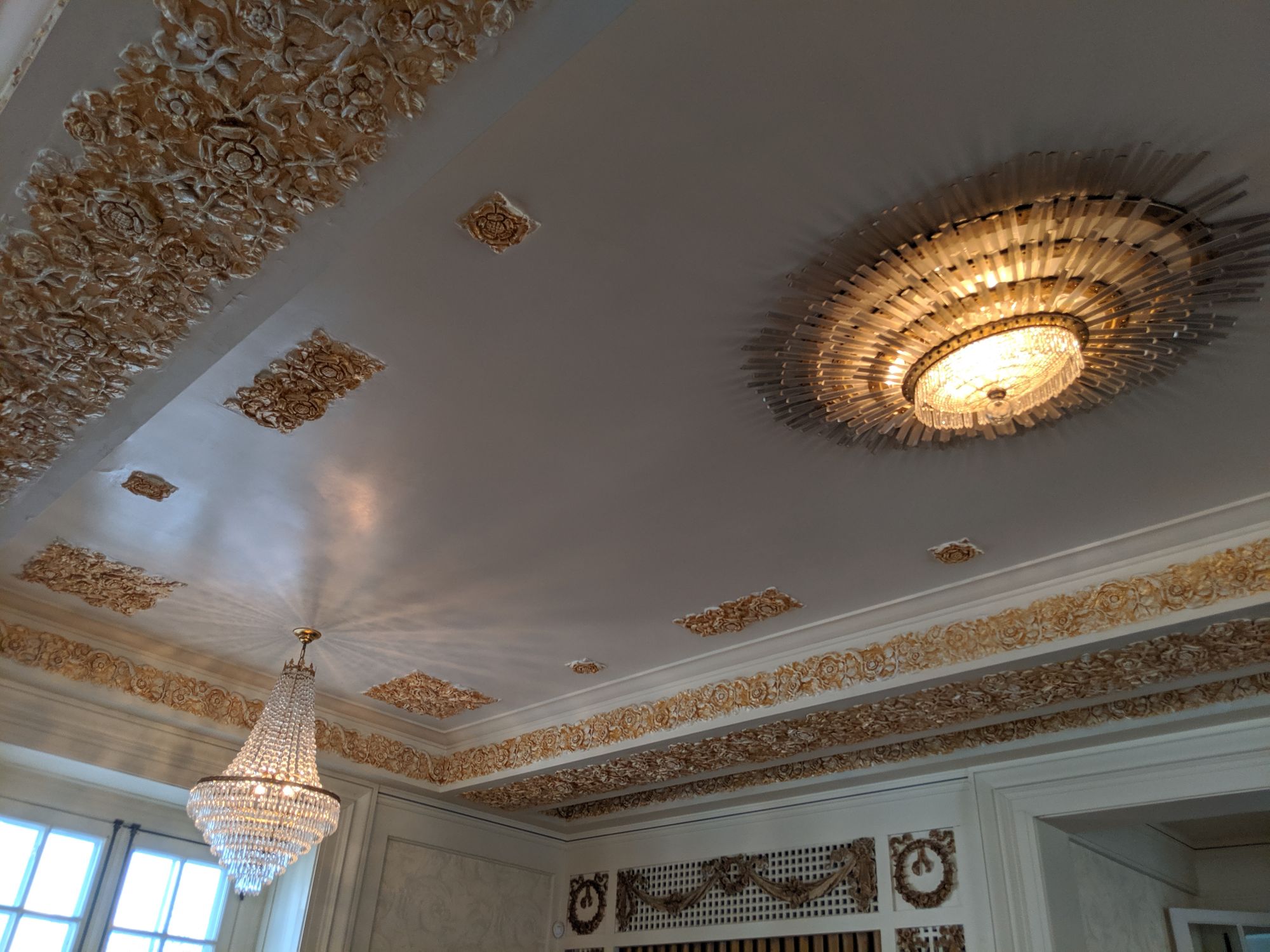 Everything was delicious. We pretty much had the place to ourselves (there were 2 other ladies having tea also), so our service was incredible. I kind of can't wait to go back!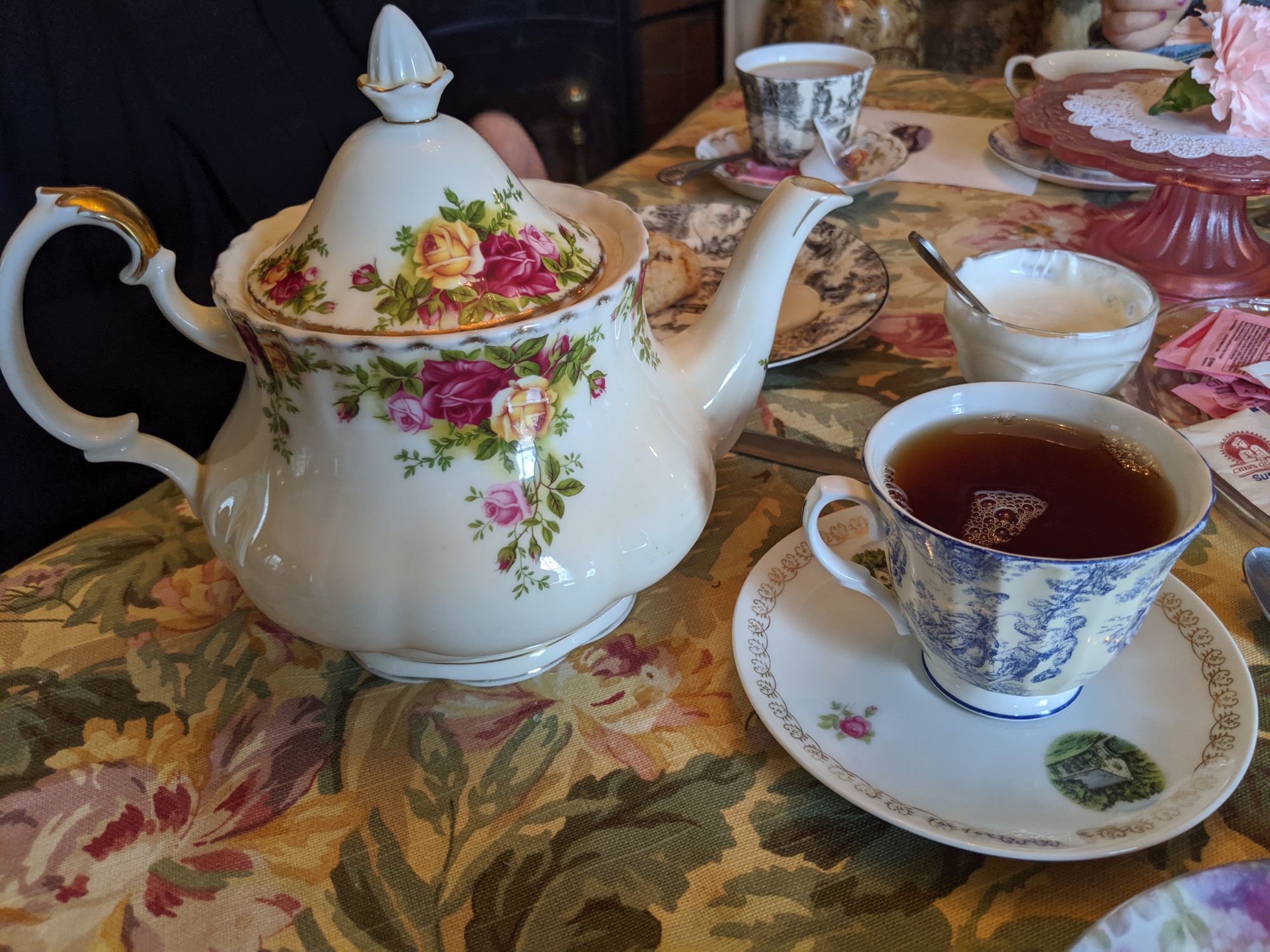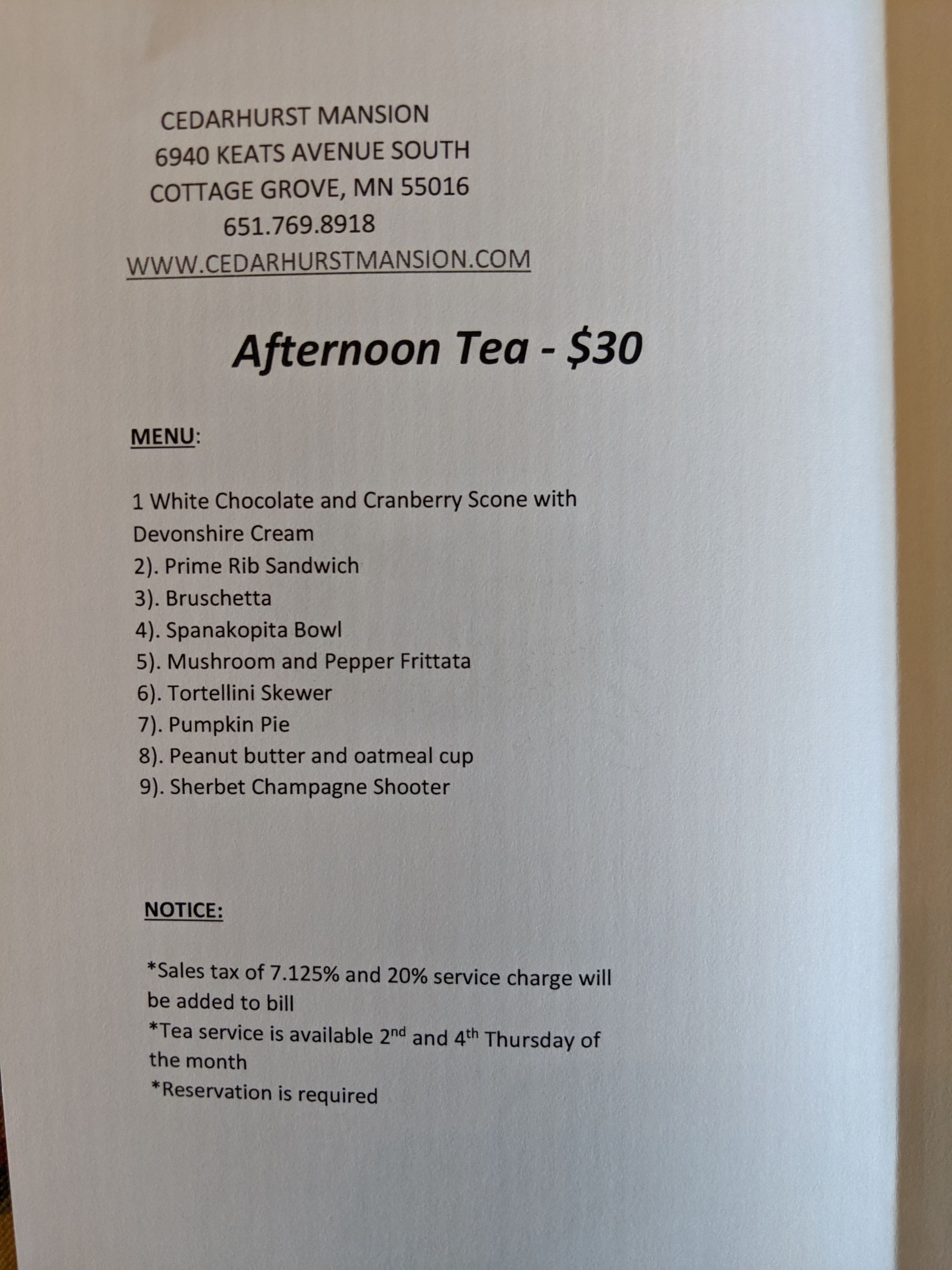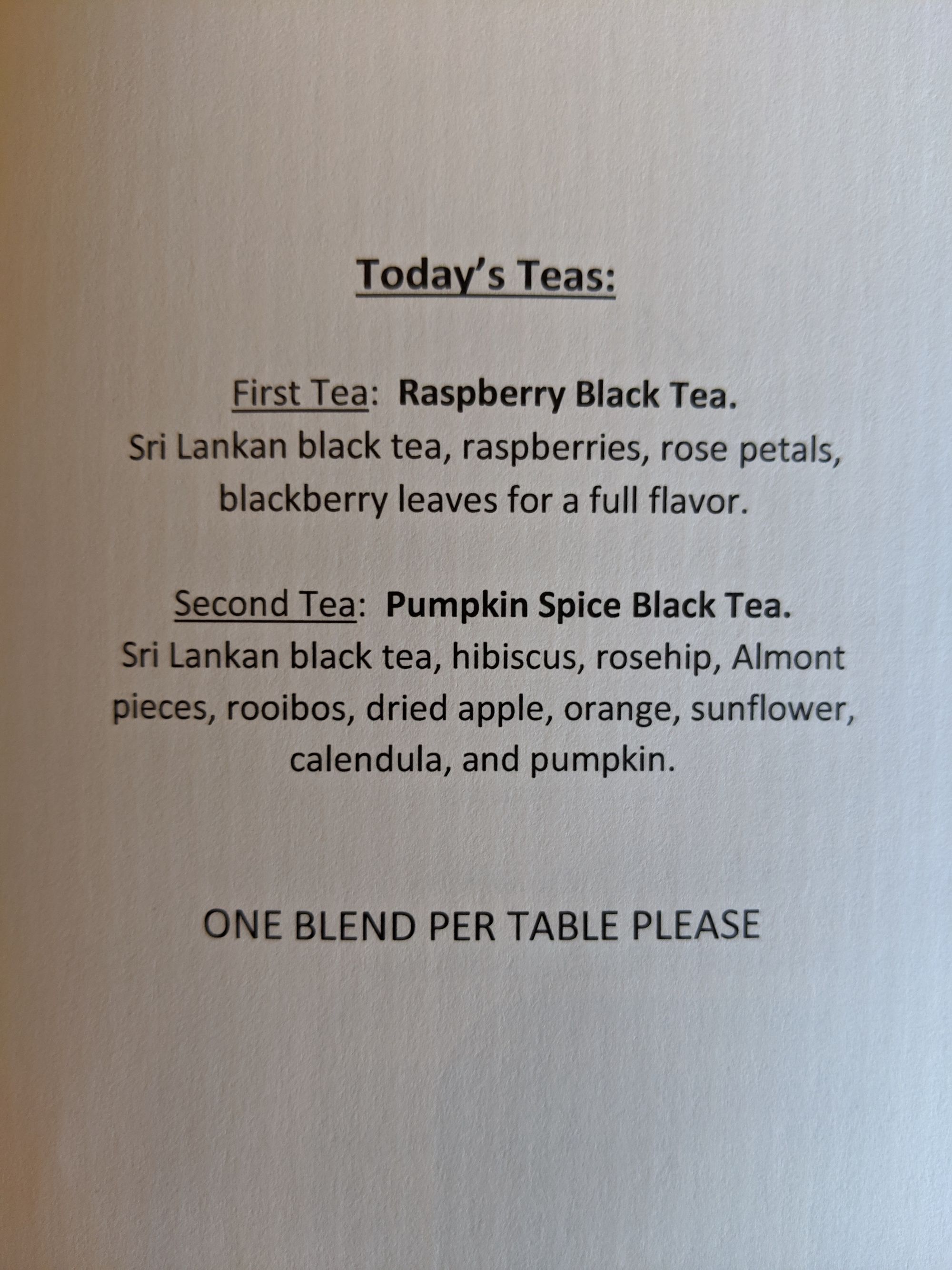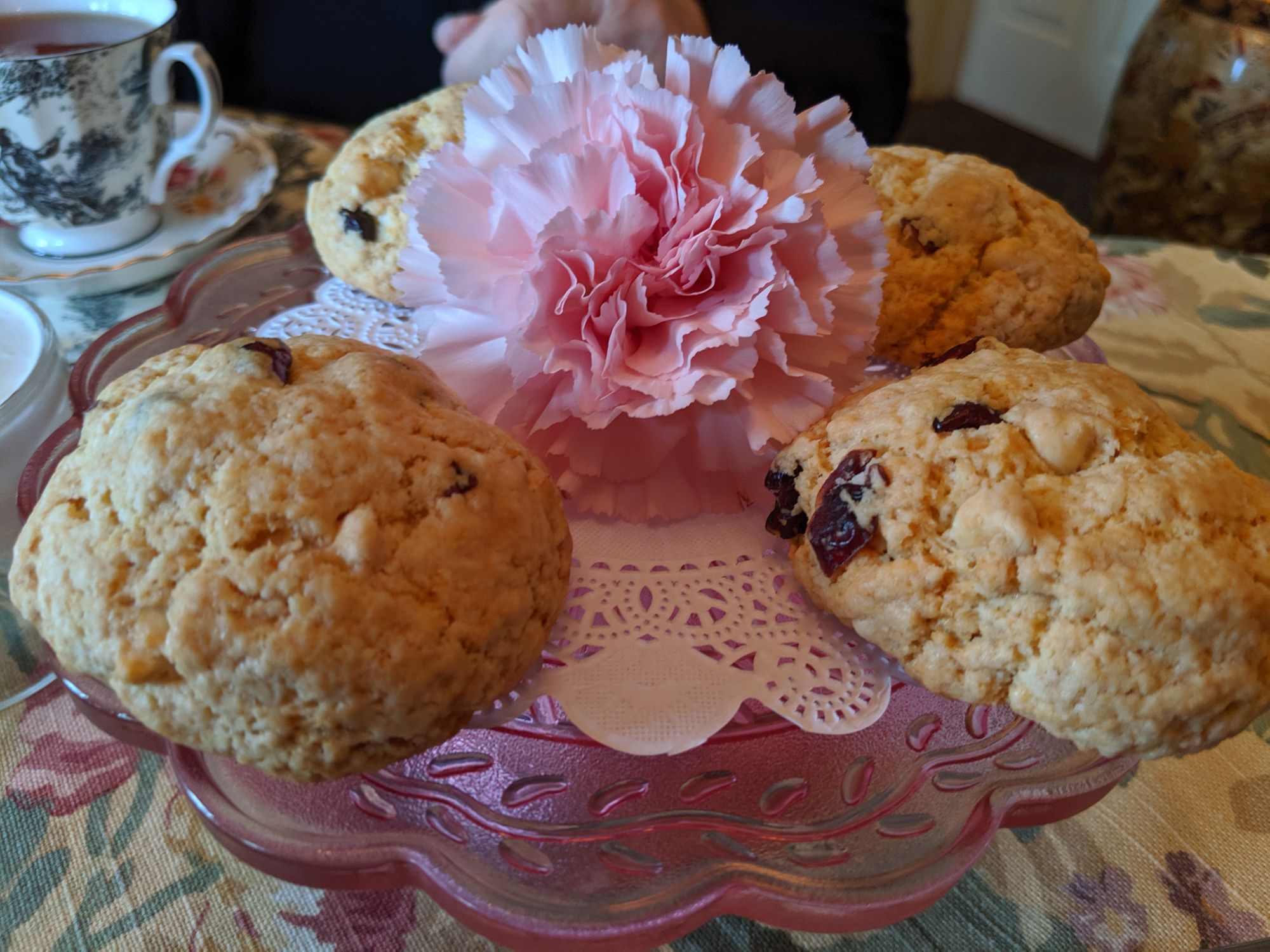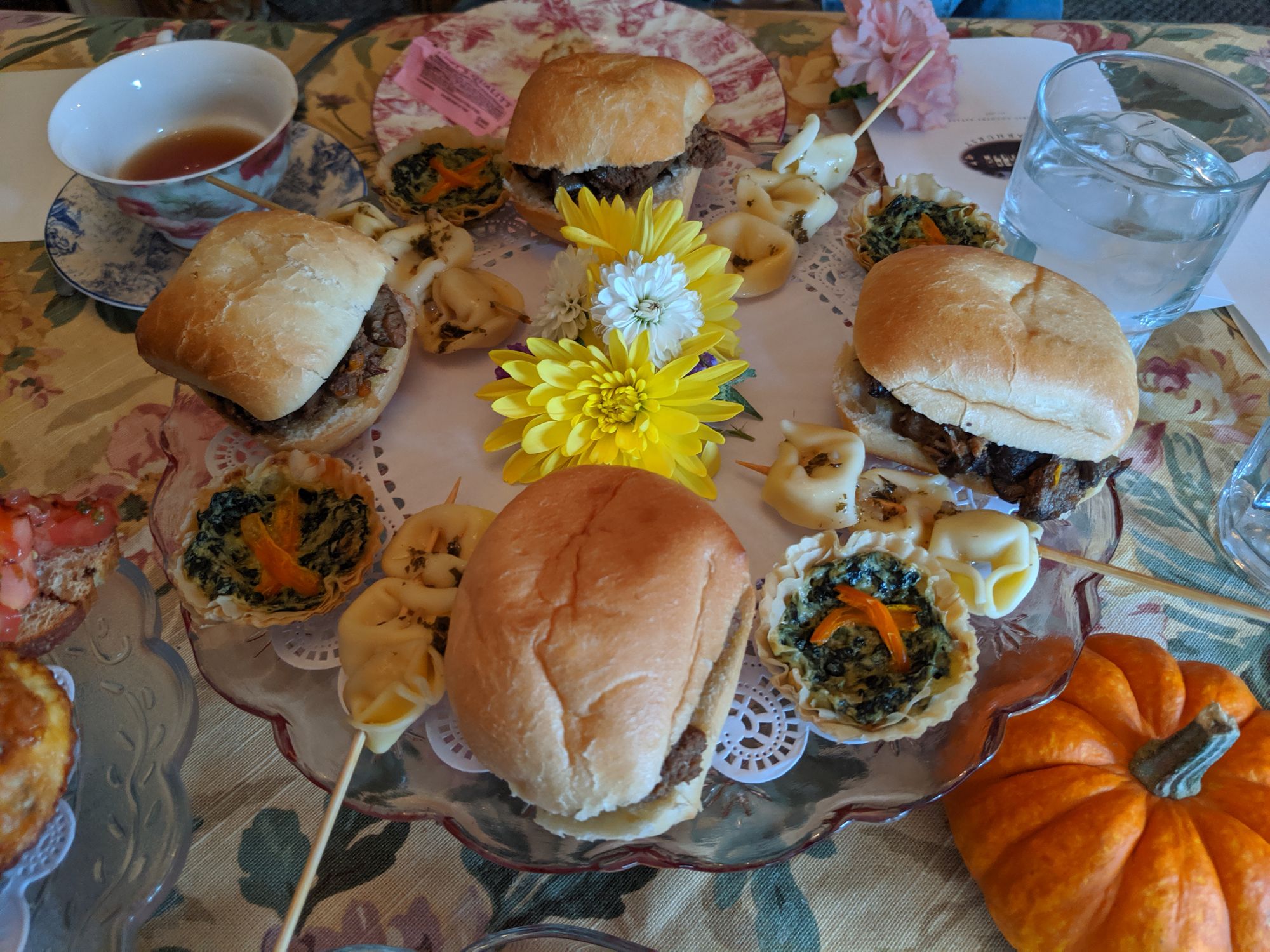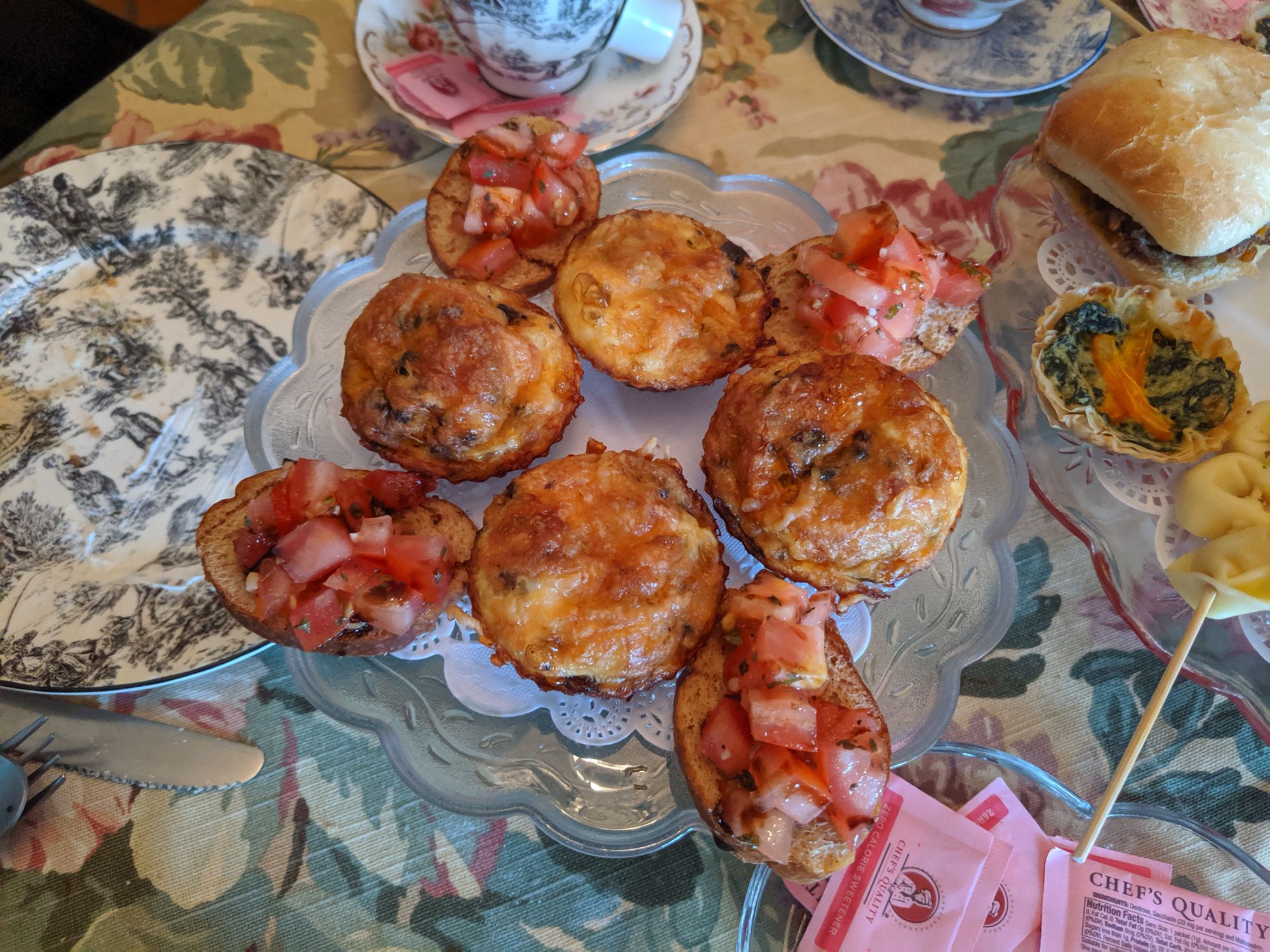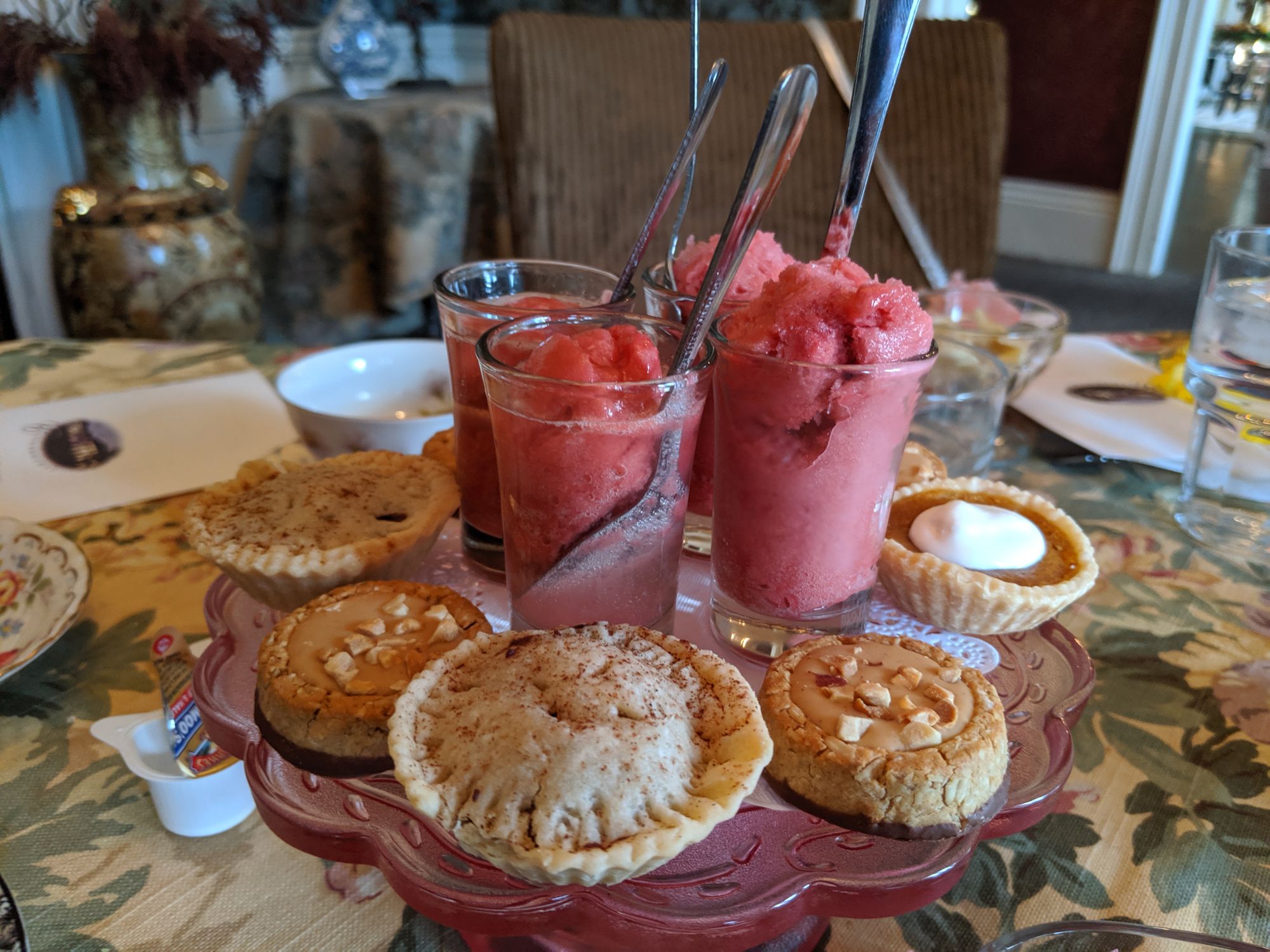 The girls both said the sherbert was their favorite.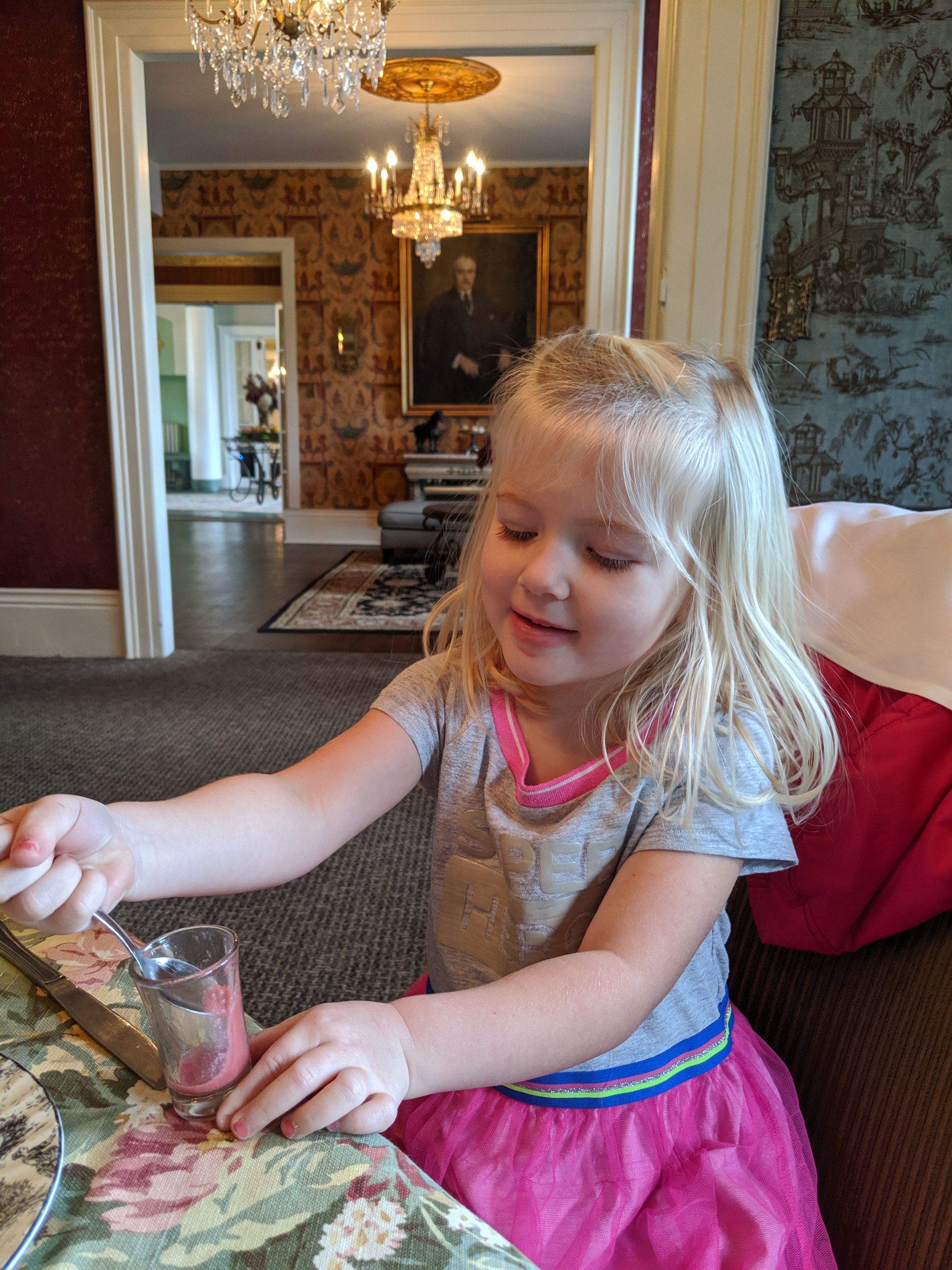 Mine had champagne in it.... which means it might have been my favorite too. 🍾